We know there are so many wedding shows out there now and it might be a difficult decision to choose which one is right for you and your business. With our autumn shows coming up really soon and preparations being made for our spring shows too, we wanted to talk to you about reasons to come and exhibit with us at our Magpie Wedding, ECO Wedding Shows
(The photos included in this piece were all from previous ECO shows.)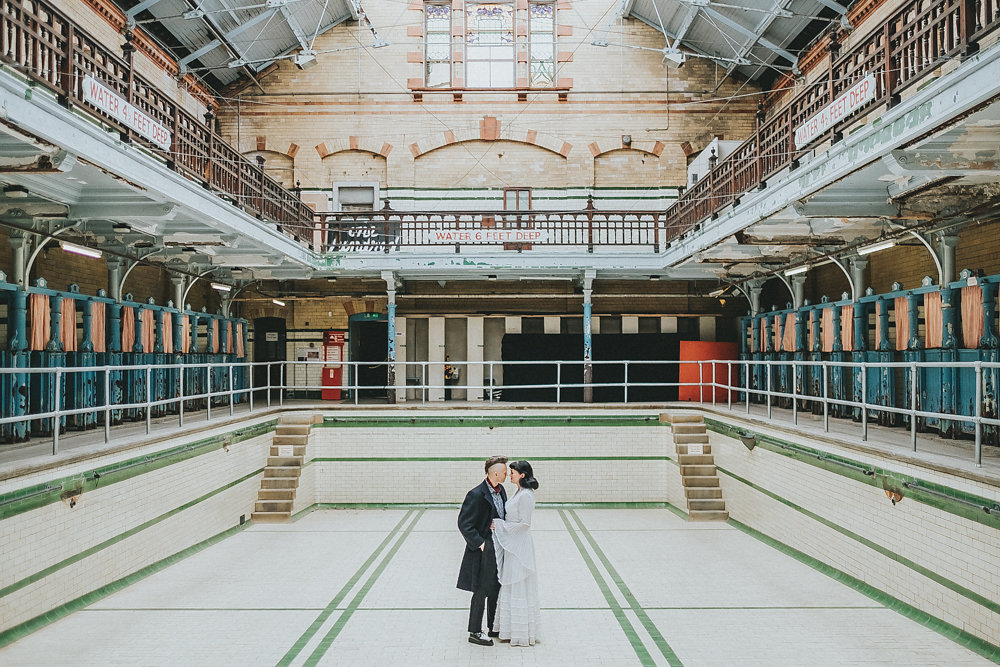 Even though we have developed our wedding shows and incorporated some changes over the years, we were the first vintage wedding show in the UK with us establishing back in February 2010. Although we are not called the National Vintage Wedding Fair anymore and have now created our eco, ethical wedding shows, we have tried and tested and have worked with thousands of wedding businesses. Our couples know and appreciate this which is why they come to us. Some guests come up to 3 times while planning their wedding! While we are not solely about vintage anymore (although we always want true antique and vintage gowns and accessories at our shows), our knowledge of alternative fairs is next to none.
Take a read of the reasons for exhibiting with us and a little bit more about what you get as an exhibitor in return from us.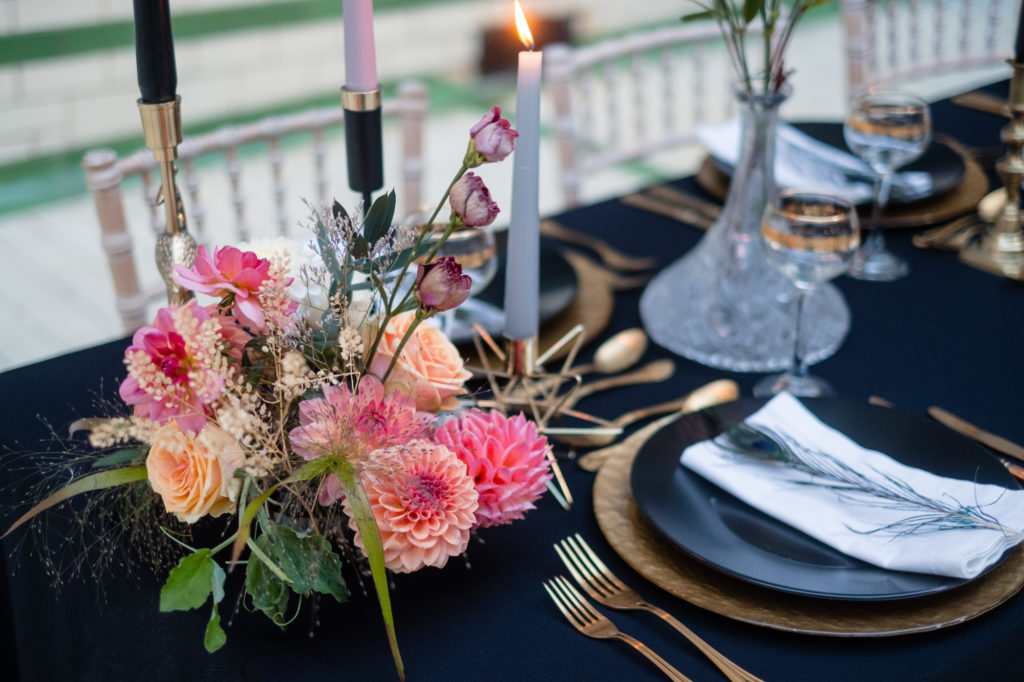 Meet couples – The right couples
We attract couples who really do want to be there. Couples who are serious about their wedding planning and believe that this is the best show for them to find suppliers whom they want to book. We have couples who attend more than one of our shows because it is where they want to find people who are the right fit for them and their weddings.
With our rebrand to The ECO Wedding Show, this also means that we are attracting couples who are serious about being eco-friendly, want to be more sustainable and ethical with the choices they are making for their weddings. So they are coming to find like-minded suppliers, and want to book them!
It also means that the couples who are attending are the right fit for you and your business too! They are couples who share your values and believe wholeheartedly in what you have to offer.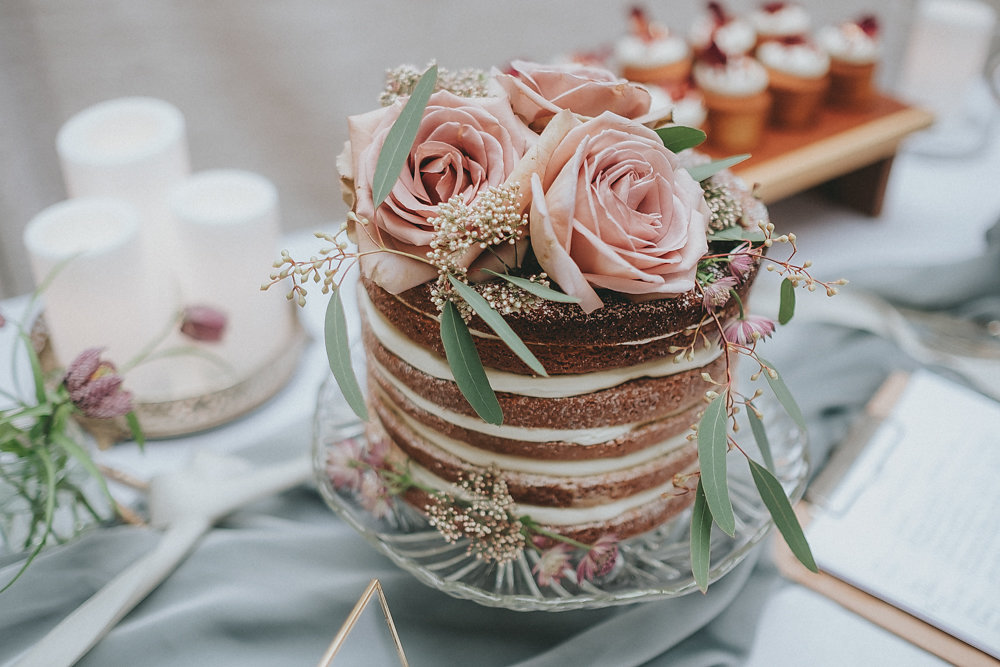 Quality over Quantity
We really want to give our couples the very best. To showcase suppliers who fit within our brand values and our ethos for eco-friendly and sustainable weddings. Therefore, we handpick all of the exhibitors at each of our shows. We believe that it isn't about the number of exhibitors we have at the show, but about the quality. Our couples want to be at the show to find vendors to book for their day because it is a niche area. Couples want to see ethical and sustainable dresses and accessories because they believe that is right for them.
We advertise and get PR for the shows
We have great connections with the media and fellow wedding industry professionals here at Magpie Wedding. We believe that connecting and sharing is an amazing and important way to generate interest and engagement. All of our shows are promoted across several media outlets including online and in magazines. Our director Kate also runs a marketing company, alongside writing for magazines and blogs so has really in-depth knowledge and ability to promote the show and the exhibitors. The shows this year have been featured on Green Union, Boho Weddings, and The Telegraph to name a few. Alongside being promoted locally on what's on pages and local media. We team up with magazines as media partners; in the past, we have worked with Simply Vegan and County Weddings – and will announce a new partnership in the next few days. We understand where the best places are to be promoted.
We also love to share every exhibitor on our social media channels and like to shout about what it is that they do!
We are loyal and want to support you
At Magpie Wedding, we love getting to know the people and the brands that chose to exhibit with us. We have had businesses who have exhibited with us on several occasions and formed lasting relationships with us. This is because we really do care about what you do and we want to create a relationship that goes beyond the show day.
We are always looking for people to work with on our shoots, blogs, etc and want to work with people who we trust and love! So those who exhibit with us are on our radar and we always want to work with them again and again. We have had past exhibitors work with us at Magpie Wedding, we regularly feature styled shoots and weddings from people we have worked with and some of our exhibitors have also been in the press and gained PR too. We always want to be loyal and strive to support you beyond the show.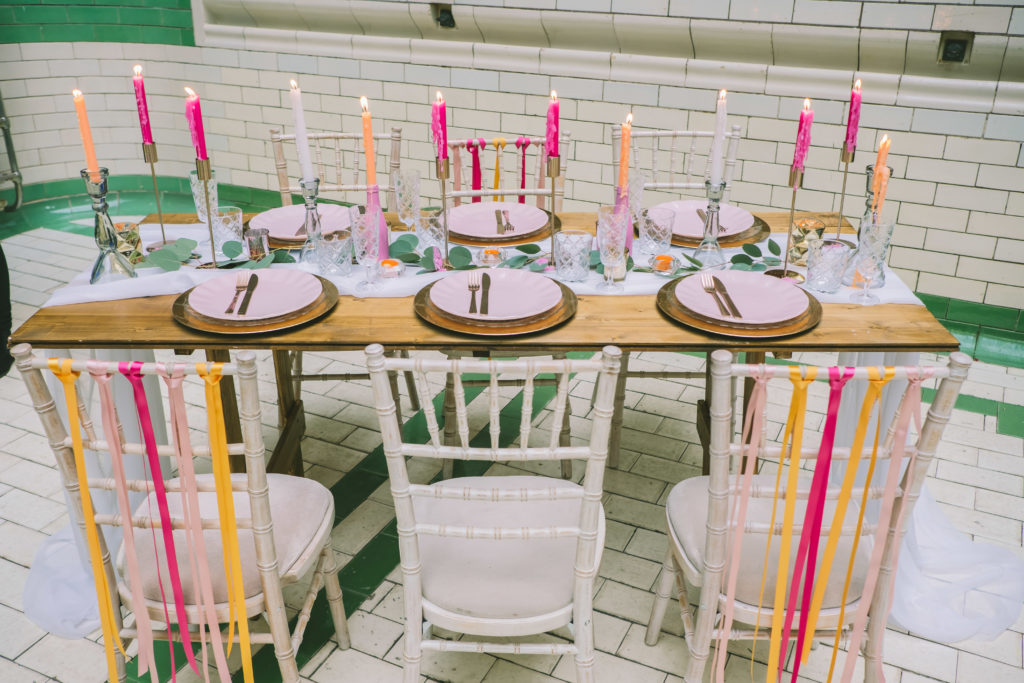 It's an interactive event
Our shows are more than just exhibitors having a stand each to share what they do. We want to create opportunities for exhibitors to do more things to show and share what they are about. We have workshops and talks that our couples can take part in during the show. Often couples like to see things being created or want to hear more about something so hosting a workshop at one of our shows is another amazing way to connect with potential couples and to really showcase the love and passion you have for what you do.
These are always really popular at each of the shows and are something we get great feedback from. Hosting a workshop or a talk also means an extra bit of promotion as we really love to shout about them on social media and in our emails to brides. We also have the Style Lounge, with models wearing wedding dresses, makeup and hair demos. There is even a charity raffle.
We aim for our shows to feel like an experience that is fun and interactive for both the couples who attend and the exhibitors who exhibit. We want you to get the best from it and want to support you to do just that!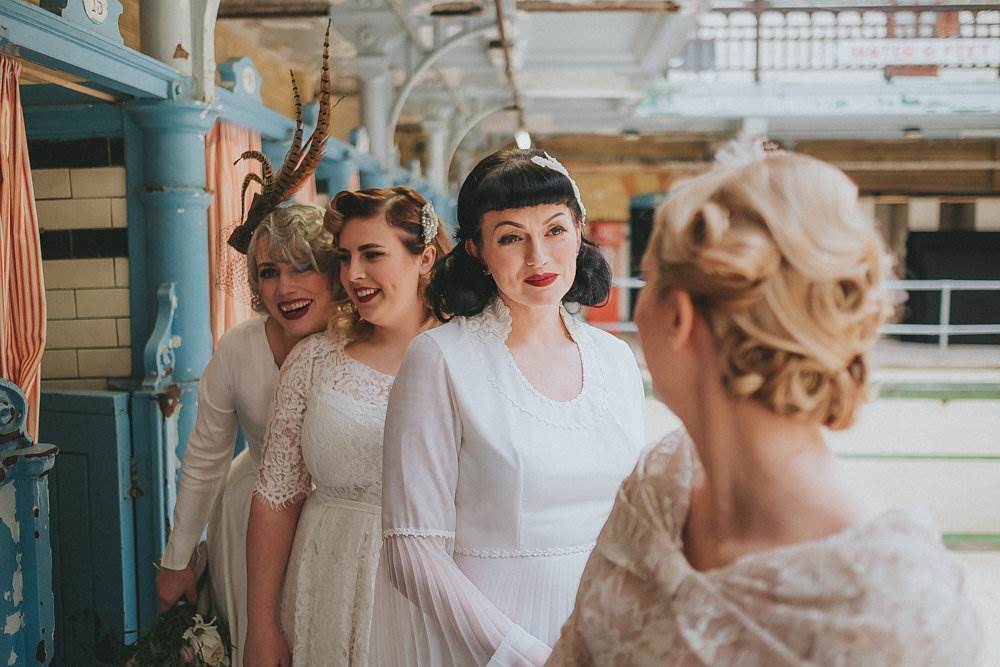 We give back
Finally, part of our mission is to support charities with our shows. We have partnered with Brides Do Good, The Red Box Charity, and CALM.
These are just a few of the reasons to exhibit with Magpie Wedding and more about the support that we give you as an exhibitor both before and after the shows. Find out more about how to book here.