Autumn is here, and as always it's full of yummy colours, with deep red and burnt orange colour palettes, sumptuous luxury textures and rustic vibes. Autumn wedding styling can be ridiculously beautiful and what's amazing is the most obvious things about autumn make the most amazing styling ideas! From leafy-print stationery to dried flowers, it has something for everyone planning autumn nuptials, and we wanted to share our top picks with you! So sit back and feast your eyes on these beautiful autumn wedding styling ideas for your big day…
(this post contains affiliate links)
Dried Flowers
Dried flowers scream autumn and these beautiful creations by To Be Revealed Styling are nothing short of that! With an array of yummy colours and textures they are handmade in the UK and come in a variety of different styles. They are a styling company based in the North West (and are part of our Magpie Wedding Hub) so not only can you get product from them, they'll also be able to help with other styling ideas and services too!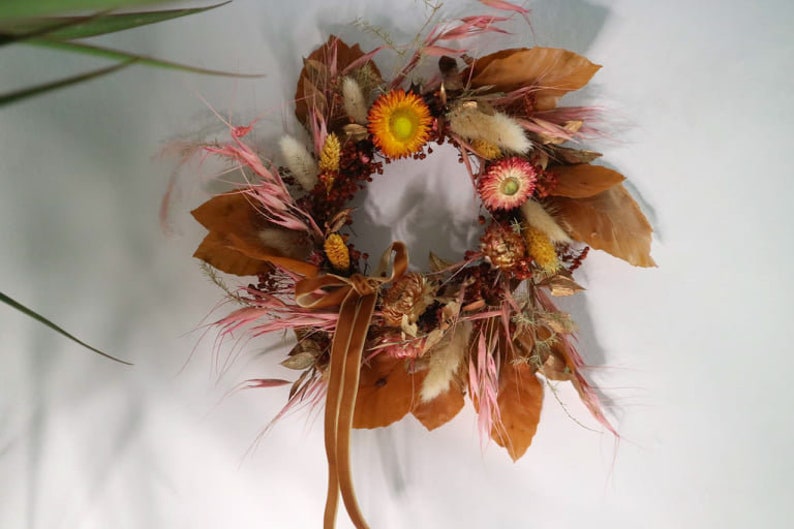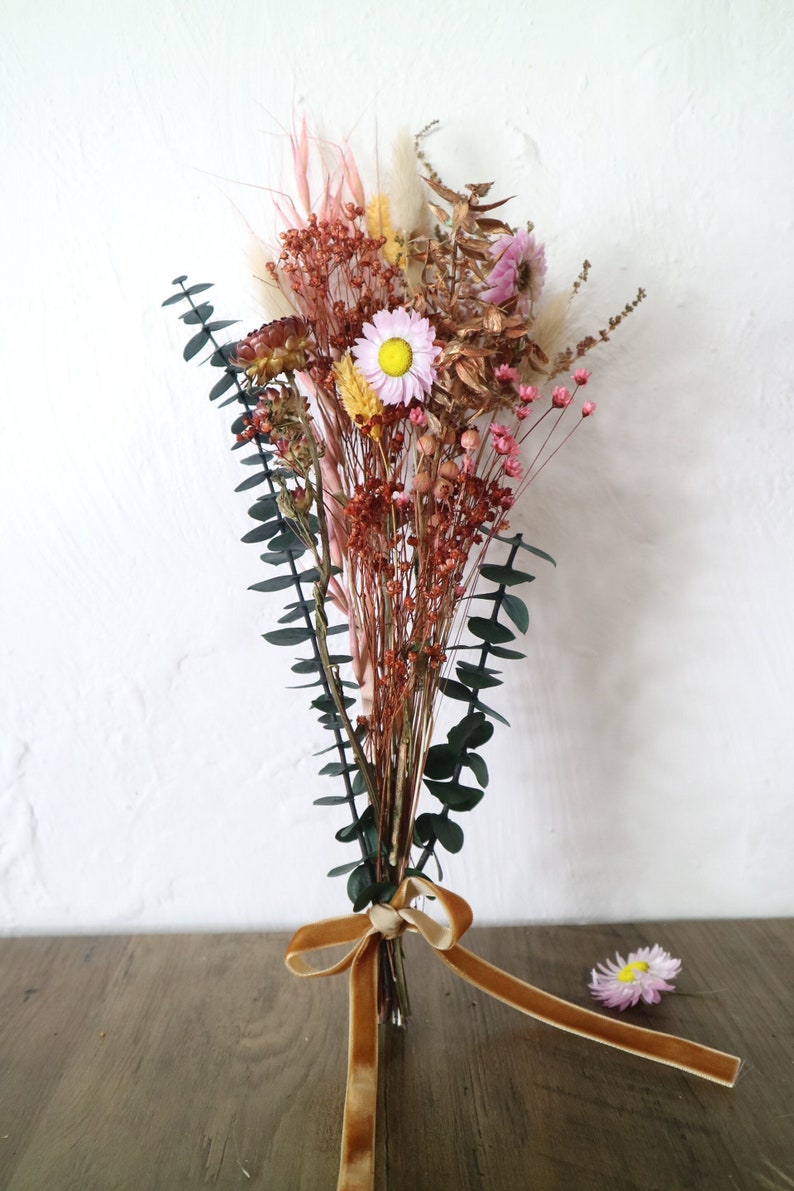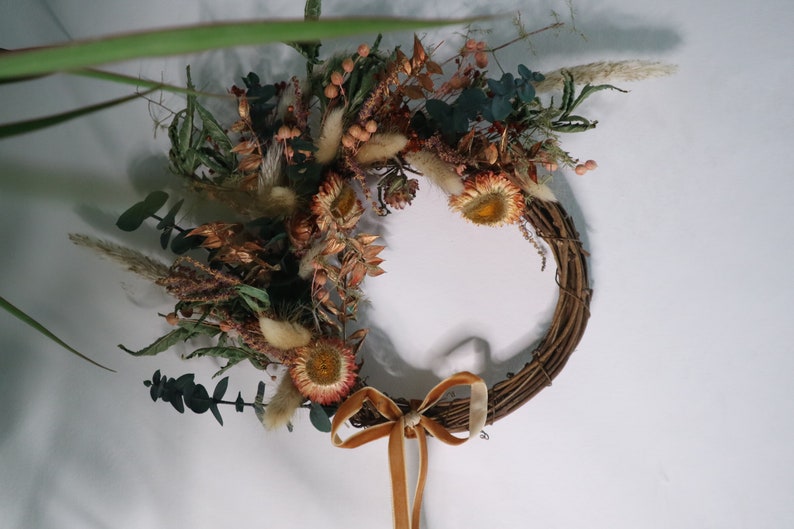 Table Decor
There are so many ways to decorate your wedding tables for autumn, from scattered acorns to beautiful autumnal coloured confetti, the possibilities are endless. If you're looking for a unique way to add your place names then these laser-cut leaves are a beautiful rustic touch and if you're planning a Halloween wedding then pumpkins are the way to go! Candlelight is a must when it comes to autumn wedding styling, there's nothing that beats twinkling candlelight for a dreamy romantic effect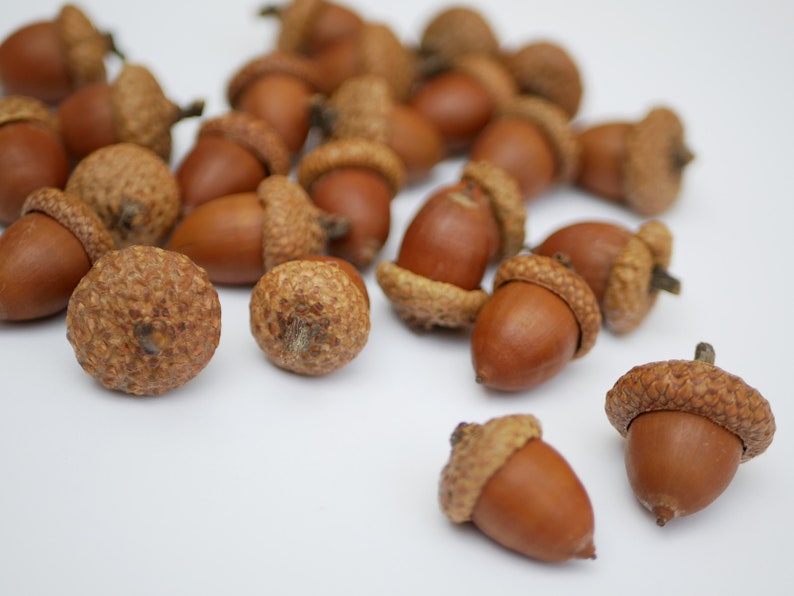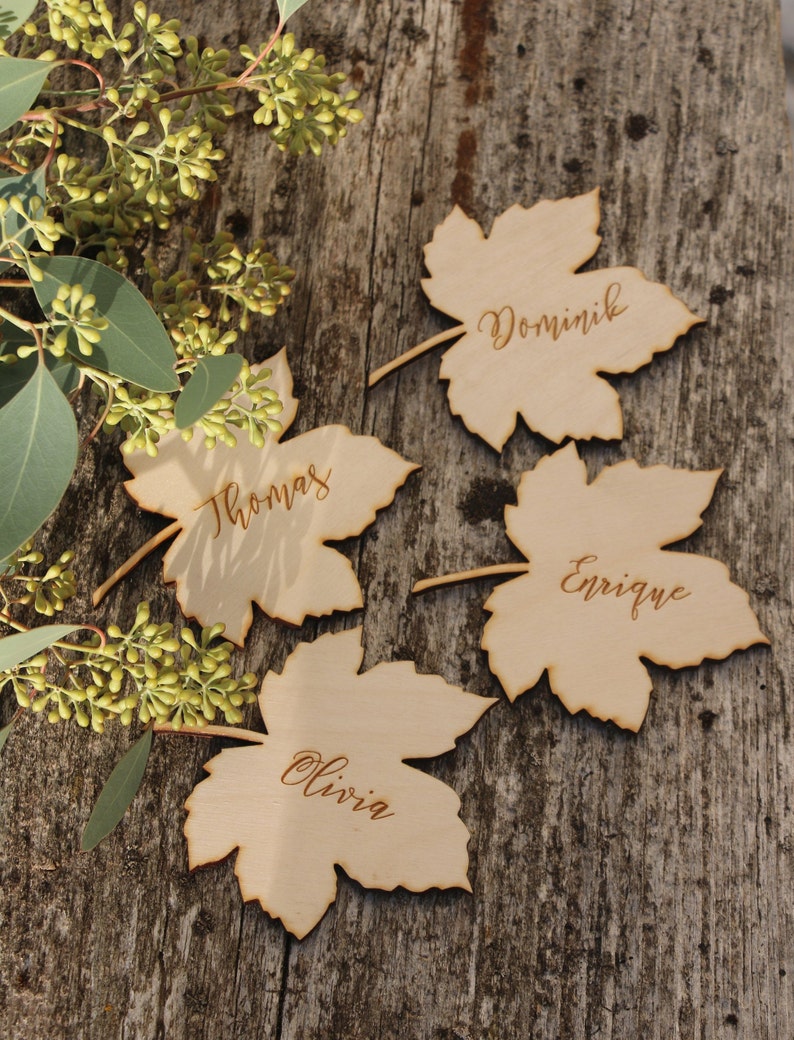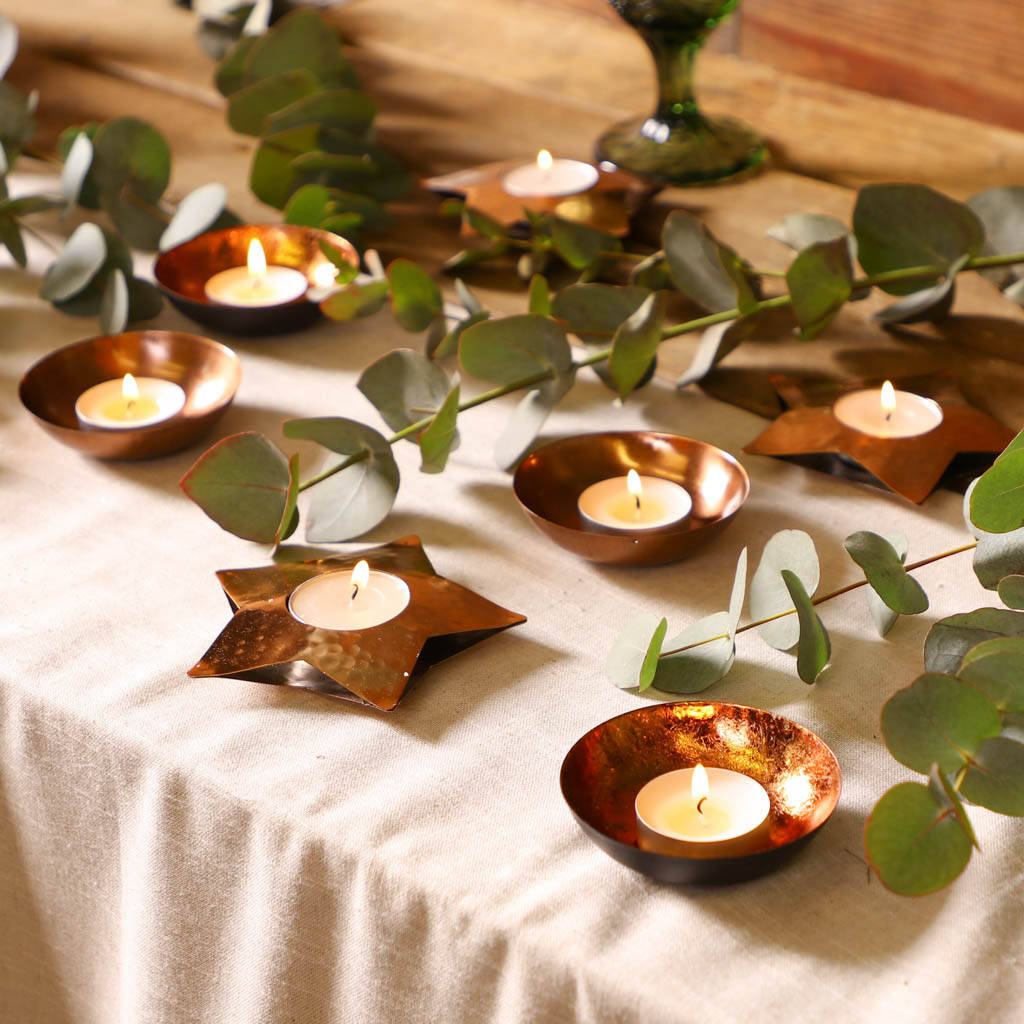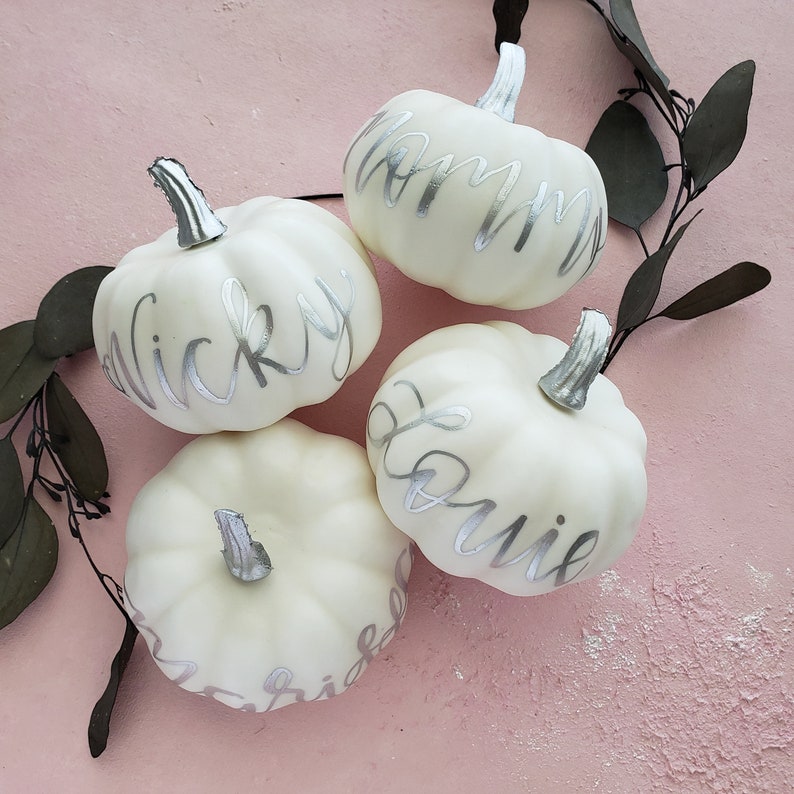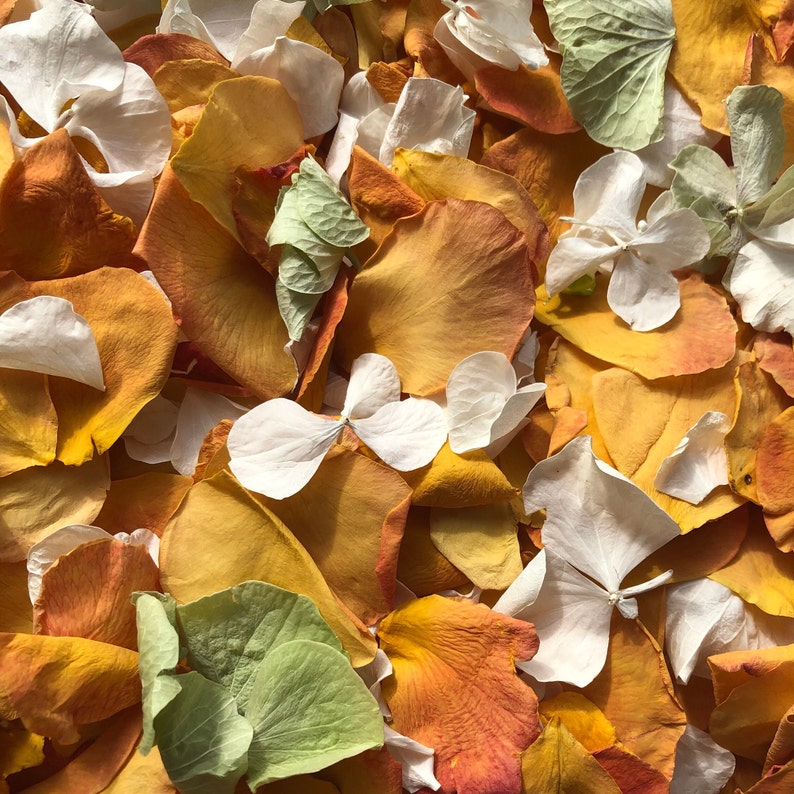 Stationery
Giving your stationery a beautiful autumnal vibe sets the tone for your wedding day. Your stationery is the first thing that your guests will see, so make sure it fits with the style you are going for on the day. Pick a few main colours and mix in some leafy or floral patterns and illustrations for a true autumnal feel. There are so many different ways you can use this season to make it your own for your wedding day.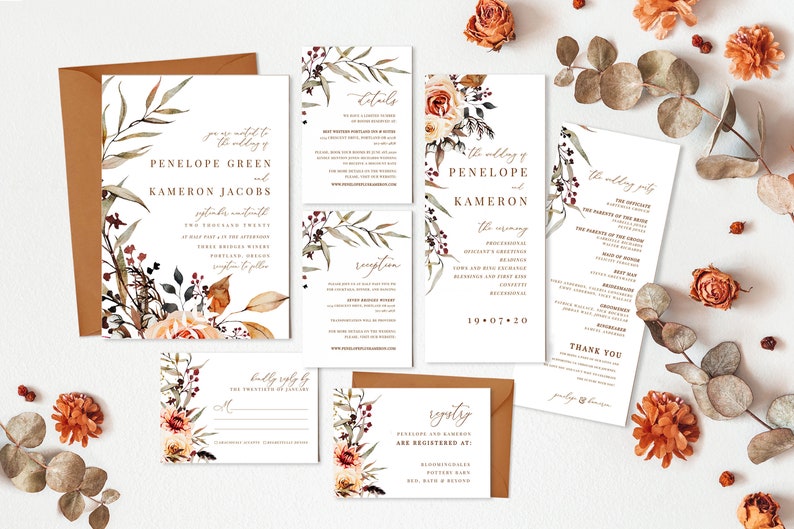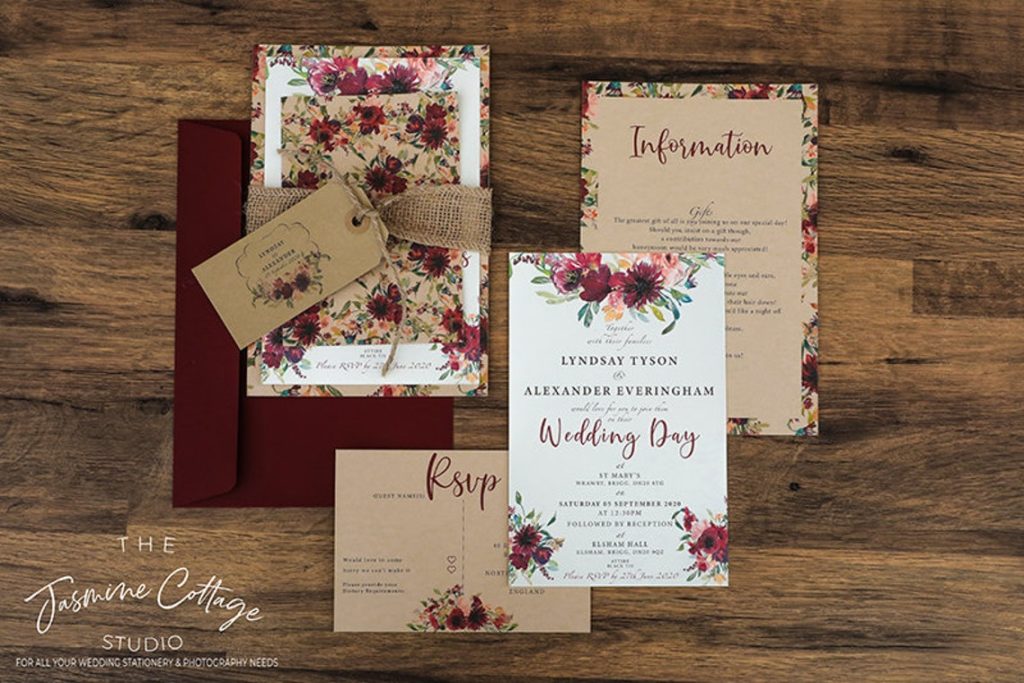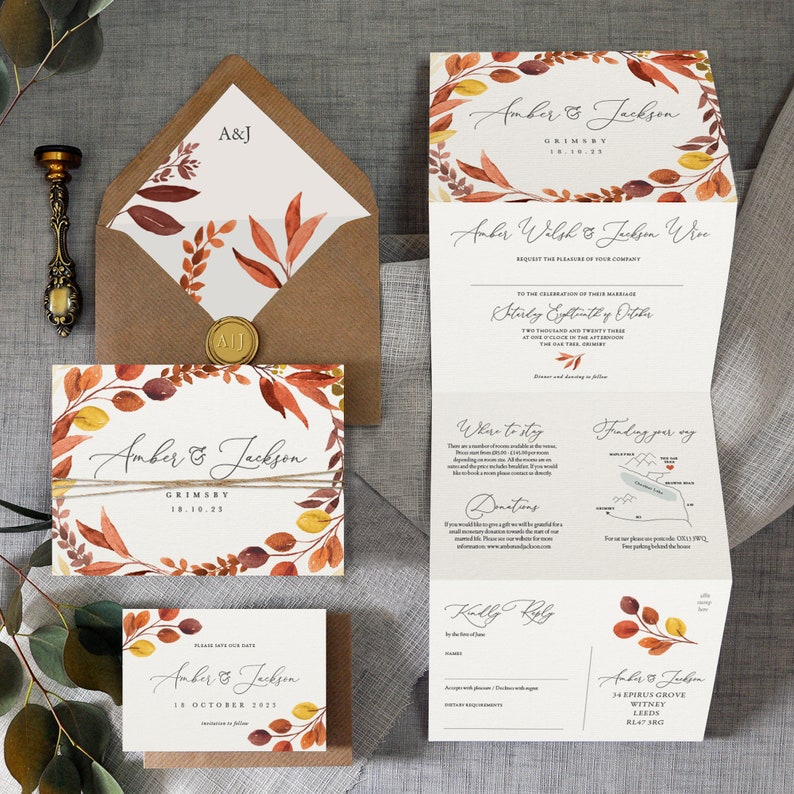 Favours
If you plan on having favours at your wedding make them useful or useable and in turn sustainable. Wax melts can be taken home and used by your guests at a later date and they'll make your tables smell beautiful too, candles are always a gift that everyone appreciates and we love these botanical copper frames, they can be used as decorations around your venue and then be given to guests to take home if they wish to!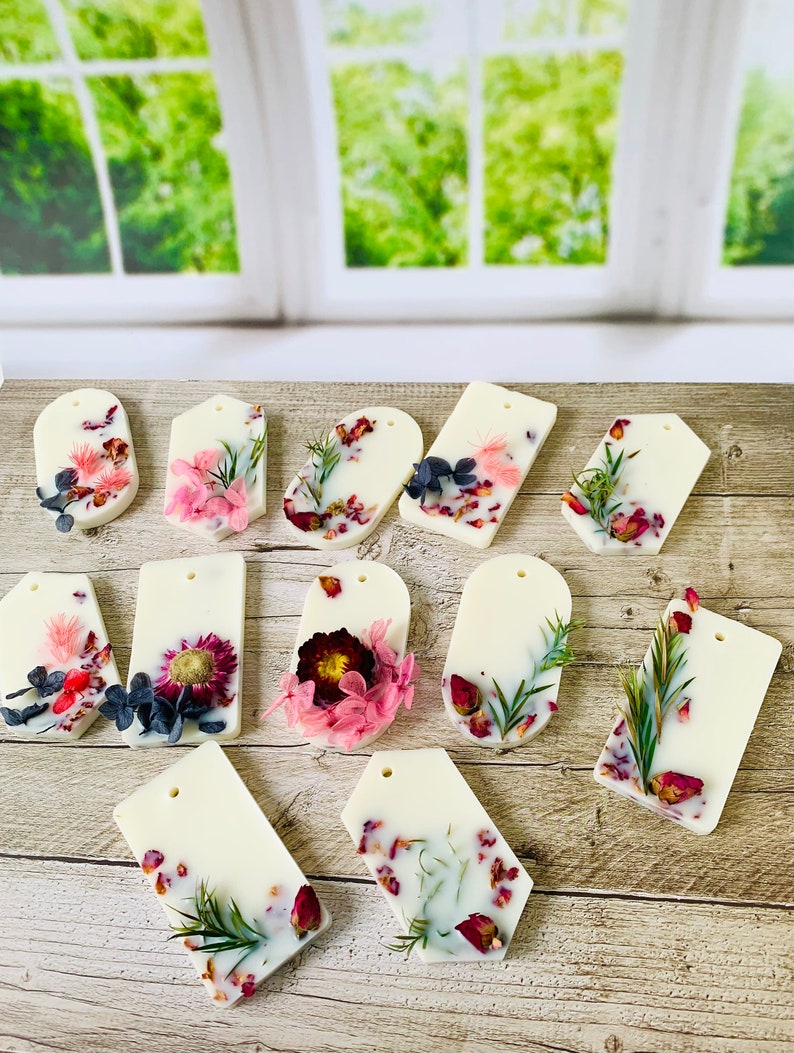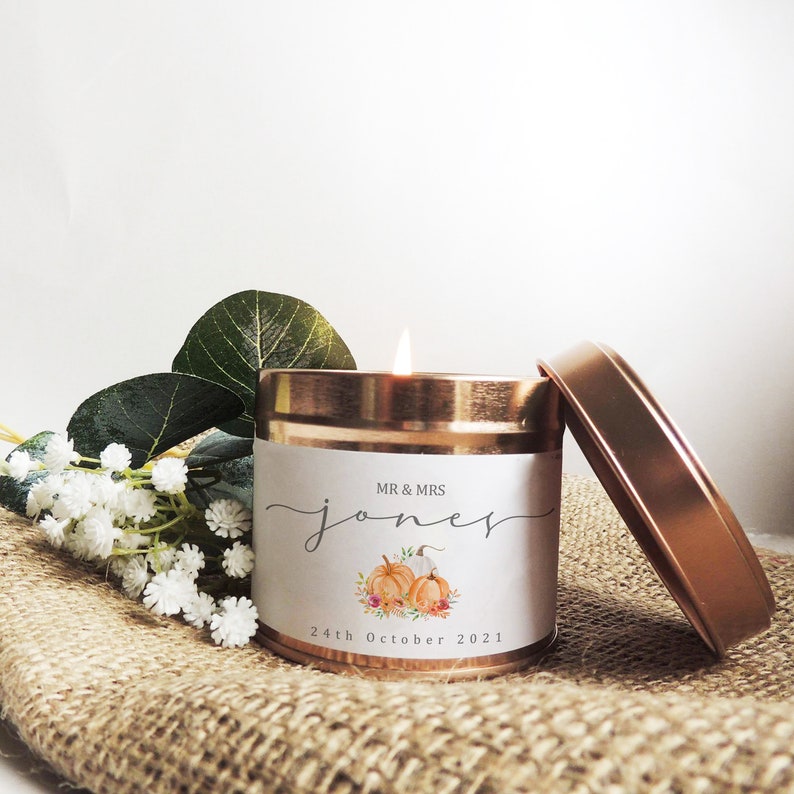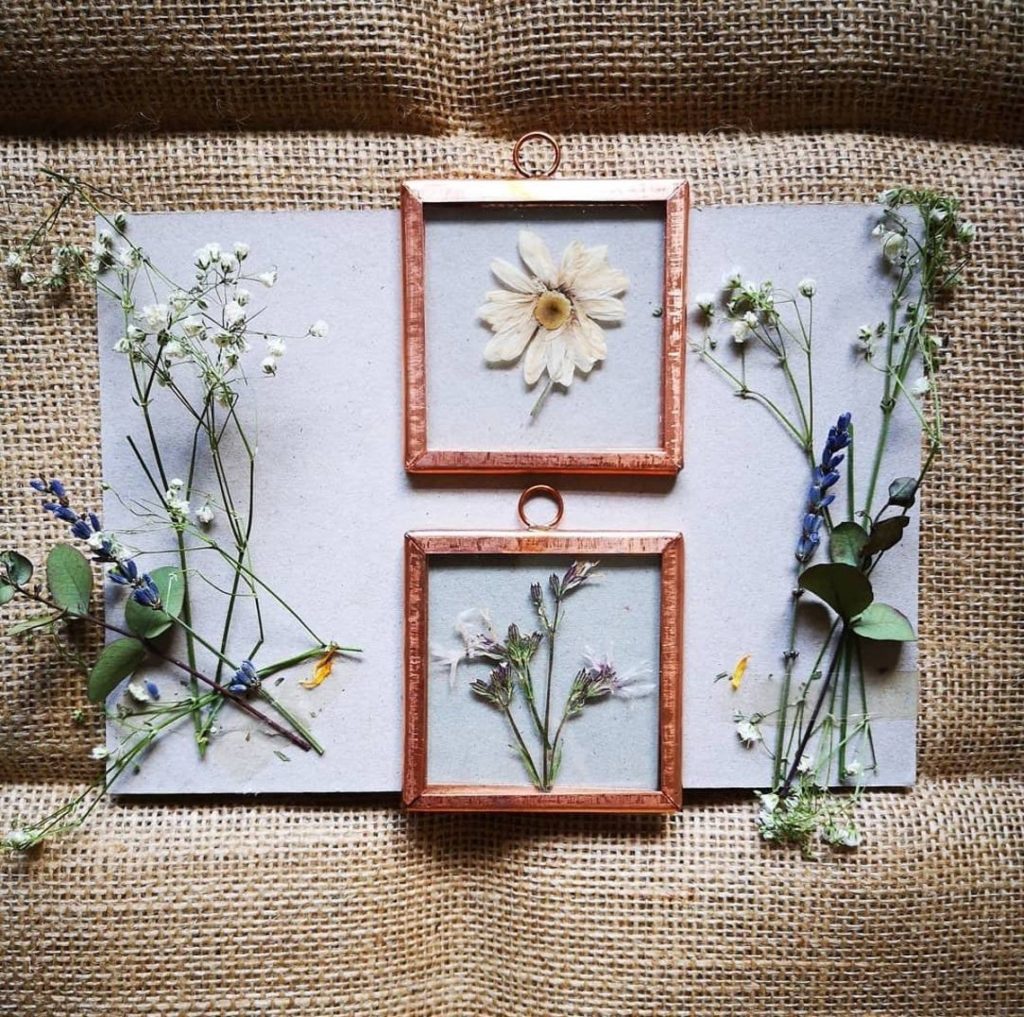 Bridesmaid Dresses
Think deep reds, burnt oranges and jewel purple tomes for an autumnal look for your bridesmaids and wedding party. Most autumn colours look good together so maybe have a mixture of these. Add lace for a more vintage vibe and if you're looking for a rustic-luxe feel go for dresses with a slight sheen on them.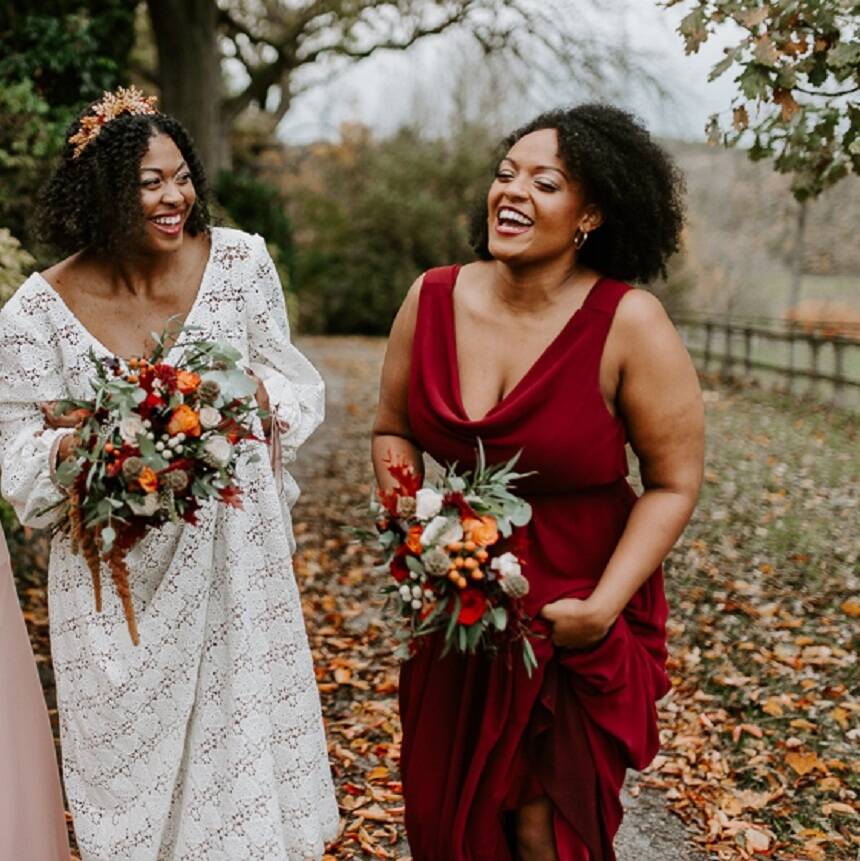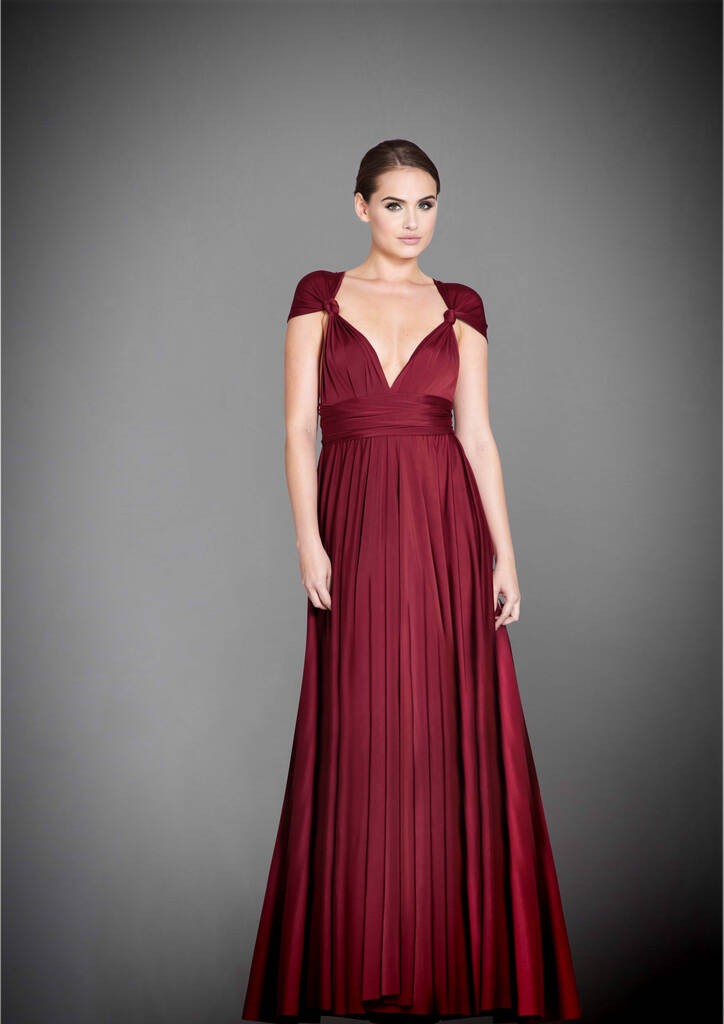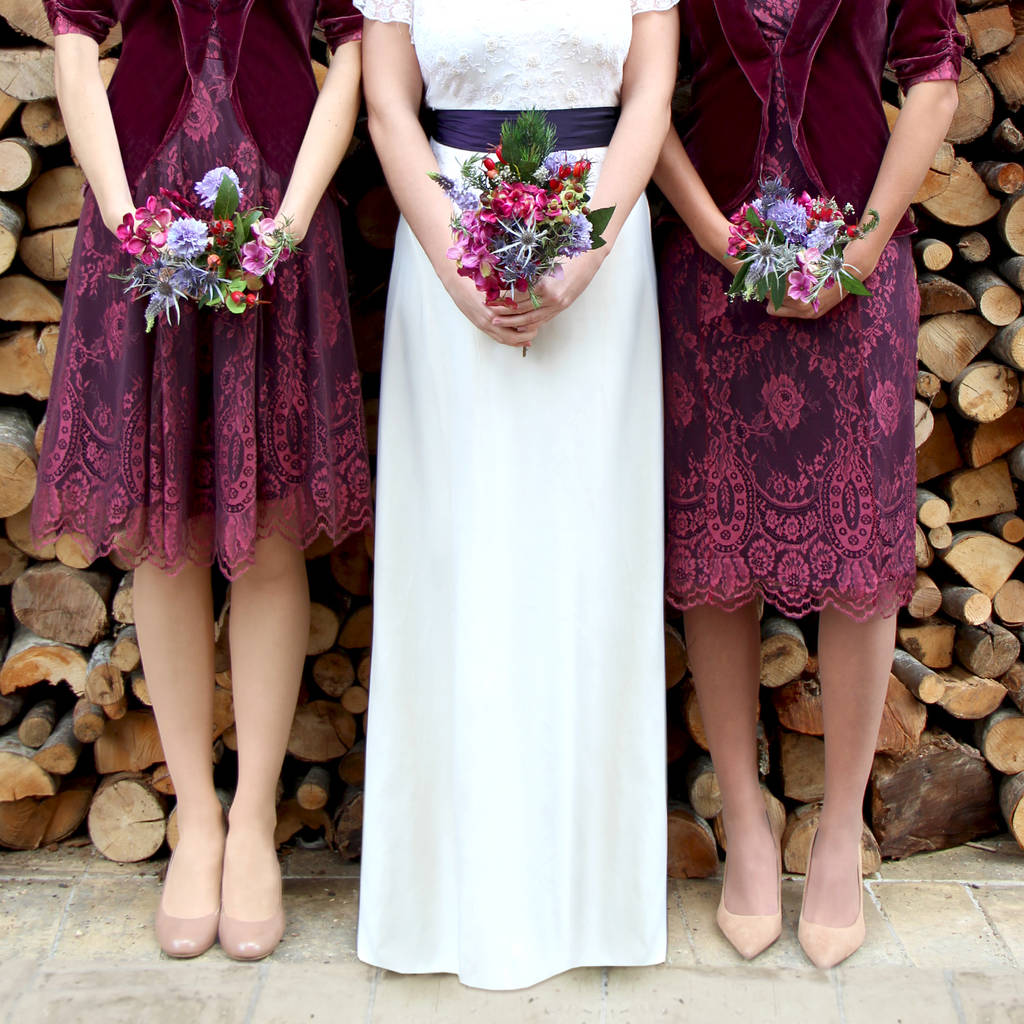 IF YOU LOVED THESE AUTUMN STYLING IDEAS PIN THEM TO YOUR PINTEREST BOARD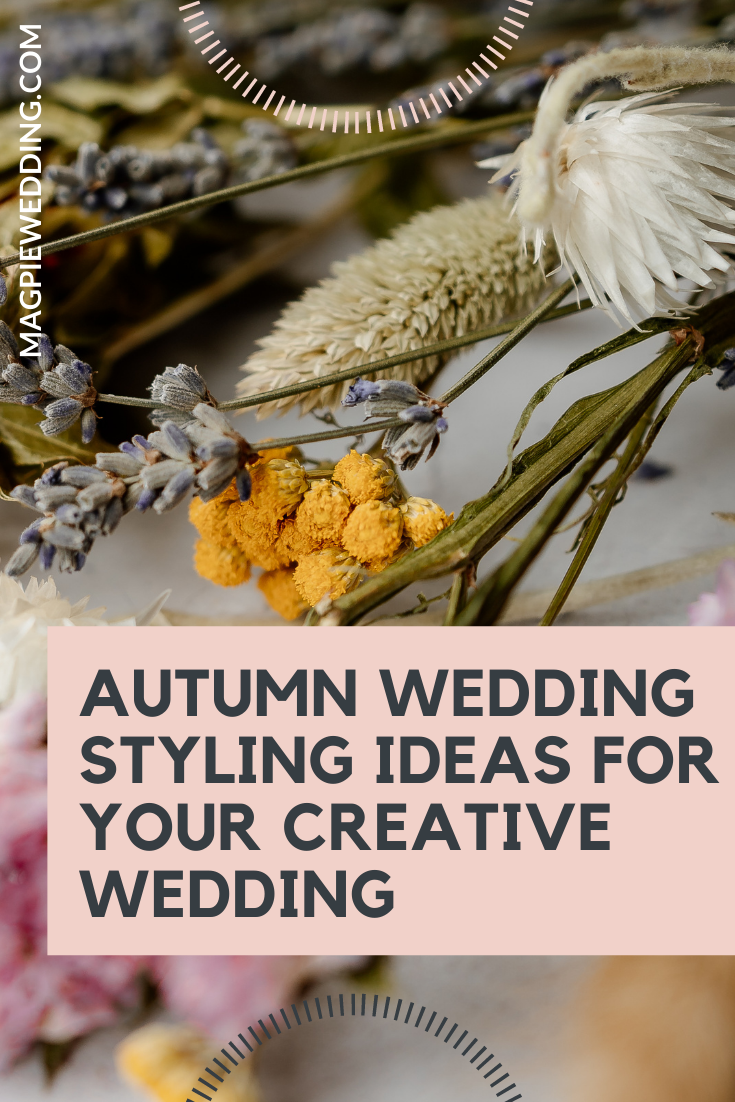 If you loved this autumn wedding styling you may also like;
Alternative Bridal Inspiration For Your Autumn Wedding
Outdoor Autumn Wedding with Luxe Styling at The Orchards at Chesfield
Eco Wedding With Autumn Folklore Vibes At Wellington Wood, Norfolk