You are in for a treat today as start to share some of the awesome work of the eco wedding businesses exhibiting with us on October 10th at Wellington Wood, Norfolk. Here are just some of what to expect – come along! Tickets are on sale now HERE.
All Things Considered Events – With images by Tom Halliday, The Brand Studio & Lucie Watson
Mia Sylvia – Images by Salsabil Morrison, Lucie Watson and Camilla Andrea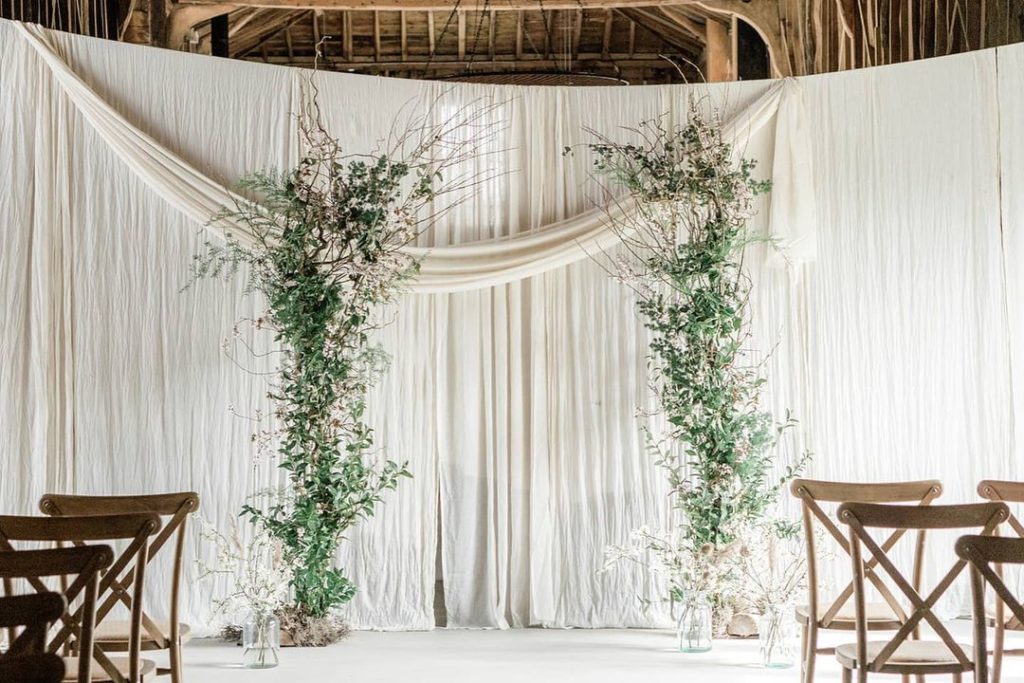 Naya Bridal – Images by Becky Welford and Chloe Ellis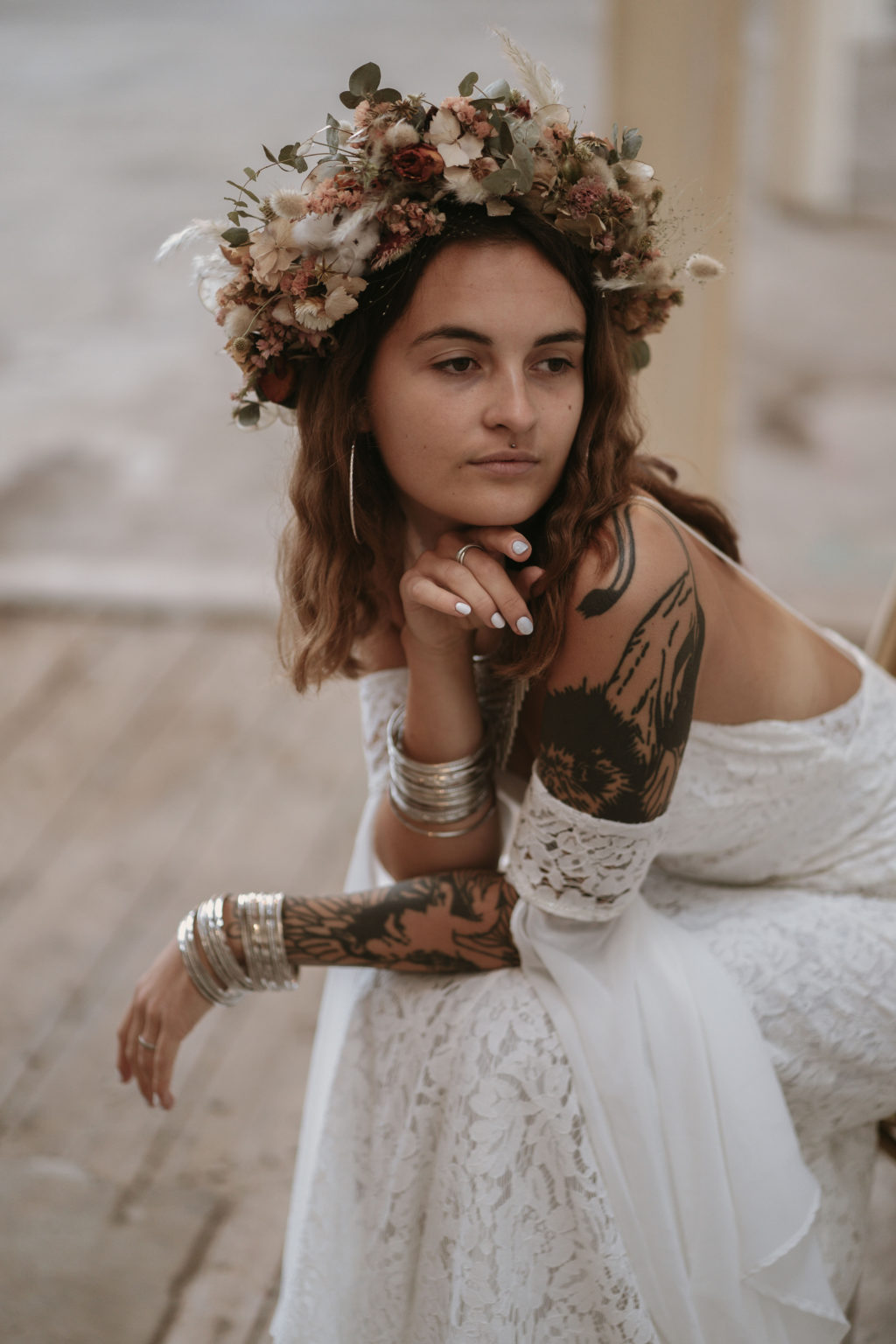 Joey the Confetti Pony – Images by Vicki Plum
The Wildfolk Florist – Images by Salsabil Morrison
I Like Pens Studio – Images by Megan Duffield and Aurora Grey
We will share more with you next week – but if you care about the planet and want your wedding to reflect your values then check out the show here.