We return to Manchester at the unique Victoria Baths this Sunday and we have such an exciting programme for you.
The doors open at 11.00 and all the brides will get a free copy from our sponsors, of Your North West Wedding Magazine and the first 50 people through the door will get a FREE ticket to the National Wedding Show on 28/29th October to celebrate our vintage village.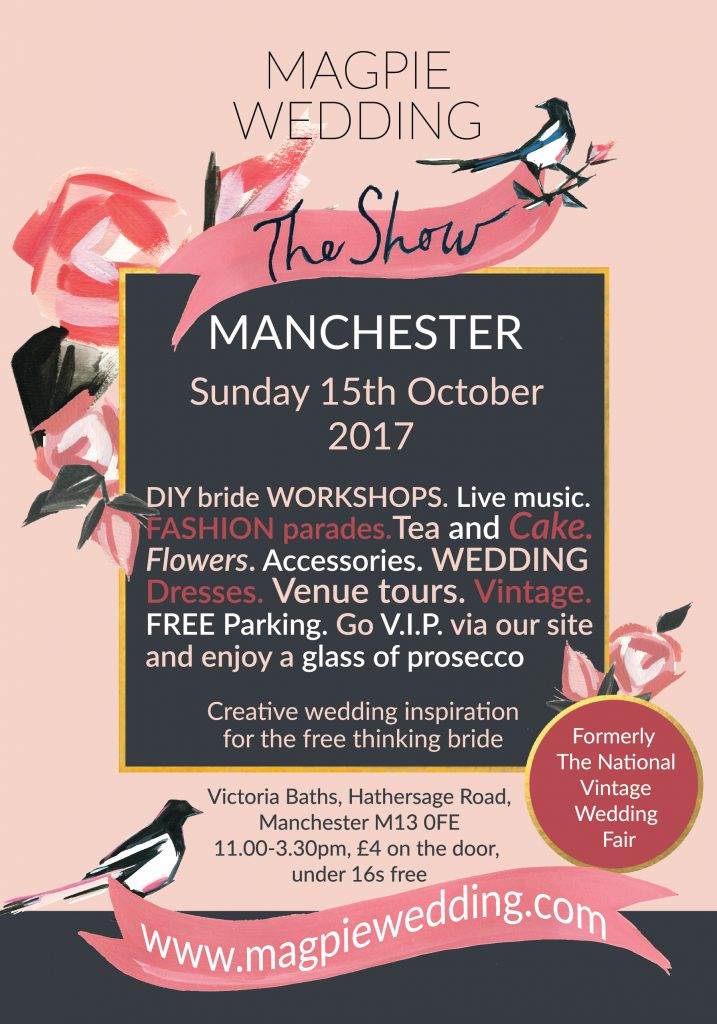 For those of you who love a glass of Prosecco, why not go VIP on Sunday? The bride will also get a goody bag with a macrame bag charm, tea, badges, stationery and more inside!
The programme is as follows
Live music will be played throughout the day by Vintage Wedding DJ and Nat O'Brien band. Both can be booked for your wedding so come along, listen and maybe have a dance!
There will be tea and cakes served all day plus refreshments in the cafe.
There are 2 workshops hosted by Charlie's Flower Boutique. 11.45 is flower head crowns and 12.45 is flower hoops Both are free but spaces are limited so book by hitting reply to this email. There is now only spaces left at the 12.45 workshop and the 11.45 one is full! However do come along and watch and you never know, we may be able to squeeze you in!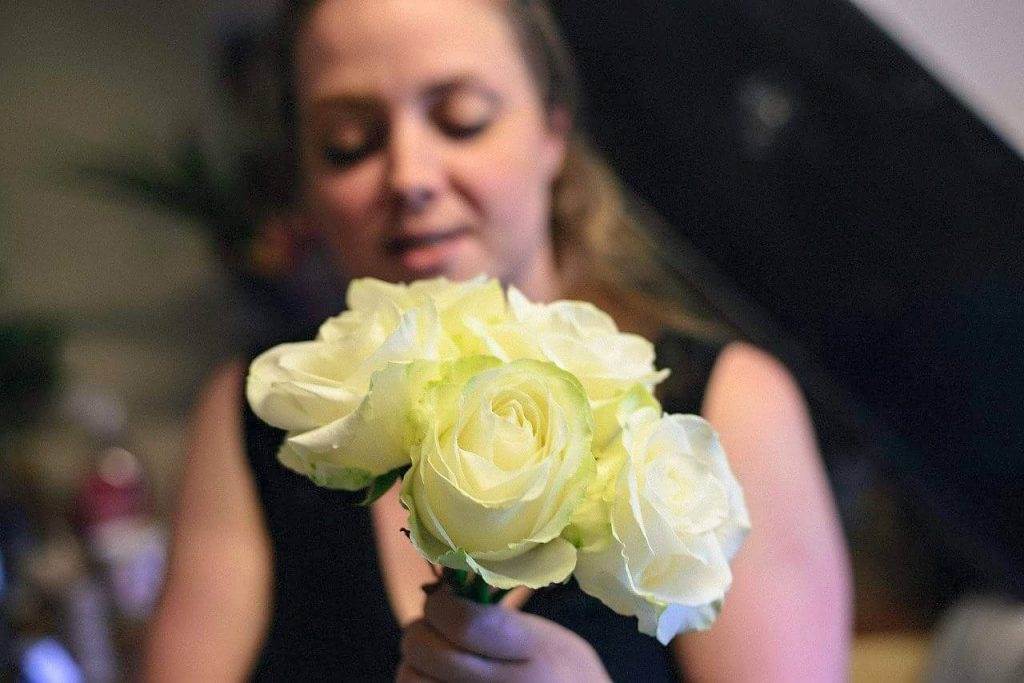 There is also an opportunity to create your own head piece with Silver Sixpence In Her Shoe throughout the day. These are just drop ins so make sure you stop by their stand.
At 1.30 there will be 3 performances by Folk In The Air – they perform trapeze and silk acrobatics – one to watch!
The fashion parade will be after the performance with hair by Russell and Browns Vintage Hair.
Many of our exhibitors have special offers for you too. You can win a £60 voucher from Velvet Rose China, 20% off wedding dresses with Elsie Vee Vintage and 15% off stationery with Lost Heritage.
We look forward to seeing you there and to whet your appetite, here are some of the lovely things to see this Sunday. And don't forget your VIP tickets!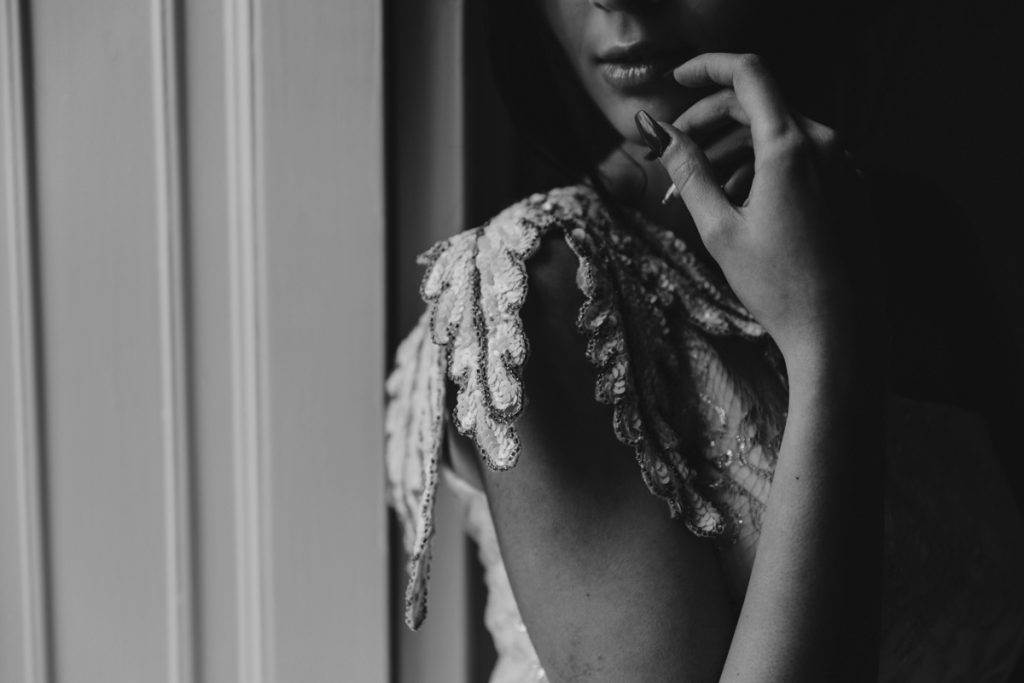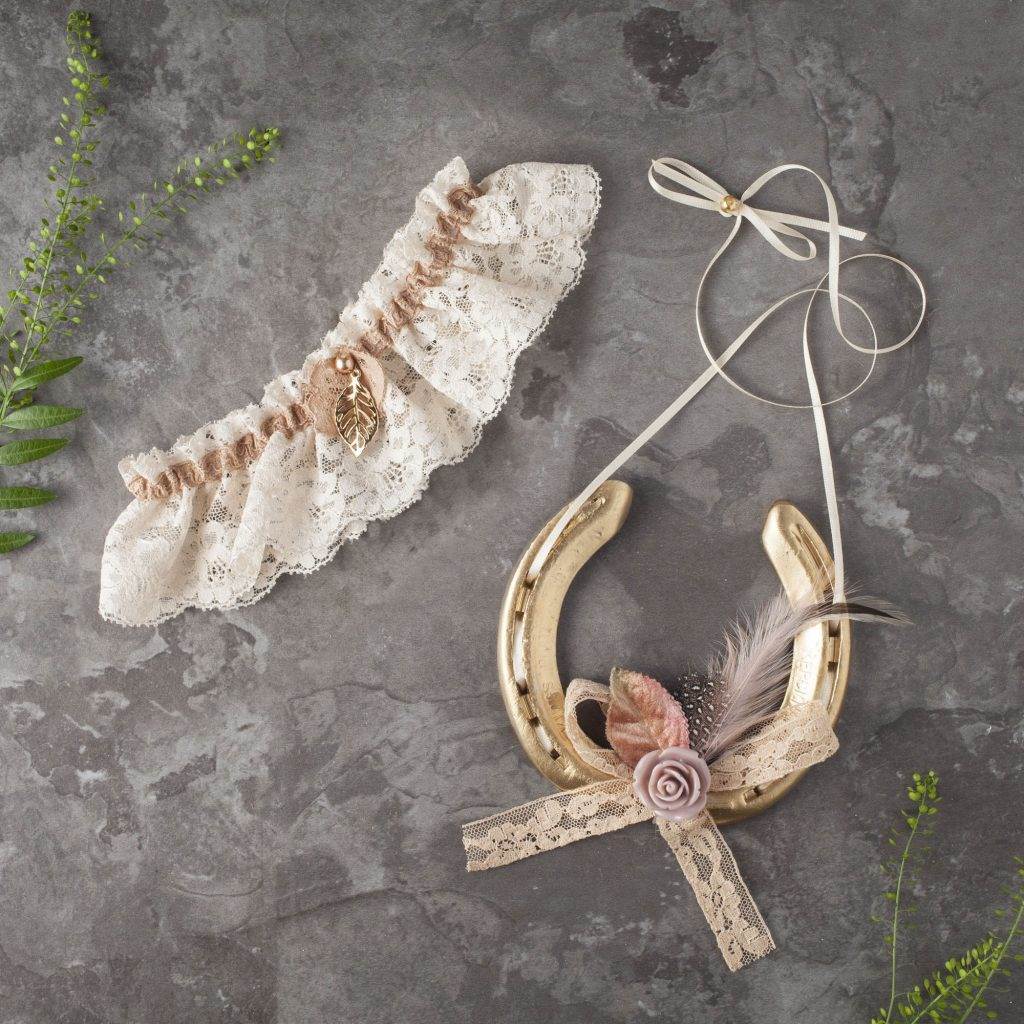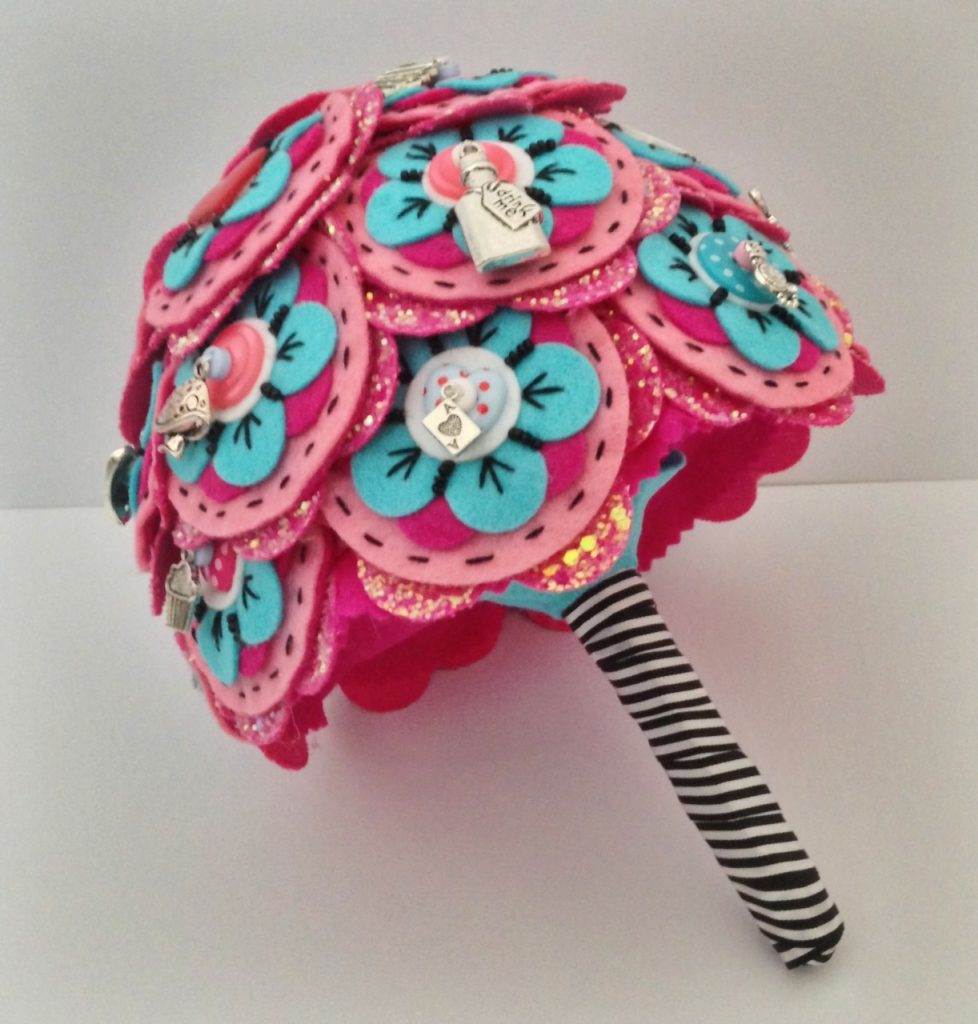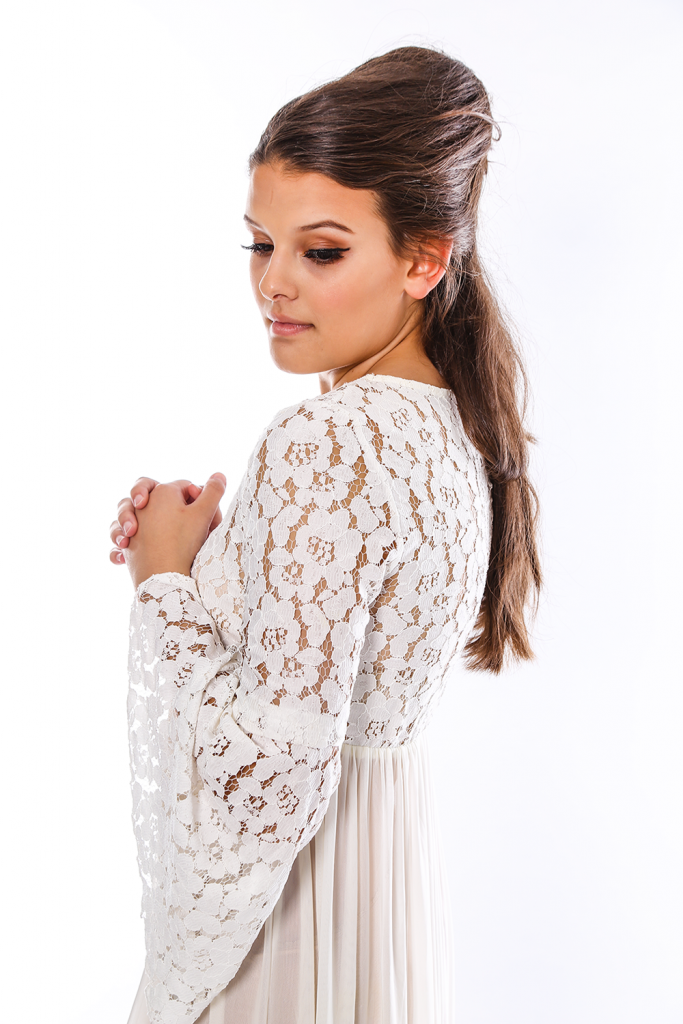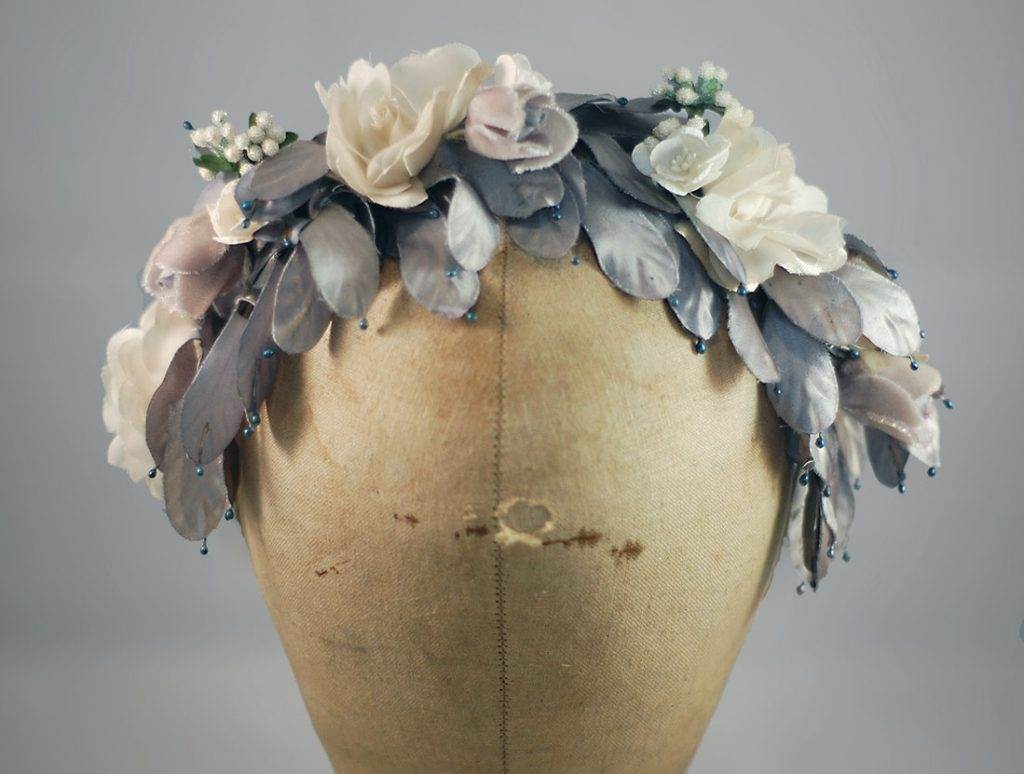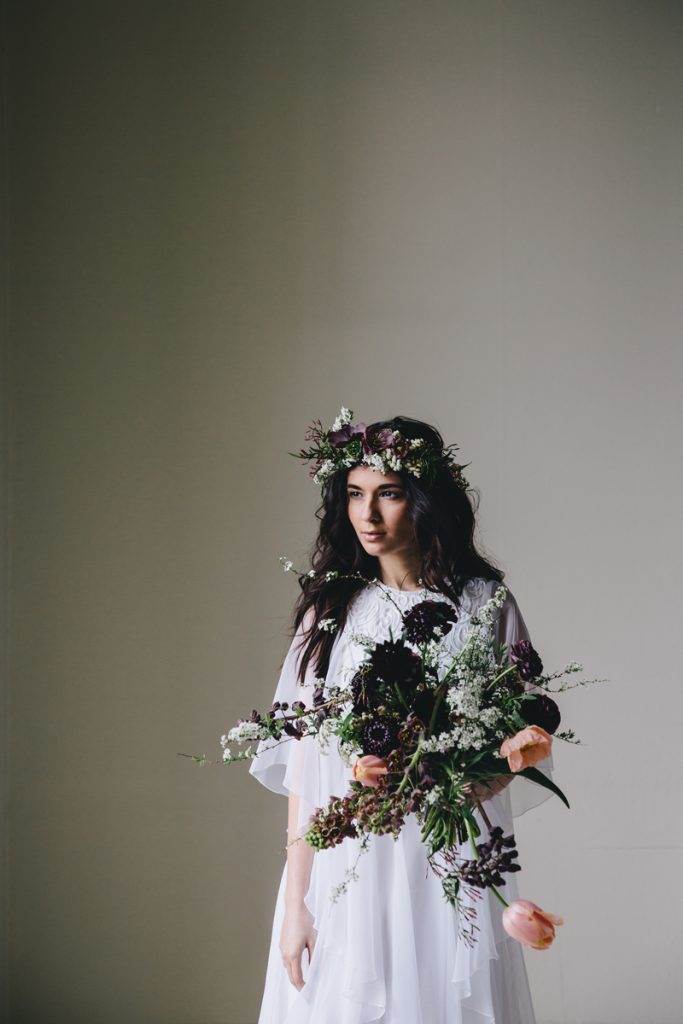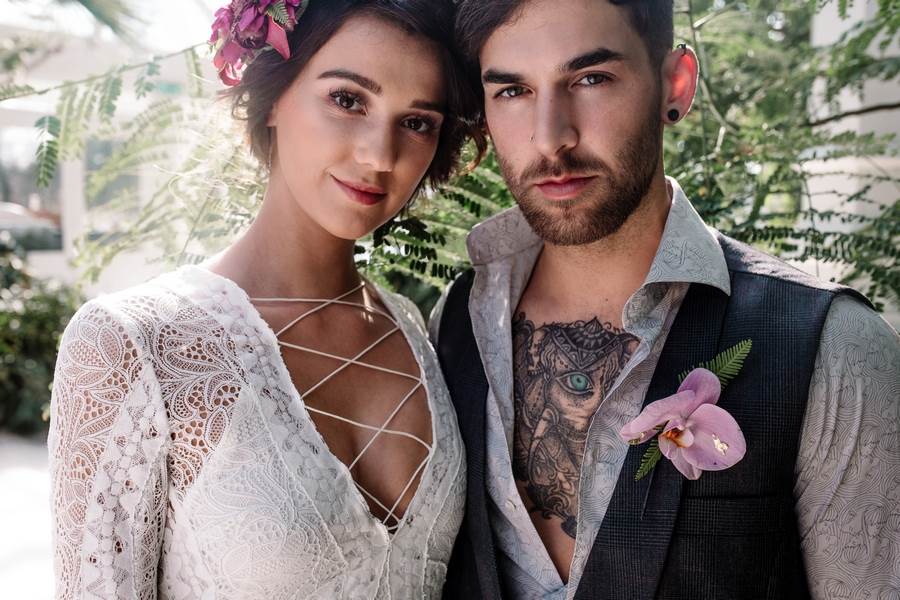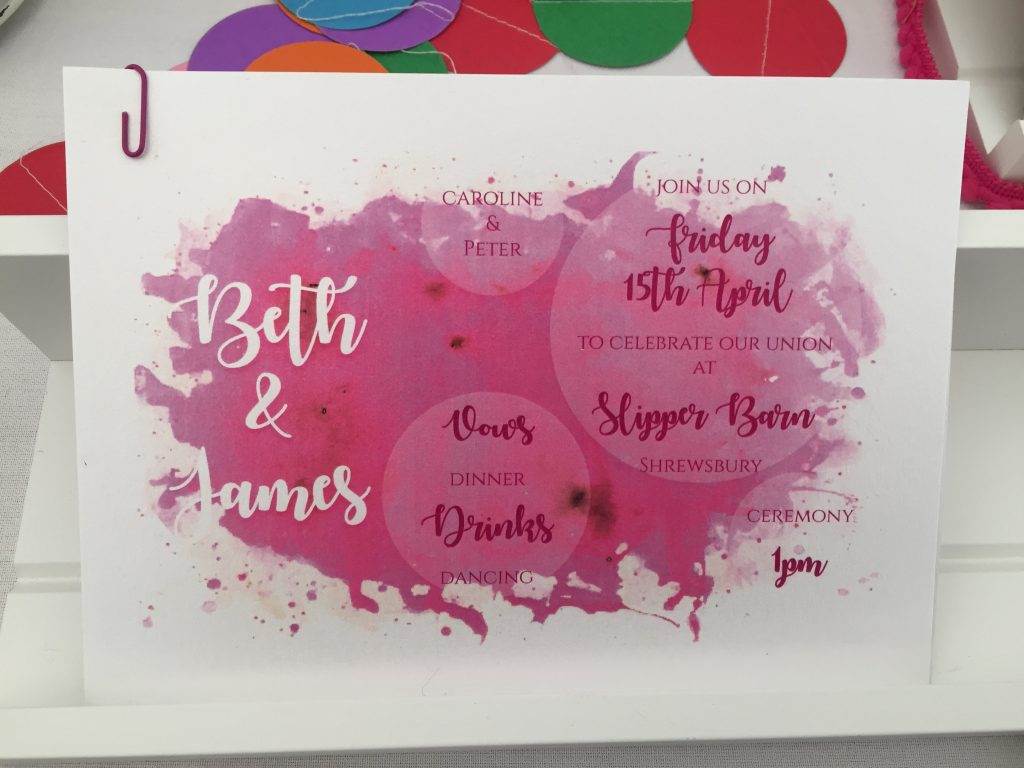 (main image on home page is by Amy Faith Photography)