This week is Chocolate Week here in the UK – not sure why, but I thought it a great opportunity to share lots of chocolate inspiration for you to drool over. So while I tuck into dark chocolate sprinkles on my porridge, here are 13 chocolate wedding cakes designed and made by some of my favourite cake designers who I have worked with in the last few years.
Chocolate Wedding Cakes by Cakes by Yolk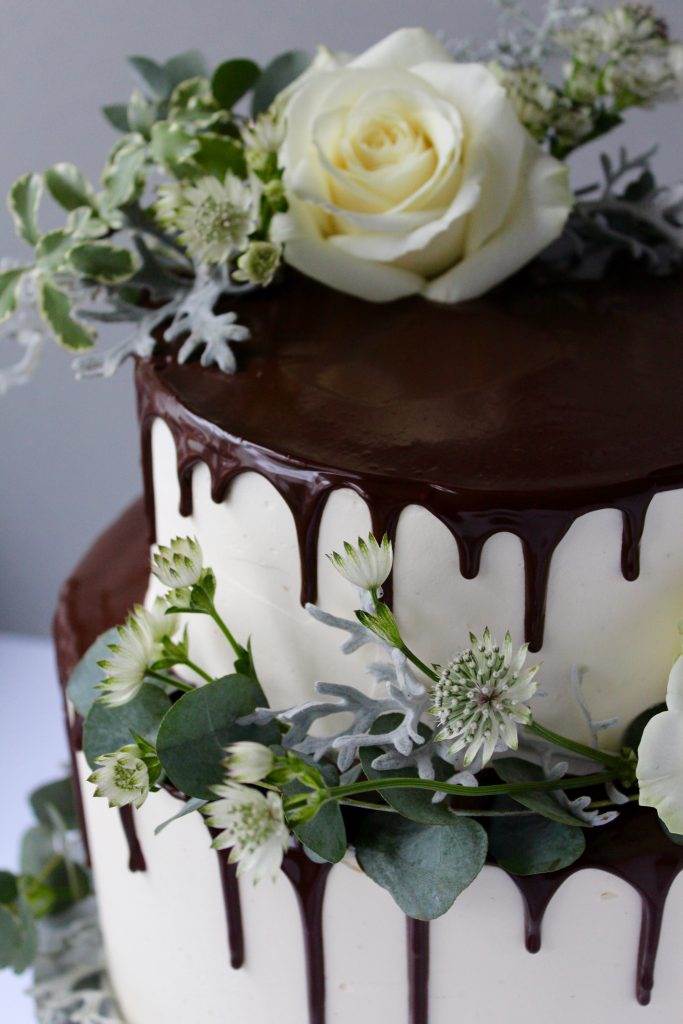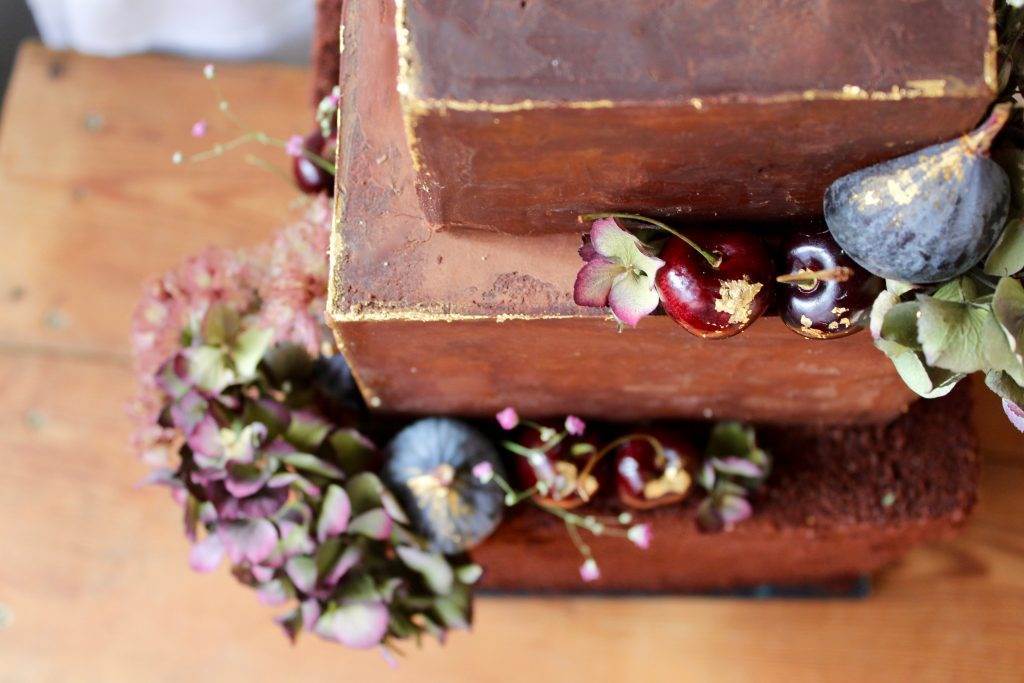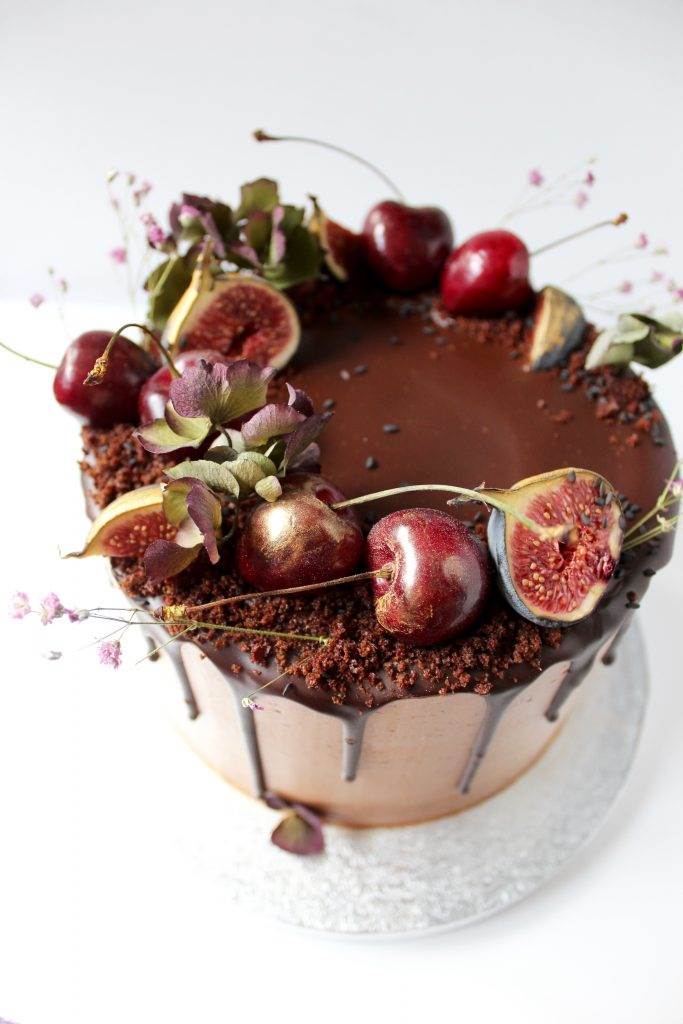 Chocolate Wedding Cakes by Pink Cocoa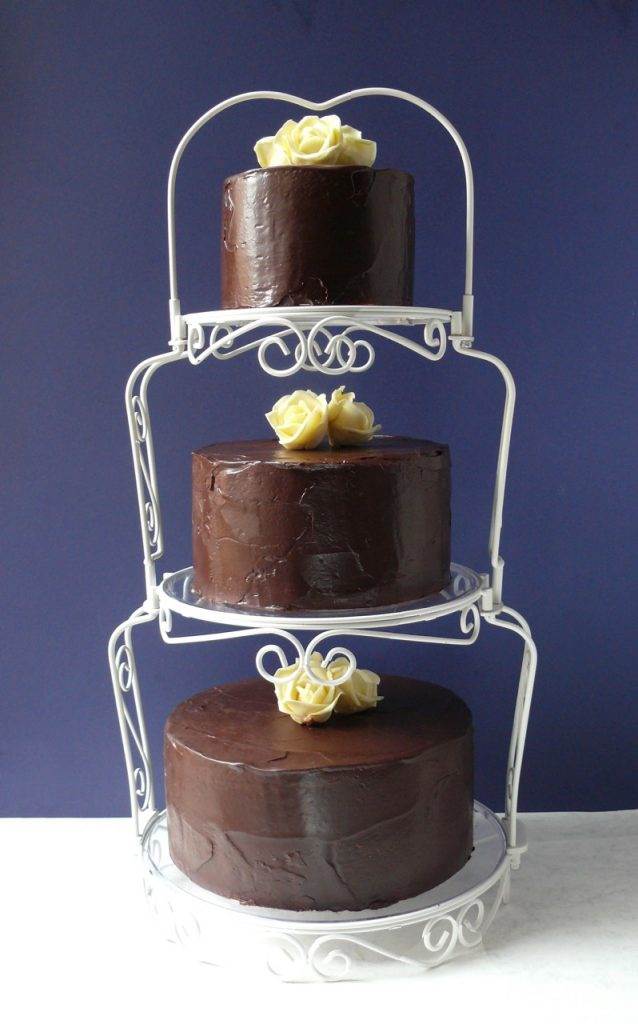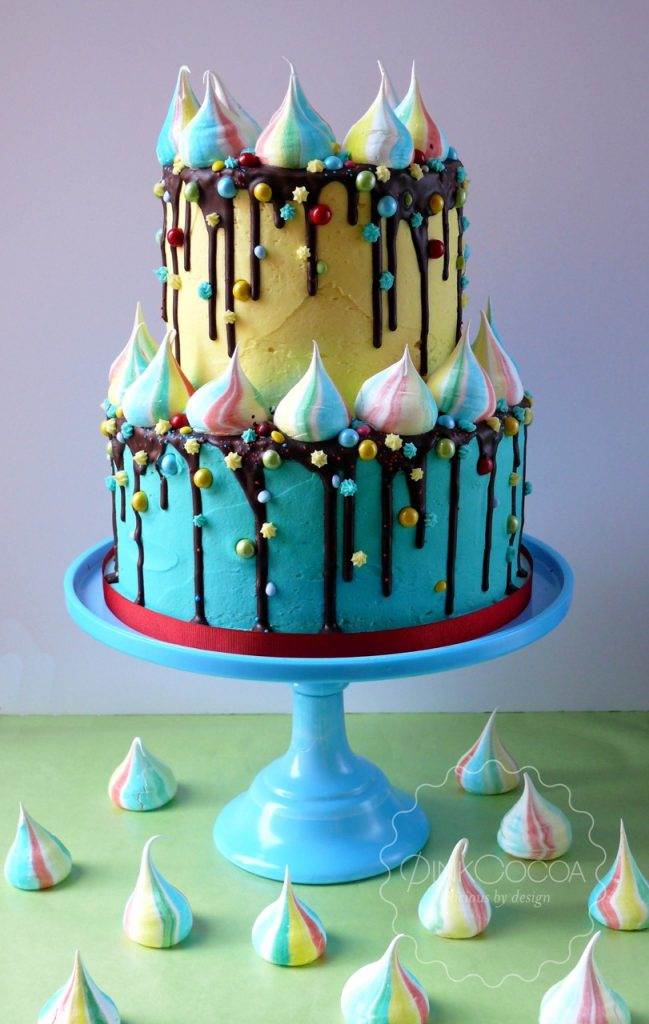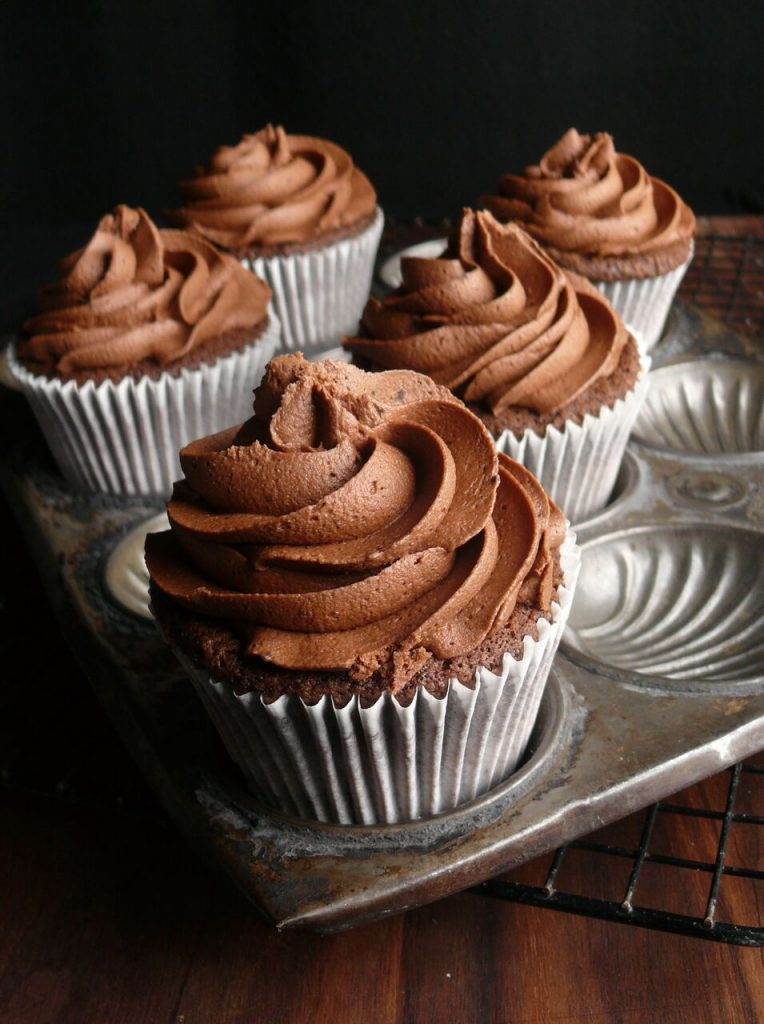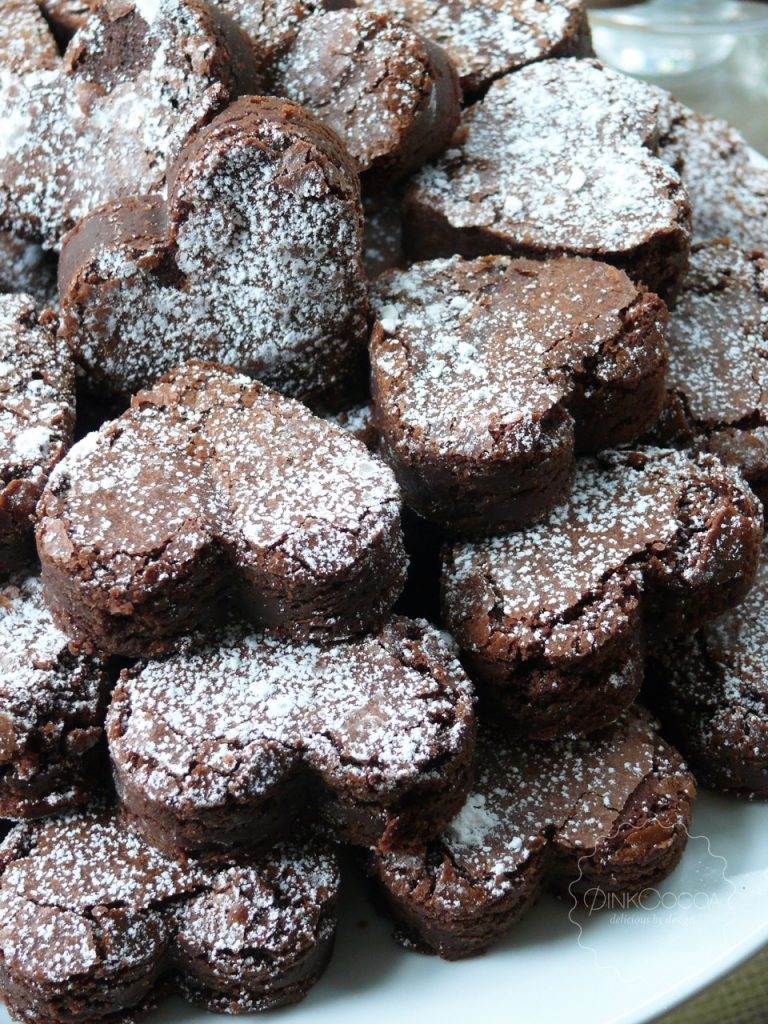 Chocolate Cakes by French Made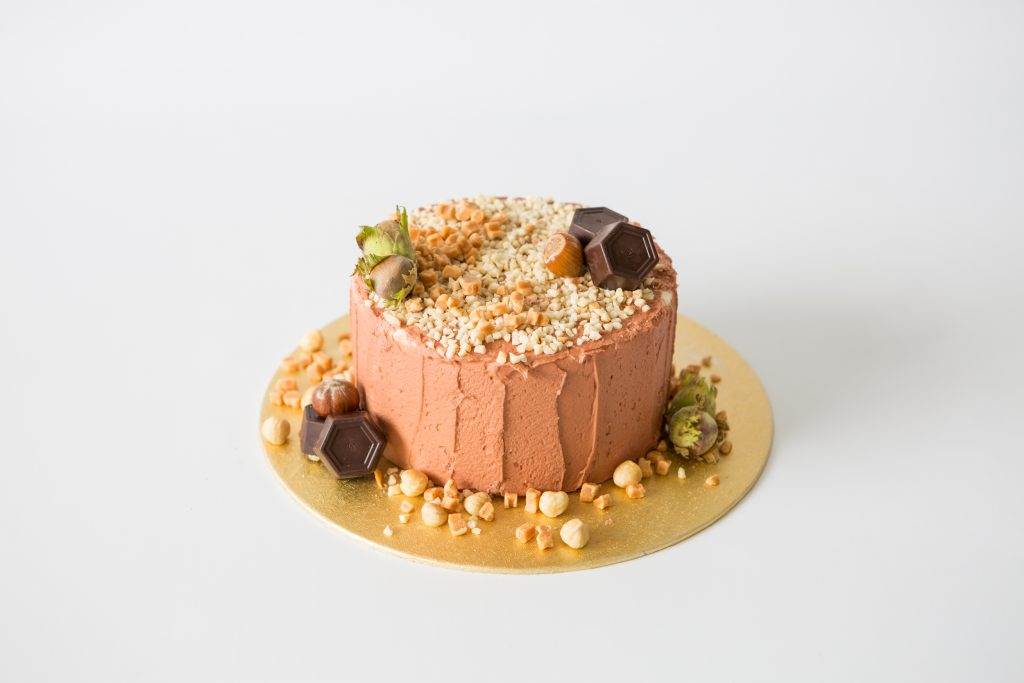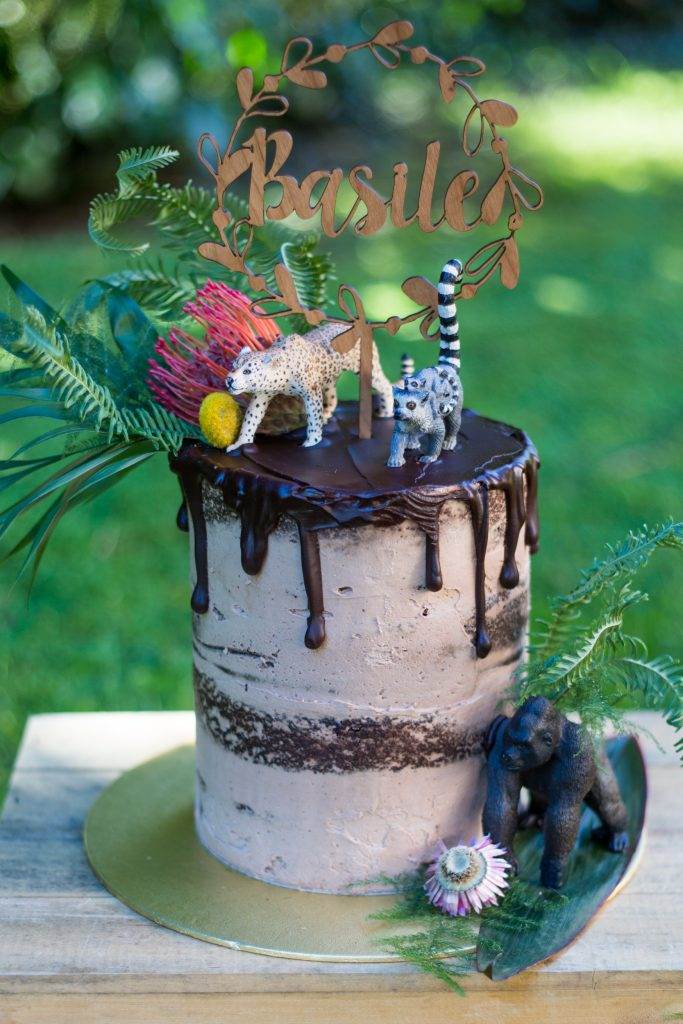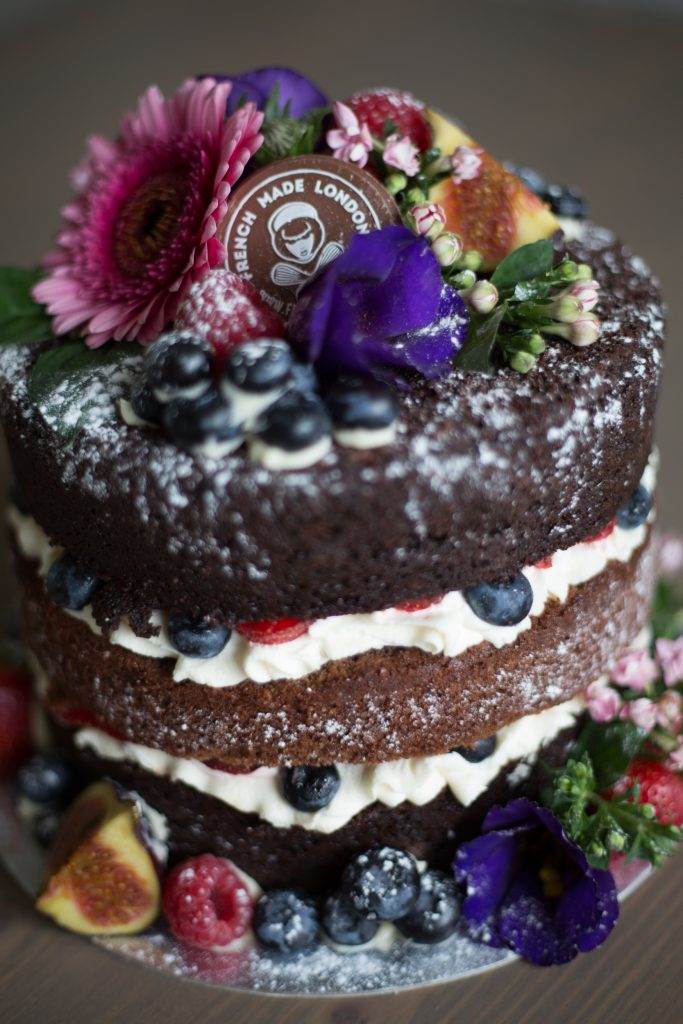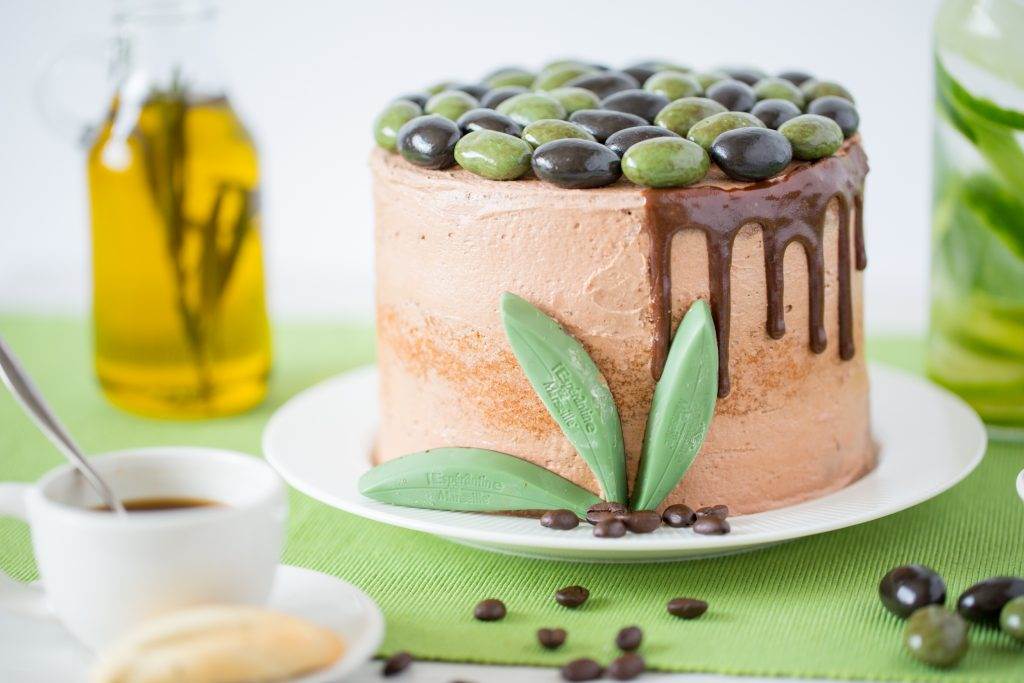 Chocolate cake by Claire Owen Cakes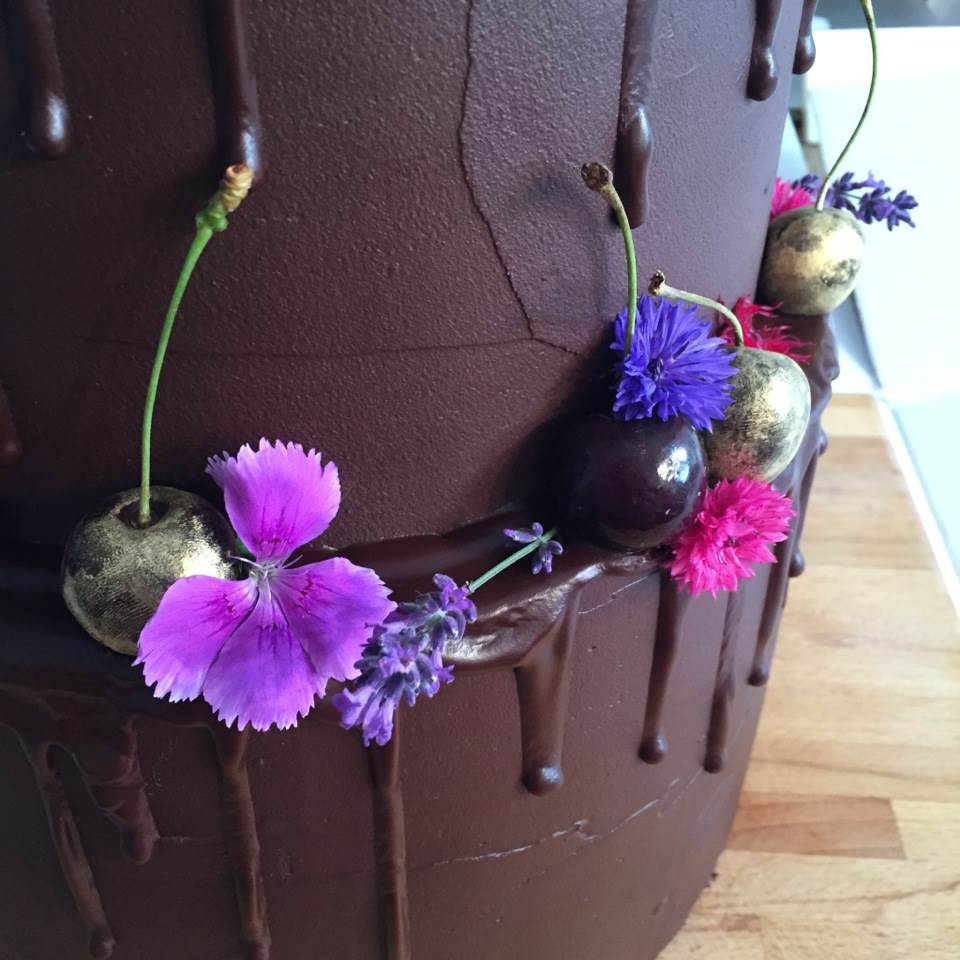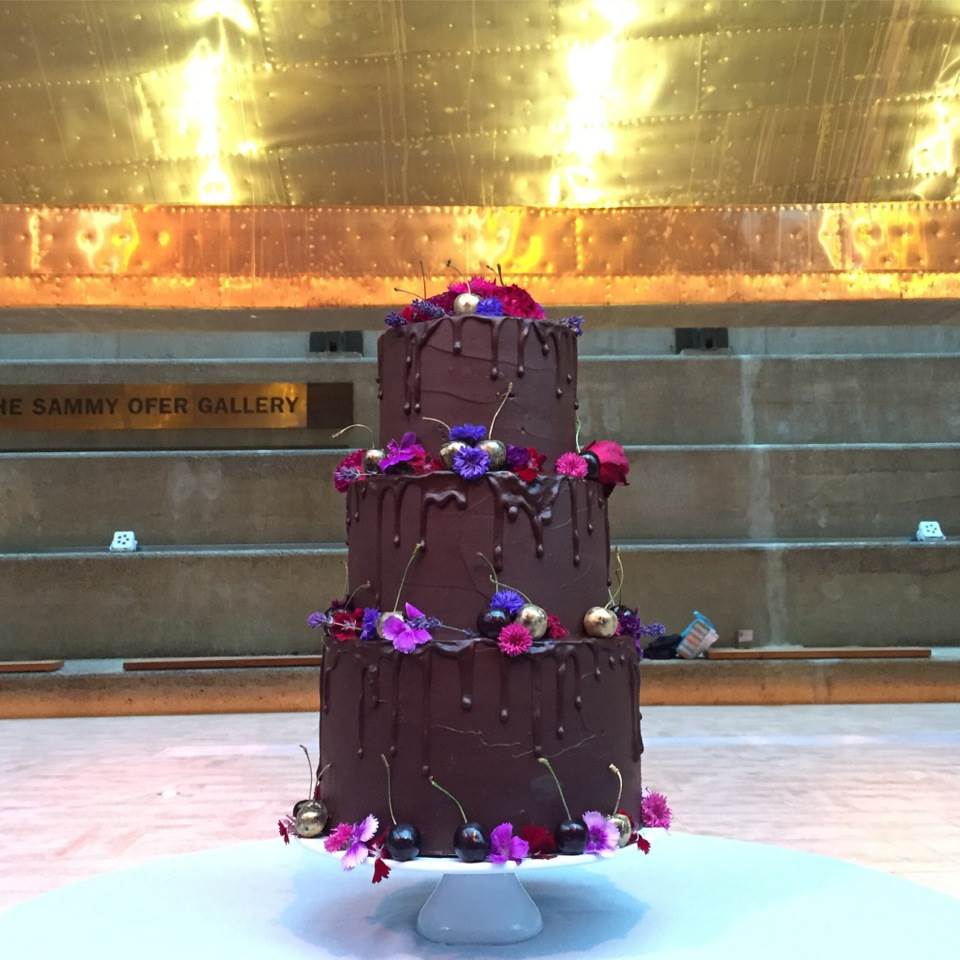 The Pudding Fairy with a white chocolate cake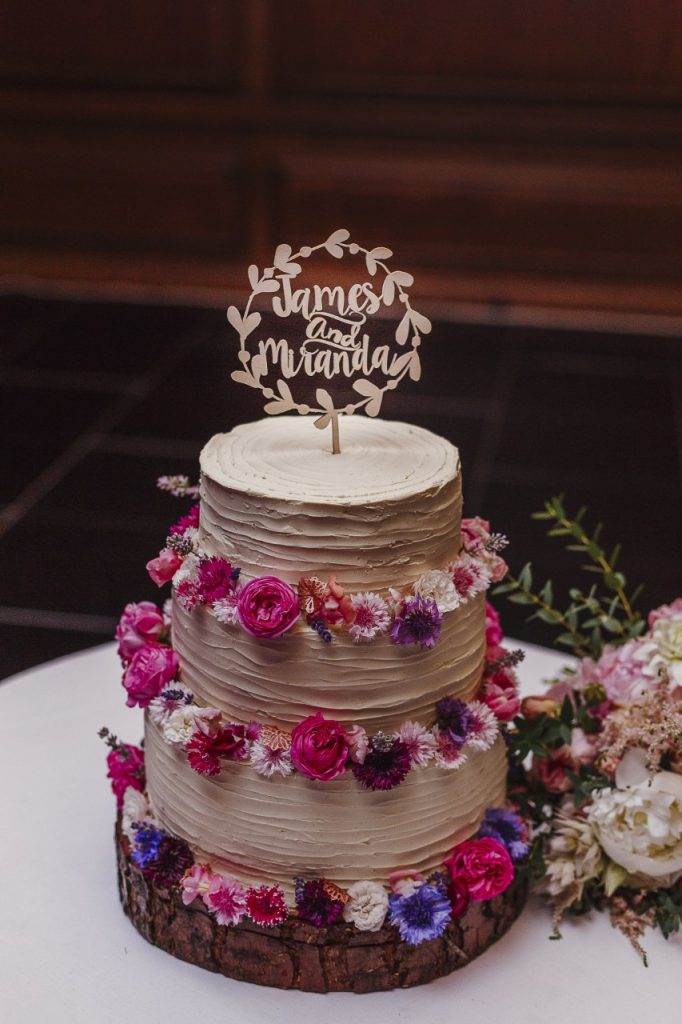 So which is your favourite? Let us know in the comments below!