Today's blog comes to you from Janet Parish from Lucilles who sell vintage and vintage inspired clothing. They will be with us in Manchester this weekend, showcasing their range including their bridesmaid dresses.
"Bridesmaids; each and every one is different. For some brides one of the worst parts of planning their wedding is finding a style/length/colour of bridesmaid dress that works for all the ladies that they have given the honour of playing a part of their day.
So many of these brides spend hours trawling through websites and stores trying to find the "perfect" bridesmaid dress when really there is never going to be one that works for them all.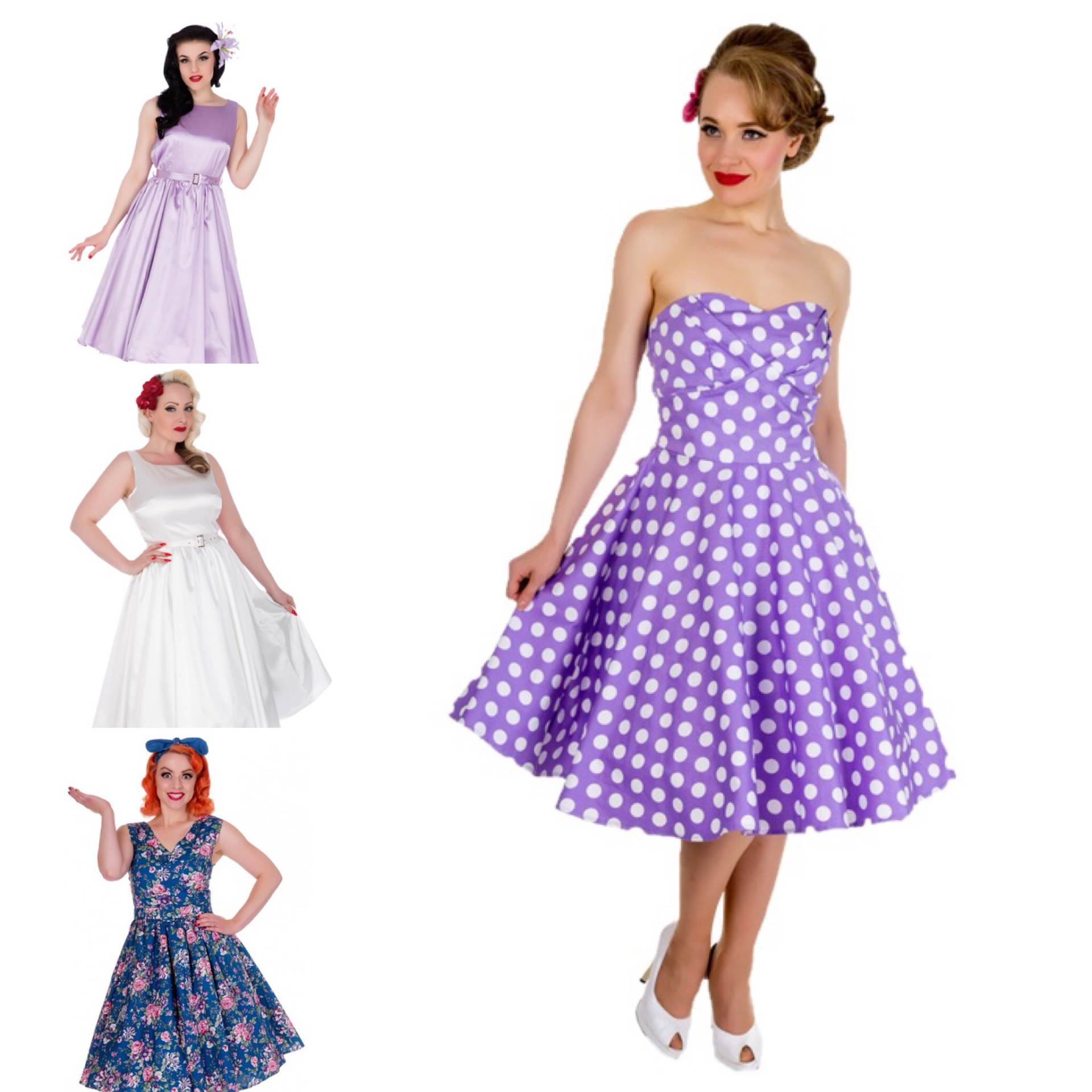 Rather than feeling frustrated and disappointed about the sizes, shape, height and age of your bridesmaids why not dare to be different and opt for mismatching bridesmaids dresses instead?
By doing this you can make sure that each and every one of those lovely ladies is feeling at their best and you can also save yourself a lot of headaches and stress too.
But how can you make mismatched bridesmaid dresses work and bring them together to create a harmonious look for your big day?
Colour Theme
One way that you can ensure that you have dresses to suit but that fit together is to pick different styled dresses that are all the same colour.
These colours don't have to always match completely; instead you could pick a colour swatch (think like you get at the DIY store) and select a few colours from there that will compliment each other perfectly.
It's up to you then whether you go for similar style dresses (such as length or cut) or whether you allow your bridesmaids to select a dress that they feel fabulous in; just as long as it fits in with the colour.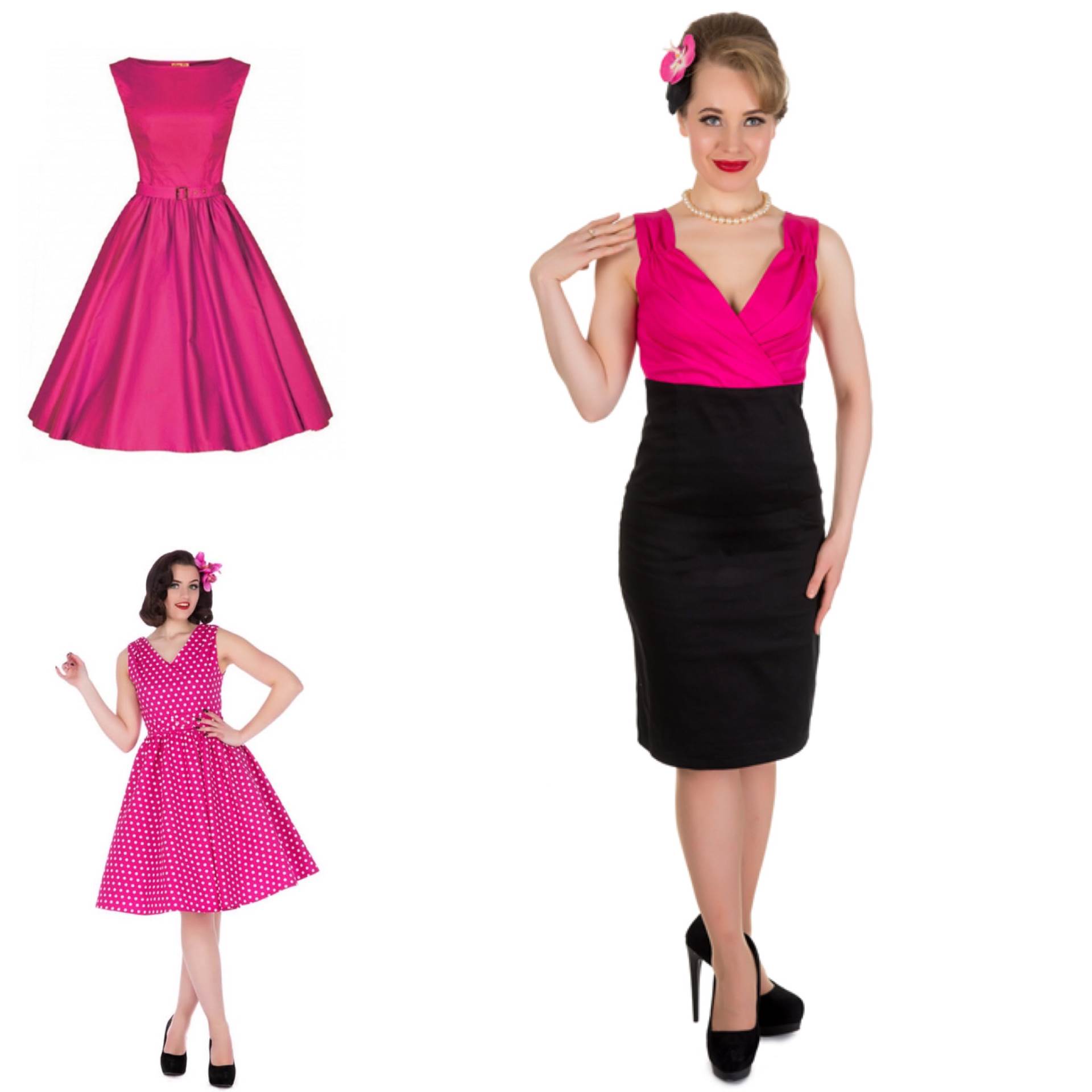 Pattern Perfect
Another great way to bring dresses together is with patterns. Are you fan of florals? Why not set that as your theme or perhaps go for a polka dot look.
The only downside with patterns is that they do have a tendency to clash so it might be a brave move to make.
An alternative to full on prints is to ask half of your bridesmaids to go for the printed look and half to have a plainer approach. This will not only work beautifully together but will look great in your photos too.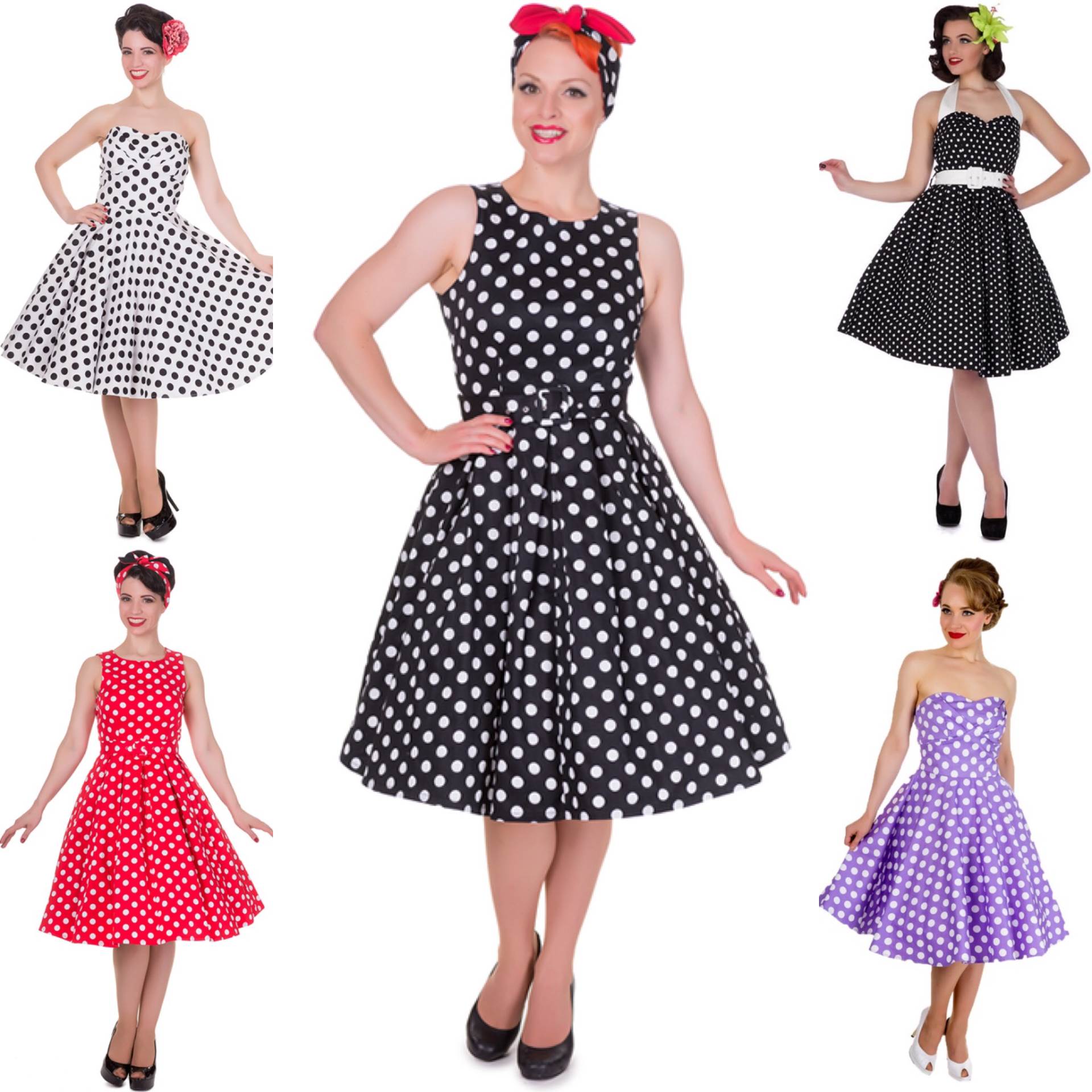 Just throw out the rule book
Of course, if you are feeling brave then why not disregard the rule book entirely. Embrace the beauty of uniqueness and hand over the reins to your ladies to make a selection.
Long and short, a line and full circle. Giving them freedom to choose which dresses they feel the best in will not only give you more time to think about other important things to plan but also mean that they are going to appreciate every second of being a part of your big day!
And happy bridesmaids are beautiful bridesmaids!"
Check out their bridesmaid dresses here