Are you ready for a photo overload today? We have just had the photos back from Kate McCarthy of our models after the fashion parade at Victoria Baths and I am sure that you will agree – they look amazing. Here are some of my favourites.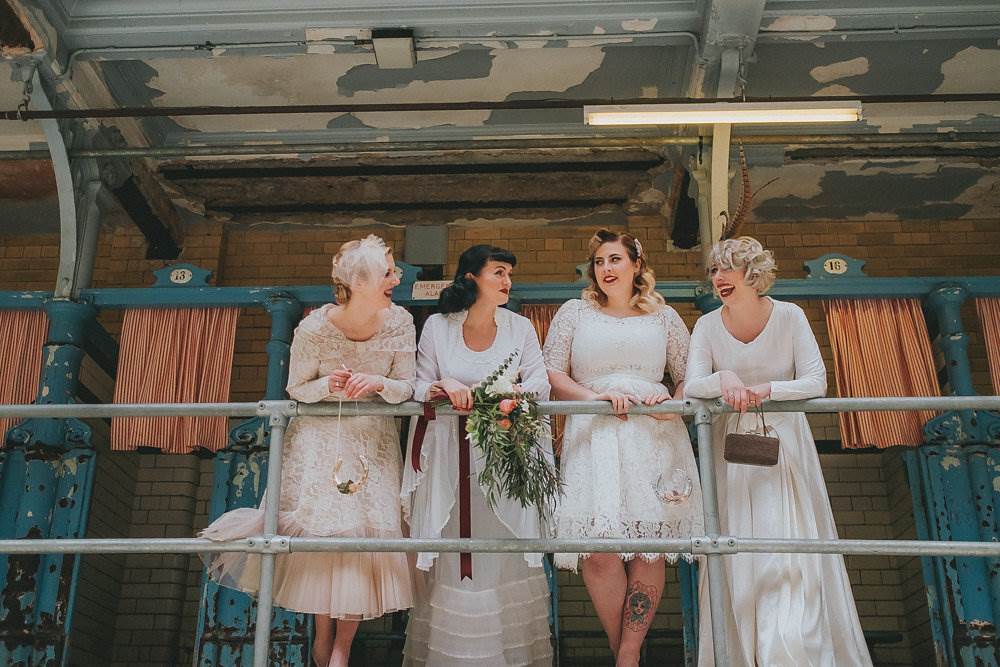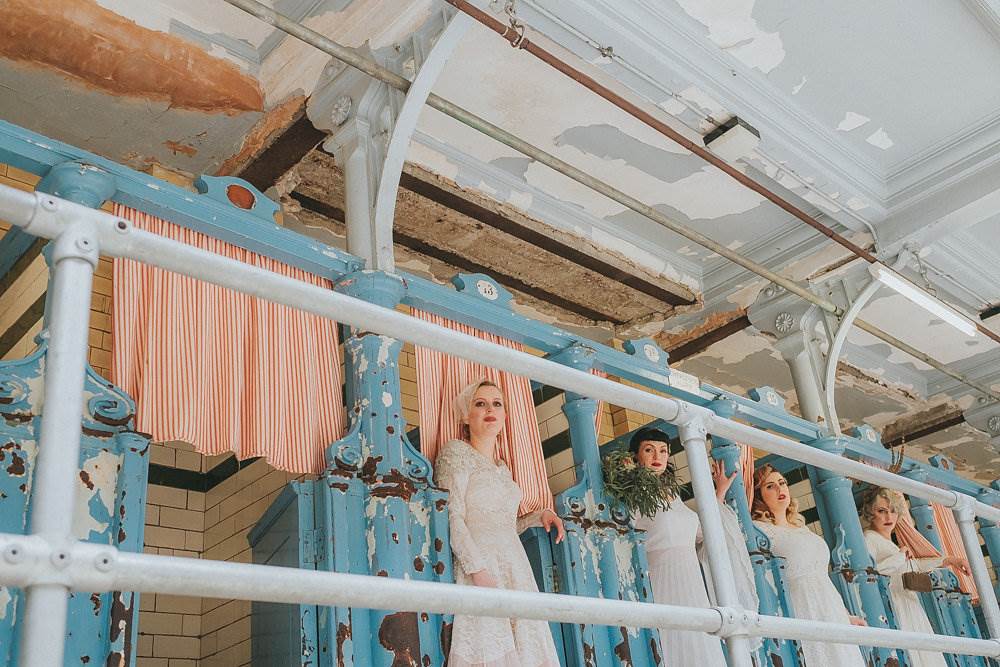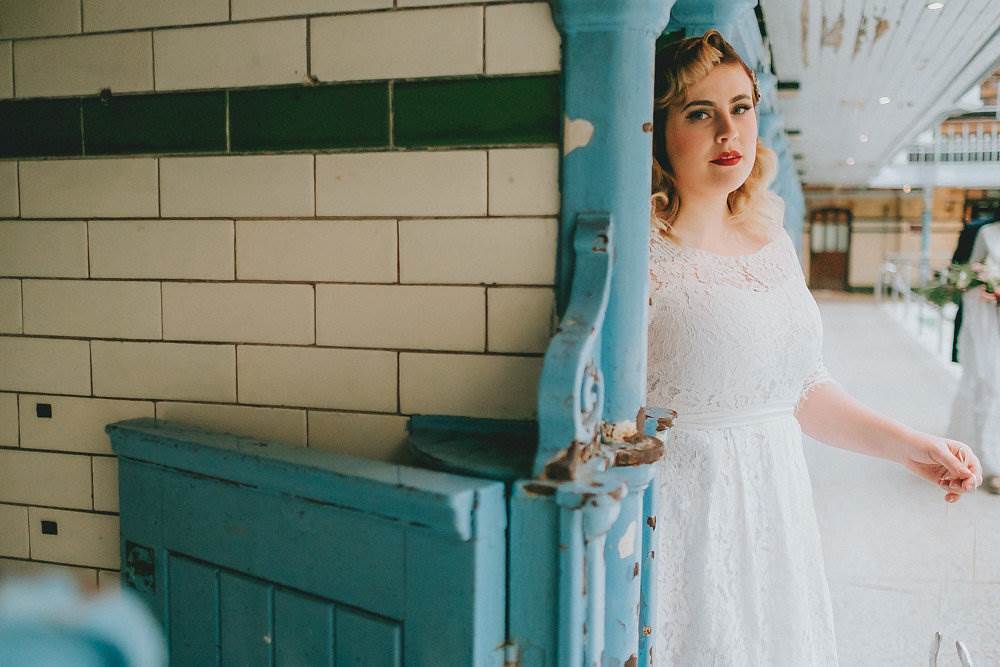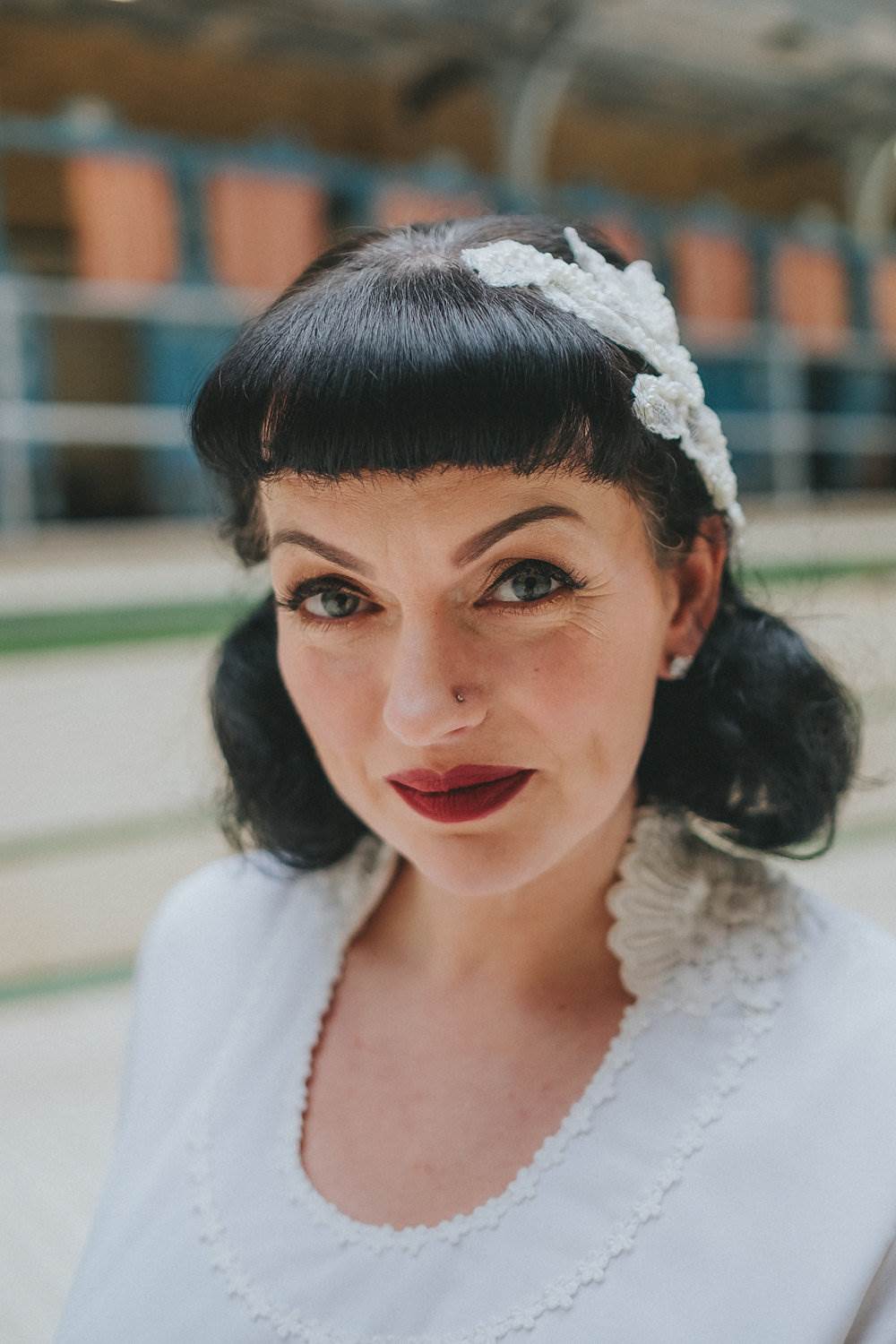 The flowers are by Maybe May and Charlie's Flower Boutique. The accessories are by Anna Louise Adornments, Kaye Hannabuss Textiles and Silver Sixpence in Her Shoe.
We return to Victoria Baths on October 15th 2017. Until then here are some of the amazing work that our exhibitors showcased last time.