Imagine marrying the boy you loved when you were 12 years old? Well todays couple did just that, albeit after spending some time apart! Will and Soula hadn't seen each other for twenty years when found out they lived in the same street. They met again by a bandstand, fell in love, moved in together after 4 months and got married six months later. Now that's a love story isn't it?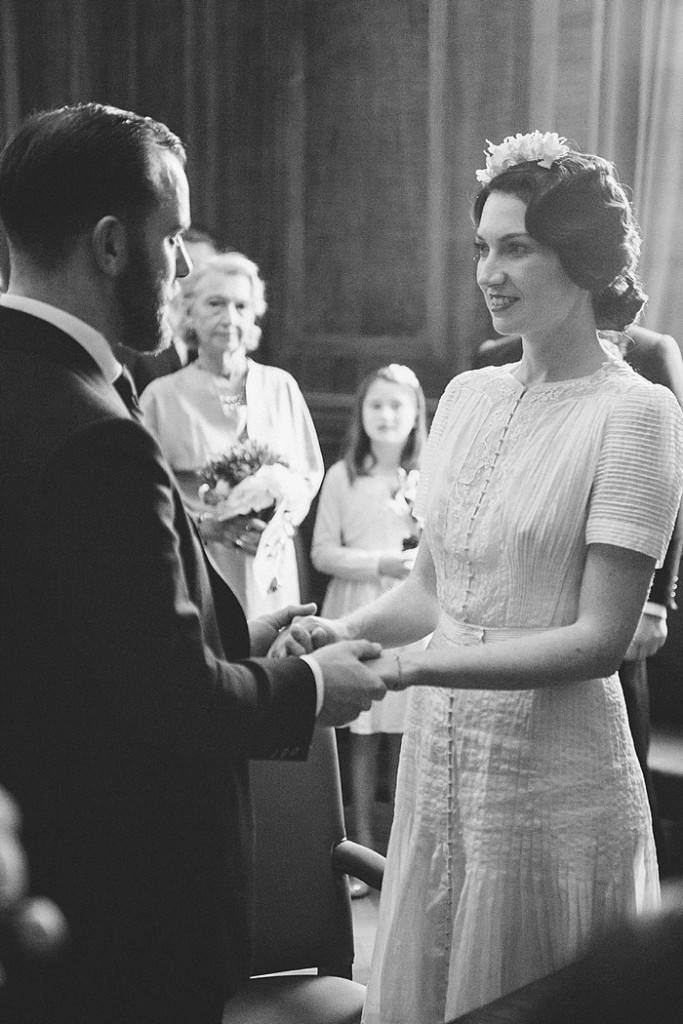 I love this wedding for many reasons. Firstly the photography by Claire Macintyre who I have worked with on recent editorial shoots, is soft and romantic. It makes me feel nostalgic and I especially love the way she has captured some of the special moments which make this wedding seem so special.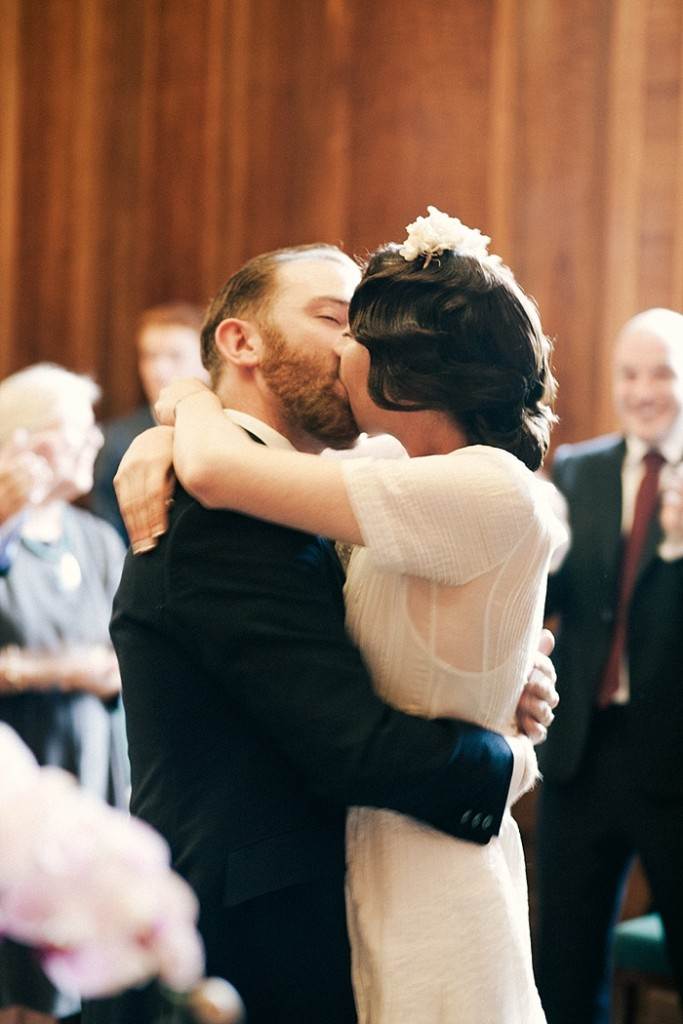 Secondly I of course, love the vintage 1920s touches. And that it is in Hackney Town Hall, in London, a place I know well. Of the venue they say, "We chose to have a London wedding as we are both Londoners and all our friends are based here too. We did not want to make things difficult regarding travel and hotels with friends so it felt natural to stick to our roots. Neither of us had dreams of a country wedding, We love East London and Soula's mother had worked there for over 30 years and Will and I have been living East for almost 10 years."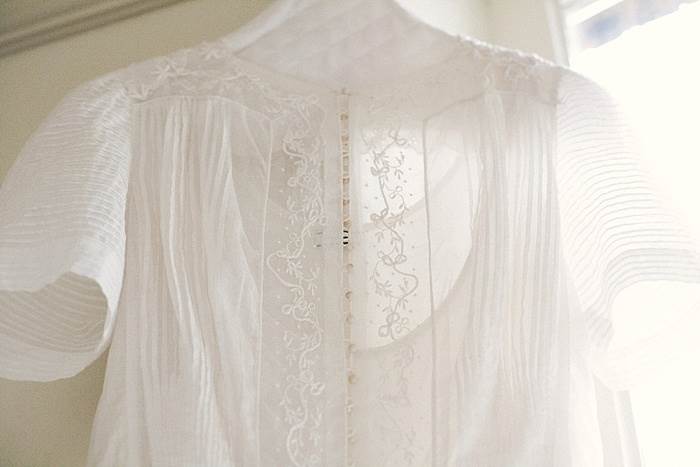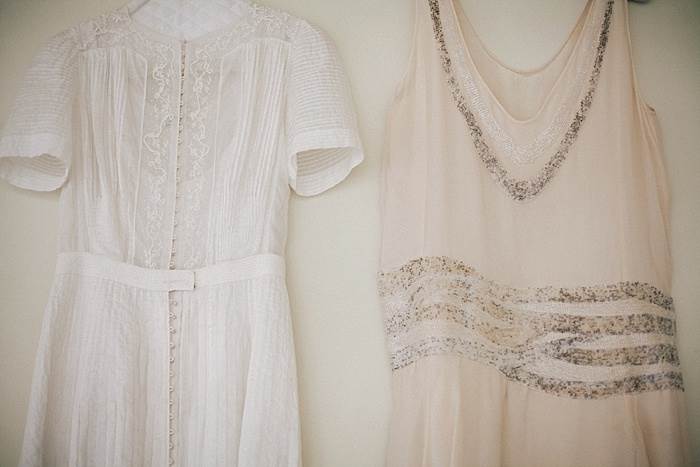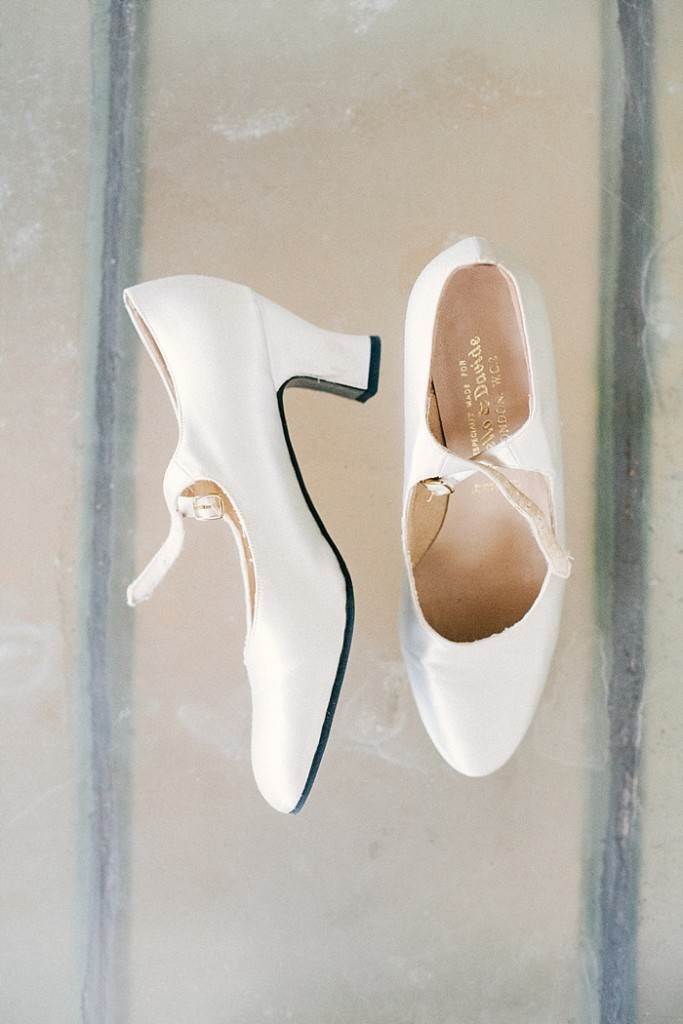 Soula is a makeup artist. "My favourite era has always been the 20s and 30s. My dream was to have those beautiful marcel waves. I had my hair styled at The Painted Lady on Redchurch Street in Shoreditch. I found a beautiful white silk flower headpiece in Texas, an original from the 1920s and it set my outfit off just right. As for the make-up I wanted to look like myself, I could have gone all out with big smokey eyes but I know this would not have suited my personality. I kept my look very fresh and natural and did my own."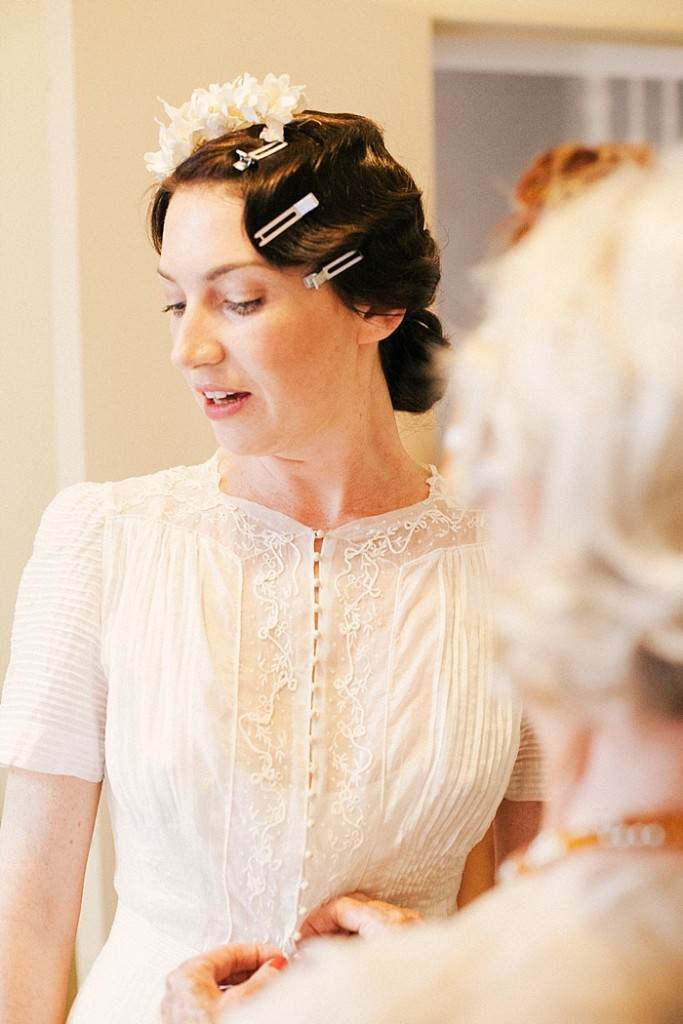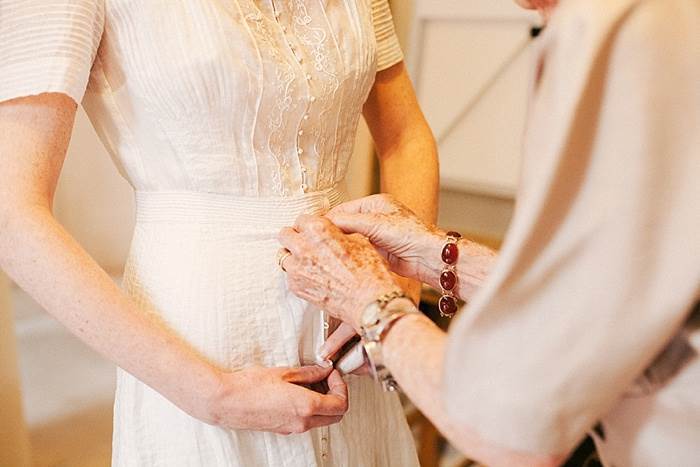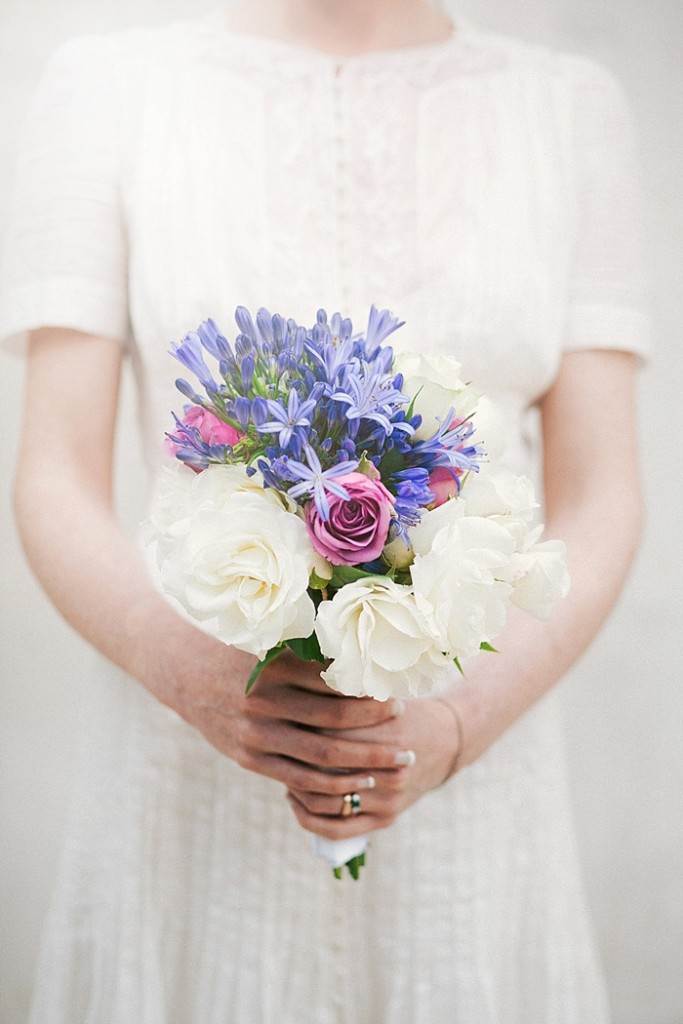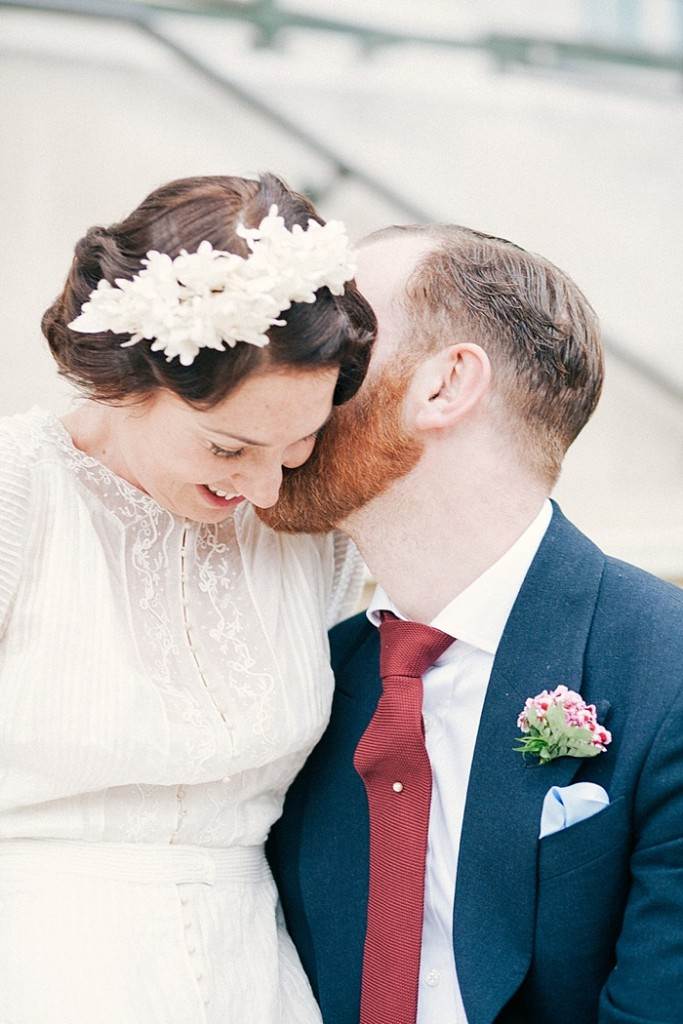 "I also found in Alfies Antique Market a 1920s beaded purse. The shoes are from a friend's shoe company called Anello and Davade. I wore the most beautiful bespoke shoes , true to deco style."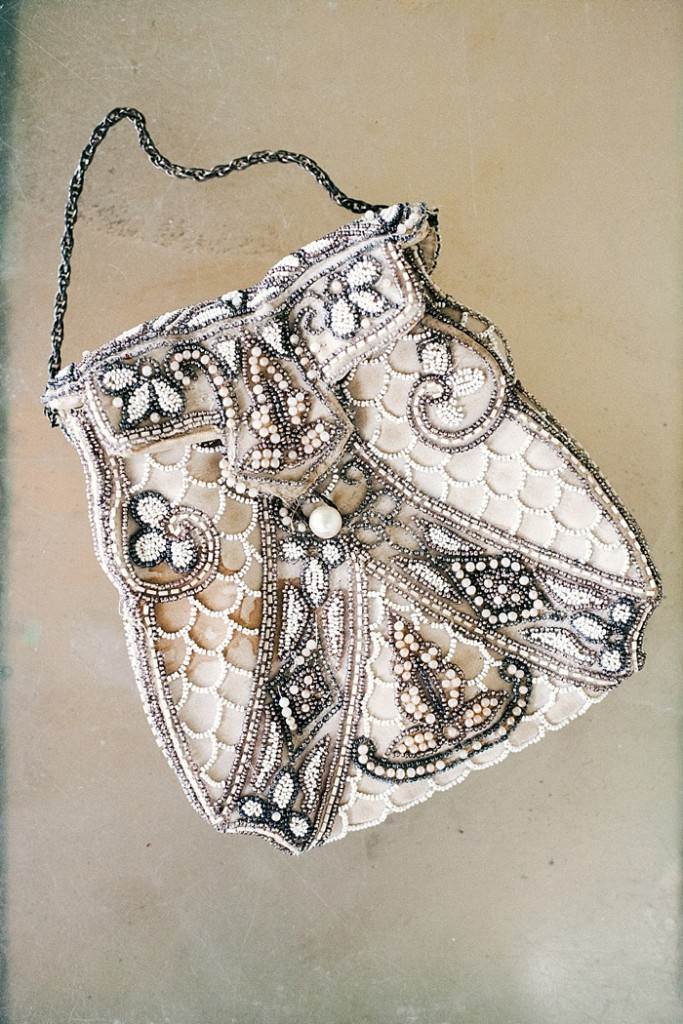 On the dress: "I found both dresses on ebay and Etsy. I had no desire to go to any of those bridal shops, I wanted a true vintage dress. My dresses were so vintage however, they came through the post in need of quite a lot of work. I luckily came across Laurie Vanian, an antique/vintage dress restorer at Alfie's Antique Market. She lovingly restored both dresses to their former glory."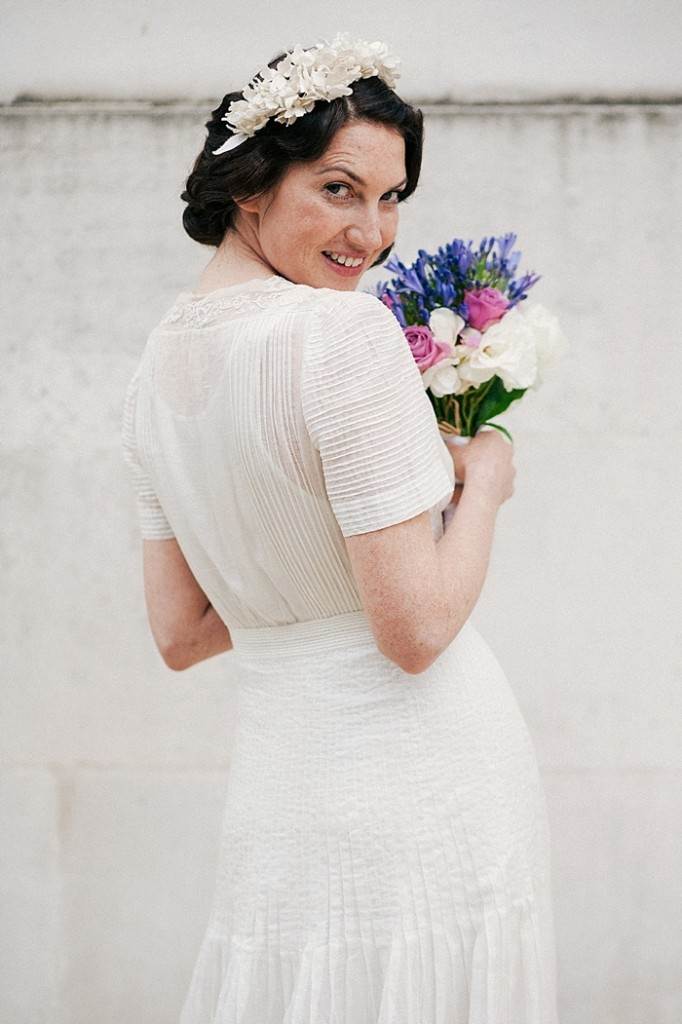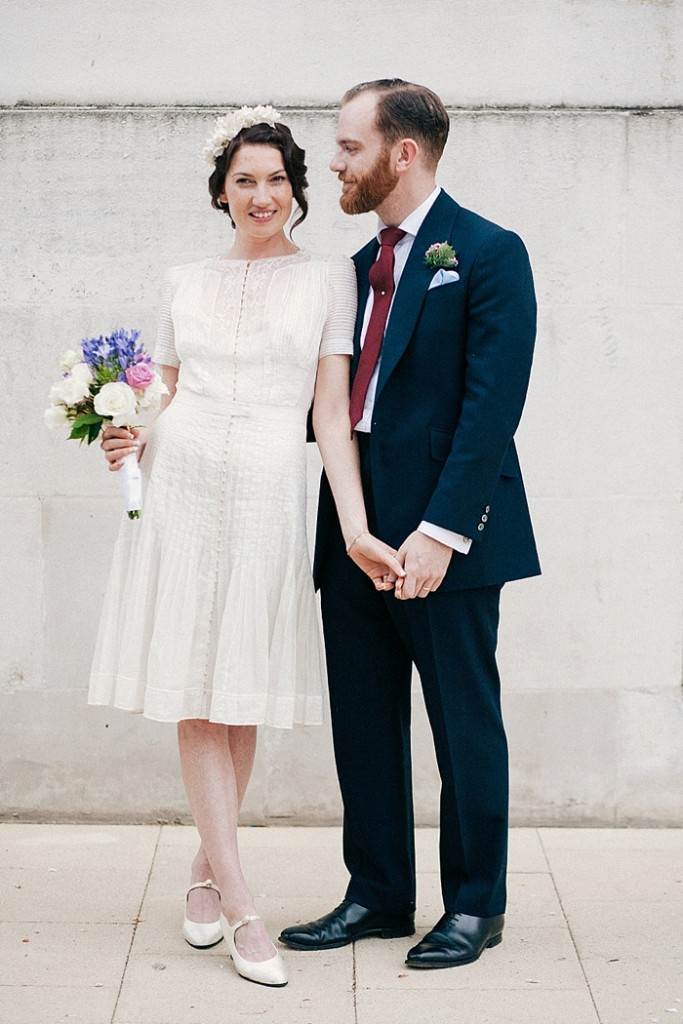 On the decor: "We all made the decorations ourselves. I made small deco style place cards on corks, we had candelabra entwined with ivy and roses. Will's best man is a lighting technician so he helped us out with uplighters. I was all incredibly effective and cost very little . I made wedding favour bags stuffed with sweets. My best friend made a cheese tower with little sculptures of the bride and groom on top. My other friend made brownies for desert. And my mother built an incredible meringue wedding cake tower".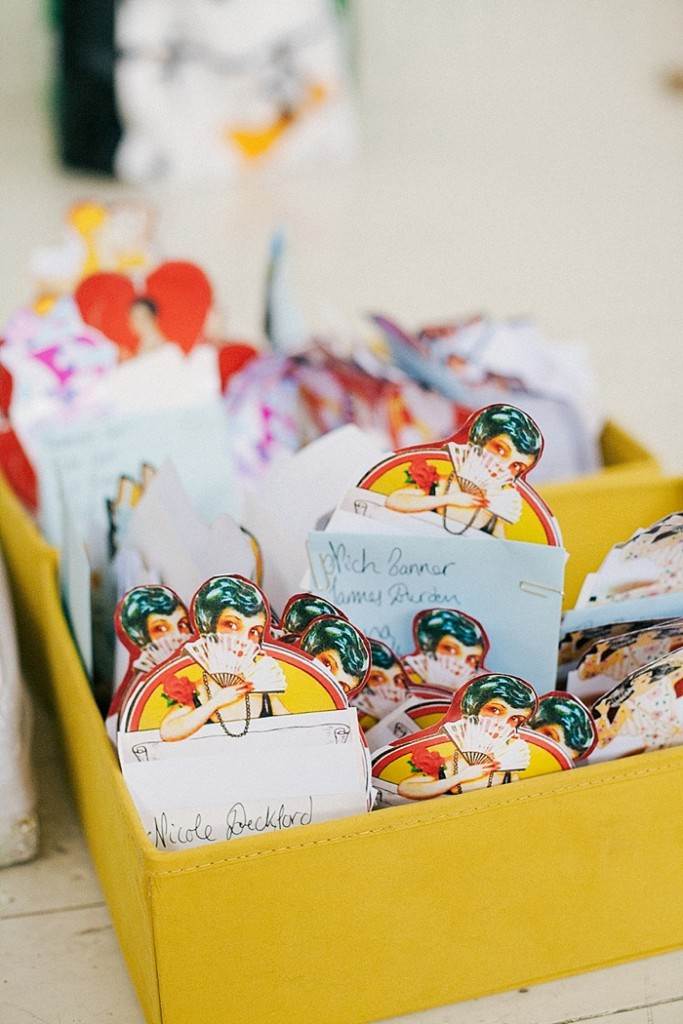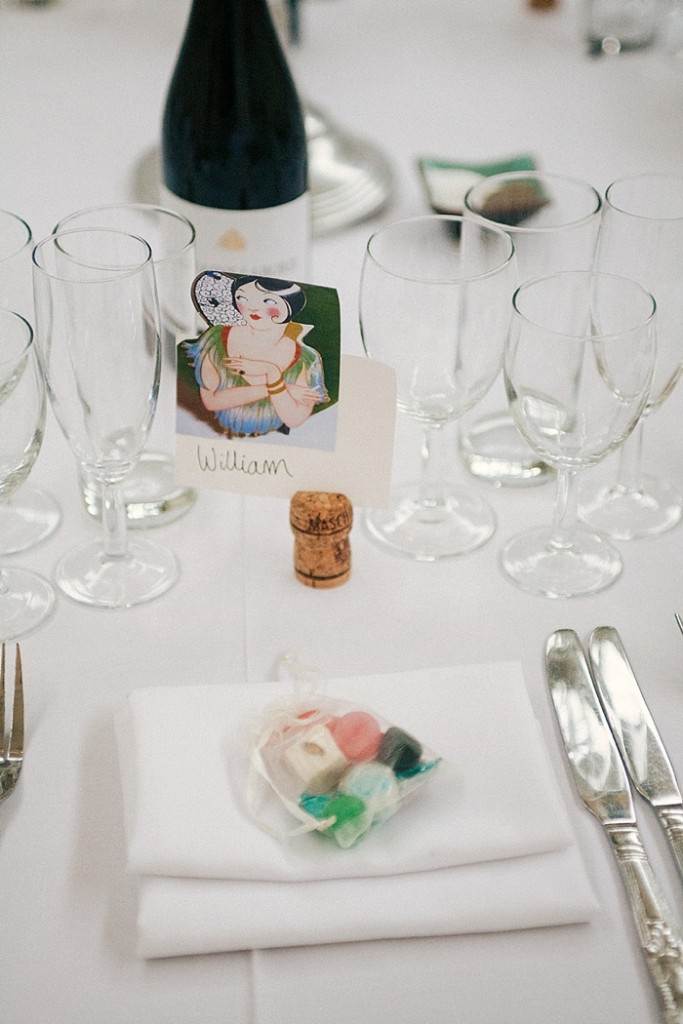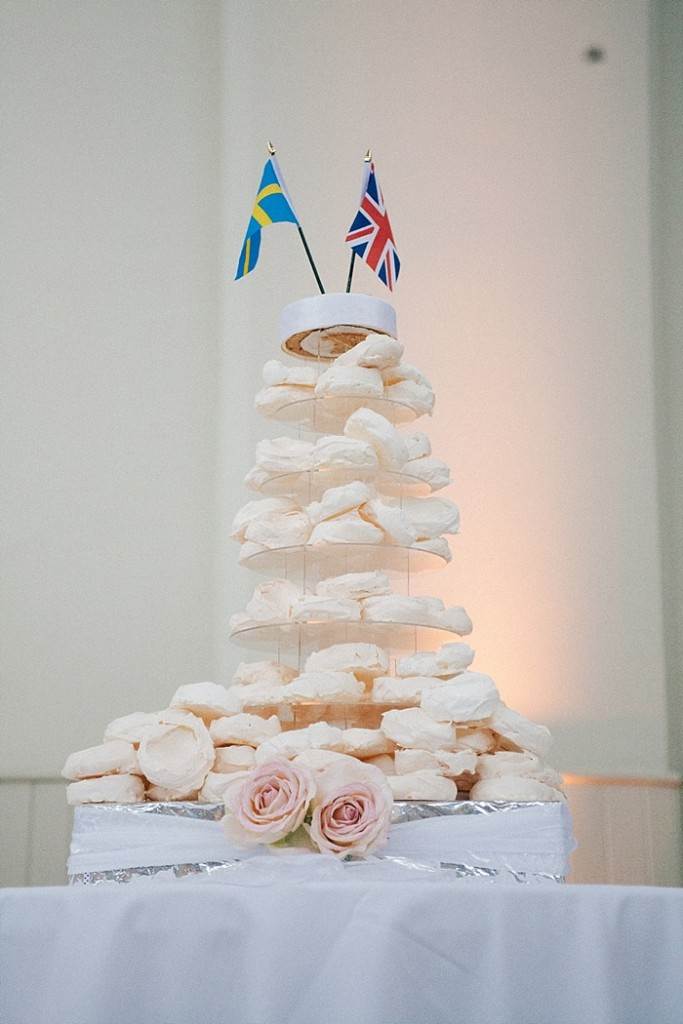 The Gallery:
Credits:
Photography: Claire Macintyre
Dress: Vintage and restored by Laurie Vanian
Shoes: Anello and Devade
Venues: Hackney Town Hall and The Tab Centre.
Hair: The Painted Lady
Groom suit: Dryburgh Bespoke
Catering: Easy Gourmet