Ever fancied planning weddings for a living? Maybe you have enjoyed the process so much for your own big day that you fancy passing on some of that magic to others?
Well exciting news….I am going back to college (well home learning) to do just that. And I promise to pass on some of it to you, on the blog and in a book that I am planning!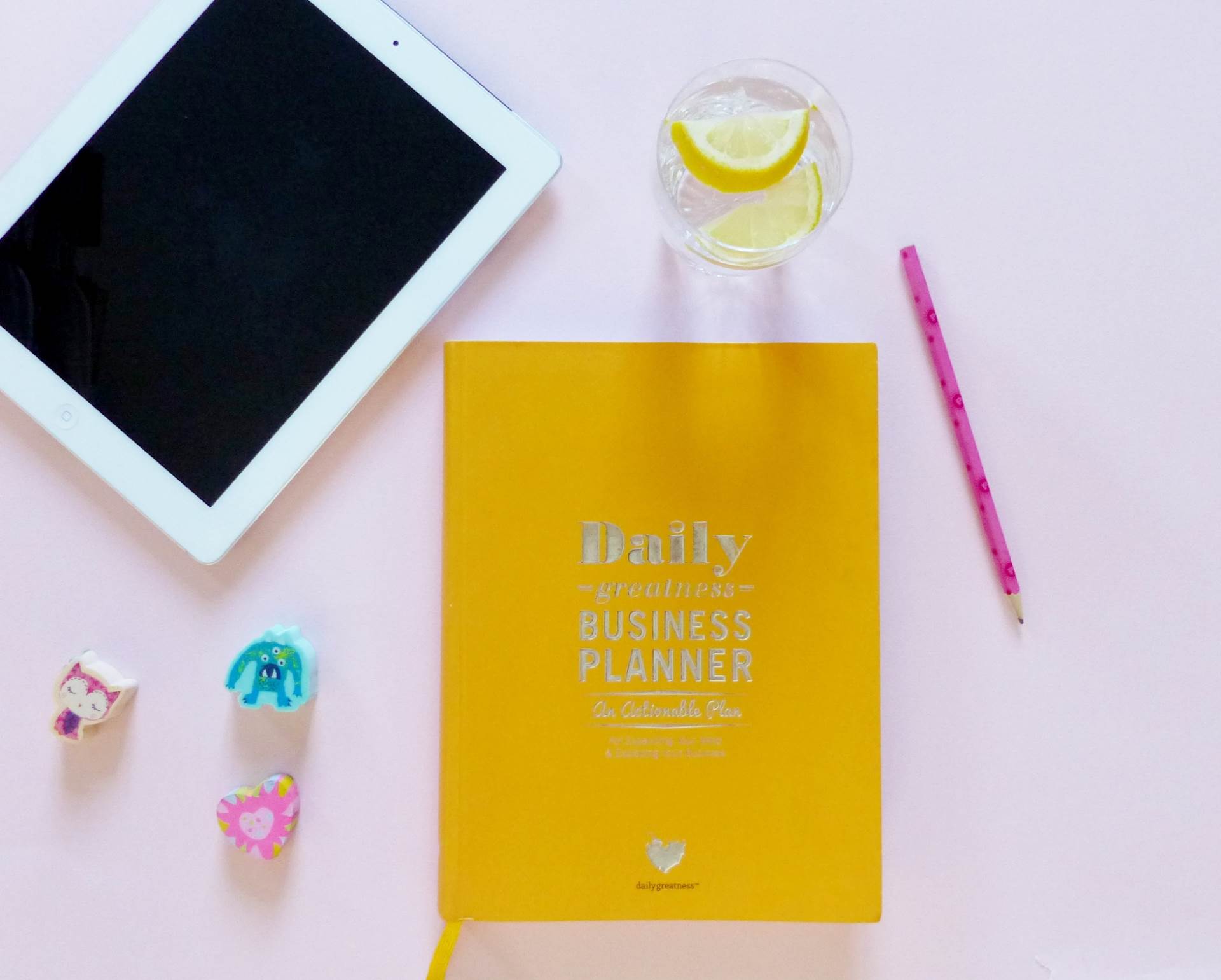 I've been approached by the team at NCC Home Learning to take part and review the course, Wedding Planner Diploma. They also offer a Plan Your Own Wedding Diploma for anyone planning their own wedding right now!
I have not started yet but had an introductory look at the modules and they look so exciting. They are broken down into chunks which will be great for me and these include The Wedding Planning Process (which includes the history of marriage which is right up my street!), The Marriage Ceremony, The Venue, Themes, Catering, Printed Materials and Wedding Lists,…the list continues. Then there is an exam at the end (scary!) and then I am a qualified wedding planner!
I will let you know how I'm getting on throughout the process. Wish me luck!
Kate x
(this is an affiliated post as I have been given the course for free which is worth £340 however I still have to pass it!)