It's the moment that many couples dream of, and many dread! The wedding breakfast is over, the evening starts, and all eyes are on you to present yourselves to the world in your very first dance as Mr & Mrs!
The first dance has become a Moment of Truth for weddings across the globe, with choreographed routines and flash mobs fuelling hours of YouTube views and Facebook shares! So, how do you choose the perfect music and moves for you and your partner? We have been privileged enough to share many of these precious moments with our clients and below hope to give you some tips and guidance on picking the perfect piece.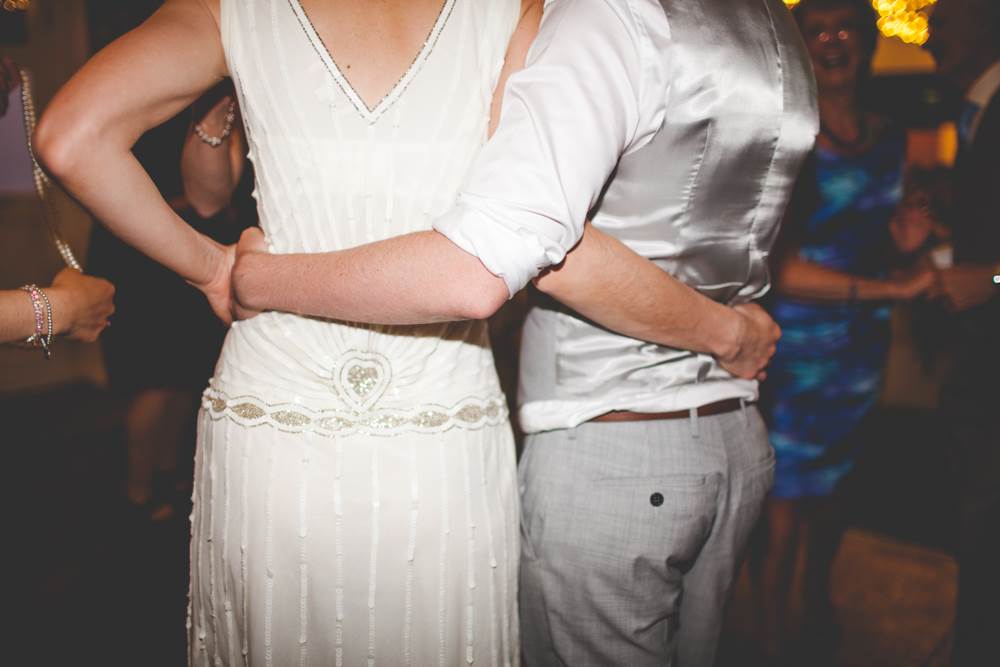 image by Ragdoll Photography
Firstly, think about your personalities and persona – are you seen to be the traditionalists? Flamboyant? Rebellious? Romantic? It is important that the first dance reflects how you see yourselves as a couple, and makes that statement to the world; from a simple, smooth sway from side to side to a 10-minute choreographed routine including knee slide and jazz splits! It doesn't matter as long as you feel comfortable with it and enjoy those first minutes on the dance floor before the rest of the party pile on!
Secondly, think of the style of music you would like – do you have a special song? Something that reminds you when you got together? A song whose lyrics stir emotion in you both? A track that you know is going to set the bar for the party that follows?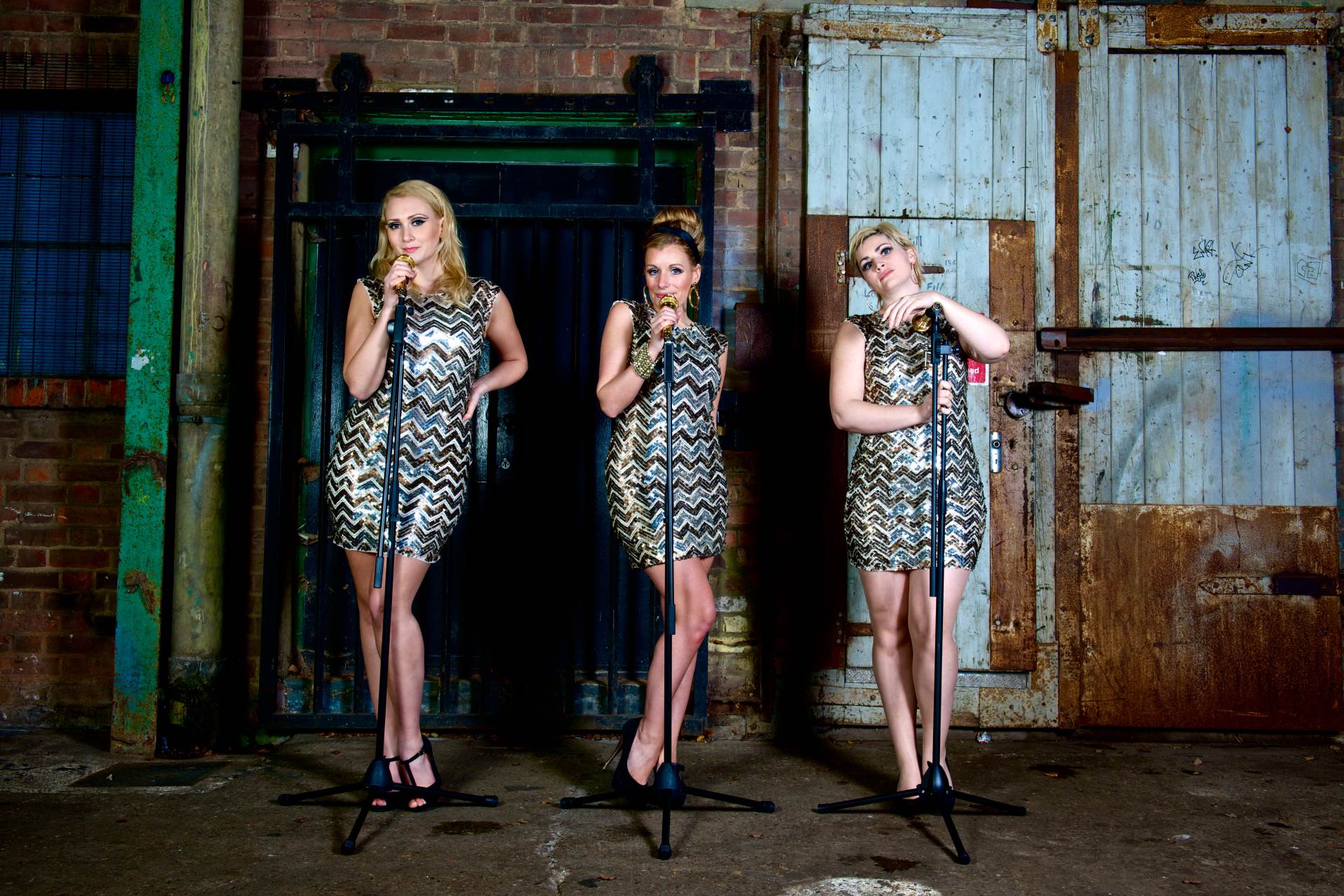 Thirdly, does this song fit in with the theme of your wedding? At the end of the day… it's your day! If you have spent months planning every last detail of a beautifully vintage wedding, it may jar the ambience a tad if you bust out some 'Rage Against the Machine' for your first dance!
Once you have chosen your song, speak with your entertainment team or band and ask about how you can make this really special. We often have couples choosing a song from our set list to kick off the evening in a relaxed manner, or we can help with choreographing a number for you as a couple or your guests if a flashmob is something that you fancy doing to add that visual wow factor to the evening! If your song is not one that your band can include in their repertoire then most acts will be very happy to use an mp3 player of yours to play this special number for you, so don't be afraid to approach them and have a chat. Any music act that is worth their salt will want the best for the bride and groom, and do what they can to make the day perfect for you!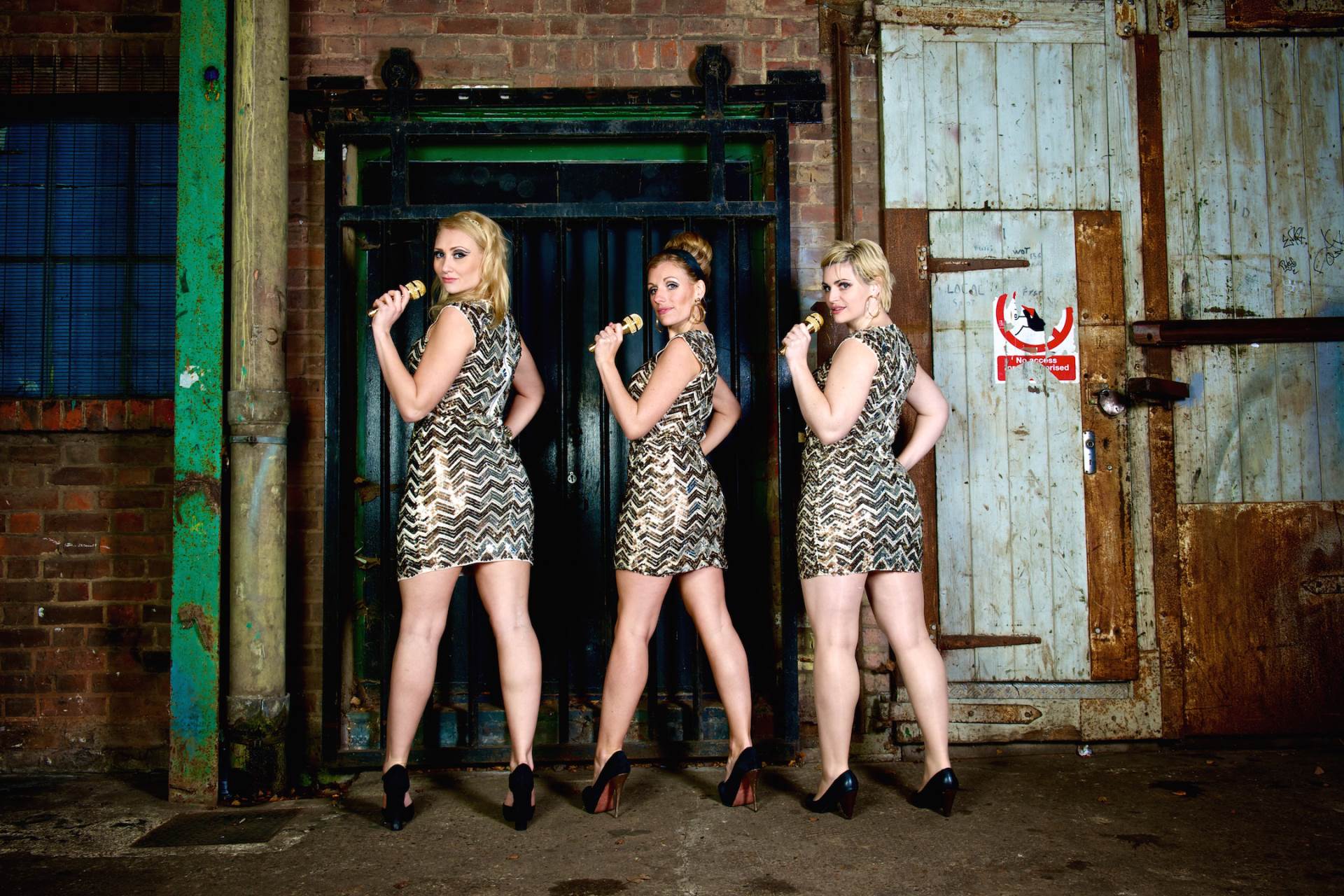 Whatever you choose, remember it is a split second in your life. When the time comes, take a snap shot in your head of this moment – look at your partner, your guests, your venue, decorations, and remember this as being a perfect moment for YOU and one which will always make you smile when the day is over
Thanks to The Estrellas for their advice! Come and see them perform at our London event this weekend!