Choosing your wedding flowers can be a tricky business so today Kate from DaphneRosa will take you through the language of flowers.
If you are anything like me I had absolutely no idea which flowers I wanted, which were in season or even a favourite flower so I opted for fabric instead and so DaphneRosa was born!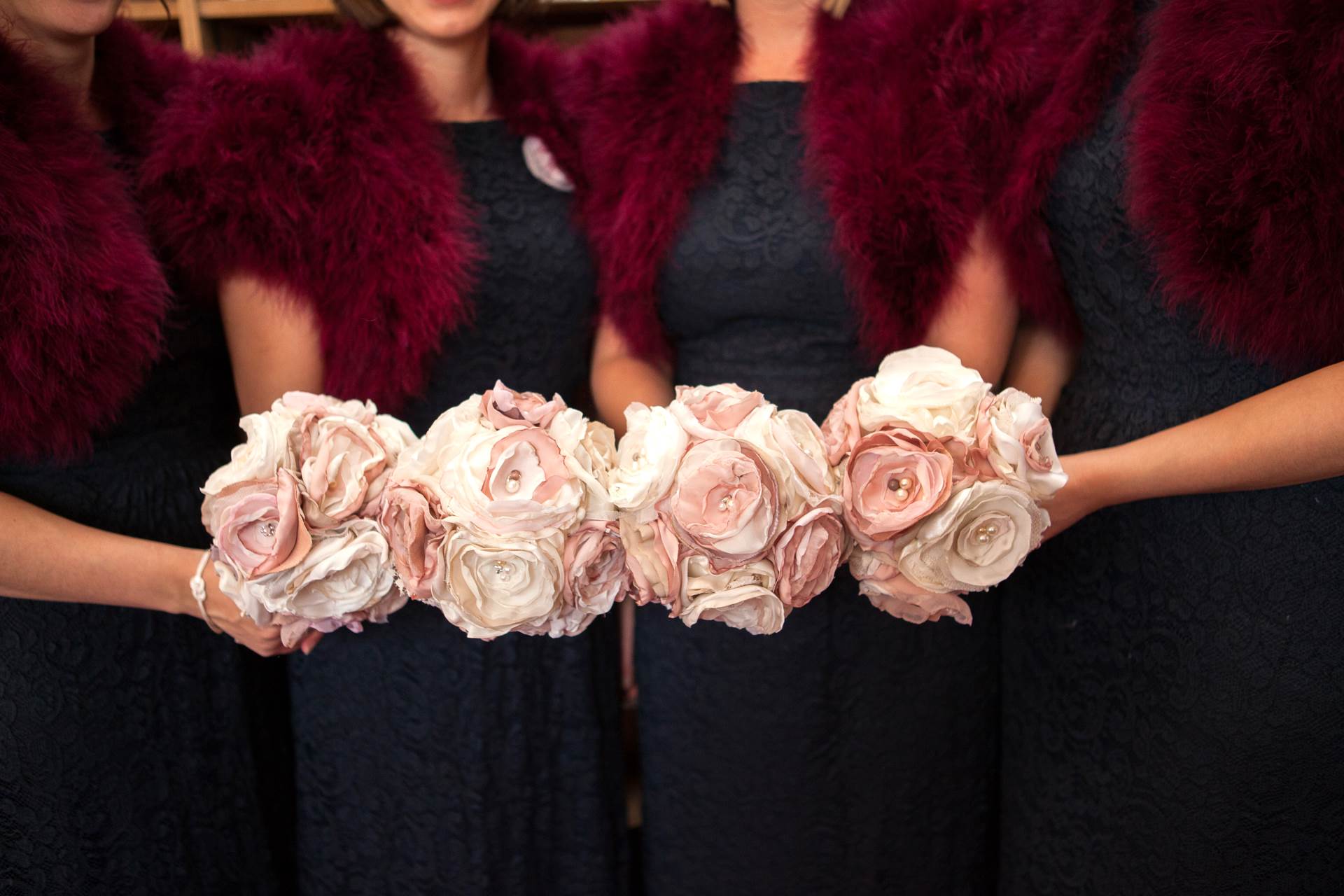 Photo credit: Taylor Wolf Photography
If you are having fresh flowers, choosing those that are in season is obviously important as it will determine which blooms will be available at the time of your wedding and your florist will be able to advise on this. But there is a whole other area of flower theory which might also affect your choice called the 'Language of Flowers'…
"a set of symbolic meanings attached to different flowers when they are given or arranged"
The history of flower symbolism dates as far back as the early Chinese dynasties. The first published use of the symbolic language in the UK wasn't until 1809 however and it was Queen Victoria who really spread the tradition throughout the British Empire. Young women began to study botany and 'floriography' and many flower language dictionaries began to hit the market.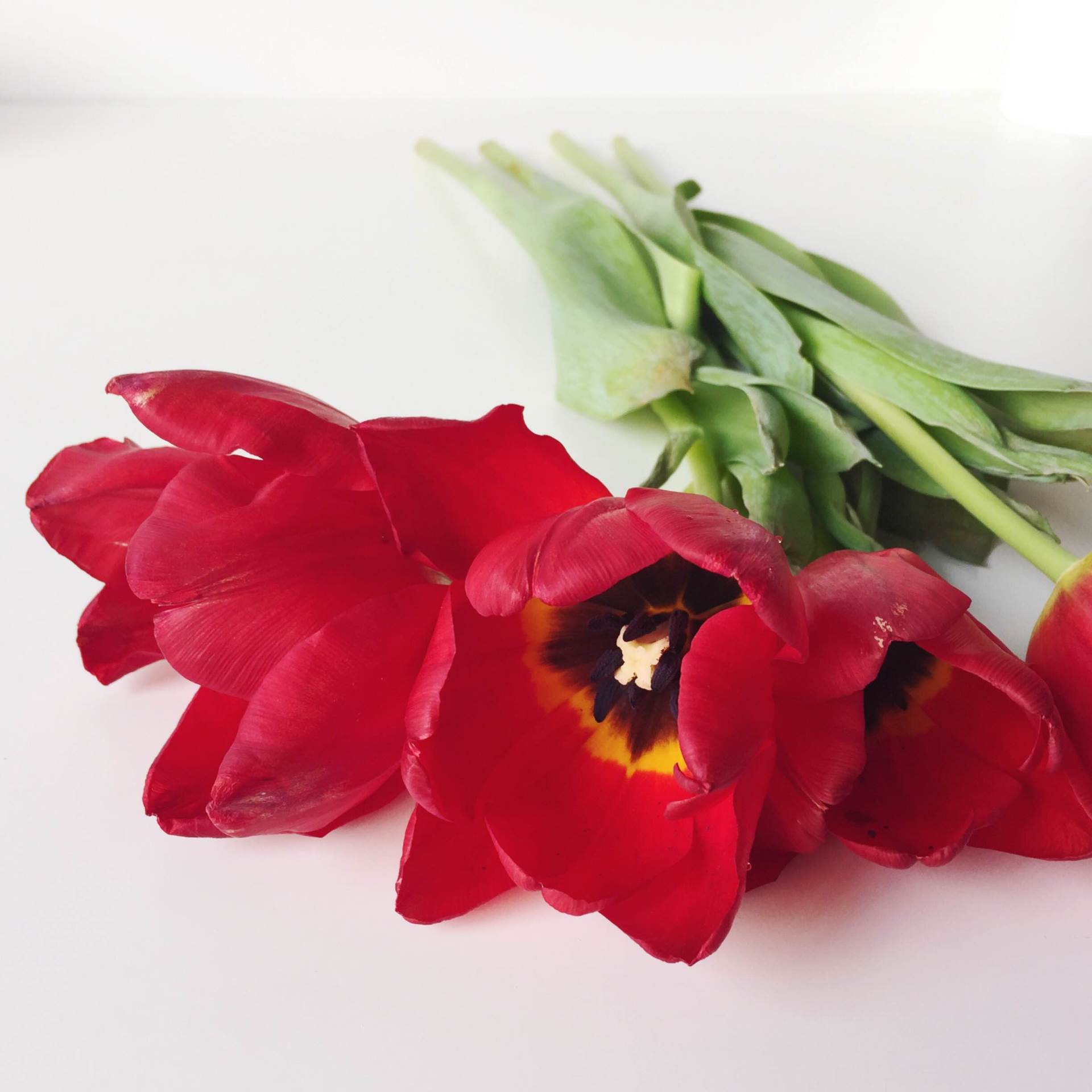 These dictionaries detailed the different meanings of flowers in terms of why we give them or use them in arrangements; some examples of these are below…
Rose – love
Lily – purity and refined beauty
Chrysanthemum – fidelity, optimism, joy and long life
Daisy – innocence, purity and loyal love
Peony – bashfulness, compassion and a happy life, marriage and good health
Tulip – a declaration of love
However the language of flowers is anything but an exact science and each flower can have multiple associations, sometimes even contradicting each other! The meanings will also differ depending on the colour or variation of the flower. For instance a red rose is said to represent romantic love, pink for appreciation and yellow for friendship.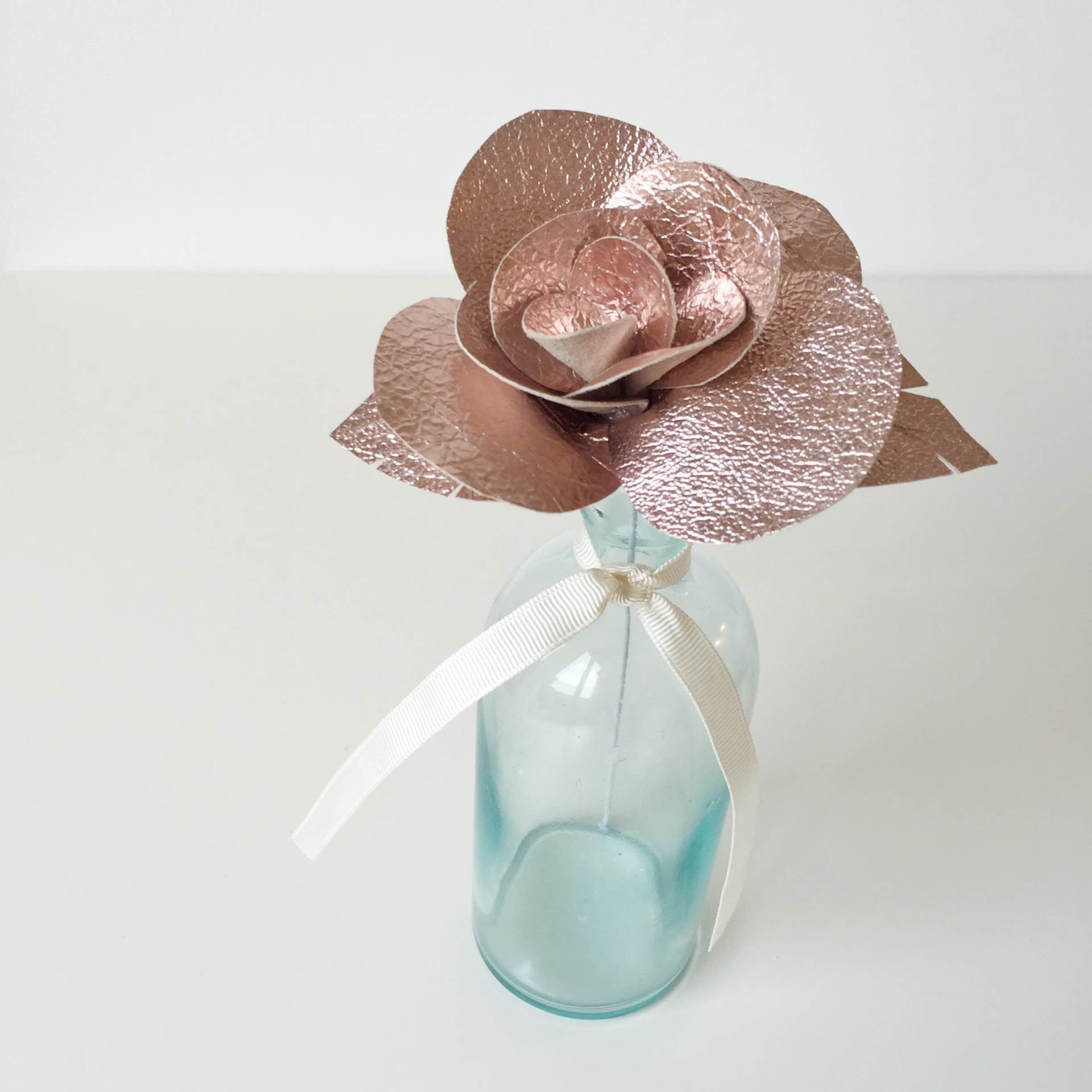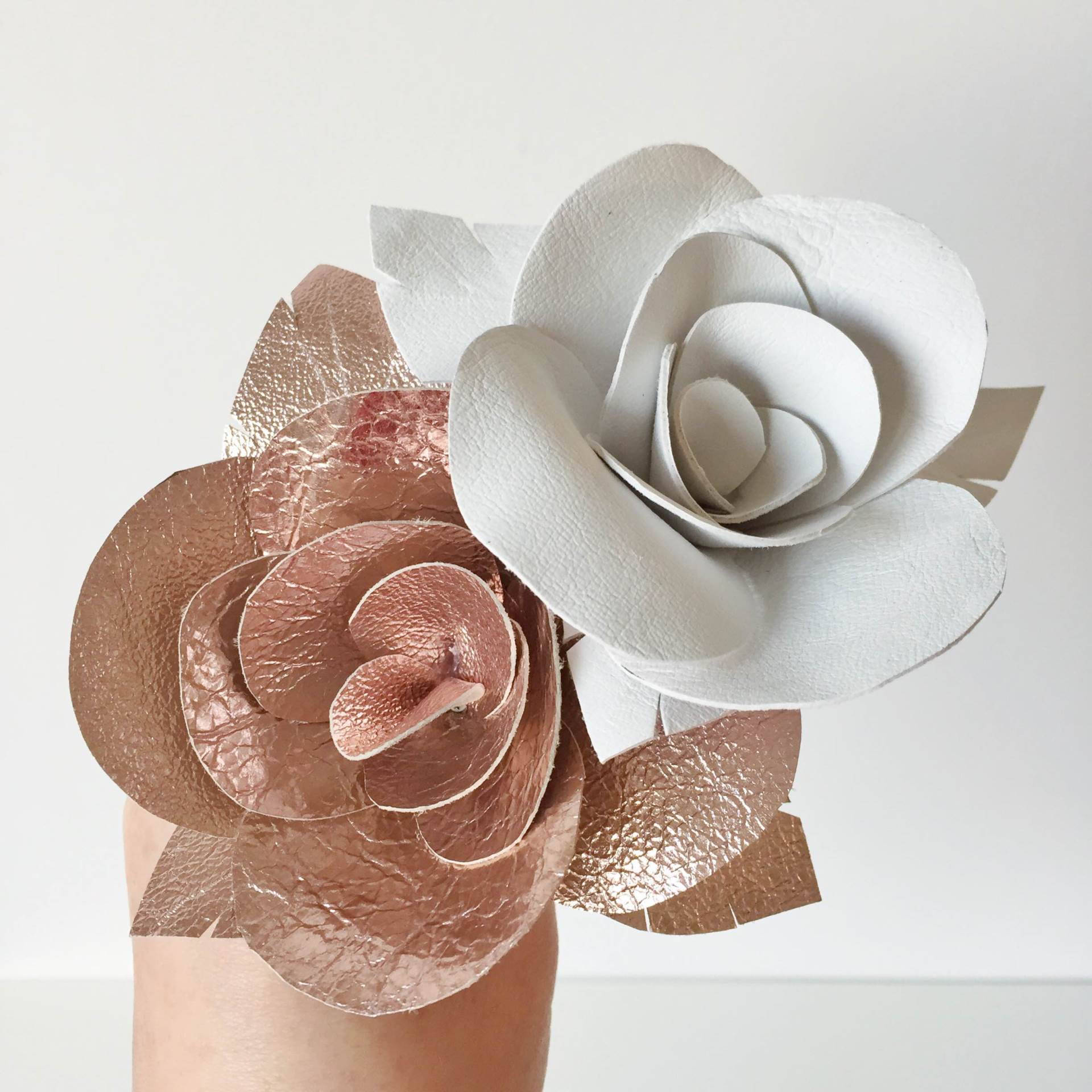 Leather Rose: DaphneRosa
Often meanings derive from the appearance or behaviour of the plant itself. For example, the mimosa represents chastity as its leaves close at night or when touched.
Kate Middleton followed in Queen Victoria's footsteps with her own wedding bouquet, choosing flowers based on their meaning. Designed by the royal florist Shane Connolly her bouquet included…
Lily-of-the-valley – return of happiness
Sweet William – gallantry
Hyacinth – constancy of love
Ivy – fidelity, marriage, wedded love and friendship
Myrtle – emblem of marriage and love
It is also tradition for royal brides to carry a white bouquet.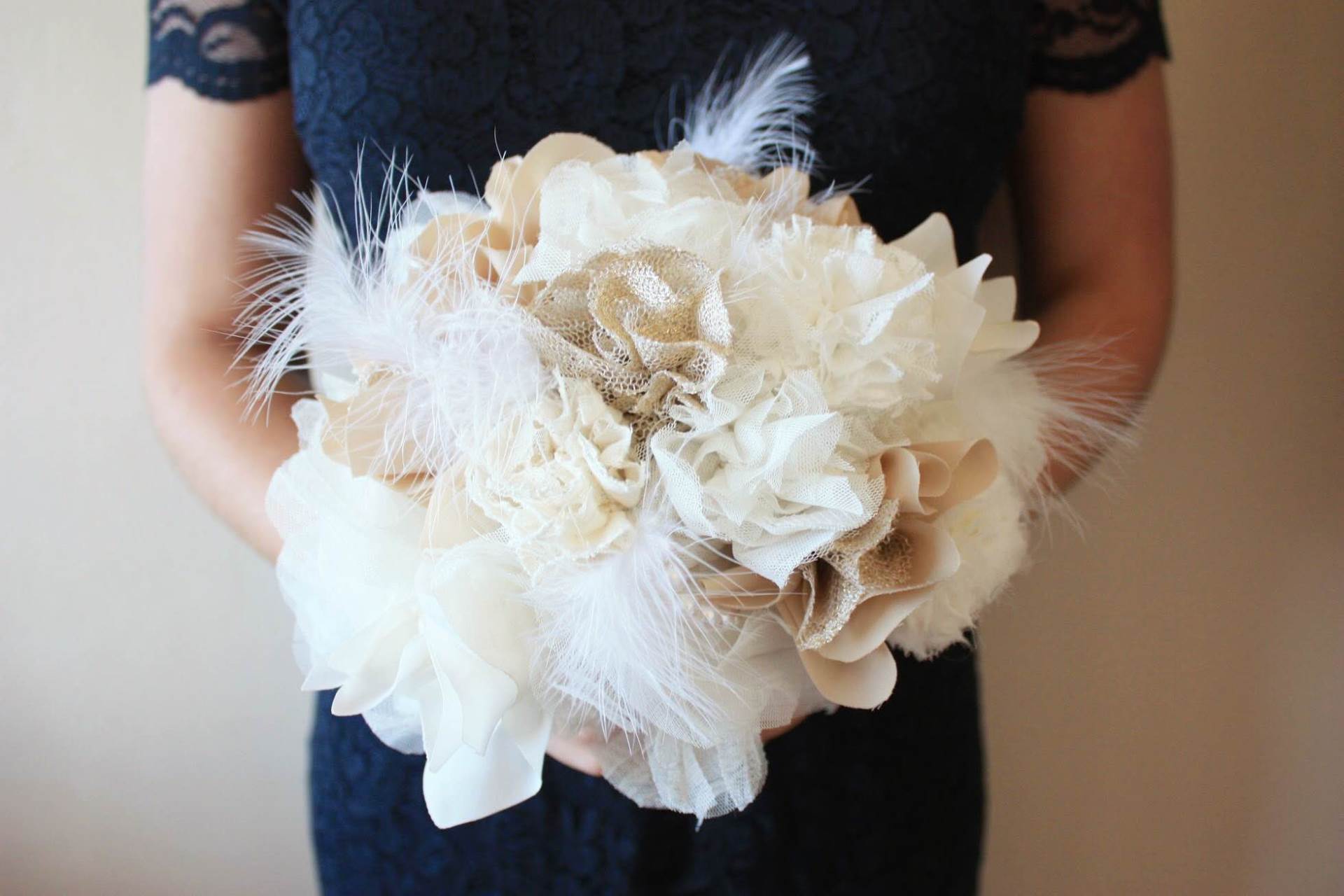 Flowers can also be integral to other traditions. At Oxford University, for example, students traditionally wear carnations to exams, white for the first exam, red for the last and pink for all exams in between. It is believed that this originated from a white carnation being kept in a red inkpot for the duration of the exams so that by the last exam it was completely red.
If you want to know more about different seasonal flowers and their meanings you can follow my year long creative project, #daphnerosainbloom here where I am making a different seasonal flower each month and researching into the meanings and traditions behind those flowers too.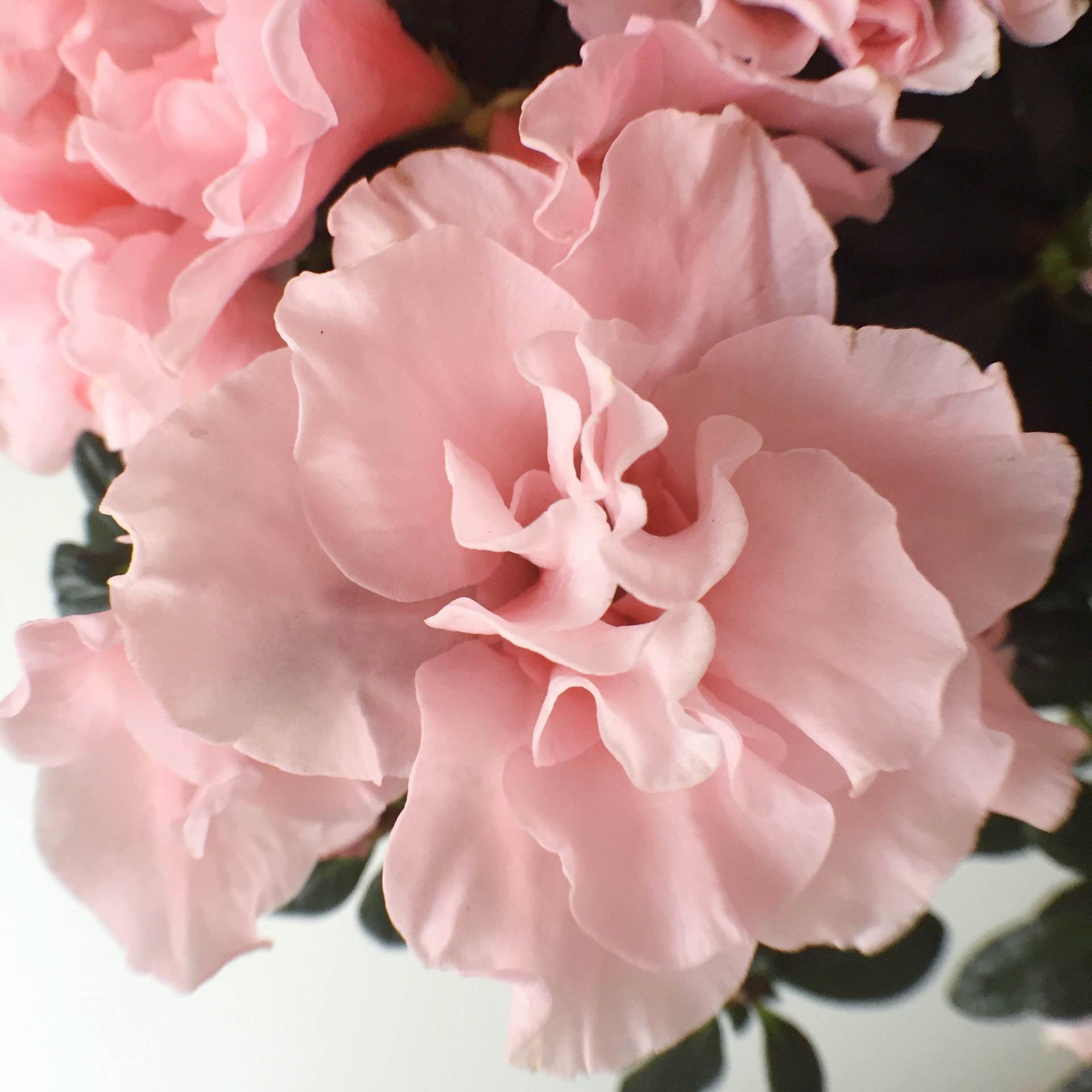 Come and meet Kate and her handmade flowers at London on February 21st and Manchester on March 20th.