Are you looking for a modern edgy planner and stylist that's ethical too? Look no further. On the supplier spotlight today we have the amazing Carmela Weddings & Events. Based in Hertfordshire but covering the whole of the UK and Europe, Tichea Brade the creative director and lead planner creates stunning weddings for fashionable and creative couples. We find out a bit more about her, and her business…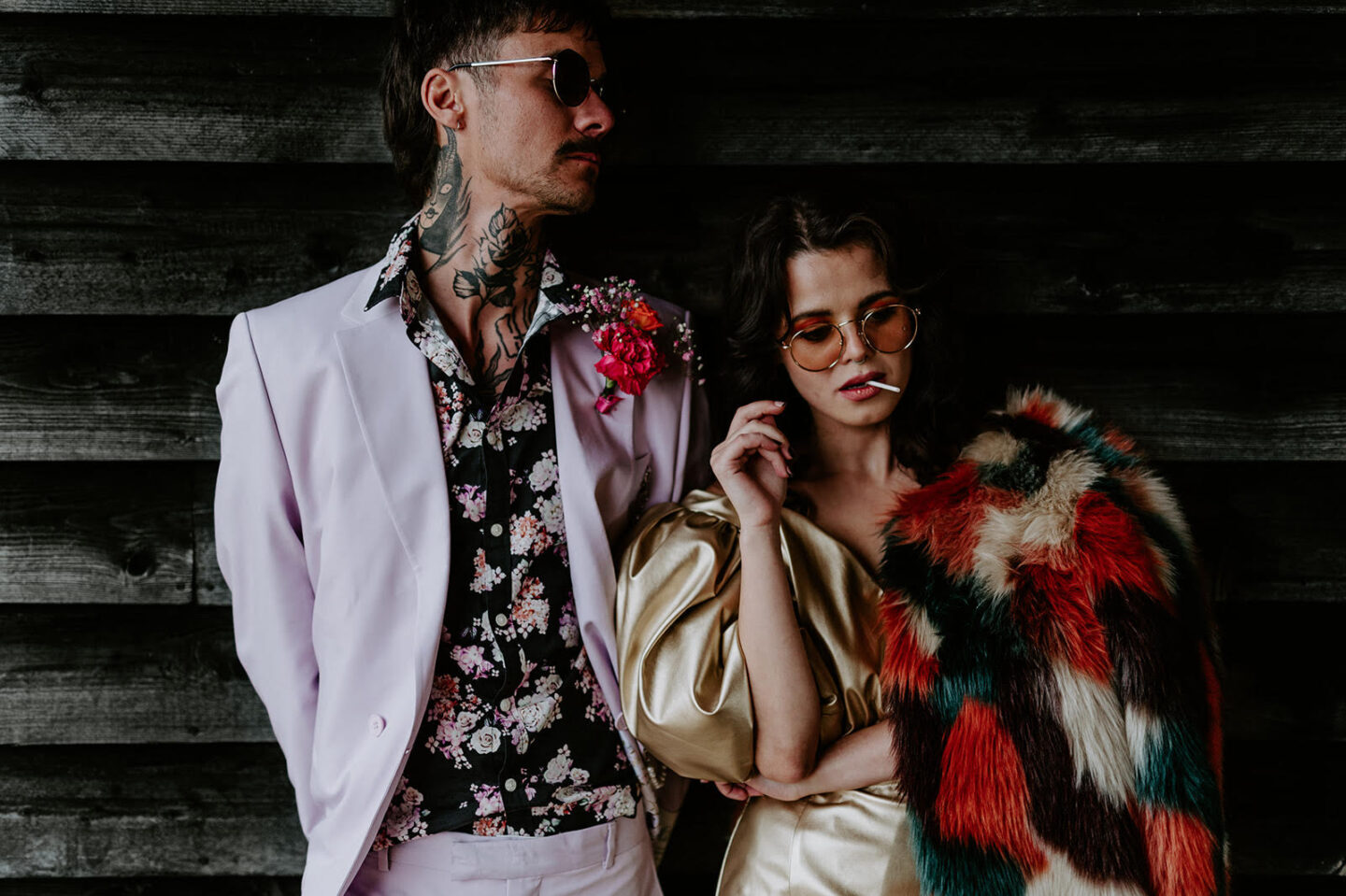 "Carmela Weddings & Events' passion is to empower design-lead, edgy, fashionable creative couples to plan & style the best day of their lives. Let's just say it will be one to remember! We love creating weddings that are unique as our couple's vision "If you can think it; we can create it!" We want our clients to enjoy every moment from getting engaged to passing out in their fabulous hotel after the best day of their lives."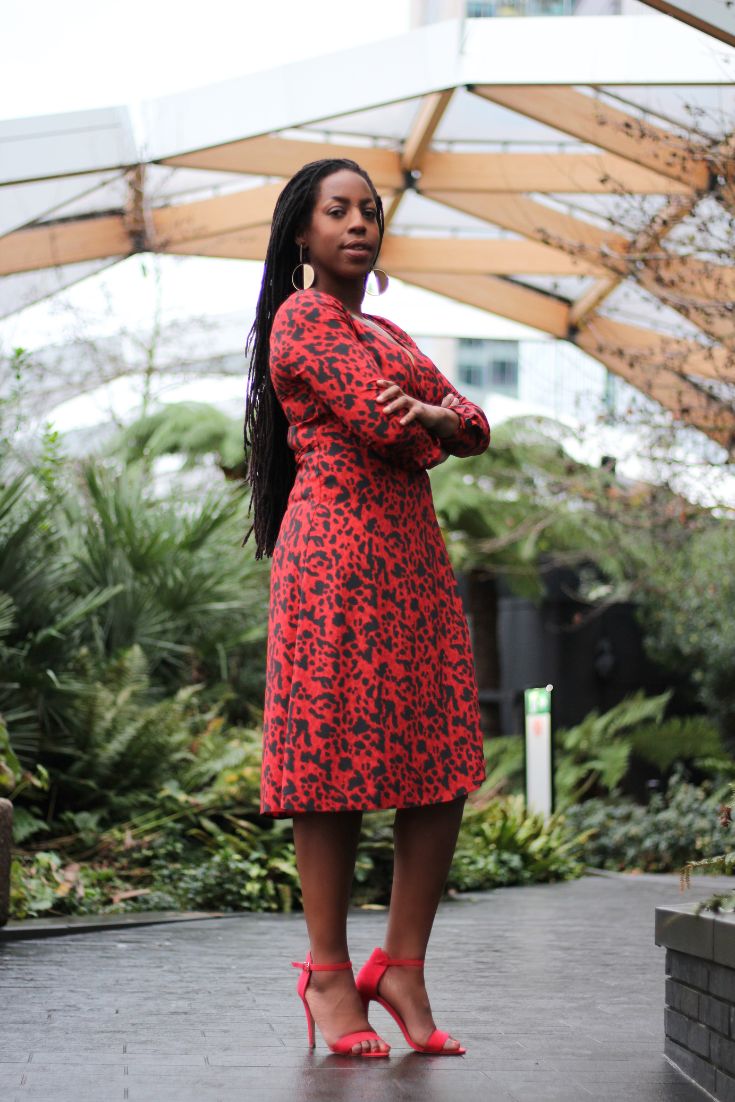 What are your influences when styling?
"I am inspired by metals, bold colour combinations, high and low fashion, mid-century modern art, Memphis style, interior design, music, and my love of a good party and that includes lots of shiny disco balls."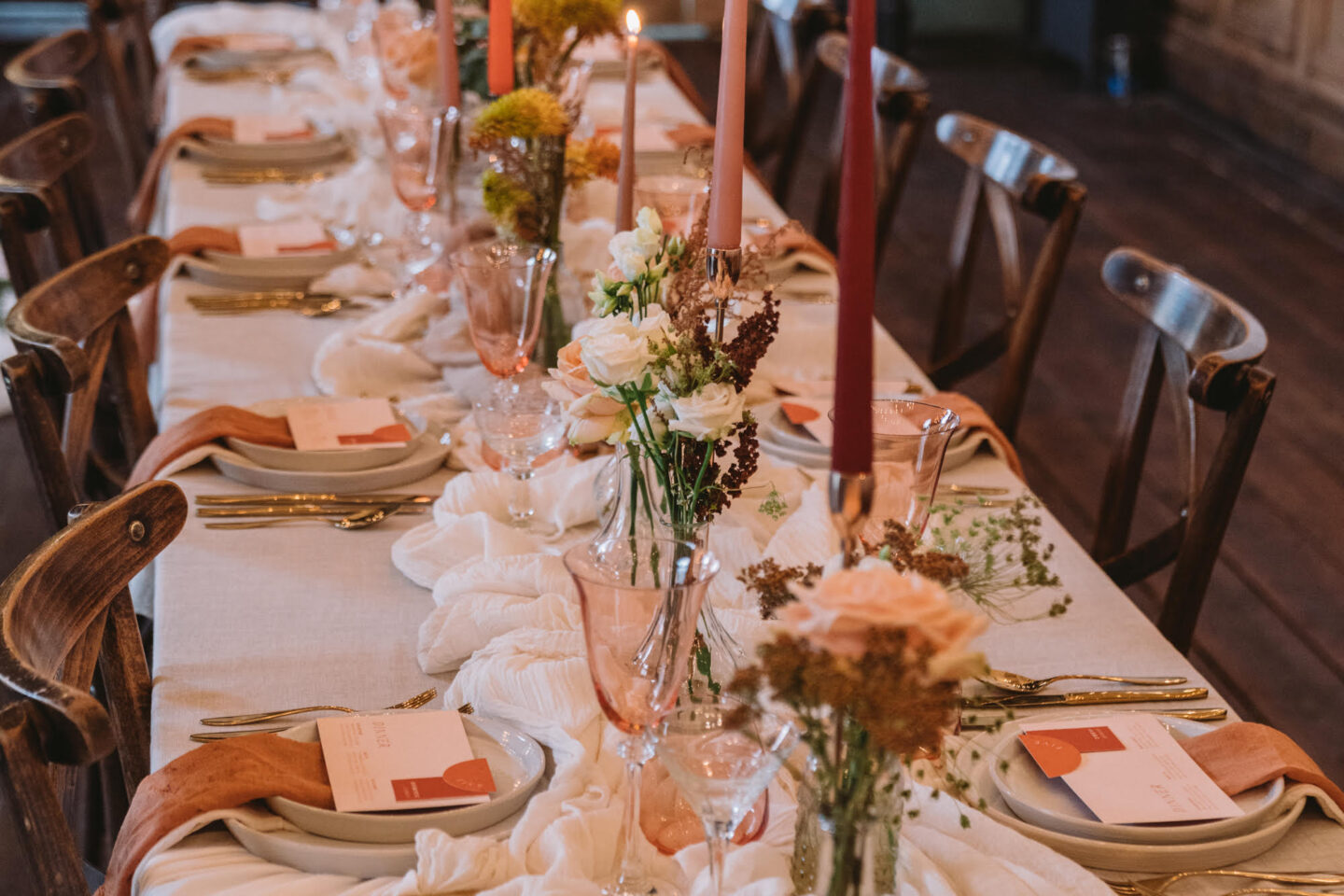 Who is your typical couple?
"Design-lead creative couples who work in a creative industry. Non-traditional couples that have a strong sense of style but struggle with design, styling, and planning their wedding due to a lack of time and knowledge."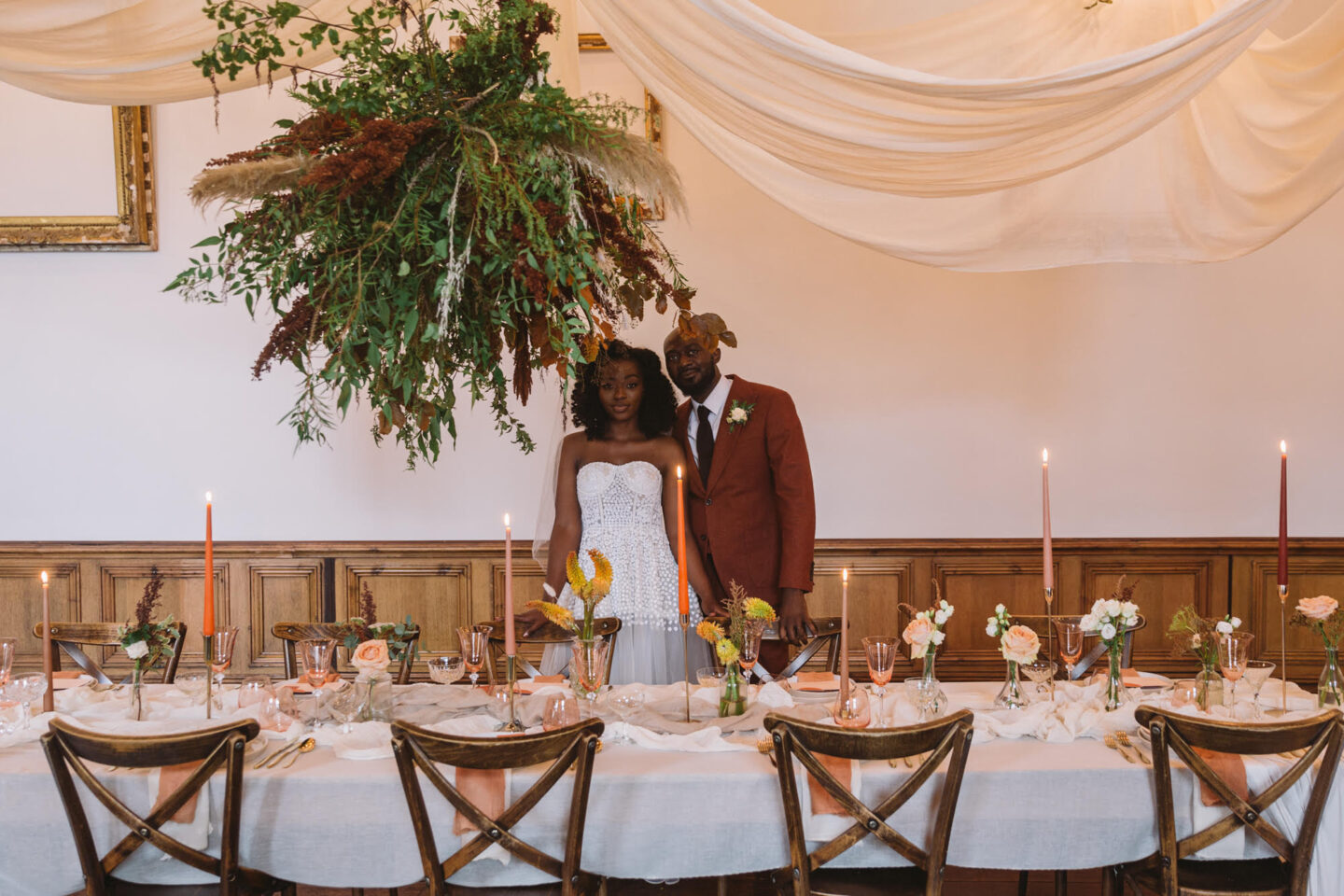 How important is being sustainable?
"It's really important to us. We are always educating ourselves in sustainability in events as this helps us share and educate our couples. We offer a prop rental service that allows our clients to reuse items over and over again in a creative way. Rather than buying stuff that will be thrown away the next day. We also recommended suppliers that work in a sustainable way. Such as local suppliers to their locations, naturally dyed linen companies, and companies that use seasonal produce. Still so much to learn. But we are trying and that is the most important thing."
What are you most proud of so far?
"I am proud of the fact that I work in an industry that celebrates love. Whatever that looks like! I haven't been in this industry for too long, but I have made a name for myself as one of the top Wedding Stylists in the UK. Combining my love of design and weddings I have been instrumental in creating a new style of wedding. Weddings that scream couples' personalities and styles. My work has been celebrated on all of the top wedding blogs in the UK and some in Australia and America. But I am most proud of myself for still being here. It has been a tough few years. But Carmela Weddings and Events are still here."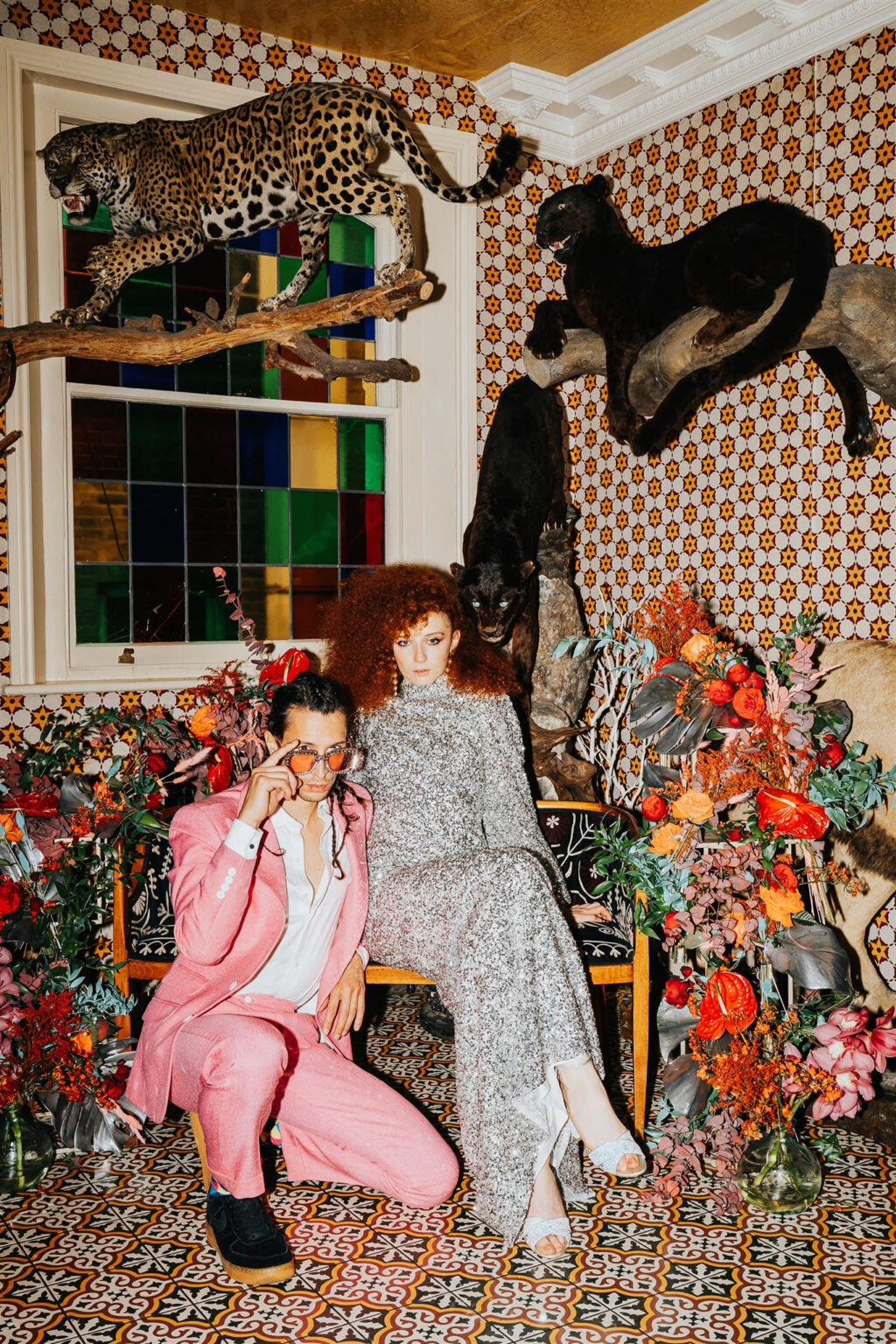 Why do you do wedding fairs?
"It's a great way of meeting couples face to face and just having a chat. I love to hear how the planning is going and answer any questions couples might have. I am so passionate about weddings and the industry that it is also a great opportunity to hang out with my fellow suppliers. Wedding suppliers are some of the most fun people you will ever meet. I am on social media, so I try to post as much as possible, this season has been hard. But I would love to connect with other suppliers at the show and see how we can work together."
What is next for you and your company?
"A new website is at the top of the bill so will be doing a soft launch of that early next year. Also a membership with 2 of my fellow wedding suppliers for the creative entrepreneurs. Very exciting times."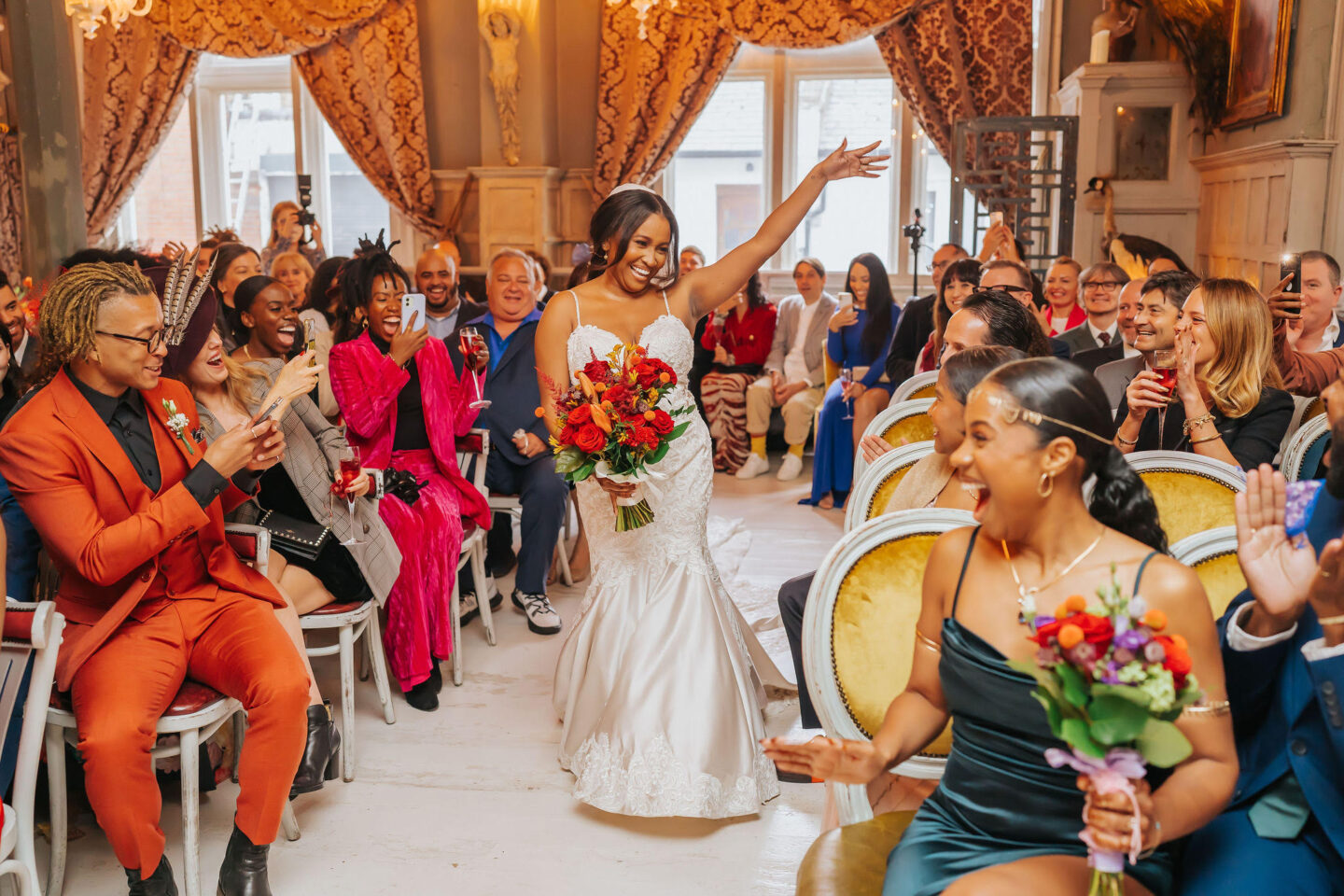 Contact Carmela Weddings and Events
07546267864
tichea@carmelaweddings.co.uk
Instagram and Facebook – @carmelaweddings
IF YOU LOVE WHAT CARMELA WEDDINGS OFFER PIN THEM FOR LATER!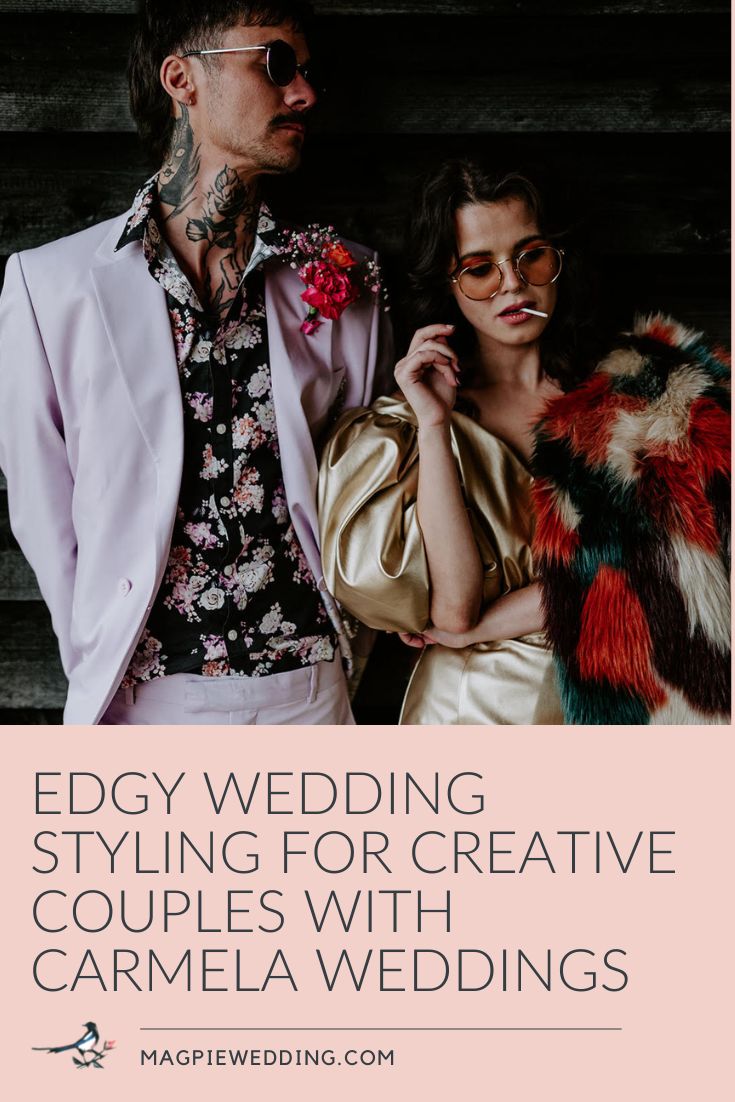 If you loved Carmela Weddings you may also like;
Minimal Wedding Styling – 7 Styling Tips For A Simple Wedding
What to Consider when styling your wedding day