Are you looking for a wedding photographer with a natural and relaxed style? ECO Wedding Collective member Becky Harley Photography loves to capture natural and relaxed photography of the love and relationships on your wedding day. Based in Herfordshire she's a "mummy, wife, phototaker, gin and beer drinker, traveller, teacher, knitter, foodoe, classic rock lover, Monty Python fan AND an eco-enthisiast" If she sounds like your type of person (there's a lot of plusses in our eyes) read on and find out all about her award winning photography skills for your sepcial day…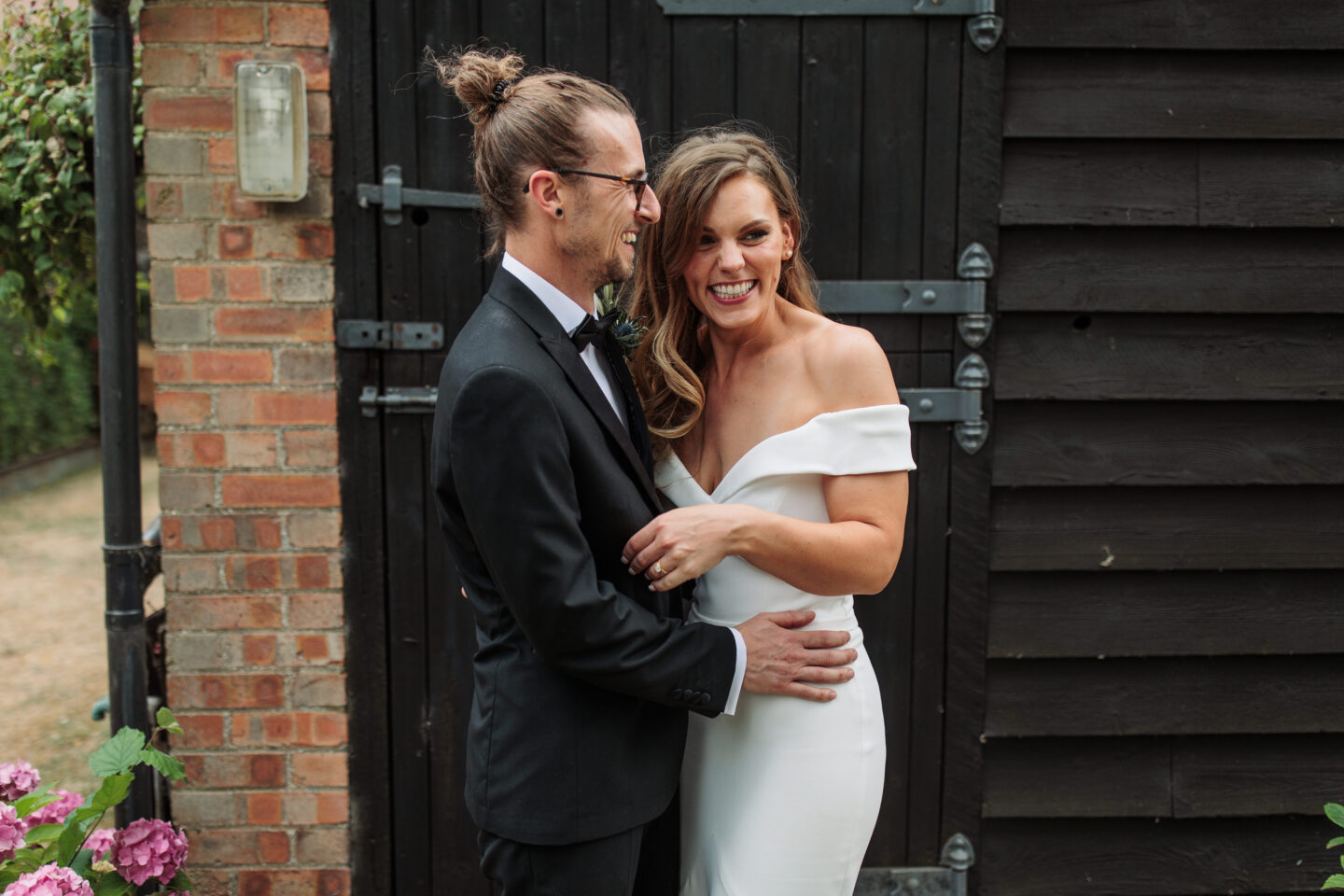 Becky Harley Photography
"Based in Hertfordshire, I cover the Home Counties and South East but will travel wherever I'm needed for a wedding! I'm a natural and relaxed photographer specialising in capturing the big and little moments of your wedding day, and everything in between. I love to focus on relationships and love, and I try to create a little time capsule of memories to transport you back to the best day of your life. Your photography is a longstanding investment in your wedding and it's my job to help you relive those memories for years and generations to come."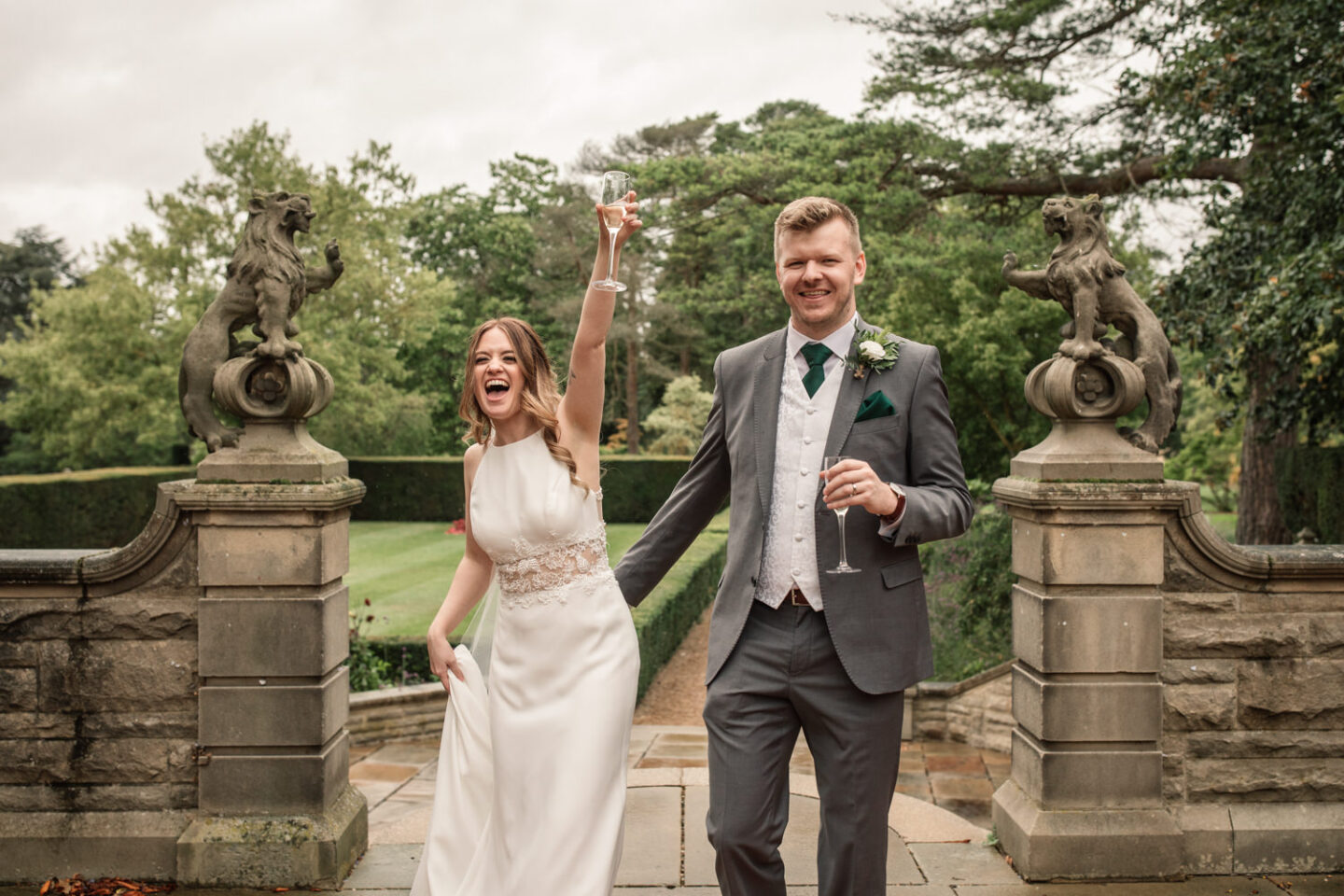 Who Is Your Typical Couple?
"My typical couple are young professionals who have been together a number of years but want to celebrate their love by having an epic party and a big celebration with their friends and family. They don't take themselves too seriously, but they want to throw an awesome party and make sure that everyone has a fab time. They are relaxed and easygoing and love to laugh and have fun!"
What Are Your Influences in Your Photography?
"I am influenced primarily by whoever I'm photographing, it's important to capture people as they really are, and all the little nuances of what makes people tick, as well as their relationships with each other. Natural light is another huge influence as it can totally change the way imagery looks. I also use flash to play with light but these are the main things at play when I click the shutter!"
How Important is Being Sustainable?
"This is super important to me both in my personal life and in my business. I am veggie, I am super keen on applying reduce/reuse/recycle principles on a day-to-day basis. We used cloth nappies with both our kids and we chose our family car based on its eco performance (we hope to get an electric car next time). In my business, I have handpicked my album and packaging suppliers for their eco credentials (in fact the albums I offer are all handmade in Hertfordshire). I use recyclable packaging, and for every new wedding booking I take I have a tree planted. I also try to carbon offset my business yearly."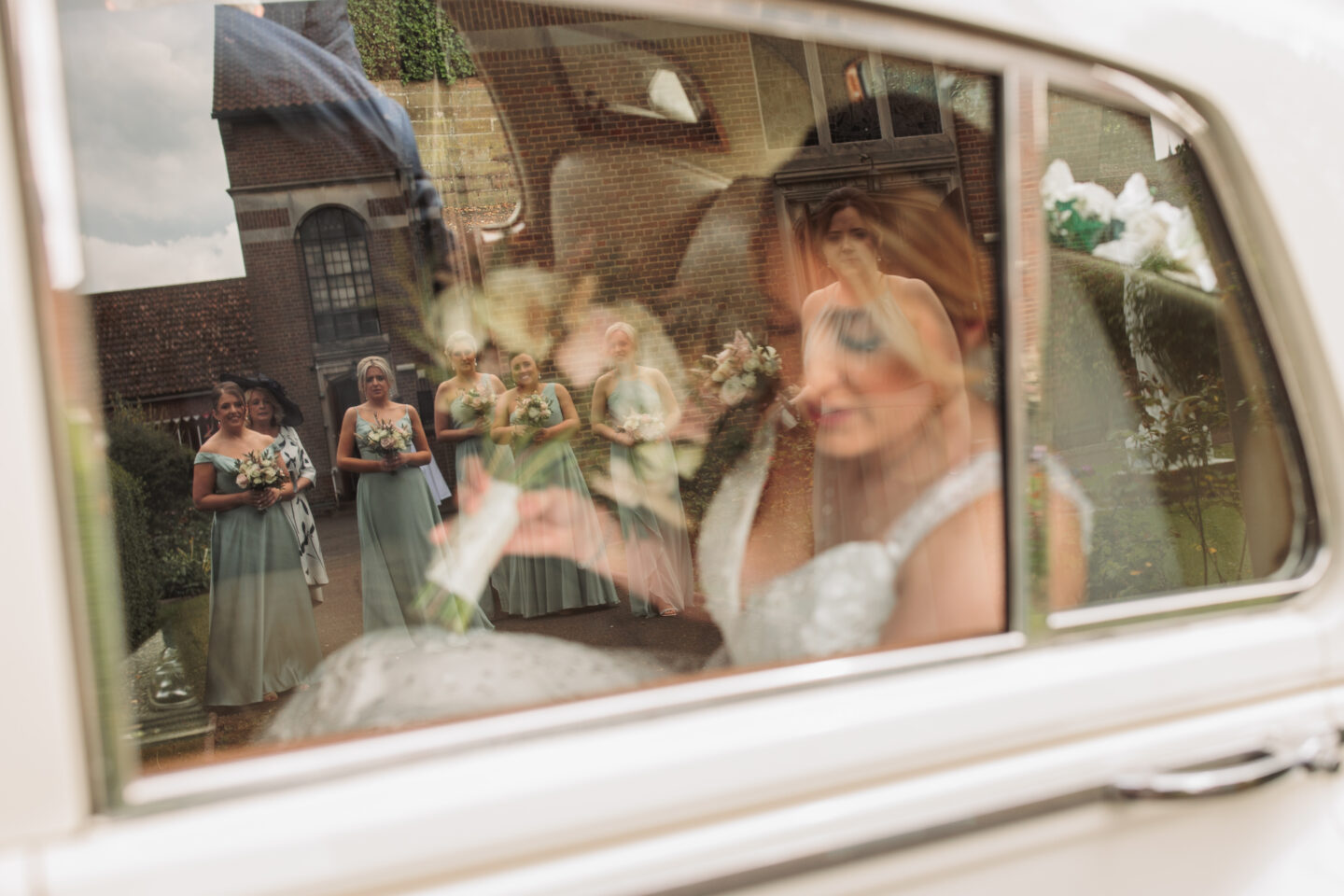 What Do You Love About Wedding Shows?
"I love meeting couples and hearing all about their plans and ideas. Having photographed well over 150 weddings now I have lots of advice and experience to share and it's always great to be able to help couples who can sometimes feel like a deer in headlights when walking into a busy wedding show!"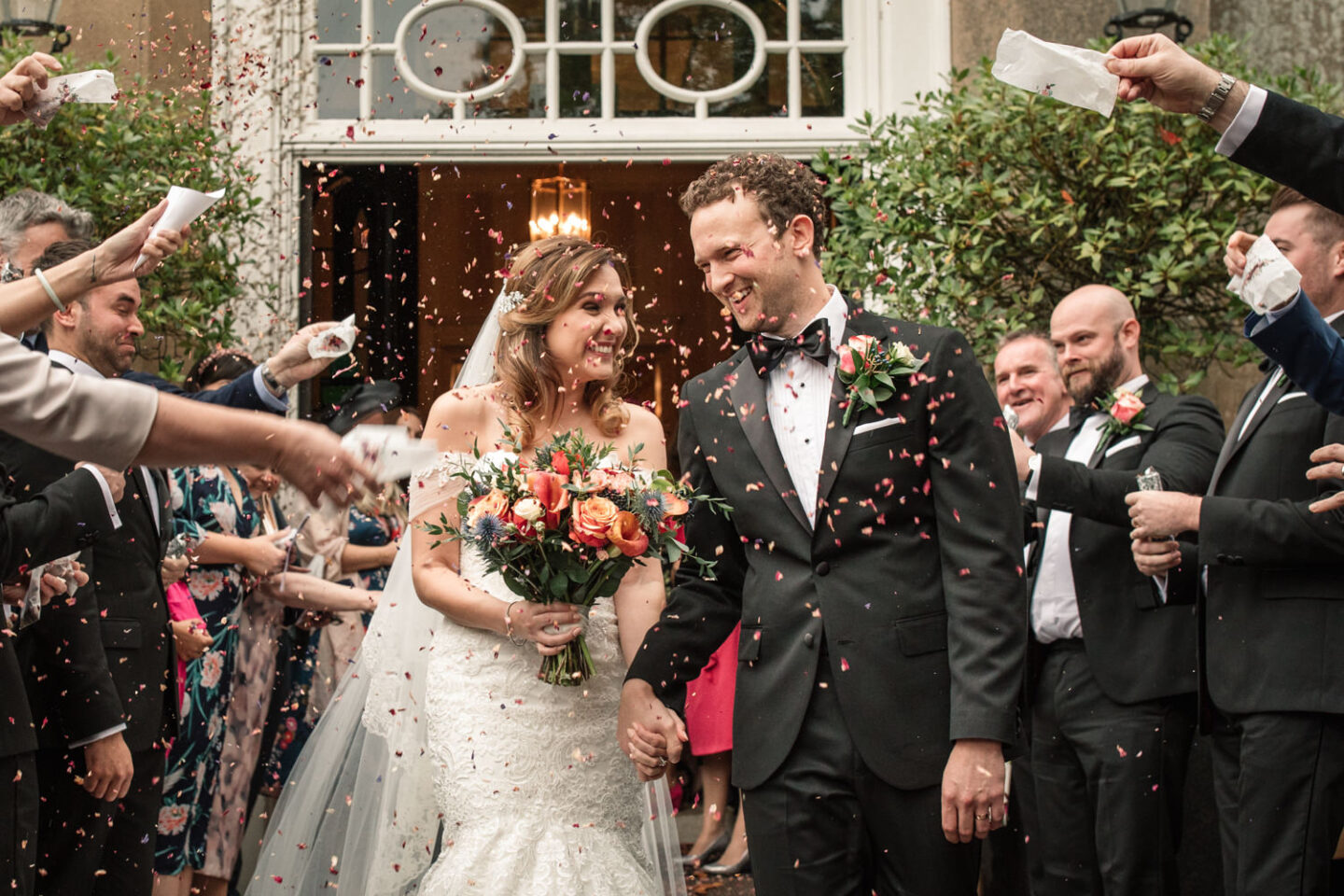 What Are You Most Proud of So Far?
"I was really proud to be named the best wedding photographer in the Four Counties Wedding Awards in 2019, which was a fab achievement, and I've also been shortlisted for the finals of the National Wedding Awards and the Muddy Stiletto Awards recently. Aside from that, I'm just always so proud and happy to hear amazing feedback from my couples who love their photos when they receive their final galleries"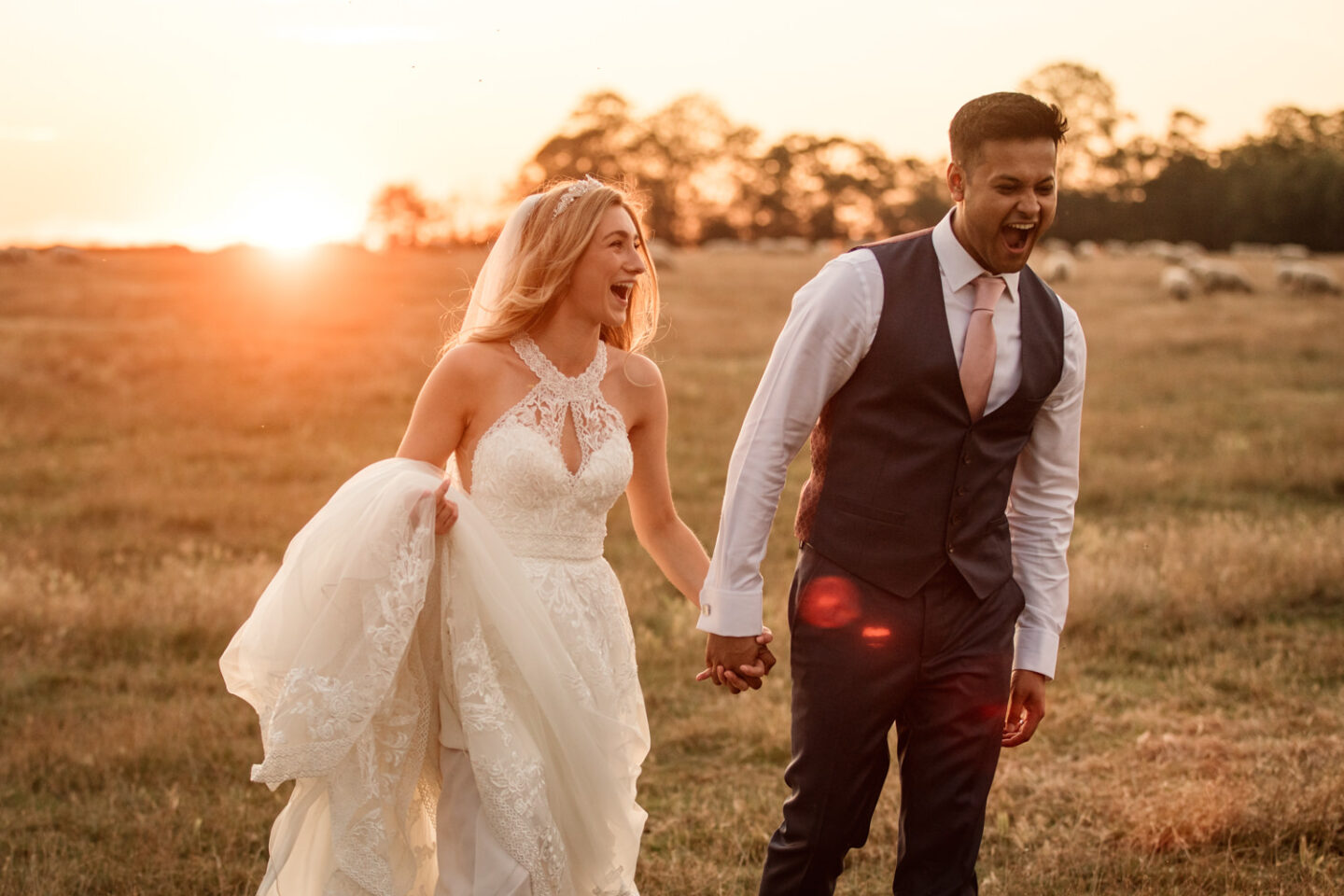 What is Next For Your Company?
"I'm super excited to be working at some amazing venues this year, but also working with couples who are celebrating their weddings on family land or gardens. It's always lovely to be able to be a part of such personal celebrations."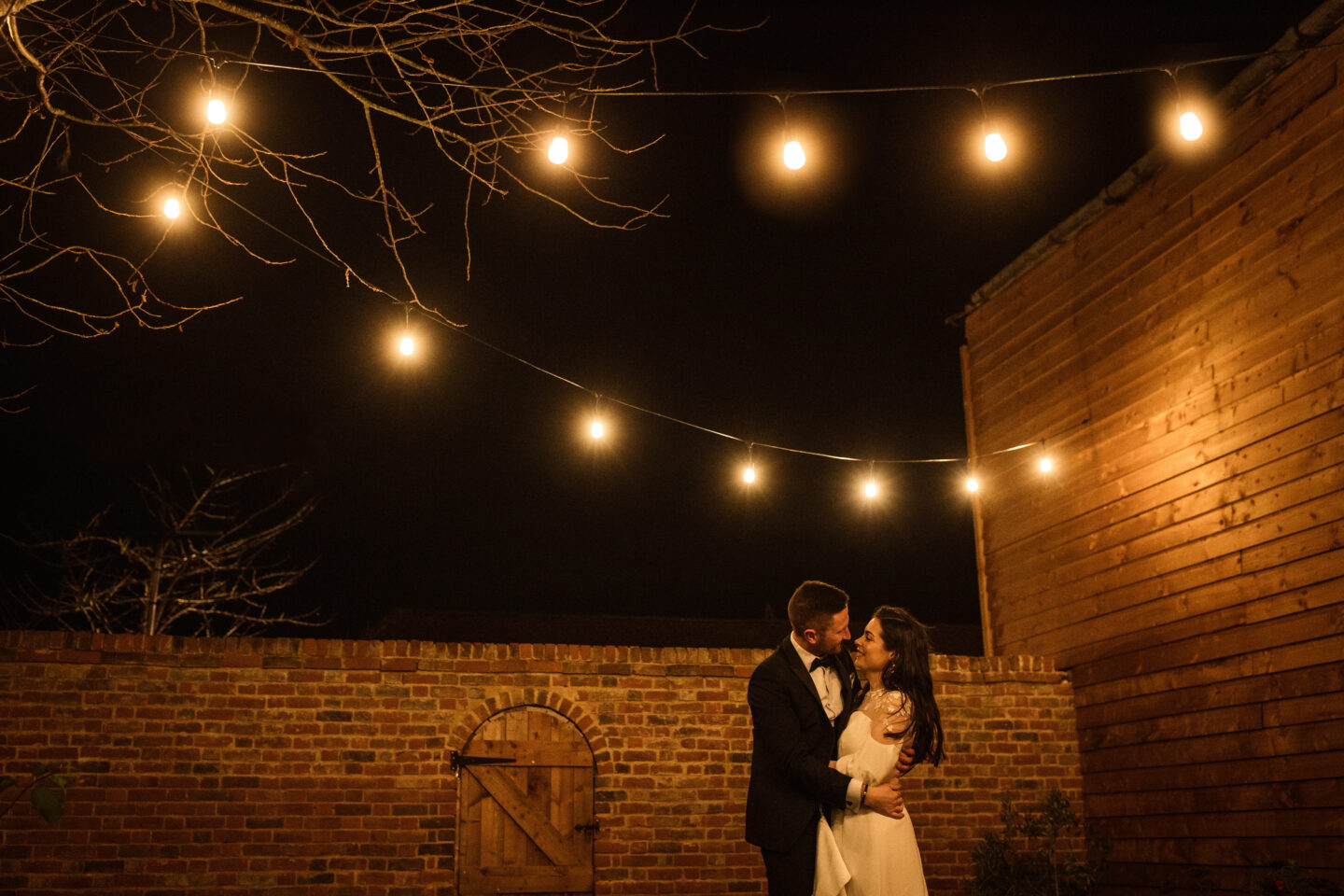 How Can We Contact You?
Email: becky@beckyharleyphotography.co.uk
Website: www.beckyharleyphotography.co.uk
Instagram: @beckyharleyphotog
Facebook: @beckyharleyphotography
IF YOU LOVED BECKY HARLEY PHOTOGRAPHY SAVE HER TO YOUR WEDDING BOARDS!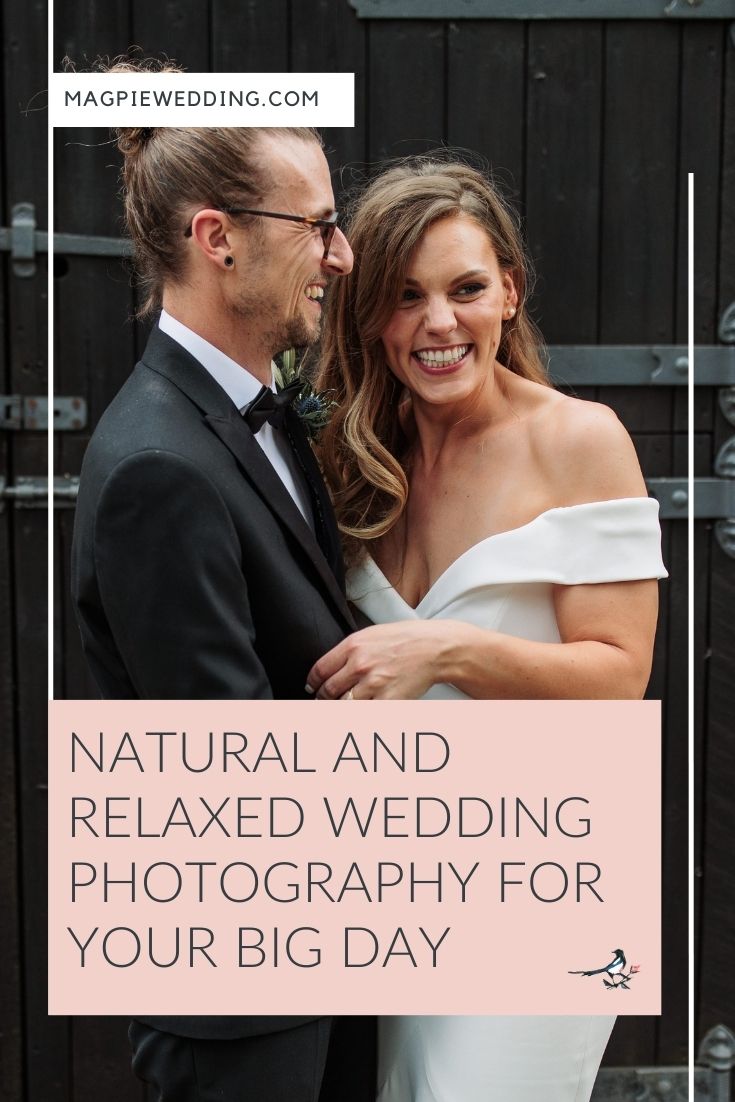 If you loved Becky Harley Photography you may also like;
The Ultimate Wedding Photography Guide For Your Big Day
5 Different Ways To Capture Your Wedding Day Using Photography