Want to purchase some bridal lingerie with a difference? The Underargument is for you! It's not the first time we've shared this FABULOUS brand and now they've released a beautiful bridal collection for all you modern brides out there that want comfort and style! Their designs are elegant, edgy, bold, and pretty! Juxtaposed designs that will leave you wanting more! Let's take a look and find out more about this wonderful brand including its ethical practices and the way it casts its models.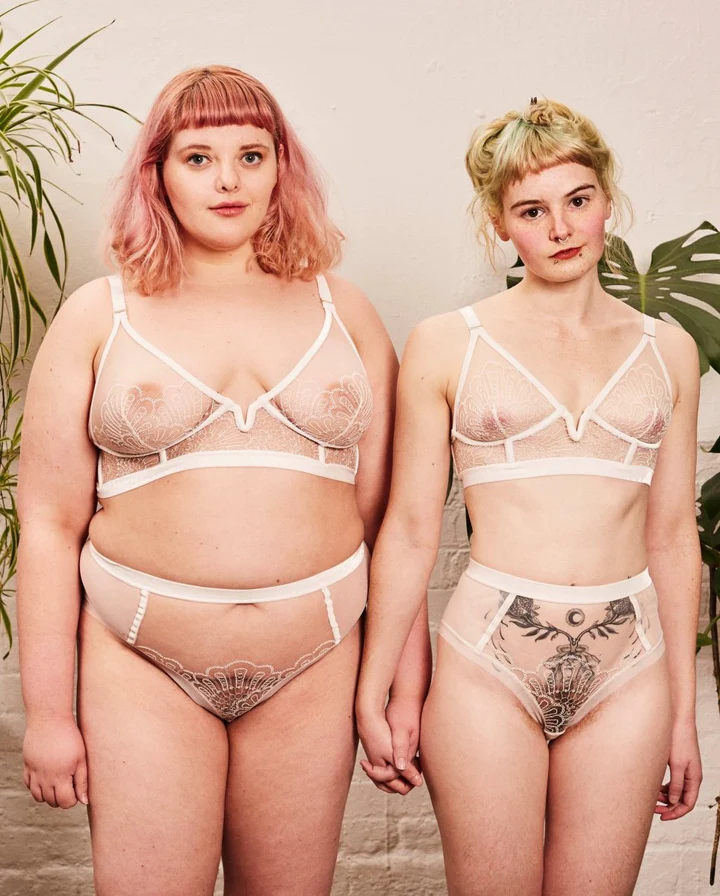 The Underargument
"The Underargument is a lingerie brand empowering womxn to embrace their individuality. Each collection is an argument against the norm (as an example, our first collection was named "For awesome // Against perfect"). Each lingerie piece is named and labelled after an empowering quote to remind the wearer to embrace their individuality (e.g. "Remember to… Be perfectly imperfect". My background was in Branding and Digital Marketing before I embarked on this journey. I had worked with a few fast fashion brands in Europe and Australia and was getting frustrated by the uninspiring narrative they served and the quest for the seasonal trend. I wanted to create a brand that was well thought through, coherent from the product to the branding."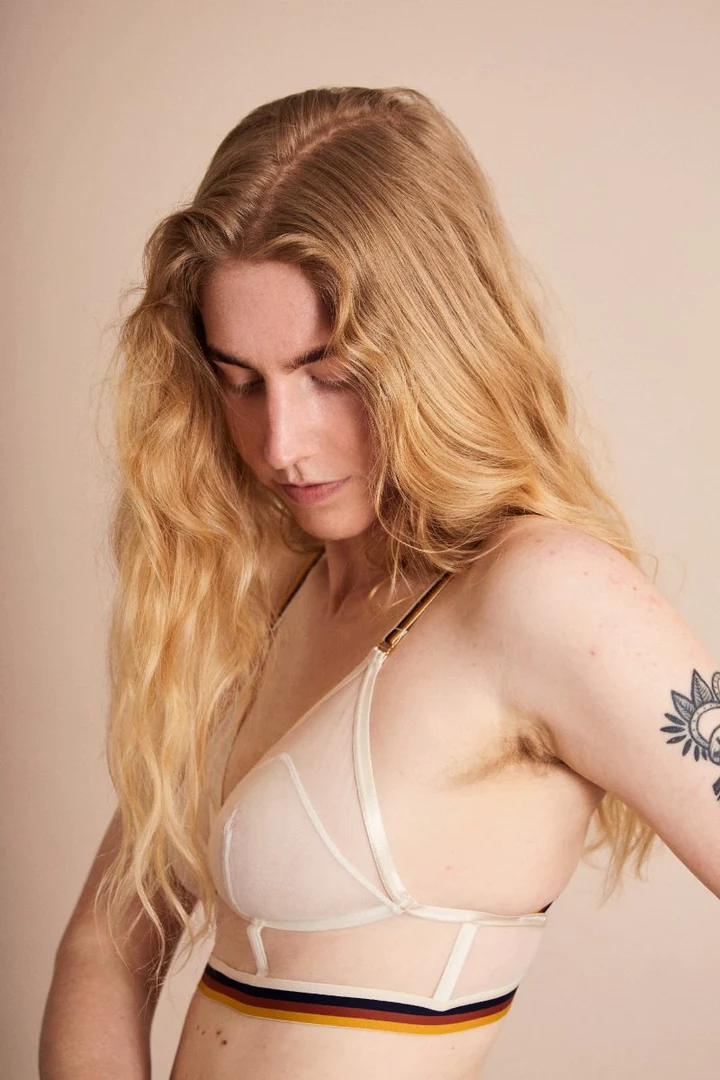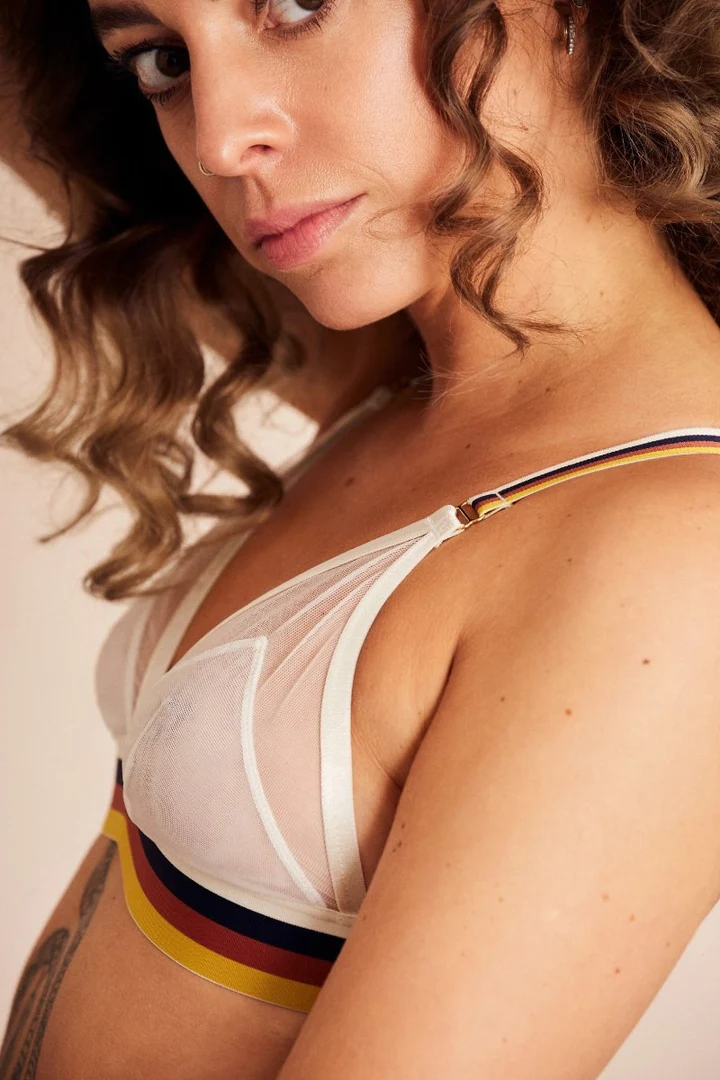 Just one of the great things about this brand is their way of casting models, or anticasting as they call it "We are all about diversity, but we don't want to typecast, ever. We do not want to fall into tokenism marketing and pat ourselves on the back for ticking boxes. We feel that succeeding in showcasing different types of women through the underargument is nothing to be proud of; it is not different or "great". It is simply what it should be." In a nutshell, their models are chosen through their personal stories, to enter, the only thing you have to do is "submit a story related to one of our existing or upcoming underargument (follow us on Insta to keep up to date with upcoming themes or see the list below). That's all. You do not need any modelling experience, we don't need to see your photos, nor do we need your measurements to select you, just your beautiful words"
Want to be an Underargument Model? Apply HERE
Their eco ethos is a huge part of their brand too "From the sourcing to the anti-casting. Every detail of the brand was thought of with ethics in mind. Whether that is protecting craftsmanship by sourcing in Europe, using organic cotton and Oeko-tex materials or empowering womxn in a way that doesn't stereotype them and gives room to their stories." We love everything about them and this collection for us is the icing on the cake! With lingerie names such as 'Adulting isn't a crime', 'Love can't be judged' and 'Commit to happy' we're here for all they've got and can't wait to keep following their journey!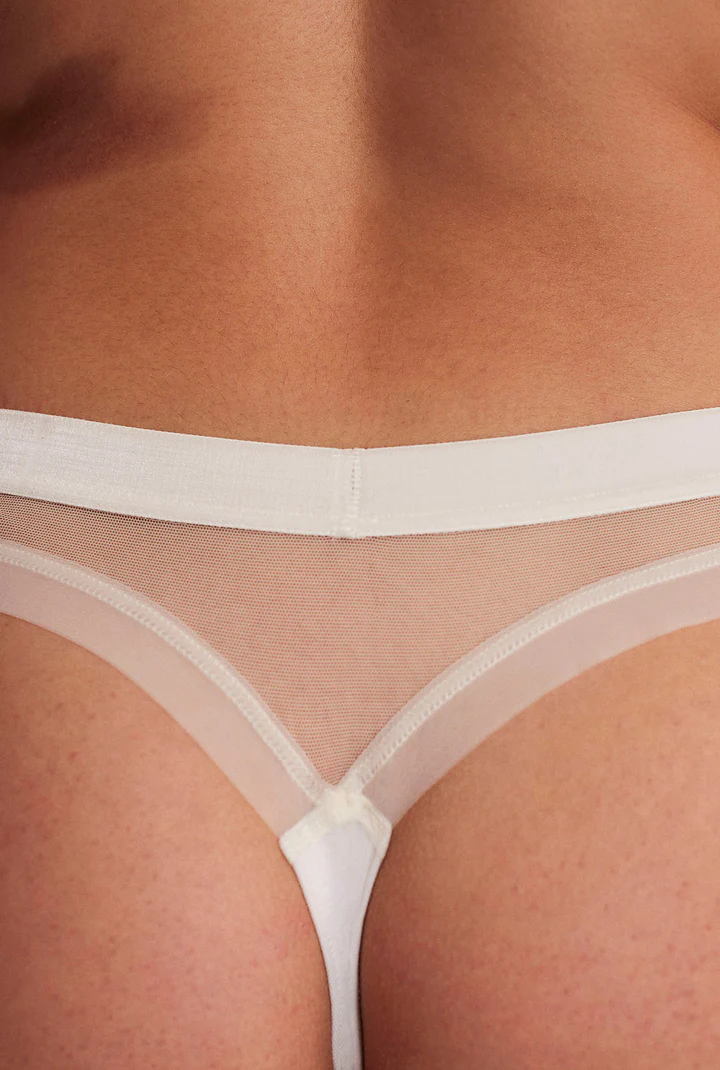 Find out more about The Underargument below…
Website – www.theunderargument.com
Instagram – @theunderargument
Email – argue@theunderargument.com
IF YOU LOVED THIS BRIDAL LINGERIE BY THE UNDERARGUMENT, PIN IT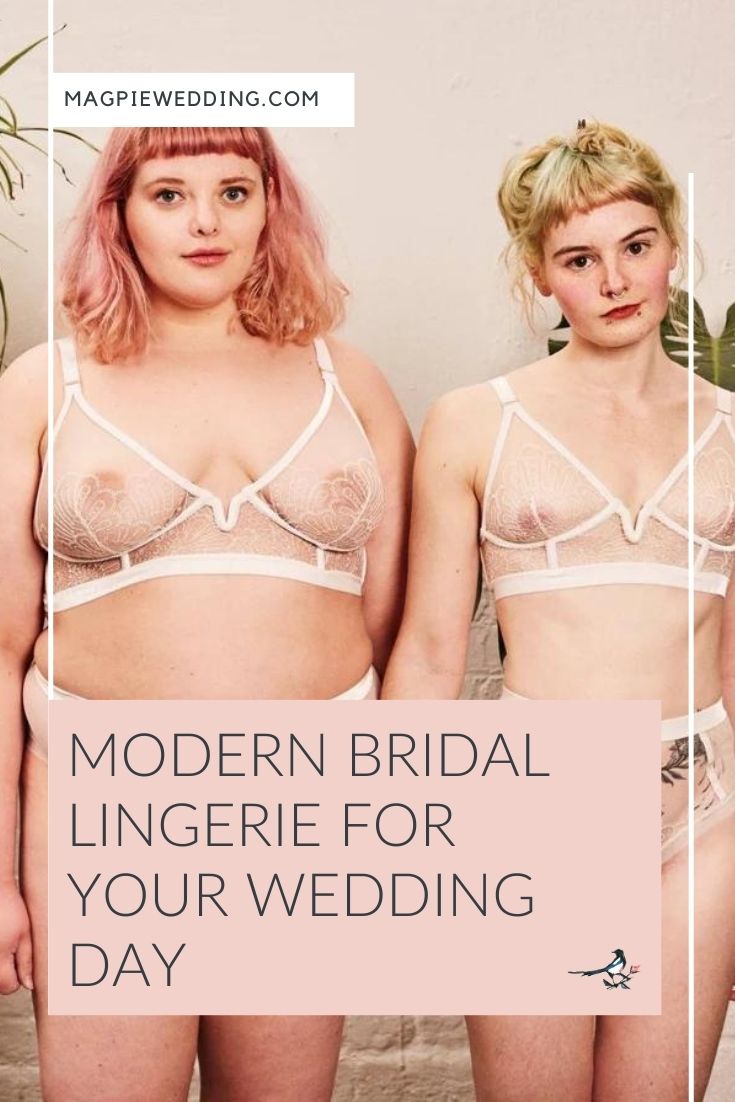 If you loved this modern bridal lingerie you may also like;
7 Wedding Lingerie and Underwear Ideas For Your Wedding Day
Supplier Spotlight: The Underargument, Modern Bridal Lingerie For Your Wedding Day