When this supplier landed in our inbox, we were both excited and in awe of the creator, brand and product! The Underargument is a brand new lingerie brand that defies beauty standards and creates each collection as an 'argument against the norm'. This amazing brand is for real womxn and real people and is the perfect option if you're looking for modern bridal lingerie. It aims to empower each and every one of its customers, and they blind cast their models, based on their stories! What better way to celebrate this amazing brand than on International Women's Day! We find out more from the founder Maina…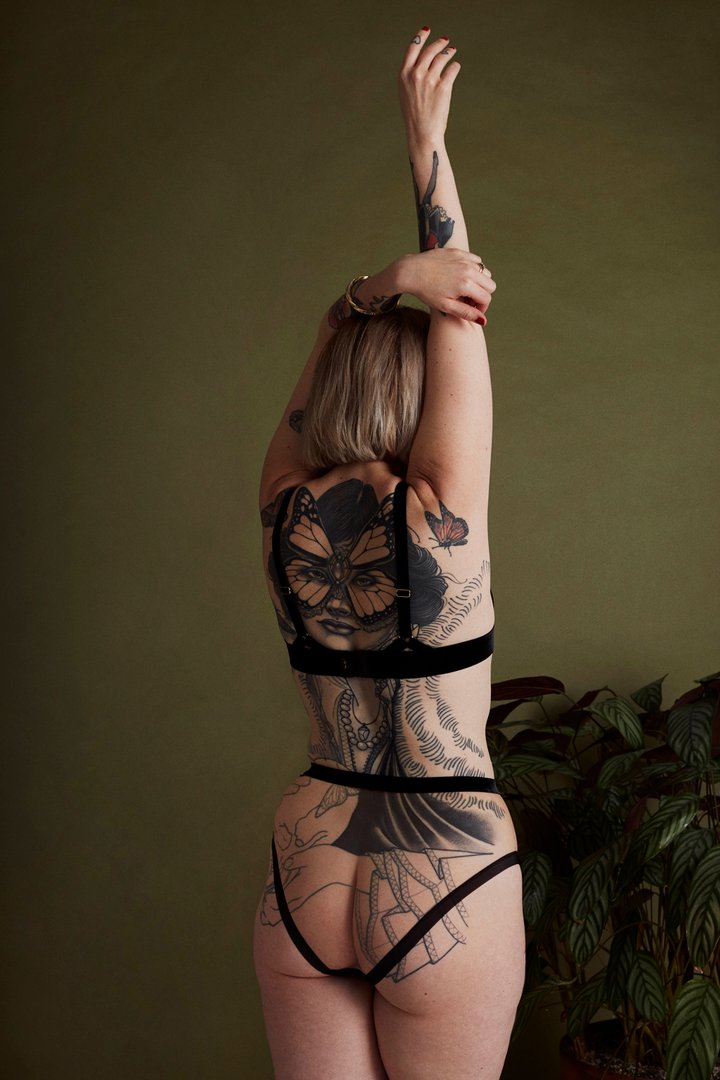 "The underargument is a lingerie brand empowering womxn to embrace their individuality. Each collection is an argument against the norm (as an example, our first collection was named "For awesome // Against perfect"). Each lingerie piece is named and labelled after an empowering quote to remind the wearer to embrace their individuality (e.g. "Remember to… Be perfectly imperfect". My background was in Branding and Digital Marketing before I embarked on this journey. I had worked with a few fast fashion brands in Europe and Australia and was getting frustrated by the uninspiring narrative they served and the quest for the seasonal trend. I wanted to create a brand that was well thought through, coherent from the product to the branding."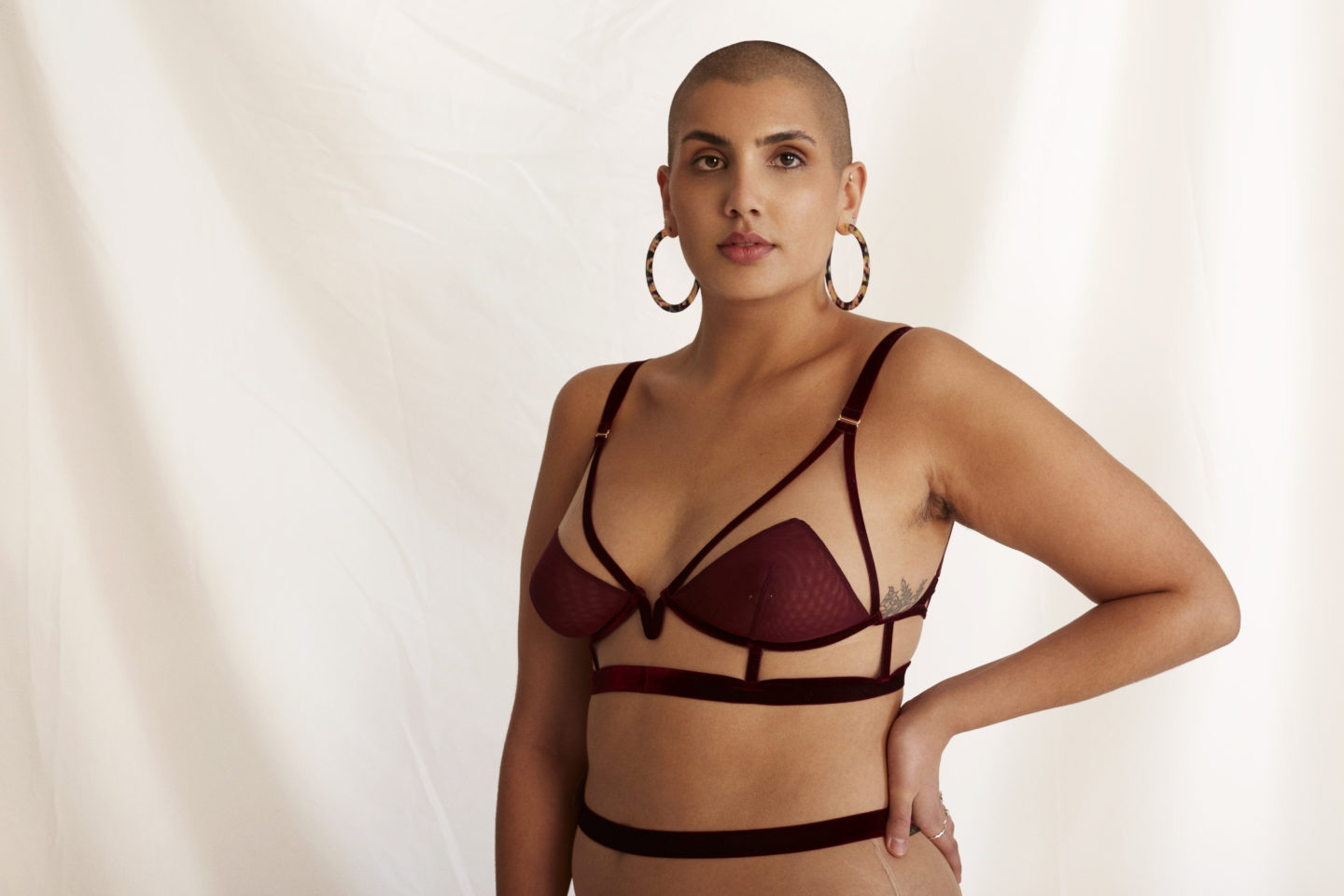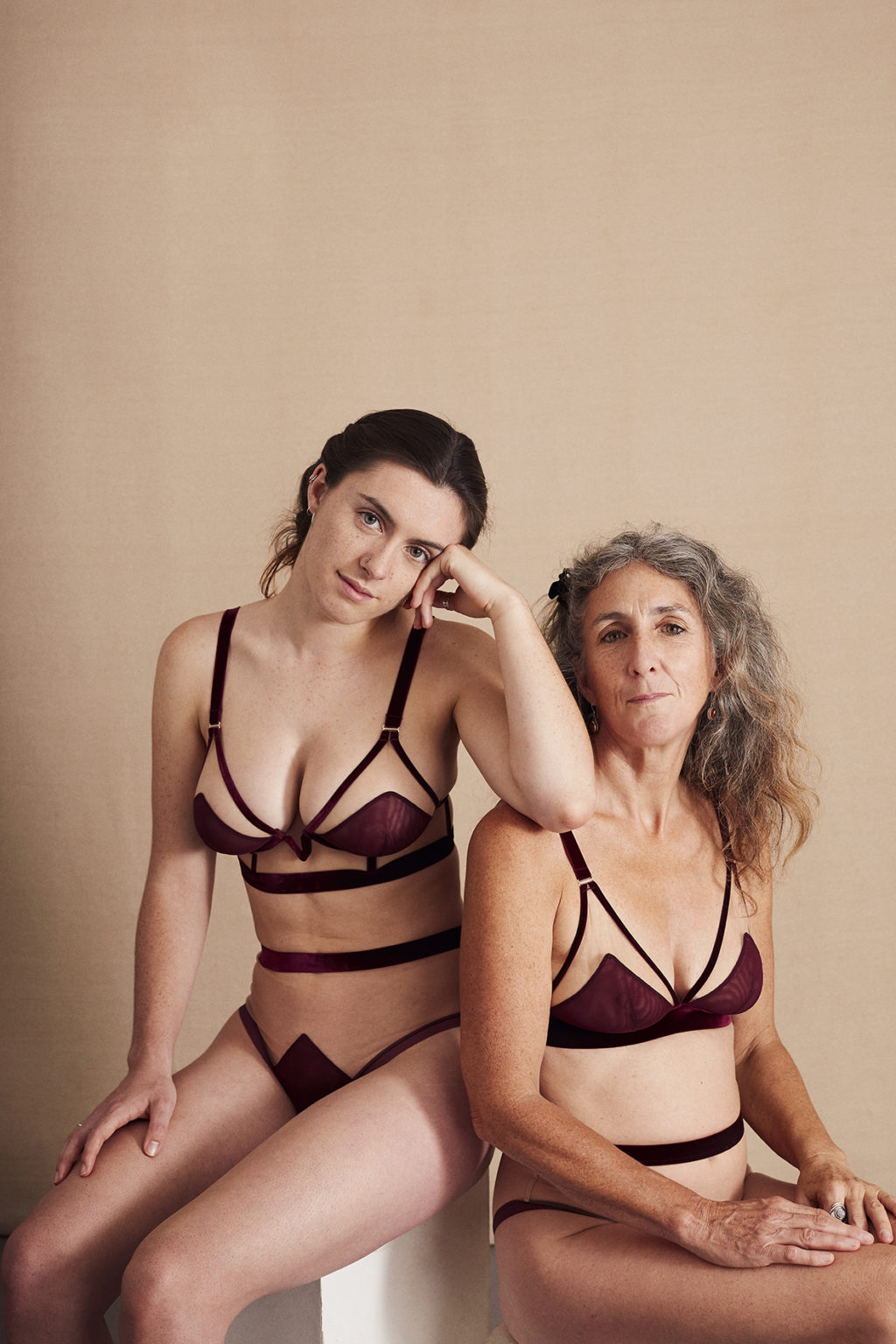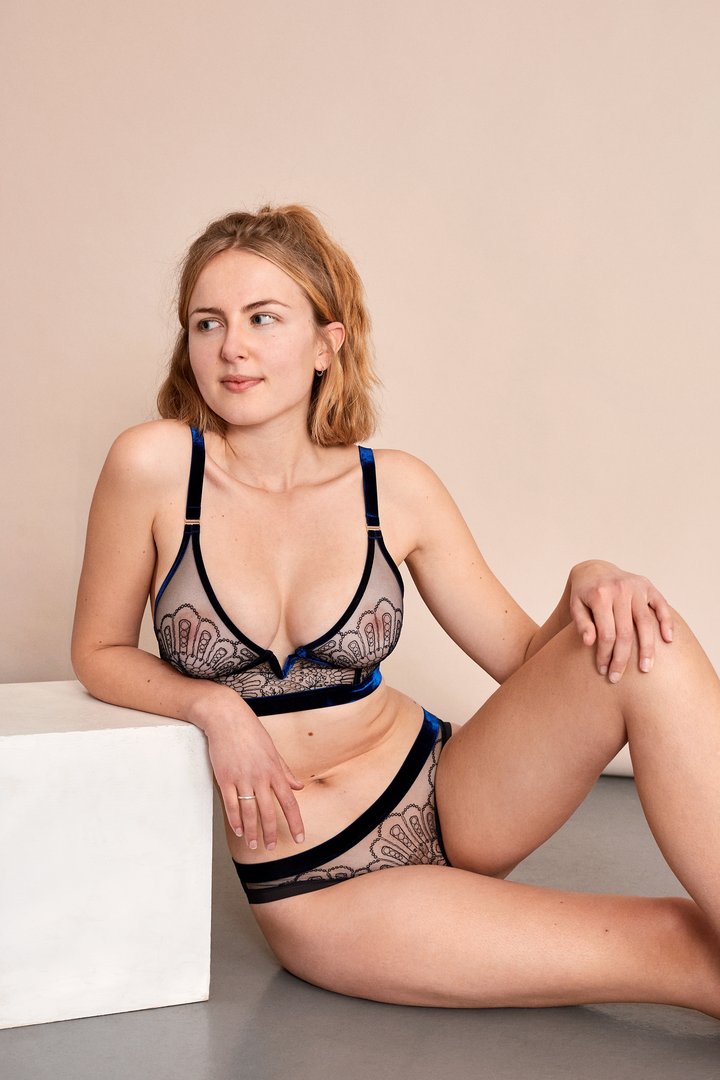 "Through this brand, I wanted to add value to the life of my customers. This is mindset is at the core of everything the brand does and how the anti-casting was born. All the womxn featured through the brand are cast based on their submission of a personal story relating to one of the collection's themes. We do not ask for photos or measurements. Just their words."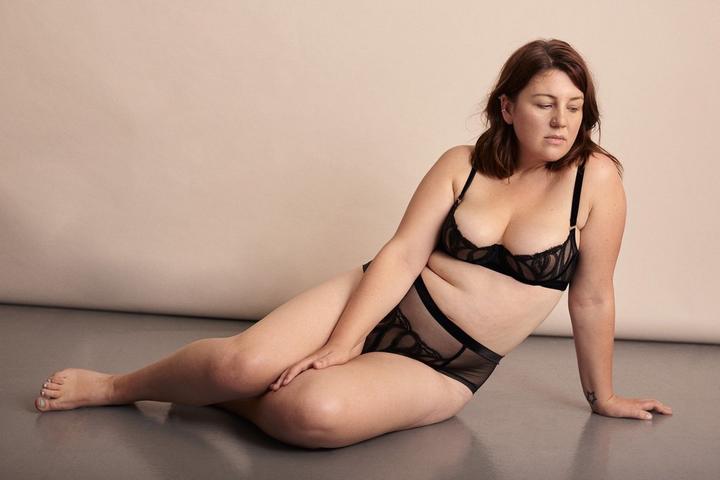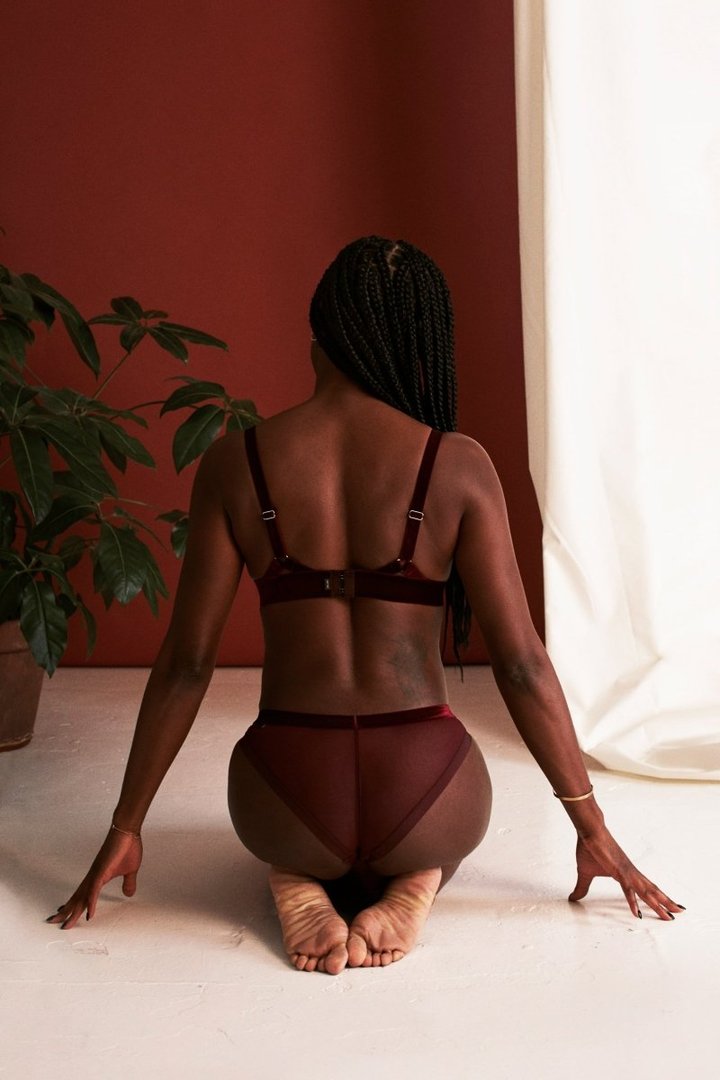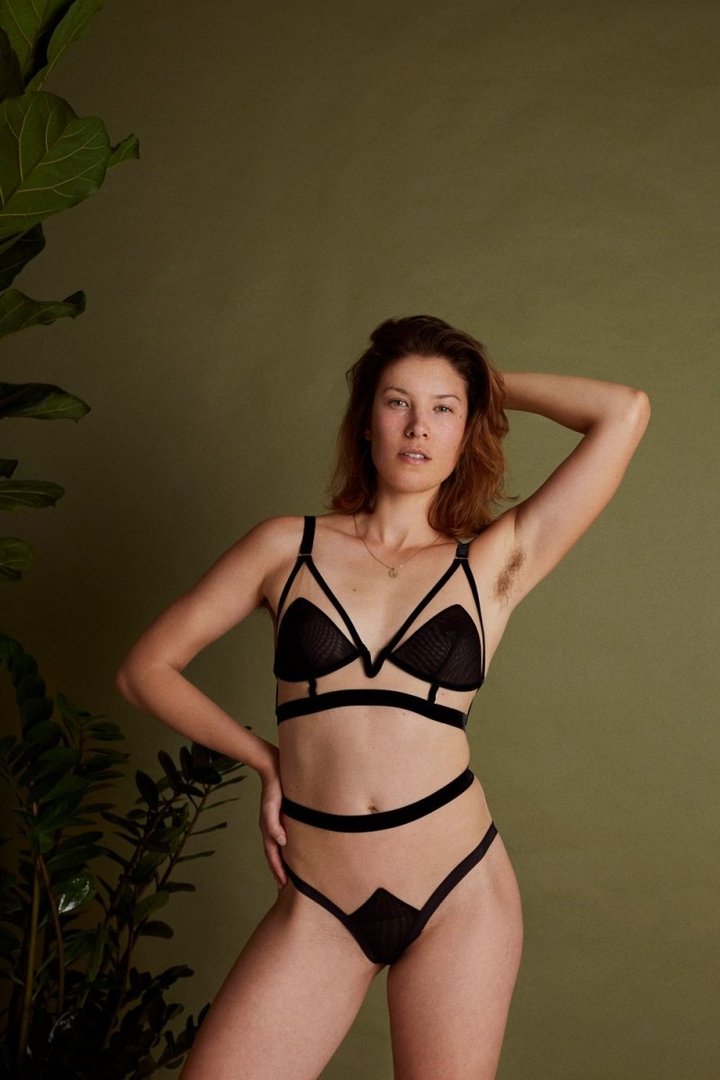 What Are Your Influences When You Design
"The underargument's mixes traditional craft like French embroideries in modern designs that can have a bit of an art deco feel to them. I work with luxurious velvets, embroideries and mesh all sourced in Europe. The production is made in Madagascar, in a factory I chose both for the quality of their work and their local social engagement. Empowerment is my inspiration. Any design I create has to have this powerful feel to it. It is everyday luxury with a purpose and I want womxn to wear it and instantly feel invincible."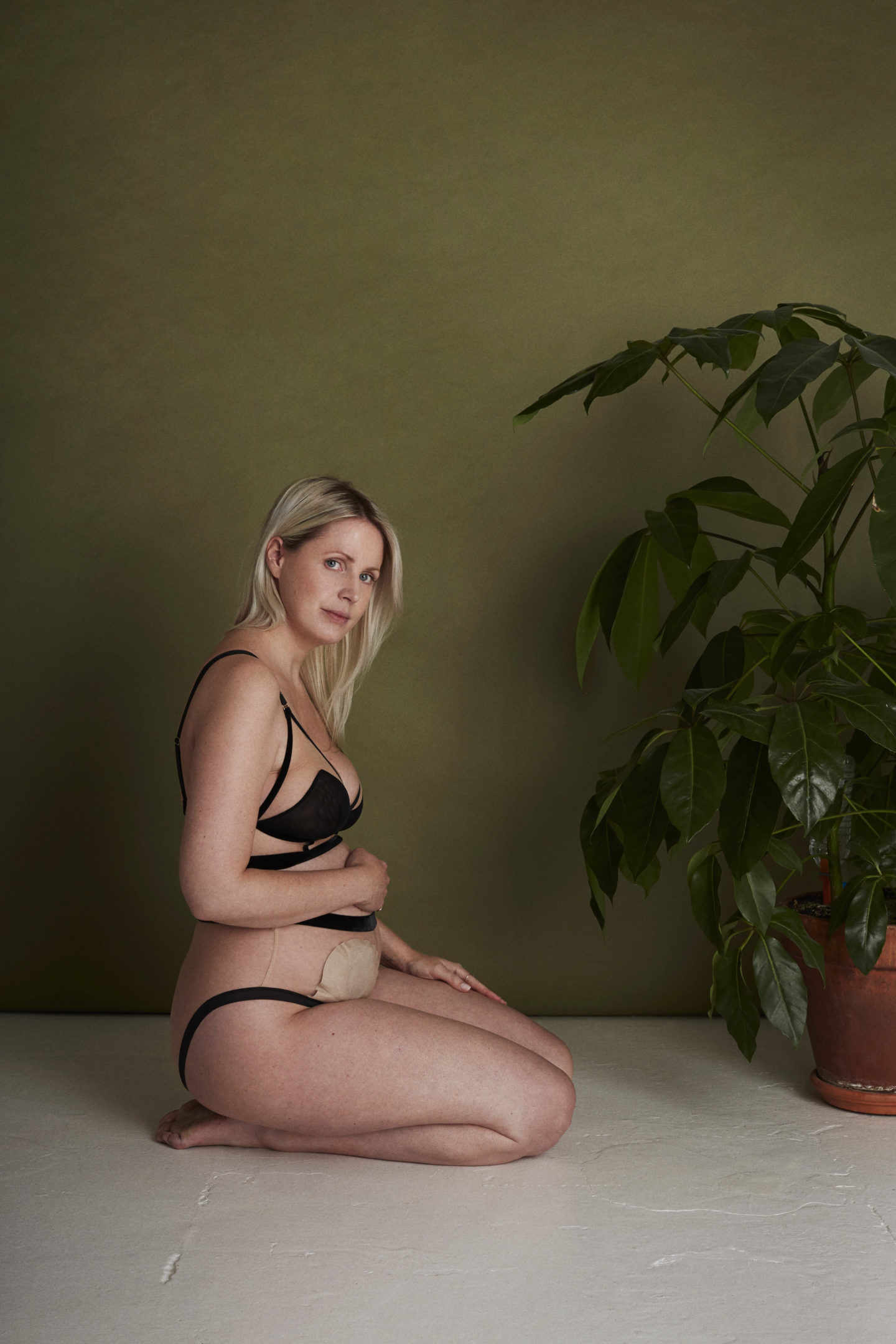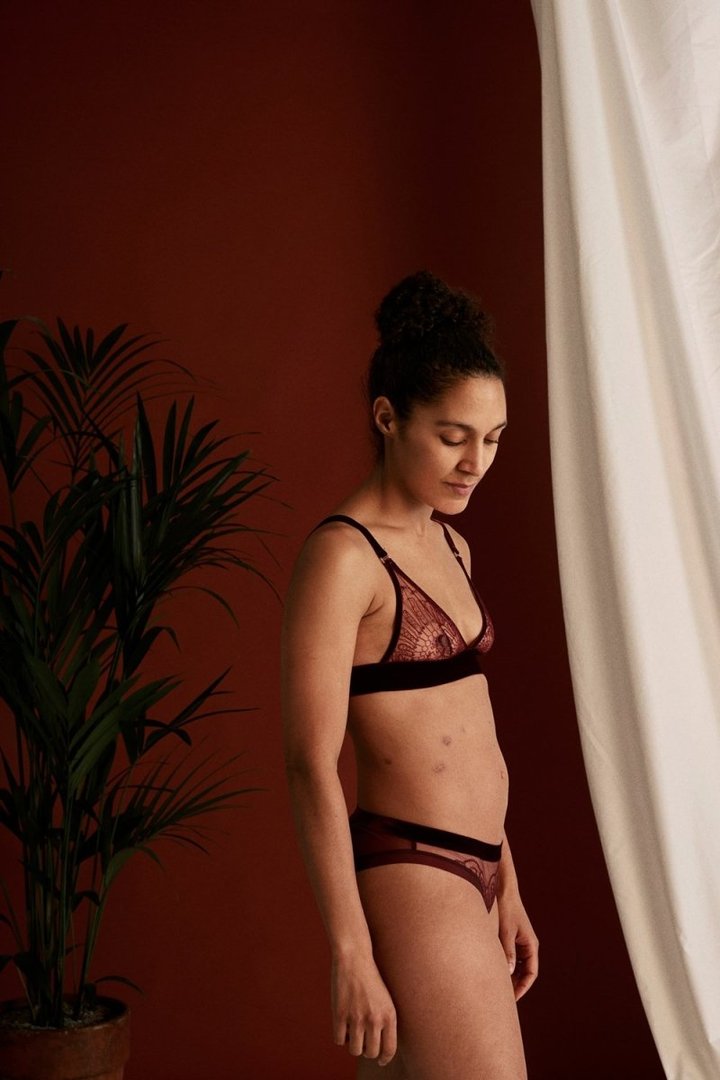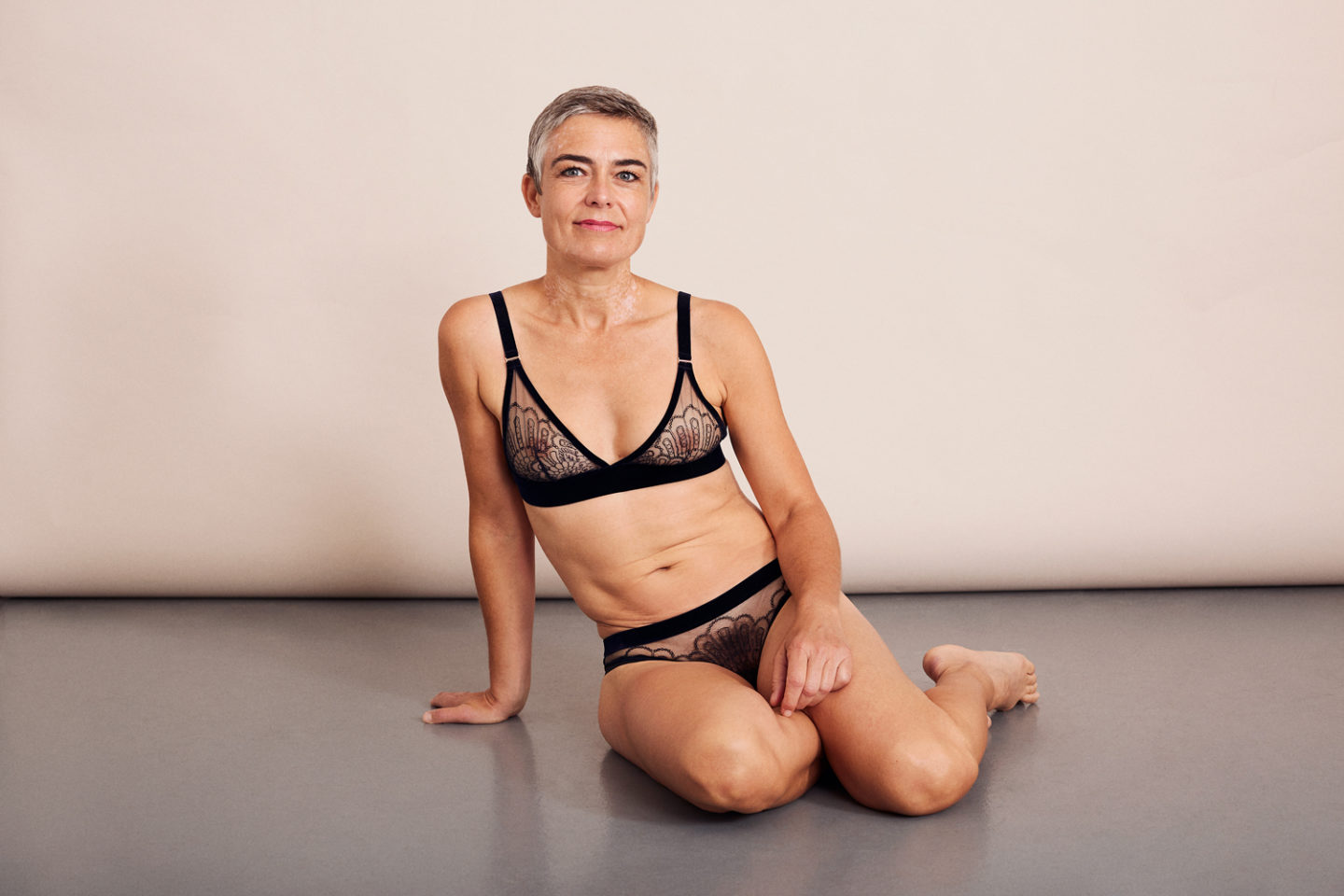 Ethical Attributes
"From the sourcing to the anti-casting. Every detail of the brand was thought of with ethics in mind. Whether that is protecting craftsmanship by sourcing in Europe, using organic cotton and Oeko-tex materials or empowering womxn in a way that doesn't stereotype them and gives room to their stories."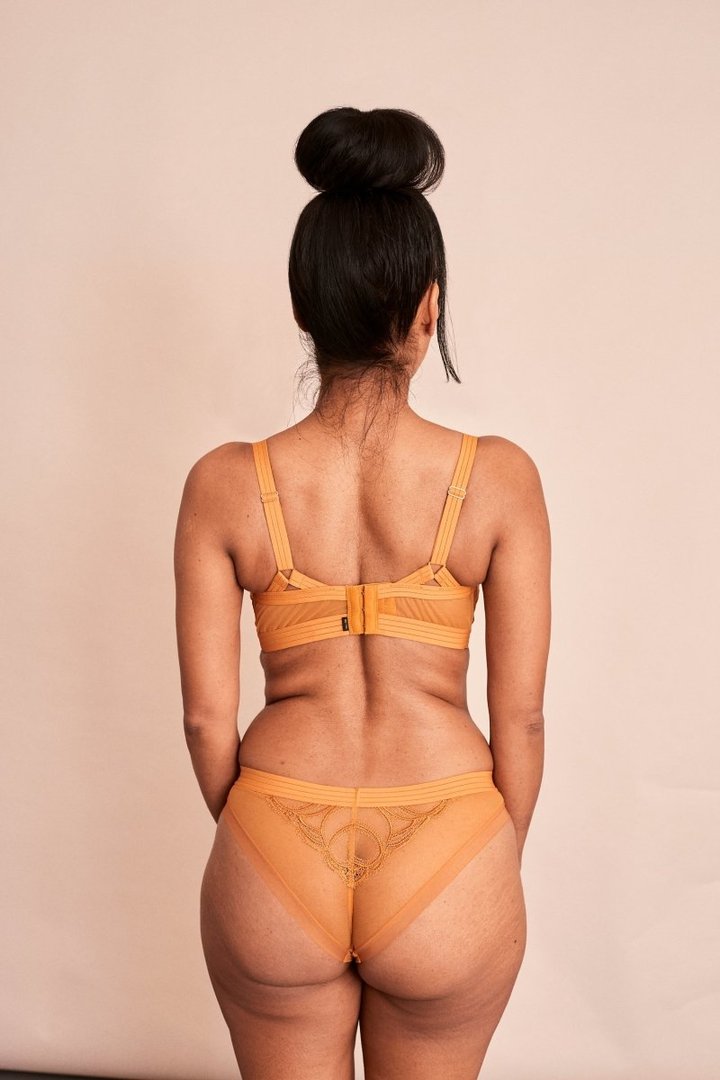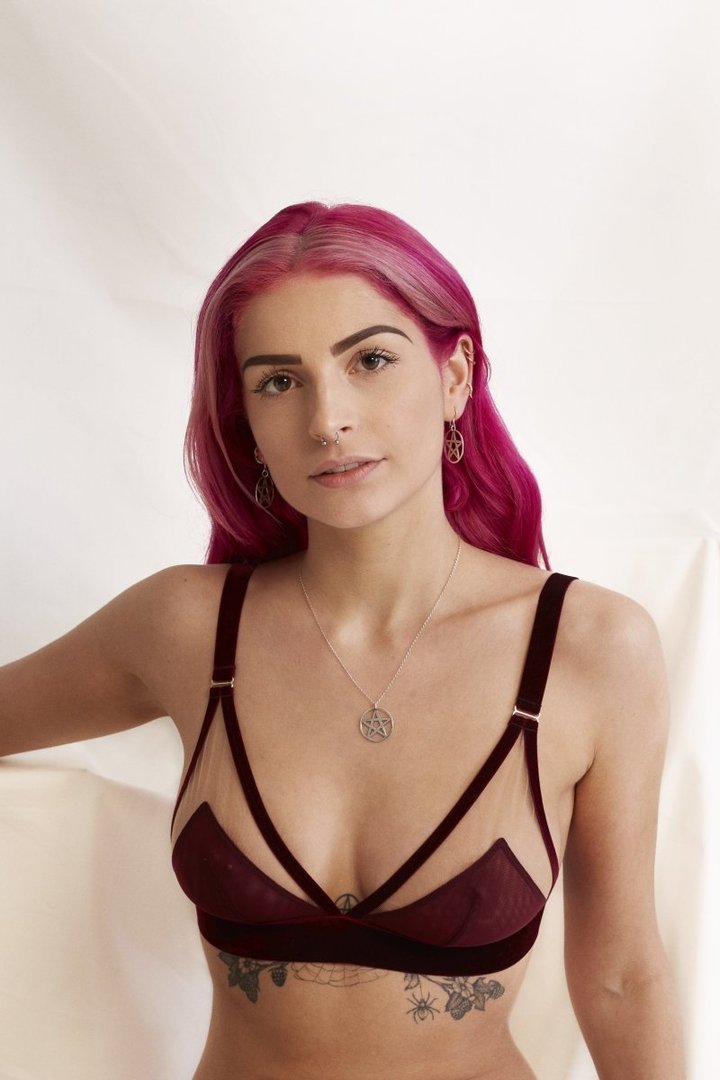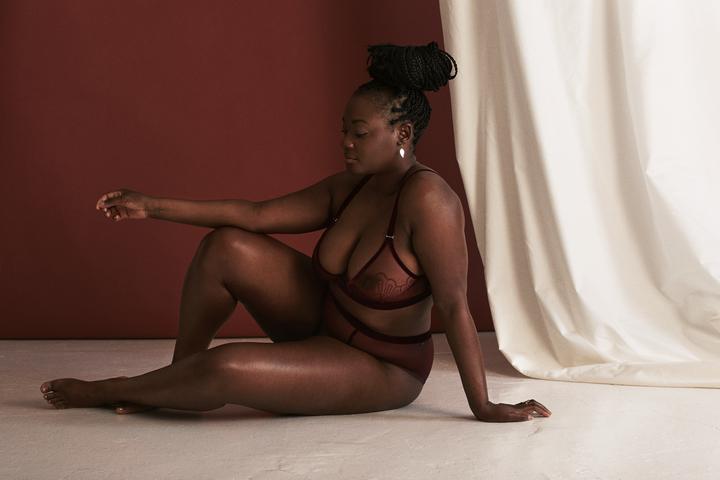 What Are You Most Proud of So Far?
"I'm very proud of the experience delivered to and shared with other womxn through the anti-casting and to have been able to create a brand that offers more than just a beautiful product.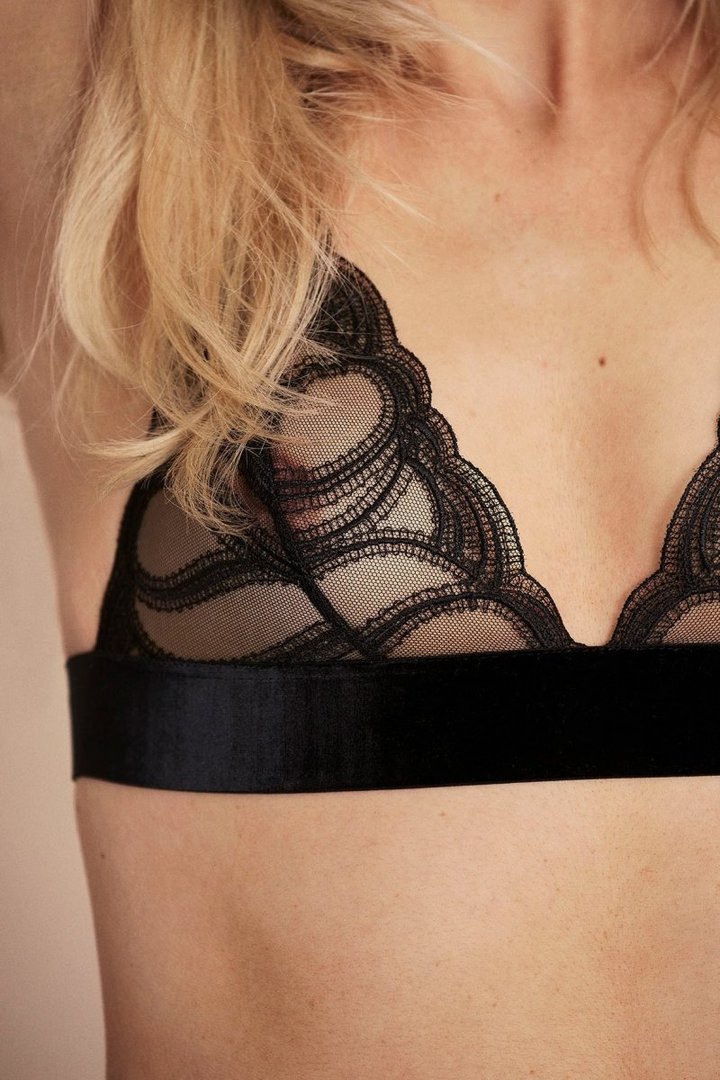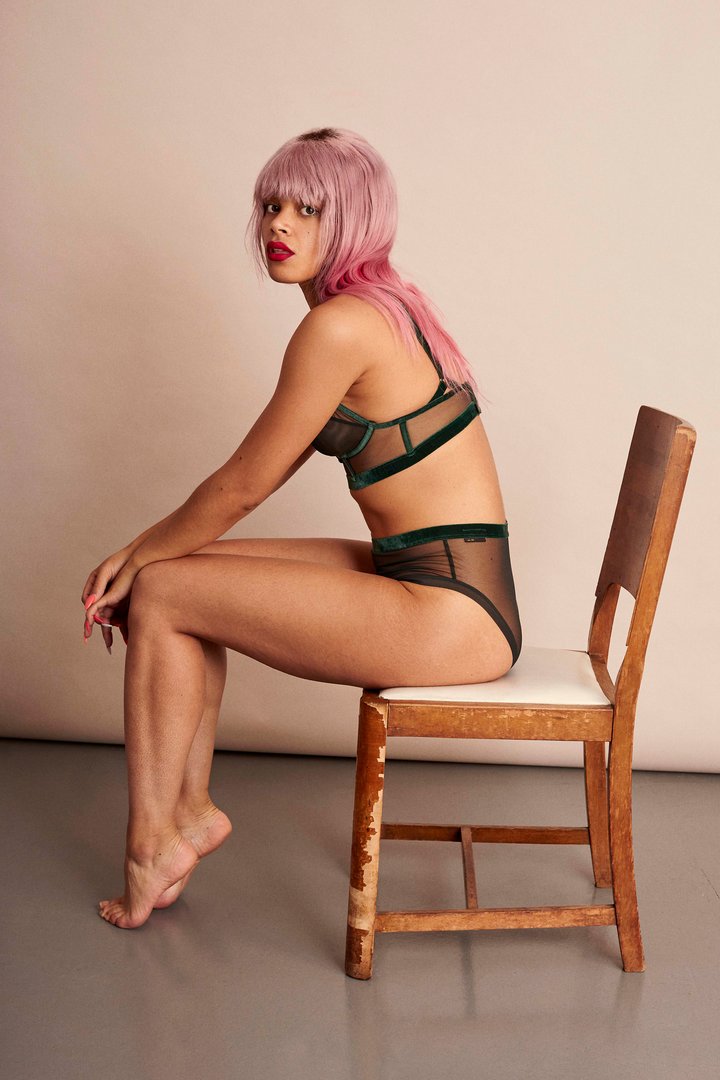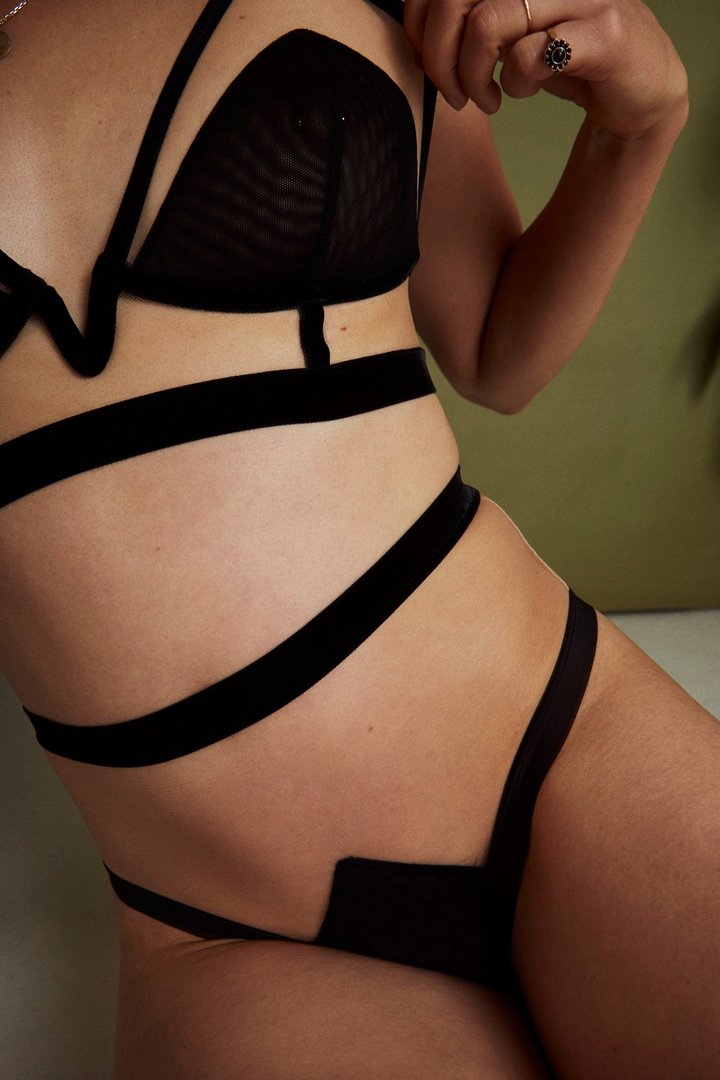 Any News on What's Next For You and Your Brand?
"Taking the anti-casting internationally, continuing to deliver empowering experiences through new initiatives like our newly launched monthly event "The Book(ish) Club"…"
How Can We Get in Contact With You?
Website – www.theunderargument.com
Instagram – @theunderargument
Email – argue@theunderargument.com
IF YOU LOVE THIS MODERN BRIDAL LINGERIE PIN IT TO YOUR WEDDING PINTEREST BOARDS!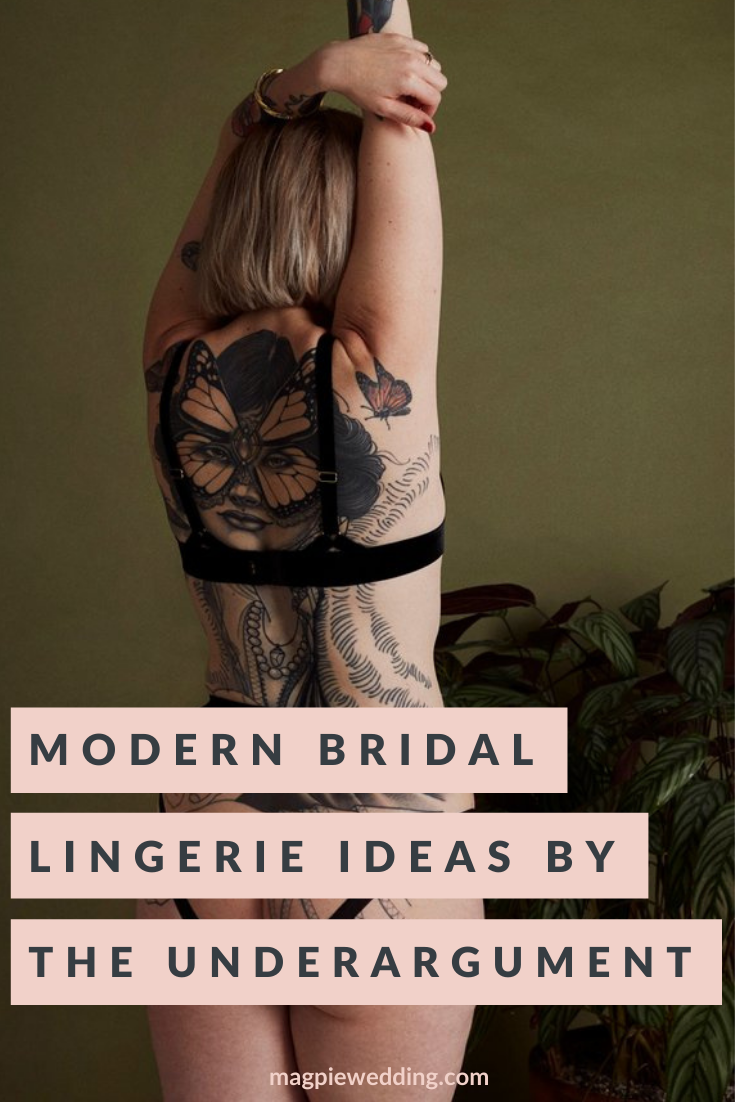 If you loved this modern bridal lingerie you may also like;
Shaping your body for your perfect dress with beautiful wedding lingerie
Wedding Advice: Luxury Bridal Prep Tips and Inspiration at Canary Riverside Plaza London
Chic Modern Bridal Preparation at Schloss Teutschenthal Castle, Germany