Personal wedding stylist Claire Atkinson of The Village Green Events Co is on our supplier spotlight today, based in Yorkshire and offering a personal and expert blank canvas styling service complete with event management' they're perfect for all occasions! We catch up with this ethical wedding planning team to find out what they have to offer.
"I'm Claire Atkinson and I founded The Village Green Events Co. in 2015. Our office and warehouse space is based in Sheffield, but we plan weddings and events all over the UK. We're a team of four individuals with a wide range of skills, from designing events, to planning, set up and event management. The fact that we are not a one-man-band appeals to the clients we work with because we are reliable and multi skilled and we truly thrive when we are working together as a team. We have produced events for some incredible commercial clients, including Historic England, Arla foods, HSBC and Scarborough Group. We even run our own successful pop-up cinema called The Village Screen and screen films in caves, Victorian swimming pools and quirky venues all over the North of England."
"We're experts in transforming blank canvas spaces which is why we started working on weddings in 2015. Our aim was to tear up the wedding rule book and produce truly personal, non-traditional weddings. Your wedding can be anything you want it to be which is why we don't have a one-size-fits-all approach and we love transforming any space into a stunning wedding celebration. We have worked on warehouse weddings, marquee weddings, garden party weddings, stately home weddings and we've even helped to plan a wedding on a tennis court. We love to get to know a couple personally so that we can weave their personality throughout the wedding planning process and we love being as creative as possible."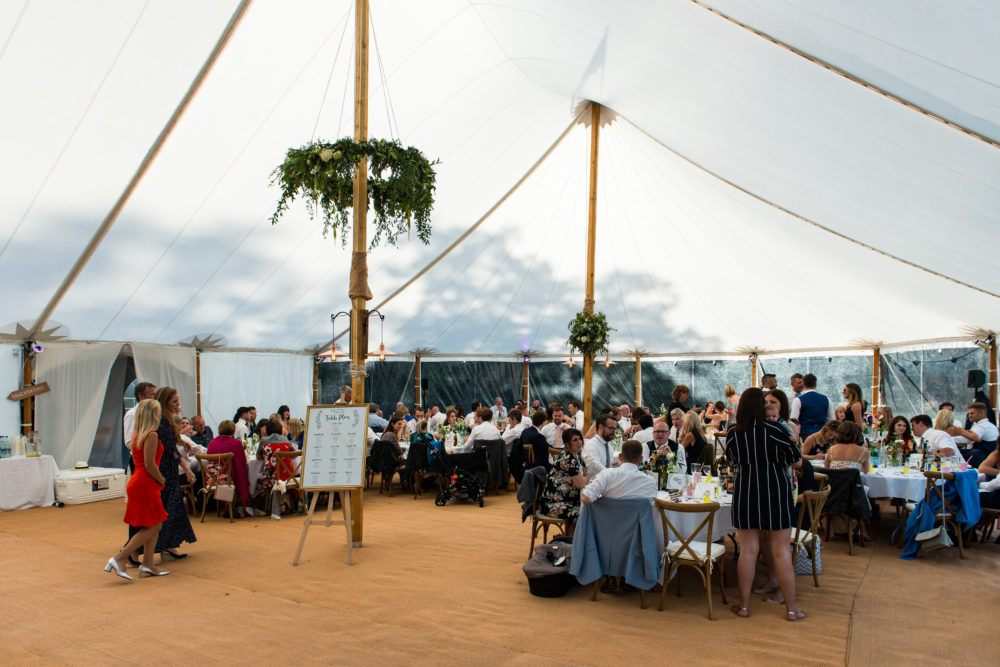 Nathan Dainty Wedding Photographer
Whats Your Style?
"No two couples are the same so we offer a variety of different services and price points for our clients. We offer a full wedding planning service for couples who would like our full support from the outset. We will source their venue, put together creative designs and plans for every aspect of their day, source and manage all of their suppliers and coordinate the set up of their wedding and manage everything on the day."
"Many couples who come to us have already booked their venue and some suppliers so we also offer a partial wedding planning service. This might include putting together a creative brief to transform their "blank canvas" wedding venue into a stunning wedding reception, sourcing additional suppliers, setting up their wedding and managing their wedding on the day."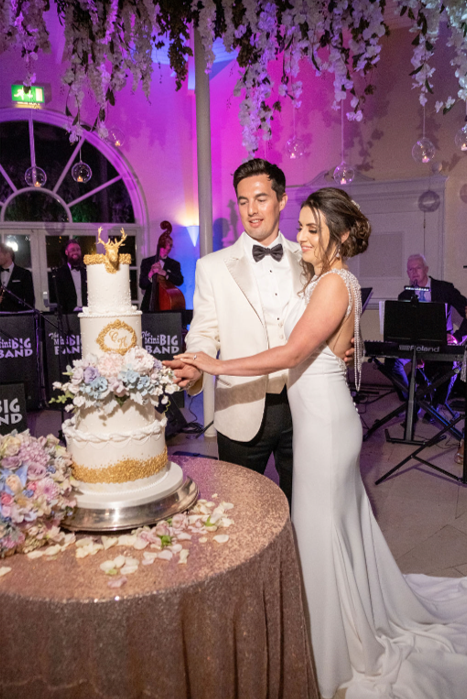 "Many couples want to plan their own DIY wedding but may need some professional help in the final weeks before their wedding day. We therefore offer a set up and on-the-day coordination service. This service is particularly beneficial for couples who are using a venue that does not come with an "in house" coordinator. We will manage all of their suppliers in the run up to their wedding day, coordinate the set up and make sure everything runs smoothly on the day itself."
"We also have a treasure trove of wonderful wedding hire items, from lighting, to sound systems, disco balls, drapes, sofas, deckchairs, tables and more."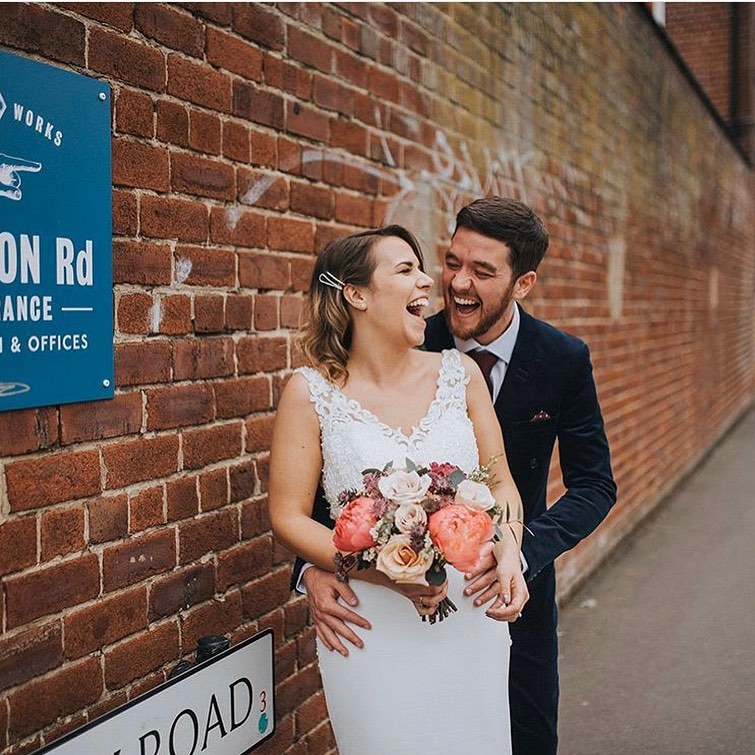 What Are Your Influences When Your Styling?
"Our aim is to always make a wedding venue look incredible but we always work with the practicalities of the space first. Eamonn in our team is an event designer which is super helpful because he can step into any venue and visualise how it will work and how to maximise the space for a wedding celebration. I keep on top of the trends but I always stick to designing a space around a couples' personality. I'm not a fan of introducing fad trends for the sake of it. I think everything within a wedding needs to have a purpose and it needs to authentically reflect the couple we are working with. Emily in our team is a set up genius. She is extremely arty, creative and practical and really great at styling all of the weddings we work on."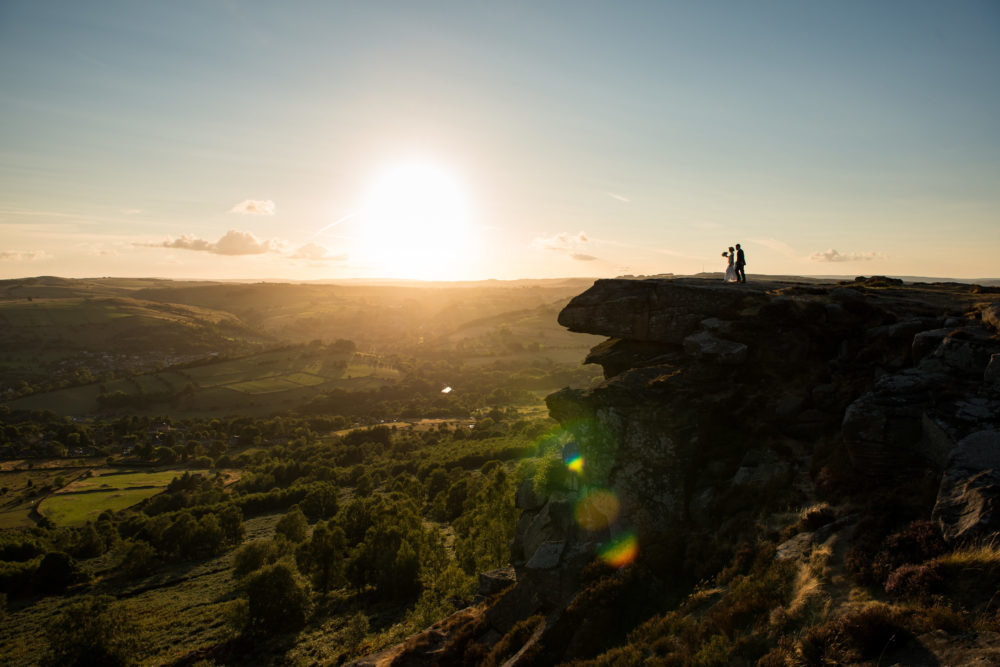 Nathan Dainty Wedding Photographer
Who Are Your Typical Couple?
"Most of the brides and grooms we work with are down to earth, fun and non-traditional. They often come to us with some ideas and we work with them to really bring those ideas life. We add lots of additional creative ideas into the mix and ensure we have a concrete wedding plan and design that we can stick to. We ensure everything runs smoothly and that, most importantly, the wedding planning process is really enjoyable. We have loved working with all of our couples to date. It sounds cheesy but we really care about them and we love seeing them get married. We really will go out of our way to create the absolute best day for our clients."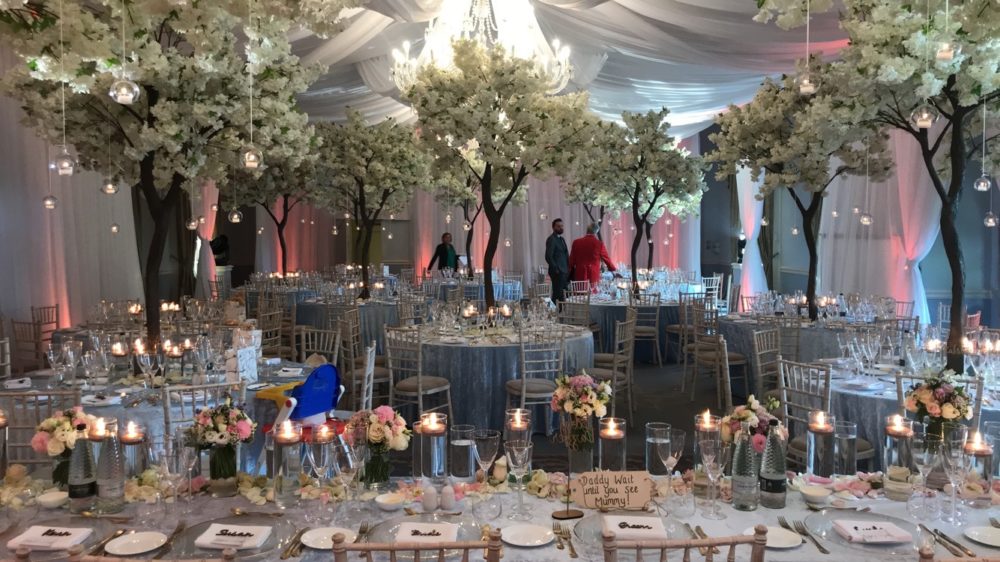 How important is being ethical?
"Being ethical has always been important to us. We're a small, independent company and we believe that doing things the right way is better than doing things to make the most profit. We aim to stay independent, authentic and fair in all that we do and we believe in treating our staff, suppliers and clients fairly and with respect. We take our environmental responsibilities seriously so we are minimising the use of single-use plastics at all our events and throw-away products. We believe in reusing and recycling responsibly. We choose local suppliers wherever possible and we work with suppliers who share our ambition to create more sustainable events. We prioritise food and drink suppliers who source produce from local, organic and ethical food suppliers. We will always work with a couple to ensure that we are reflecting their ethical aims and desires in everything that we do too."
What are you most proud of so far?
"We work so hard that sometimes we don't stop and look back at all that we have achieved. I am proud of every single event we have worked on. We have worked with some amazing couples and clients but I think I am most proud that our vision for The Village Green Events in 2015 has come to life. I can't wait to see where the next five years takes us, as we have so much more that we want to achieve."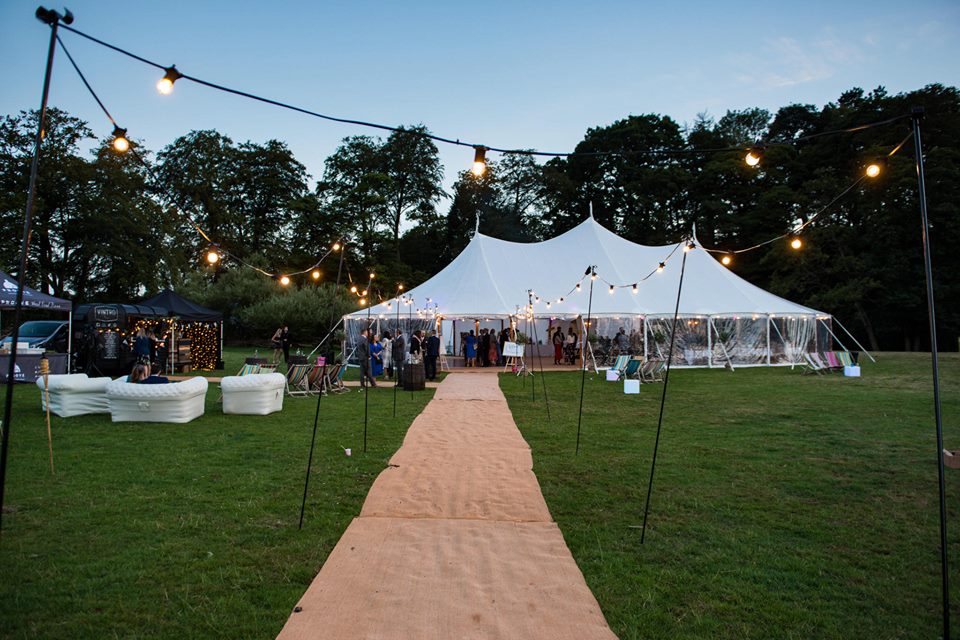 Nathan Dainty Wedding Photographer
Why do you do wedding fairs?
"Wedding fairs are important to us because they are a great way to meet couples face-to-face and show them what we can do. We get a lot of wedding bookings through attending fairs. It's also a great way to meet suppliers. We work with some fantastic suppliers but we are always looking to increase our recommended supplier list and fairs are a great way to do that. We get a lot of our work through word of mouth and recommendations, as well as through our Instagram and Facebook pages."
Any news on what is next for you – any exciting plans?
"We are currently working on our brand new Village Green Events website which I am extremely excited about it. It should be live towards the beginning of this summer. We've been so busy over the last few years that our current site is not up to date, so I'm incredibly excited to have a site that finally showcases all of the amazing events we have worked on and the services we offer."
How can we get in contact with you?
You can email us at info@thevillagegreenevents.co or call us on 07415728500.
You can also follow us on Instagram and Facebook – The Village Green Events Co.
IF YOU LOVED THIS STYLE PLEASE PIN IT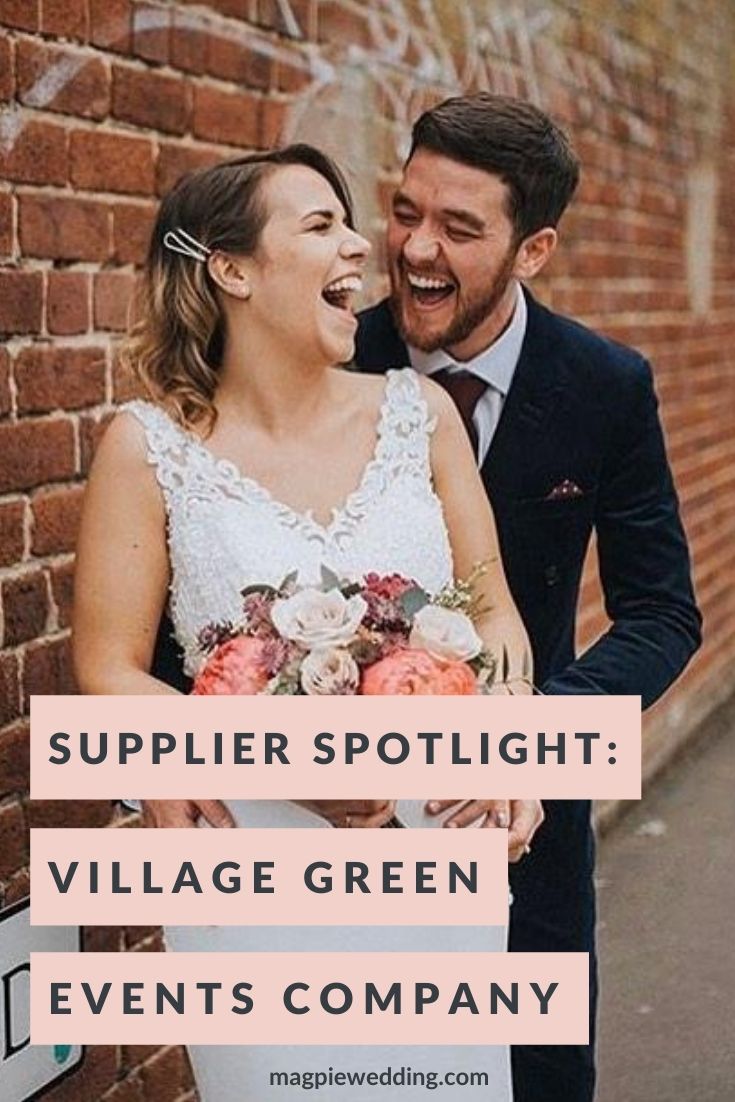 If you loved this ethical wedding planning blog you may also like;
From Ribbons To Foliage – Creative Styling Ideas For Your Wedding Chairs
How to create a relaxed, boho wedding chill out area