Terra Bridal is in the spotlight today and this brand new brand goes straight to the top of our list. Their eco-friendly wedding dress ethos is perfect for modern curvy brides that are looking for something beautiful and pro-planet for the big day! Terra Bridal describes itself as "the U.K's first answer to stunning, sustainable gowns for gorgeous & curvy women" and we totally agree. Kate is the mastermind behind the brand and is a talent-scout-turned-bridal-shop-owner for one of the UK's largest bridal chains and the world's only chain of sample and pre-owned wedding dress boutiques: Bridal Reloved.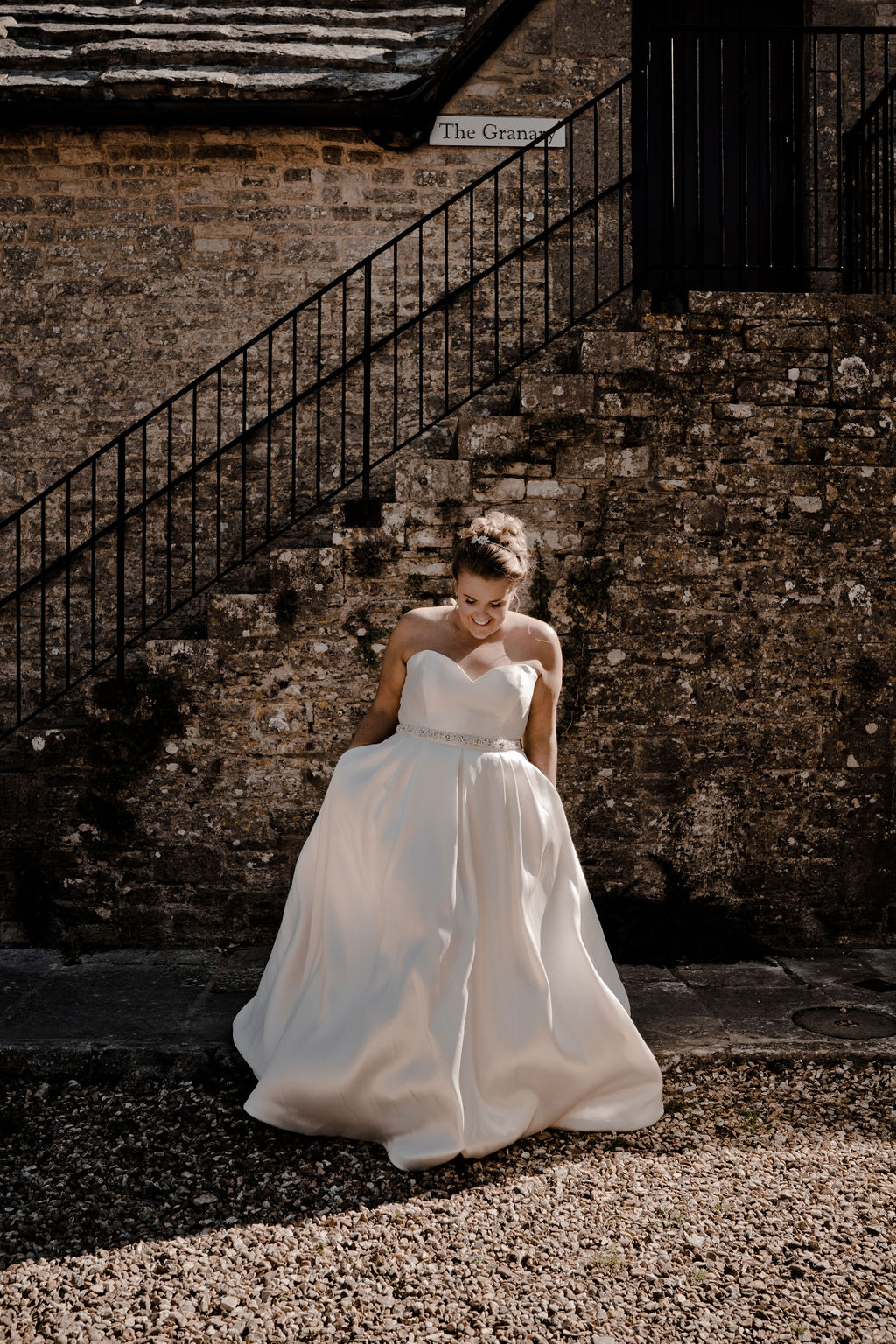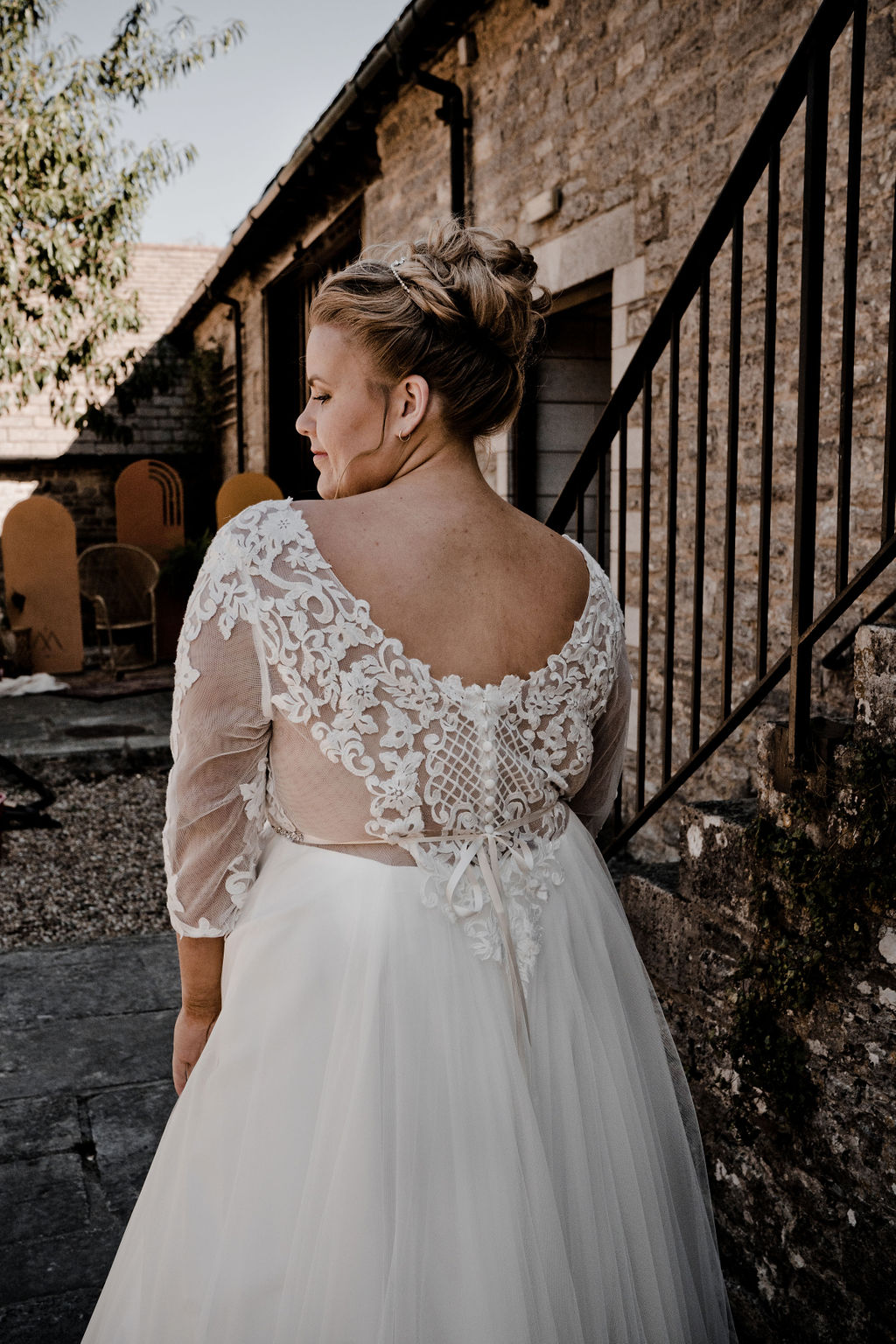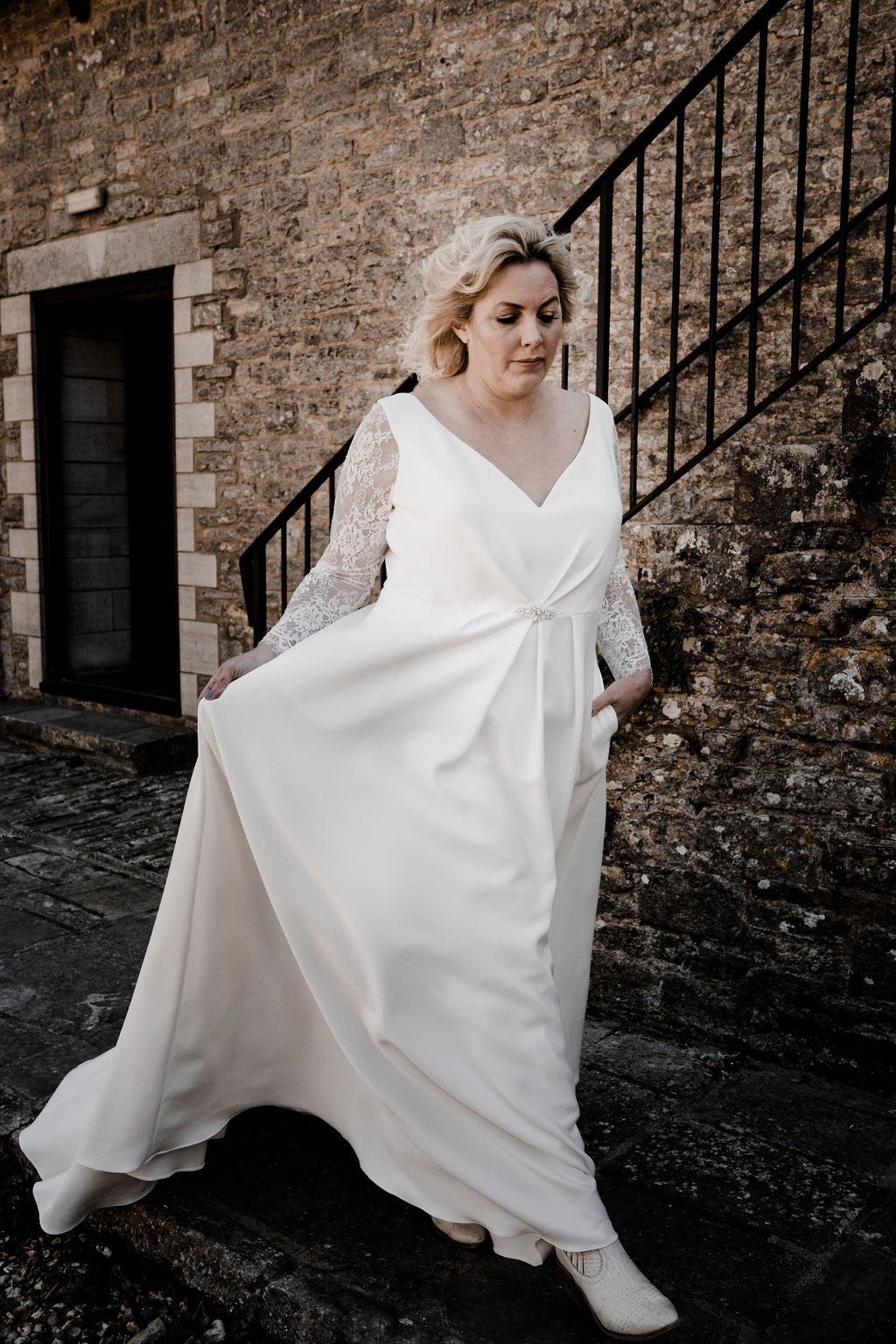 Kate says: "I live with my dog Gus in Dorset and enjoy making pottery, crafting and making green choices wherever I can. Since working in the bridal industry for the past decade I noticed very early on that there wasn't much on offer for the curvy figures who wanted an eco-friendly wedding dress, there just aren't many companies who specialise in dresses in sizes 16+ despite the UK national average dress size is a size 16. After many years of observation and research, I decided to create Terra Bridal to fill that gap in the market for gorgeous, curvy women who had a very limited selection of wedding dresses to choose from."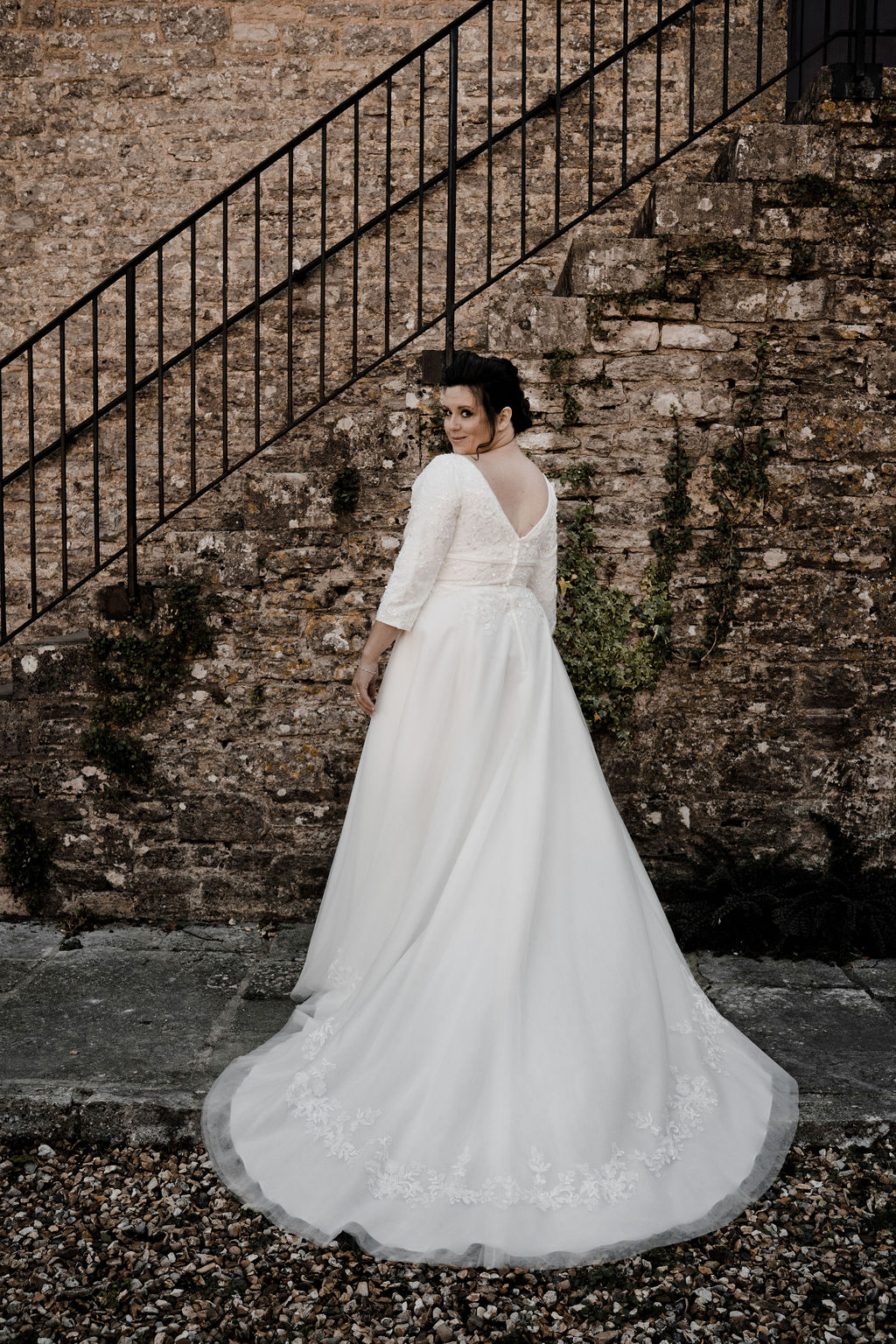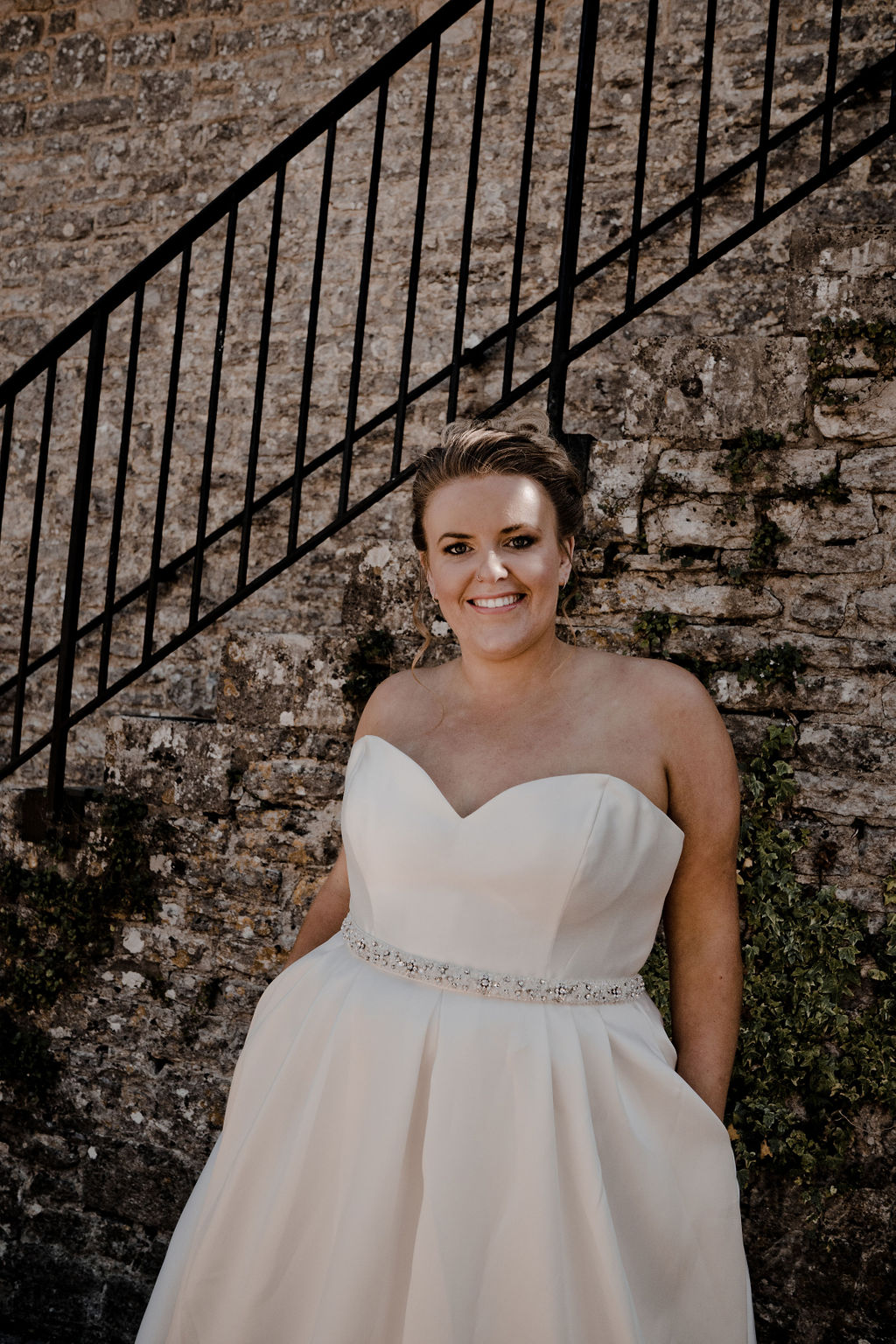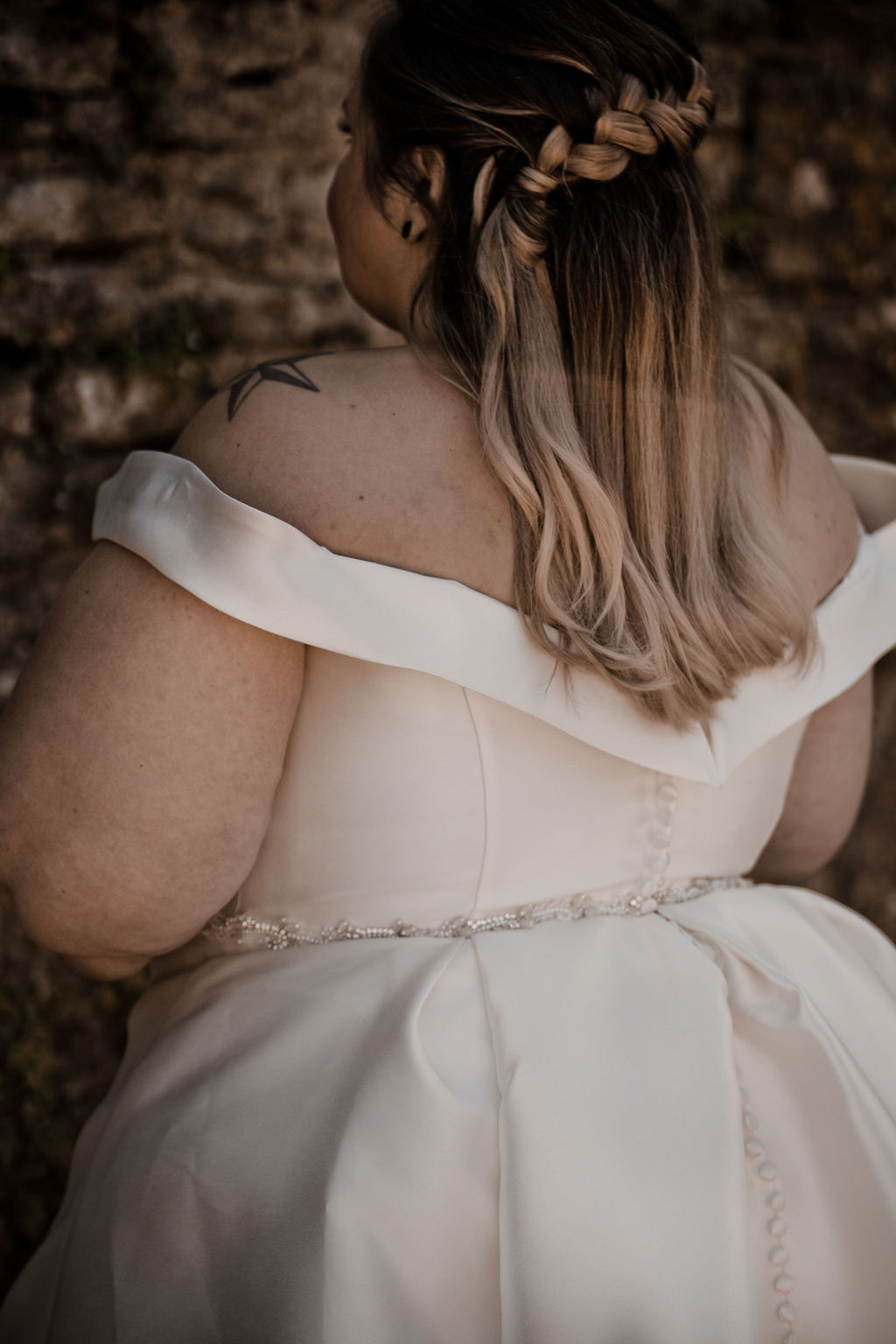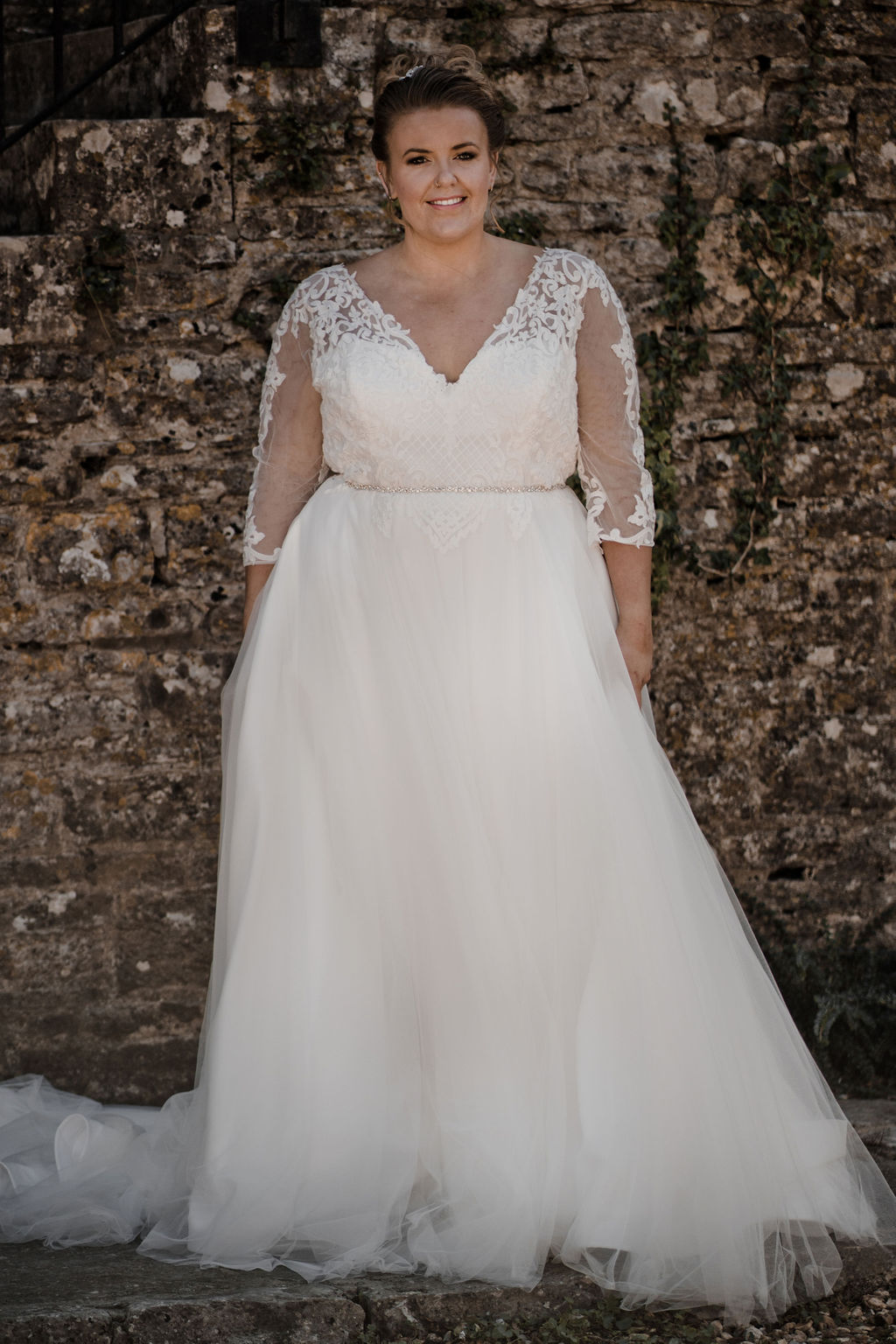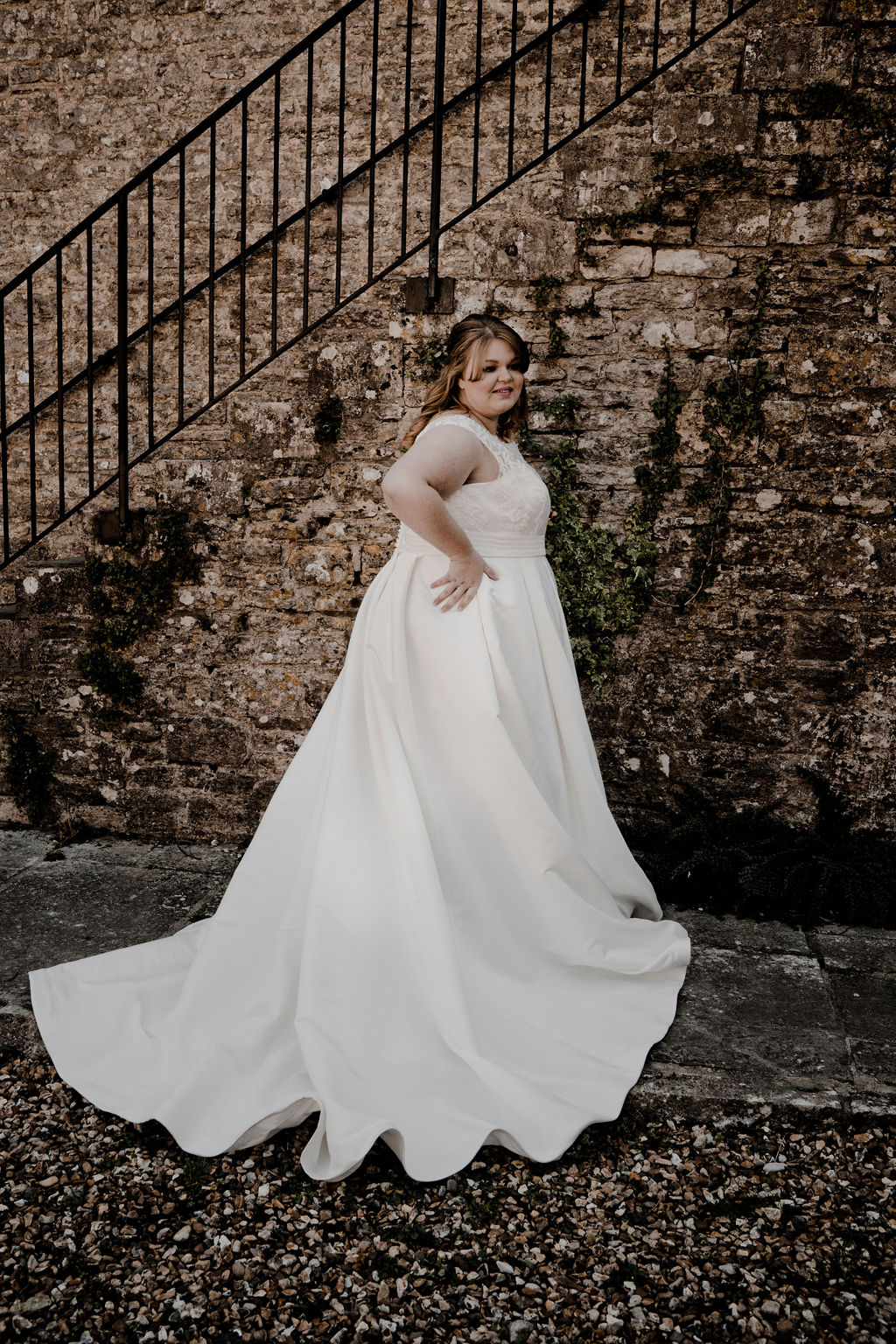 She also noticed a niche for producing high quality, eco-conscious gowns that are sustainably sourced from start-to-finish. Terra Bridal was born and eco-conscious bridal brand with sizes ranging from size 16-32
"Throughout the Terra Bridal evolution, we aim to be completely transparent with you about the fashion industry, the bridal industry, and how we operate and manufacture. We want to share with you what we are doing to contribute consciously and sustainably to the sector, and share with you some of the things you can do to have not only a greener wedding but make more greener choices in everyday life. So please follow us on social media and join our mail list to keep informed."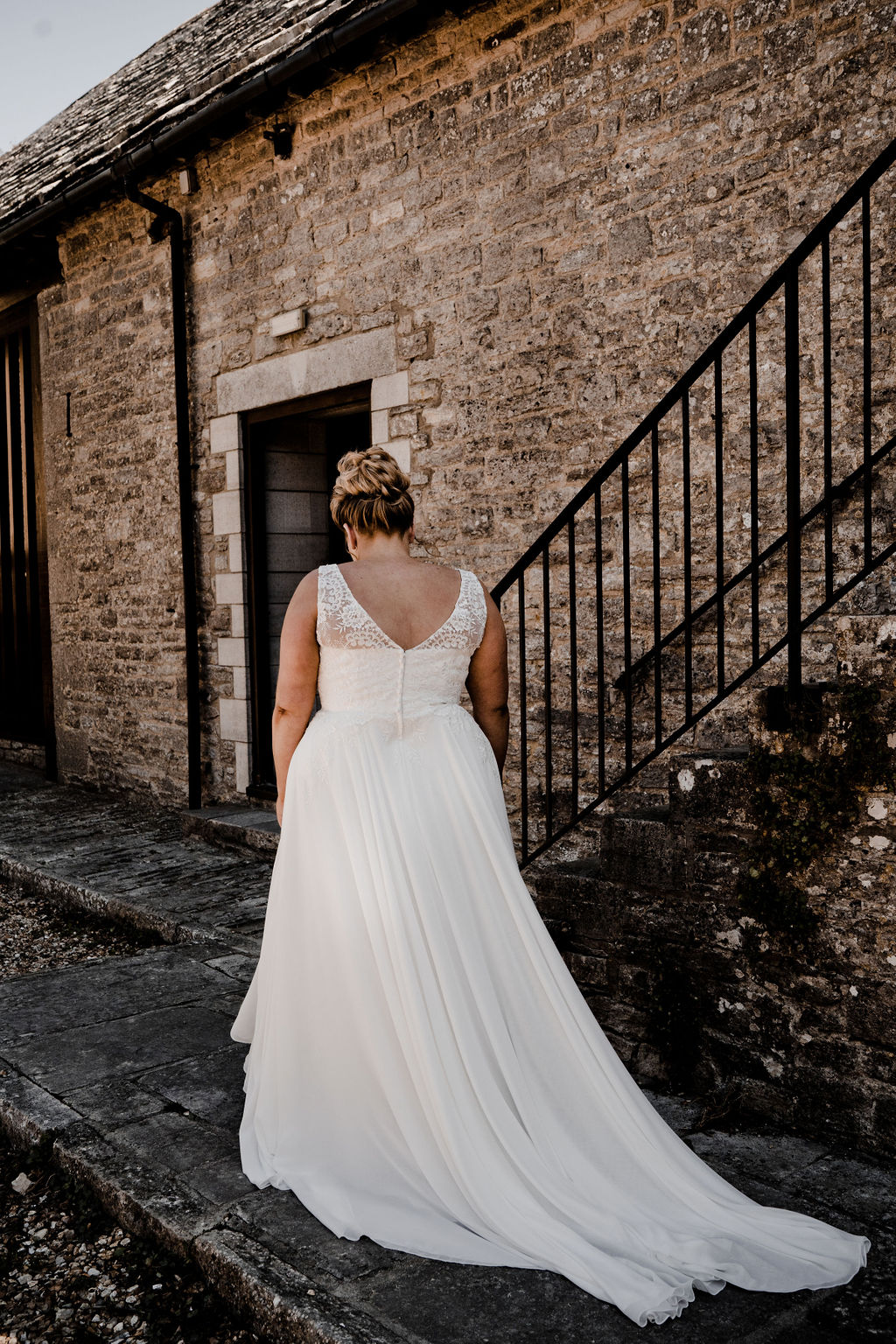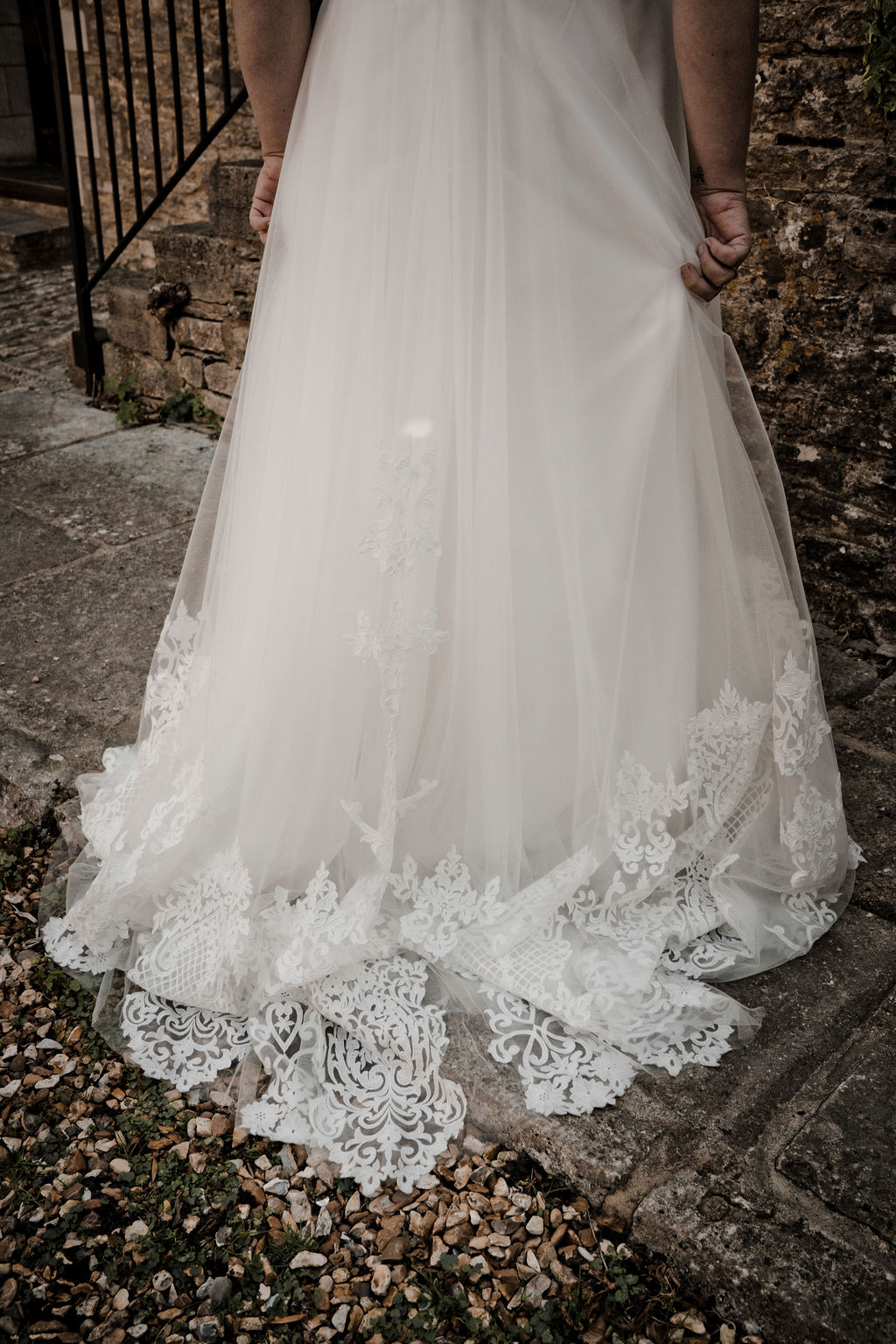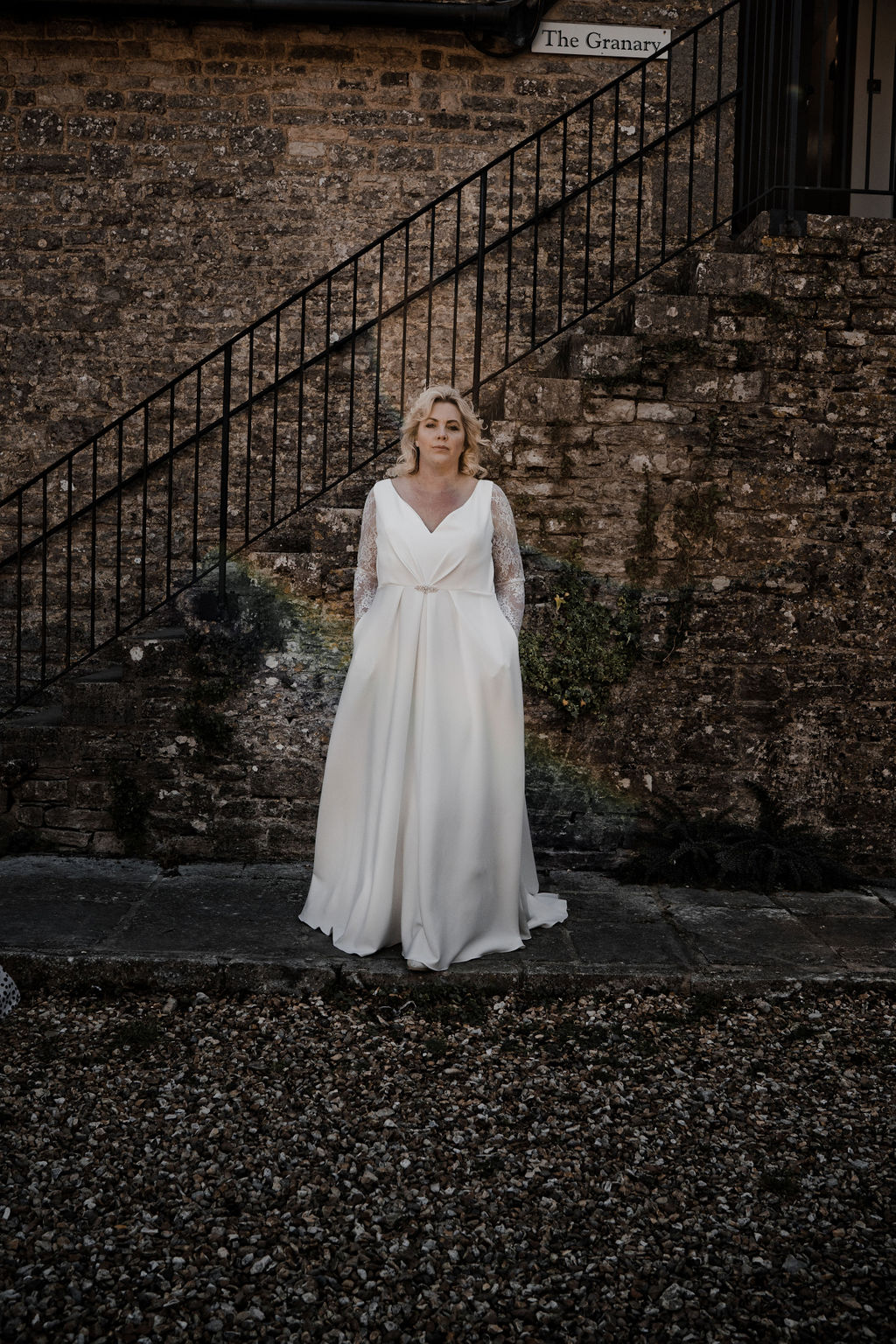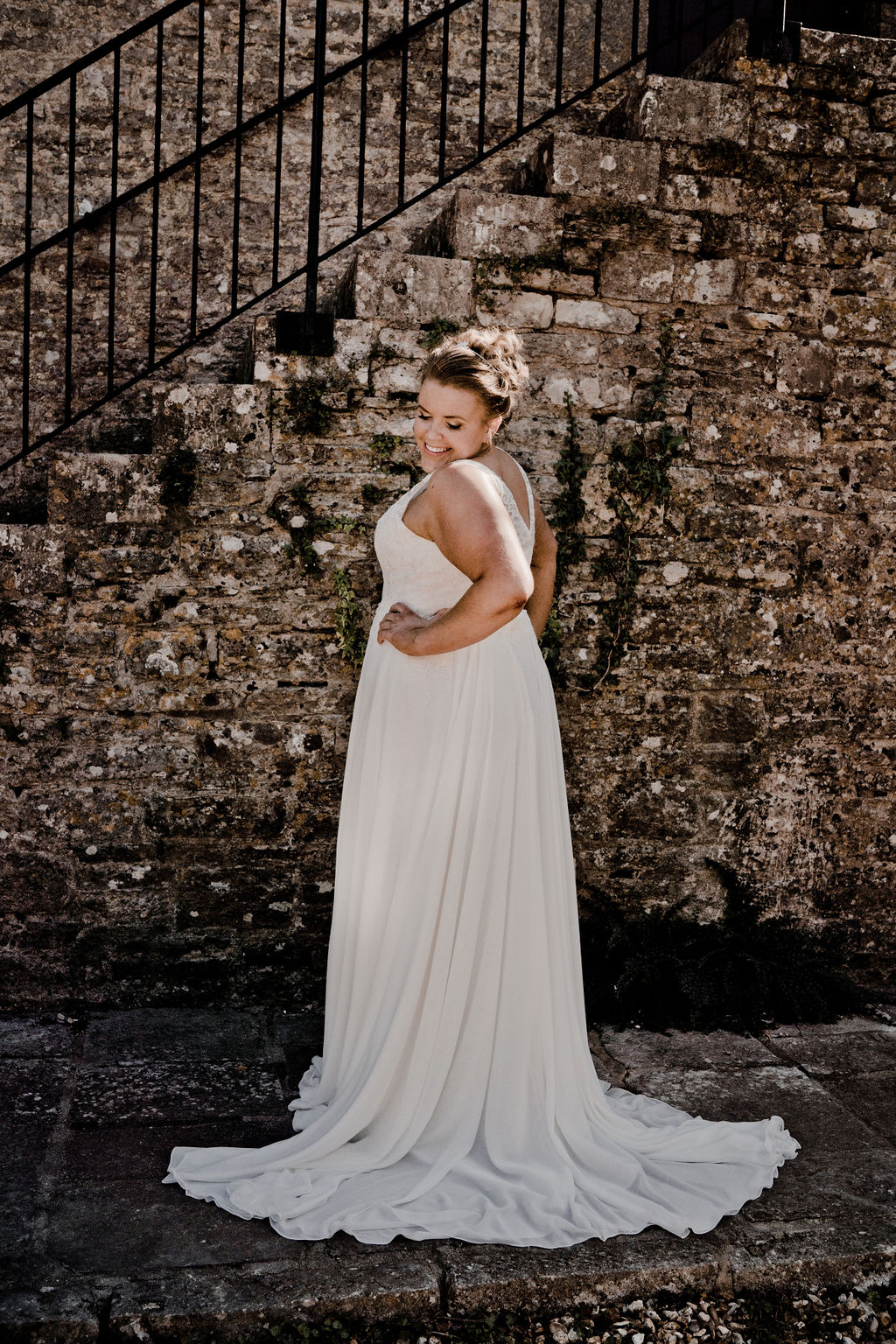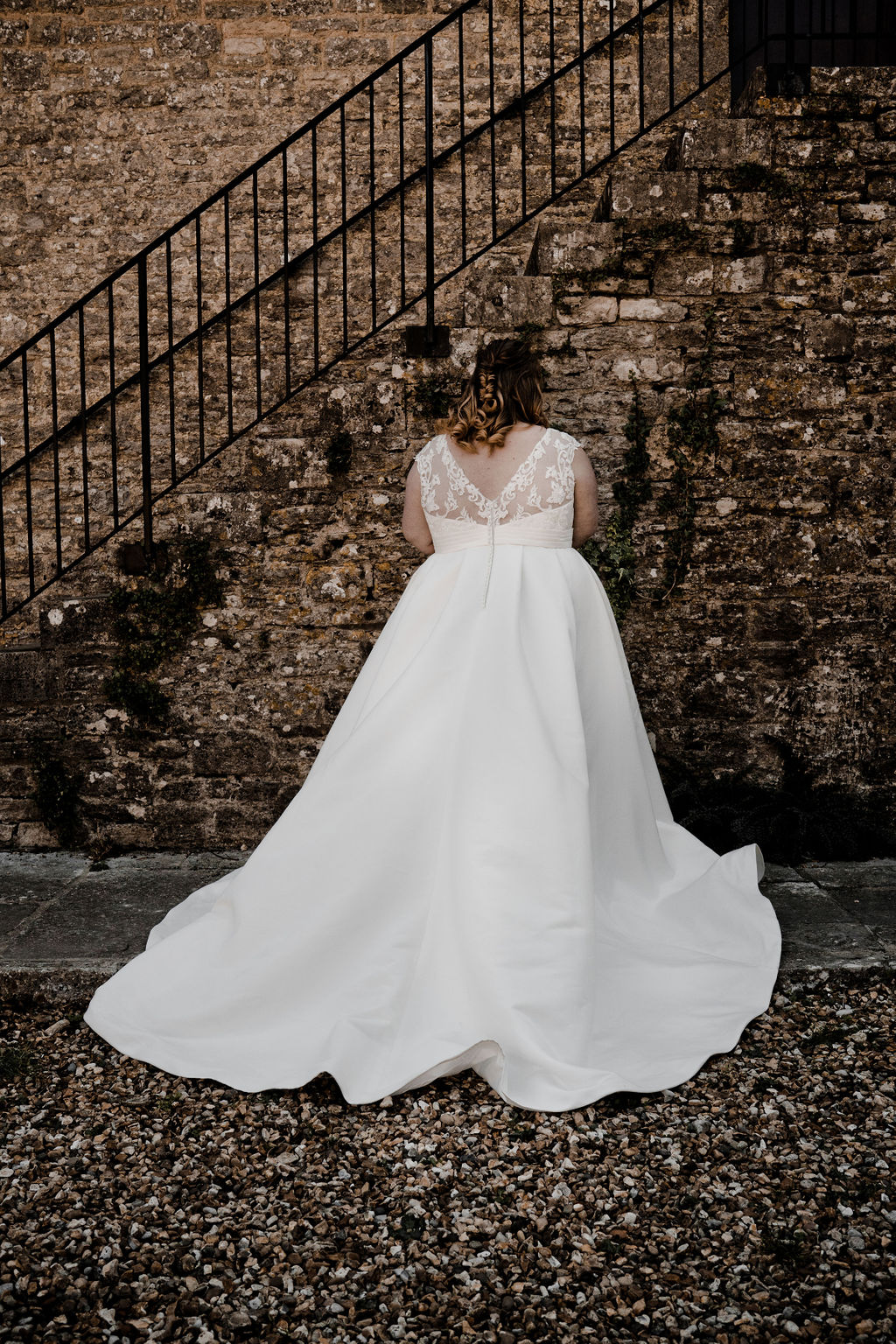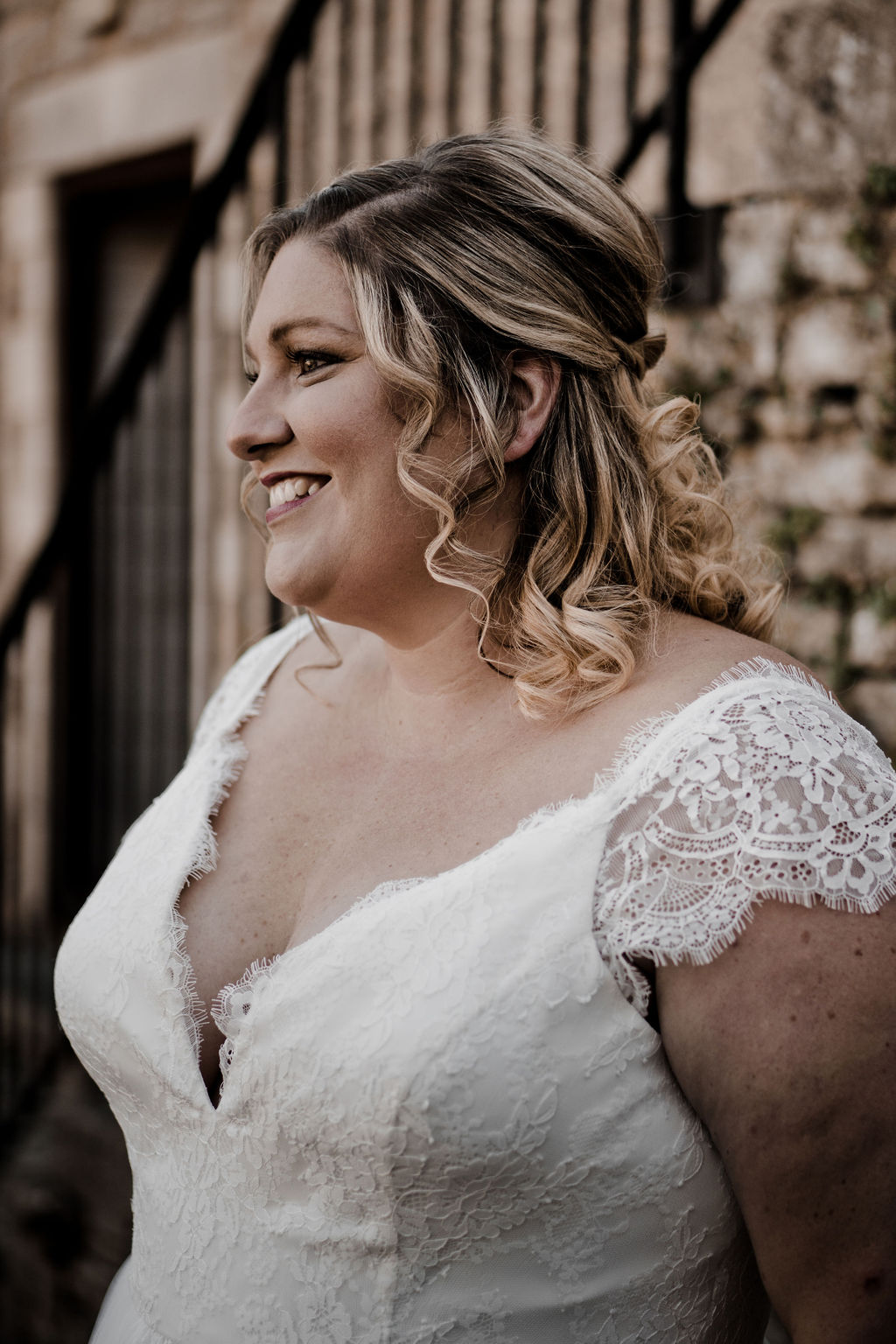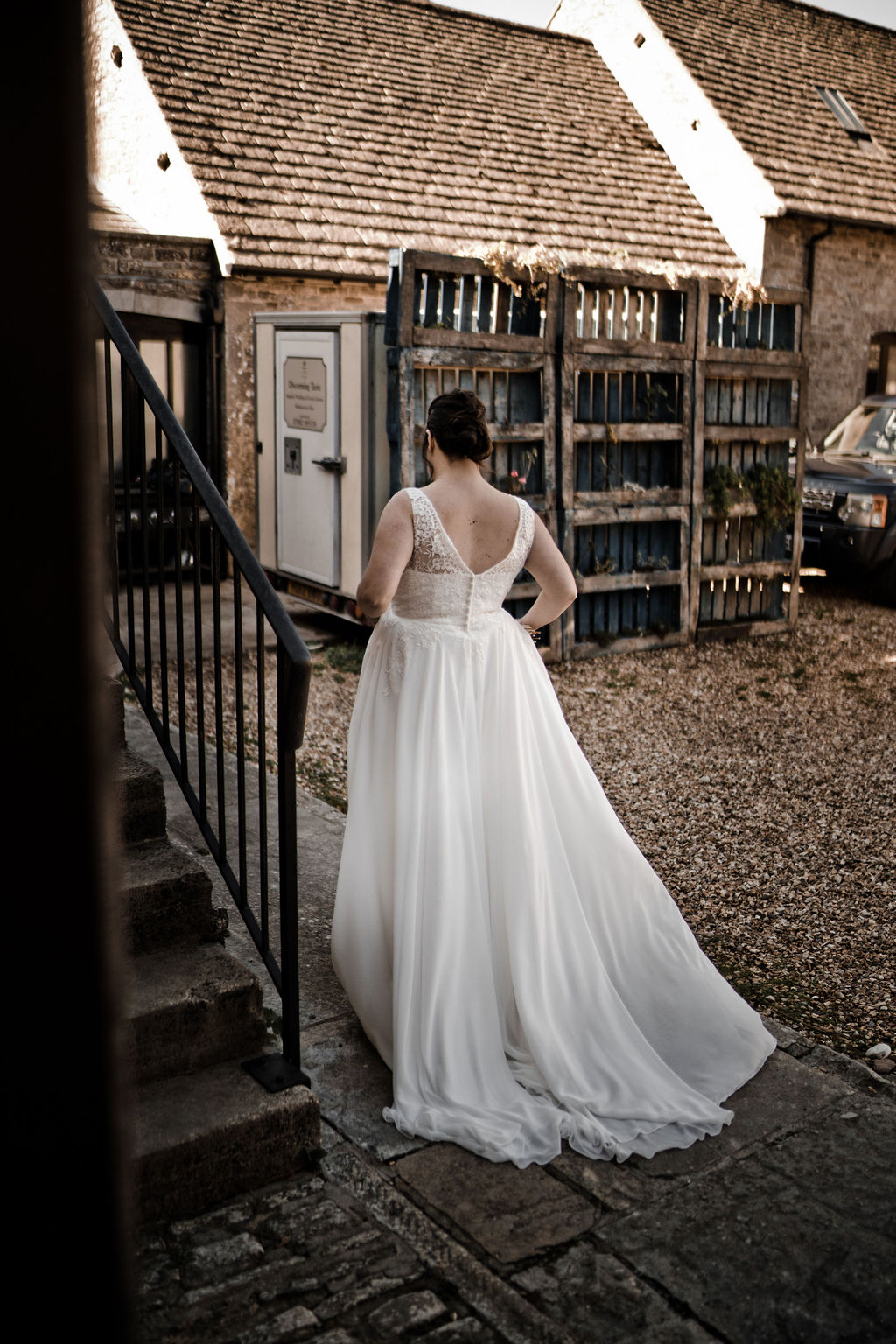 All Terra brides also receive;
A recycled paper certificate to certify that their wedding dress purchase has contributed to offsetting the carbon footprint of their wedding by planting a tree through the World Land Trust
Seeded paper to plant some flowers and watch them bloom in memory of finding your dream dress
A free listing with Bridal Reloved to sell on your wedding dress so it gets more than one trip down the aisle and doesn't become a "one time use" purchase
Information on how to repurpose your gown.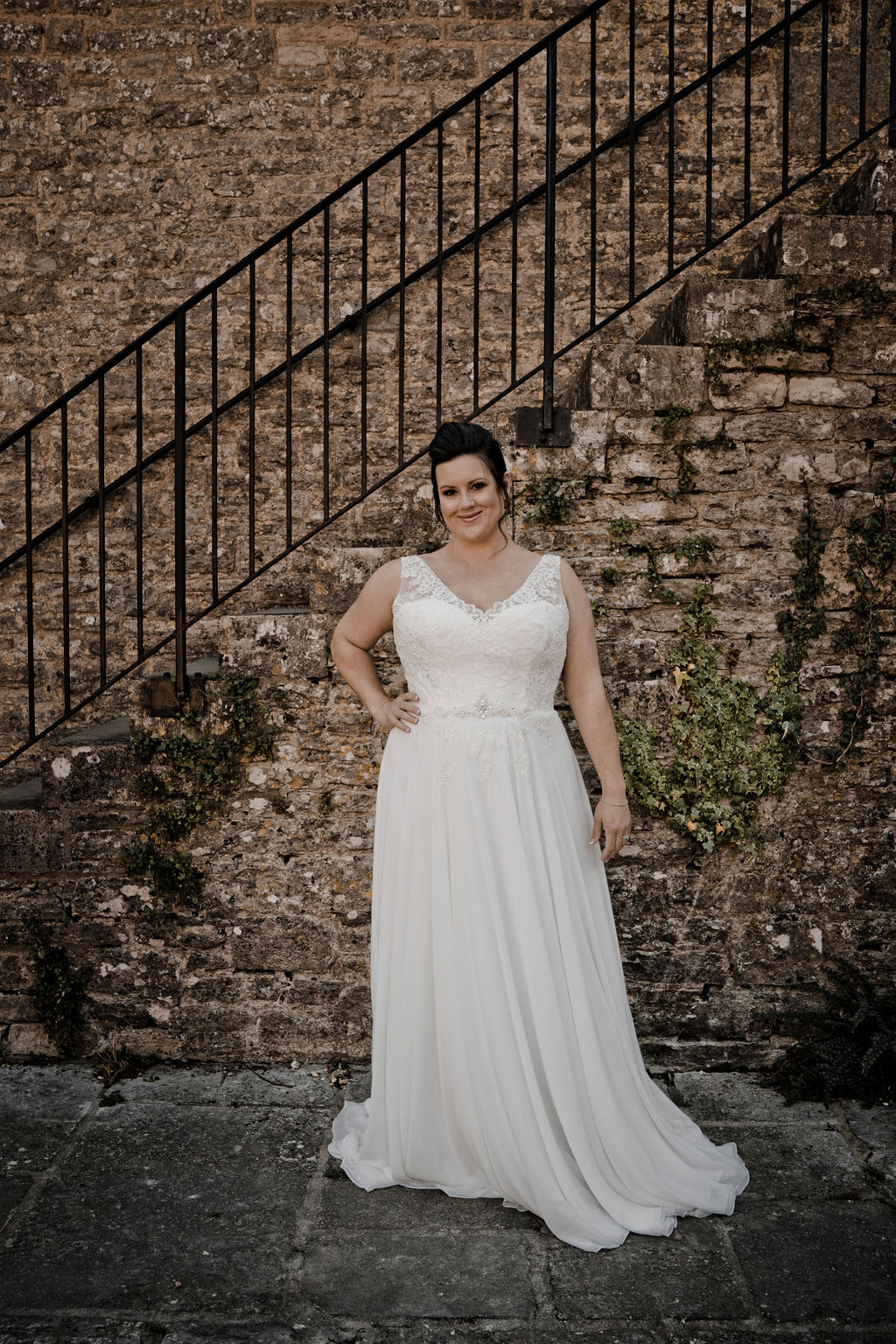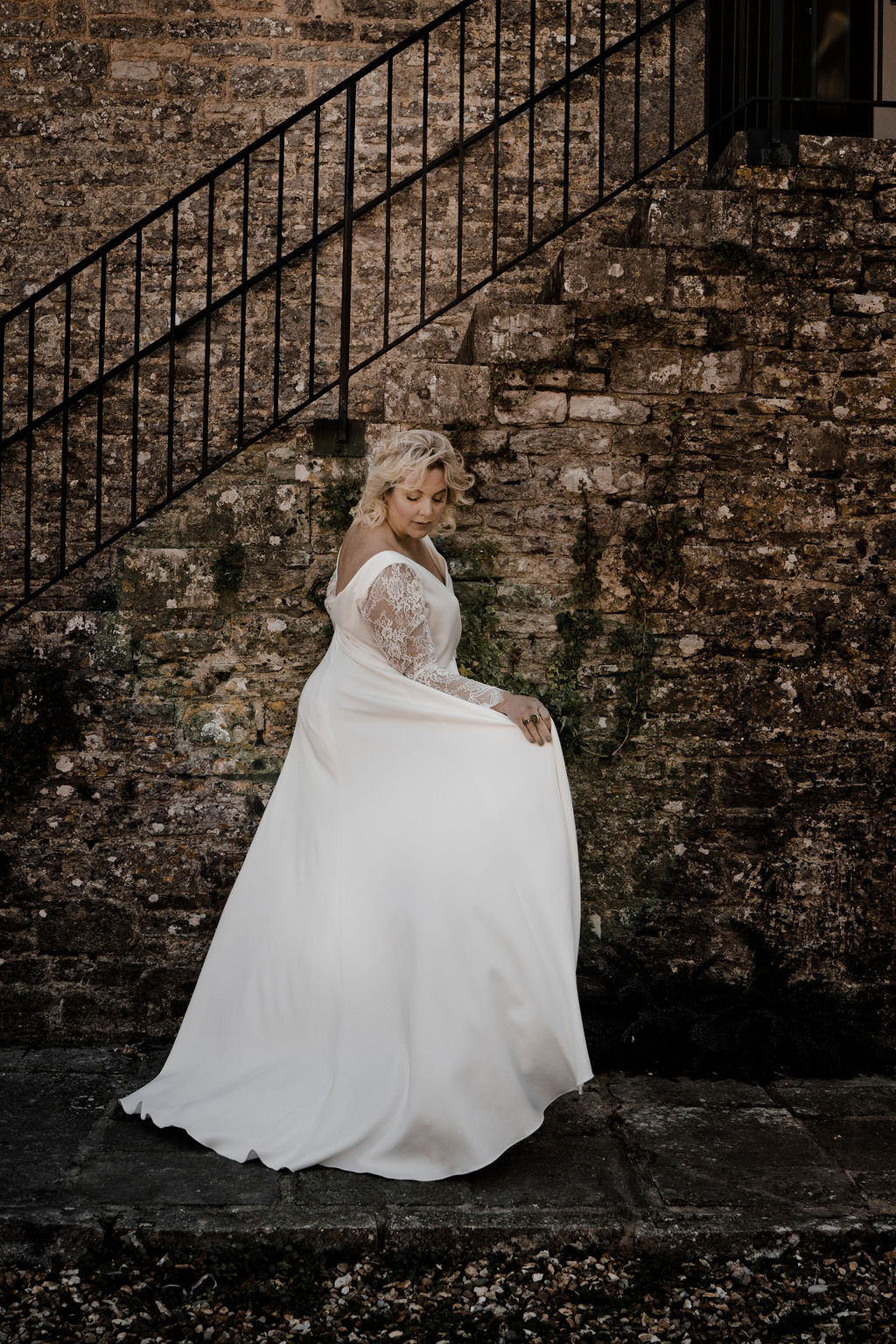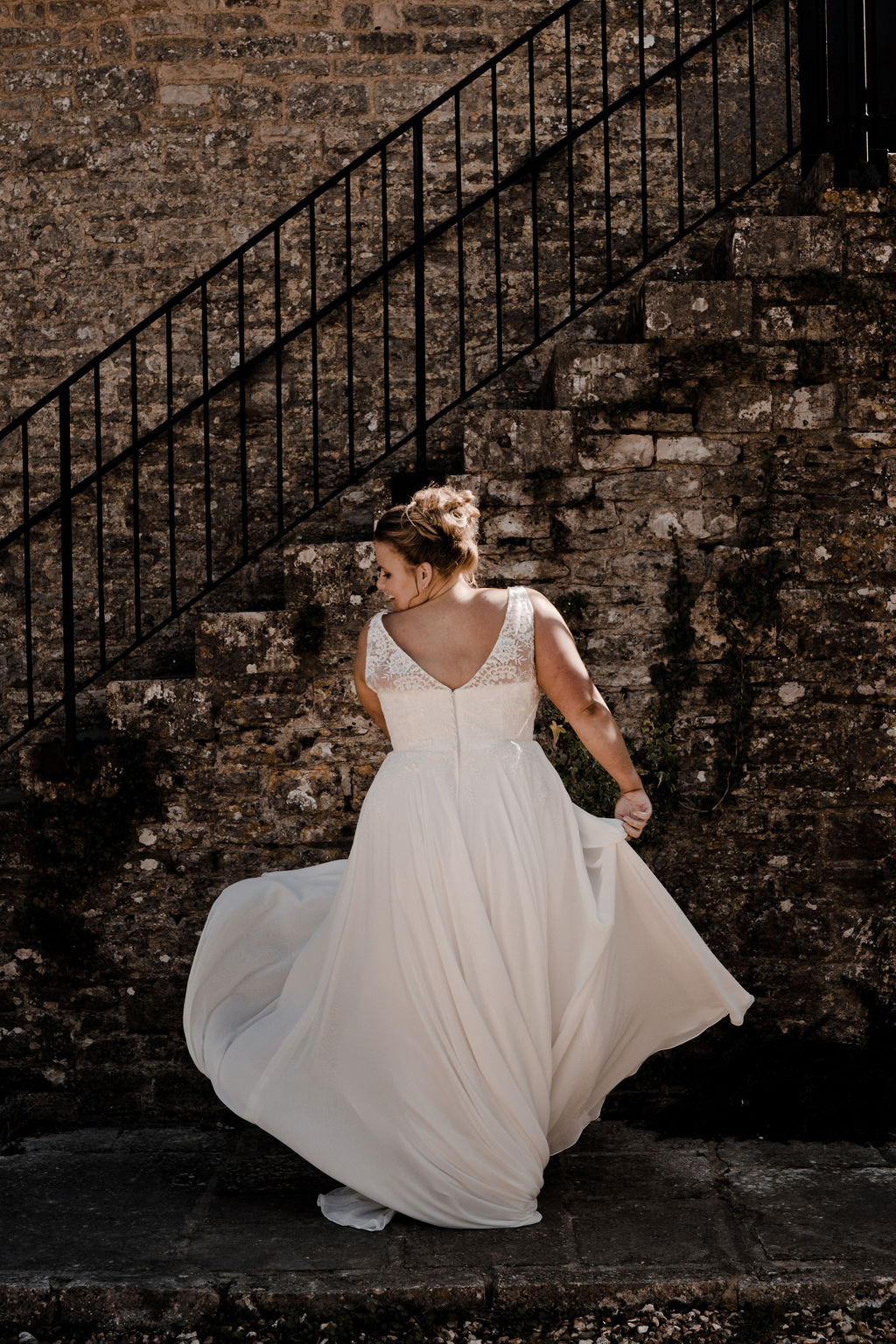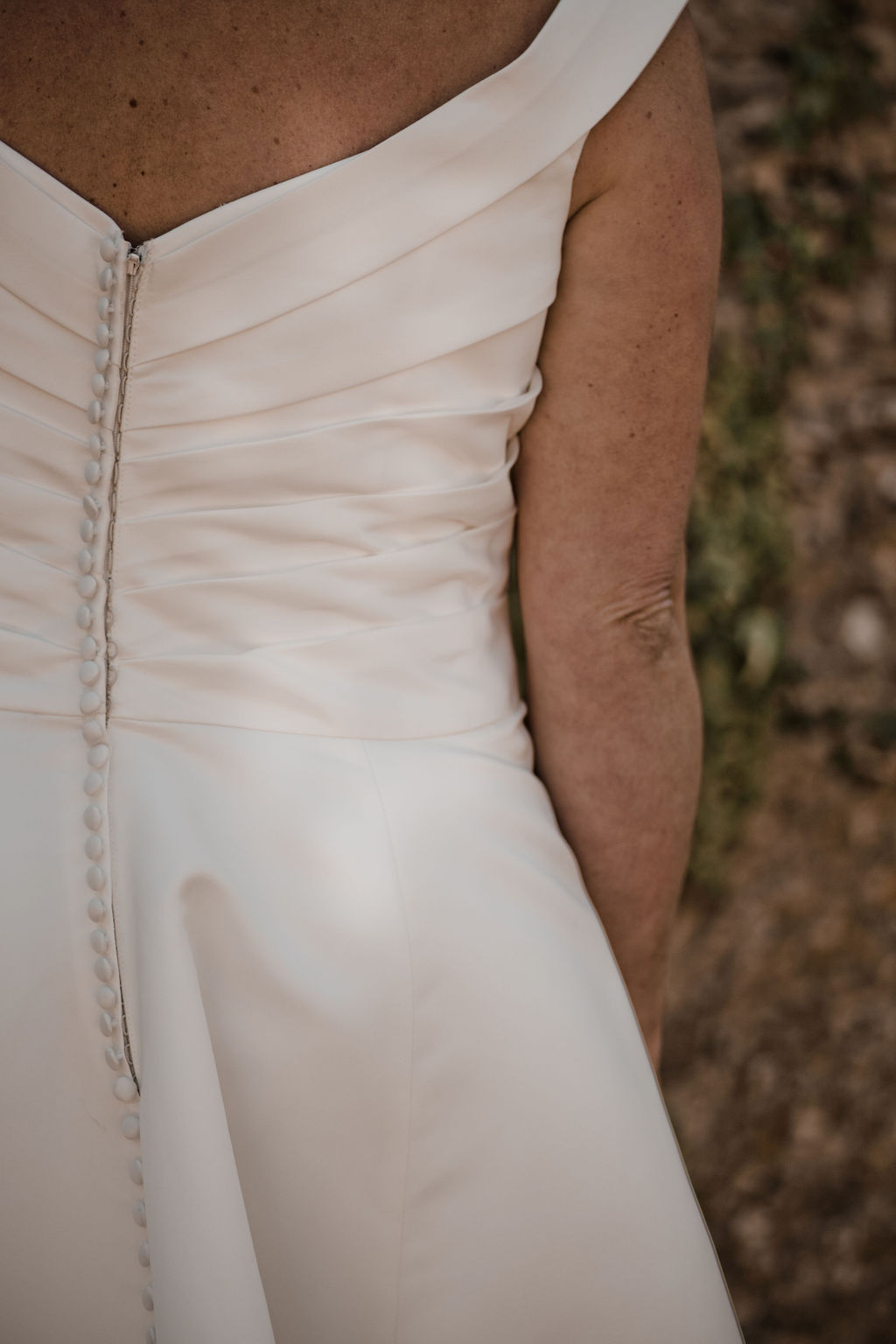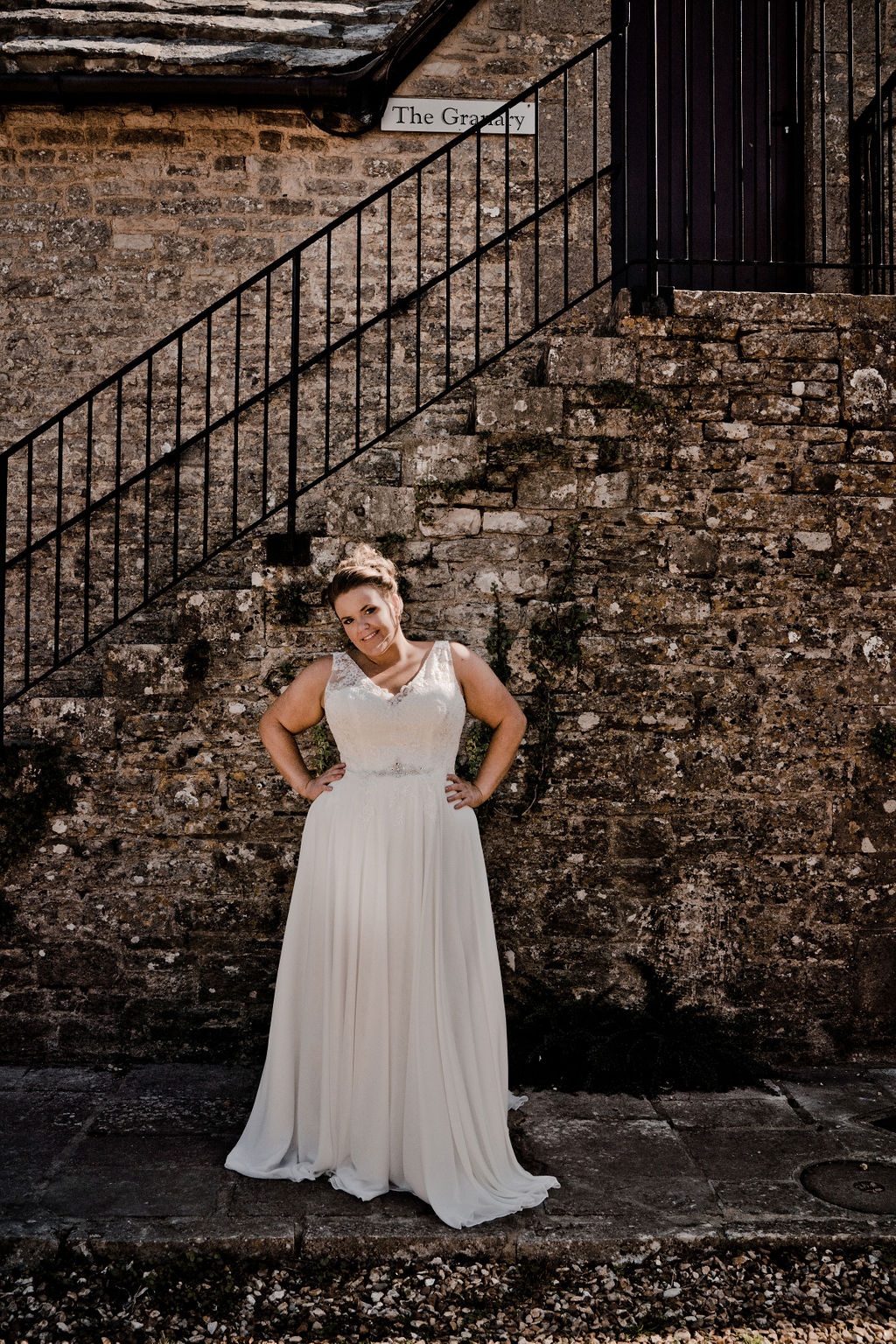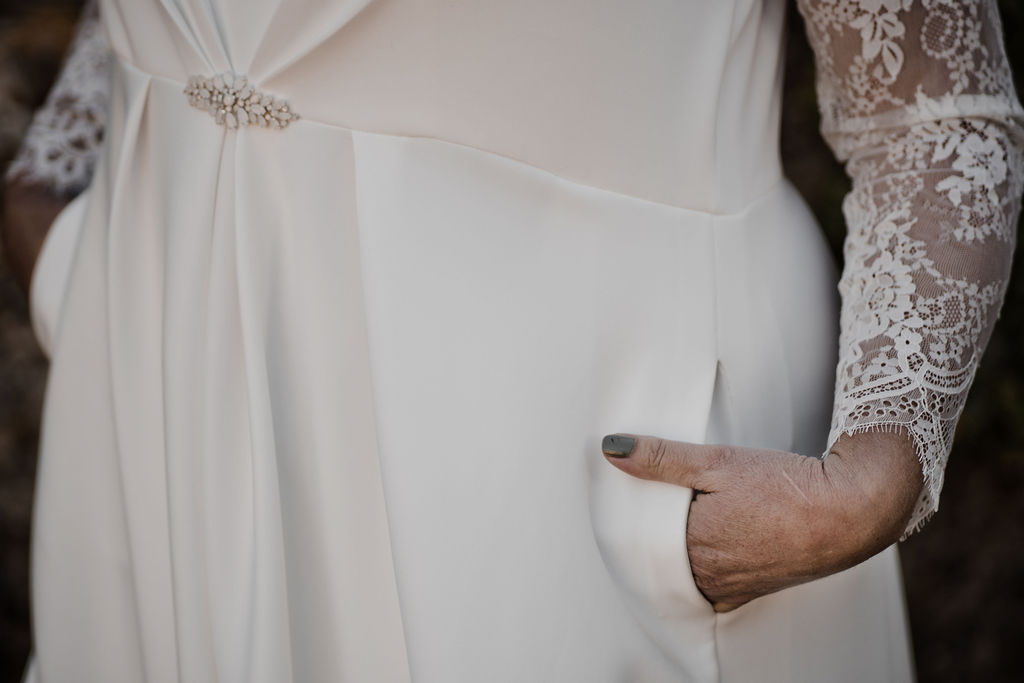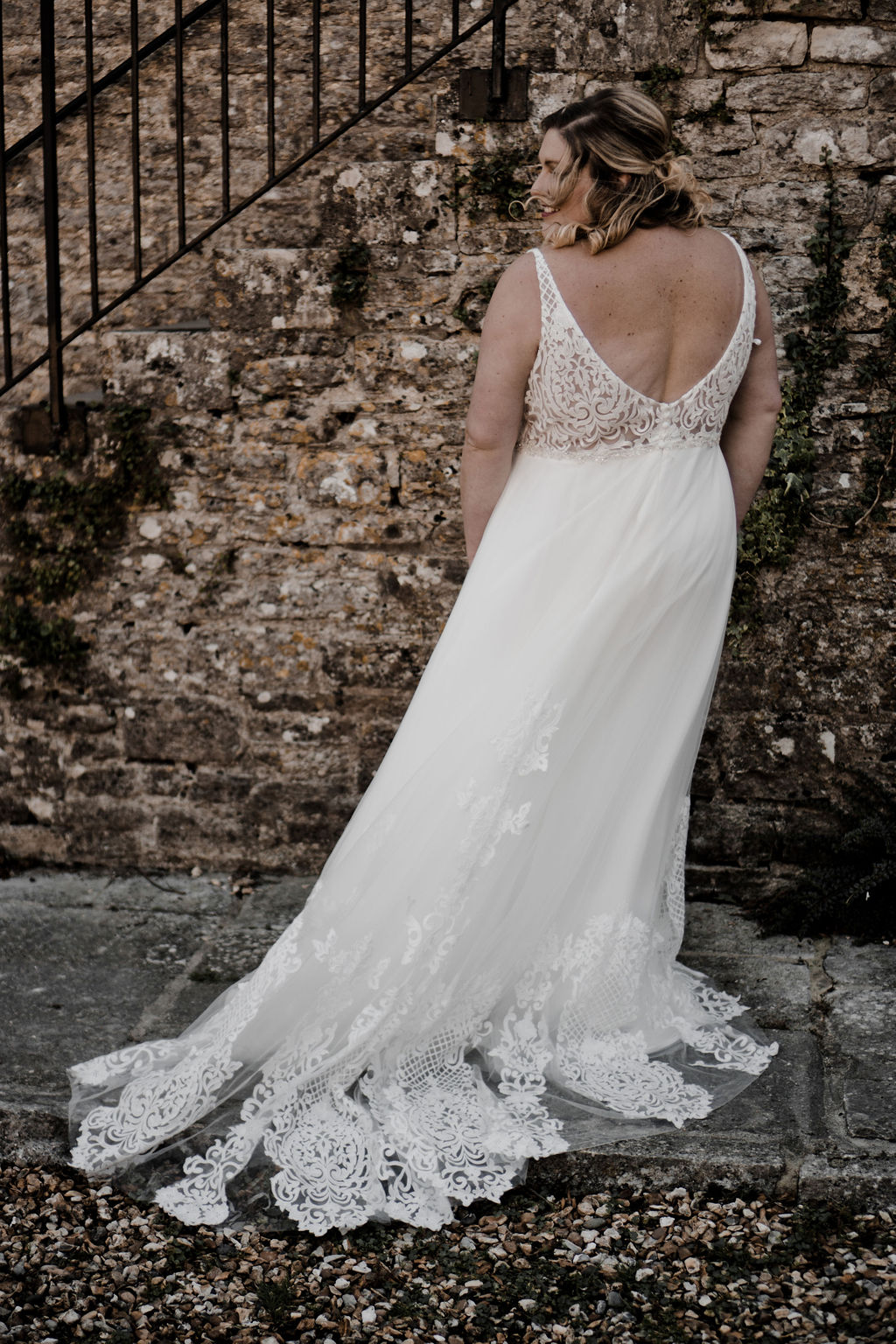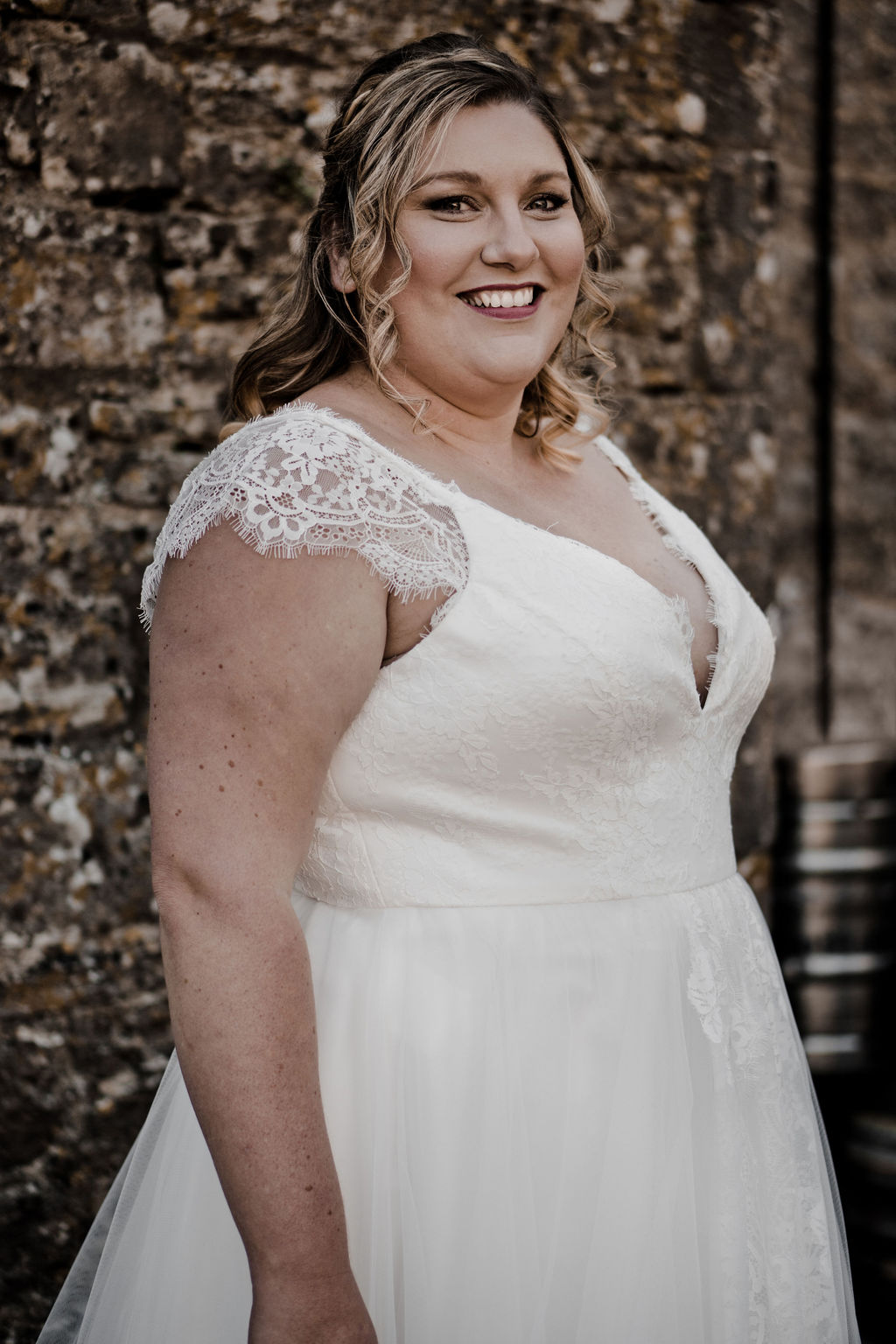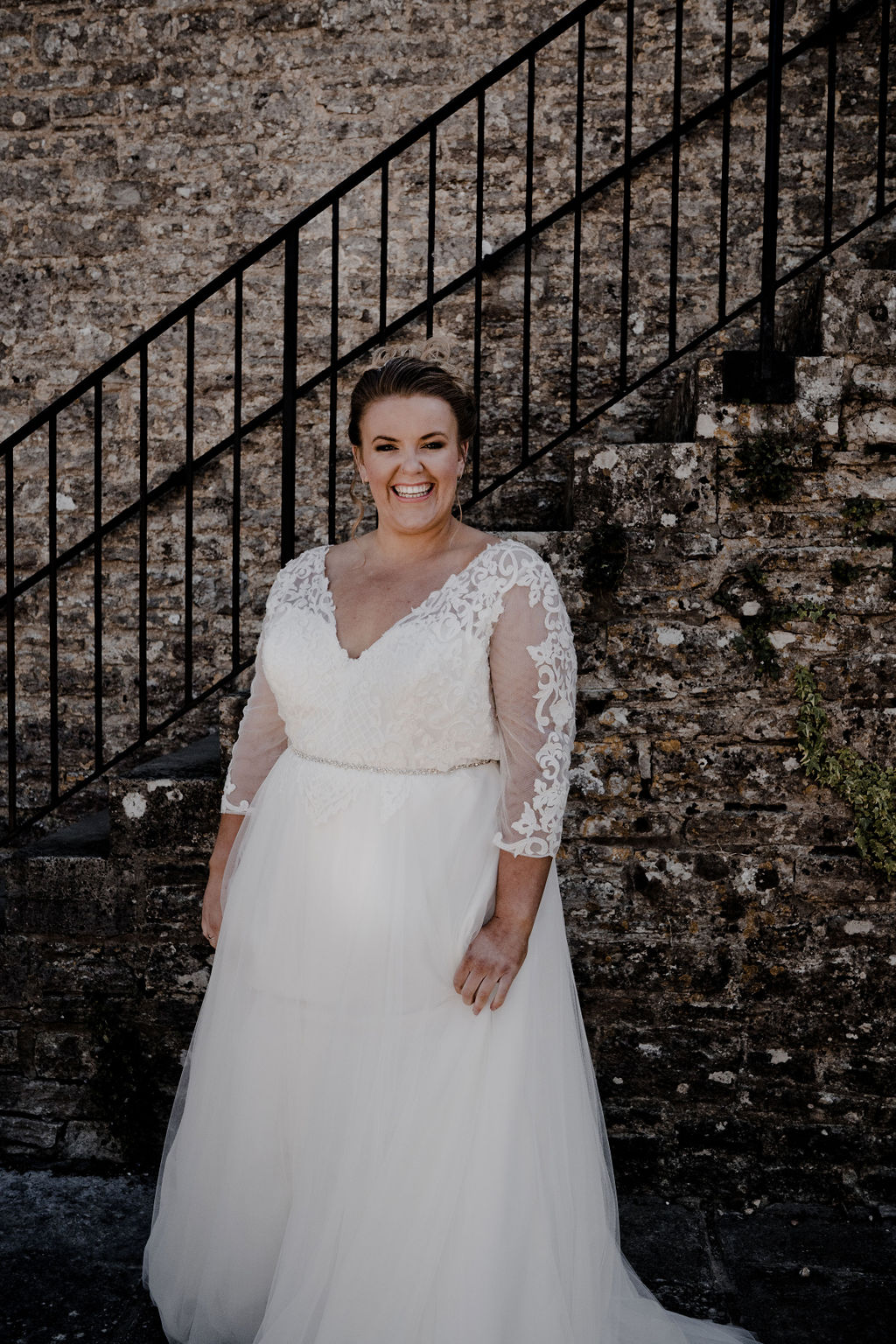 The Team – Curvy Bride Style; Introducing Eco-Friendly Wedding Dress Designer Terra Bridal
Photography – ST.udio Photography @st.udioweddings
Dresses – Terra Bridal @terrabridal / Coordination – South Coast Weddings @southcoast_weddings / Venue – Kingston Country Courtyard @kingstoncountrycourtyard / Hair and makeup – Amazing Face @amazingface_dorset / Styling – The Boho Wedding Company @the_boho_wedding_co /Props – Roka Bella Rose Weddings @rokabellaroseweddings / Dried Flowers – My Little Posy @my.little.posy
IF YOU LOVE THESE ECO FRIENDLY WEDDING DRESSES PIN THEM TO YOUR PINTEREST WEDDING BOARD

If you loved these eco-friendly wedding dresses you may also like;
Our Top 7 Personalised Gift Ideas For Your Fiance or Partner
Cool Bride Style With Poppy Perspective Wedding Dress At The Old Library, Birmingham
Ethical Wedding Inspiration With Sandra Jorda Wedding Dress In Barcelona, Spain