Looking for the perfect personalised gifts for your fiance or partner? Look no further. With Valentine's Day just around the corner, it's the perfect time to make them smile with something personalised just for them. Whether they're music lovers, jewellery lovers or have a super sweet tooth, we've rounded up our top 7 personalised gifts to surprise your fiance with.
(This post contains affiliate links and products from Magpie Wedding HUB members)
Prints and Frames
Prints and frames make the perfect personalised gifts. They're versatile and there are so many options online; you are sure to find one that fits your vibe. Add your favourite song lyrics, the date you met or are due to be married and your favourite places. These contemporary designs will definitely personalise your home and are a beautiful keepsake.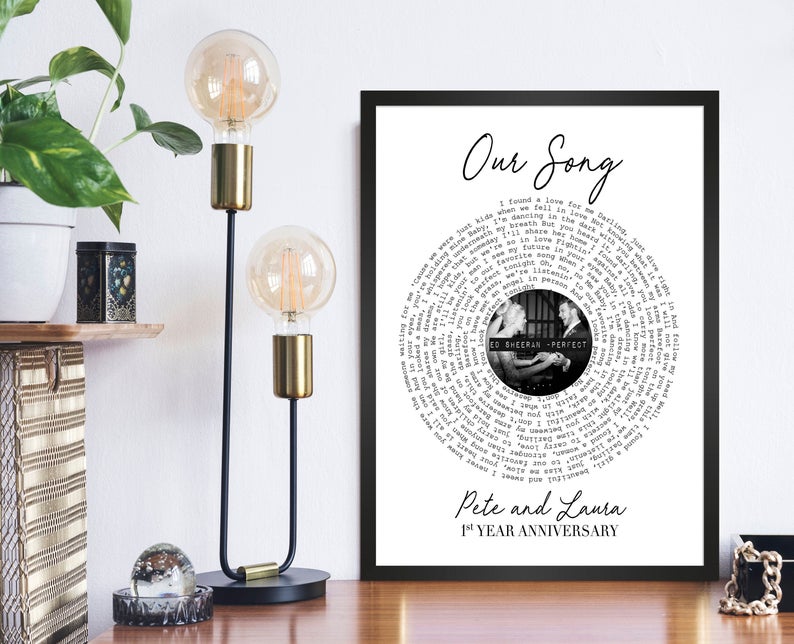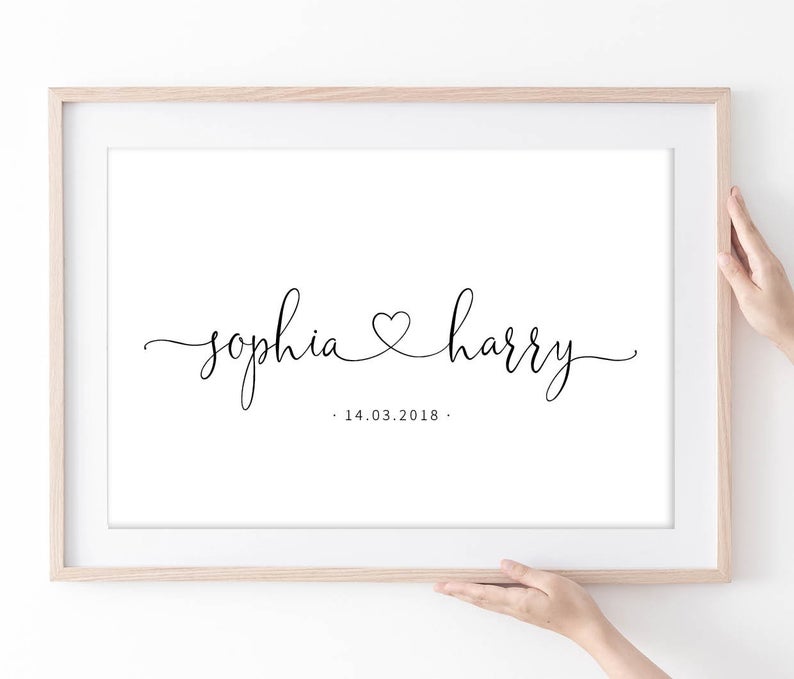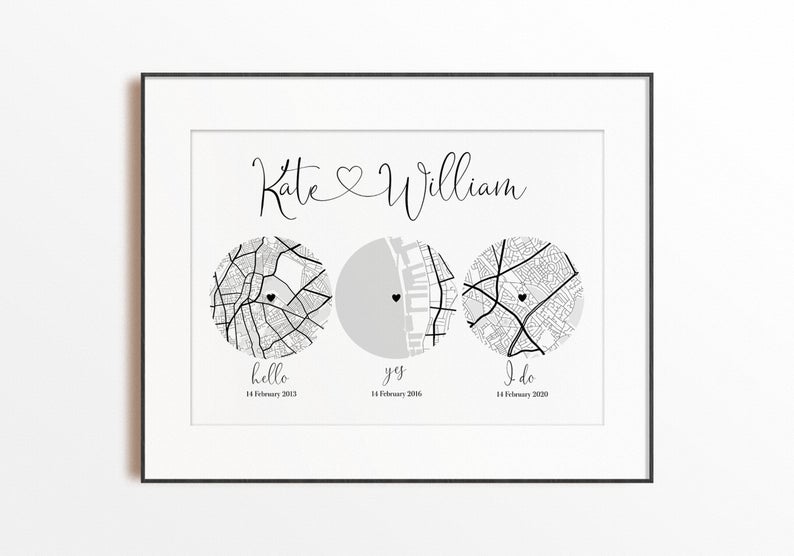 Personalised Lingerie
Want a cheeky personalised gift? This personalised lingerie from Extra Special Touch will definitely get you in the mood for Valentine's Day… or any other day of the week you choose! These luxury items come in an array of embroidery colours and can be personalised in numerous way. The choice is yours!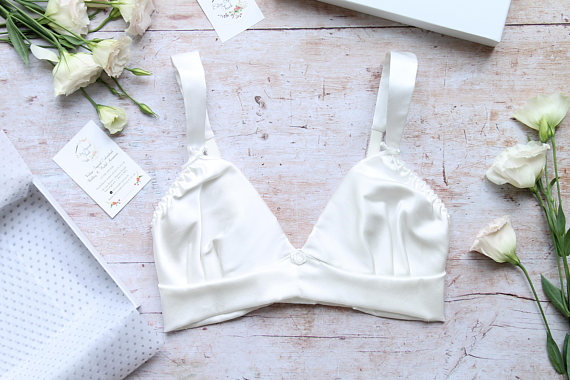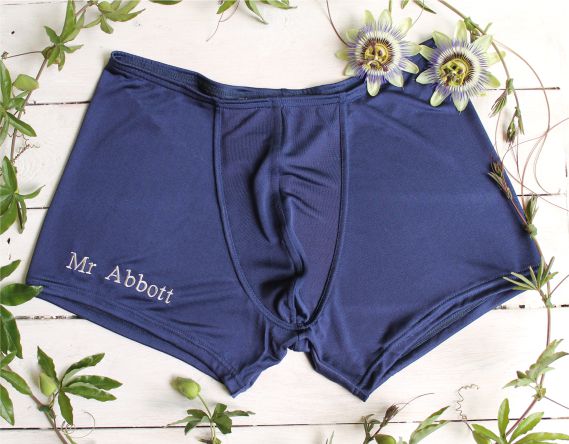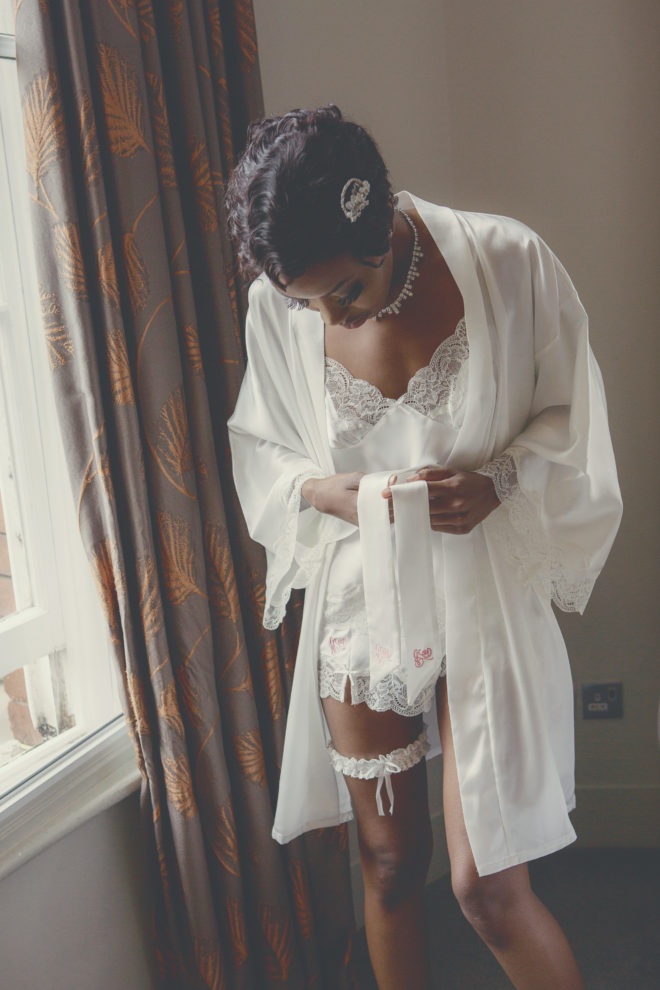 Confectionery
If your partner has a sweet tooth, then confectionery will always win their heart. From handmade chocolate slabs, to personalised letters filled with sweets, we all love a treat or two.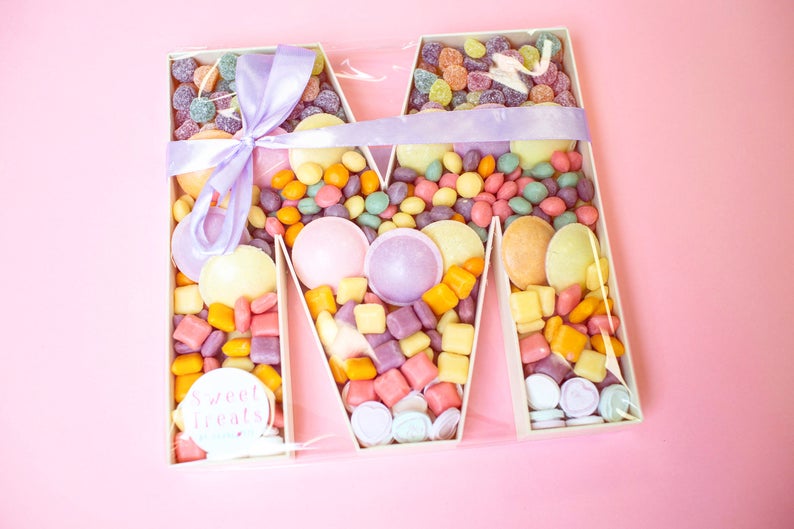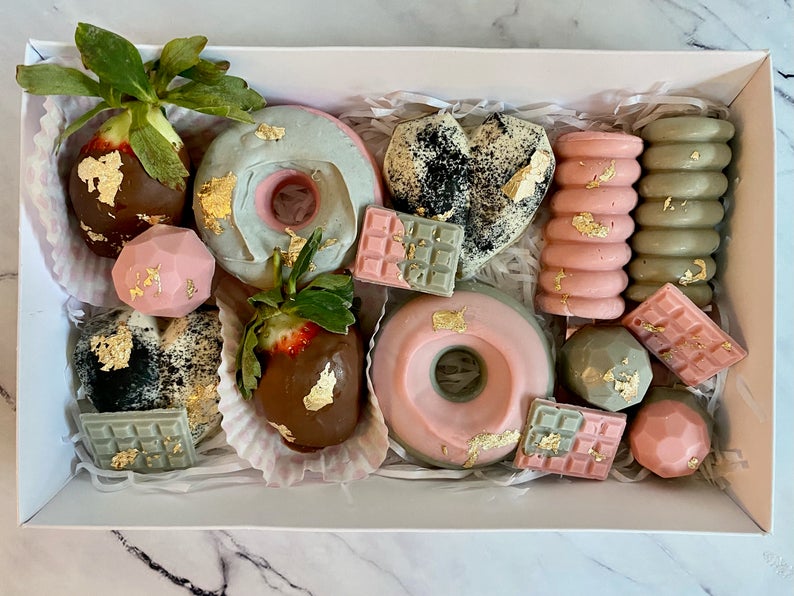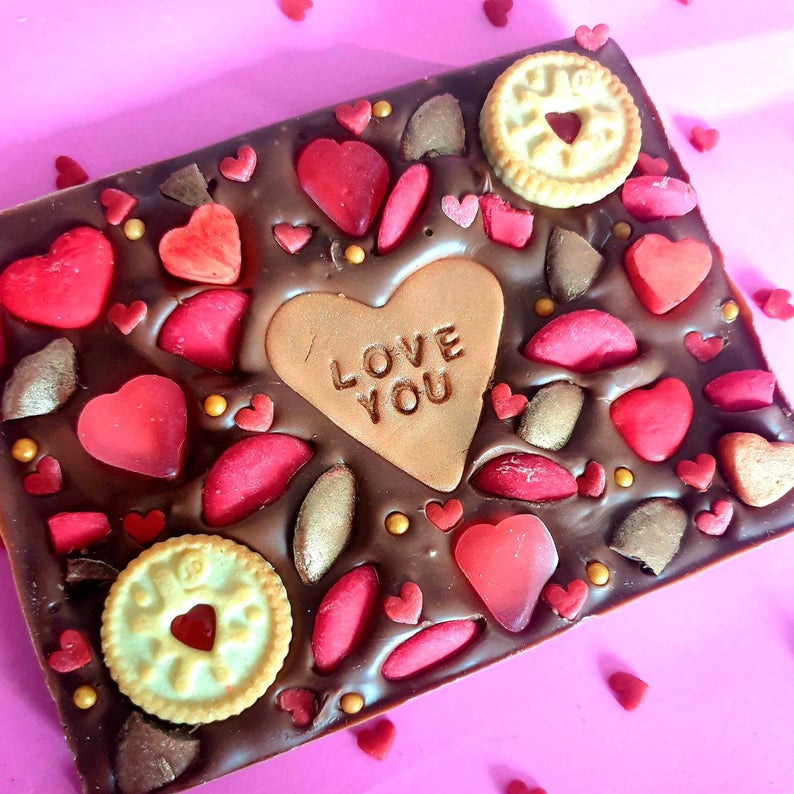 Key rings
Looking for something small and simple to express your love? These couples key rings are perfect. Personalised with names, dates, slogans and even Spotify songs there's sure to be one that fits the bill.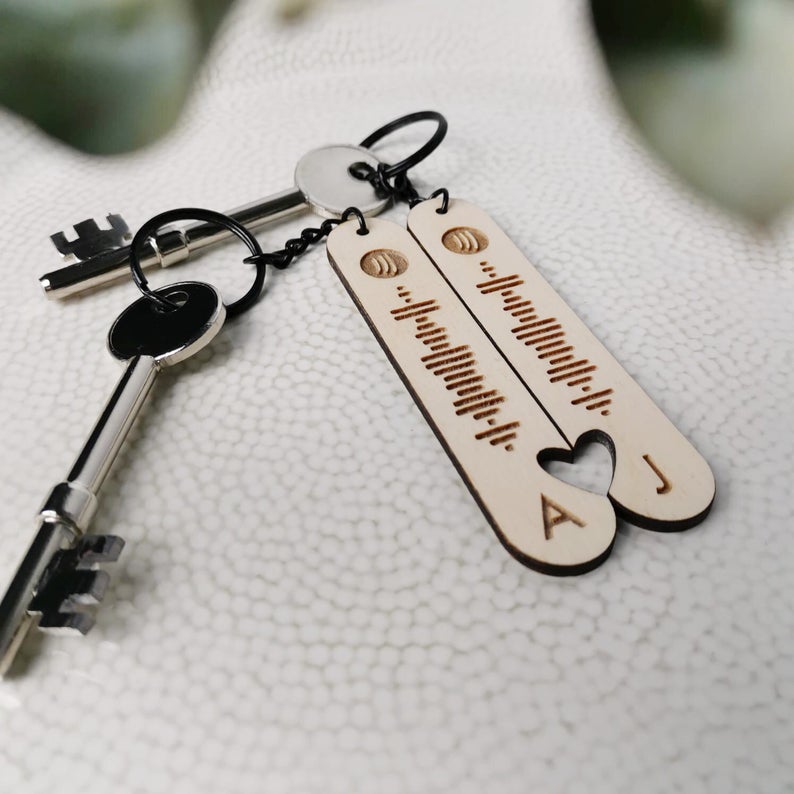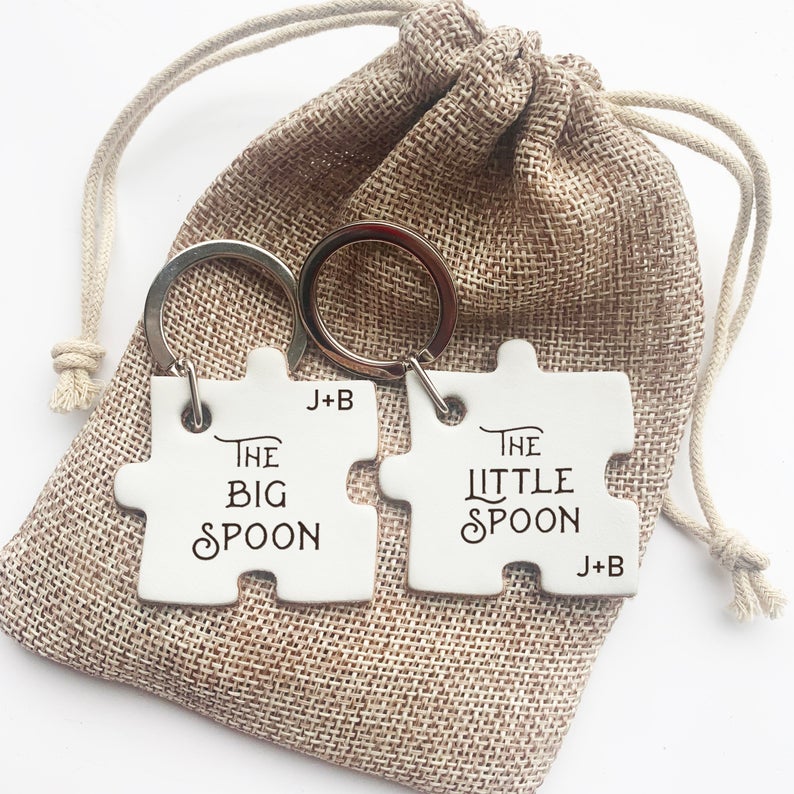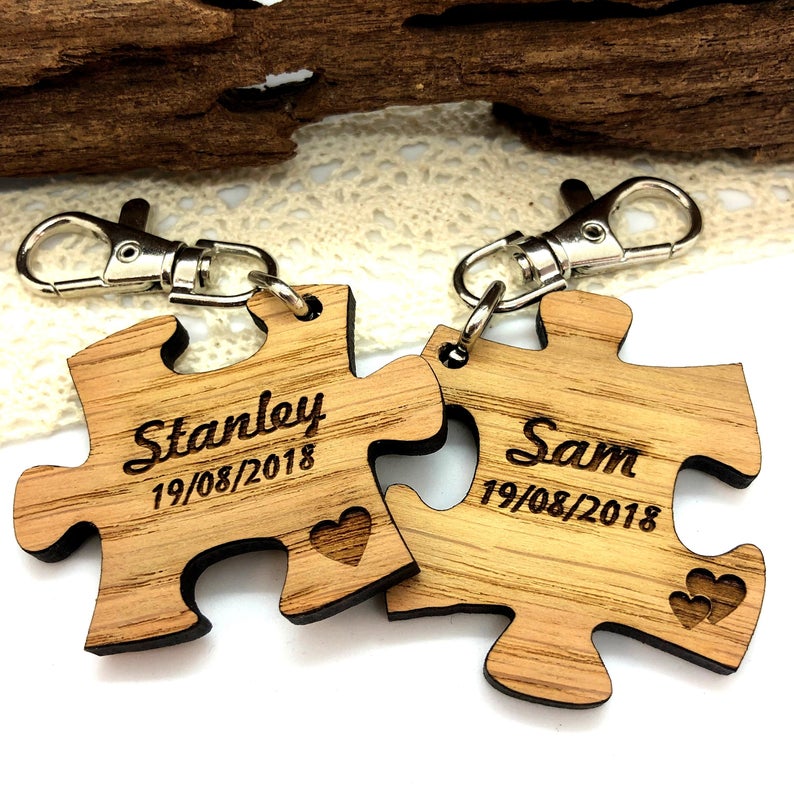 Cufflinks and Jewellery
You can't go wrong with the traditional gift of jewellery. Whether it's a future husband/wife gift or just something special to show your appreciation. We love these personalised name rings, initial necklaces and leather stamped cufflinks.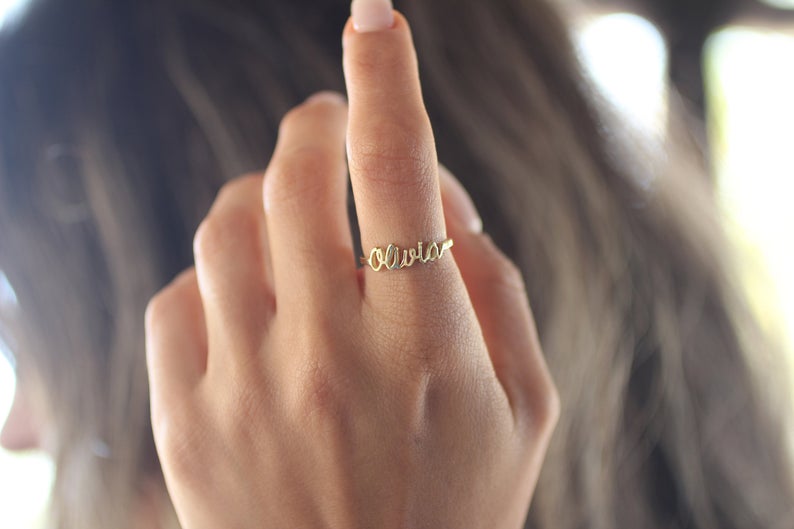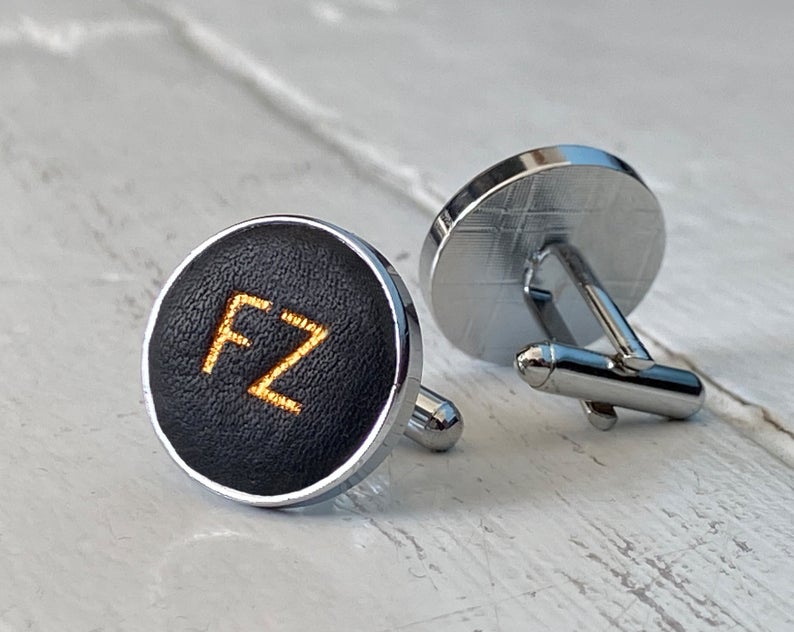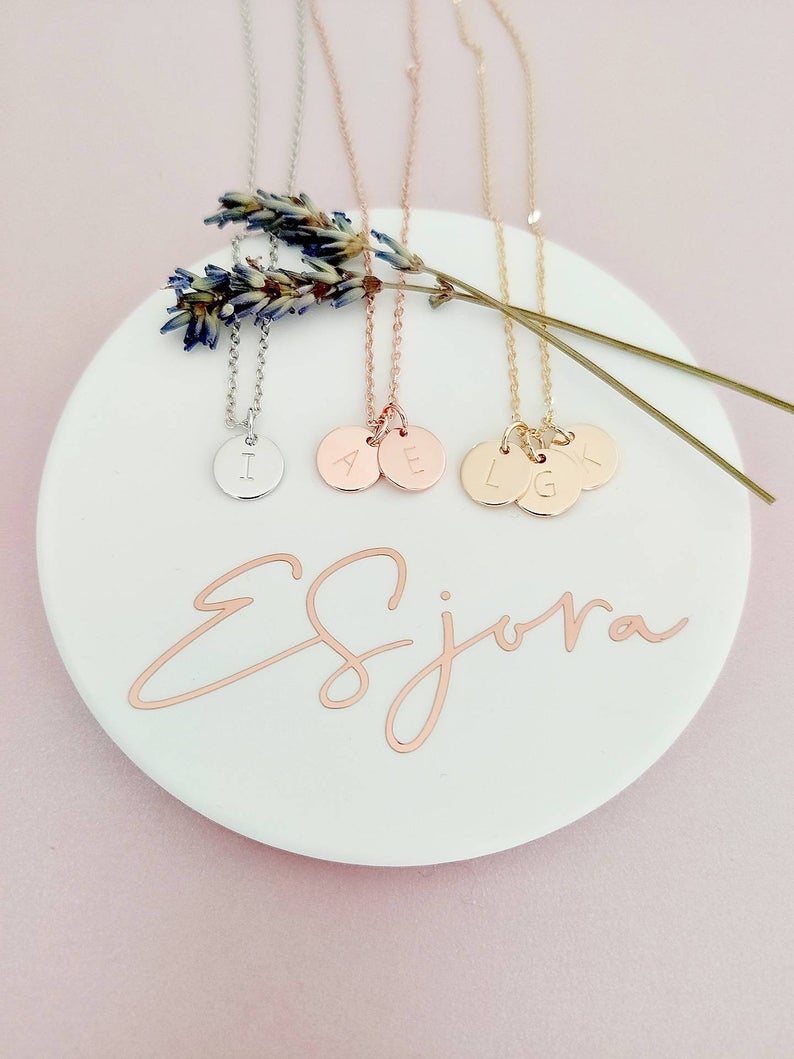 Smutty Love
If you're looking for something a bit out the ordinary, and you and your fiance share the same kind of humour then these handkerchiefs make the perfect personalised gift and we LOVE them! These are just a few of the smutty love slogans you can get, and they come in a choice of embroidery colour too!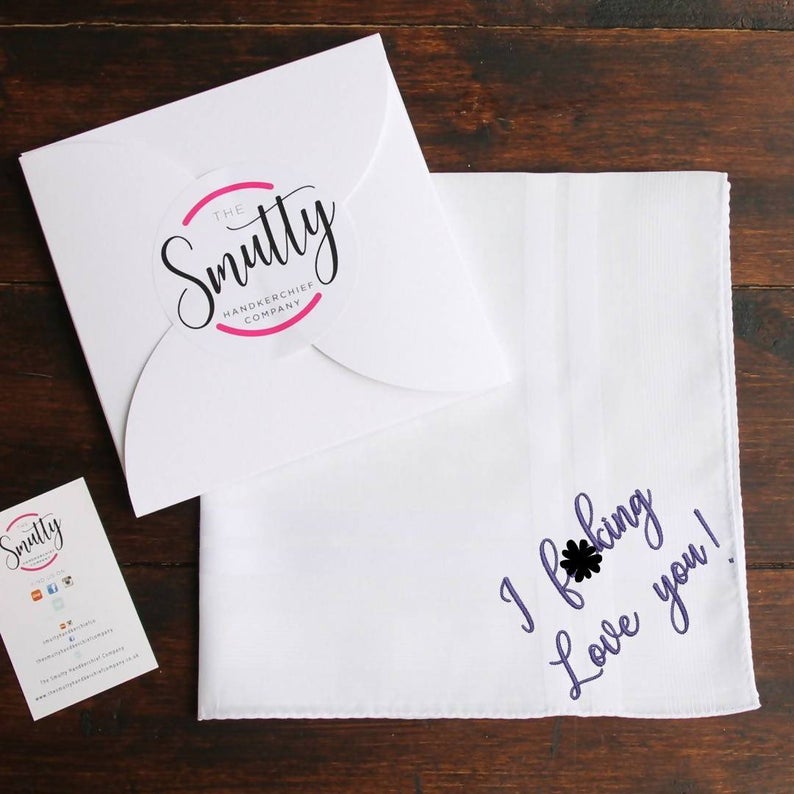 The Smutty Handkerchief Company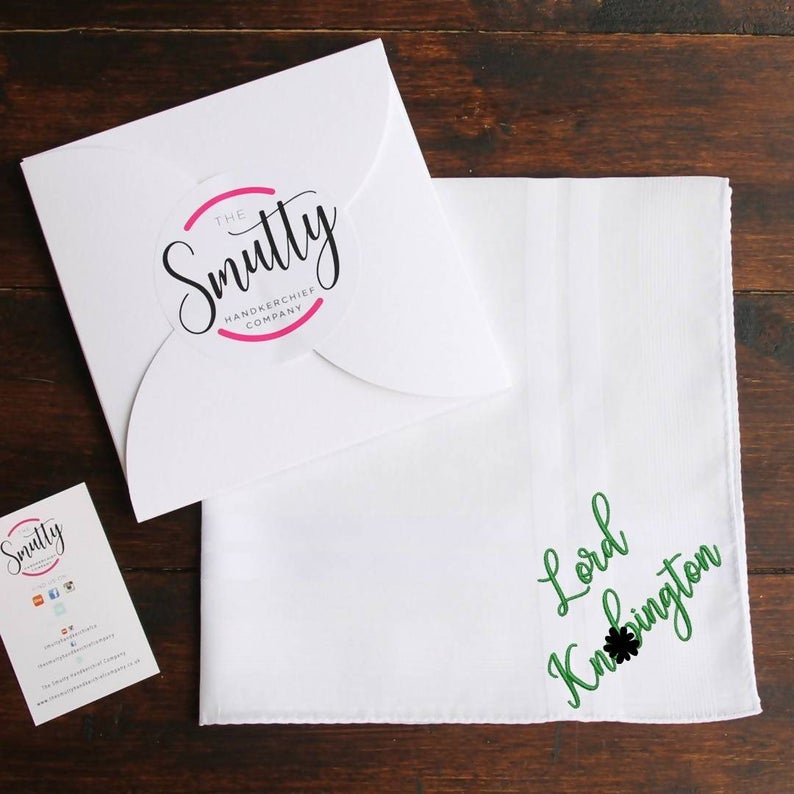 The Smutty Handkerchief Company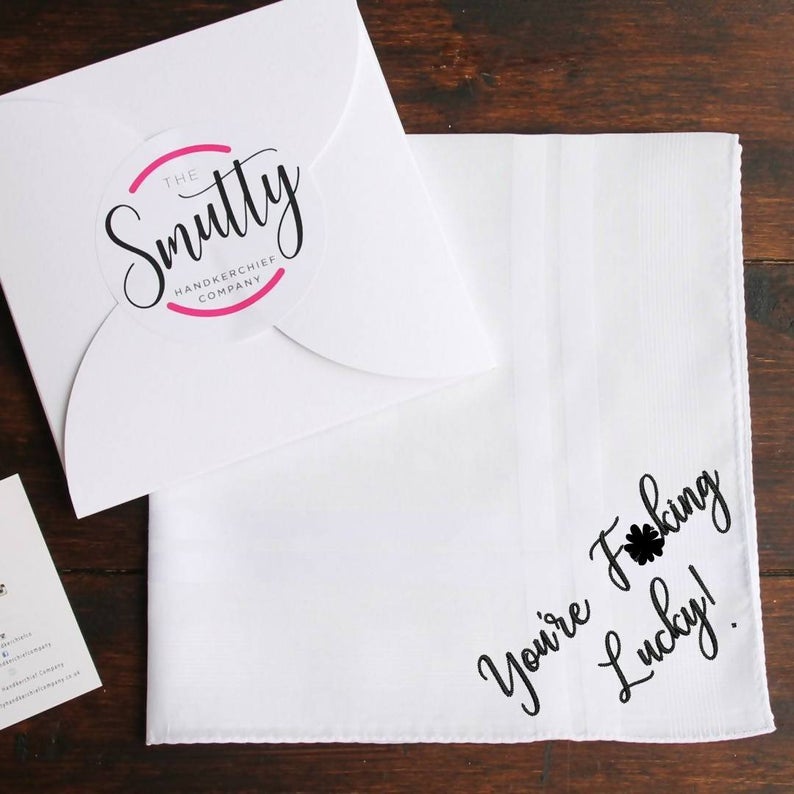 The Smutty Handkerchief Company
IF YOU LOVE THESE PERSONALISED GIFT IDEAS ADD THEM TO YOUR PINTEREST BOARDS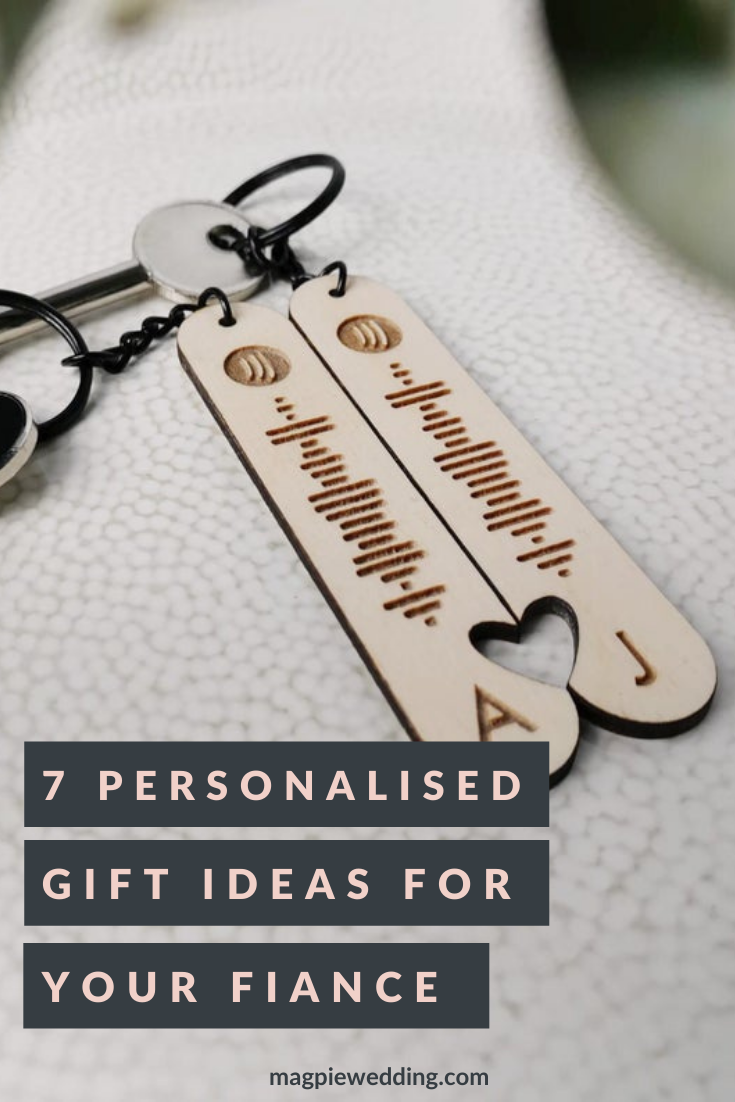 If you love these personalised gift ideas you may also like;
Our Favourite Bridal Head Bands Inspired by Amanda Gorman's Inauguration Look
8 Vegan Food Treats For Veganuary & Your Wedding Day