As winter draws in we turn our attention to all the great things about the season – winter weddings are becoming more and more popular with that warm, magical, toastiness of the season and alas at least you'll not be disappointed by the weather, one of the main talking points on the lead up to any big day! So as we approach the festive season, we bring you the best DIY ideas and products in the industry when it comes to festive wedding favours to ensure your guests are wowed at your winter nuptials!
Festive Wedding Favours For Warming Winter Nuptials
1. Christmas Baubles – Festive Wedding Favours
Beautiful wedding baubles can not only add extra decoration to your table but you can double their use as name places or menu cards! It will be a wonderful reminder of your big day year on year! And who doesn't love a personalised Christmas decoration. There's also lots of options out there to fill your own and make them even more personal.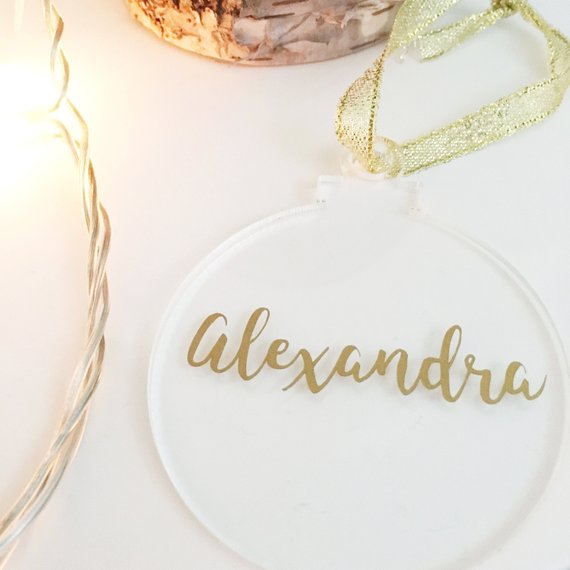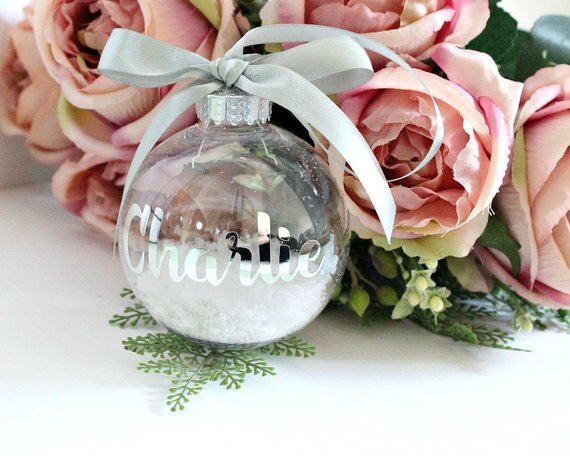 Fran Johnson House
2. DIY Drinks – Festive Wedding Favours
The festive winter warming drink – Mulled wine. These sachets of mulled wine mix are sure to make a real treat for your guests after your big day! And they'll add extra fragrance to your tables. Make it extra special with a personal card with a message from the two of you. You could also turn it into picture madness using a personal wedding hashtag for guests to post pictures of when they make their mulled wine at home!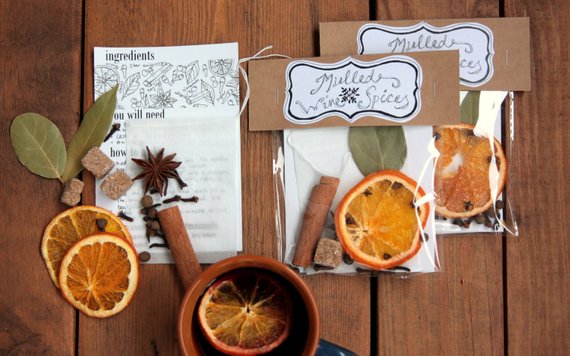 Christmas Mulls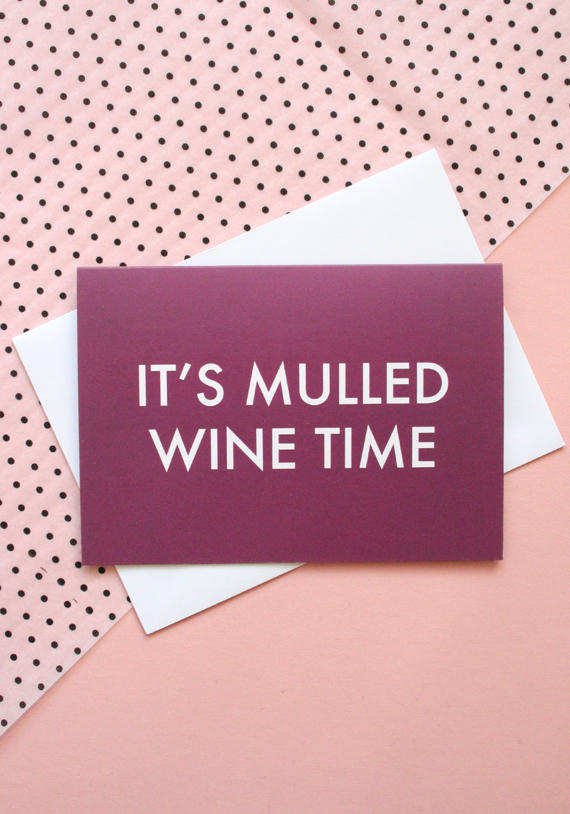 Or if mulled wine is not your thing there's plenty of different option out there, including these artisan hot chocolate spoons and apple cider mix!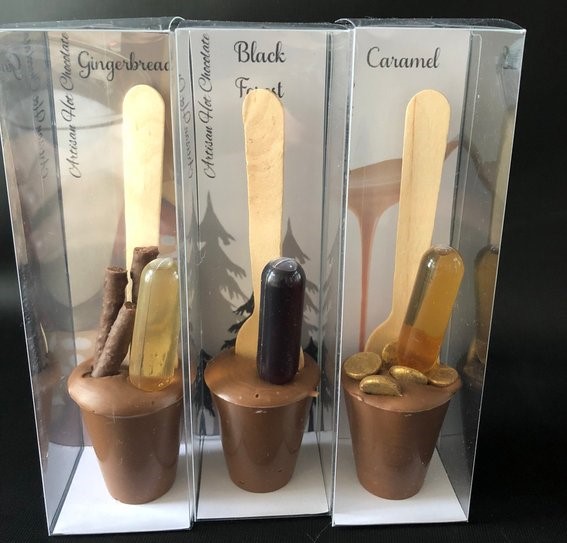 PicknMixGifts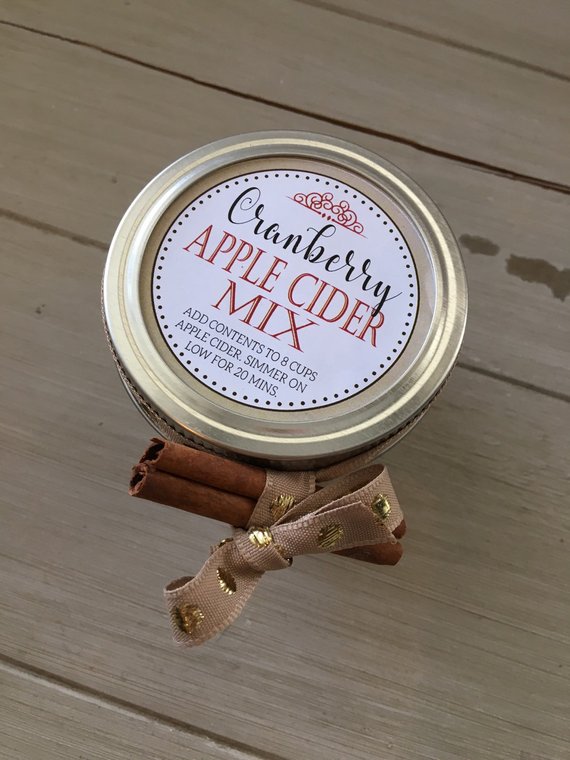 EllaJaneCrafts
2. Place Names – Festive Wedding Favours
Instead of using the traditional name on a card, get creative with your name places and turn them into your favours – two birds one stone and they will add extra decoration to your tables!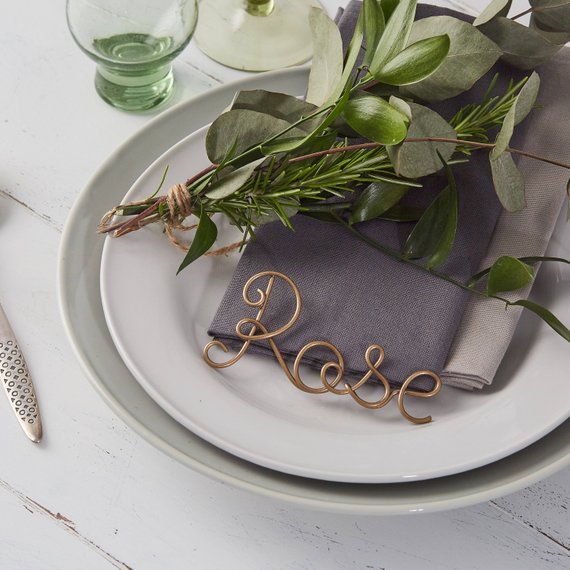 The Letter Loft UK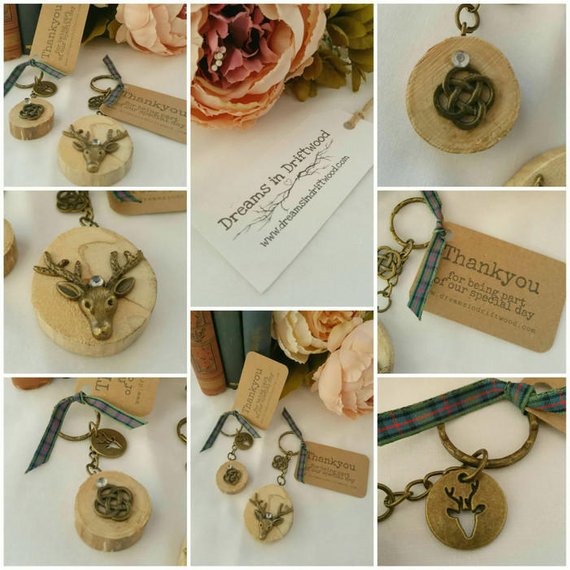 Dreams in Driftwood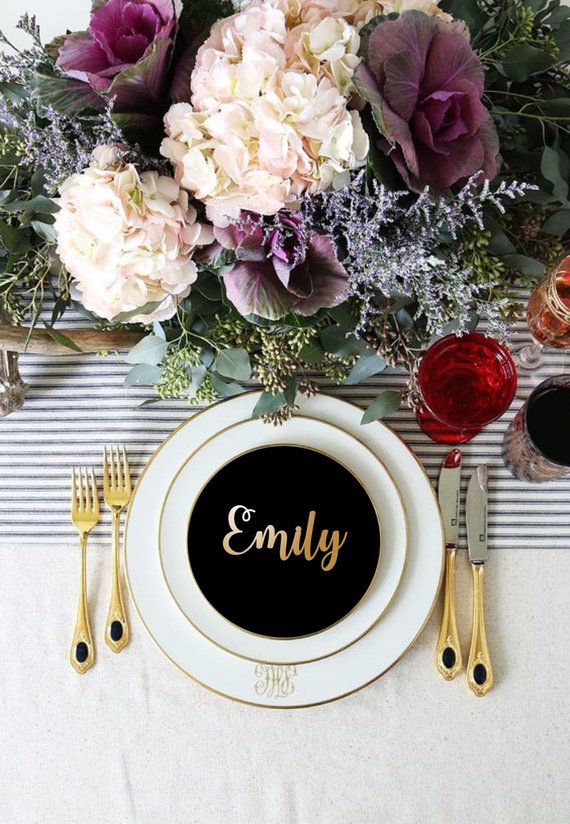 Best Wedding Designs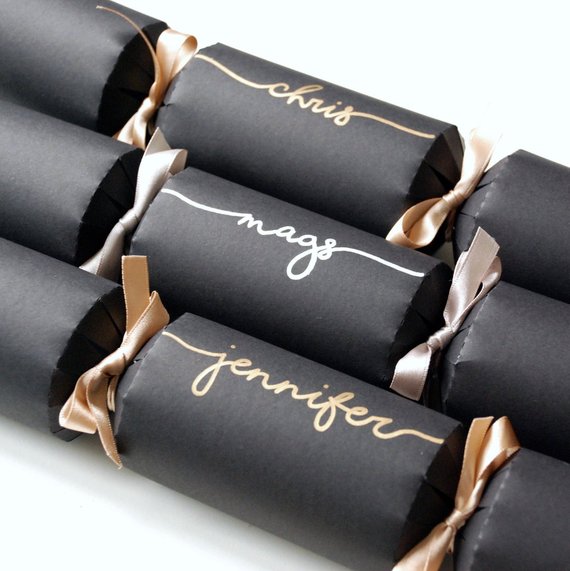 Bespoke and Oak Co
5. Alcohol – Festive Wedding Favours
A firm favourite to warm your guests – the possibilities are endless with this one! But here are our favourites…
Dreem Crafts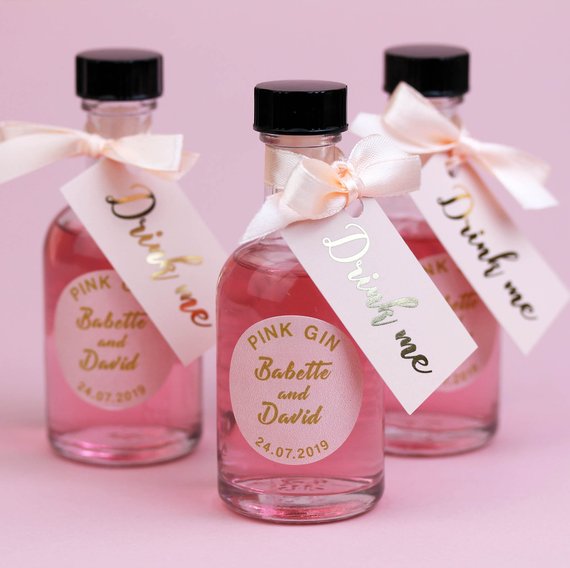 HearthandHeritage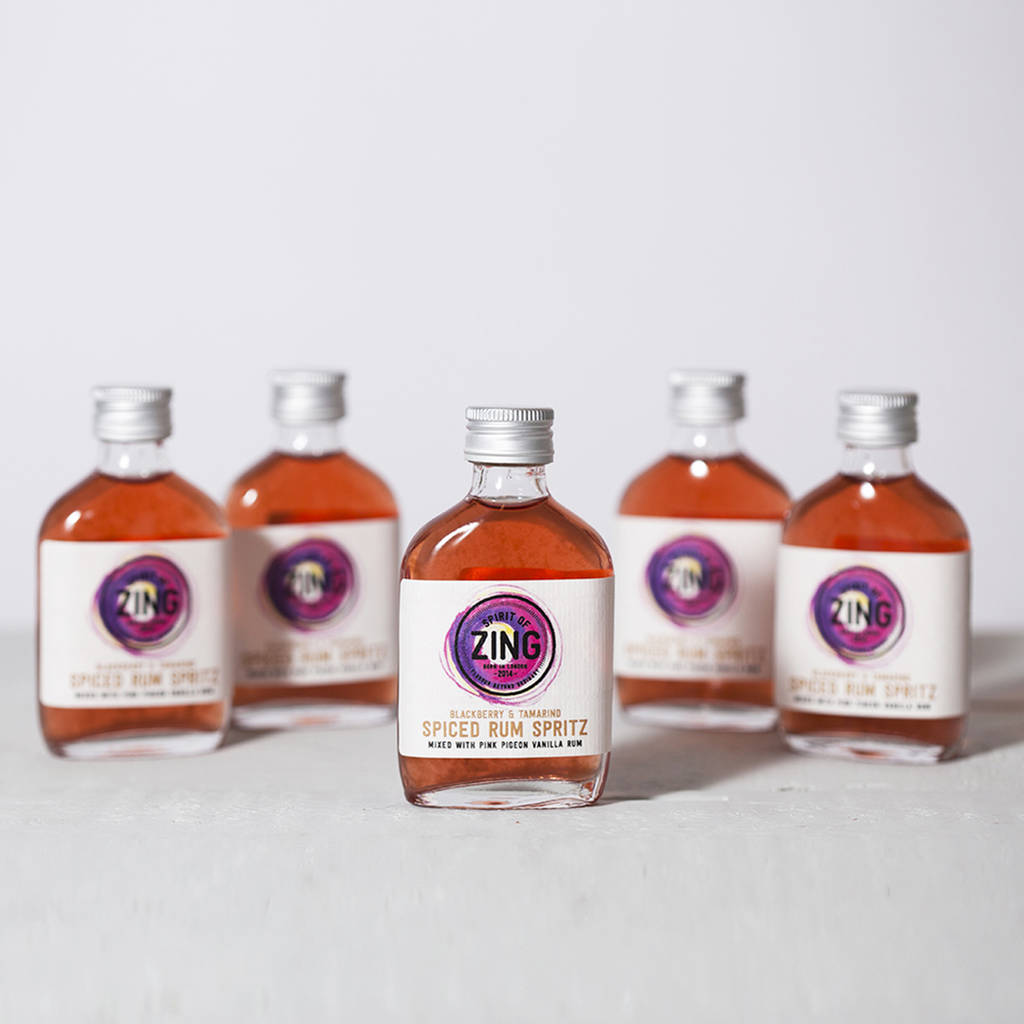 World of Zing
Looking for more wedding day inspiration? check out our blog on Stacked wedding place settings – how to add the wow factor to your wedding day tables