Fancy something a little bit different for your hen party? Then Manchester is an amazing place to go, and it has plenty of alternative hen party ideas for you and your bridal party. If the stereotypes of a hen party night out aren't your scene and you want to go for something that reflects your interests and personality, then take a look at some of our top picks for alternative hen party options in one of the most dynamic and cosmopolitan cities in the UK…
Gin School Experience
Looking for something that is a little more interesting than just going to a bar for drinks? Maybe you're more curious and like understanding how things are made? Manchester hosts a number of microbreweries and distilleries across the city so why not book a day at Gin School?
Manchester Gin offers several options but one is their Gin making experience. You will not only get to taste their amazing gin plus be shown around the distillery itself, but you will also create your very own 700ml bottle of gin to take away! You will learn about the processes, and botanicals used and also find out what makes your taste buds tingle. Then you will start creating your own gin! The sessions last around 2.5 hours and if you want to stay even longer, all experience members will receive 10% off in their restaurant – so you can really make a day of it!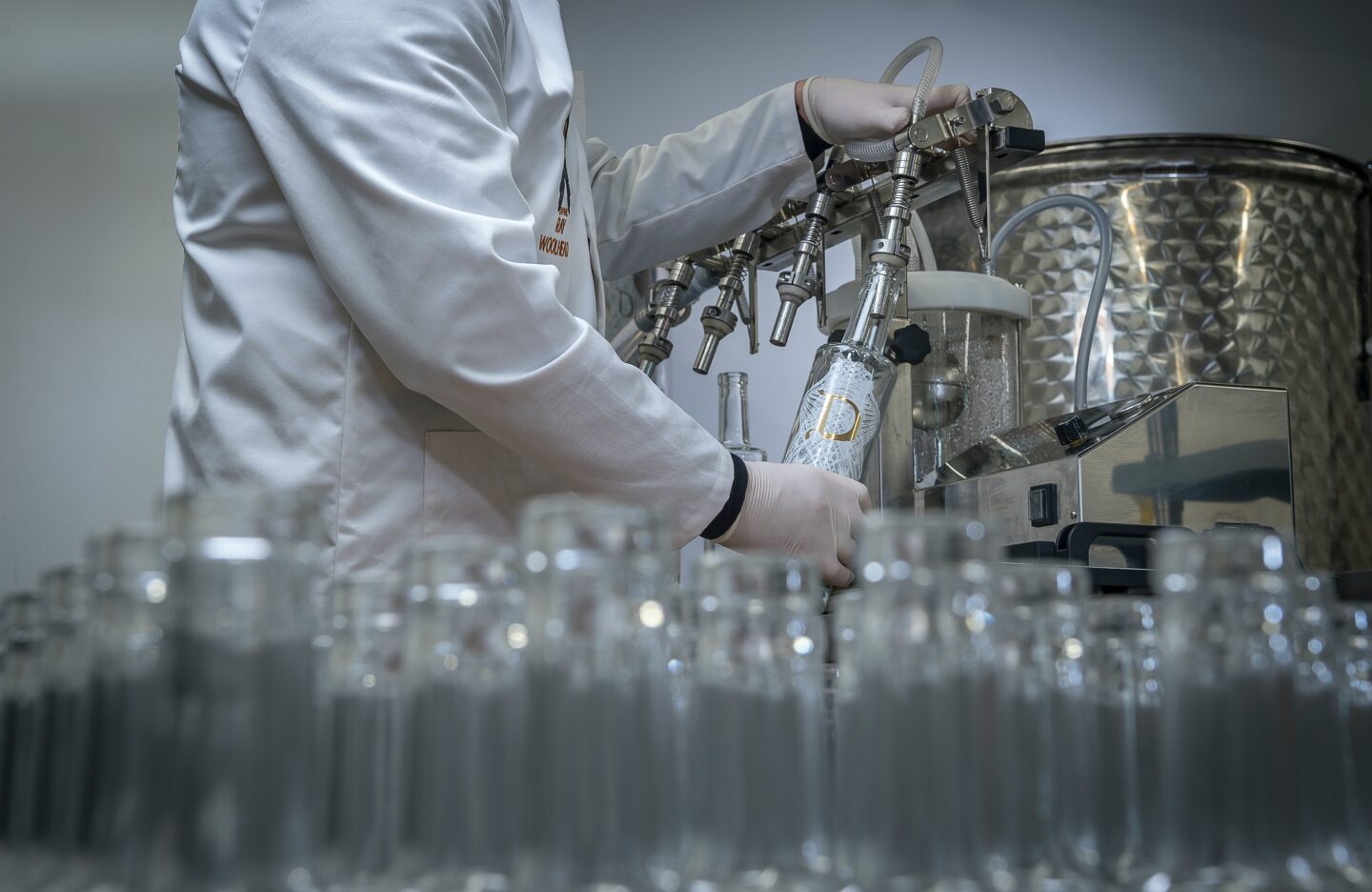 Flower Crown Workshops
If you are a lover of flowers and maybe fancy trying out something for yourself then consider a flower crown workshop. There are lots of places that you can do this but we highly recommend looking at FROG Flower School. It's set right in the heart of the Northern Quarter so is surrounded by lots of interesting places. You can immerse yourself in flowers whilst learning how to create your very own flower crown to take away. The team is lovely and creates such a great, fun atmosphere. Plus, alongside offering you an array of beautiful flowers to play with, they can also offer some light refreshments like cakes and drinks so you can have a few hours of flower-filled joy. Make sure to get a group photo outside their amazing studio space with all of your flower crowns on afterwards too!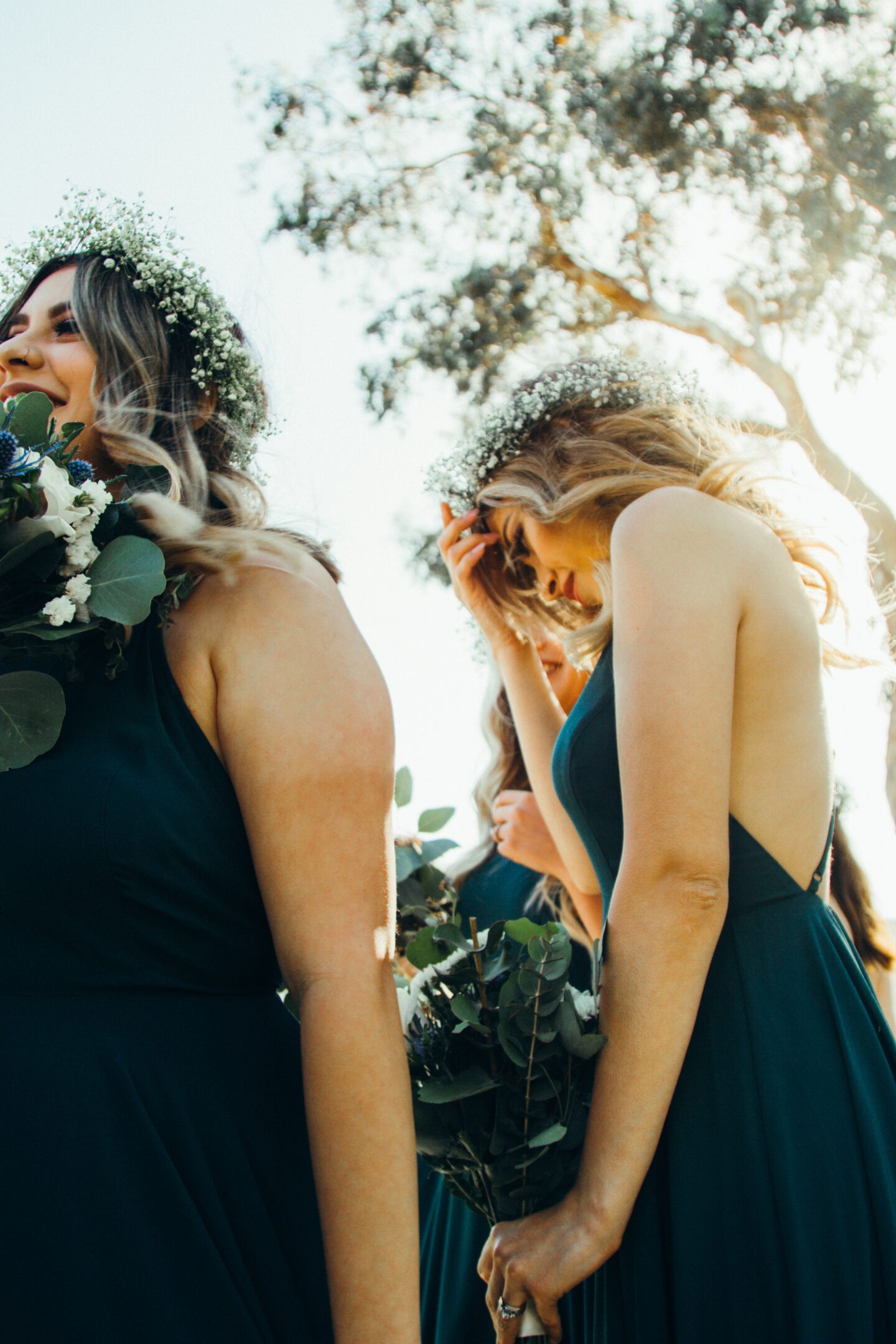 Themed Dance Classes
These have become so popular over the past few years but they are a really fun way to get your hen party started! It really doesn't matter if you have the dance moves or two left feet, because if you love to dance then it is definitely an option for you! It is the perfect way to start off the momentum for your hen party because it will get you energised and definitely in the mood to party! You can choose from so many different options and themes, from Beyonce to the 1980s, to Spice Girls and Bollywood! Whatever style of dance you want, you can absolutely get it! You will get a 1 – 1.5 hour private session with a professional dance teacher, your own personalised dance routine, group photos plus accessories that you can wear to fit your theme (or you can bring your own!). Find out more here
Perfume Making
If something unique and creative is your thing then this could be the perfect option for your hen party. The Perfume Studio hosts specialist hen party workshops where you and your friends get to create your own scents. You get to immerse yourself in the world of perfumery by designing your own unique signature scents all whilst enjoying a glass of fizz! The sessions are customisable so you can cater them a little more to your needs and budget, plus the experience can be available anywhere. So if you are staying in Manchester for the night, it is the perfect surprise treat wherever you are staying. What also makes it special is that you get to keep your scents to take home – perfect for everyone but especially the bride as she might decide to wear it on her wedding day.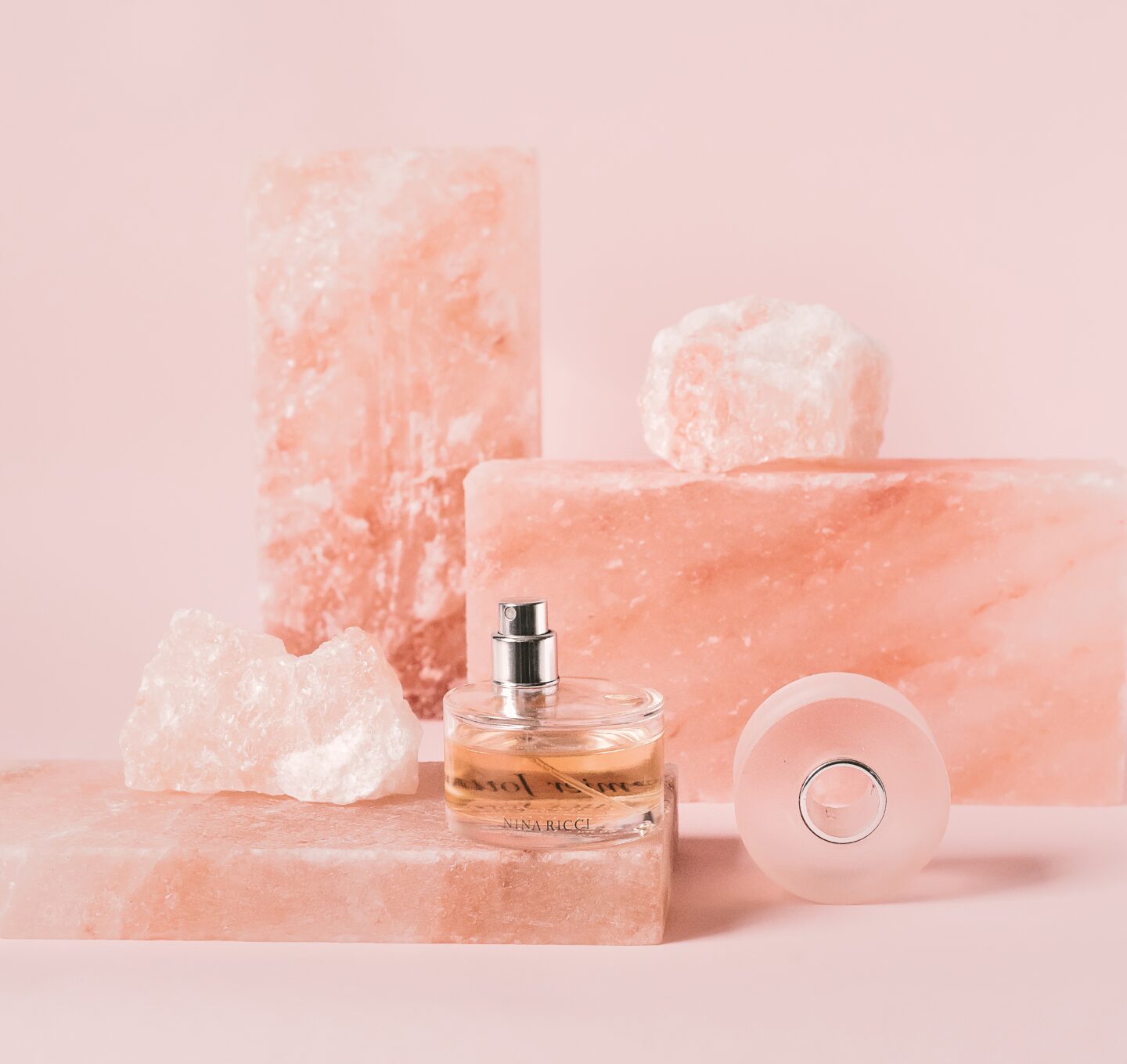 Cocktail Cruises
If a party is definitely more your scene then Manchester is absolutely the place to find something different. Have you ever thought of going on a cocktail cruise? Manchester hosts many 'floating parties' up and down the Manchester ship canal, providing the perfect opportunity to party away. Cocktails Ahoy runs themed cocktail cruises in lots of different variations from '80s to Sex and the City to Peaky Blinders – so whatever your party style, you can cater for it. They host 3-hour cruises from Castlefield with an onboard DJ for entertainment plus 7 signature cocktails all made on board for you to enjoy.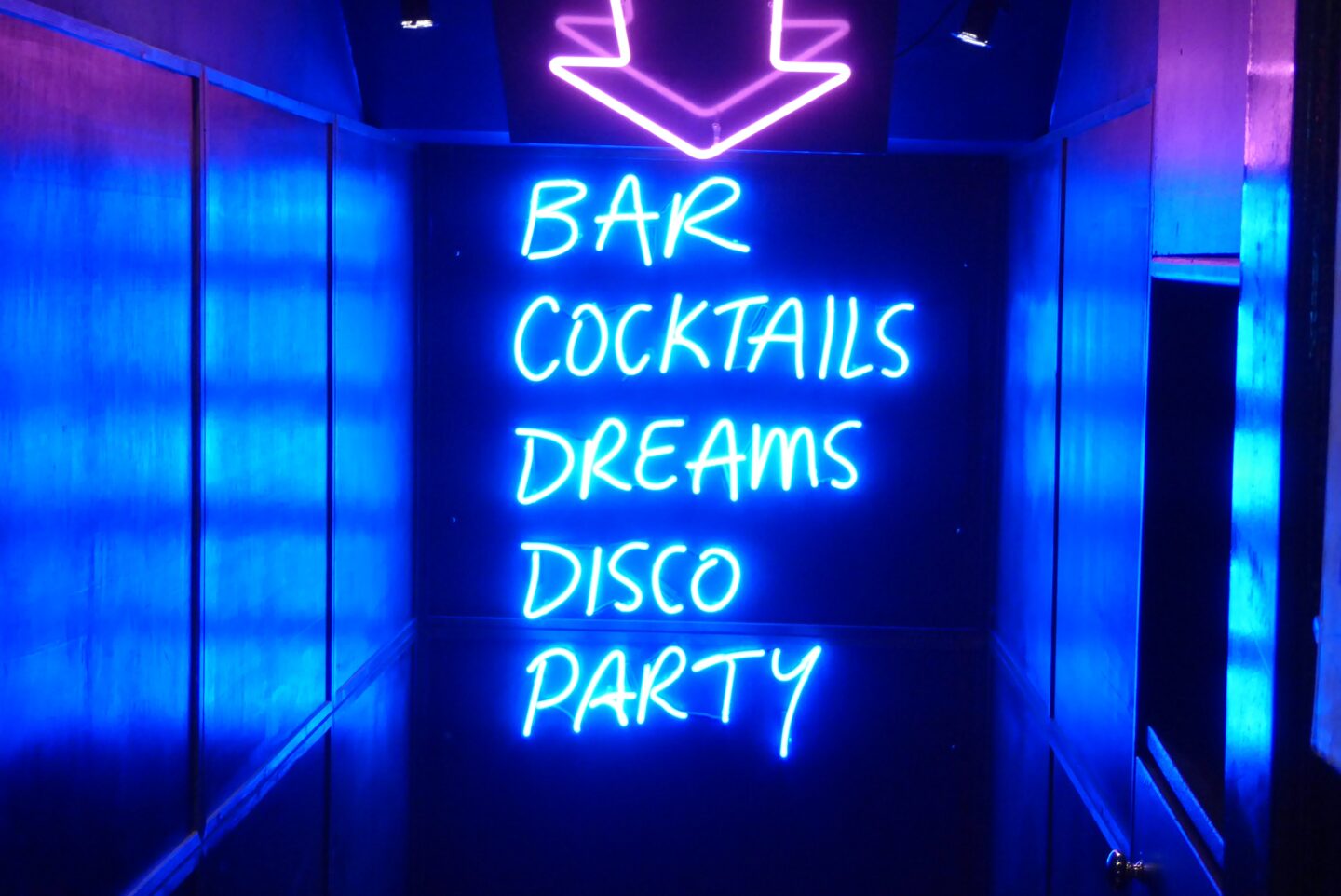 Manchester is renowned for its eclectic mix of entertainment options, making it a prime destination for alternative hen party ideas. While you're exploring unique activities like gin school experiences, flower crown workshops, and themed dance classes, why not add a touch of retro charm to your hen party? Consider booking an Elvis Impersonator in the UK for an evening of nostalgic tunes and dance. It's a fun and memorable way to celebrate with your bridal party, ensuring laughter, sing-alongs, and a night to remember!
Outdoor Activity Days
If you are a little more adventurous or really want to go away from all the more standard hen party activities then there are also lots of adrenaline-packed activity days that you can book. Perfect for any thrill-seekers and those who love an adrenaline rush! At Madrenaline you can book activity days that allow you to participate in sports such as Archery, Axe throwing, Segway and more! It's not only perfect for a hen party but if you want to have a joint hen and stag it could be a really fun option too. They have packages to book or if there is any kind of activity you fancy then they can cater for that too. Plus, if you want to make a bit more of a day of it, there is also the facility to bring your own BBQ stuff and have a full, fun day outside!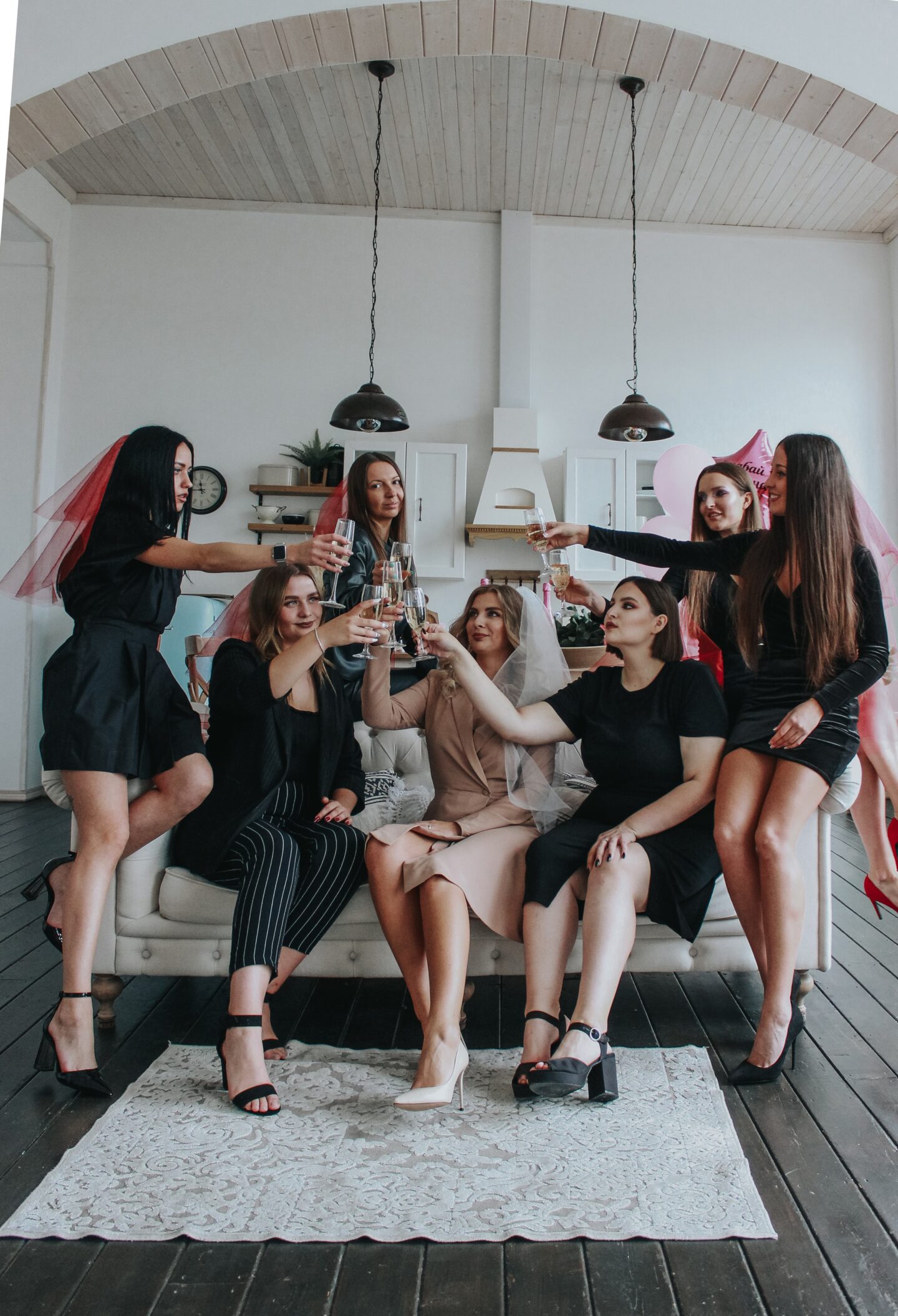 Hen Party Houses
To get the best out of Manchester, you can't just go for a day. So if you really want to make the most of your visit and keep the party going for even longer, why not consider staying in one of Manchester's dedicated Hen Party Houses? Manchester has so many incredible places to stay but staying together in one place makes things so much more fun. It gives you the option to stay in if you want and be in the perfect town location for any activities out. It also means you get to have sleepover fun and wake up ready for breakfast the next day. Plus, lots of these places to stay have hot tubs, small pools and other luxury items for you all to enjoy. You might even want to host a workshop of some kind in your hen party house too!
Manchester really does have some amazing alternative hen party ideas! It is a city with culture, history, fun, plenty to do and definitely friendly faces. These are just some of the options that you can look at for creating the perfect hen party in Manchester. Of course, there are also incredibly unique bars and restaurants that you can add on to any of these activities above.
If you would love to get more inspiration for your wedding then why not come and join us at our ECO Wedding Show at Victoria Baths on Sunday 13th March.
LOVE THESE ALTERNATIVE HEN PARTY IDEAS? PIN THEM!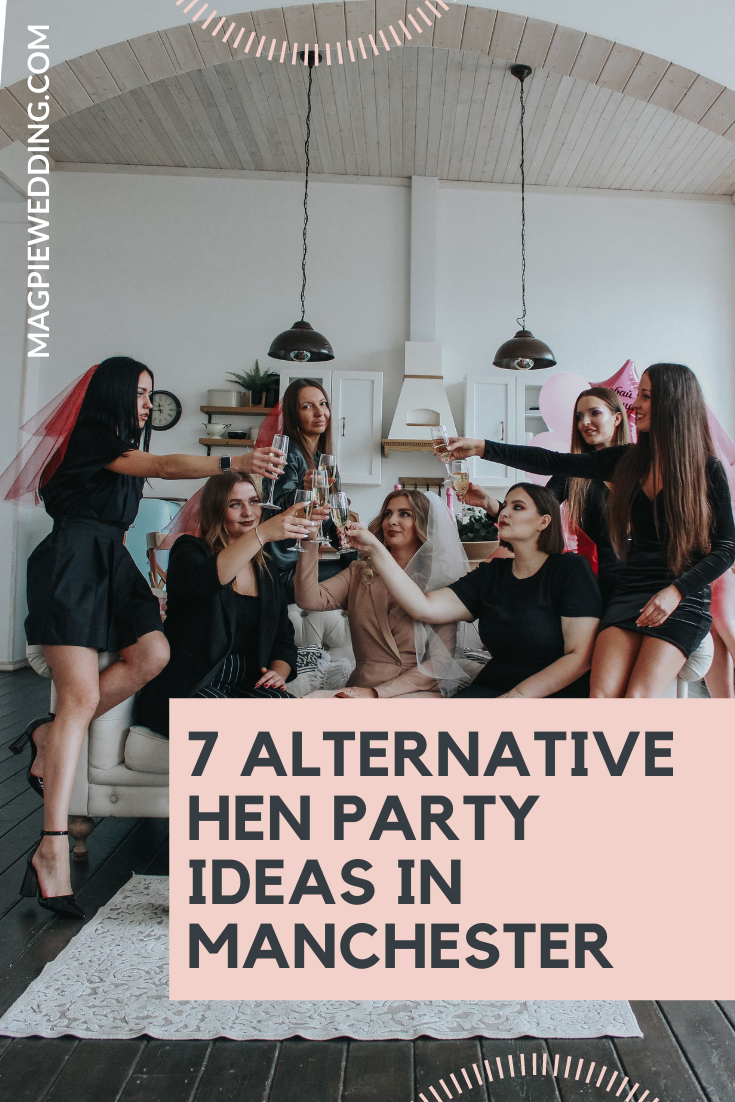 If you loved these alternative hen party ideas you may also like;
Cool Hen Party Merch Ideas – that you can use again and again
Hen Party Planning – 7 Practical Dos and Don'ts When Organising a Hen Party
Magpie Wedding's Spotify Hen Party Playlist – Top 8 Tunes To Dance The Night Away!