So, you've been put in charge of planning the perfect hen party for the bride-to-be – eek! You may be super organised and know exactly what you're doing, but we're guessing that this is not the case, and that's why you're here! Organisation might not be your strong point, and to be honest, even if it is, organising a group of hens of all ages can be a different ball game! I've organised my fair share of them over the years; it's something I enjoy and revel in. I've also attended some that have been barely organised, left up to chance and thus have ended in a group of friends not knowing what the hell is going on and the whole event being a bit of a disaster… we don't want that! So, I've put together my top seven dos and don'ts to help you along the way to planning your perfect hen party!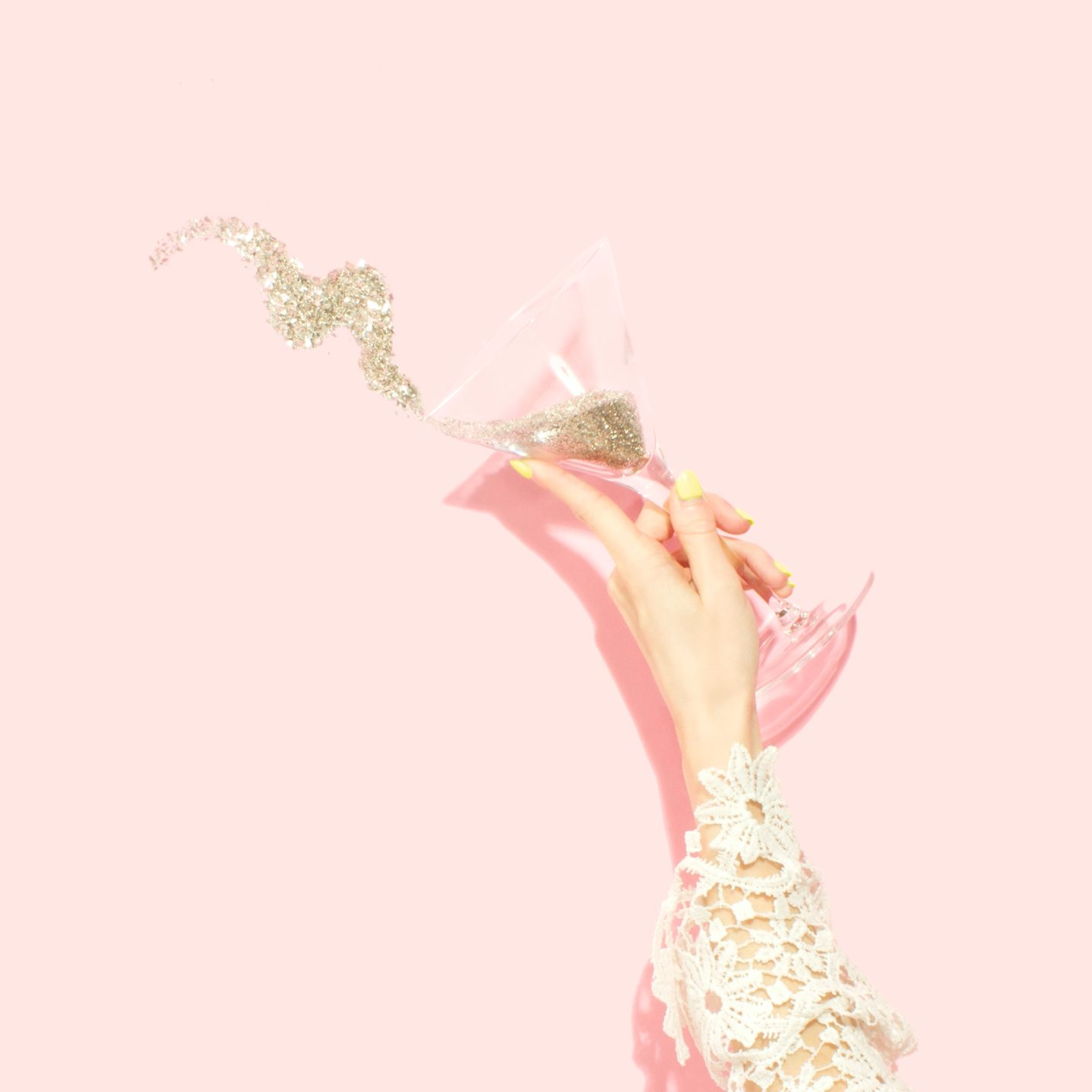 The Skeleton Plan
Before you start putting any meat on the bones, as they say, you need a skeleton plan. Firstly you will need numbers from the bride so you don't miss anyone out. Get a list of names and numbers and make a group (is a hen party a hen party without a WhatsApp group?) that includes everyone so you don't have to keep letting people know individually. Set the date, and length of the hen party with the bride, and get a rough idea, if you don't know already what are her dos and don'ts. Don't forget that the bride may well want to invite her male friends too!
Do – Say Hi and introduce yourself! Not everyone may know who you are and as you'll be their point of contact for the hen do they need to know who you are! If you know that there is someone in the group who has good organisation skills then ask for their help!
Don't – Put roundabout plans in the group, or ask for opinions on plans… this might sound harsh, but not everyone will agree or love every plan you make because everyone is different. If you ask for opinions then you are bound to disappoint someone when you don't listen to theirs in particular!
Budget
The budget should be taken into consideration before you start planning activities and looking for locations. You will have lots of different people in lots of different financial situations, so a happy medium is best. A YouGov study states that most women are prepared to spend on average £175 on a hen party. This might mean you have to compromise in some areas, but most brides I'm sure would rather have all their friends and family in one room than not, due to finances!
Do – Take everything into consideration when you are planning your budget. Think about extras, food and drink and activities.
Don't – Presume that everyone will be able to make it even if you have a reasonable budget planned. Some people just don't have the disposable income.

Location
Location, location, location! Whether you're planning a hen party on home turf in the UK, or jetting off further afield, your location can definitely affect the number of guests who may or may not come. Take into consideration how far away it is and for how long, for example, people with children or with busy weekend work schedules may not be able to jet off abroad or stay for 2-3 nights. If it's closer to home you can give them the option to come for one night. We know it's tempting and lovely to go abroad, but how will the bride feel if some of the people who are important to her aren't present?
Do – Make sure that you have researched your location and know it well. It's always better to have insider knowledge of the best places to go, so plan it where somebody knows the area or make sure you research, research, research!
Don't – Be afraid to ask for help! Ask people about other hen party locations. Where was the best place to go!
Accommodation
Once you have your location, your accommodation should be next on the list. There are so many different options out there, from group houses to hotels, to glamping! You will know which the bride-to-be will love the best! Depending on what vibe or theme you are going for may determine what kind of accommodation you need to book.
Do – Try and get accommodation where the whole party can stay, and check that the venue is okay with hen parties staying. Most people going on a hen party will want to stay with the bride-to-be, after all that's why they have come!
Don't – Leave booking until the last minute! You could risk not getting the accommodation you want, and end up having to book at different hotels etc; meaning you won't all be together.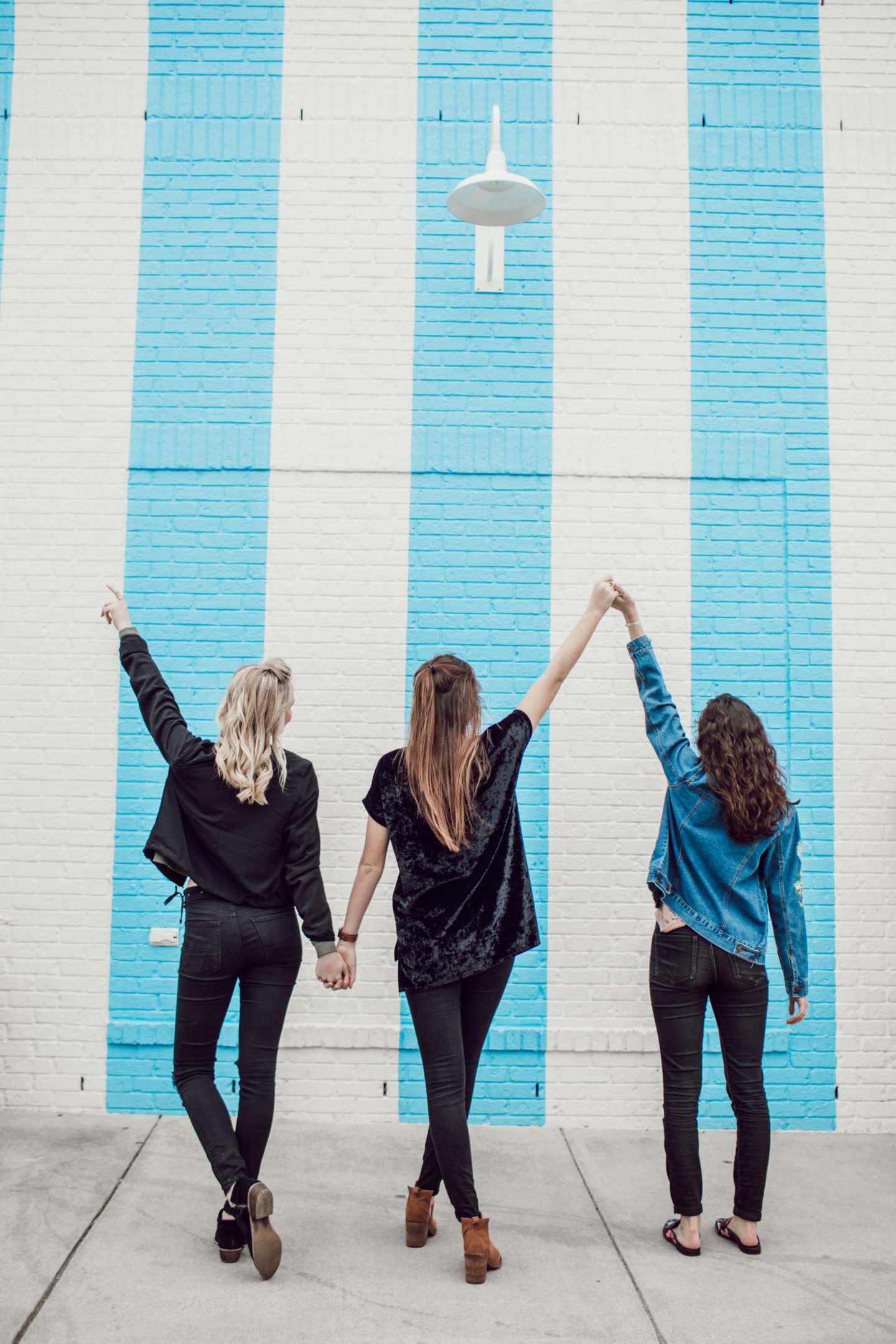 Food and Drink
If you're anything like me, you'll be thinking about food, and we all need to eat! Don't forget about all the meals from breakfast through to dinner. Have a plan, even if it's just a grab and go individual lunch break. Are any food and drinks included in the budget? Let people know so they have a rough idea of and extra costs involved.
Do – Take into consideration food intolerances, vegetarians, vegans ie: don't book a Steakhouse if you have 5 vegetarians in the group
Don't – Forget to book restaurants up early, they may need time to prepare for larger groups, and may even need you to pre-order
Consider adding a painkiller cocktail to your menu for a unique twist in your beverage offerings. This tropical concoction, featuring rum, coconut, orange, and pineapple, is sure to be a crowd-pleaser and adds a delightful touch to your event's drink selection.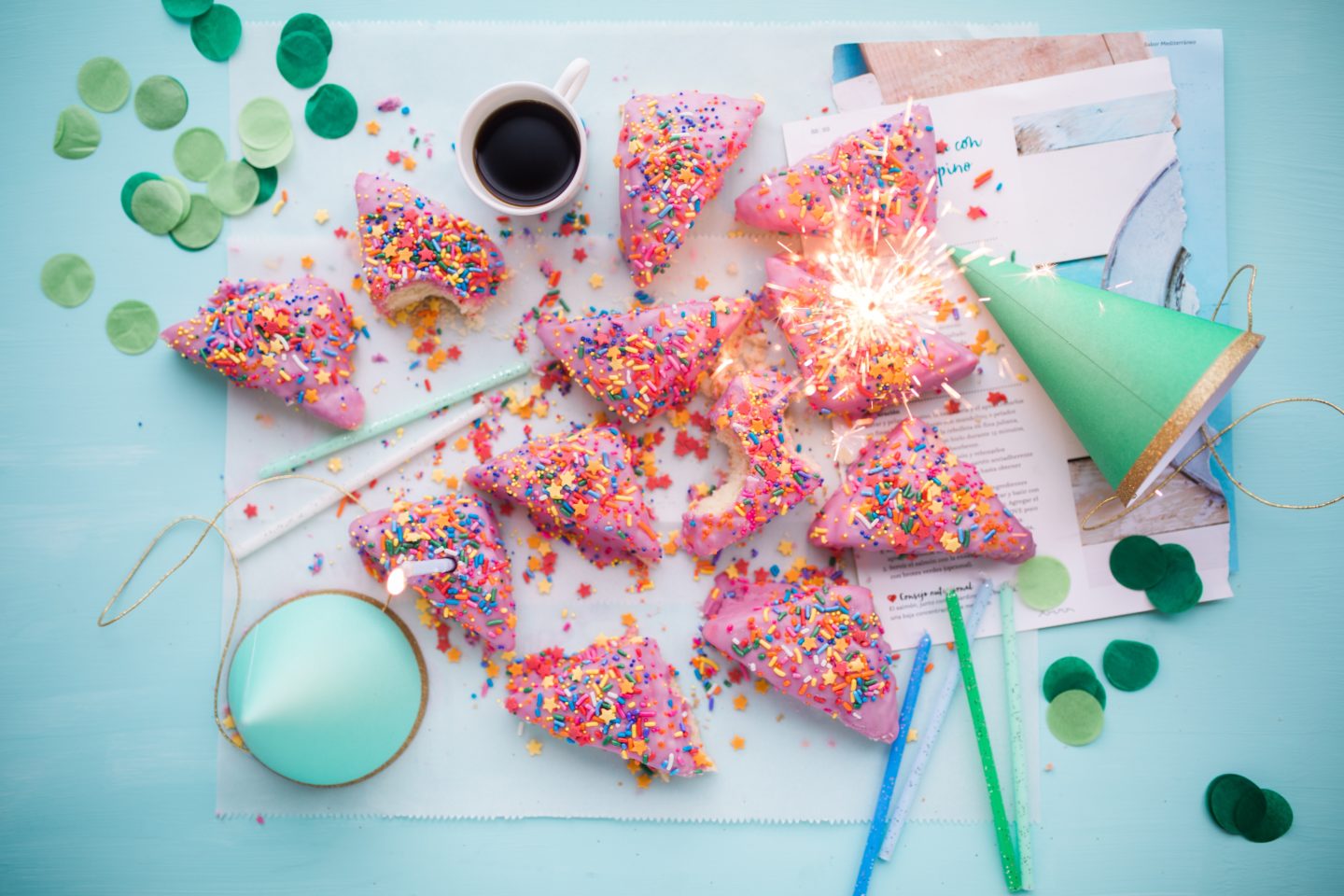 Activities
You will have an idea of what kind of activities the bride-to-be will love, but keep your whole audience in mind too. Make sure you plan at least one thing that everyone can get involved in and enjoy. Activities for hen parties are vast, from dance and karaoke to arts and crafts, beauty and more adrenaline junkie activities too!
Do – Make everyone aware that activities are optional. You will have all sorts of different personalities in a group of hens, some might not feel comfortable doing some of the activities. We are not saying don't do them, but make sure you have a mixture of things that everyone can join in with, and make it clear that if they are not comfortable with doing it, they can 'sit it out'
Don't – Overbook on activities, keep it simple with plenty of time in between, no one wants to be running around from activity to activity like headless chickens (or hens)
Travel
Don't underestimate travel plans. For some people, it may be easy to get there, for others not so much! If you're not all travelling together you may be able to group up to book discounted tickets or car share. Travel plans can be stressful so take this into consideration.
Do – Check that everyone has travel arrangements sorted if you are all travelling separately.
Don't – Forget about the bride's travel arrangements!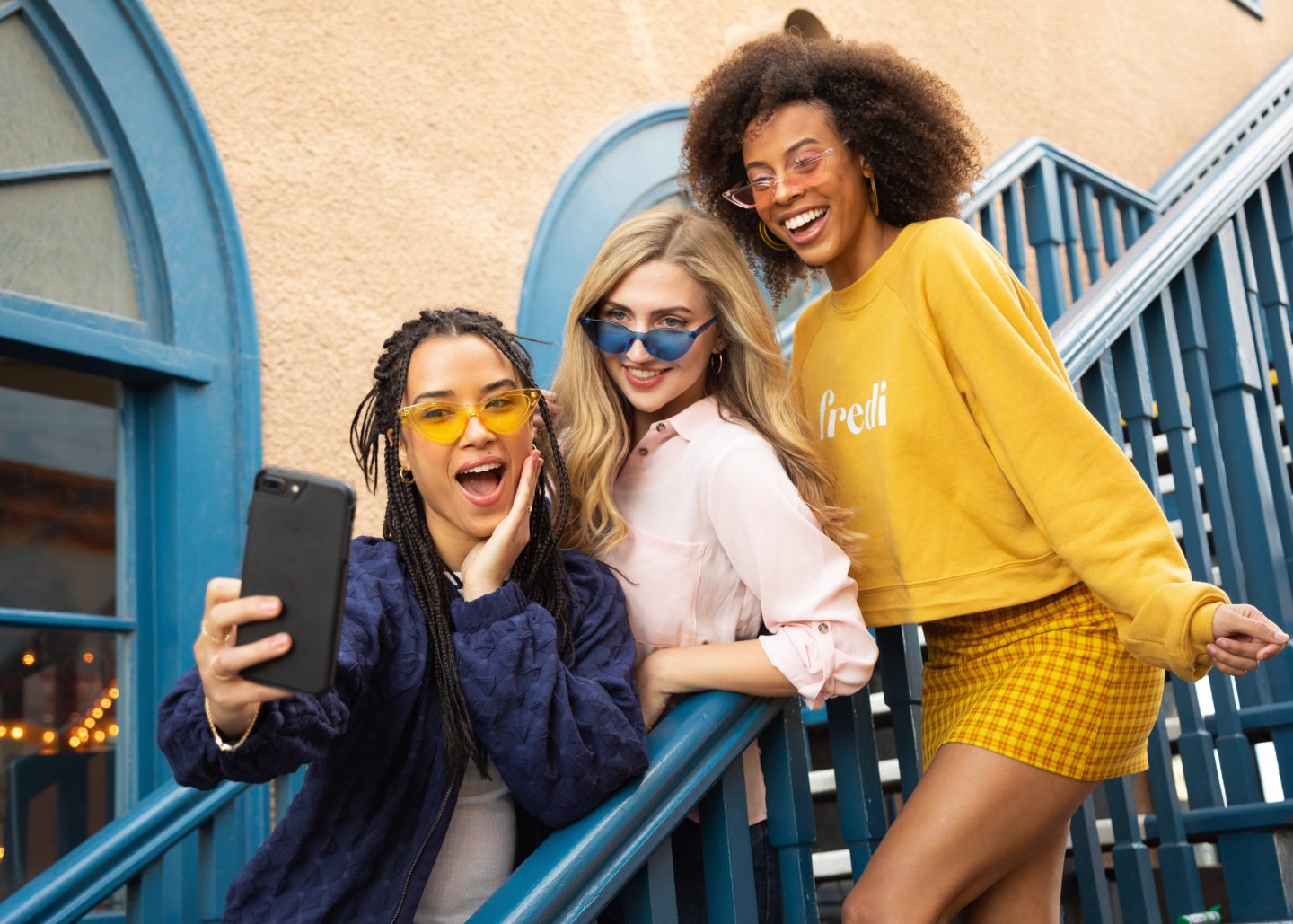 So hen party sorted? We get it's not always that easy, but with planning, preparation and communication it can be a stress-free process… we hope! Please remember that you will not please everyone, all of the time, but take things into consideration and try and be as considerate as possible, within reason! This is all about the bride-to-be having an amazing time and if you achieve that, you're #winning! You're all there for the same reason!
IF YOU LOVED THESE HEN PARTY PLANNING TIPS PIN THEM TO YOUR PINTEREST BOARDS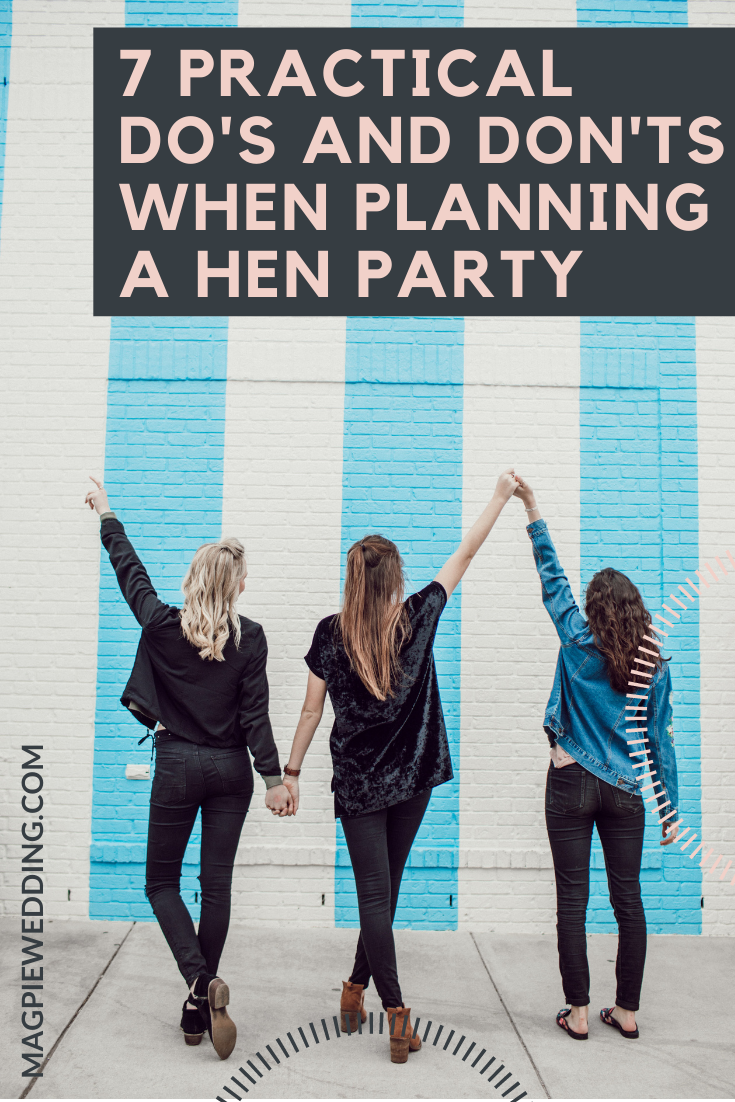 If you loved these hen party planning tips you may also like;
Cool Hen Party Merch Ideas – that you can use again and again
How to plan an accessible hen do for a disabled bride to be
Magpie Wedding's Spotify Hen Party Playlist – Top 8 Tunes To Dance The Night Away!