Every bride's hen party should be designed to be fun, or relaxing, or slightly crazy with many friends buying loads of merchandise to deck everyone out in. From faux veils, to bright pink Bride Tribe sashes, to even the odd rude straw or two – the thing that it all often has in common is that it is all throwaway. I wonder how many bright pink "Girl's On Tour" T's there are in landfill? Today we are sharing some ideas for you to create yourself or buy that are not only fun, but can be used again and again.
Hen Party T-shirts
Everyone decked out in matching T's is definitely a thing with the one thing in common; the personalised slogan across the front. Nothing wrong with this, but how about getting one printed with an empowering phrase or lyric that you are happy to wear again. Think Beyonce's "Who runs the world? Girls" or Little Mix's "Ladies all around the world, salute", hell even a bit of "Girl Power" is better and can be worn again. Try and choose someone who prints nearby to support your local high street.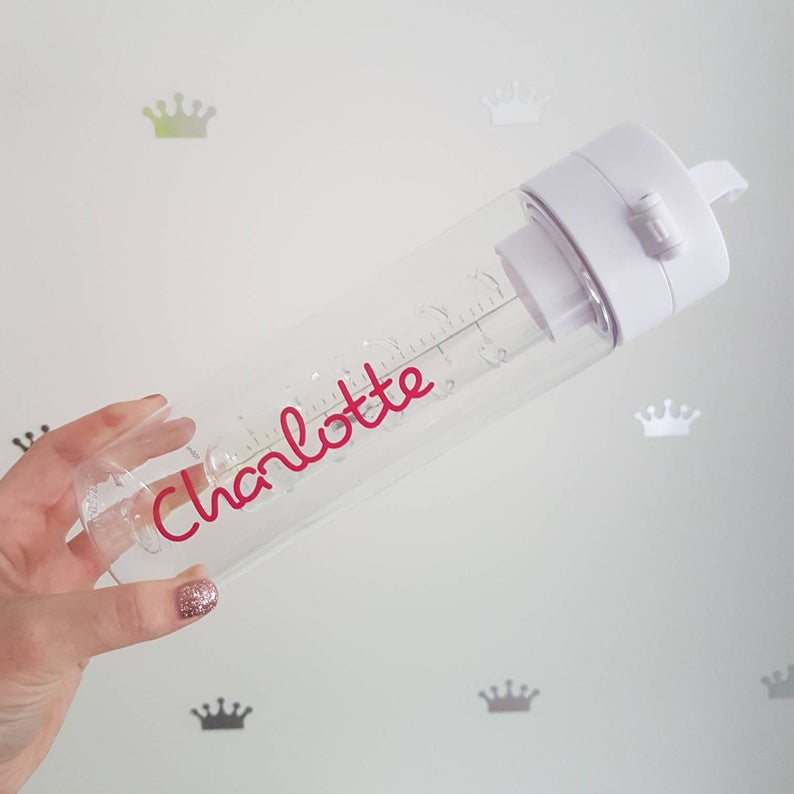 Hen Party Decals
You can buy decals from many sites so how about creating your own merch for the weekend. Add your favourite words such as "Slay" to cocktail glasses or your names to water bottles (a la Love Island) that you could take to work or the gym afterwards.
Hen Party Photo Booths
Jazz up your photos on the night by creating your own props like you get in a photo booth. You can design your own on sites such as Canva, print them out and add a stick bought from a craft shop. While these are a bit throwaway, a bit of DIY crafting will save money (plus you'll have loads of fun choosing your designs).
Hen Party Pamper Packs
With hen party spa days increasing in popularity why not create pamper packs for everyone. You could print a cool message on a tote bag (which can be used again), then fill with that water bottle, some flip flops, and other lovely lotions and potions to make you feel and look great. You can even get personalised nail files to add. Click here for printed bags.
Hen Party Mix Tape
Go all retro and make a mix tape filled with all your fave songs to play as you get ready or for the morning after. With 1990s style tape players popping up in shops right now, the bride will love this as a keep sake to remember the night!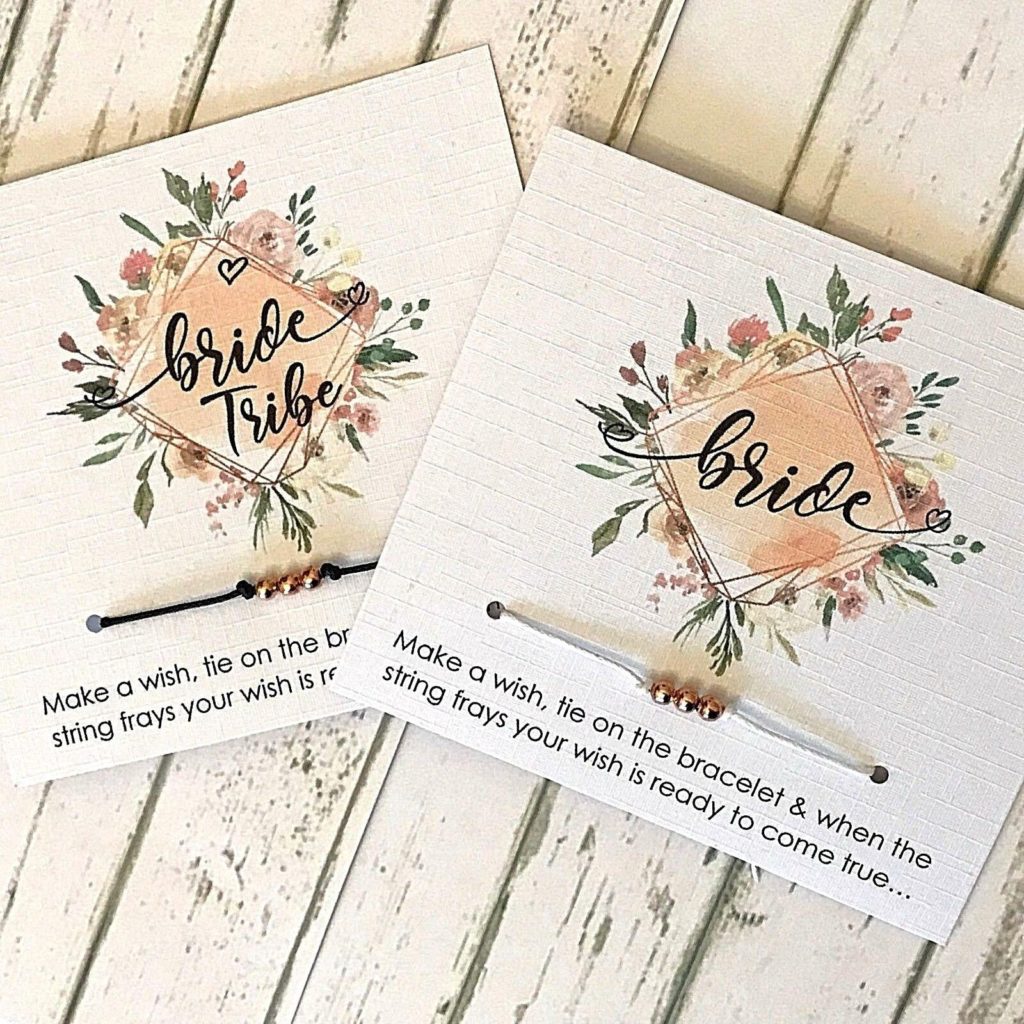 Hen Party Matching Bracelets
We love these cute Make A Wish friendship bracelets and they'd make a cute present for the bride but also would be fab if you all wore them! Now this is better than a bright pink sash!
There are so many things you can create to personalise the hen party but the main thing is to remember is to have fun and to create a day/night/weekend that your bride will love! Have fun!
This is a sponsored post with Countryside Art and has affiliate links