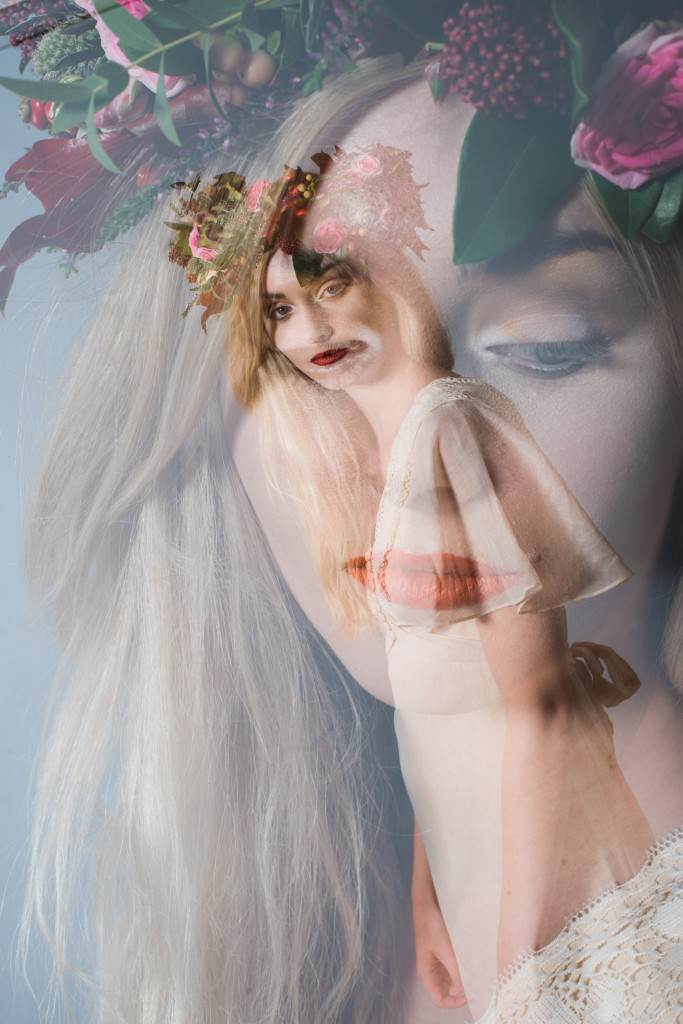 Sometimes you see a styled wedding shoot and you just know you have to feature it! This one was definately one of those and boy you will love it.
Hayley from Glory Days Vintage in York supplied original 1970s vintage wedding dresses for this shoot by Tim Simpson Photography. She describes the 1970s bridal look as "an aethetic which appeals to me immediately" and she found it hard to choose which dresses to use as she has so many!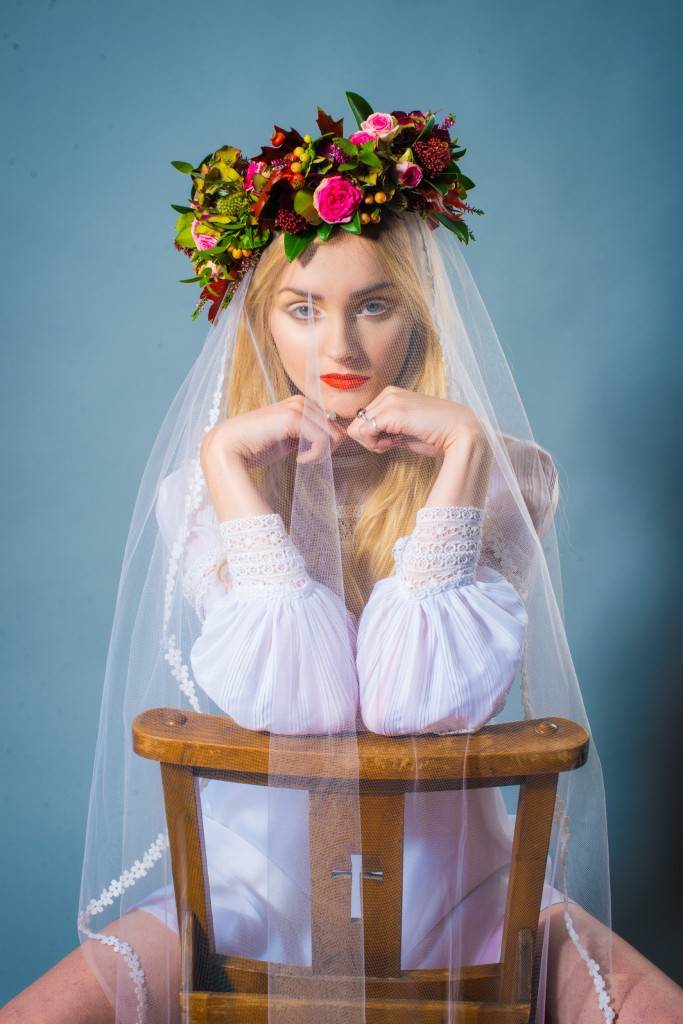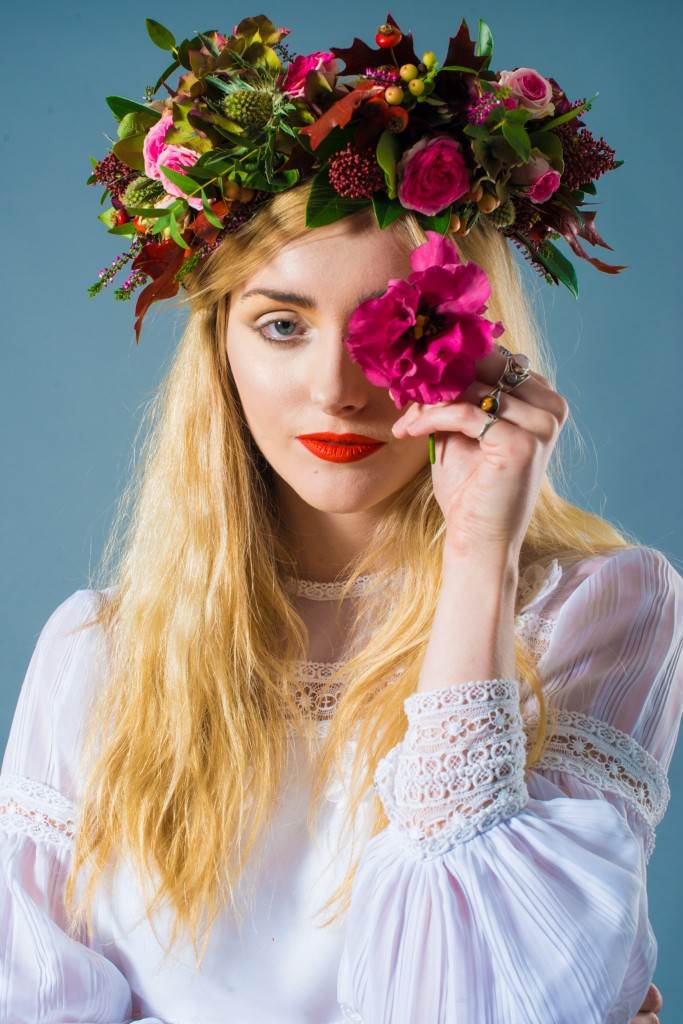 She continued, "I think the subtle dresses and understated grey tweed suit are the perfect compliment to the vivid colours of the flowers; often an epic flower crown simply needs to be paired with an unpretentious dress which will let the flowers really stand out."
"I love the light in this shoot; both the flares of natural light and the soft studio lights show all the details of the look wonderfully. And personally I always love to see a bride in Doc Martens!"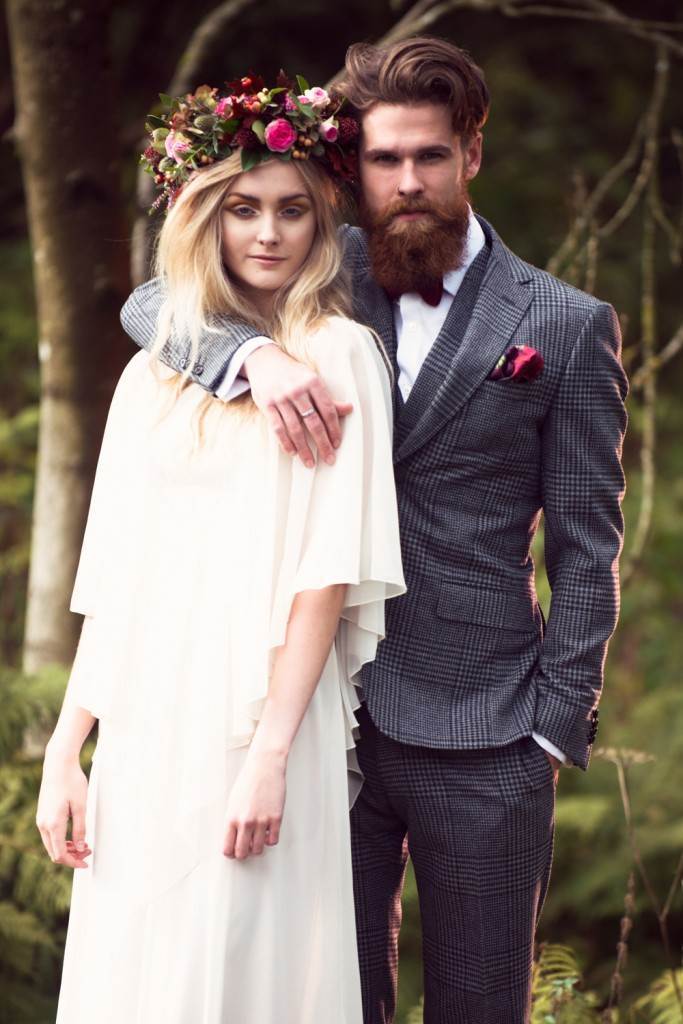 Well we think it's not only beautiful but the photography is incredible. Let the images speak for themselves!