For both you and your partner, finding the ideal wedding ring is one of the most exciting decisions. After all, the ring will be on your finger for a lifetime! As with all important choices, finding the right wedding ring can seem overwhelming and confusing, especially given the huge range of options available.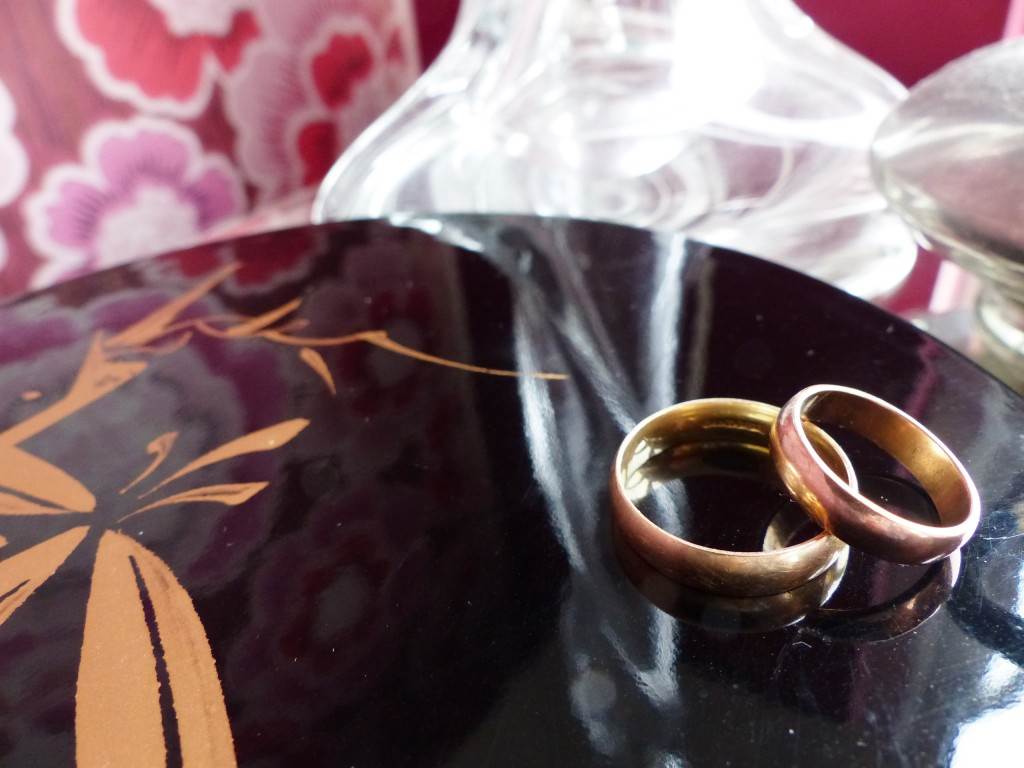 When it comes to choosing a wedding ring, there are a few key points you need to consider and to give you the best advice we have enlisted the help of wedding ring experts Laing's Of Glasgow. They share these 5 things that you should consider:
1. Metal
While a traditionally hued golden ring is an unquestionable classic, there is a variety of different metals in various colours available for you and your partner to choose from – from the lustrous, silver-tinged beauty of Palladium to the characterful formation of Titanium, to Gold, in an array of shades, from white to yellow, rose and white.
If you're looking for a timeless classic, gold is always a faultless choice. For those looking for something distinctive and unusual, why not both go for perfect palladium, or for a bold two-toned hue, try a titanium ring. I personally chose rose gold and my husband has titanium.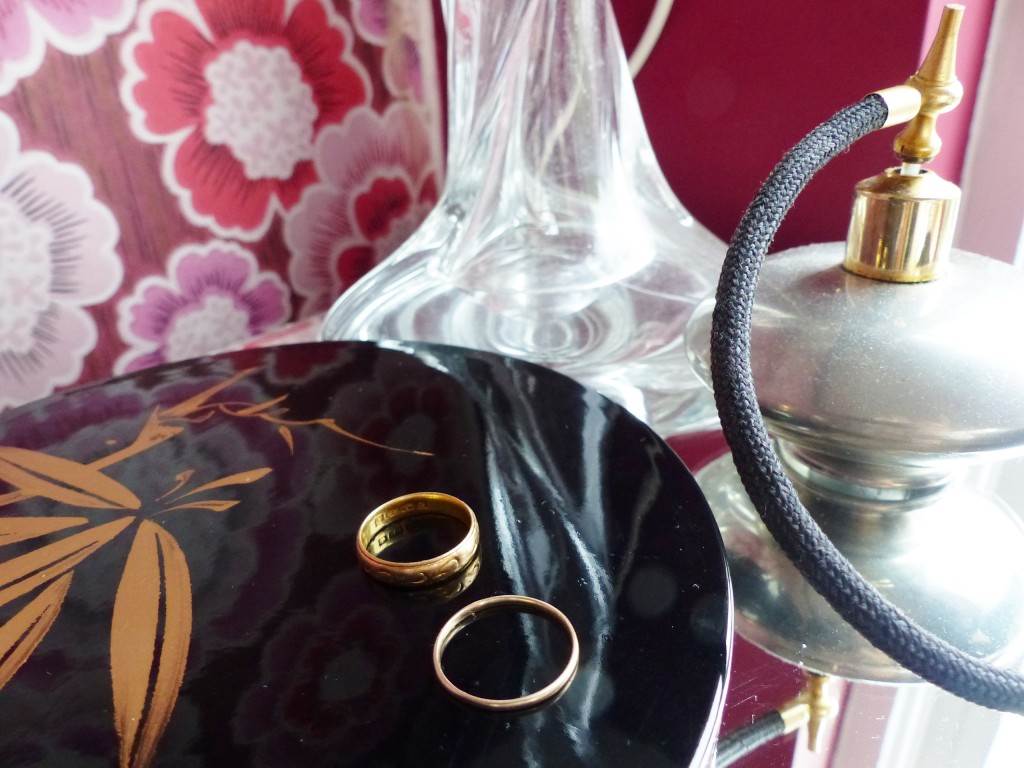 2. Shape
This might be the most challenging decision due to the fact that you'll need to consider both what shape of ring you favour personally, as well as whether that shape compliments the engagement ring. This is important for the bride as you're likely to wear the two rings together some, if not all of the time.
While some wedding rings are overtly shaped (also known as 'curved' or 'fitted'), all wedding rings have different shapes and profiles, with subtle differences. For example, flat profile (completely rectangular) rings will appear distinctly different on the finger, to court shape rings (which are rounded inside and out).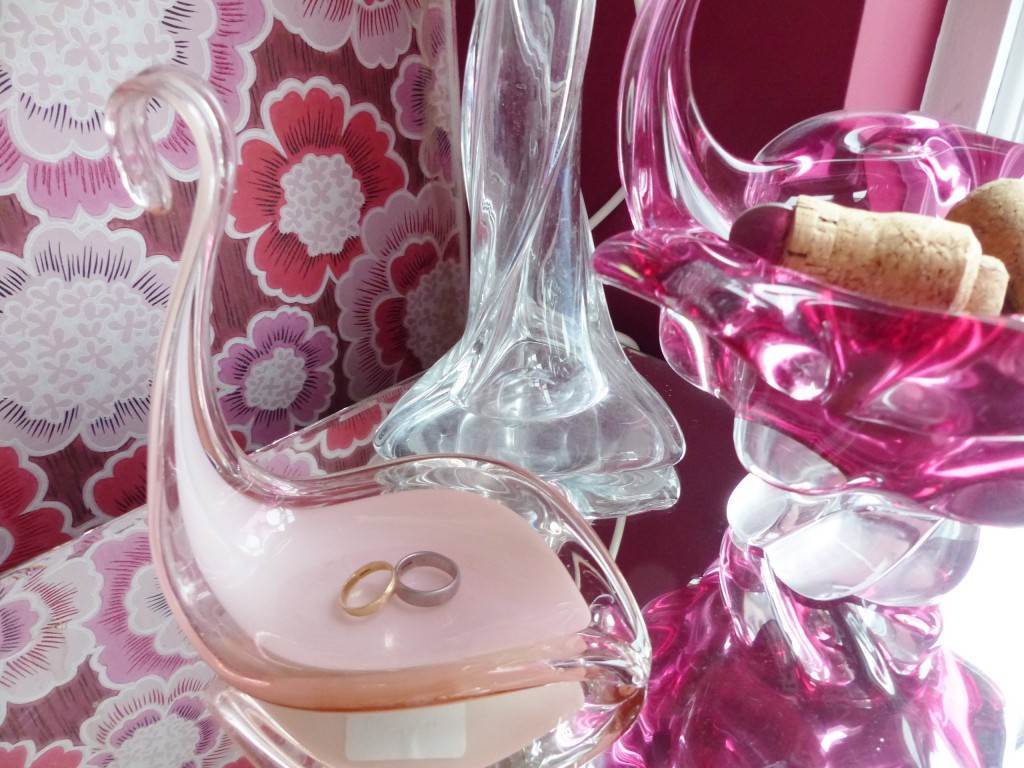 3. Price
A wedding ring will always be an investment, as opposed to simply a purchase, but there are still important considerations around the matter of a ring's price. Getting the right price doesn't mean purchasing the least or most expensive ring, but finding a high-quality ring you truly love at a price you can afford.
For some people budget will be a key factor in choosing their ring, while for others it might be more of an afterthought. Either way, it's important to make sure you get your ideal ring at a price which works for you and your spouse-to-be!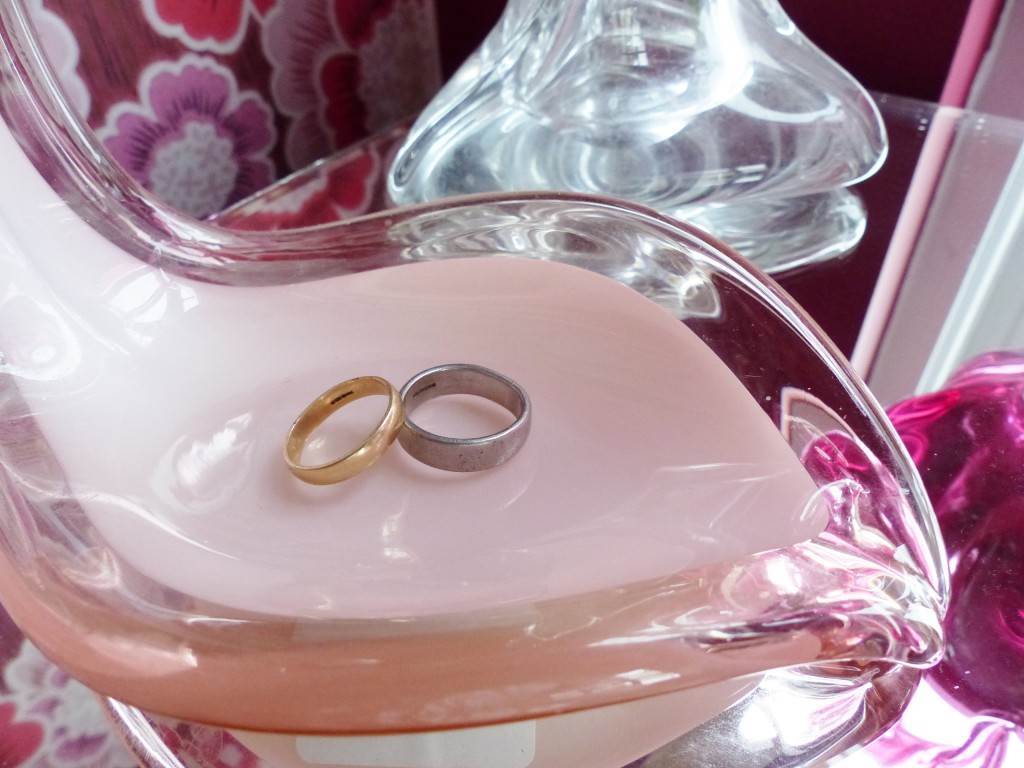 4. Style
While gemstones are traditionally more associated with engagement rings than wedding rings, many brides (and some grooms) do choose a wedding ring which is beautifully adorned with gemstones such as diamonds or sapphires.
For other couples, their perfect wedding band will be unadorned, giving it a traditional elegance. It's all a matter of personal taste, but with a ring that lasts a lifetime, it's worth thinking about whether you and your partner's ideal ring has gems or not.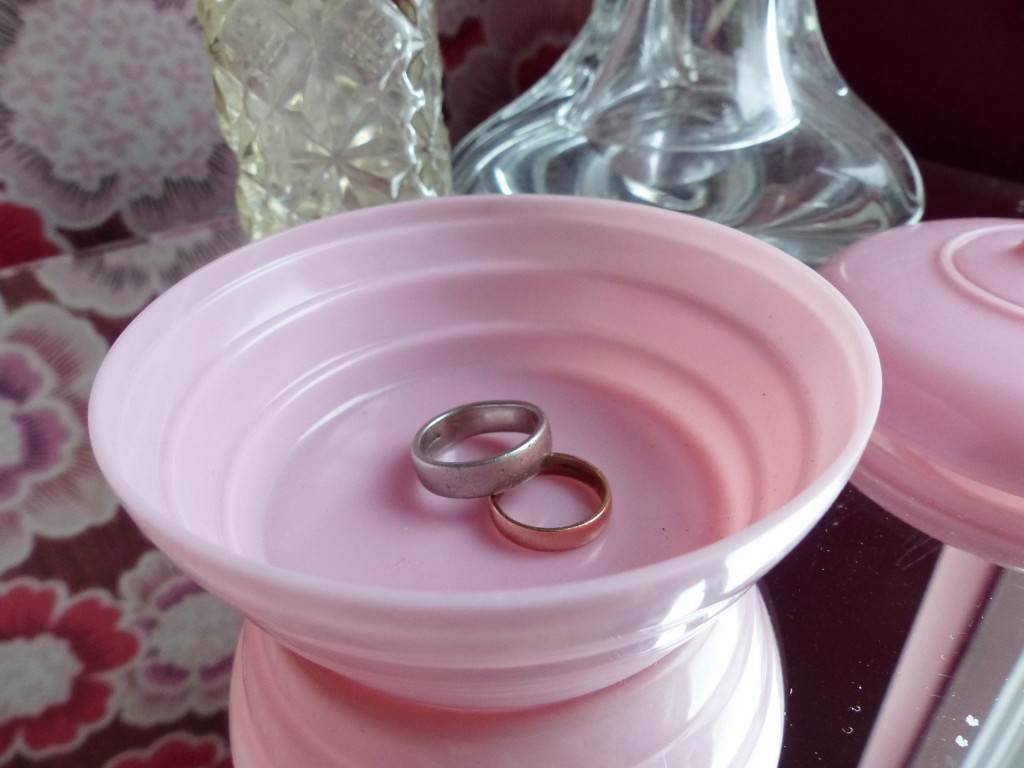 5. The Practical Considerations
Certain jewellers will require you to order ahead of time and you could therefore find yourself waiting weeks or months for your ring. Similarly, this situation can occur if you order a bespoke ring which needs to be custom made.
Due to the fact that a wedding ring is one of the more precious purchases you'll make in life, you may want to insure it. This isn't mandatory, but is an option many couples decide on.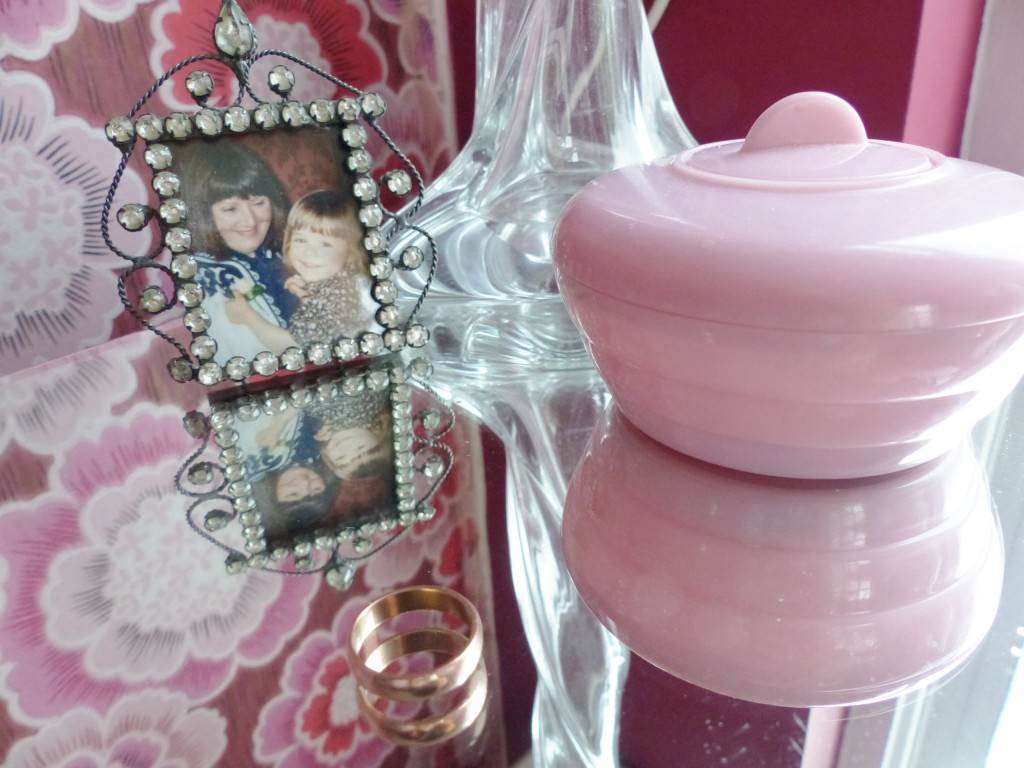 What did you think about when choosing your wedding ring? Did you go traditional or choose something more modern? The only other important thing to add is to enjoy the choosing – it is such a lovely day when you both go out to choose your wedding rings together.