Often thinking about what wedding flowers to choose can be overwhelming and confusing. This includes knowing what flowers are in season on your wedding date, choosing flowers you like (and dislike) and not to mention the style of floral creations you might want for your wedding day. Fear not we're here to help with our best in-season spring wedding flower suggestions, which will hopefully leave you feeling more knowledgeable about spring wedding flowers and more confident to know you are making the right choice when it comes to creating your beautiful and unique wedding day.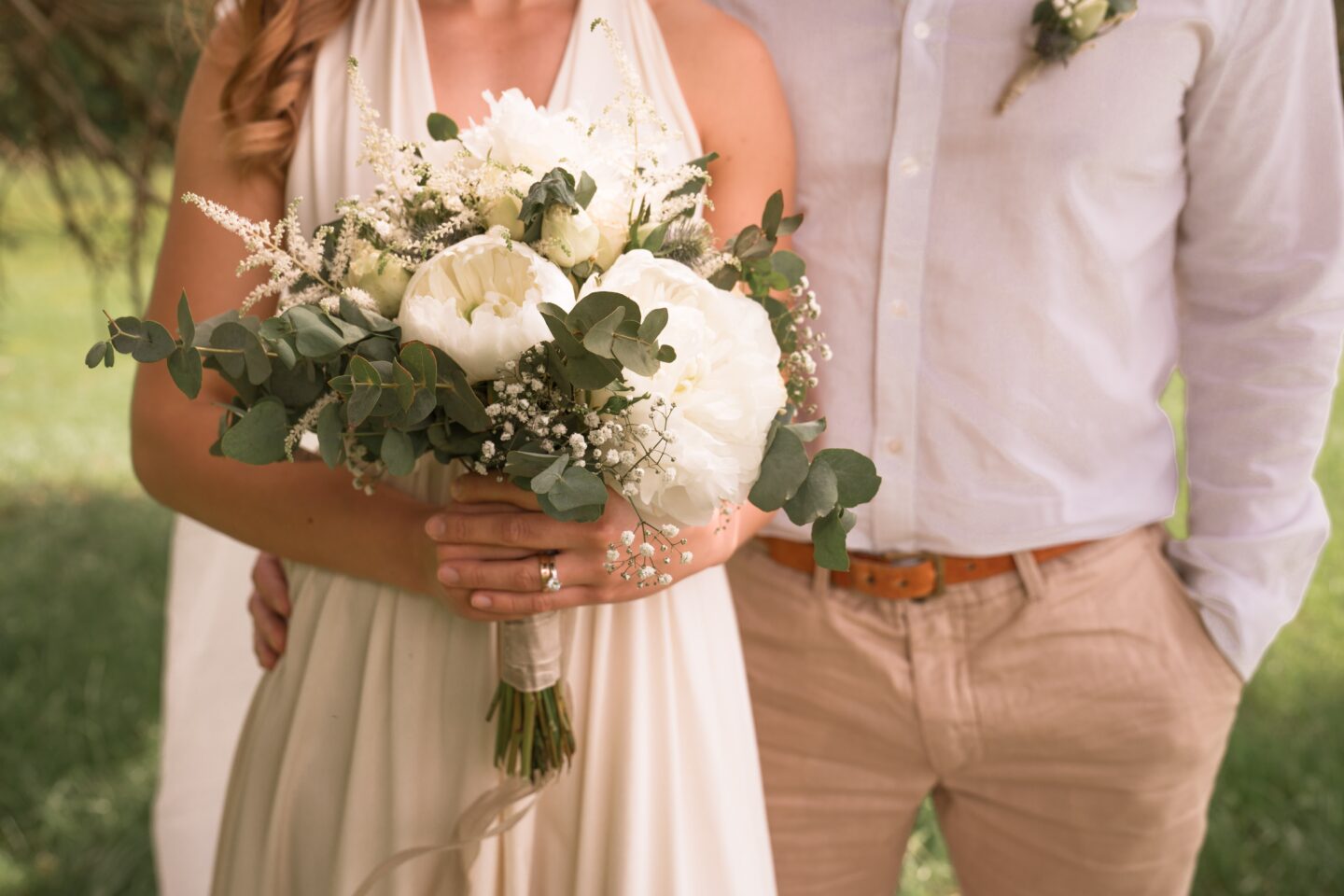 Firstly, your florist is there to help and advise you on choosing the right flowers and discuss with you what flowers will be in season on your chosen wedding date. Choosing seasonal flowers means you are being more eco, sustainable and lowering the carbon footprint. Imported flowers can come with a huge expense both monetary and ethically so working with a florist who works seasonally and buys from local British growers can have a huge impact. The choices are beautiful and varied and your florist can create something really special. If you are getting married in the springtime, you can have the choice of amazing flowers that are beginning to show life here in the UK. Here are some beautiful suggestions of the flowers that are in season throughout the spring months…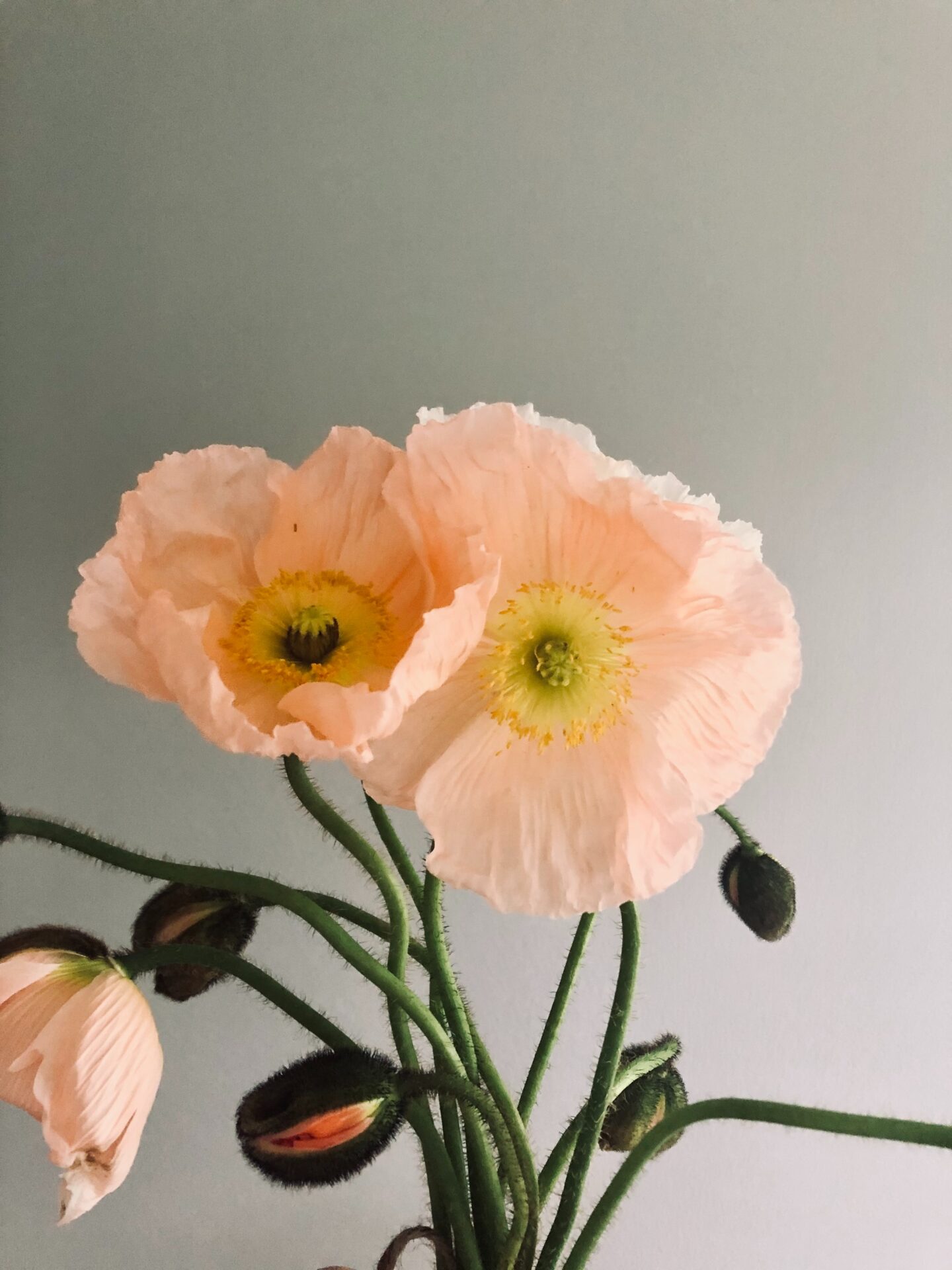 Spring Wedding Flowers
Hyacinths
Tulips
Magnolia
Ranunculus
Anemone
Solomons seal
Lily of the valley
Cornflowers
Alliums
Blossom
Lilac
Fratilleries
Clematis
Daisies
Forsythia
Icelandic Poppy
Iris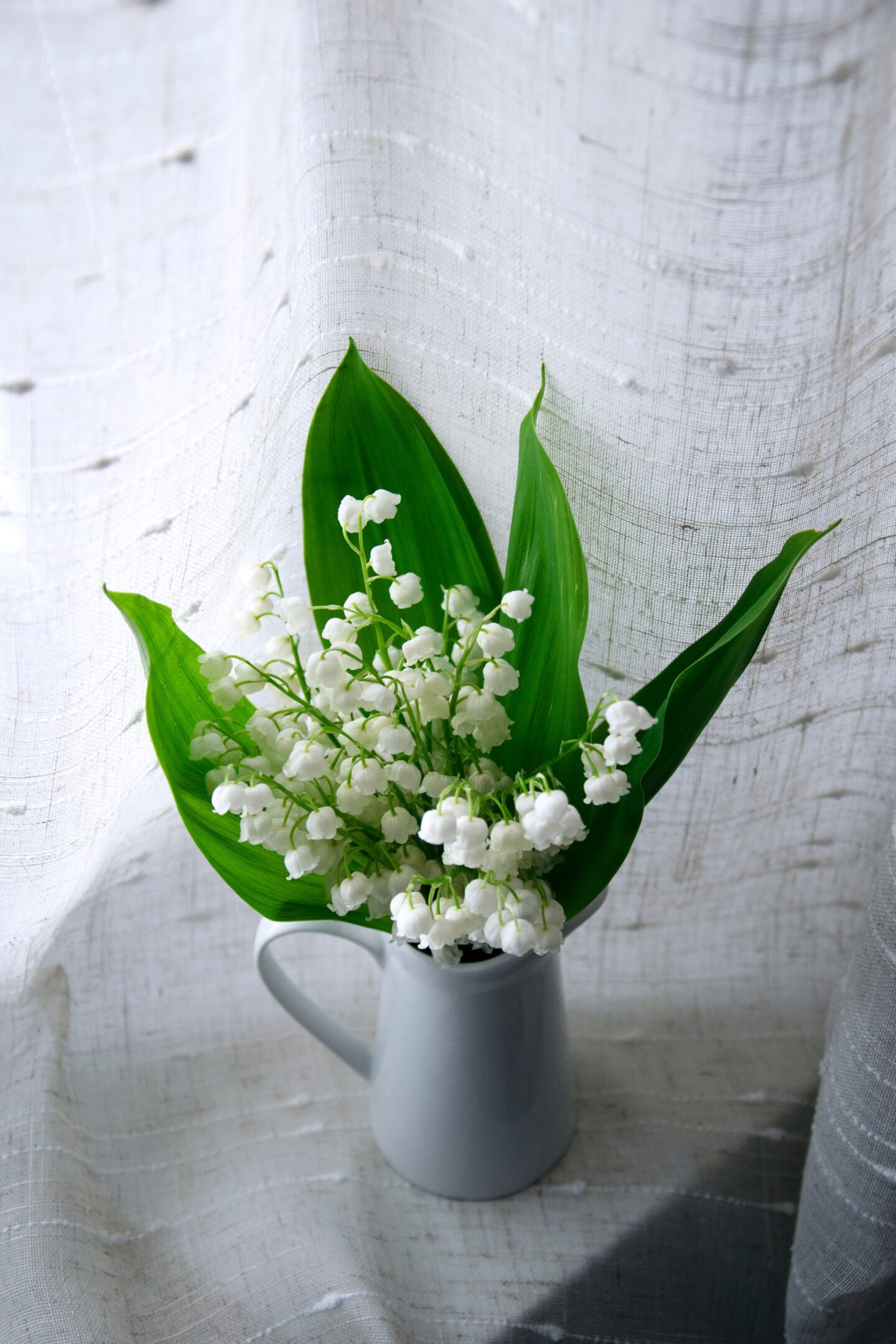 Spring is such a beautiful time for flowers everywhere as it is the start of the growing season here in the UK where we start to see the very first blooms appear. Generally, we have had narcissi and daffodils bloom alongside alstroemeria and early tulips. All of these are beautiful for early spring weddings too.
You also have statement flowers such as Alliums and Solomon's seal. Beautiful flowers with a cottage garden feel, perfect for those of you who might want to go for a wilder more natural look with their wedding flowers. Spring brings lots of whites, pinks and purples with stunning green foliages that will lift your wedding flowers. Think trailing clematis and statement tulips such as parrots and doubles for maximum impact.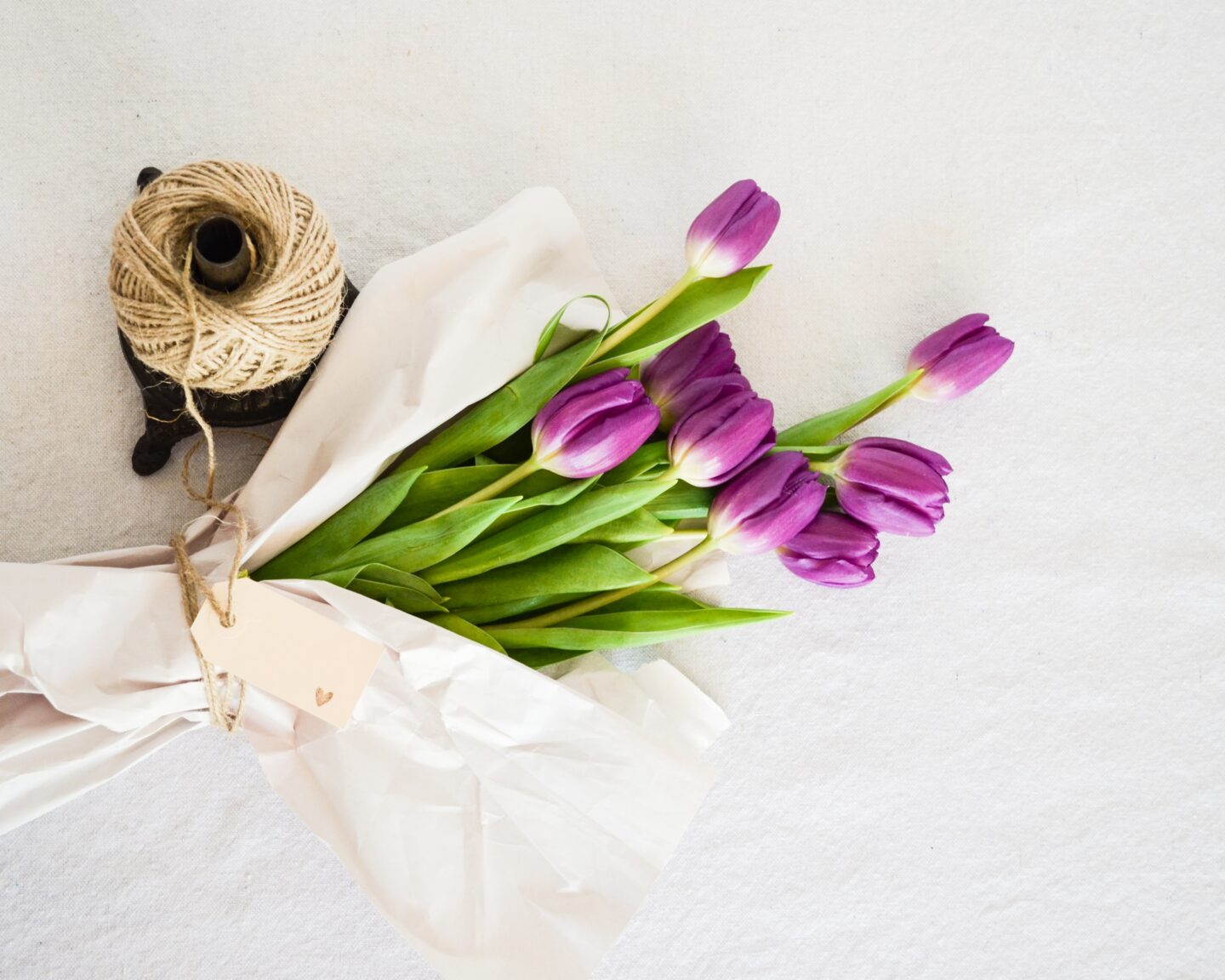 If garden style, wilder flowers are what you dream for your wedding then spring is a lovely season to get married. The fresh air breathes life into the fresh new flowers. Plus the hedgerows start to come back into bloom meaning things like cow parsley and blossom create stunning natural style and wilder arrangements. Spring is also the time for lots more filler flowers and frothier stems such as blossoms and lilacs.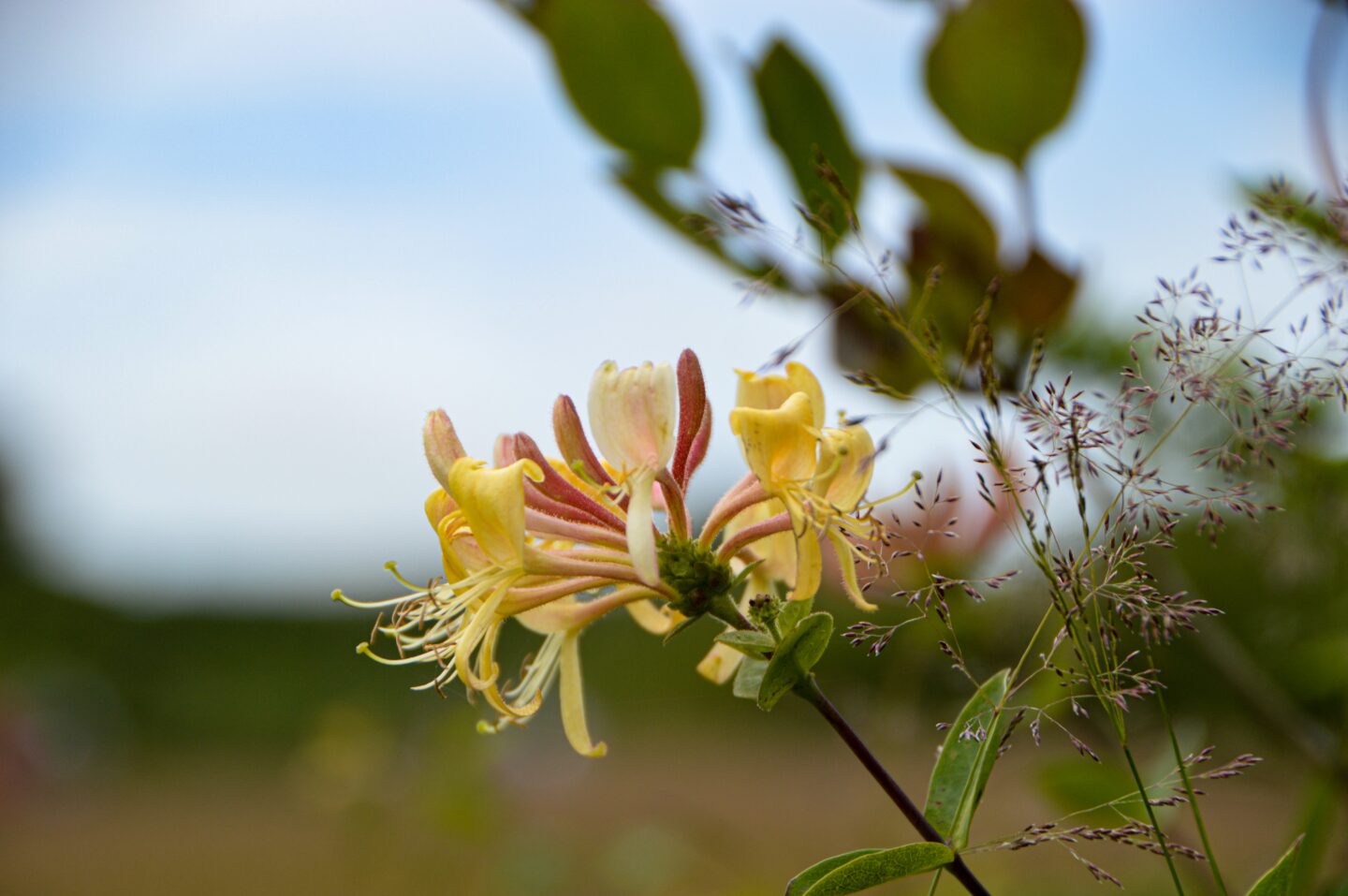 Spring Foliage and Fillers
Blossom
Pussy Willow
Cow Parsley
Honeysuckle
Parvi eucalyptus
Pittosporum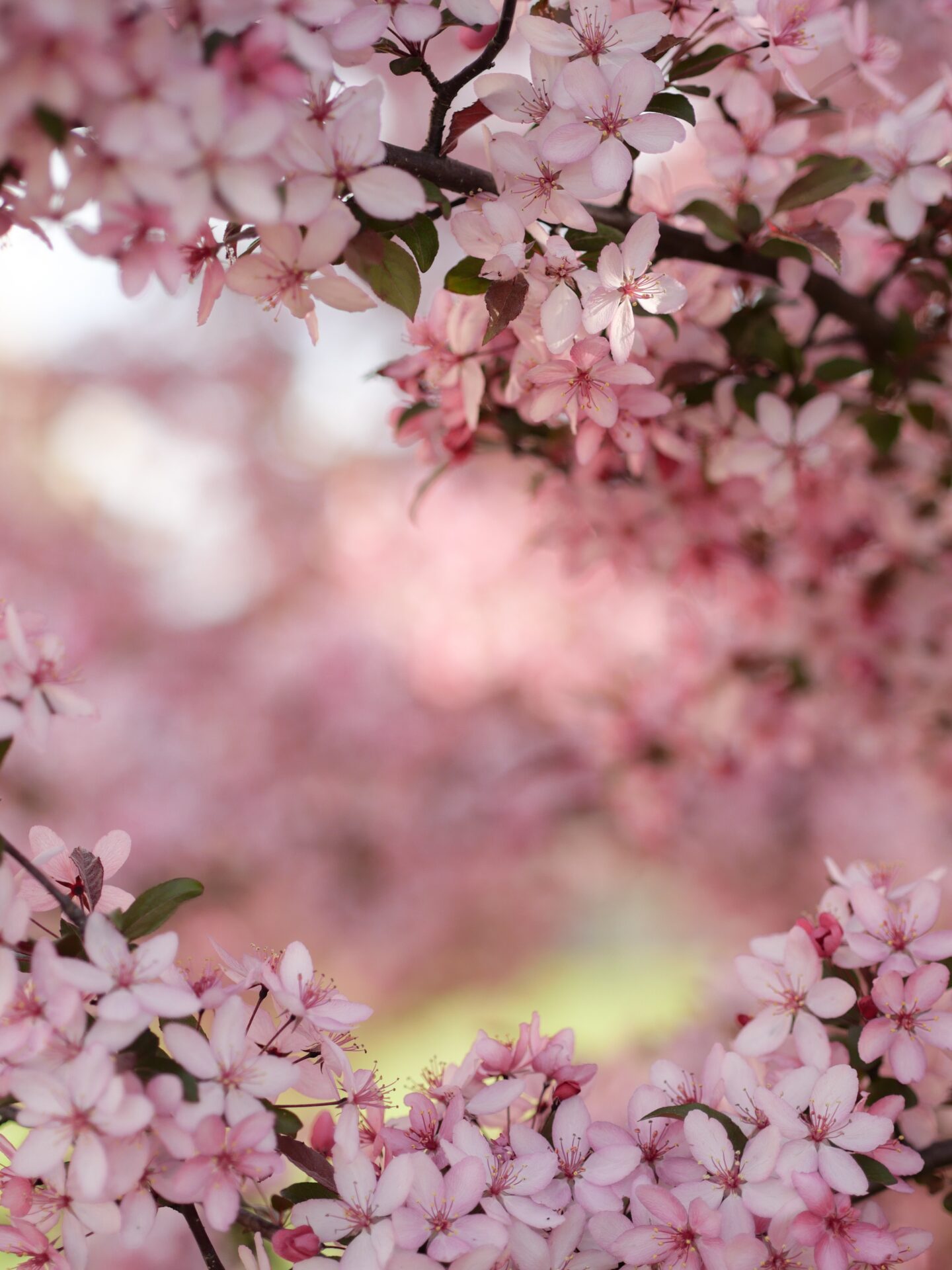 If being sustainable is really important to you then make sure to ask your florist about where they source their flowers or if they grow, how they grow them. Depending on the date of your wedding, you might still want to crossover into having dried and everlasting flowers too. Often you can combine both fresh and dried to create something beautiful and seasonal that works to the style you love.
LOVE THESE SPRING WEDDING FLOWER IDEAS? PIN THEM TO YOUR WEDDING BOARDS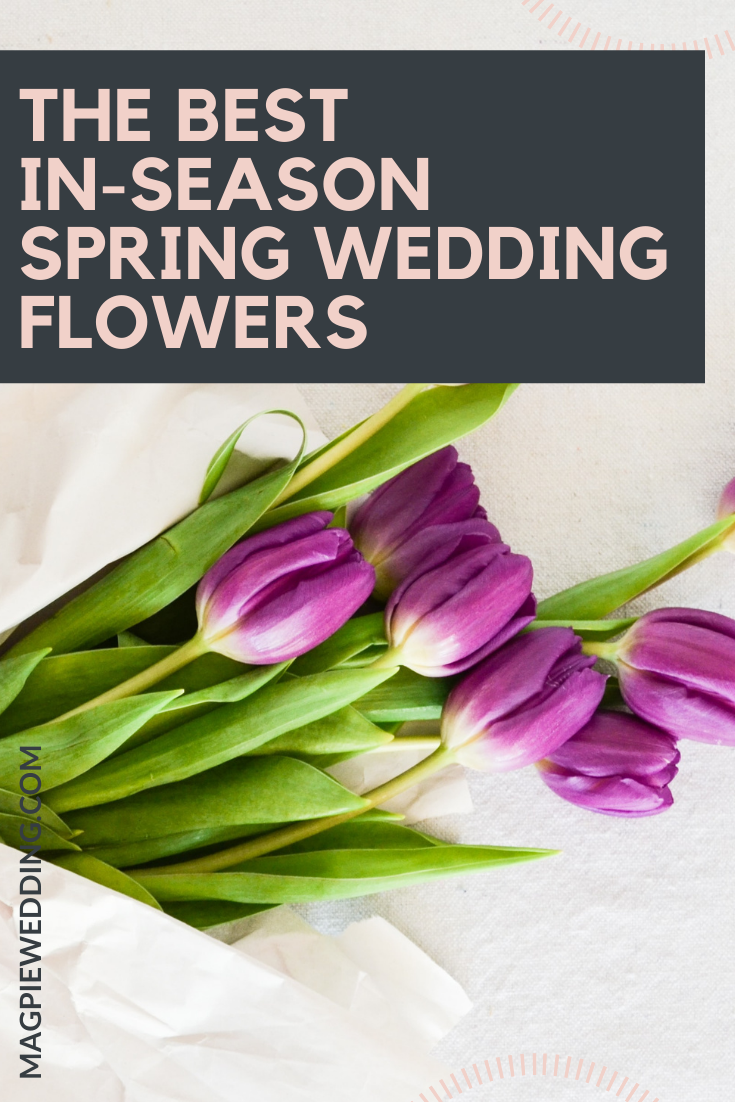 LOOKING FOR A LUXURY CREATIVE WEDDING FLORIST… CHECK OUT MOYSES STEVENS FLOWERS
Love these spring wedding flowers and looking for more spring inspiration? You may also like;
Our Favourite Spring Wedding Ideas For Your Easter Wedding
5 Beauty Products For Your Spring Skin Preparation
Sustainable Wedding Ideas With Spring Garden Styling At Kate's Garden Shropshire