Both Spring and Easter are upon us and if you're planning a future wedding we have some great spring wedding ideas for you! Supporting Etsy's #standwithsmall campaign, in the current situation it's a more than worthy cause, so today we're shouting about some of our favourite Spring wedding ideas from the small businesses on the site and bringing you some inspiration along the way. Enjoy…
This post contains affiliate links
Fabulous Florals
There's no better season than Spring; fresh Spring florals appearing in the warmer climate, and longer days, and we're in love with these spring floral products. Whether your going pastel fresh, bohemian dried, or lush spring bolds, there are plenty of beautiful colours and options for your big day, match them with your theme and keep it spring fresh!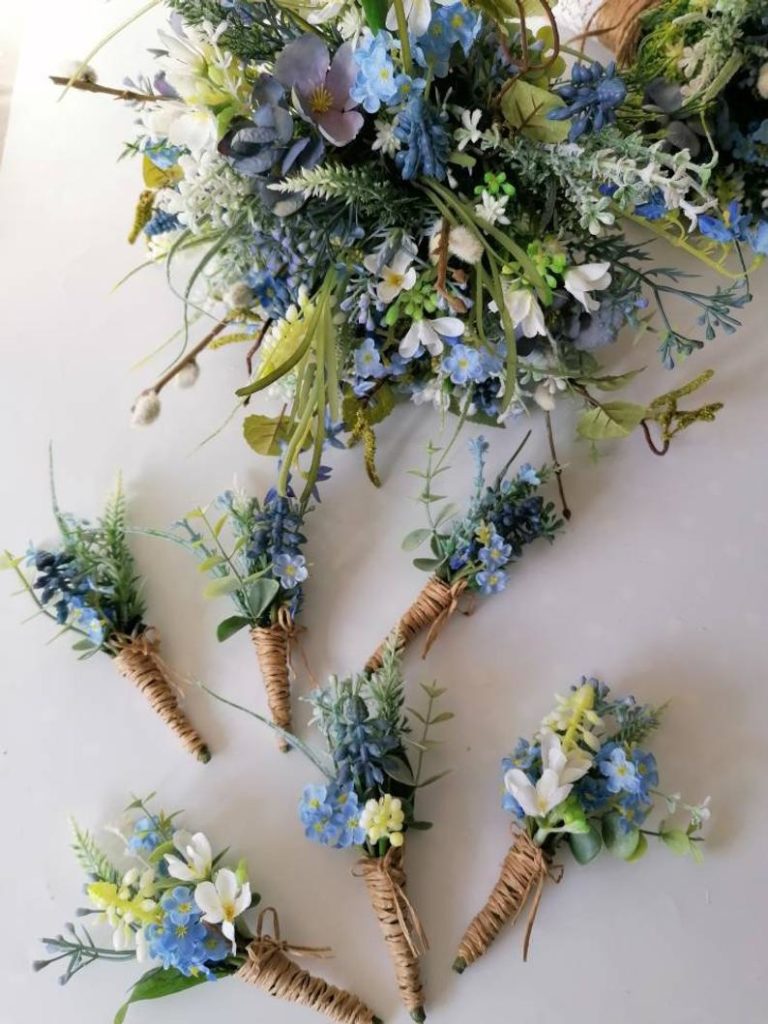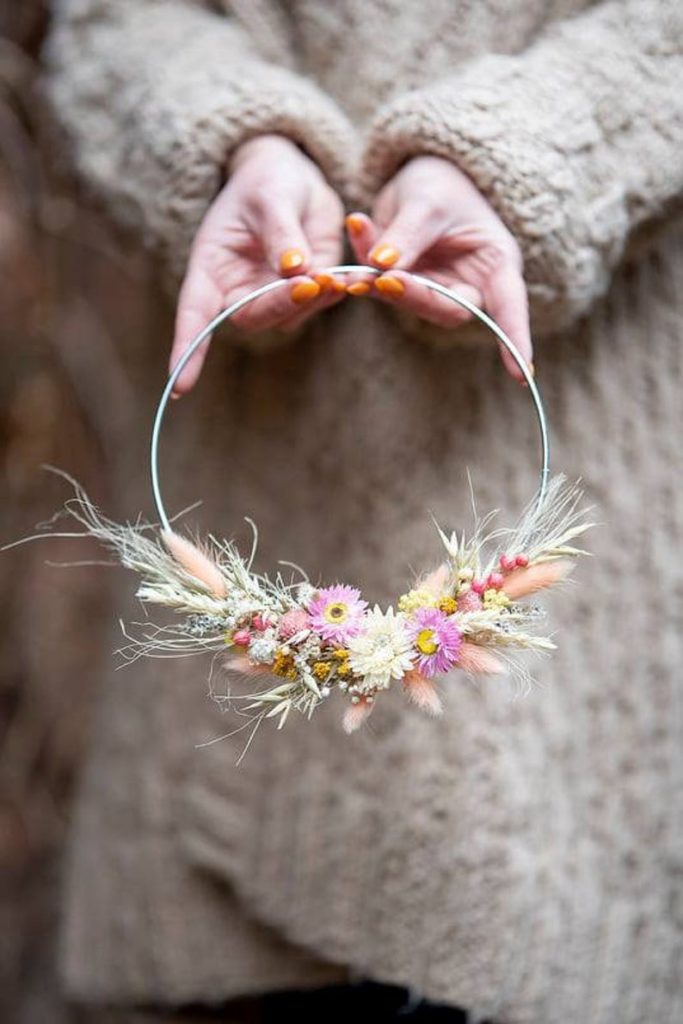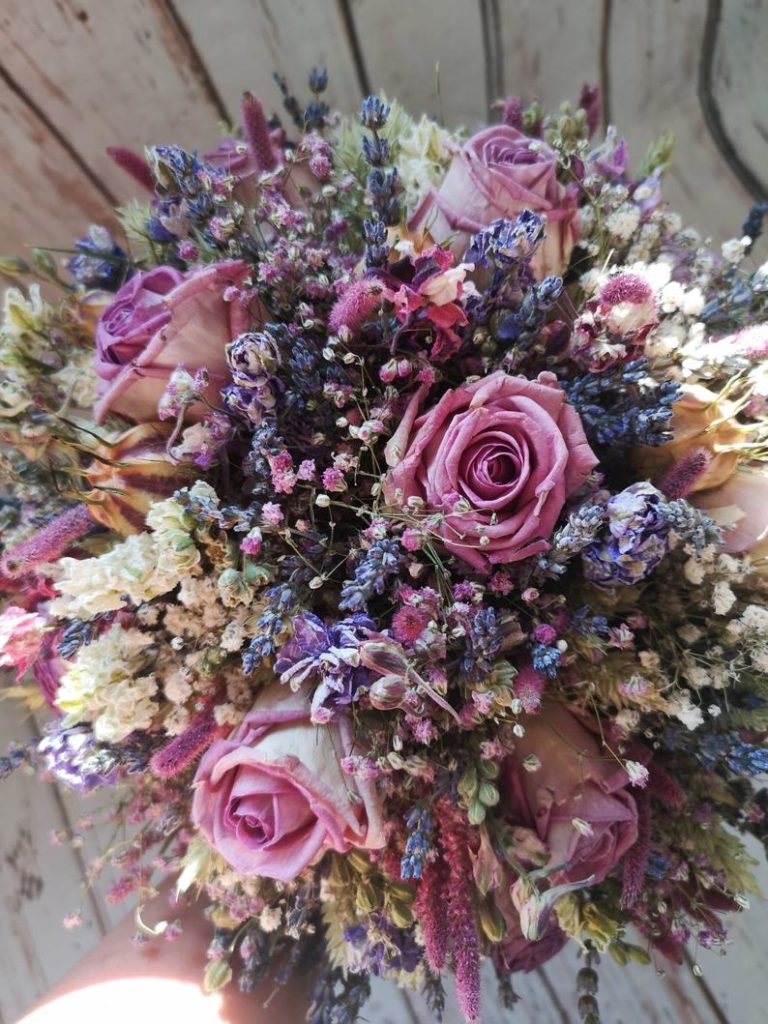 Floral Grooms Wear
My oh my… forget the boring solid colour tie or cravat, this beautiful selection of chintzy floral prints are just perfect for a Spring or Easter wedding! And whether you're looking for a tie, bow tie or the whole groomsmen set there's lots of wonderful small businesses over on Etsy that can help!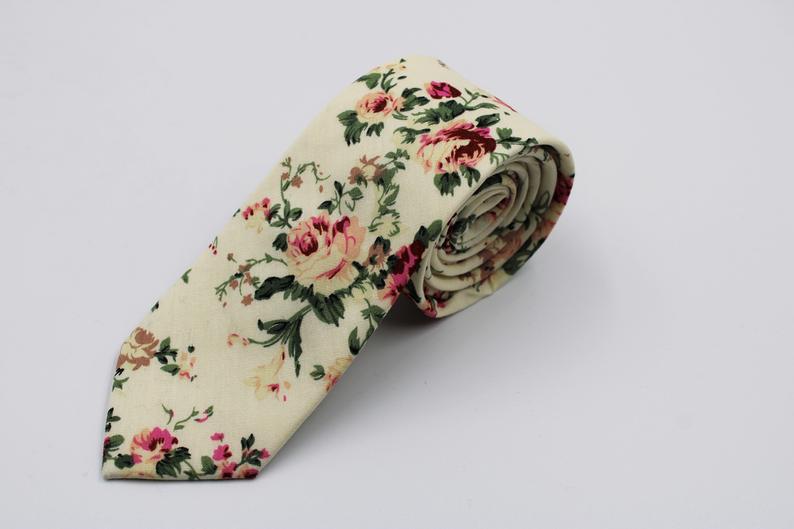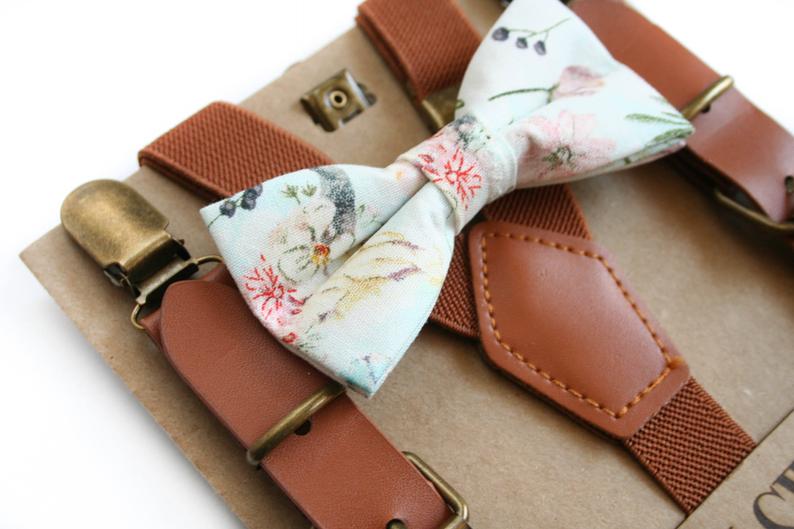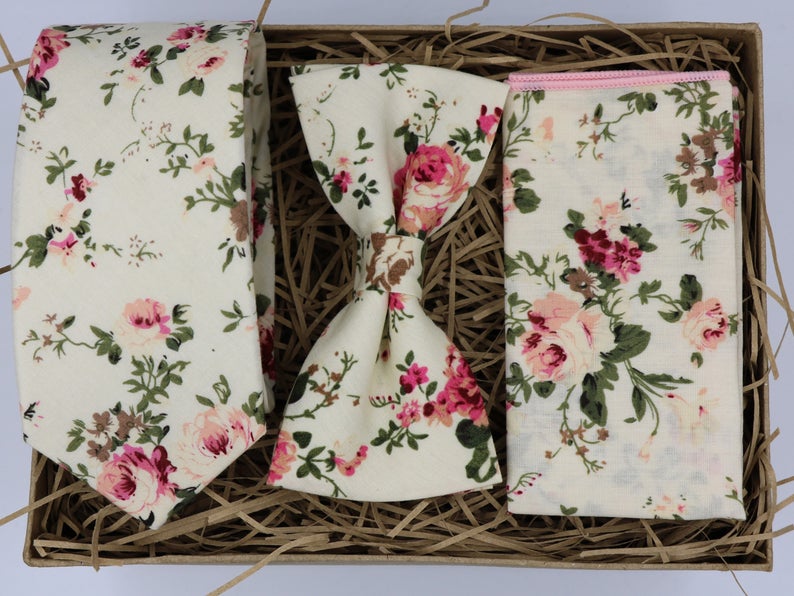 Decoration and Favours
Styling your Spring wedding has never been easier and whether you're planning on doing co-ordination or clash, you can go to town on your decorations. We love this pastel biodegradable confetti, these dreamcatcher dip died macrame hoops and these wildflower seed bombs made with recycled paper and once planted will attract bees and butterflies!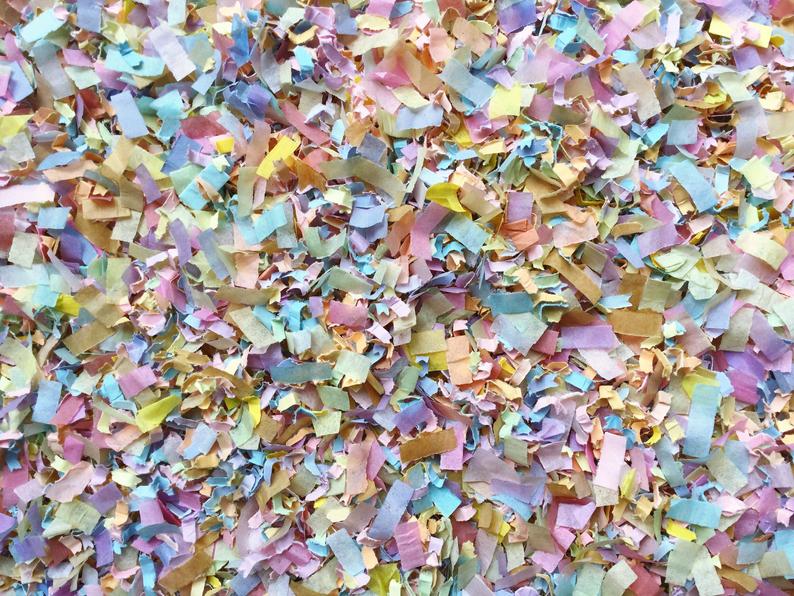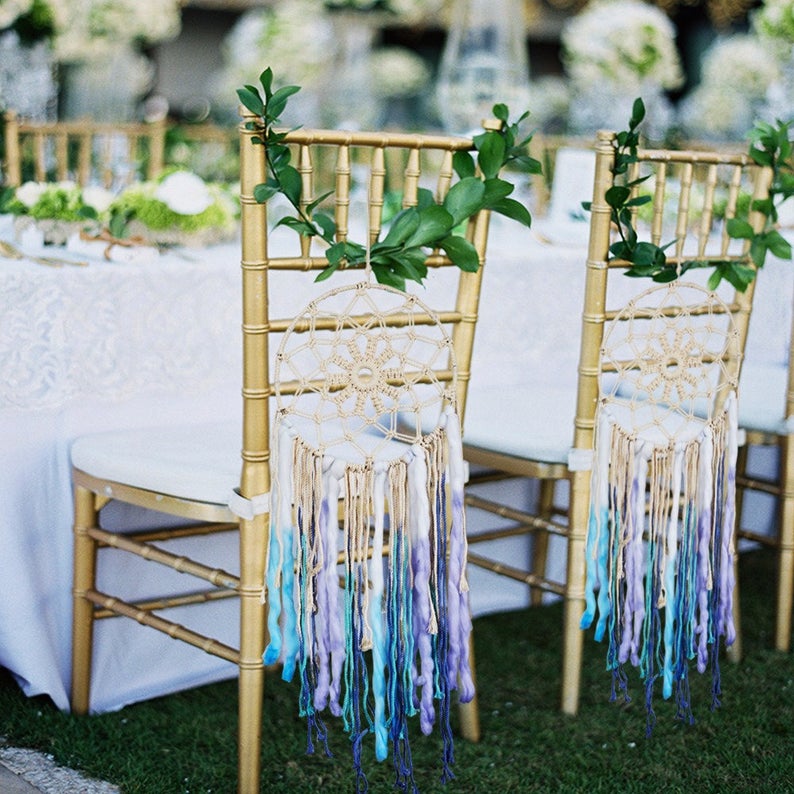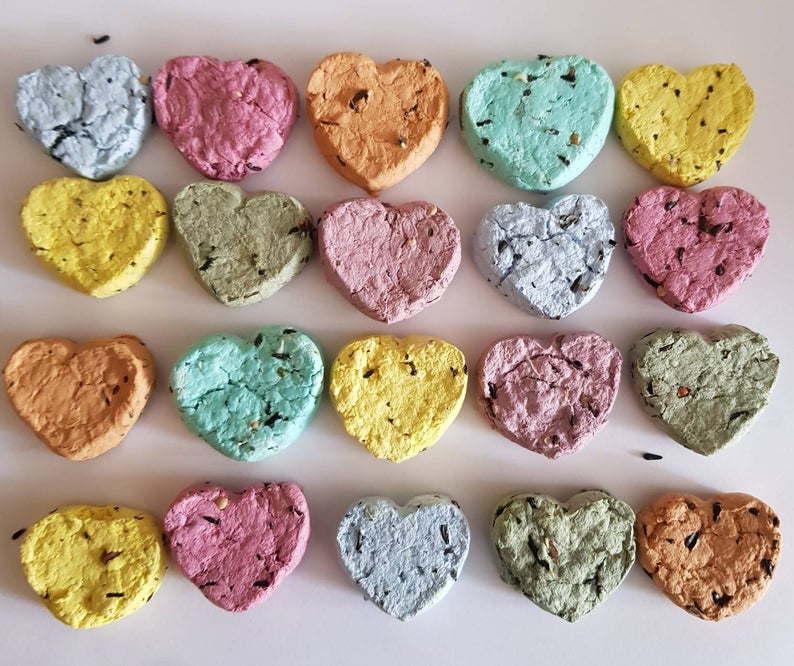 Stationery
Your stationery is the first things your guests will see, so make it on theme, fresh and beautifully complimentary to your Spring wedding! We love these options!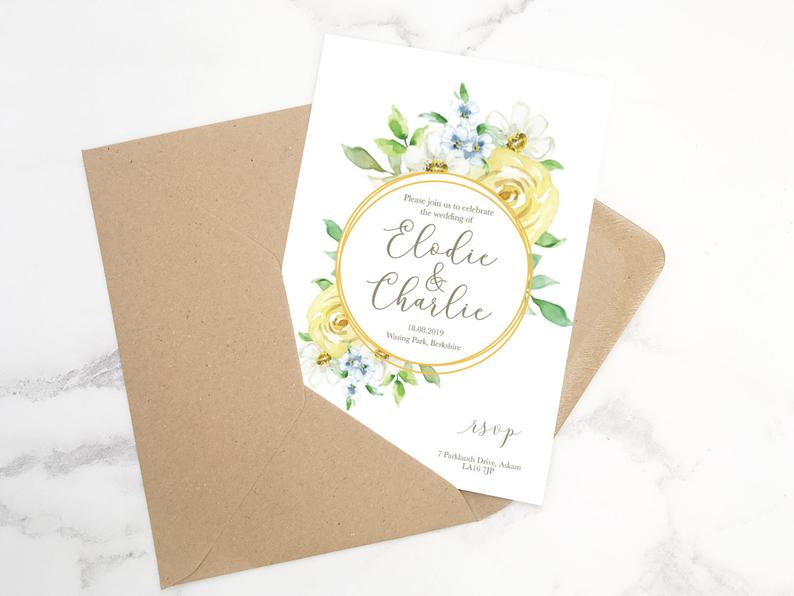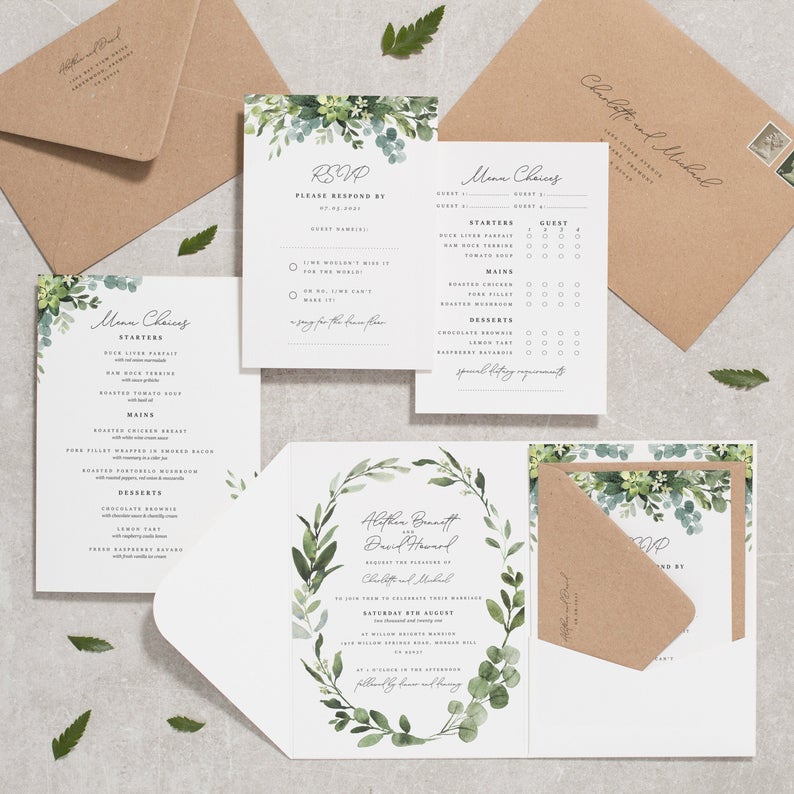 Spring Wreaths
Wreaths aren't just for the Christmas season, and can make a welcome addition to your wedding day decor! Whether it's big and bold or chic and simple, there are lots of designs and options, and there versatility means that you can find a wreath that's perfect for you theme! Take a look at our favourite ones…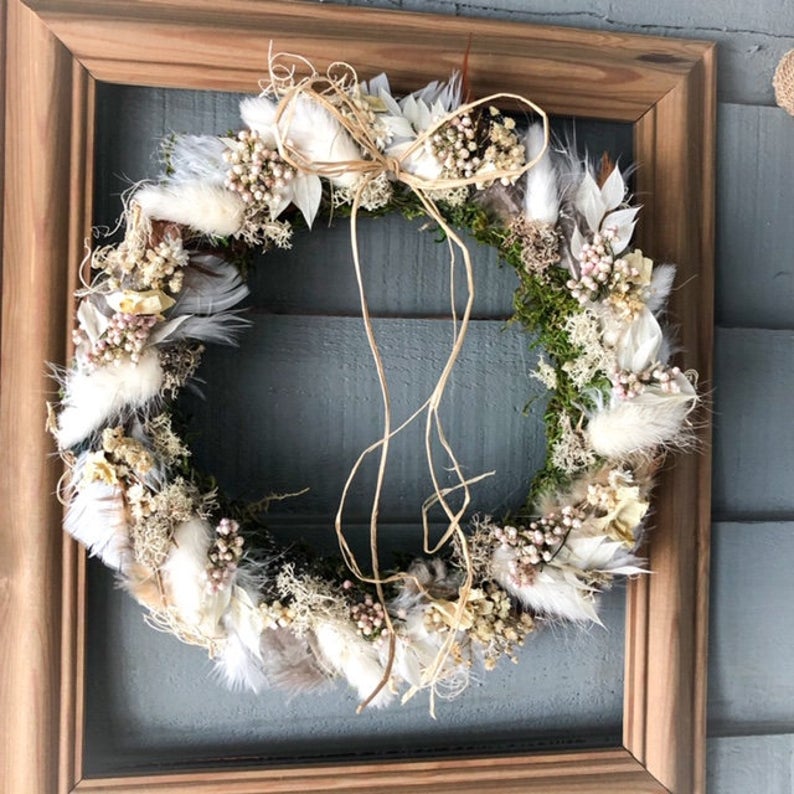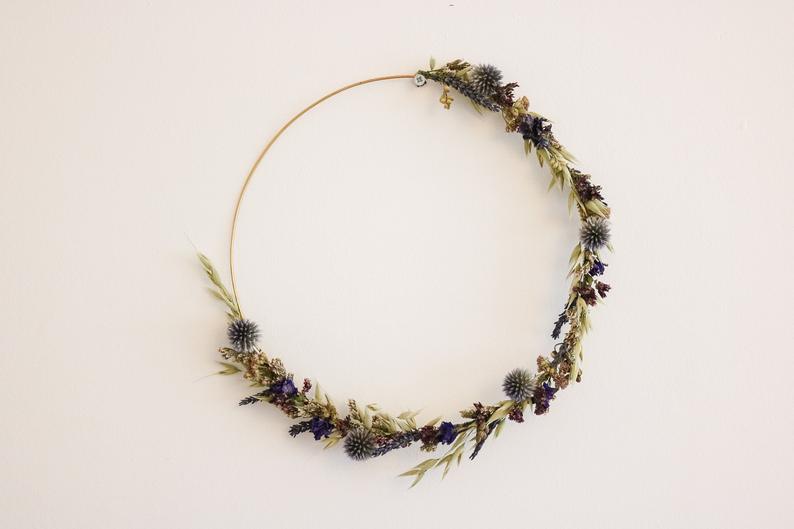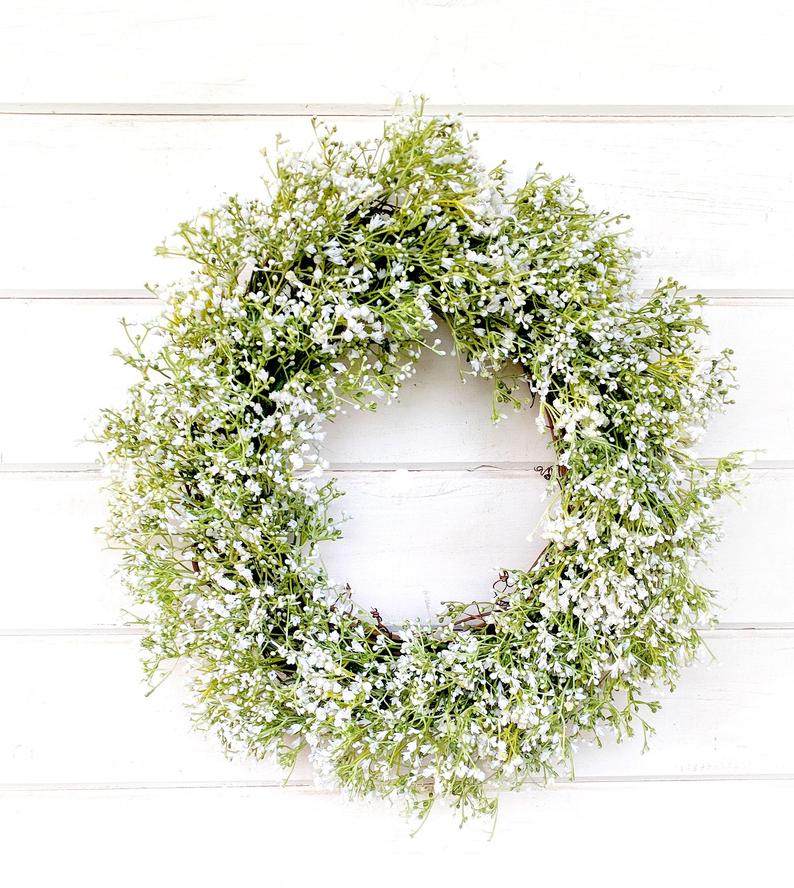 …And If you're looking for more #standwithsmall top picks check out Etsy's StandWithSmall Editors Picks' Page
IF YOU LOVED THESE IDEAS PLEASE PIN IT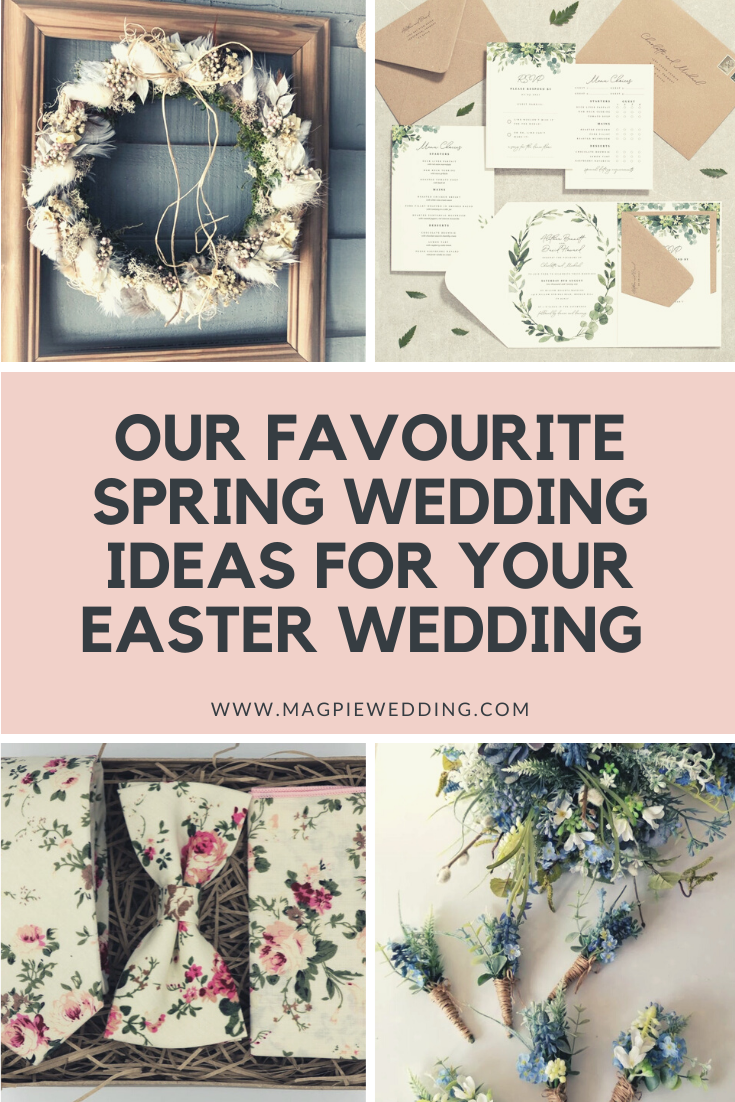 If you loved these Spring Wedding Ideas you may also like;
11 Alternative Things To Do On Your Postponed Wedding Day
From Marriage Matters to Wedding Wellbeing – Magpie Wedding's Values For 2020
Modern Gothic Wedding With A Black Wedding Dress at Bradbourne House, Kent
This post contains affiliate links