In yester years, tradition meant that a groom's involvement in wedding planning was just to propose and then on the big day just turn up on time; in 2018 we know that grooms are taking a much larger involvement in the look and feel of the wedding, and more importantly, what they're going to be wearing. The traditional top hat and tails look doesn't work for a lot of wedding styles, so here's our anti-traditional approach for non-traditional couples aiming to make alternative grooms look good and feel awesome on their wedding day.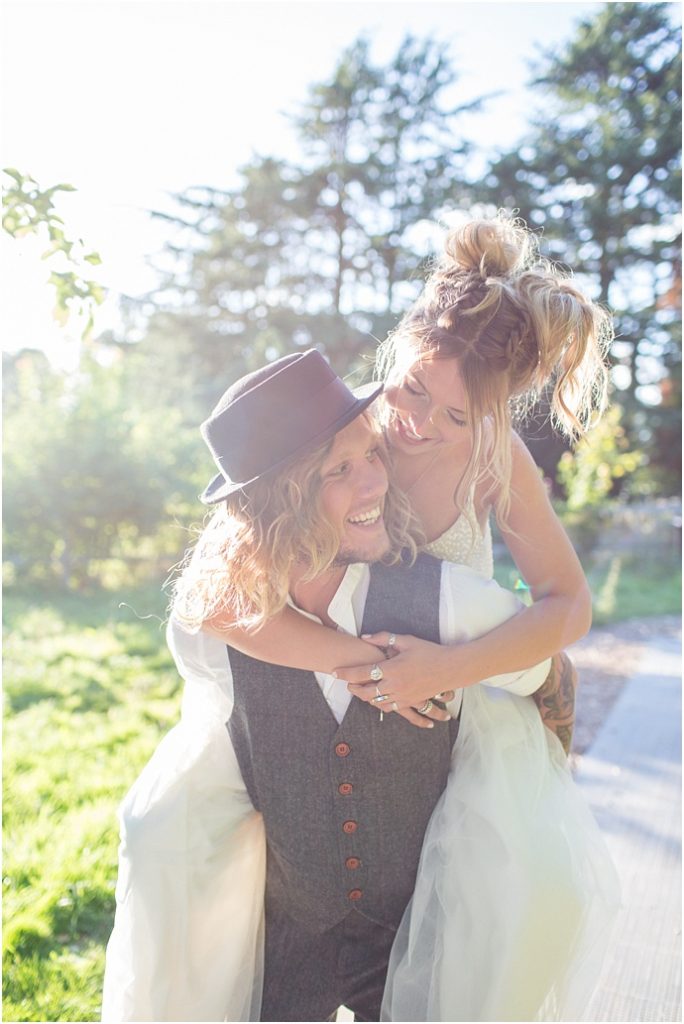 Here's The Vintage Suit Hire Company's view of the top 3 latest wedding trends for 2018 so an alternative groom can be get a look that's ahead of the game, find that much-needed accessory inspiration, or buck the trends completely with their own unique combination.
Leave the Tie at Home
As the popularity of more informal and quirky industrial and working agricultural spaces become more popular for couples, traditional morning suits can look rather out of place. We think the suit styling for more informal weddings needs to be reflective of the venue, and we see no reason why ties have to be worn. That's right, forget about four-in-hand, full Windsor, double knot; one of our biggest trends, and just an all round stylish look, is the three-piece suit with no tie and minimal accessories. That age old saying "less is more" definitely applies for this look.
There are now so many great options for shirts which are easy to find on the high street, with rounded penny collars and shirts with collar bars making a strong statement. A distinguished look with a little swagger for an industrial location would be a grey three-piece suit, a penny collar shirt and no tie.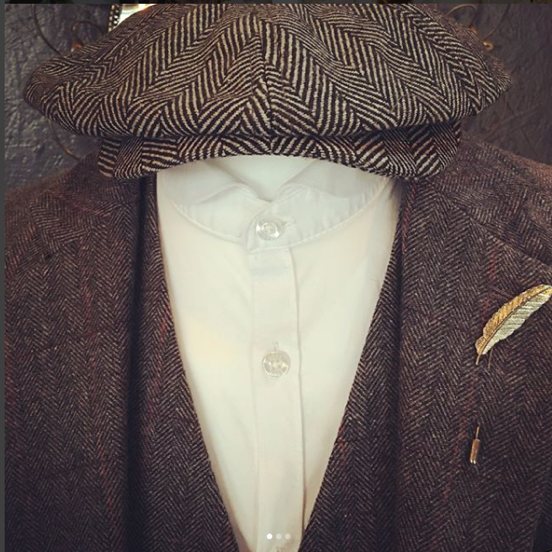 Pick n Mix
We think an alternative groom should stand out from the crowd as much as a bride does, and definitely not just blend in with their groomsmen, so it's a great idea to go bold and wear a contrasting waistcoat colour while the groomsmen all wear the same colour.
The great part about this look is that it also has a great country vibe which goes so well with a festival style wedding in tipis or stretch tents, evoking the signature Mumford and Sons rustic style and perfect for that fireside party.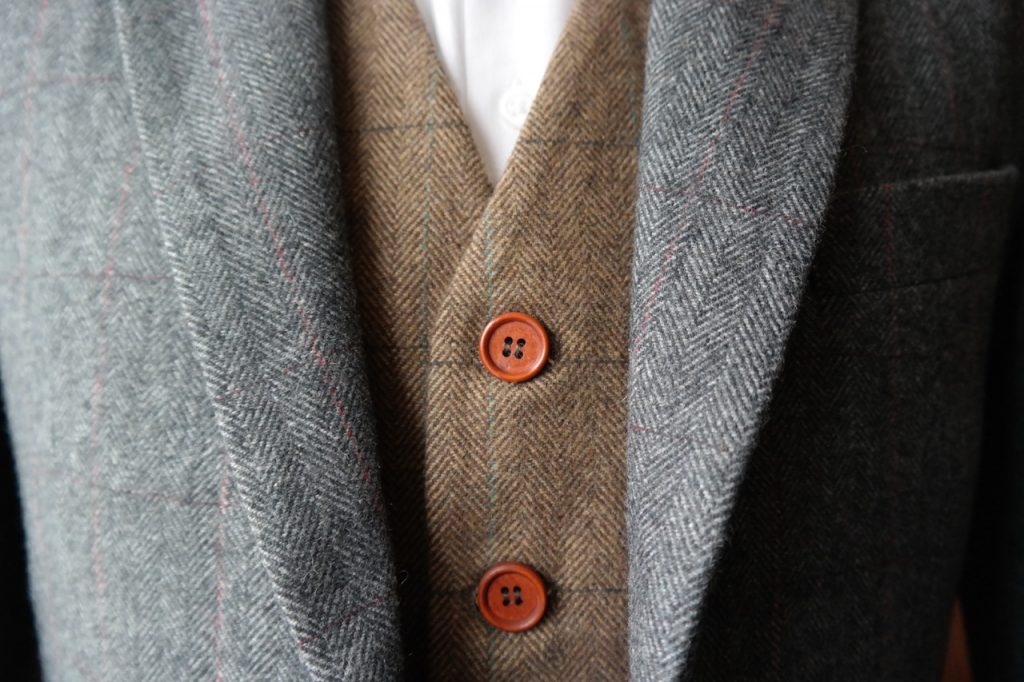 Em-brace Yourself
Dating back to 1810, it's not the first time braces have been round the style cycle; their last resurgence was in the skinny jean and Converse trainer era of the early noughties.
With the bohemian look having more influence on wedding styling, braces are a perfect way to embrace a more relaxed, but still smart and stylish aesthetic.
Instead of feeling like groomsmen need to wear a three piece, its easy to break free from a traditional look with swapping out the 3-piece classic suit for smart trousers paired with braces and a muted pastel shirt. This look would be perfect for a coastal wedding, and of course a sandy beach ceremony, just roll up your trousers and dream of somewhere tropical!
Whatever you decide on for your 2018 wedding, at The Vintage Suit Hire Company we're sure to have you suited and booted in an outfit that showcases your individual style for your special day.