Salt is traditional to gift for your 8th wedding anniversary. And no, a bag of salt just won't cut it! If you want some cool and quirky salt gift ideas stay tuned – we've done the work so you don't have to. From lavish salt and pepper diamond rings to the cutest salt and pepper shaker miniatures. Check out our top picks, and acknowledge and celebrate your years together with our salt gift ideas for your loved one…
(This post contains affiliate links)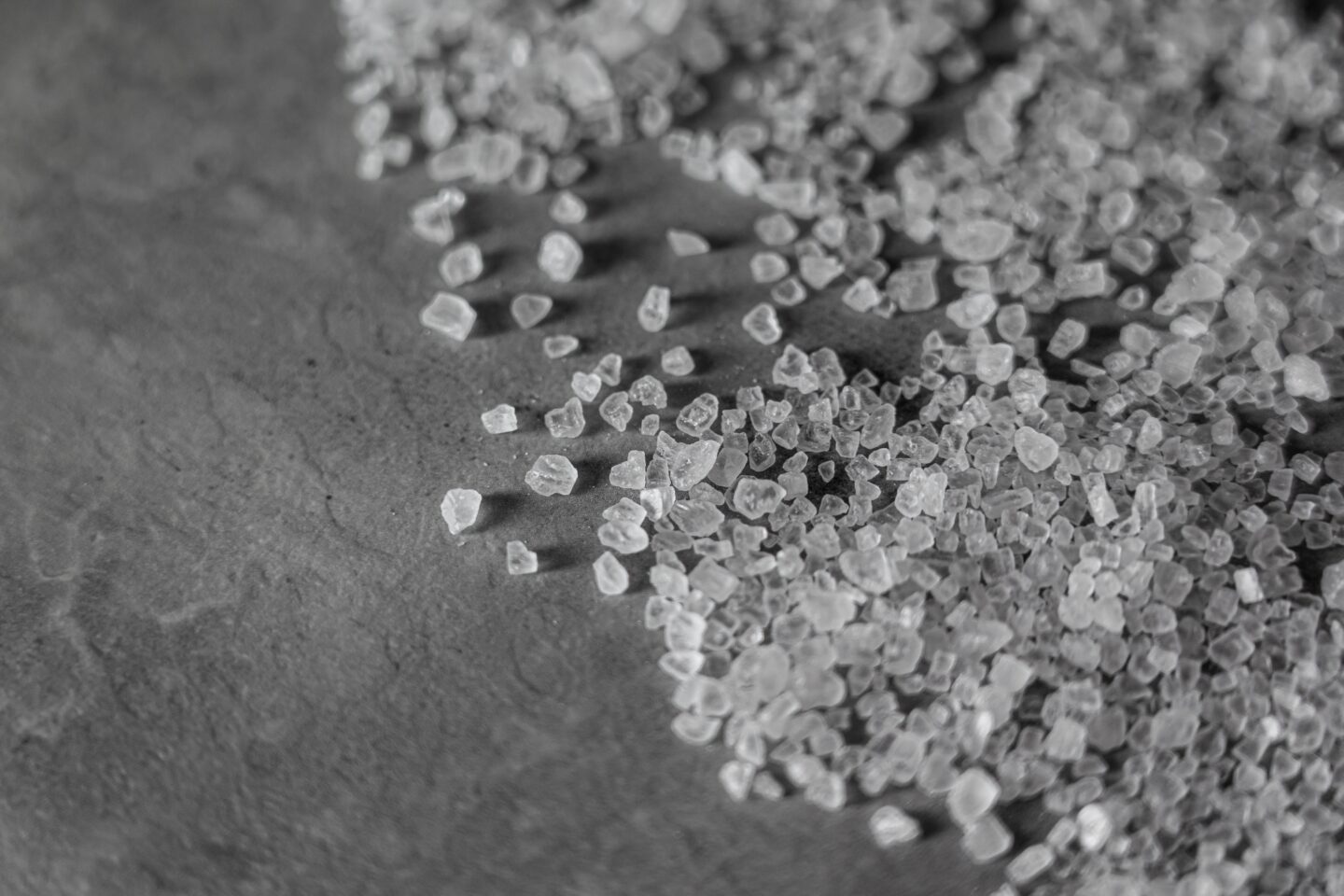 Salt 8th Wedding Anniversary – The History
Salt for your 8th wedding anniversary represents love, growth and companionship. The importance of salt in years gone by was huge. Used for many different things such as preserving and seasoning, for medical purposes to treat infections as well as being a trading tool for bartering. It's a symbolic item that signifies longevity and strength for your long-lasting marriage.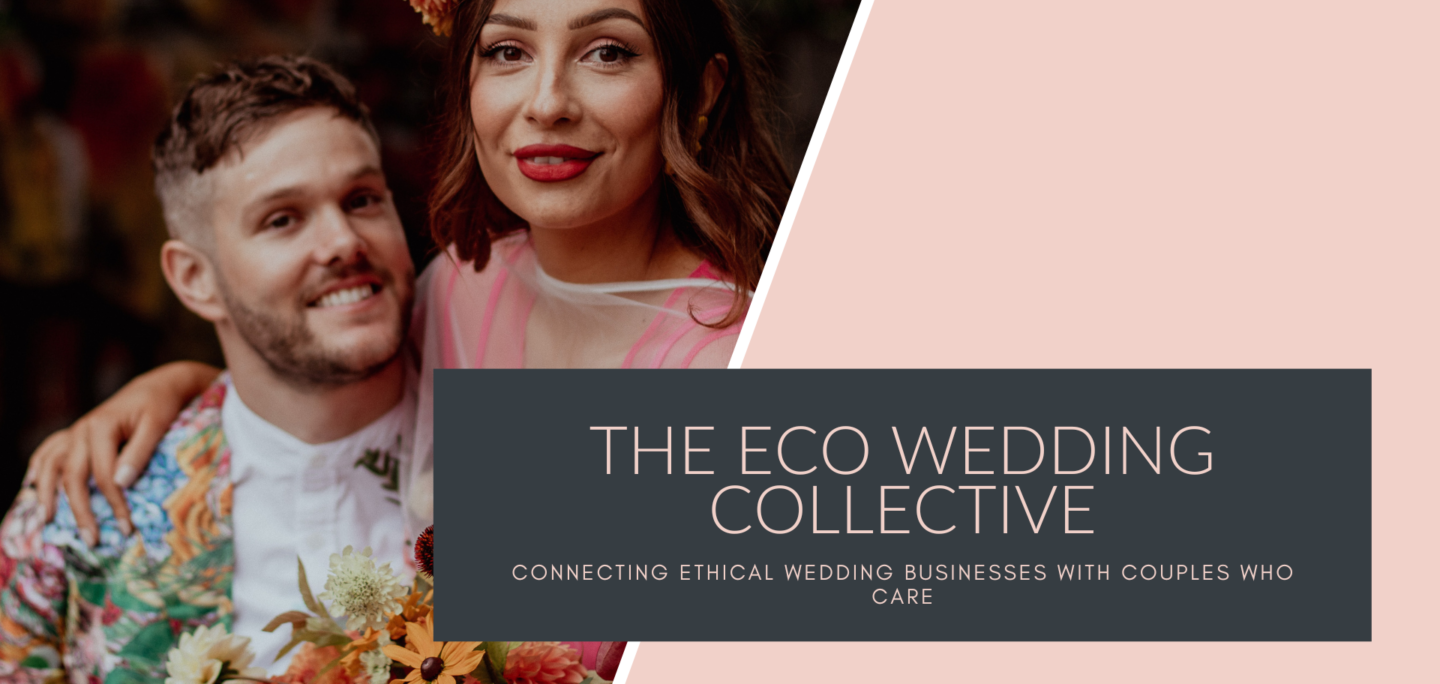 Sea Salt Candle
As simple as they come. Charming Lumen Candles has created an elegant and useful salt gift idea! This sea salt and rosemary candle have top notes of lemon and green, middle notes of camphor and bottom notes of lavender. Made from natural products and paraben free it's the perfect gift and the perfect scent for a romantic evening. Light it when you're dining or whilst you're snuggled up on the sofa celebrating your 8 years together!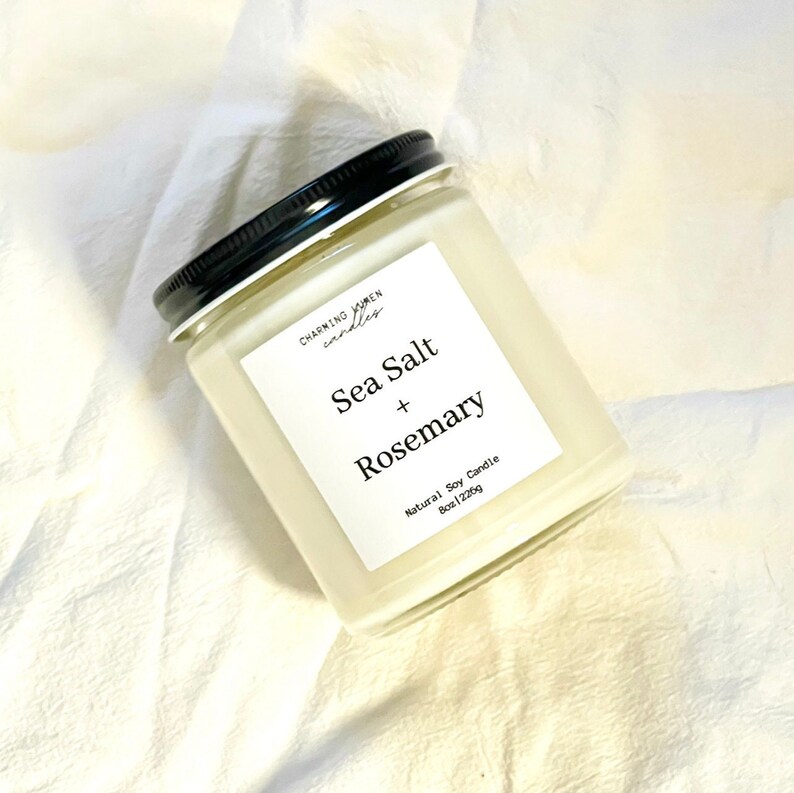 Gourmet Salt Collection
Is your partner a bit of a chef in the kitchen? This gourmet salt collection by Purple Bud UK will help your dishes to pop with flavour every time. Why not gift them in the morning so they can cook you up something delicious for your evening meal? The collection includes 5 popular cooking salts including Kala Namak, Pink Himalayan, Hawaiian Black Lava Salt, Smoked Salt and Herbal Salt. Each of them comes in a cute 30ml tube with a cork-decorated top and they're gift-wrapped too! Mark it as a gift at the checkout and you can include a gift message too, we think 'You're the salt to my pepper' is the perfect line!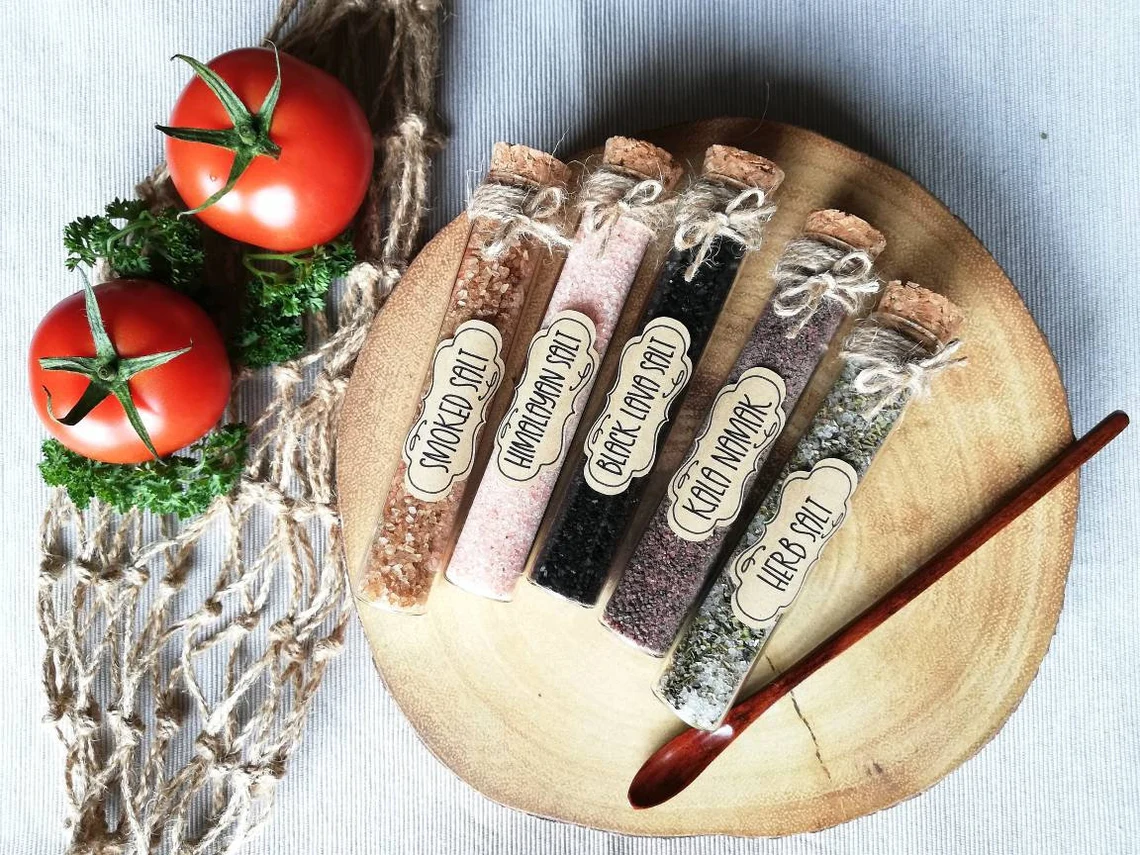 Himalayan Salt Lamp
This clever little Himalayan salt lamp by Pro First Global will not only look great in your home but it comes with health benefits too! Salt lamps are known to reduce allergy & asthma symptoms, ease coughing, increase energy levels and reduce stress. They also help you sleep better too! This all-natural salt lamp comes with a rough finish, straight out of the foothills of the Himalayan mountains and has been created to look amazing in your home.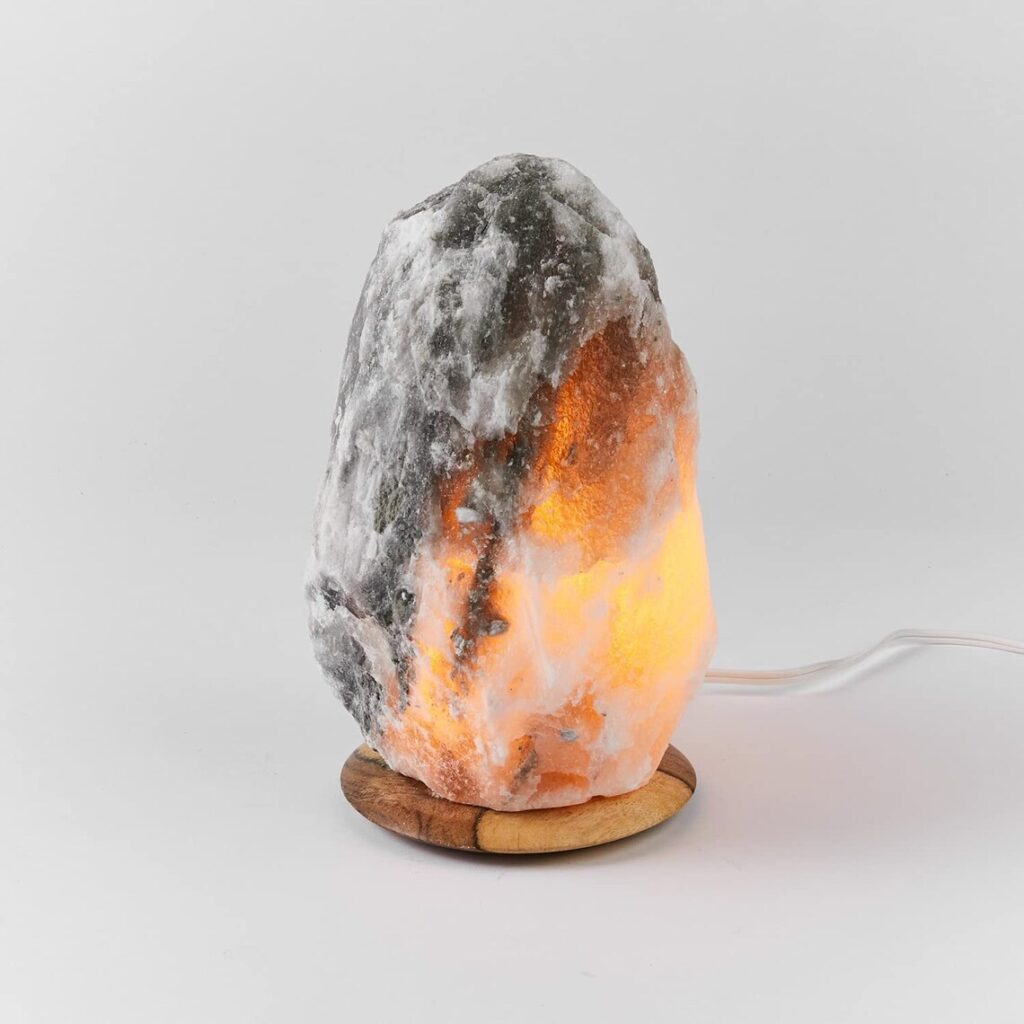 Tequila Salt Graphic
Are you creative? This tequila salt graphic by SVGista will help you create something fun and cheeky for your other half! Print it onto a tee, a tea towel or anything you wish! This iron-on transfer means you can create something personal and fun. This high-quality file is perfect for your projects and anniversary gifts.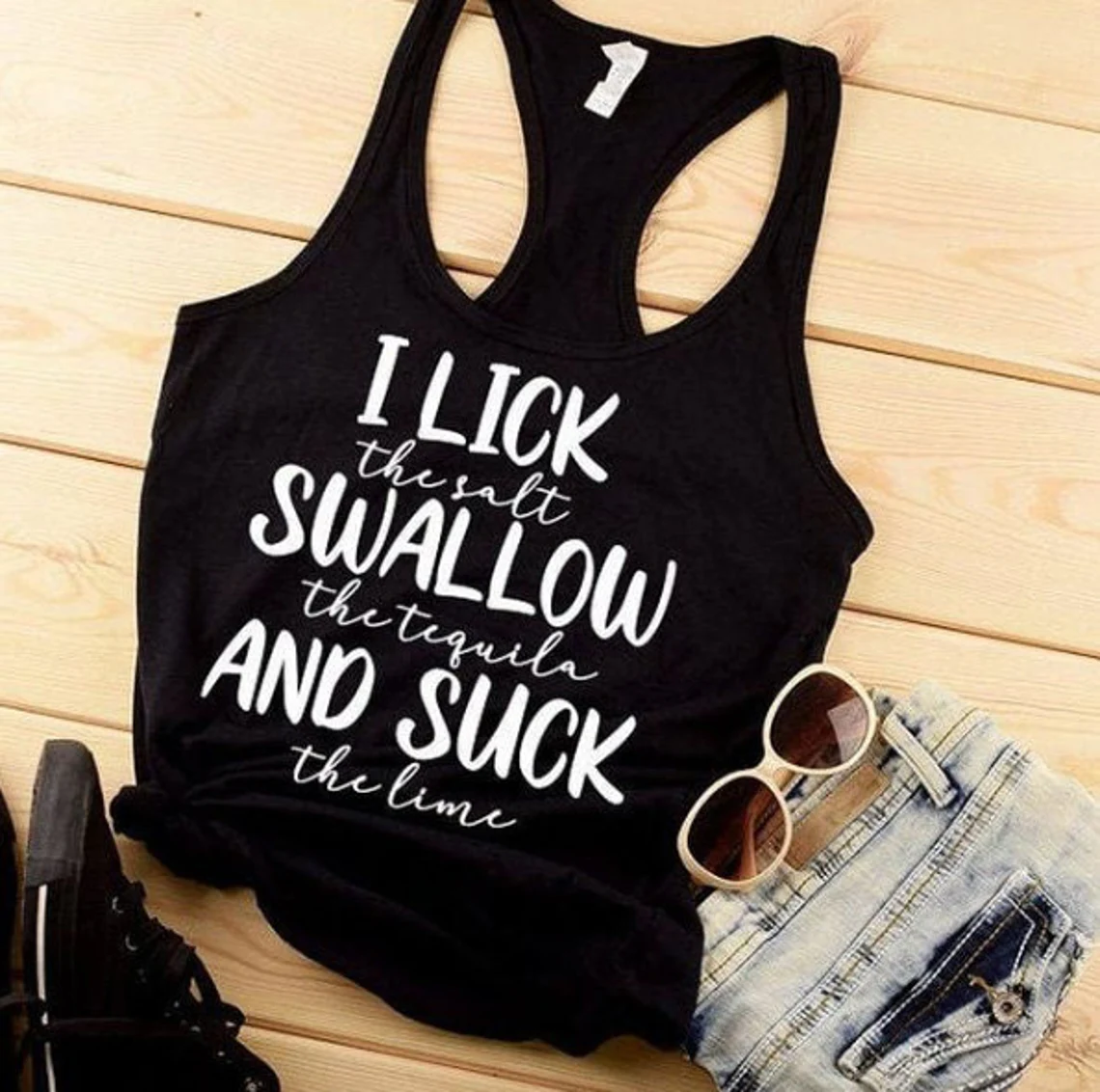 It is not an easy task to make salt gifts different and creative. Apart from some of the awesome ideas mentioned here you can also have some Custom Coins with salt graphics. This is a very memorable gift and even if you pick it up after some years, you will still be able to recall the scene of it being received.
Natural Bath Salts
Perfect for someone who loves a bit of relaxation, these bath salts by Handmade Haven Soaps are a luxurious little gift for your partner. Himalayan salts are high in minerals making them amazingly good for you. Add them to a romantic bath and soak them up through your skin to soften and ease muscles and joints. They come in a classic Kilner jar with a cute little vintage spoon too!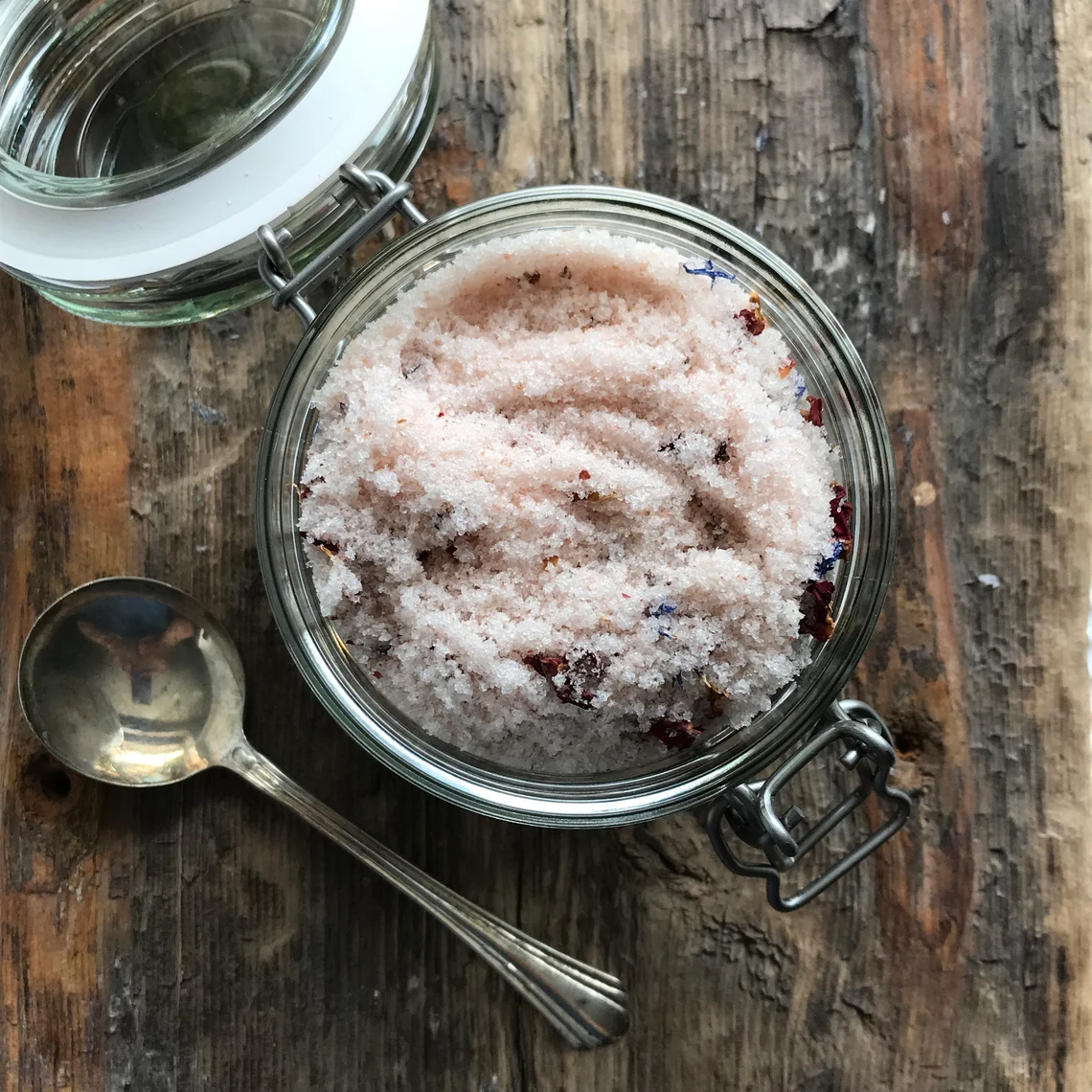 Salt and Pepper Diamond Ring
Head to Paisley Pins Designs for a lavish 8th-year anniversary gift. This beautiful salt and pepper rose cut diamond bezel is set in 9ct gold on a heavily textured oxidised sterling silver ring band. The facets on the rose-cut diamond catch the light giving a delicate twinkling effect that stands out against the blackened silver ring band. This ring is stunning worn alone or could be stacked with other rings too. Handmade in a workshop in Paisley you have the option to choose different designs and elements too.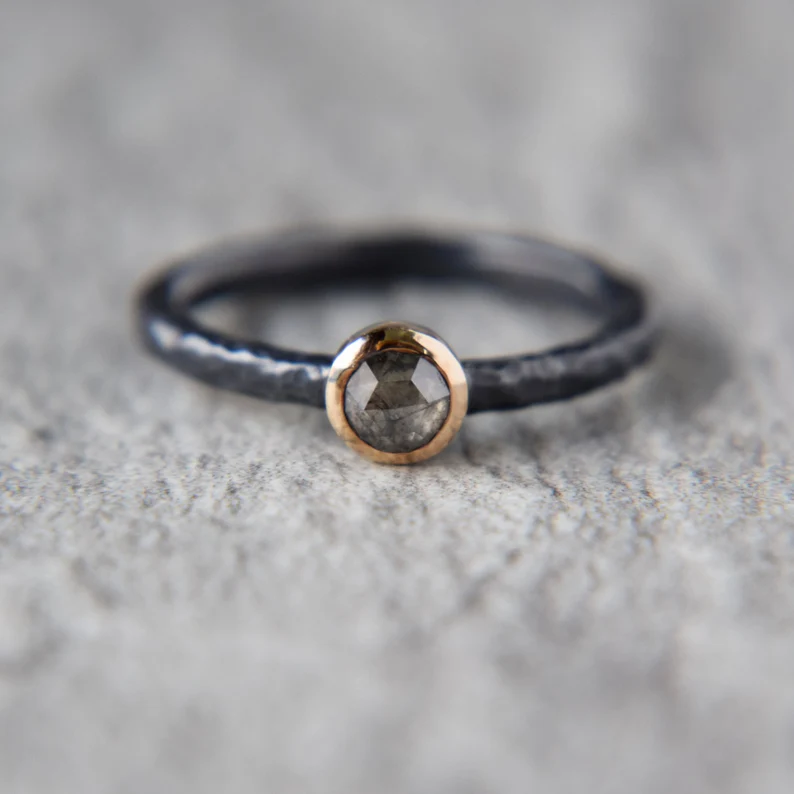 Mini Salt and Pepper Duo
Now you know we're always going to try and give you something miniature! These super tiny salt and pepper pots by ORYX Desert Salt are just the cutest! Perfect for your partner's lunch box seasoning or even for taking on camping trips. The ceramic grinder mechanisms and glass bottles can be refilled & reused over 20 times, saving needless waste from ending up in landfill. This company also prints directly onto the bottles to save further on plastic or paper usage.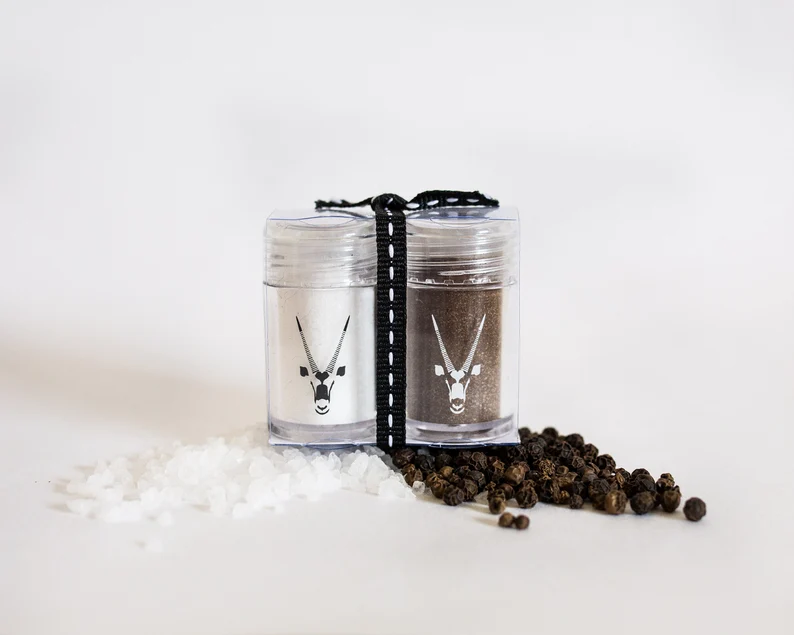 IF YOU LOVED THESE SALT GIFT IDEAS THEN PIN THEM TO YOUR BOARDS!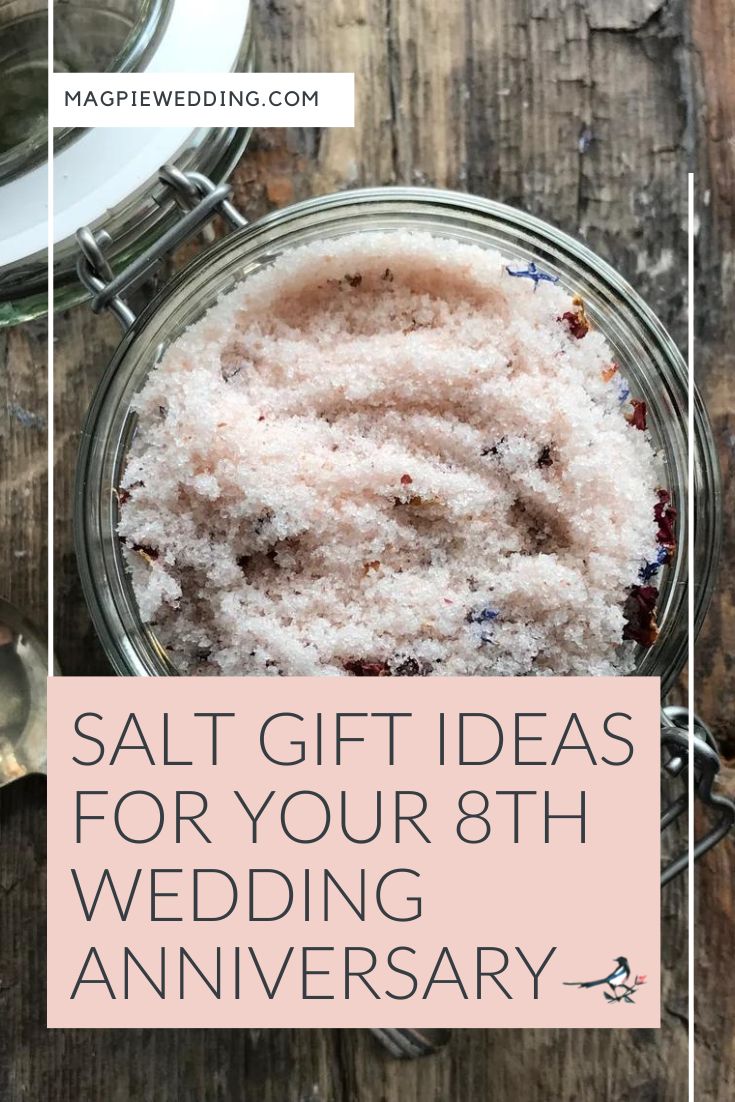 If you loved these salt gift ideas you may also like;
Wedding Anniversary Gifts – A Year By Year Guide
Marriage Matters: 17 Romantic Birthday Or Anniversary Wishes for Your Partner