Your birthday is the day that allows your family and friends to express the love they cherish for you. We love this idea of keeping the romance alive by expressing a wish (or love note) to your partner on their special day (but of course, you could do this on anniversaries too). Your partner's wish or love note matters the most amongst all the wishes you'll get from other family members or friends. Wish them a birthday video gift that they can keep forever and feel special.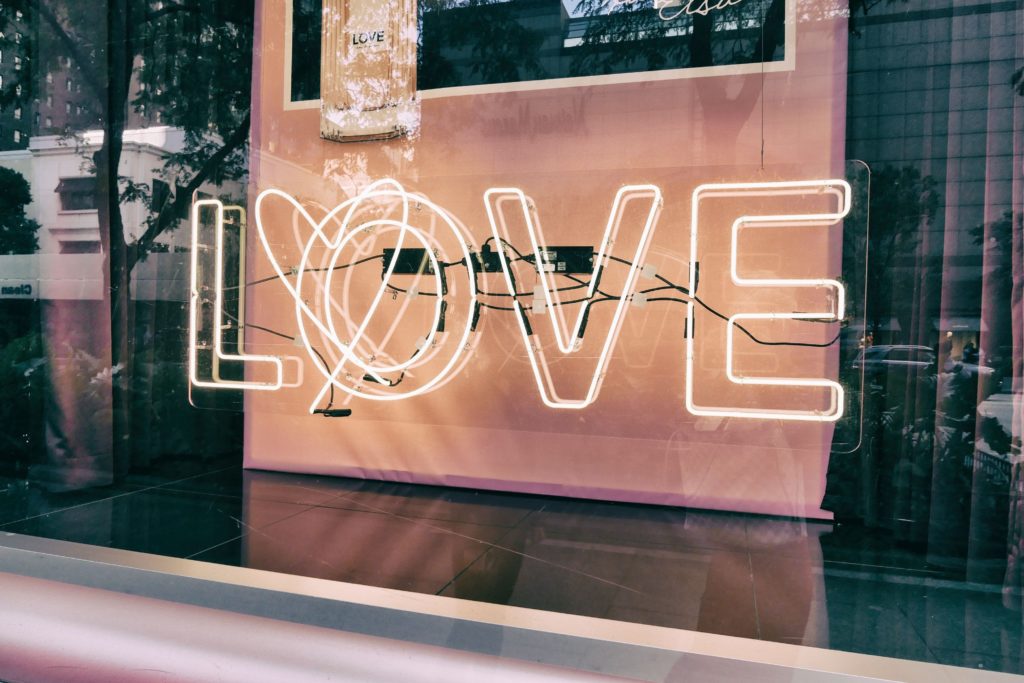 In a relationship, often we are lost for words because of the overwhelming emotions that come into play. Sometimes we find it hard to find the words that we want to share. To help you out here are 17 romantic love note ideas for you to tweak and share. Plus these could be worked into your vows too!
17 romantic birthday love notes
I cannot imagine a world without you in it. Thanking my stars every day for you and the opportunity to love a human being like you. Happy birthday!
I may not always have the right words to tell you how much I feel about you. But the only day I appreciate after the day you came into my life would be the day that you came into this world. Happy birthday to my most favorite person in the whole world!
Happy birthday to the most beautiful person inside out. You are the most compassionate person I know. Your kindness inspires me to be a better human being every day.
The way you look at life inspires me every day. I hope to keep learning from you each and every day. My life has changed since the day you have come to my life. Happy birthday my love.
Happy birthday my one and only. You are the most positive and honest person I know. I love you.
You make me a happy human. Your goofiness, kindness, the sound of your laugh, and the grin on your face are everything I want to spend the rest of my life with, year after year. Happy birthday.
My love, your core is made of honesty. Your guts are of steel. I know no one who can pick themselves up from a dark place like you can. I hope you remain in my life for all years to come so we can celebrate every birthday together.
There is no filter between us and no filter in the way you have led your life. You have the courage that pales into oblivion. I want to just scream and tell the world what an amazing human being you are and how grateful I am for you to be born. Happy birthday my love.
Fortunate are the people who truly know you. I am so lucky to have you in my life. Thank you for making everything brighter and more beautiful. Here is to always having you in my life and wishing you happy birthday year after year!
Happy birthday to the greatest gift I have gotten from life. I love you in a way I can never love anyone.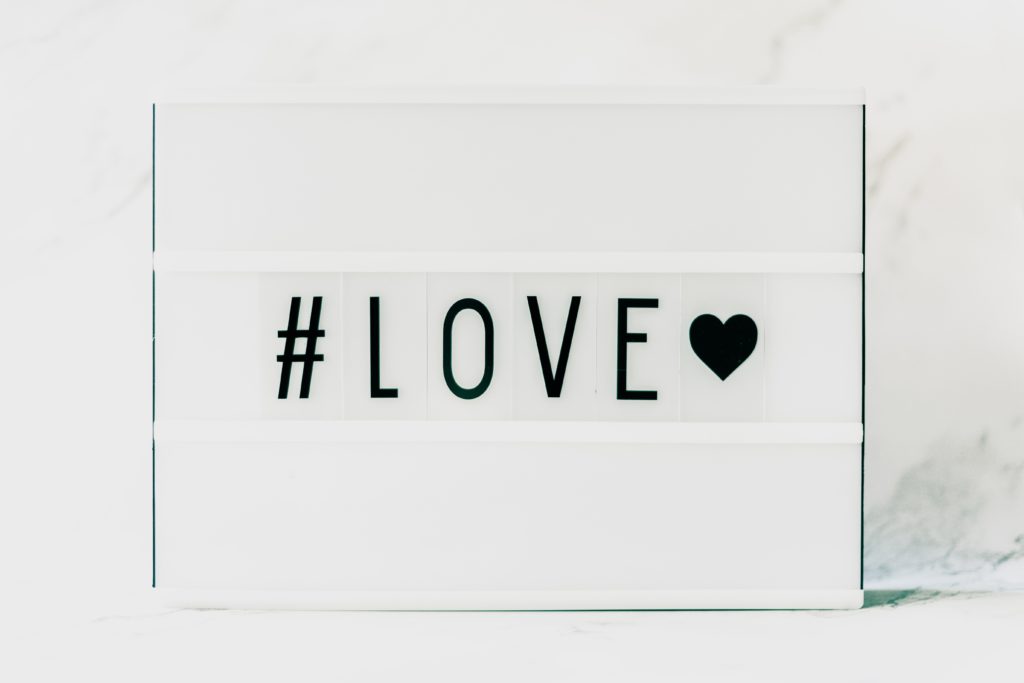 I want to spend the rest of my life with you just like we have promised to. I want to grow old with you. I cannot imagine growing old with any other person than you. Here is to growing old together as we mean it! Happy birthday, love.
Sometimes I wonder if you are aging backwards. Your smile at me is just like it was when we first met. My heart still skips a beat and urges me to shower my affection on you every time you smile at me. Keep smiling always. Happy birthday, my soulmate.
Wherever you are, that's my home. I want to come home every day and ask you about your day and tell you about mine. It's true when they say that some humans can feel like homes. You are mine. Happy birthday to my home.
Year after year I feel the same way looking into your eyes as I felt on the day we first met. Here is to growing old but never letting go of the honesty and innocence in your eyes! Happy birthday!
No matter how much time we spend together, I may fail to put into words what you mean to me. I love you. Happy birthday, love.
What can I give to the person who themselves is a special gift from the heavens for me? Your smile warms my heart and brightens my day. Your presence makes me whole. Happy birthday! I love you, today and forever.
Although it's your birthday, I want to grow old with you at the same pace so that one day, when we are both weak and fragile, we can sit on our rocking chairs and enjoy ourselves. We'd say to ourselves, "We lived a perfect and the most beautiful life together." Happy birthday, love.
ProTip: You know what will be the cherry on the top? If you can send your partner this message recorded in a video. You can use a birthday video maker where you can also create a group video for your special one. Birthday video maker tools can create a memorable birthday montage within minutes. The best part is your friends and family can share their video clips without having to log in and the app itself takes care of the gathering, organisation, and storage of the videos.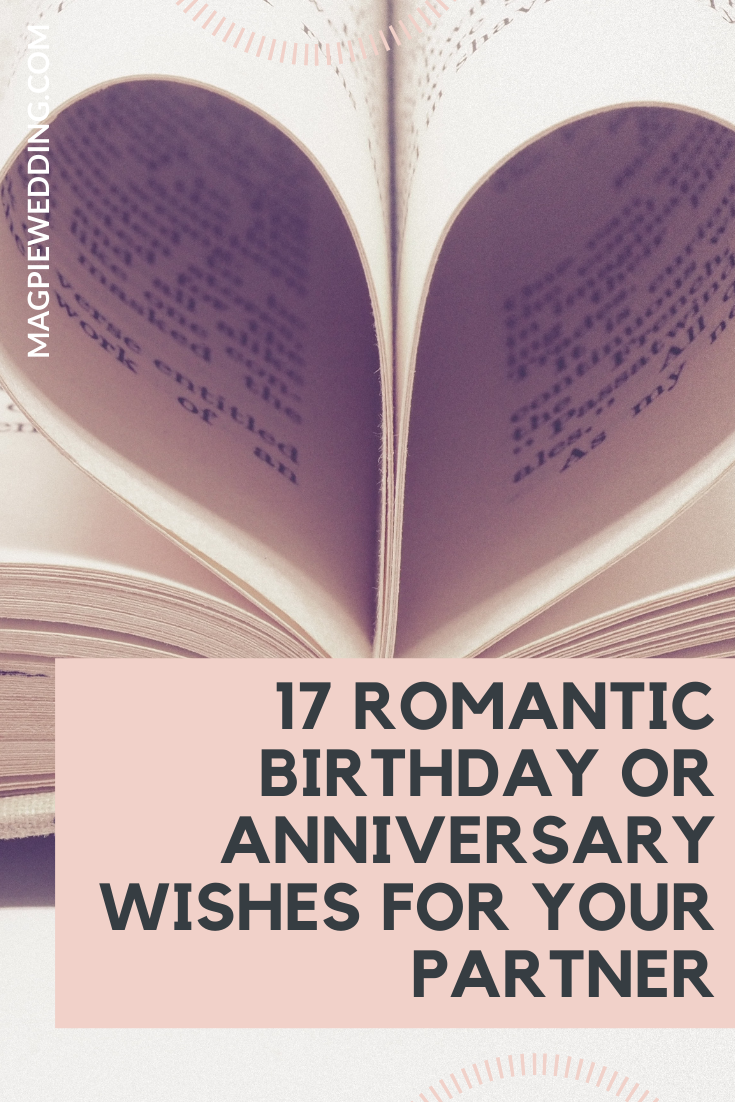 This is a collaborative post