For National Dress Up Your Pet Day, we thought it would be only fitting if we paid tribute to some of our favourite shots of pets at weddings, from dogs to llamas. We love a pet at a wedding – and if you love yours as much as we love ours then it only seems fitting that you include them on one of the biggest days of your lives!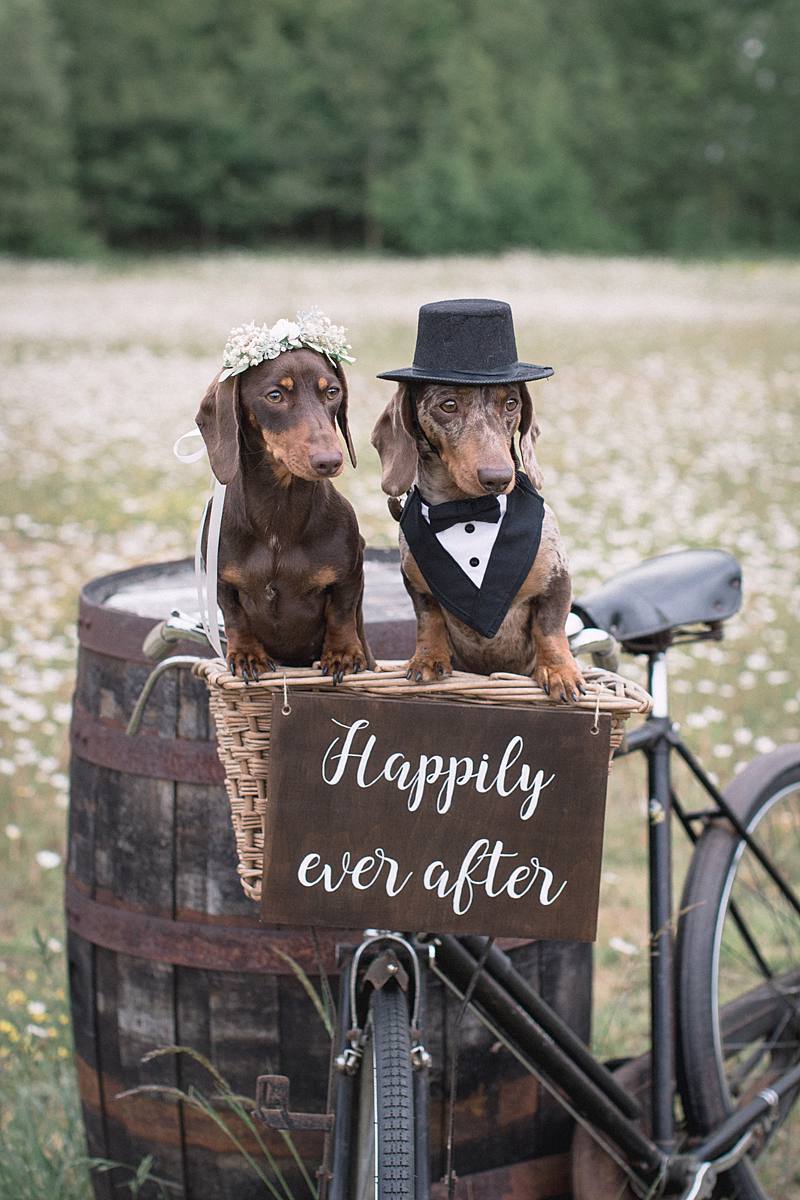 The Cheeky Pets
None of us are perfect pet parents and sometimes this shows! One thing to remember when considering including your pets in the big day is that we can never be 100% certain it'll go exactly to plan, but that's no different to everything else in the wedding! What's most important is that everyone you love and care are there, and if that includes your furry friends then join them in the celebrations!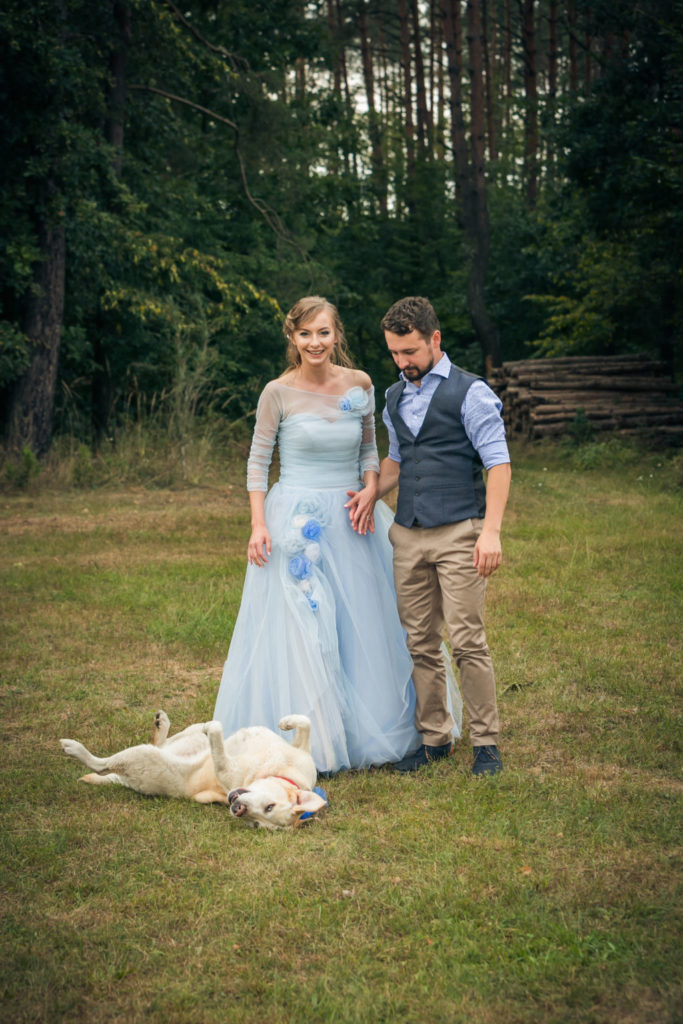 The Pets That Upstage The Bride
Of course, we're joking here, but how gorgeous are these pets…they're groomed and ready for action! Many pet grooming services actually offer wedding day packages, and if your usual place doesn't, it's always worth asking if they can create a special package deal for you and your furry friend!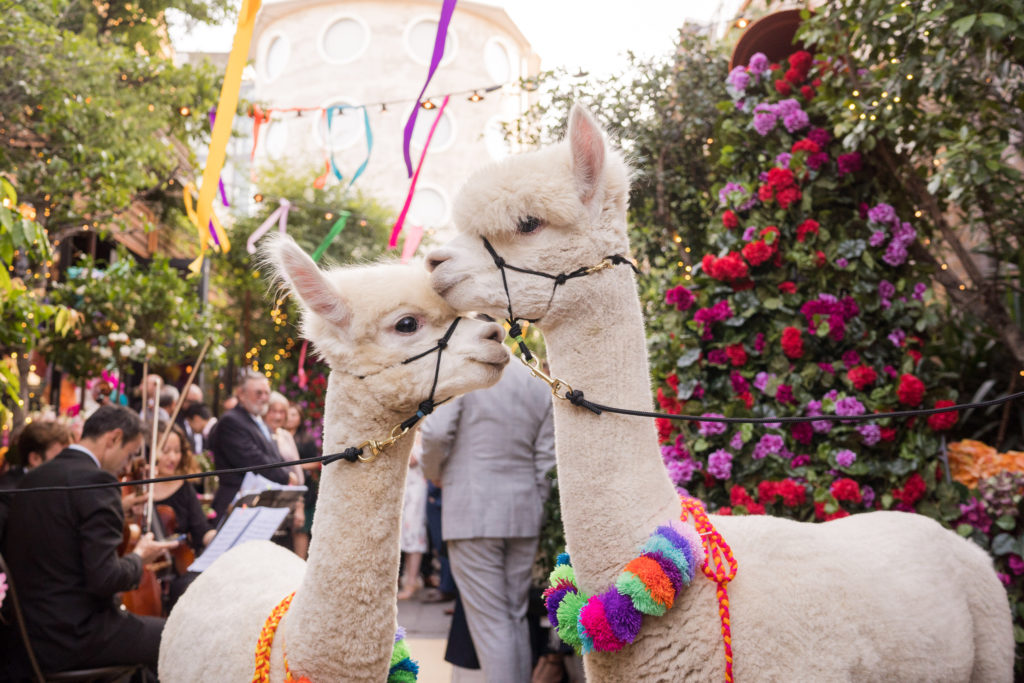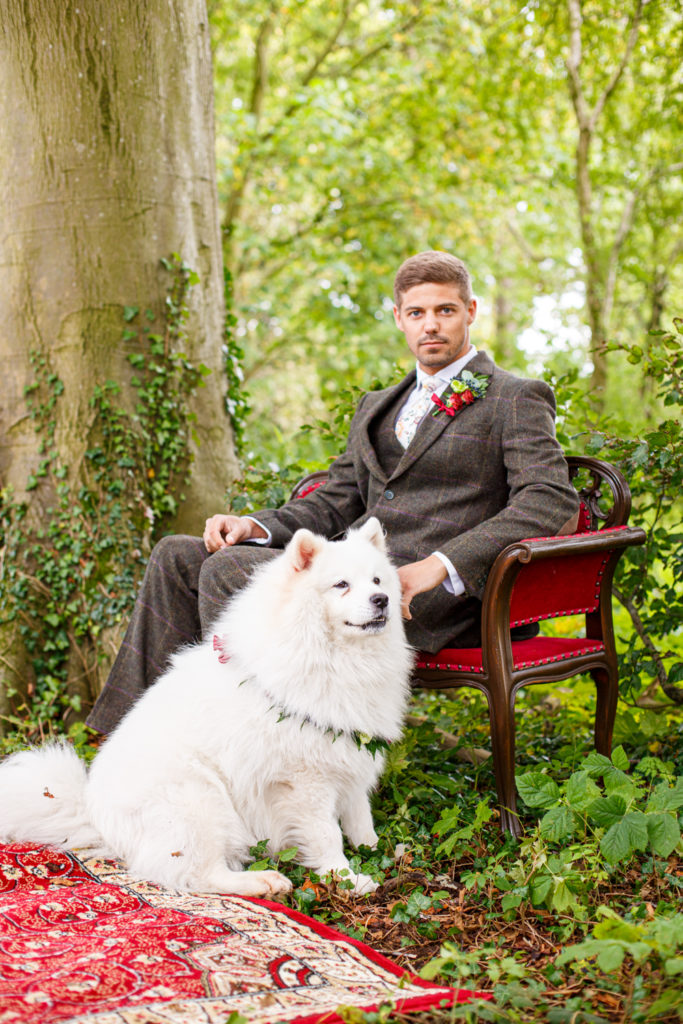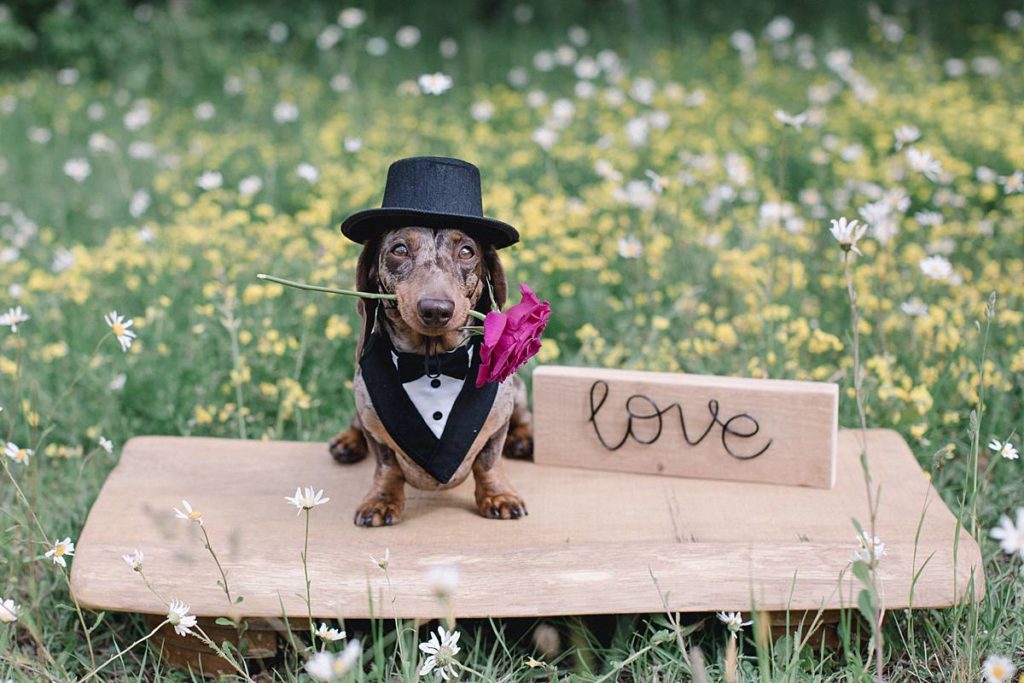 The Pets That Might Be Small But Have Big Characters
Bulldog bridesmaids and a protective dachshund, big personalities come in small sizes when it comes to these pets. We love the idea of adding dickie bows or personalised signs to your pets to really capture their inner personality.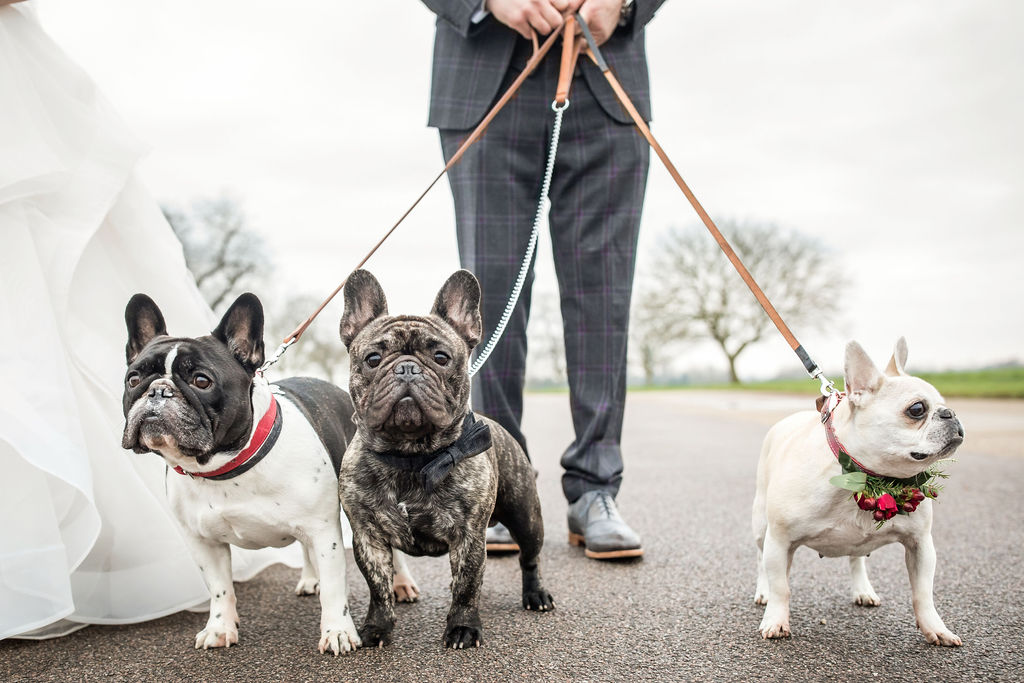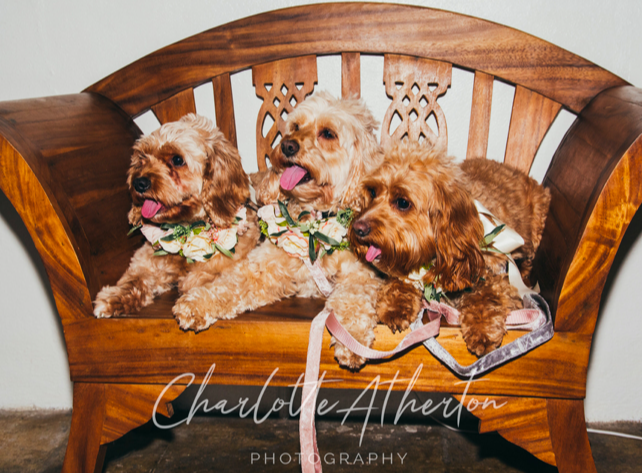 charlotte Atherton Photography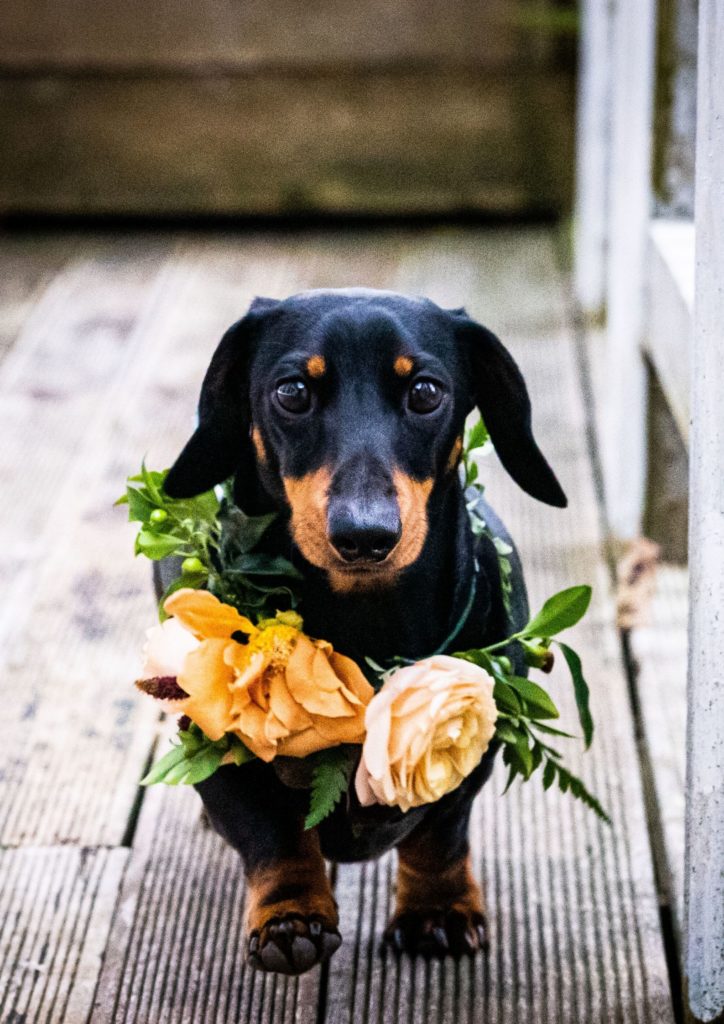 Words of Wisdom
Finally, to round this feature up we wanted to include some words of wisdom that Charlotte Atherton Photography kindly shared with us, having had tons of experience photographing pets at weddings…
'Having a dog myself I understand why you would want your precious pets at your Wedding, they are family after all! Animals certainly present great moments to capture even though some of the ones specially requested take time, patience and a lot of treats! Just beware that sometimes not all the pets get on or are too friendly, we had a moment recently when we were doing group shots and one dog was in the group but its friend also wanted to be in the shot with him and dragged his owner, stilettos and all across the lawn!'
IF YOU LIKED THIS PETS AT WEDDINGS POST, PIN IT!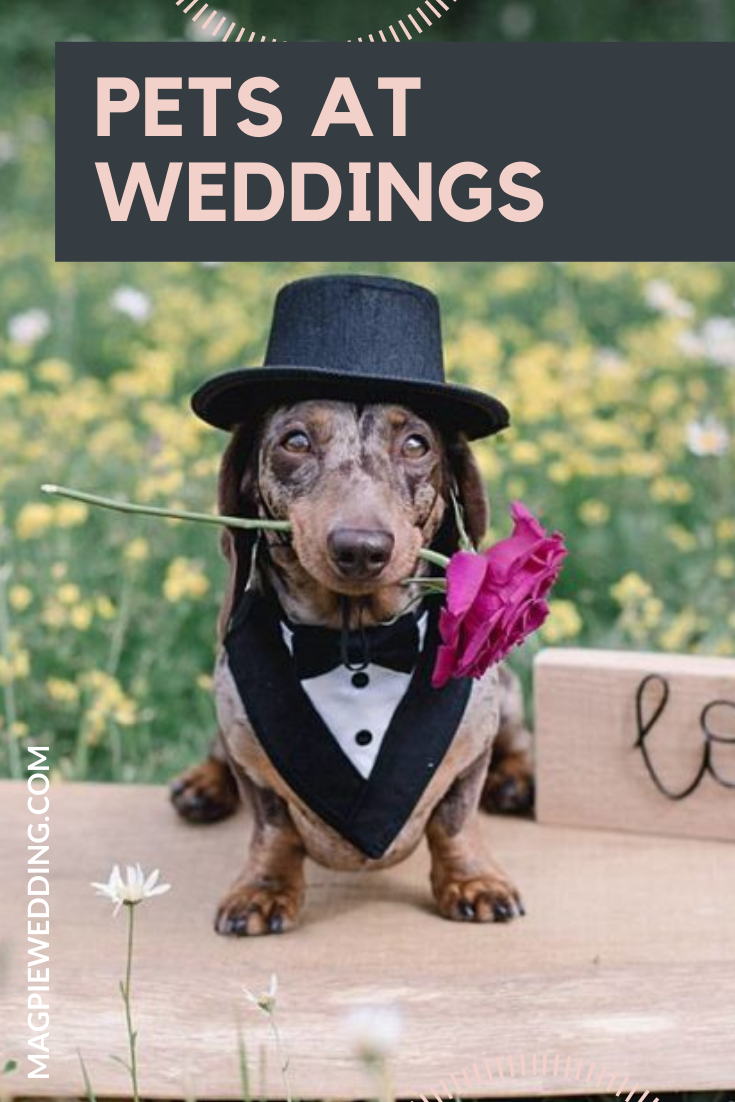 If you loved these pets at weddings, you may also like;
Animals at Weddings – How to Incorporate Animals Into Your Wedding Day
Woodland Wedding in The Cotswolds with Winter Red Styling and a Dog You'll Love
Rustic Outdoor Wedding With Blue Tulle Wedding Dress and a Labrador