Your wedding day is a beautiful celebration of love, shared with family and friends. But as the confetti settles and the honeymoon ends, it's not uncommon to experience a post-wedding come down. The excitement and anticipation leading up to the big day can leave you wondering, "What's next?" Today we aim to provide you with seven ideas to keep the happiness and romance alive after your wedding, ensuring a smooth transition into married life.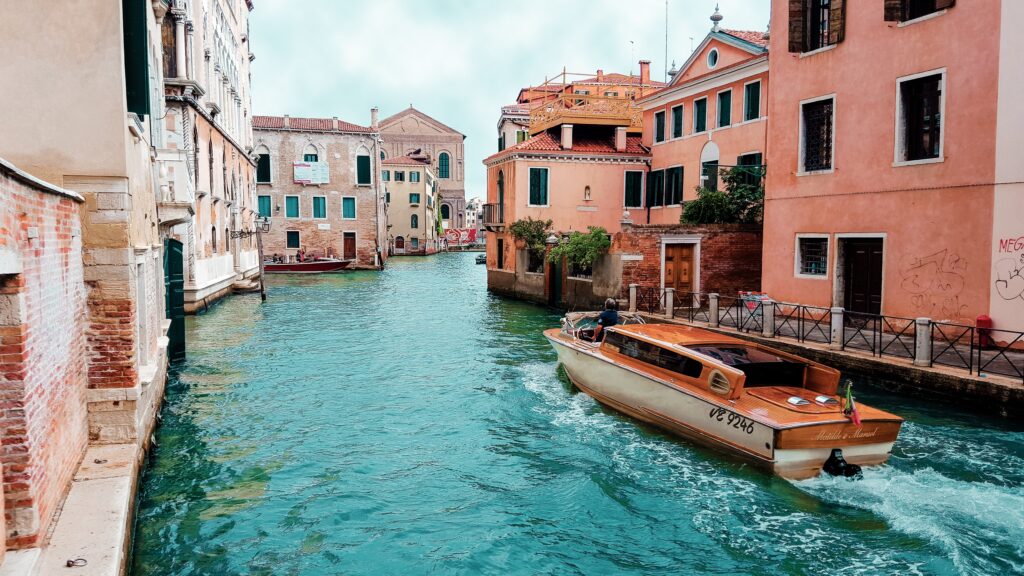 Plan a Mini-Moon
Extend your honeymoon period by planning a short getaway or a "mini-moon" after the wedding. Choose a destination you both have always wanted to visit, whether it's a cosy cabin in the countryside, a luxurious beach resort, or a bustling city. This mini-getaway allows you to unwind, relish each other's company, and continue the celebration in a relaxed setting.
Create a Newlywed Bucket List
Sit down together and brainstorm a list of experiences and goals you want to achieve as a couple. This bucket list can include anything from trying new activities, travelling to dream destinations, volunteering together, or even starting a hobby. Having a shared vision and exciting plans will keep your post-wedding spirits high and ensure that your journey as a married couple is filled with adventure.
Reflect and Preserve Memories
Take some time to reflect on your wedding day by going through the photographs, videos, and mementos. Create a wedding album or scrapbook to treasure those precious memories. Consider writing down your thoughts and emotions from the day, as well as your hopes and dreams for the future. This exercise not only allows you to relive the joyous moments but also strengthens your bond as you embark on this new chapter together.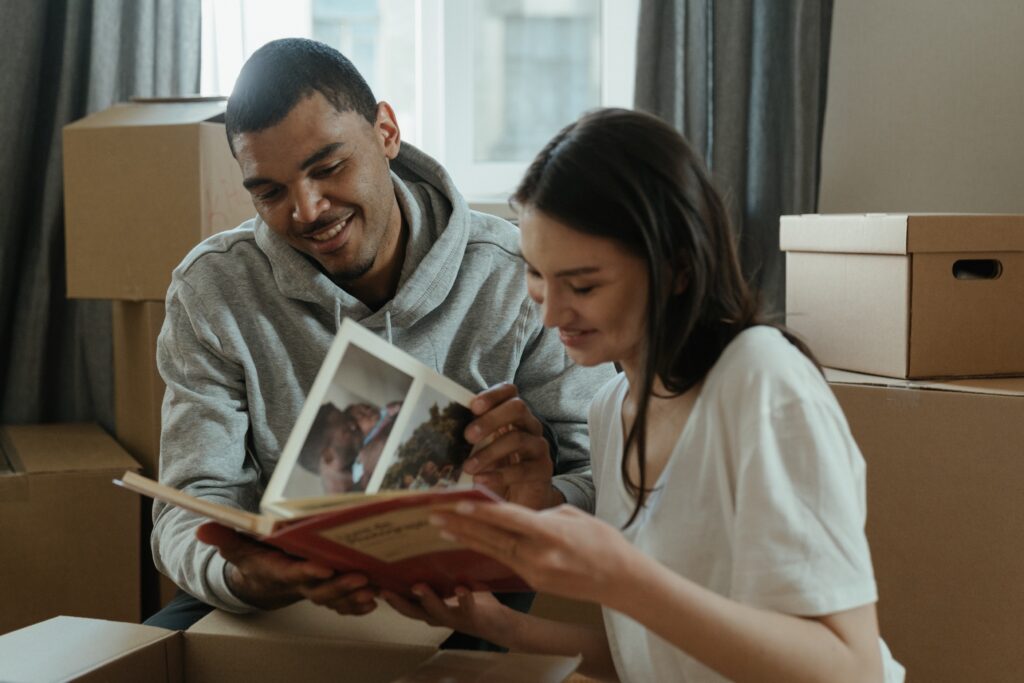 Host a Post-Wedding Gathering
Keep the celebration going by organising a casual get-together with your closest family and friends who attended the wedding. It can be a simple barbecue, a picnic in the park, or an evening of games and laughter. This intimate gathering will help you reconnect with loved ones, express gratitude for their support, and relish the joyous atmosphere a little longer.
Establish Rituals
Incorporate meaningful rituals into your everyday life as a married couple. It could be as simple as enjoying breakfast together every morning, going for an evening walk, or sharing a weekly date night. These rituals foster a sense of togetherness, deepen your connection, and remind you of the love you pledged to one another on your wedding day.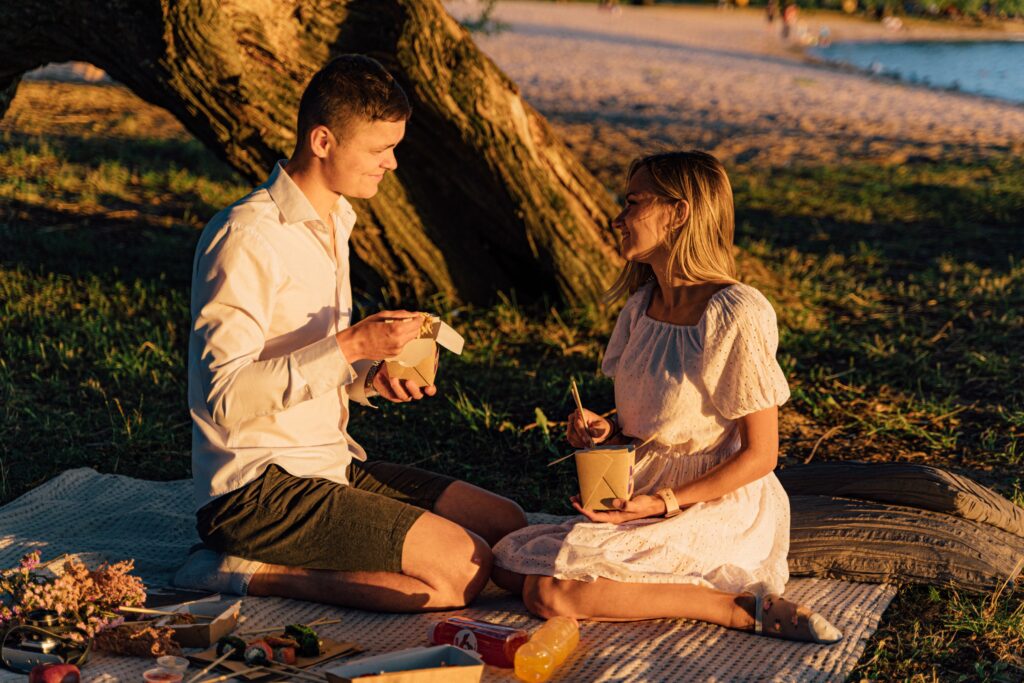 Set Future Goals
Discuss your long-term goals and aspirations as a couple. Whether it's buying a house, starting a family, advancing your careers, or travelling the world, having a clear vision of what you both want to achieve will help you stay focused and united. Create a timeline and break down these goals into smaller achievable steps, so you can support each other along the way and celebrate each milestone together.
Prioritise Self-Care
Amidst the whirlwind of wedding planning and festivities, it's crucial to prioritise self-care. Make time for activities that bring you joy and help you relax. This can be indulging in a spa day, practicing yoga together, exploring a new hobby, or simply enjoying a quiet evening at home. Remember, a happy and fulfilled individual makes for a happy and harmonious marriage.
The journey after your wedding is an opportunity to create a lifetime of cherished memories and build a strong foundation for your married life. By following these seven suggestions, you can keep the post-wedding blues at bay and embark on this new chapter with enthusiasm and excitement. Remember to cherish each other, communicate openly, and find joy in the simple pleasures of everyday life.
IF YOU FOUND THIS USEFUL THEN WHY NOT PIN IT FOR LATER