Whether you can't decide on one location for your honeymoon or you just love to go backpacking, travelling around Europe might just be the perfect option for you and your significant other. Europe has a lot to offer when it comes to travelling, and you can experience some of the most romantic destinations around the world. What could be better on your honeymoon?
Travelling around Europe as your choice of honeymoon will enable you to tick off some of the places on your bucket list, create an exciting itinerary filled with adventures and build a strong relationship with your other half. Travelling is one of the best ways to bond with your partner and learn more about them, as you will be taken out of your typical environments and out of your comfort zones. You will also be able to learn more about the world and different cultures, which is a great way for newlywed couples to open their eyes and change their perspective on life, so you can positively grow together.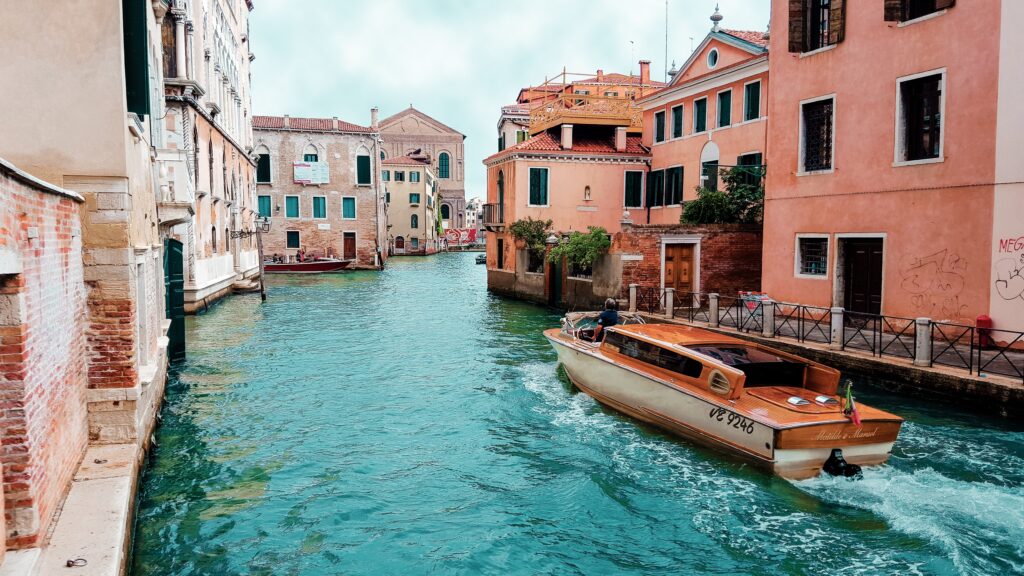 Travelling to more than one country will offer the opportunity to start your new life together with an amazing adventure, where you can create unforgettable memories and grow closer together. Typically, after you get married, you start to make serious changes in your life, for example, you might start thinking about settling down, starting a family, changing your job, buying a new house, upgrading your car, etc. Travelling around Europe will give you the best start to your new life together.
Travelling around Europe for your honeymoon will be a once-in-a-lifetime experience. If you want it to go well, then you will need to plan it carefully. When travelling to more than one destination, you have to make a very meticulous plan to ensure it goes smoothly as it won't be as easy as planning a trip to a beach for the week.
Here are some top tips to help you plan the best honeymoon.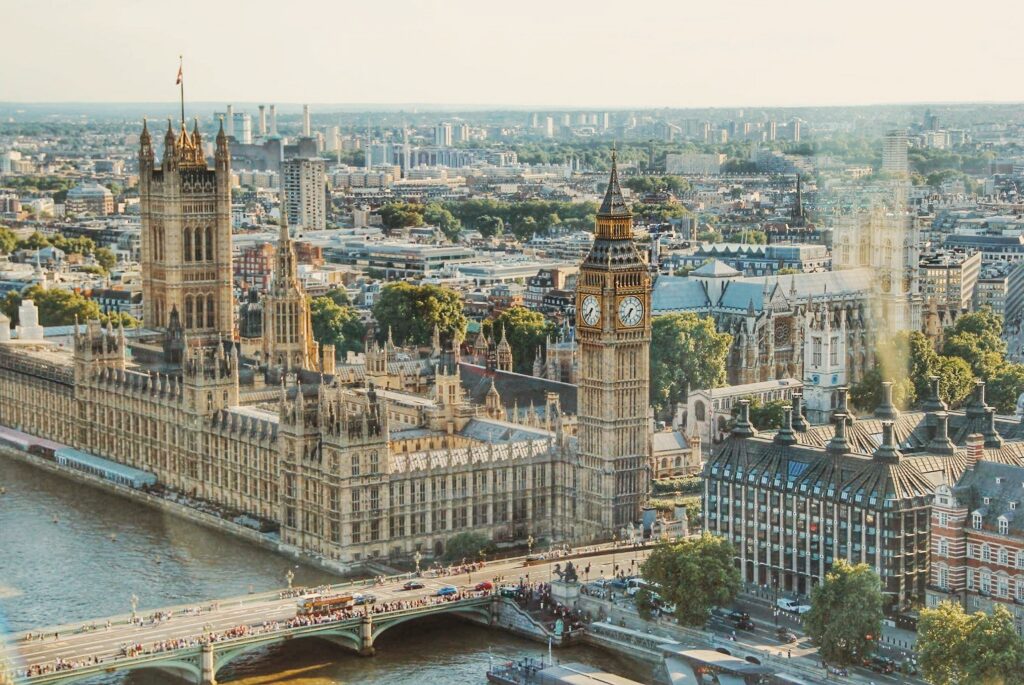 #1 Do your research and choose your places
The first and most important thing you should do is research the different places in Europe. This will enable you to learn more about Europe, what it takes to travel to Europe, and all the different options you can choose from.
Each country in Europe has something different to offer, so it is important to learn about the places you might want to visit, and the time of year. For example, in the summer, you will be able to enjoy lots of hiking and swimming, or in winter you could head to the slopes for some skiing and winter sports. Alternatively, you might prefer mild weather so you can hit the popular cities and indulge yourself in the country's rich history and architecture.
You and your partner must think about what would make a good trip for you individually, so you can compromise when making your plan so that you can both enjoy it. The great thing about travelling to Europe is the possibilities that come with it. You can dip in and out of different countries, and spend more time in one place if that's what you choose to do. Your trip can be as flexible as you want it to be. But before you choose where to go, you have to research to make sure you understand what to expect and can set realistic expectations. This will enable you to create a plan with intention and increase the chances of its success.
Consider the reviews, the crime rates, and the activities. This will help you decide which places to add to your list, which ones to avoid, and roughly how long you might want to stay in one location so you can do everything you want to while you are there.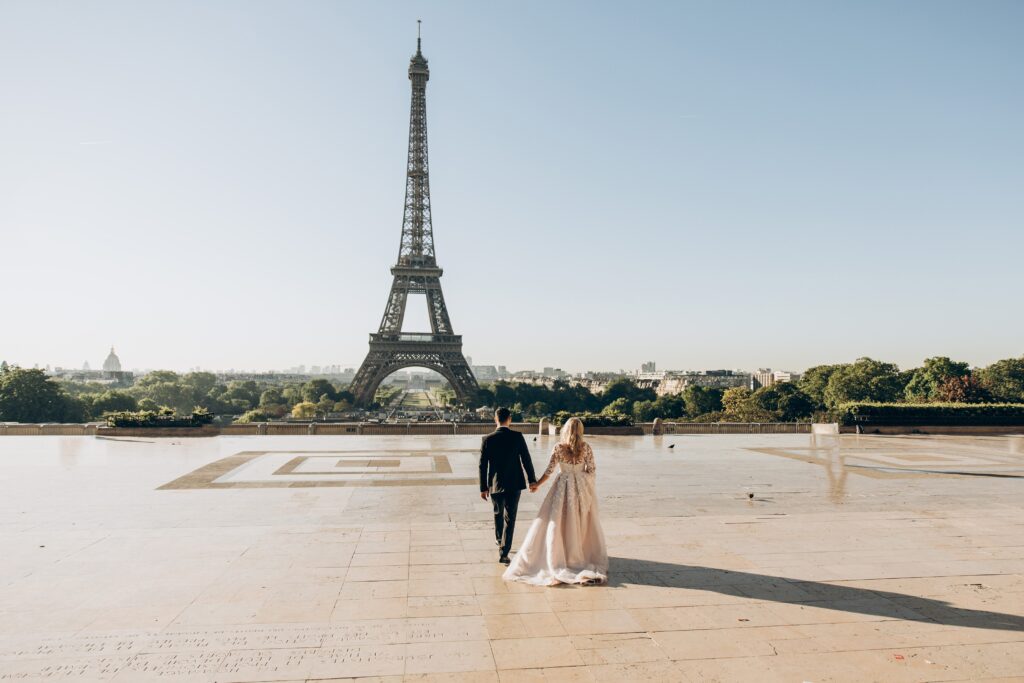 #2 Set your budget
Your budget is a very important aspect of the plan because it is likely that you are already budgeting for your wedding day. Traveling Europe is not like your standard honeymoon. Typically, you would pay for a honeymoon package at a resort, which would cover the costs of everything on your trip. If you choose to travel to Europe, you will have to book and pay for everything separately, which can add up quite quickly if you are not careful. After you have done your research, you should have a rough idea of what to expect. This will help you set a budget for your planning that you can stick to. Make sure you do this early on in the process and make a note of it, so you can plan with your budget in mind.
You can then set yourself savings goals that you have to meet each month so you can make your trip a reality.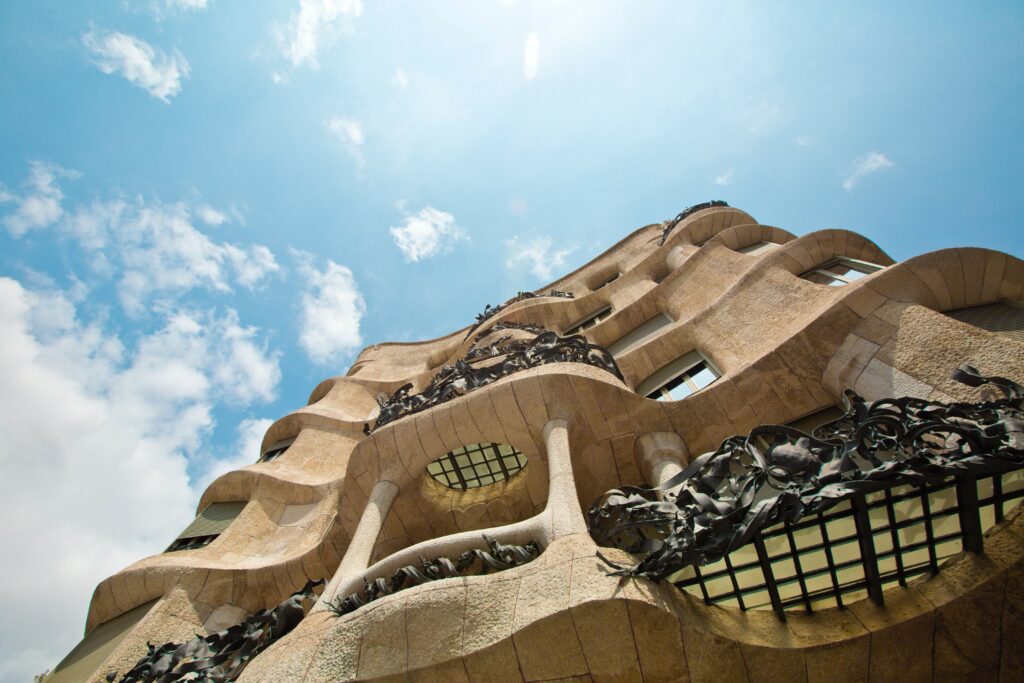 #3 Choose your dates
Choosing dates is vital because it will have to tie in with your wedding. But it is also important to note that you don't have to go on your honeymoon straight after your wedding. Some people choose to take their honeymoon shortly after. This will depend on your budget because you will also have to take into consideration the money you are spending on your big day. The costs can become quite substantial, so you will need to consider how you can spread the costs and afford everything you want. A wedding and honeymoon is a huge investment, but always one that is worthwhile if it has been planned correctly.
The dates will not only have to coincide with your wedding but also several other factors such as the season and your activities. If there are certain activities that you would like to do, you may have to wait for the right season, for example, if you want to do winter sports and spend your time in a log cabin in the snow, you will need to wait until winter to book your honeymoon. If you would prefer to go when it is not filled with tourists, then you will need to choose an off-peak date.
When choosing dates, you will need to ensure you plan the days you will spend in each location. It doesn't have to be the same for each country, instead, you should decide based on your activities. The great thing about Europe is how accessible it is to travel around. You could spend new nights in each place or you can add a few day trips in the mix too. For example, you could use luggage lockers while you go off for the day, then jump a sleep train and head to your next city.
There are many benefits of travelling around Europe. Exploring different cities is a great way to spend your honeymoon budget. Follow these top tips to help you plan your perfect honeymoon in Europe.
IF YOU FOUND THIS USEFUL THEN WHY NOT PIN IT?