Traditionally the gift given for your fifth wedding anniversary is wood – a natural but amazing material that can be made into almost anything! It represents the strong roots of your relationship so finding an inspiring gift is a great way to mark this occasion and milestone. There are some really amazing gifts out there from companies who specialise in personalisation and the celebration of this anniversary. Take a look at these gift ideas to find a perfect fifth wedding anniversary present for your partner…
(This post contains affiliate links)
Wood Fifth Wedding Anniversary – The History
It might feel like a slightly unusual and difficult gift but the reason why wood represents your fifth wedding anniversary is to show strength. Wood is a strong material that is known for its ability to withstand a lot of different factors. The strong roots of wood from the trees are showing just how your relationship is progressing. You are putting down solid roots and allowing yourselves to be strong and confident enough to bloom whatever happens.

Quirky Wooden Necklaces
Jewellery might not be the first thing you would think when it comes to a wood anniversary gift but Ginger Pickle makes some amazing pieces like this french bulldog necklace! They are all laser cut and come with a chain of your choice plus there are matching items too. The company are eco friendly and everything comes perfectly gift wrapped for you. So if your partner loves quirky jewellery then this is a great choice.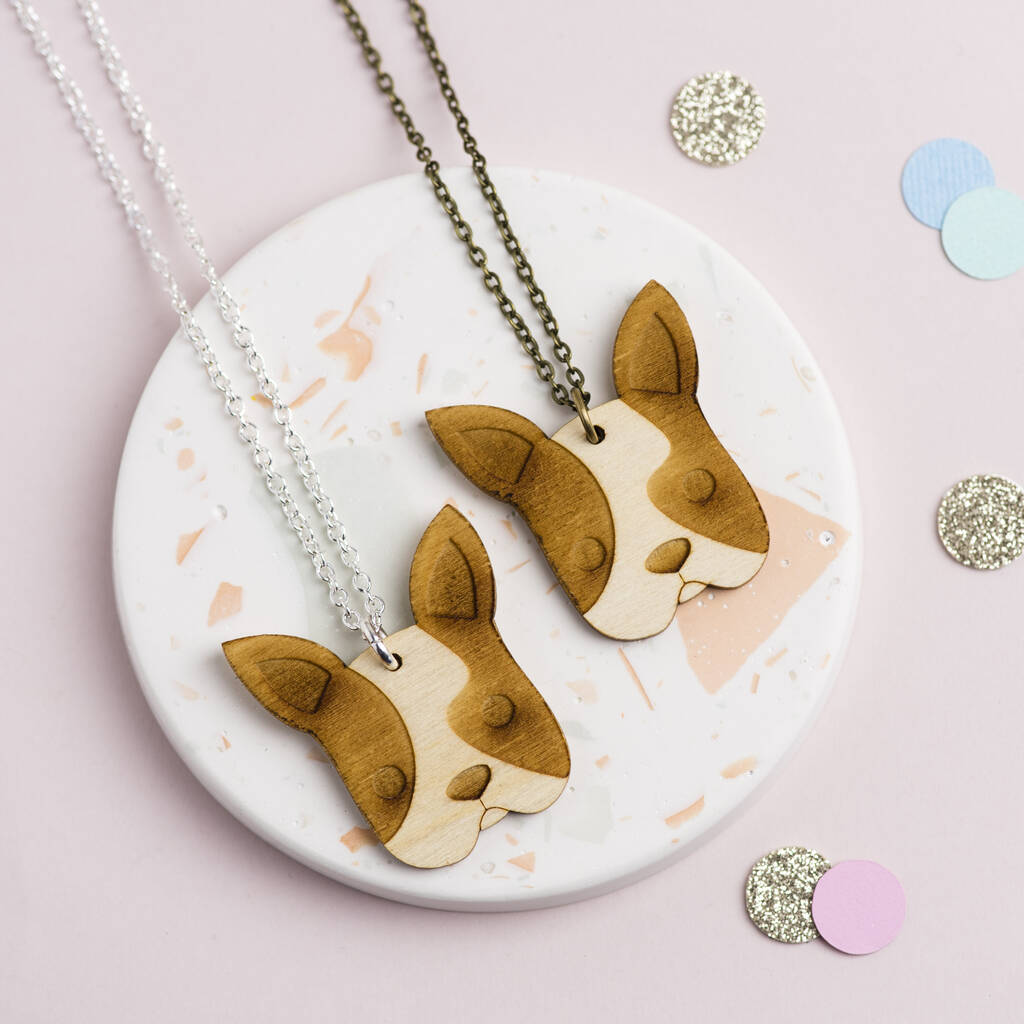 Personalised Vintage Matchbox
This vintage style matchbox by Oakdene Designs is such a cute gift for you and your partner. Not only is it perfect for always knowing where the matches for candles are but you can keep it and display them however you like. The quirky print can be personalised to have your initials and wedding date on to make it extra special. It also comes with a lovely personalised note inside so you can send a lovely message to your partner.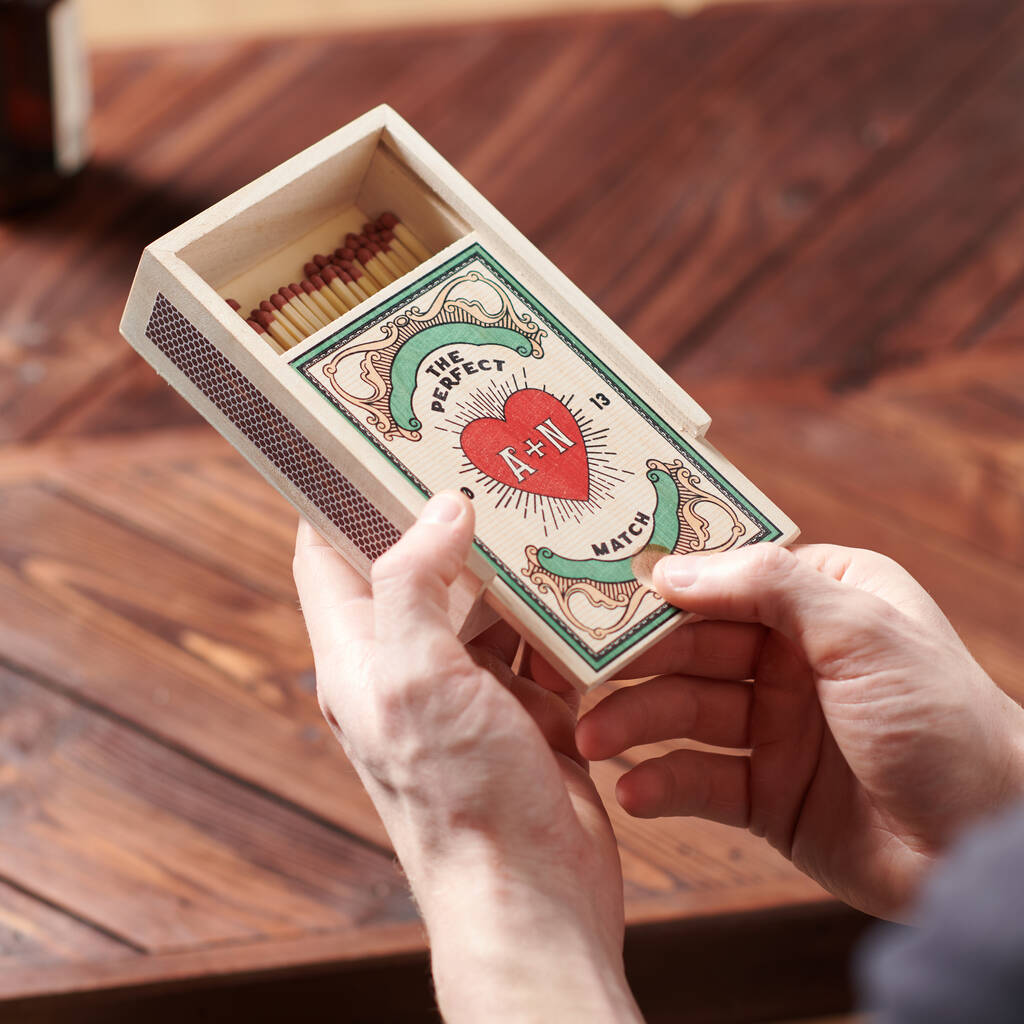 Cosy Wood Candle
These gorgeous candles by Moon and Tide are made from soy wax, so an eco-friendly option, and have notes of vanilla and cedarwood. They would also make the perfect addition to the personalised matchbox above too! The wick is a crackle wooden wick so creates a lovely, cosy feel in your home. The candles are all made from reusable amber glass and come gift wrapped in recyclable packaging.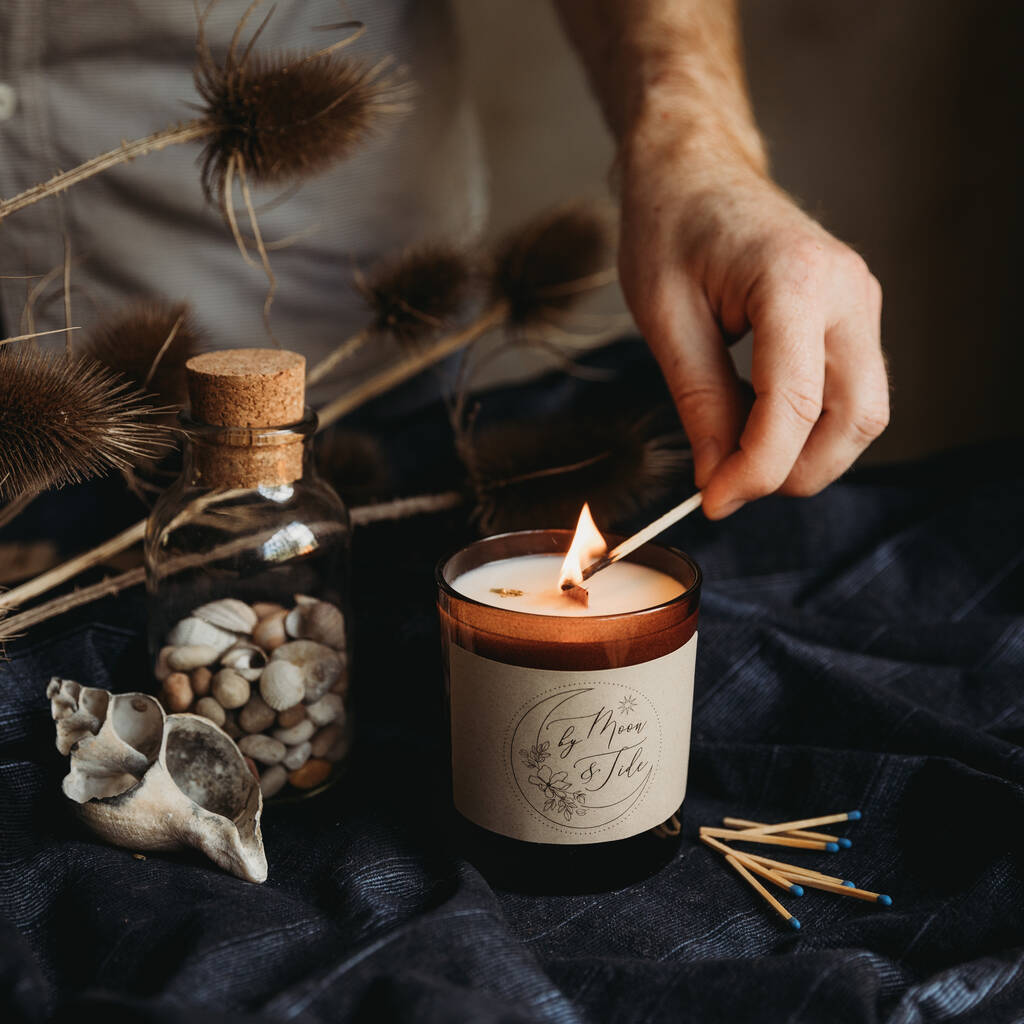 Personalised Record Wooden Print
If your partner loves music and you want to find a gift that reflects that, this personalised record print on wood is perfect. From Delightful Living you can choose what song or album you would like to choose for your partner and have that displayed on the wooden base. Such a great gift for a music lover!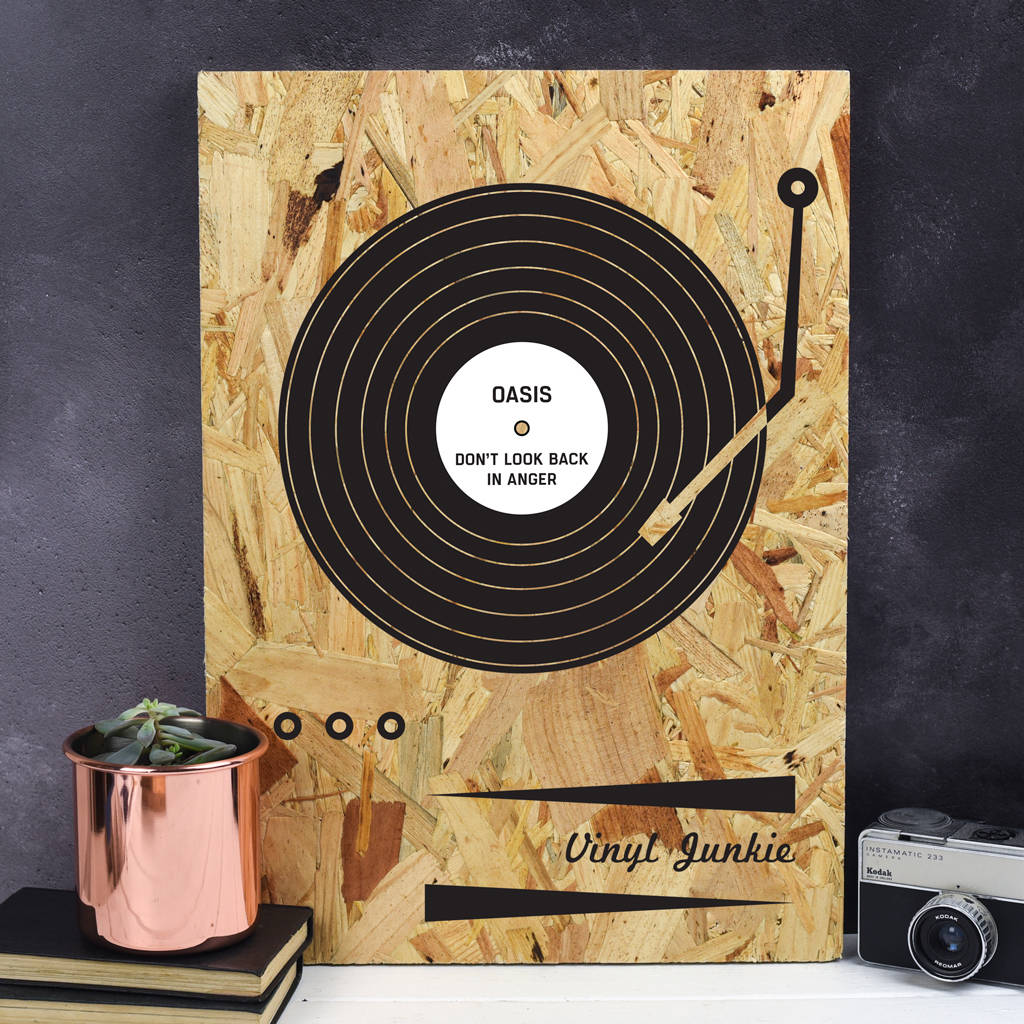 Artisan Woody Perfume Set
Often perfume is a lovely gift so if this is your gift of choice then this artisan woody letterbox set by Bare and Bond is a perfect choice. You get 3 15ml bottles of differing scents all with a woody undertone to help discover how beautiful the scents can be. You can mix and match the scents to find something that works for you. They are all vegan and ethical too.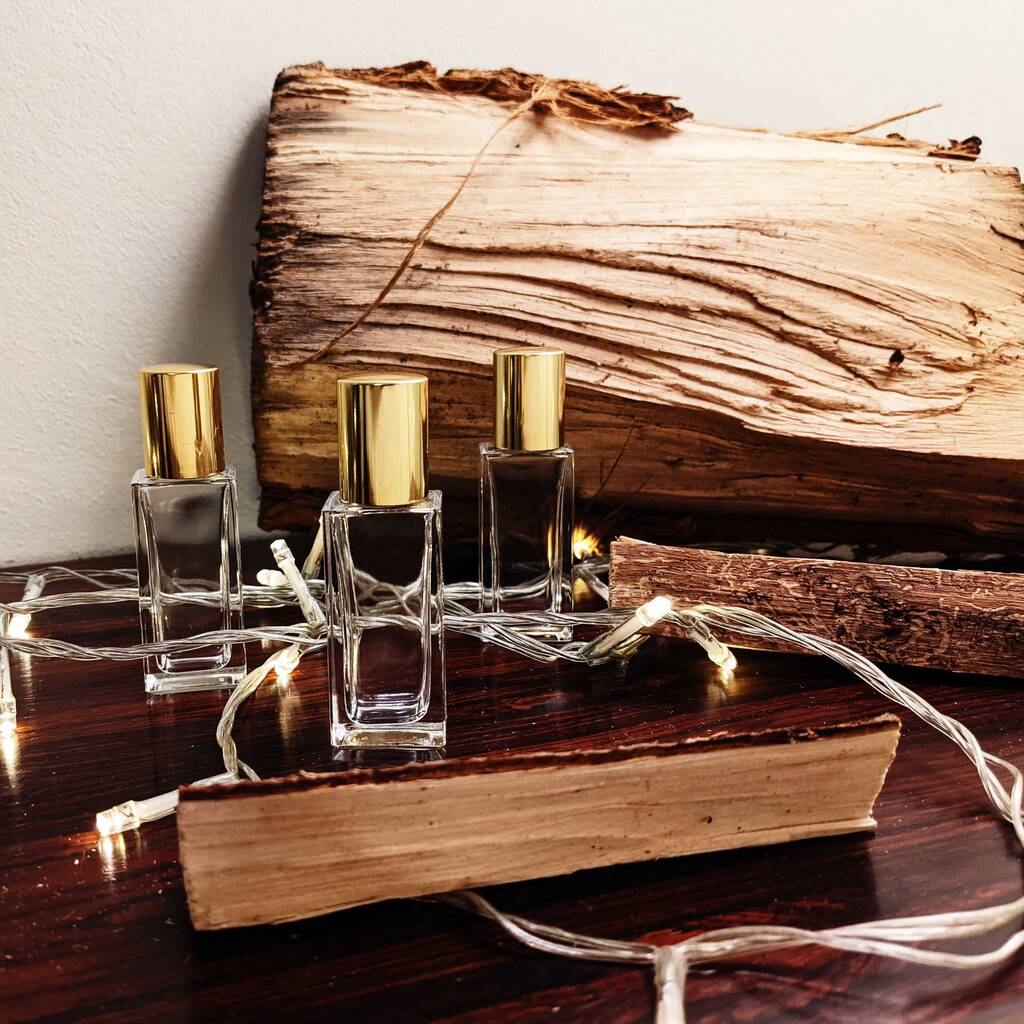 Personalised Wooden Jigsaw
Jigsaws are still super popular and there is nothing better than a personalised one by Proper Goose! Whether you want to gift your partner a picture of you both from your wedding day or time together, or an image of your pet or something else, this is a perfect choice. It's 150 wooden pieces so something that will keep your partner, or you both, busy for a few hours.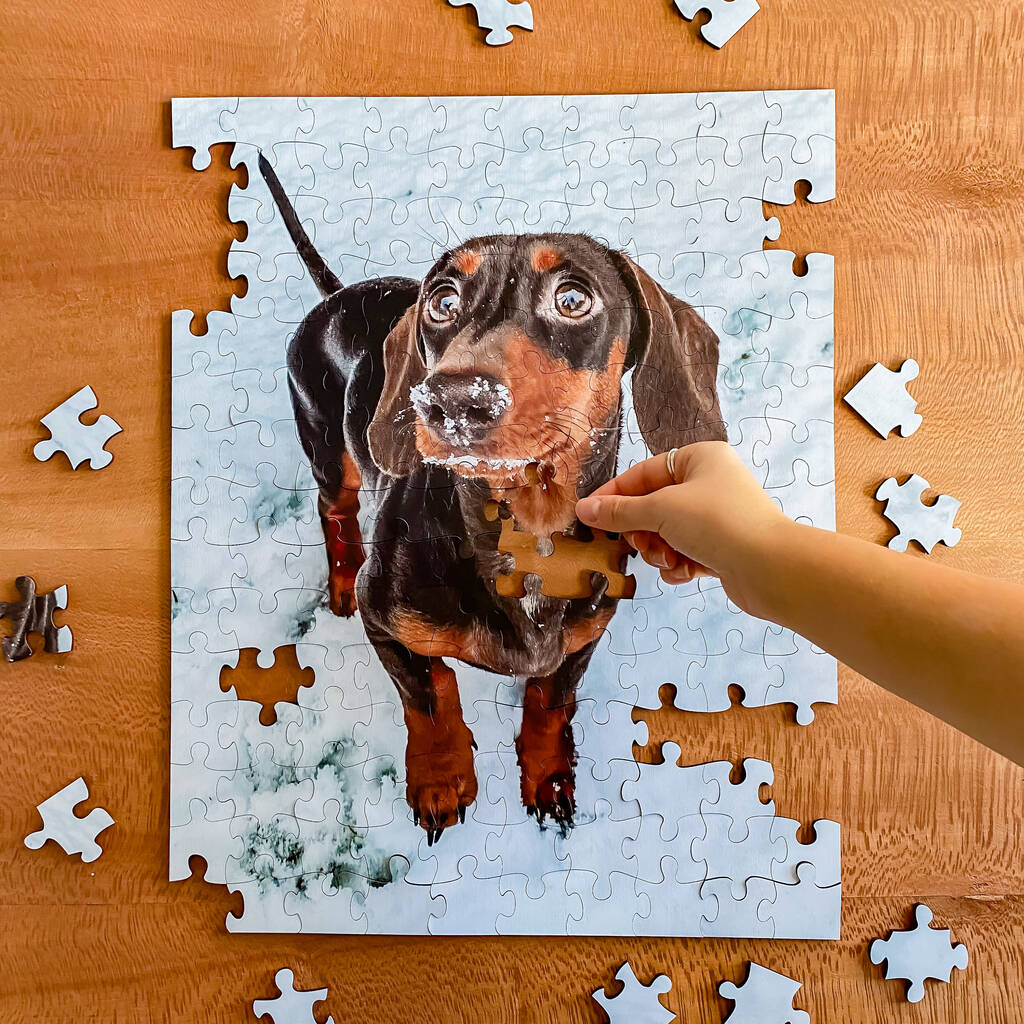 Grow Your Own Prosecco Gift
Spoil your partner with this grow your own prosecco gift crate by The Gluttonous Gardener. It comes with a gorgeous grapevine plant that has been chosen for its ability to grow in Britain and comes in a specially made wooden crate that can be personalised especially for your partner. All details of how to grow and harvest come with it too so you can have a gift that keeps on giving.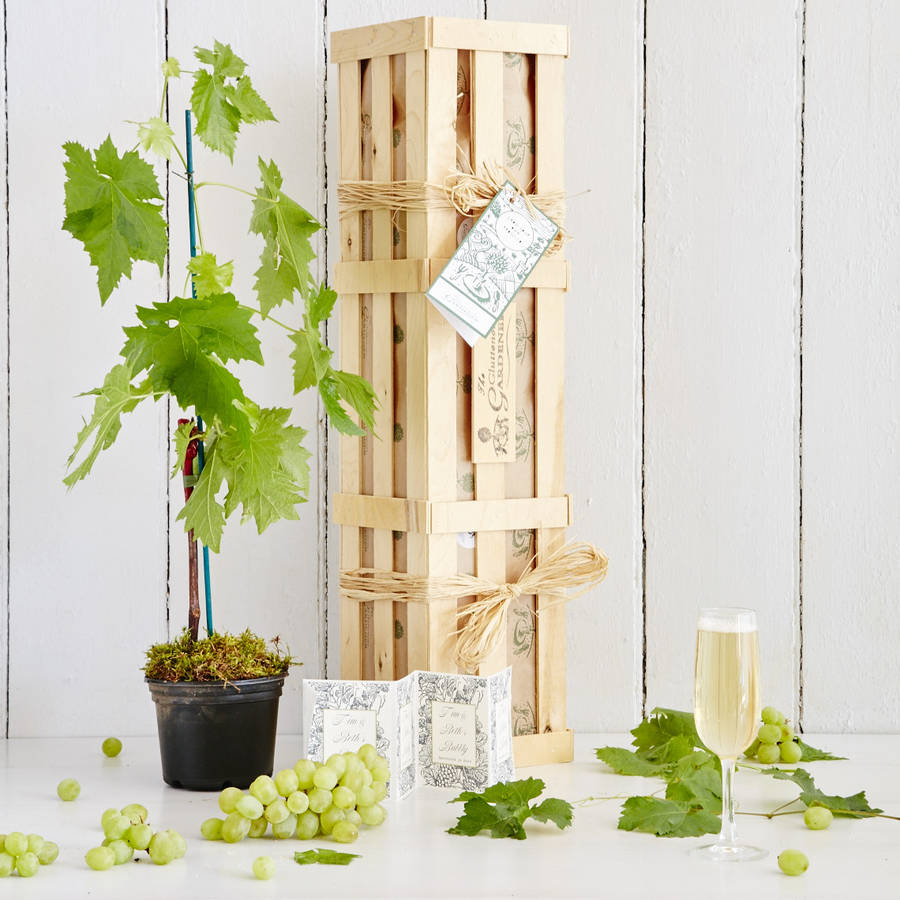 IF YOU LOVED THESE FIFTH WEDDING ANNIVERSARY GIFT IDEAS THEN PIN THEM TO YOUR BOARDS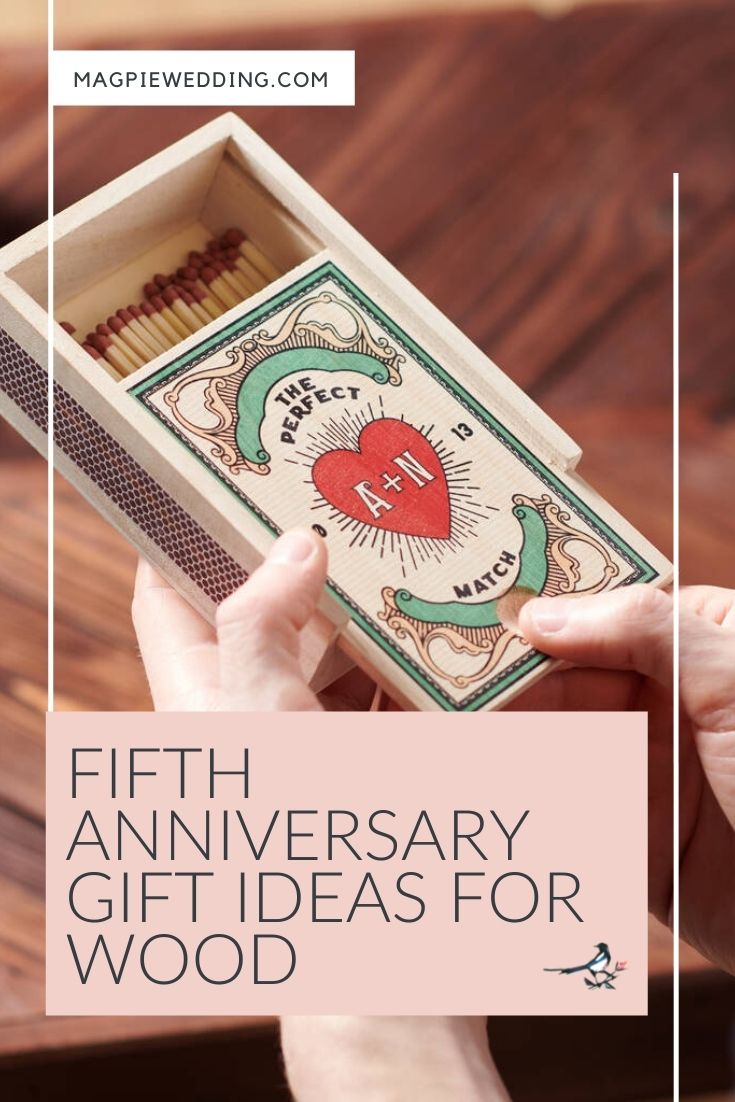 If you loved these fourth wedding anniversary gifts you may also like;
Wedding Anniversary Gifts – A Year By Year Guide
Marriage Matters: 17 Romantic Birthday Or Anniversary Wishes for Your Partner