When the wedding festivities commence it's worth thinking about the guests that will be joining you that will not be drinking alcohol, for a variety of reasons. You still want them to have something special to drink on your big day, and they'll feel even more included that you went as far as to create a special drink for all those tee-total guests. Some people also may want to drink just part of the day. Non-alcoholic wedding day drinks or mocktails don't have to be boring, and we have a range of fantastic alternatives to boozy cocktails on today's gift guide…
Elderflower
Pressé
Belvoir's Elderflower Pressé is the unforgettable taste of summer – freshly picked elderflowers, fresh lemon juice and spring water are blended together to create this refreshing beverage. You'll find no artificial flavours, colours or sweeteners in this or any of their Pressés. Belvoir premium soft drinks are crafted with Nature refreshingly real and reassuringly delicious, including our own organic elderflower -with natural fruits, hand-picked flowers, fresh juices and spices. They also recently launched their divine non-alcoholic passionfruit martini amongst their extensive range.
Gunna
GUNNA offers 4 distinct flavours inspired by cocktails from around the globe, which would be the perfect choice for the non-drinkers and drivers; adding a more premium feel too soft drinks at your wedding! They're classed as a craft soft drink brand with an antidote to sugar-packed, flavourless fizzy drinks. Gunna is also on a mission to bring vegan-friendly craft soft drinks that are different from the rest. Thier fizzy drinks are packed full of multidimensional flavour as we pair fresh fruits and natural flavours such as zingy ginger extract and bitter herbs. Boasting a unique combination of sweet, sour, spicy and bitter. They're a great addition to your wedding day drinks menu.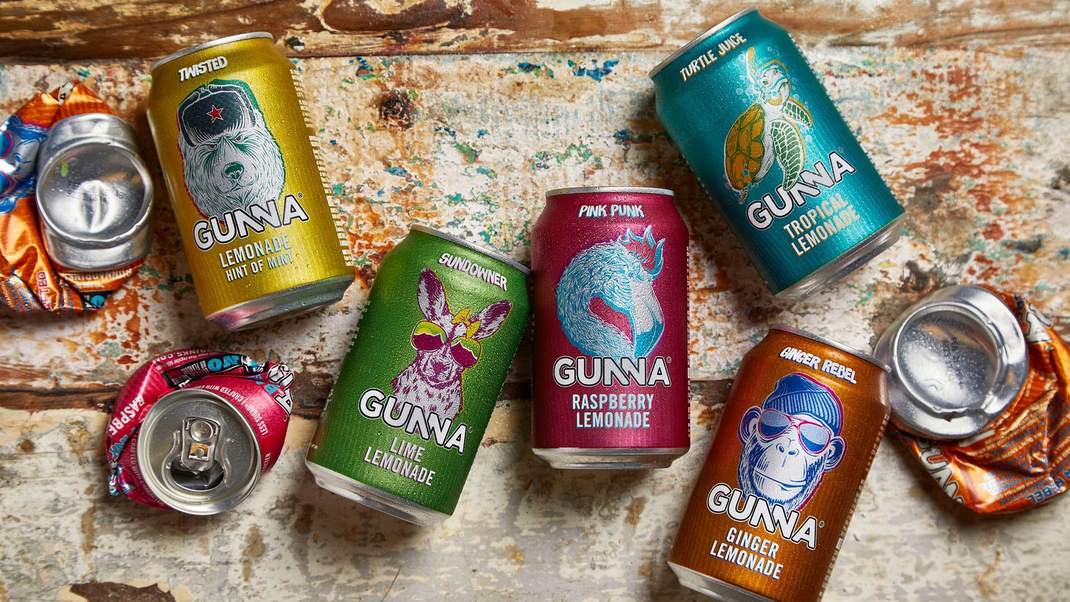 Nine Elms
London-based NINE ELMS have launched a new alcohol-free drink, No.18. It has been designed to complement good food with an intriguingly complex yet balanced taste profile. This award-winning Ruby Velven is a new type of sophisticated non-alcoholic drink that contains no artificial flavours, colours, sweeteners or added sugar. It's made from an intricate blend of 4 types of dark berry which is then aromatised (in a similar way to vermouth) with 20 botanicals including green tea, pink peppercorns, gentian and angelica. Devine!
Cotswold Green
Cotswold Green is a natural, zero-calorie, zero sugar, alcohol-free gin spirit which takes just like the real thing! Cotswold Green is an exciting alternative to other non Alcoholic options, a classic blend of botanicals that are used with juniper and citrus notes playing significant parts of the flavour, delivering a smooth and clean taste. The traditional distillation process that we use purifies the spring water even further whilst extracting the natural oils from the botanicals, resulting in a very subtle cloudy appearance. We deliberately retain the extracted oils which help to deliver a fuller flavour without the need to add any flavours, post distillation. Cotswold Green No1 remains 100% Alcohol-Free, it has zero calories and is free from sugar and sweeteners.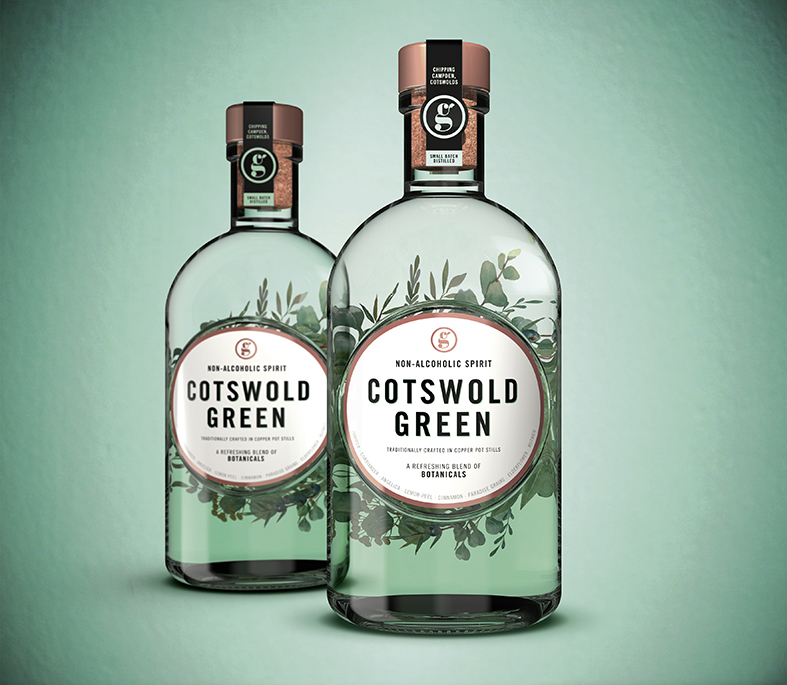 Firefly
Expertly crafted from still water, fruit juice and active botanicals, the vegan-friendly Firefly range of delicious British-made botanical drinks offer the perfect blend of flavour and refreshment. Each drink is made with natural ingredients and no added sugar and comes in a botanical-decorated bottle. Refreshing and elegant these drinks are expertly crafted from still water, fruit juice, and blended with botanical extracts, giving the perfect combination of flavour.
Strykk
A delicious non-alcoholic alternative to traditional gin, made from a combination of juniper, basil and rosemary by Strykk. It's 100% natural with no sugar, no fat, no carbs and no artificial flavours. They have a great range of mocktail recipes on their site too which make the perfect way to add a special touch to your non-alcoholic wedding drinks.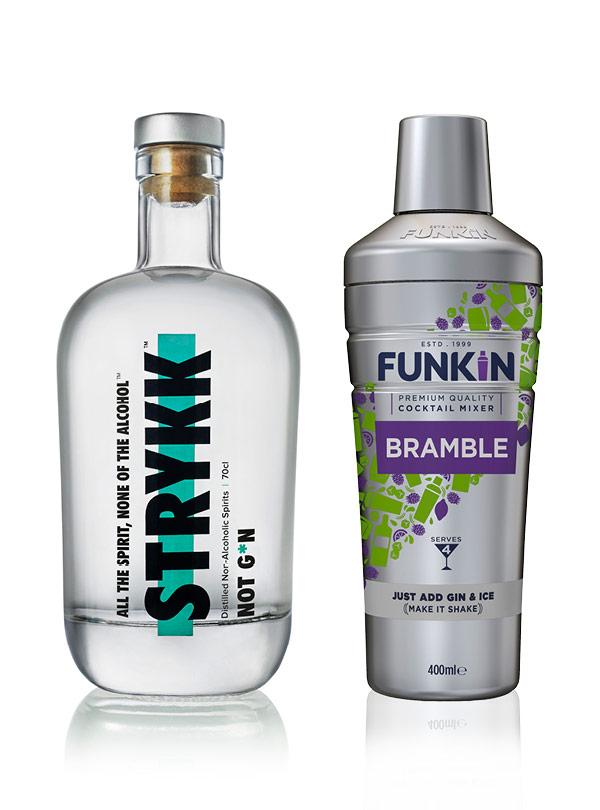 LA Brewery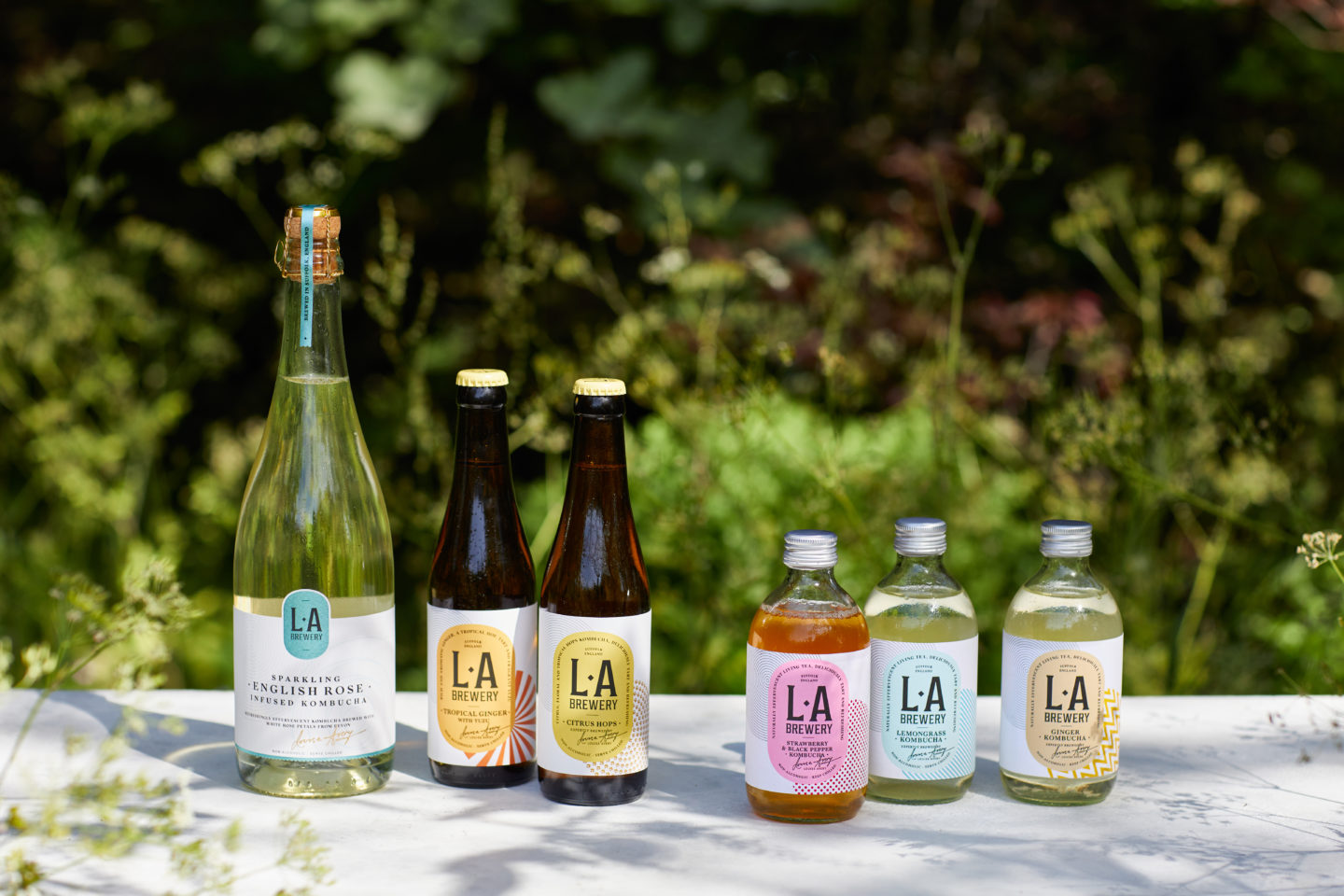 IF YOU LOVE THESE NON-ALCOHOLIC WEDDING DRINKS THEN PIN THEM TO YOUR PINTEREST BOARD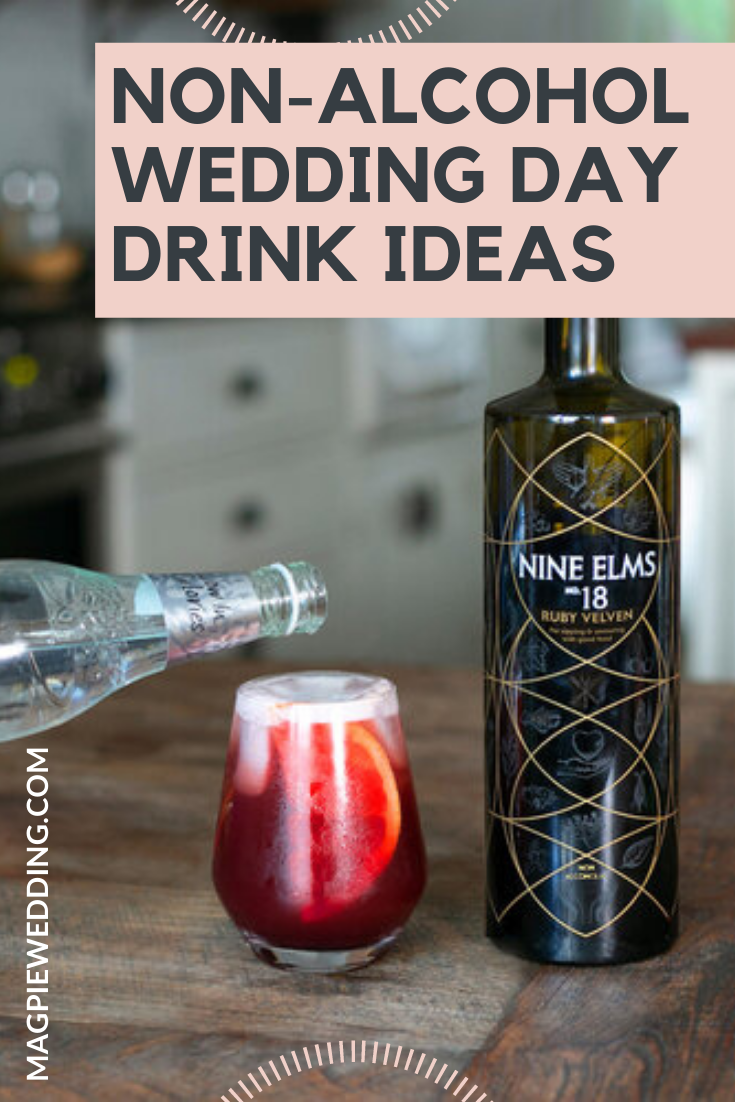 If you loved these Non-alcoholic wedding drinks ideas you may also like;
Autumnal Halloween Cocktail Recipes That Your Wedding Guests Will Love
Gin Cocktail Recipes and Gin Chocolate Favours That Your Wedding Guests Will Love