Pantone have now released 'Living Coral' as their colour of the year, described as 'vibrant, yet mellow' and 'symbolizing our innate need for optimism and joyful pursuits' we now wait in anticipation to see all the colourful coral wedding products that will launch into the wedding industry to allow us to create a beautifully styled weddings where this colour will be the focus. Generally thought of as a summer colour due to it's bold and vibrant vibes, it is not to be discarded for those winter weddings, as when matched with darker colours such as navy it can add a warming glow to autumn/winter styling.
Here we take a look at the colour itself and show you how you can add it into your own wedding day to create a colourful coral celebration…
Colourful Coral Wedding – Pantone Colour of the Year 2019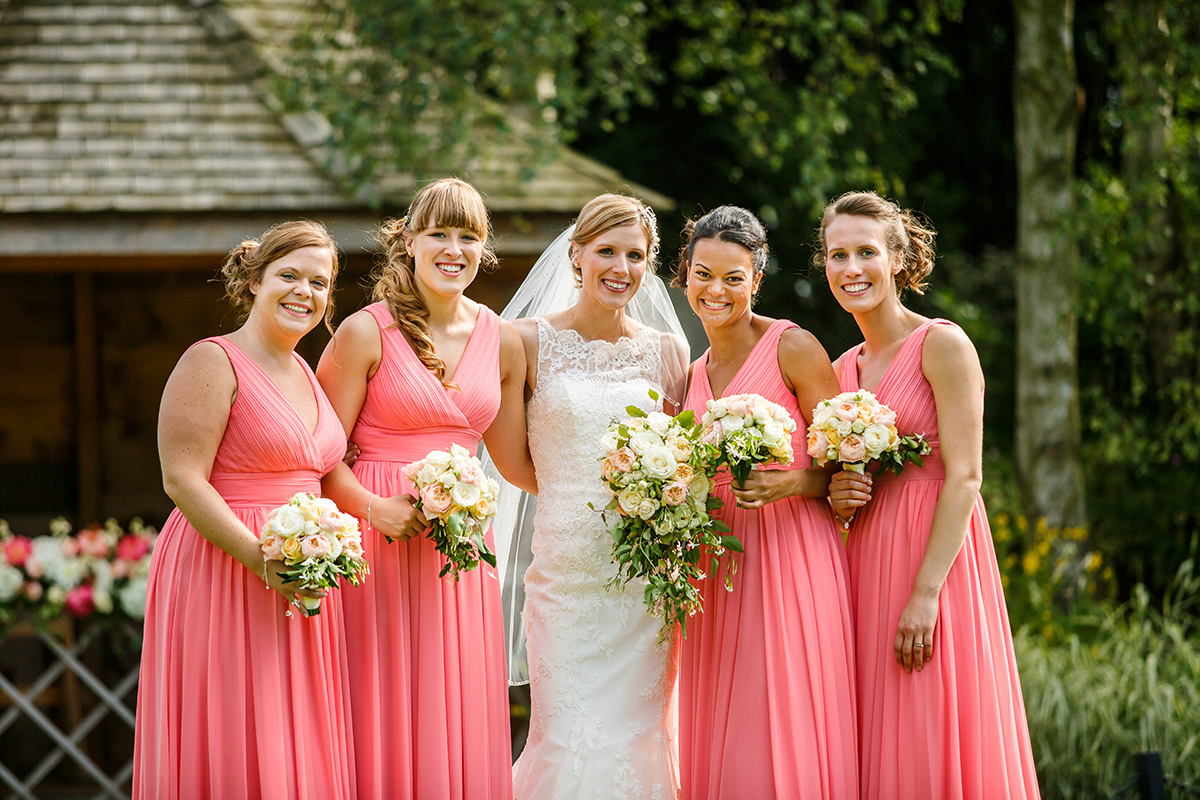 Having your bridesmaid in coral can add a colourful aspect to your wedding day and it will really pop against a white or ivory dress – bring it all together by adding a mixture of your chosen tones into the bouquet and poesy's and buttonholes for you and the bridal party.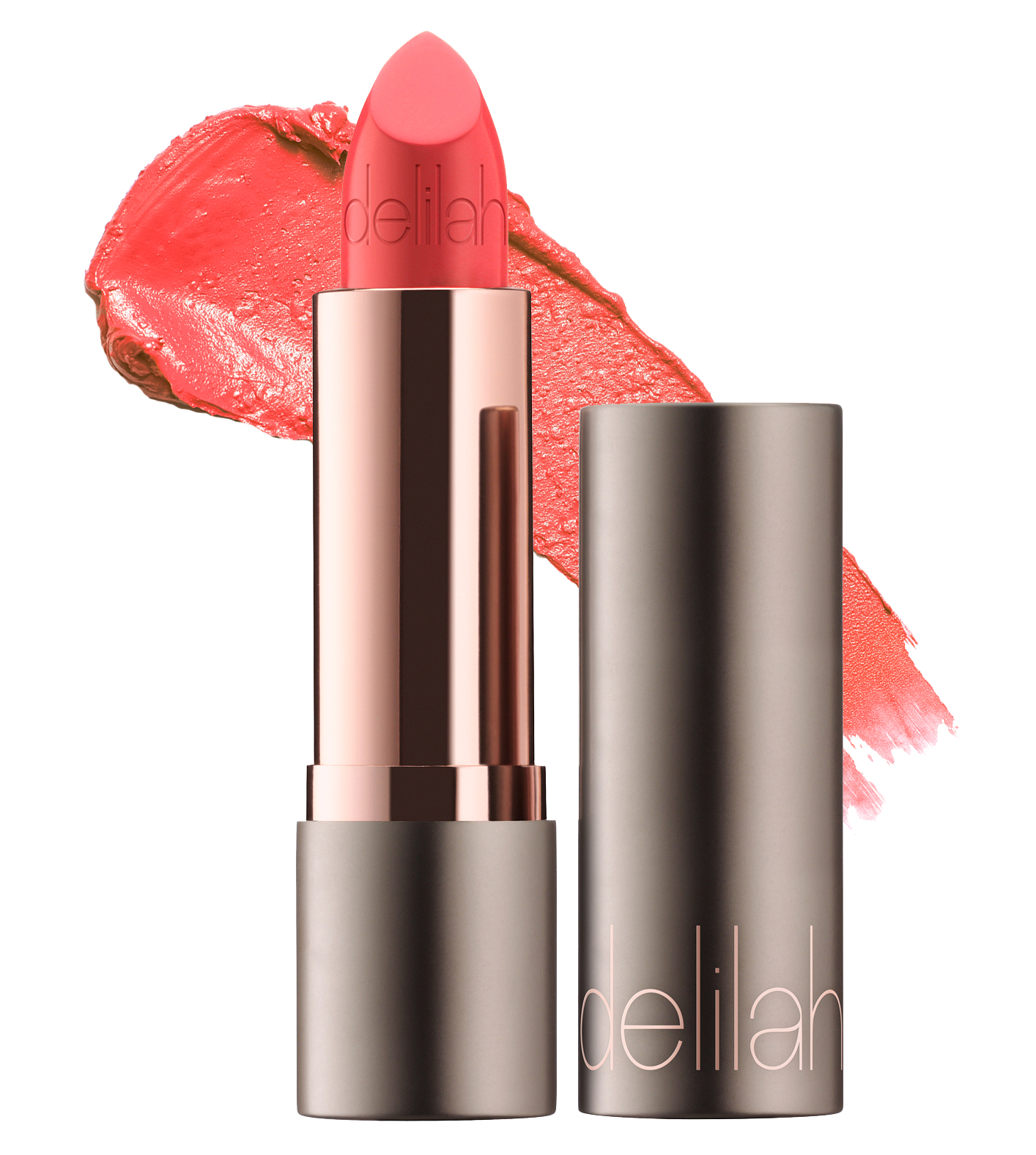 Delilah Tango
Coral make up is a bold choice but has lots of versatility – it can be paired with a nude eye for an elegant finish or go full on coral for an edgy look.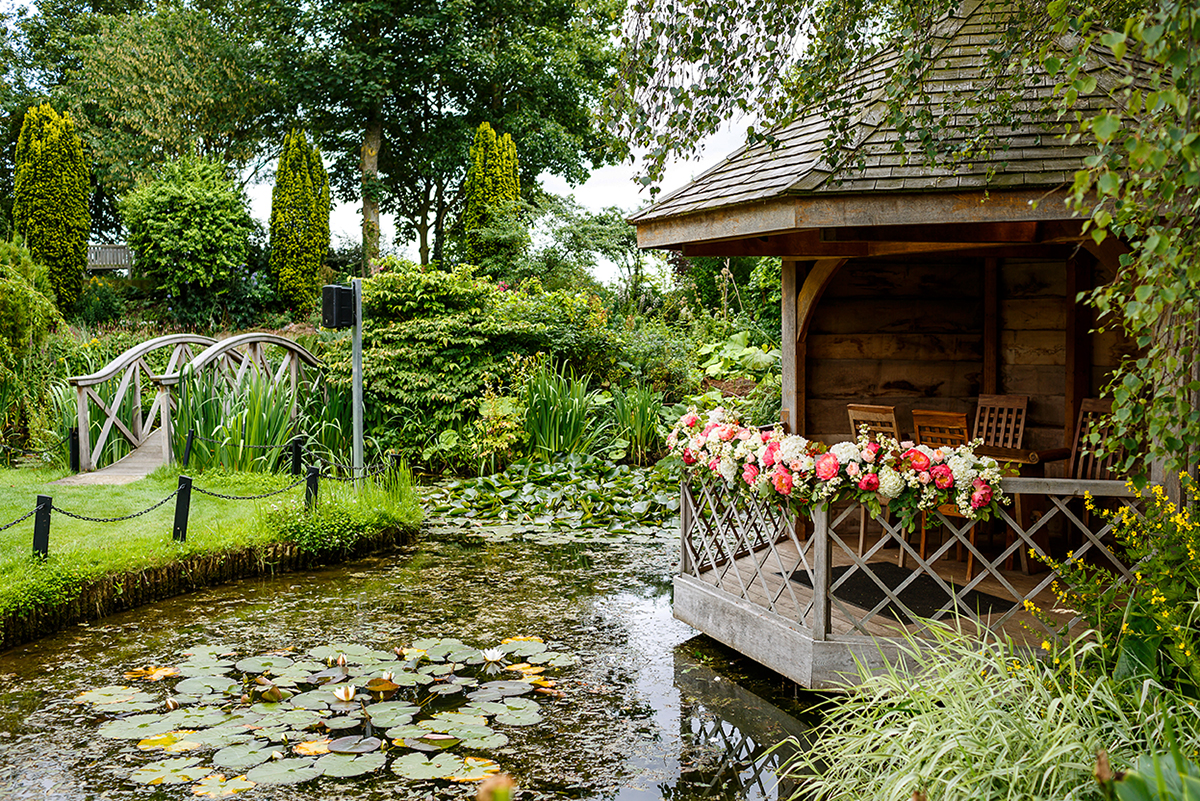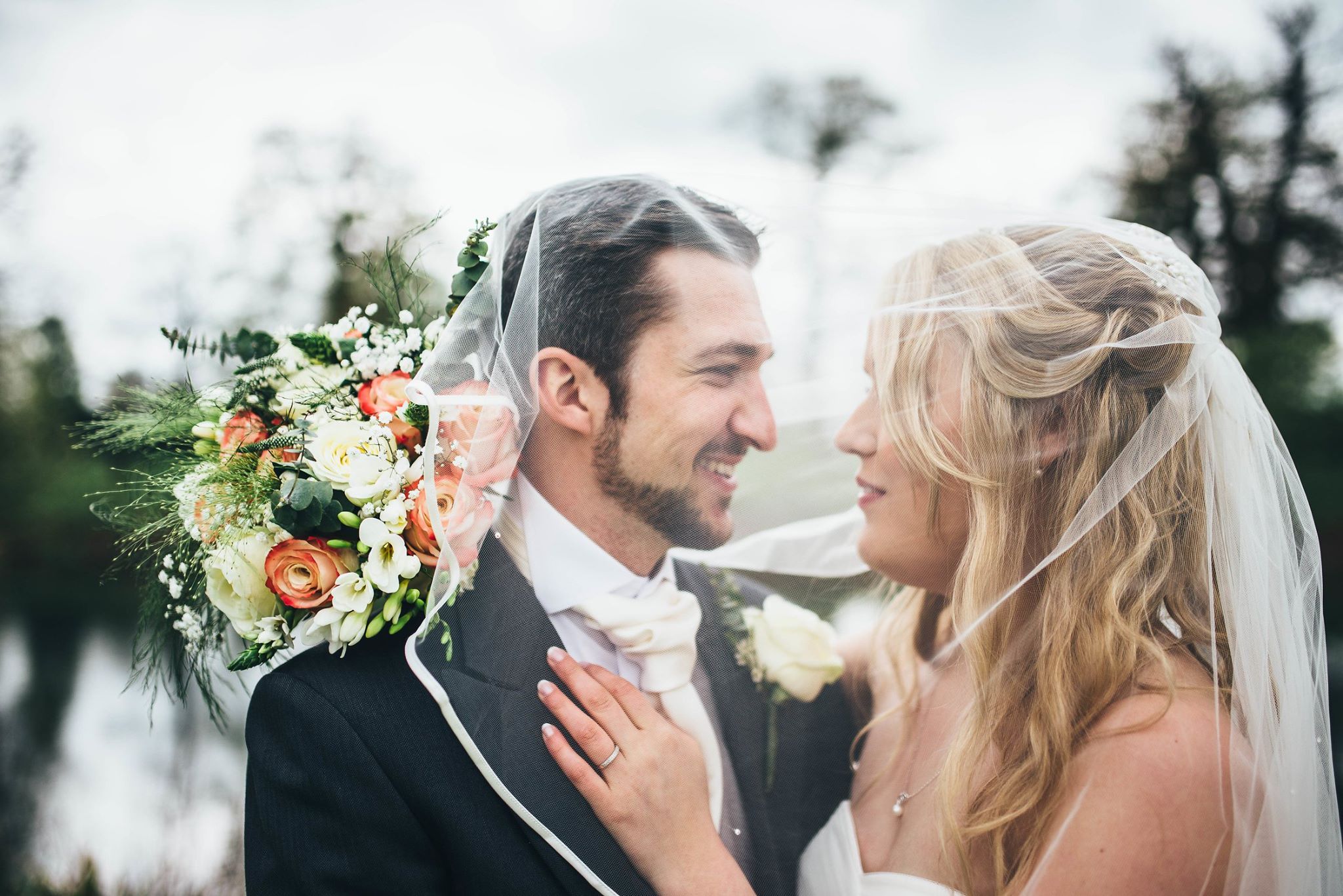 We have some great advice from Jenny at Jenny Buckland Make Up for getting that coral look just right…
"Coral make-up suits all skin tones, paler skin tones can add soft peaches and darker skin tones can add the more orange coral tones. A quick and easy way to add coral to your make-up look is by adding lipstick and blush. Delilah tango is a deep coral intense color lipstick (above) which will instantly add a pop of colour to you lips and flirt is a soft coral more suited to paler tones of skin. If your a lover of lip gloss then the Delilah Amalie (below) will be more suited to you just sweep it on the lips for a pop of coral in an instant."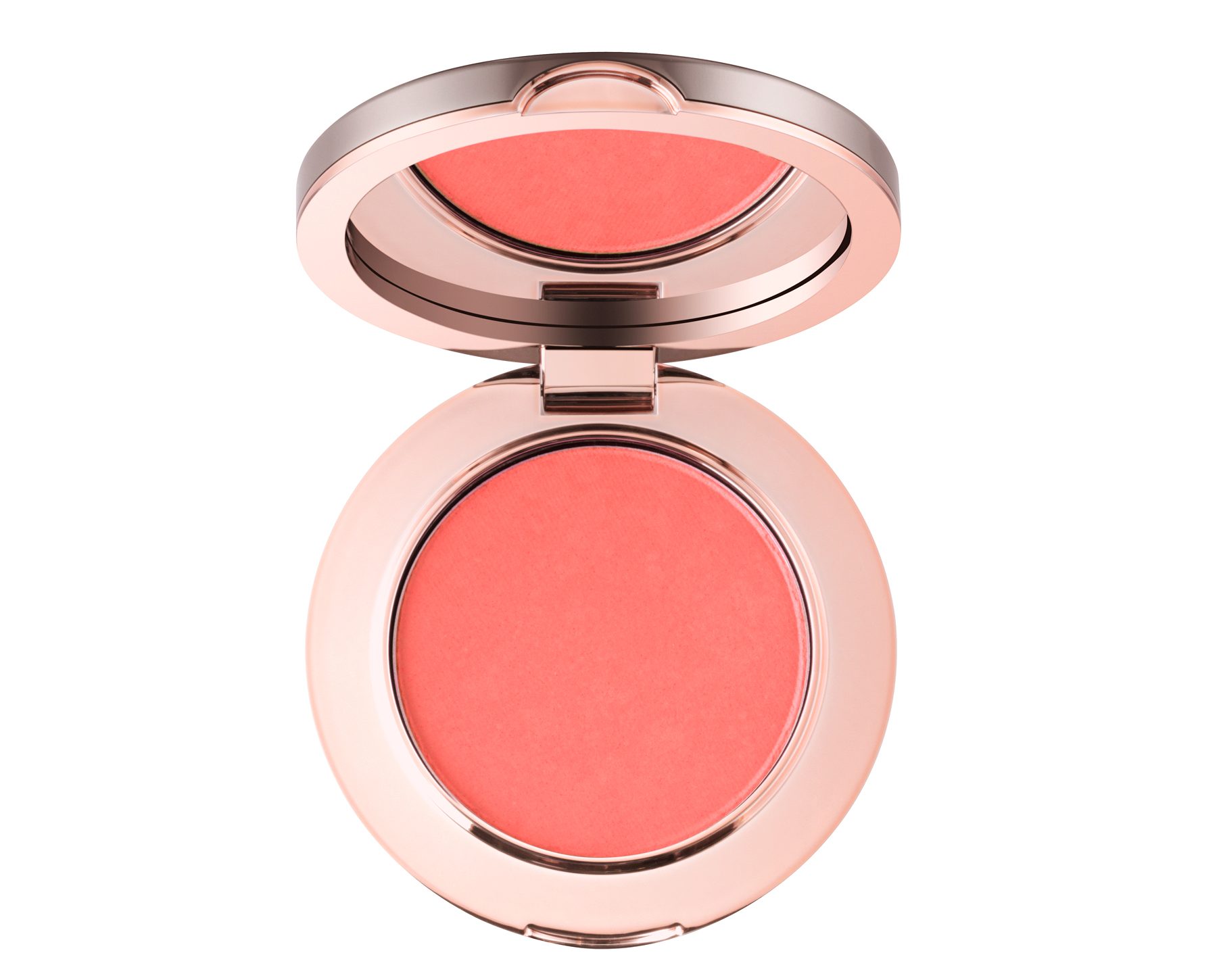 Delilah Clementine Blush
"Clementine blush is a coral peach with a hint of shimmer, sweep over the highest point of the cheeks, using the blush brush to blend. To increase intensity add another fine layer of blush and use the blush to blend."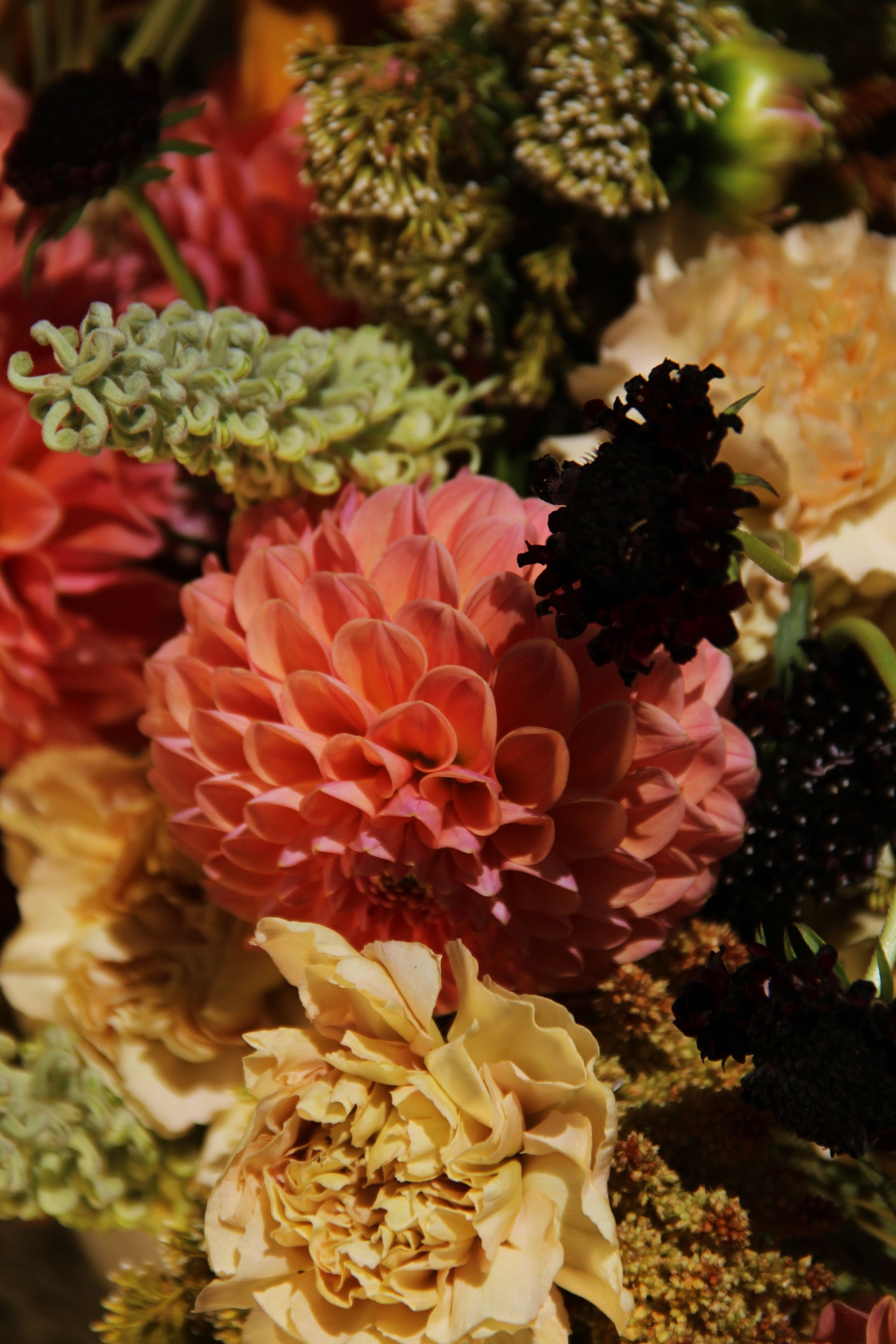 Photography: The Byrd Sisters Flowers: Hannah Melde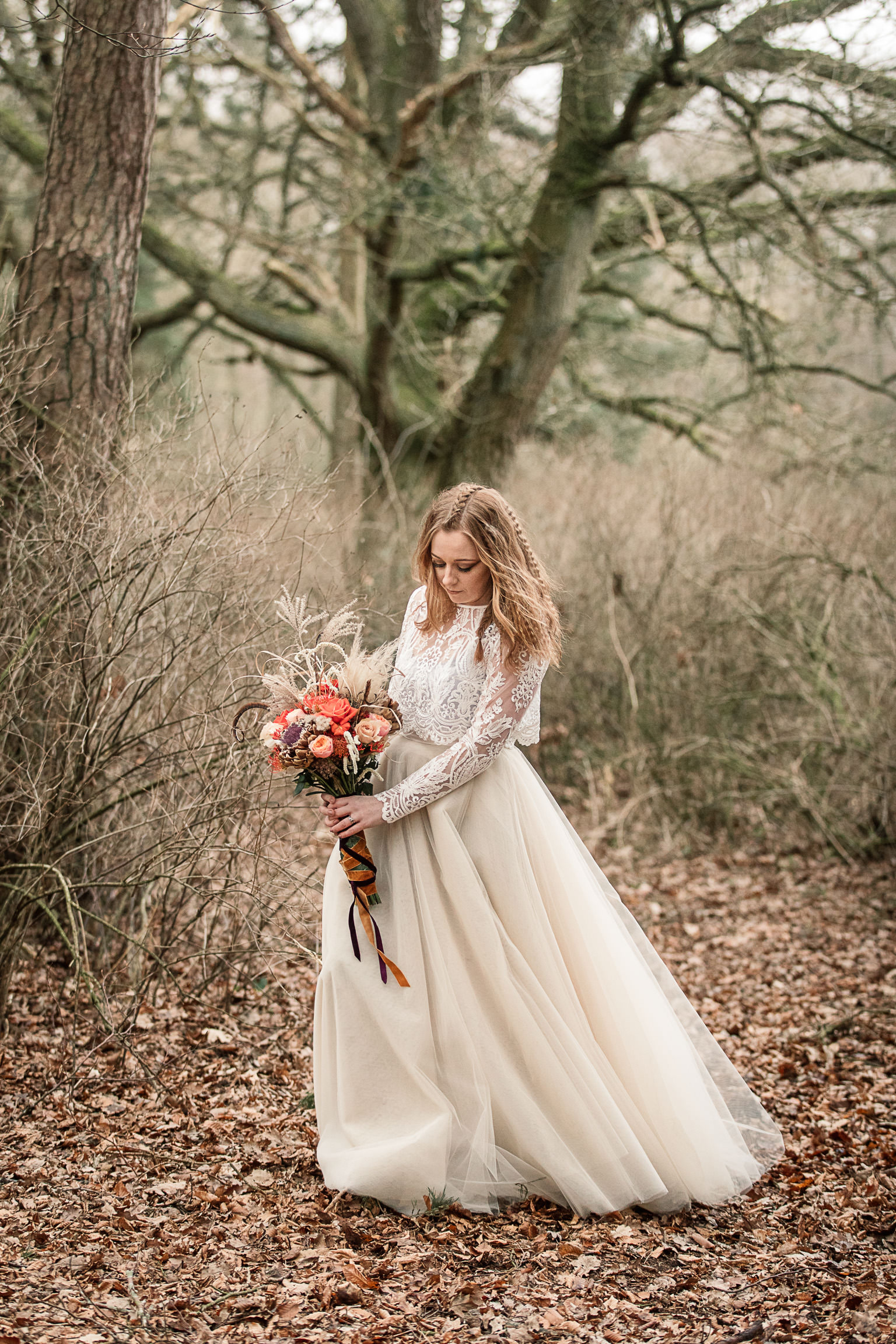 Photography: Becky Harley Photography Flowers: Feather and Ferns
There are lots of naturally beautiful coral flowers out there, mix different tones for depth and warmth in your wedding day styling – colour matching is probably the hardest bit when trying to stick to a theme, but if you use a mixture of tones in your flowers it can really help to pull everything together.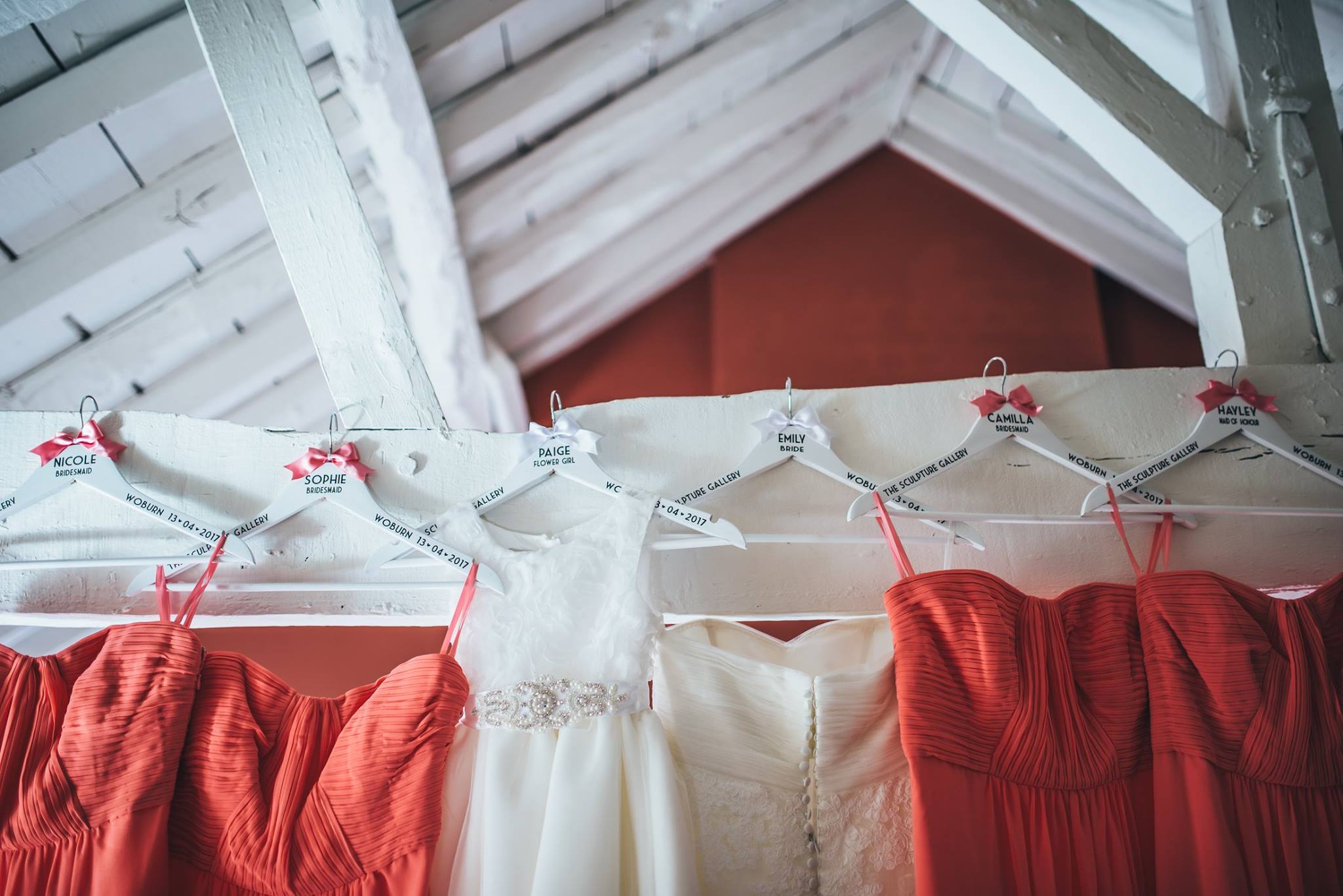 You can add as much or as little of this colour to your big day – if you don't want to it in abundance you can it to in ribbons on favours or hand tied bouquets, or team it with a darker colour for it to really stand out!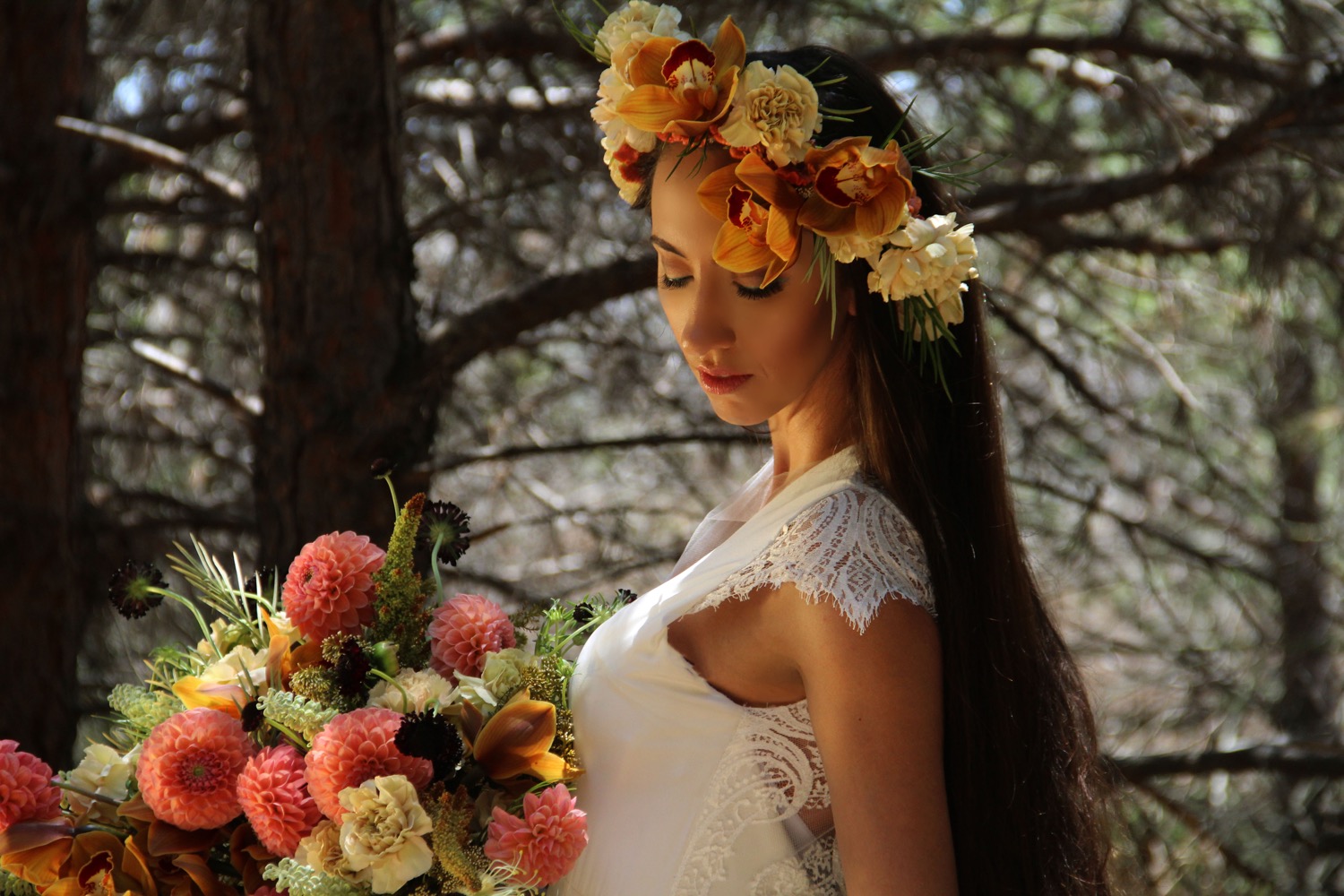 Photography: The Byrd Sisters Flowers: Hannah Melde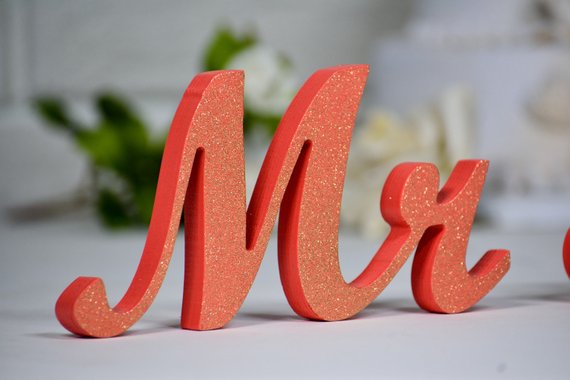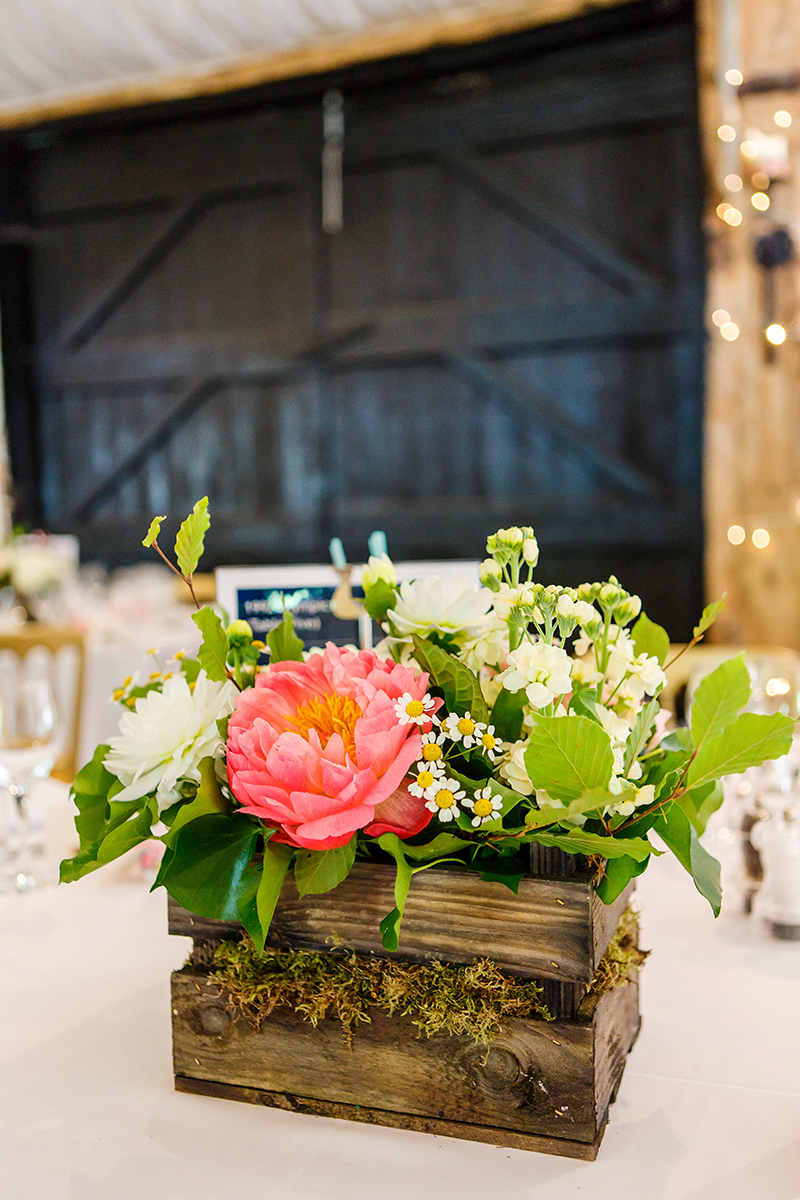 Delilah Amalie, Button bouquets & button holes by I Heart Buttons
Pair with softer tones for more of demure look, there is so much you can do with this colour to make your wedding day styling beautiful. Whether your adding it to dresses, florals, stationery or styling it's the colour to add for your 2019 nuptials!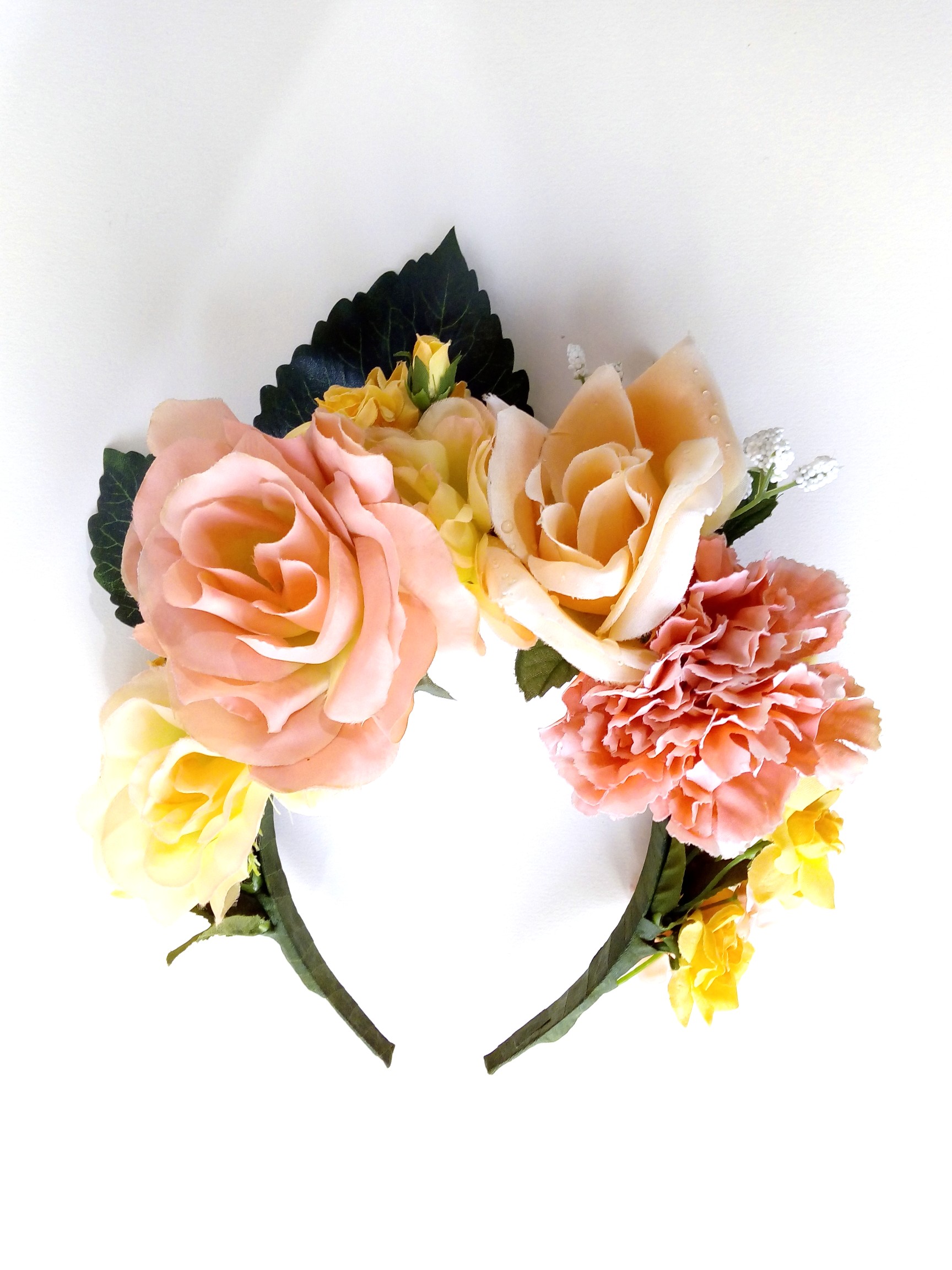 Looking for more wedding inspiration and ideas for Pantone's 2018 colour Ultra Violet, check out our latest edition of BOND Bride.
And if you like these ideas why not pin it?