With Christmas on the horizon it's gift season galore and to give you a little help our Magpie Wedding gift guides have been providing lots of ideas for great gifting with the aim to keep it local and support small businesses. Next up on the agenda is some food gift ideas that could also be used as wedding favours if you're currently planning your big day for 2022! From eco-friendly chocolate to vegetarian mince pies and authentic Turkish delight, we take a browse into our great British food gift ideas…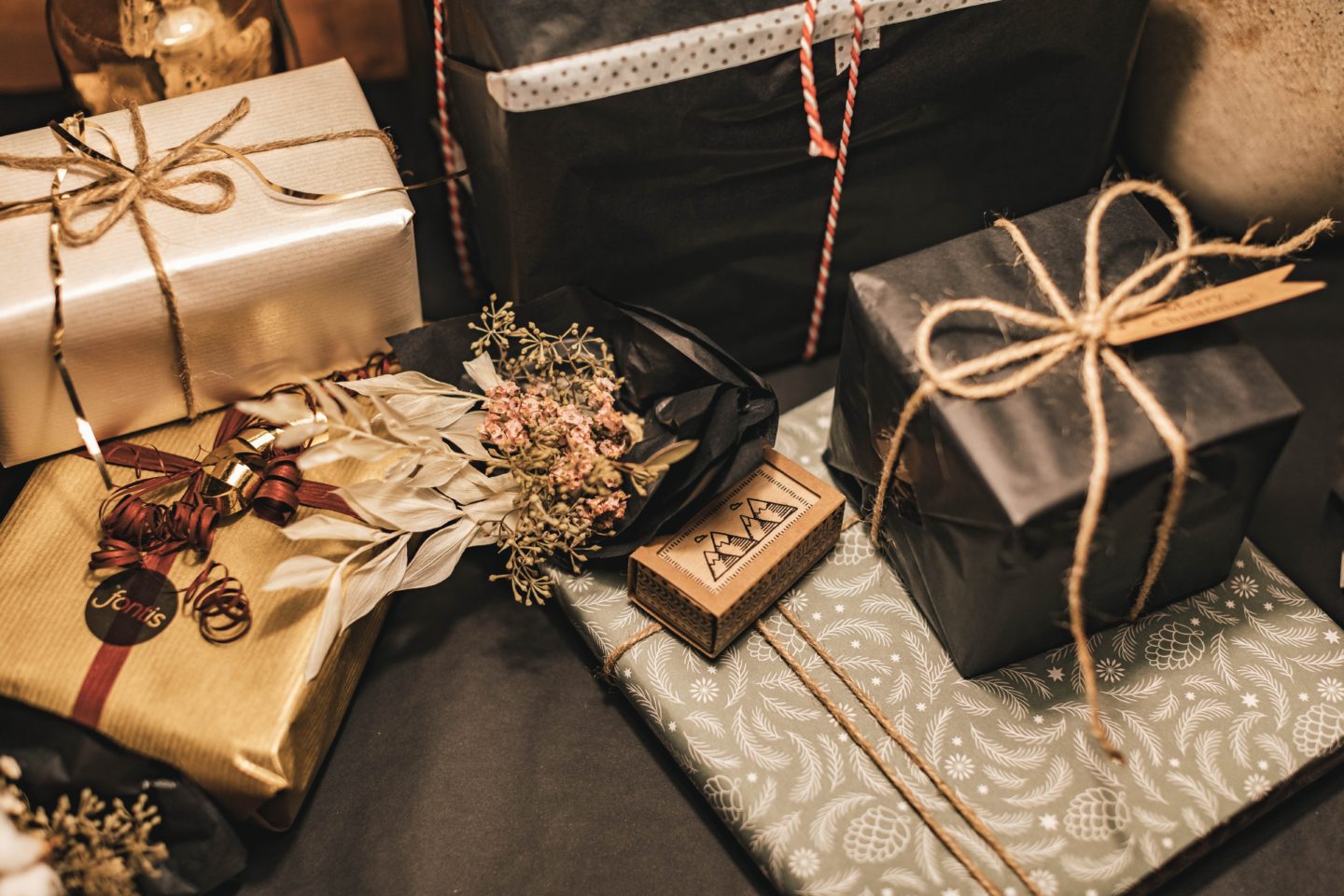 PLAYin CHOC
PLAYin CHOC makes bean to bar chocolate and are an ethical, plastic-free and sustainable chocolate brand that also make cute wedding favours. They're organic and natural chocolate is made using just cacao, coconut and vanilla so are not only vegan but free from 14 of the main allergens meaning they're suitable as gifts for most people and perfect favours for virtually all your wedding guests. They are marked with heart and play on each bar making them a super cute way to gift to your loved ones at Chritstmas or to place on your wedding tables.
Jack and Beyond
Creative cake shop and cafe
Jack & Beyond
has a wide range of delicious cakes and treats which can be ordered online and delivered nationwide. They are all handmade in the Fulham bakery using top-quality ingredients and to complete their gifting experience you can add personal messages to them too. From Christmas decorated macarons and gingerbread, amazing brownies (including a vegan brownie), Chocolate Yule Cake and Christmas Cake and pretty gift bag selections, there's so much to choose from, from this delightful British business.
Özerlat
We all deserve a little indulgence, especially at Christmas and family business Özerlat delivers on that with its range of premium Turkish coffees and sumptuous, sweet treats from traditional Turkish Delights to authentic Tahini Helva, all perfect gifts for the food lover in your life, or for some unique wedding favour gift ideas.Özerlat was founded in 1917 in Nicosia, by Dervis 'Tahmis' Özerlat and his now run by his grandson and his three daughters, Idil, Iley and Ilke. It is Iley (in the middle) who runs the UK division of this family-run business. They also make an alternative traditional Turkish treat called Helva that is entirely natural, suitable for vegans, vegetarian, halal and kosher diets and with its crumbly fudge-like texture, it's frighteningly moreish!
Opies
Opies are part of one of the oldest family-owned food businesses in the country. Established in 1880 they know a few things about good food and are locally known as 'The Pickle People' based in Kent they offer a wide range of pickles and preserves to accompany your everyday meals, or as something a special treat for Christmas dining. Their packaging is beautiful and would also sit proudly on any wedding table as a unique favour. Opies Fruits with Alcohol collection has long been associated with great taste and good quality and this year, the collection has been extended to include a new variety that perfectly marries the on-trend alcohol with one of the UK's most popular fruits with their pineapple with luxardo spiced rum. They also have lots of tasty desserts recommendations to enjoy it with. Their products are perfect as stand-alone gifts or to use in a special hamper for a loved one.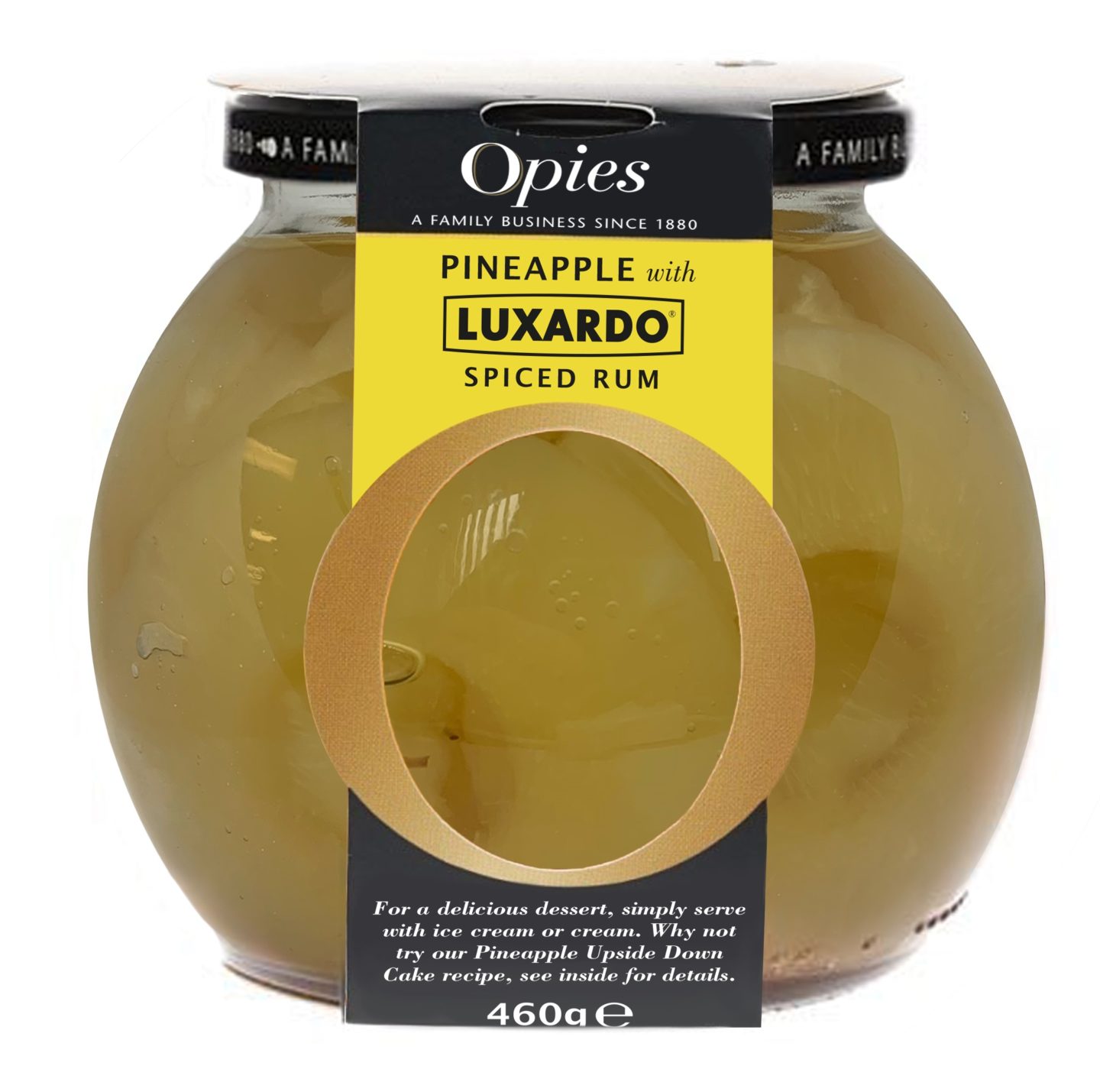 IF YOU LOVED THESE FOOD GIFT IDEAS THEN PIN THEM TO YOUR WEDDING PINTEREST BOARDS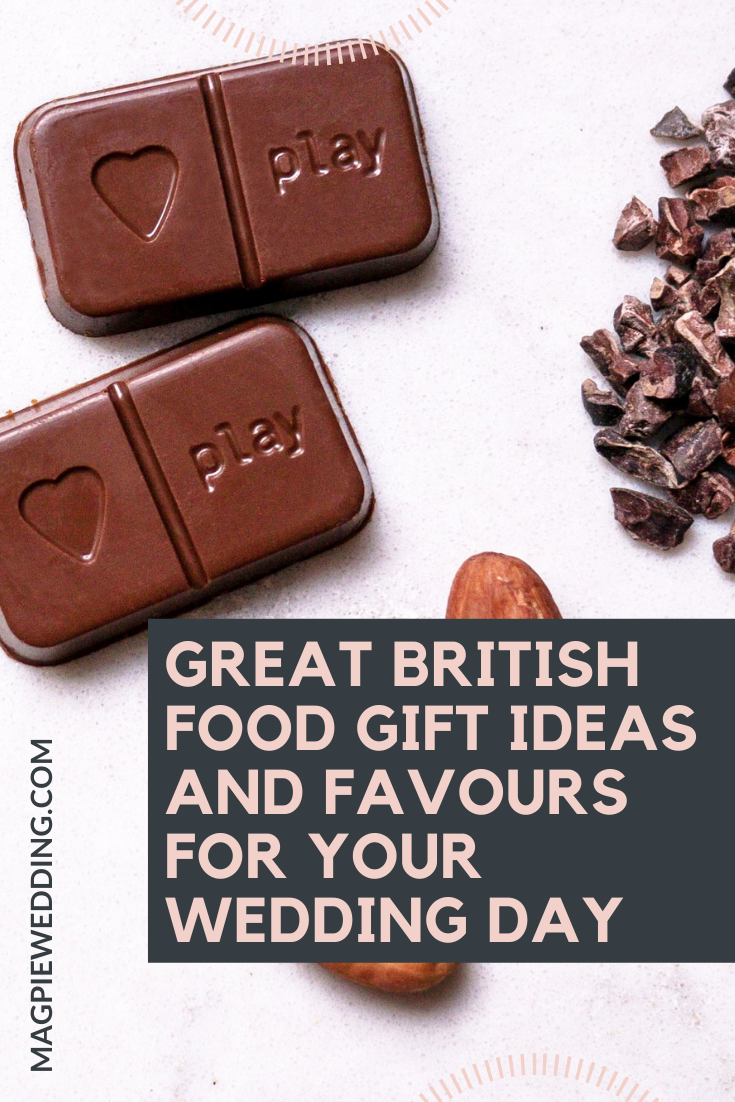 If you loved these food gift ideas then you may also like;
Magpie Wedding Christmas Gift Guide – Supporting UK Independent Businesses
Magpie Wedding Gift Guide – Great British Alcohol For Your Wedding Day