There are many wedding traditions that have stood the test of time and the garter toss is one of them… or at least the wearing of bridal garters is! Today we take a look at bridal garters and the garter toss tradition, where it came from, and whether you should or shouldn't include it in your wedding day, along with looking at some beautiful UK handmade garters from The Nottingham Lace Garter Company. Whether you love wedding traditions or aren't too fussed about them, these beautiful garters may make you want to have one anyway… just because!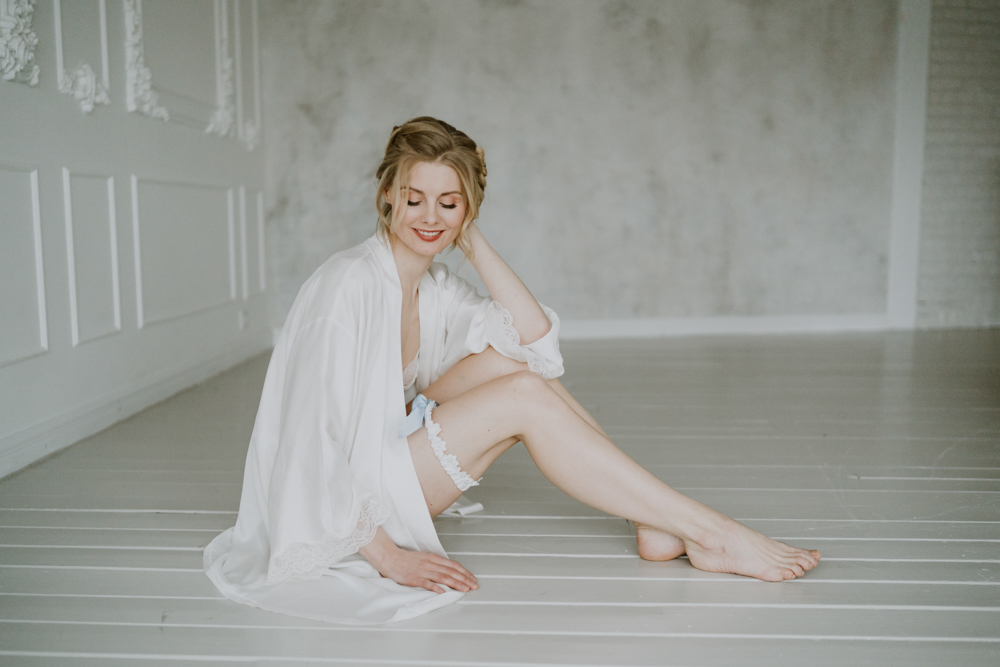 The Garter Tradition and Symbolism
The garter is a band of fabric worn around your leg; traditionally these were used to hold up stockings, so they did originally have a special purpose. Over time they transformed into an accessory that was more fashion-related, rather than functional. They were originally considered as good luck charms and symbolised as proof, when removed, that the consummation of the marriage had happened. Over time this tradition evolved into the garter toss. Similar to the bouquet toss the groom would remove the garter from his bride's leg and toss it to the crowd of eligible bachelors that were attending the wedding, whoever caught the garter is considered to be the next one to marry and the garter would bring him good luck!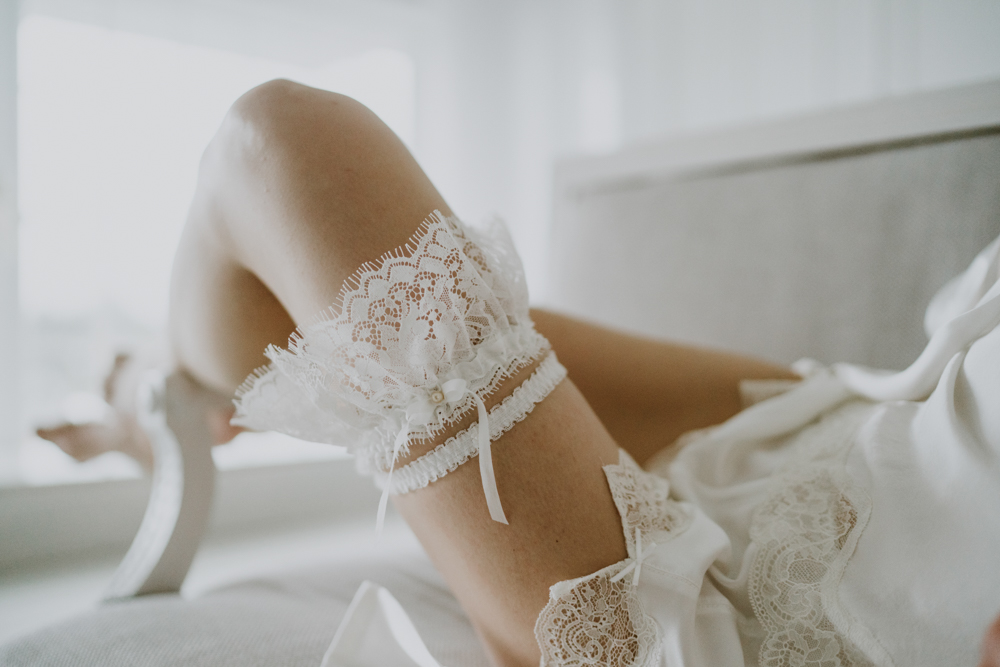 Should I Wear a Garter?
Short answer… No! You don't have to do anything for your wedding that you don't want to. It isn't compulsory to wear a bridal garter. You might love traditions, or you might hate them so this one is completely down to personal preference. If you like this tradition then do it, or if you just like the idea of wearing a garter and want something pretty and sexy adorning your leg then that's reason enough to do it!
If you're superstitious then the garter toss might be something you want to include, but most people in modern culture use this tradition as a form of entertainment on the wedding day, plus modern-day culture doesn't see marriage as an end goal for everyone anymore so depending on your views, might depend on whether you choose to include it. You can wear a garter without doing the garter toss too!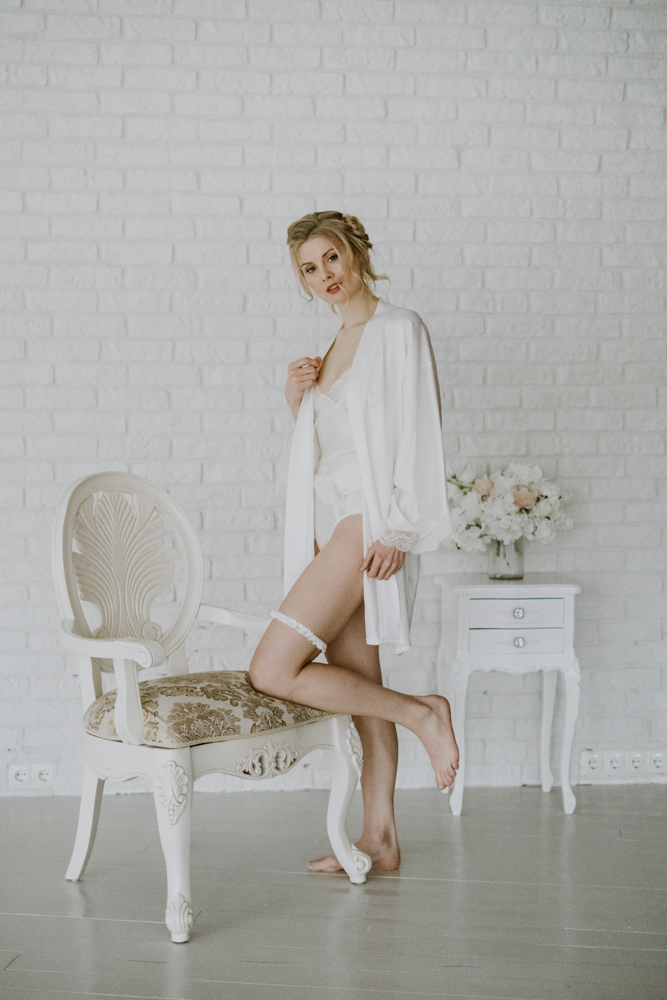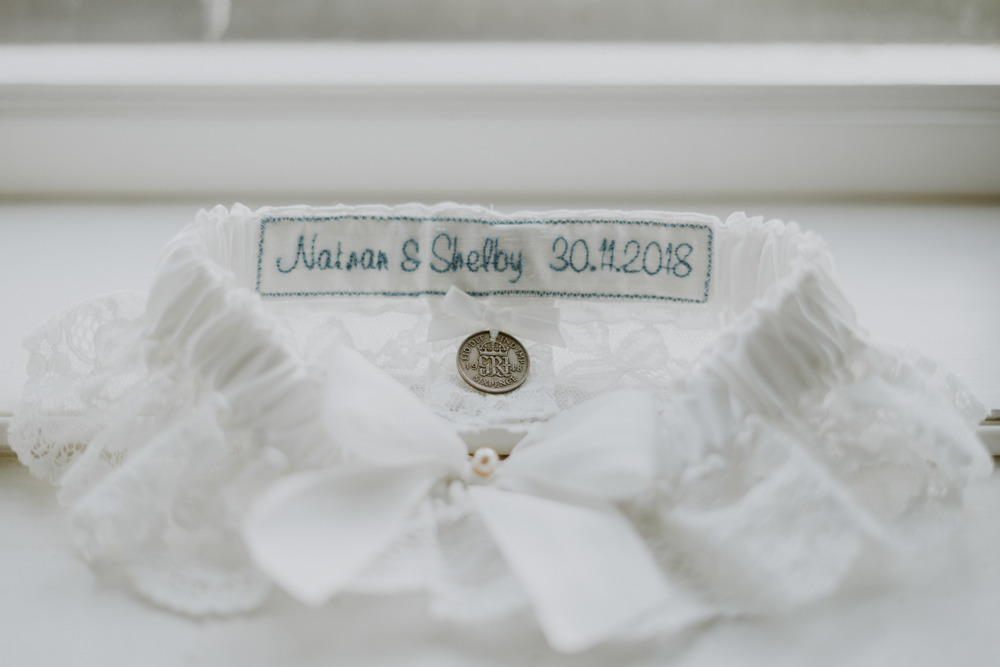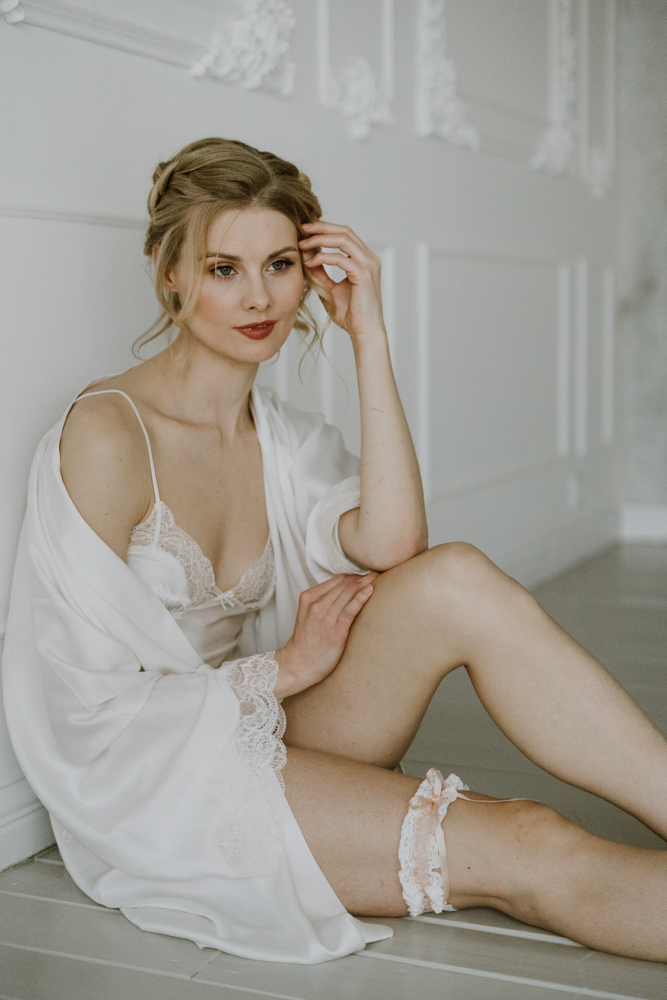 The Nottingham Lace Garter Company
If you decide that wearing a garter is for you then they don't come more beautiful than those by The Nottingham Lace Garter Company. Handmade in the UK using Nottingham lace which is globally renowned for its history, quality and links with Royal wedding dresses, their selection of beautiful bridal garters are second to none. Using lace that is made on original lace looms to authentic vintage designs, you're sure to find something that is the perfect match for you! They are a dedicated site for luxury bridal garters, using pure silk ribbons and beautiful trimmings; every bridal garter is handmade from scratch, before being carefully packaged and dispatched. They proudly sell to customers all over the world, yet source their fabrics and laces locally fundamentally believing that supporting UK textiles is the right choice for the industry as well as the planet.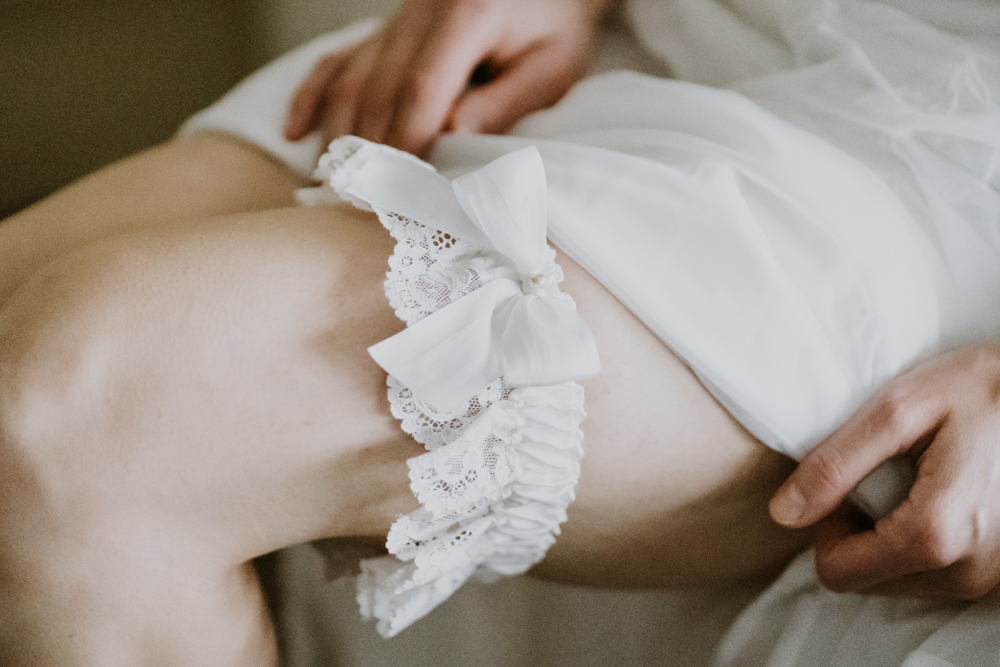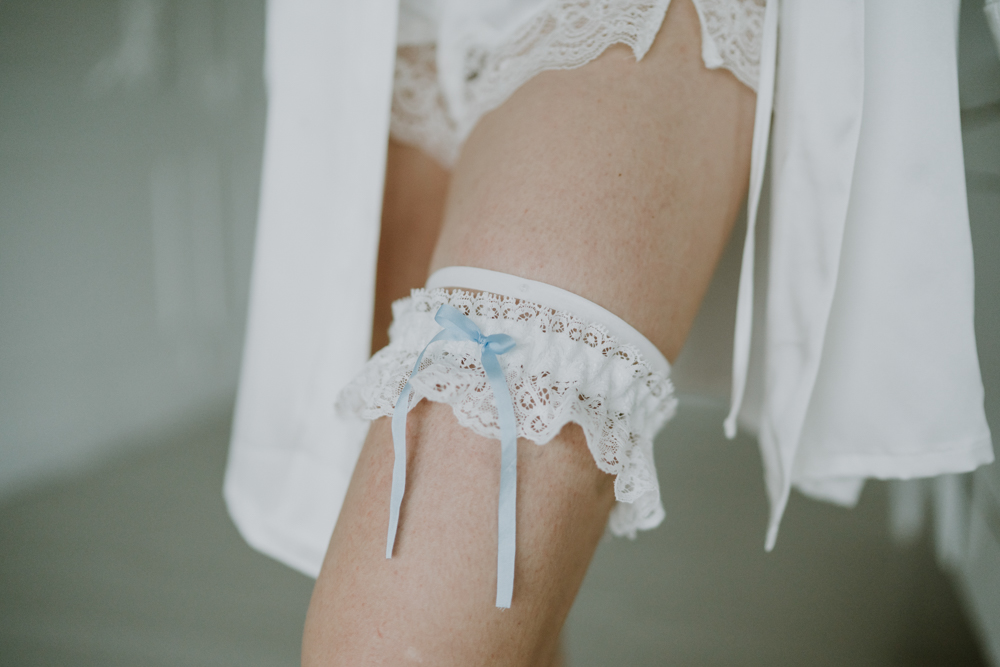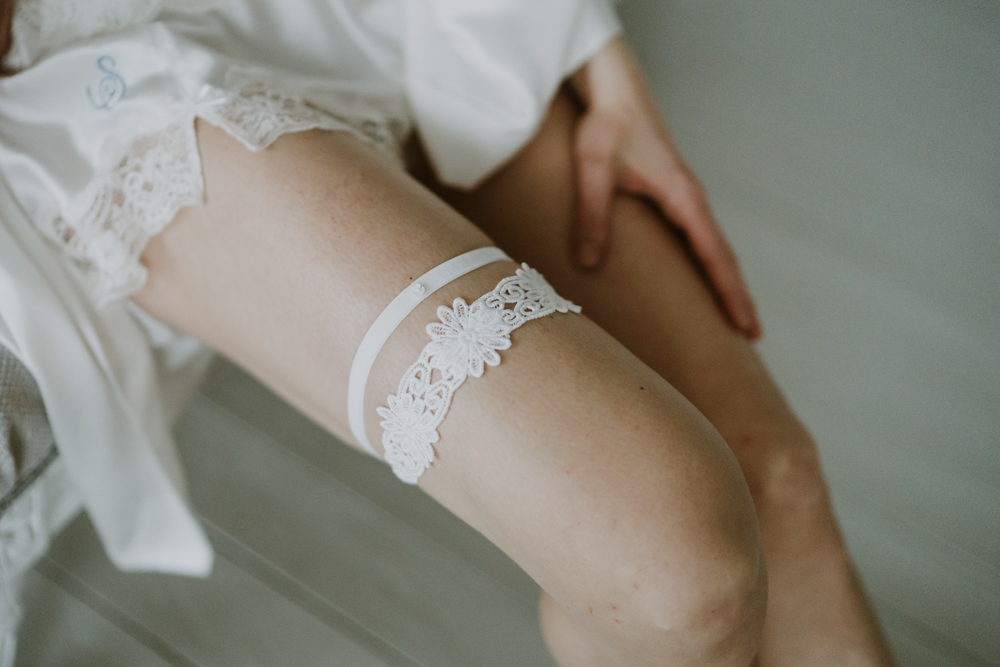 So, there you have it! You're armed and ready with all the knowledge on bridal garters and whether you choose to wear a garter for traditional reasons or you choose to wear one just because you want to, the choice is always yours when it comes to your wedding day!
IF YOU LOVE THESE BRIDAL GARTERS PIN THEM TO YOUR PINTEREST BOARD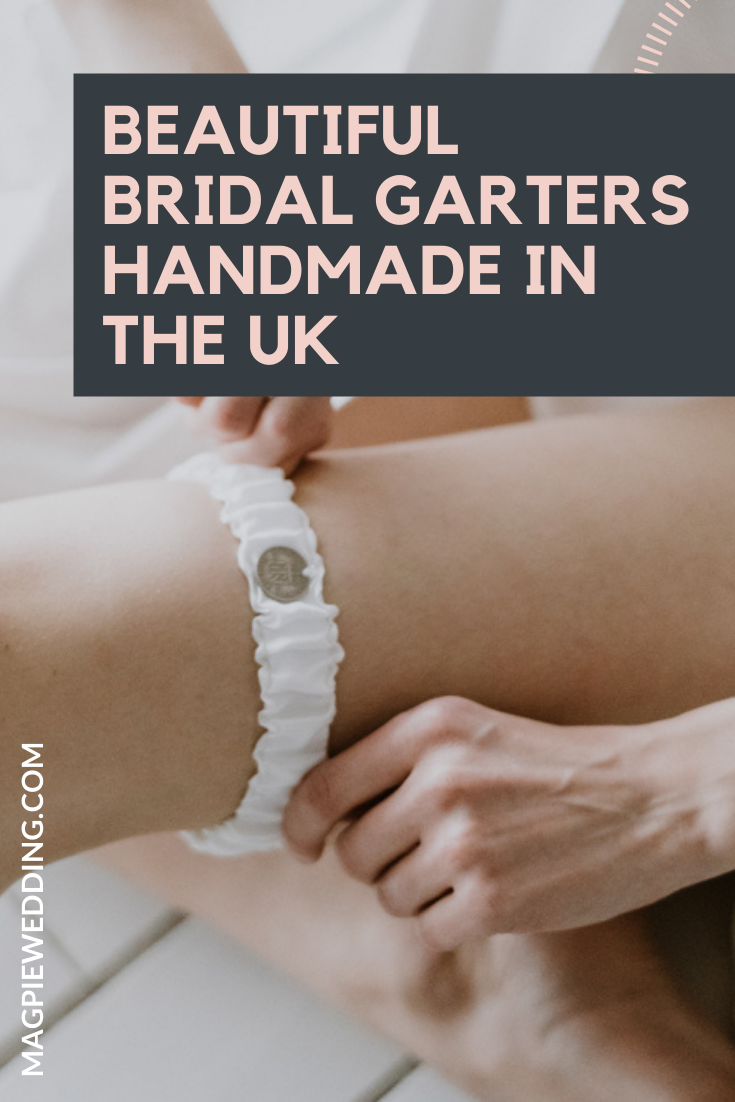 Love these bridal garters? You may also like;
Ditch or Keep? 5 Wedding Day Traditions and Superstitions
Feminist Weddings – Who Should Propose & Buy The Engagement Ring?
Tell The Truth Day – 7 Lies You're Told When Planning Your Wedding
This is a sponsored post.