It's nice to finally see some real weddings back on the blog starting with Toby & Jemma's wedding at The Old Mill in Reading. Full of rustic touches and vintage vibes this August soiree tells the perfect love story of two childhood sweethearts. Captured by photographer Jodie Mitchell and featuring a vintage car and naked wedding cake, we hear from the couple themselves, who tell us how they met and planned their dream day…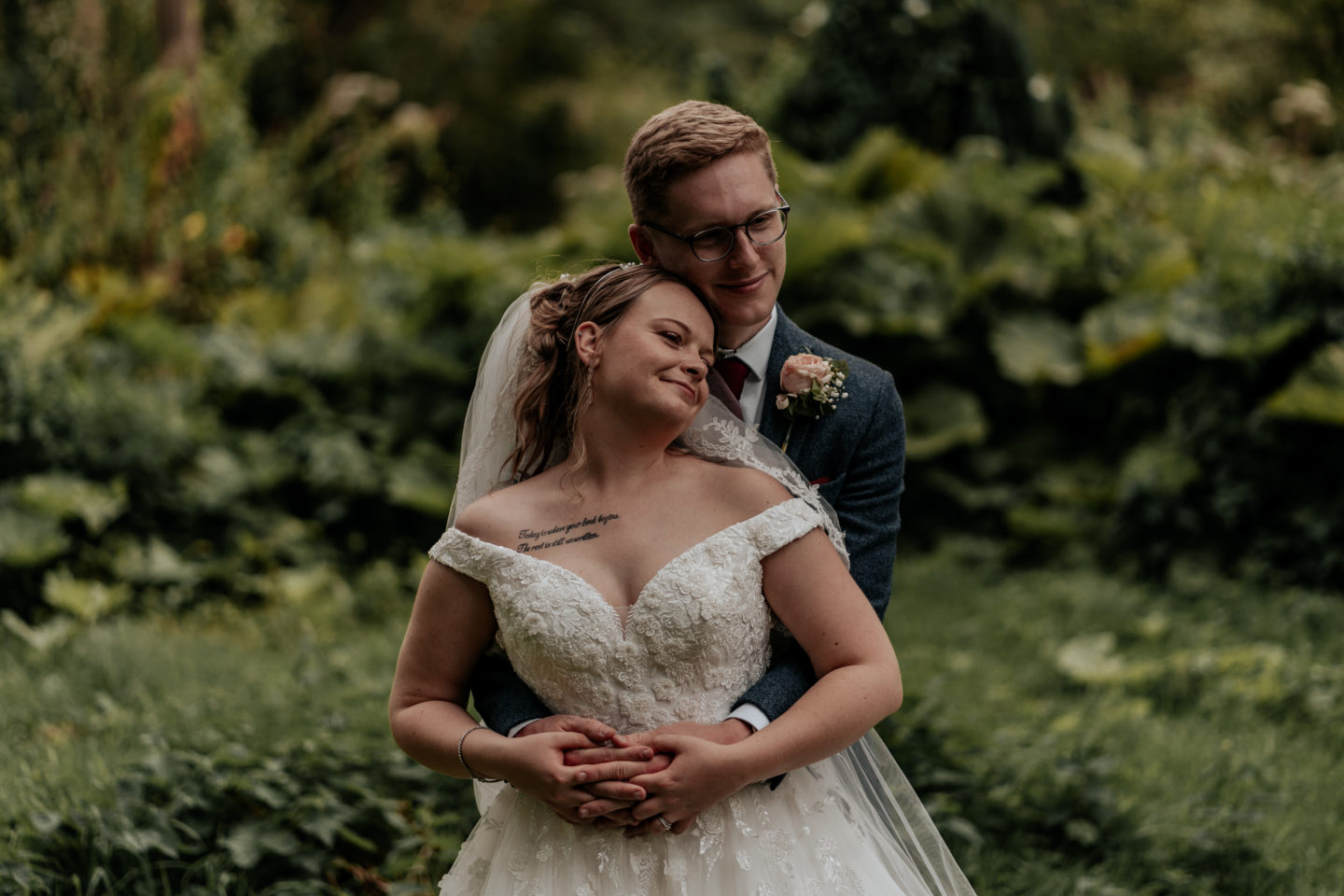 How did you and Toby meet?
"Toby and I met at school – we first met at one of our mutual friends birthday parties he was a bit drunk and kept telling my friends he thought I was beautiful. After 10 years Toby proposed in our local forest where we'd had our first date"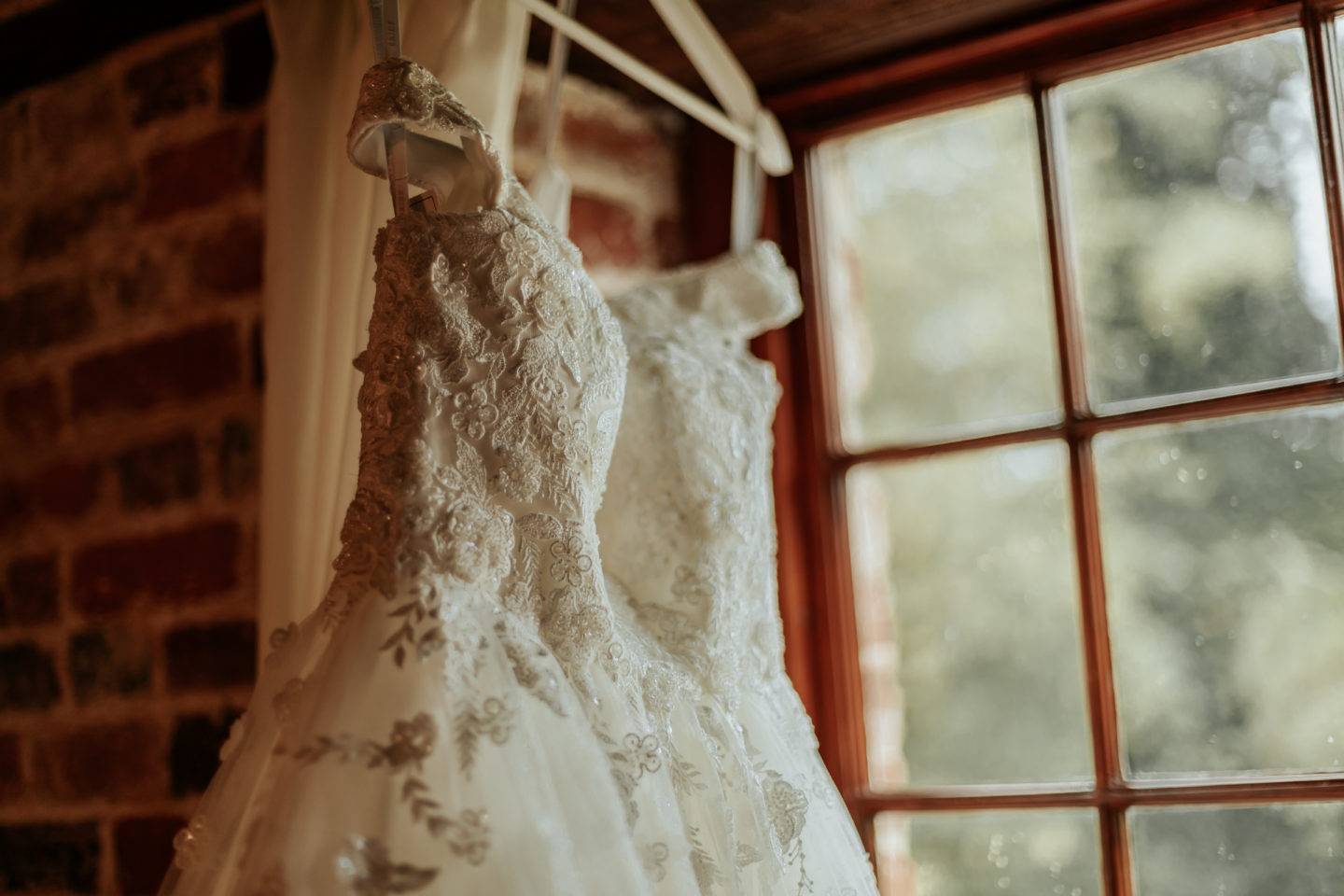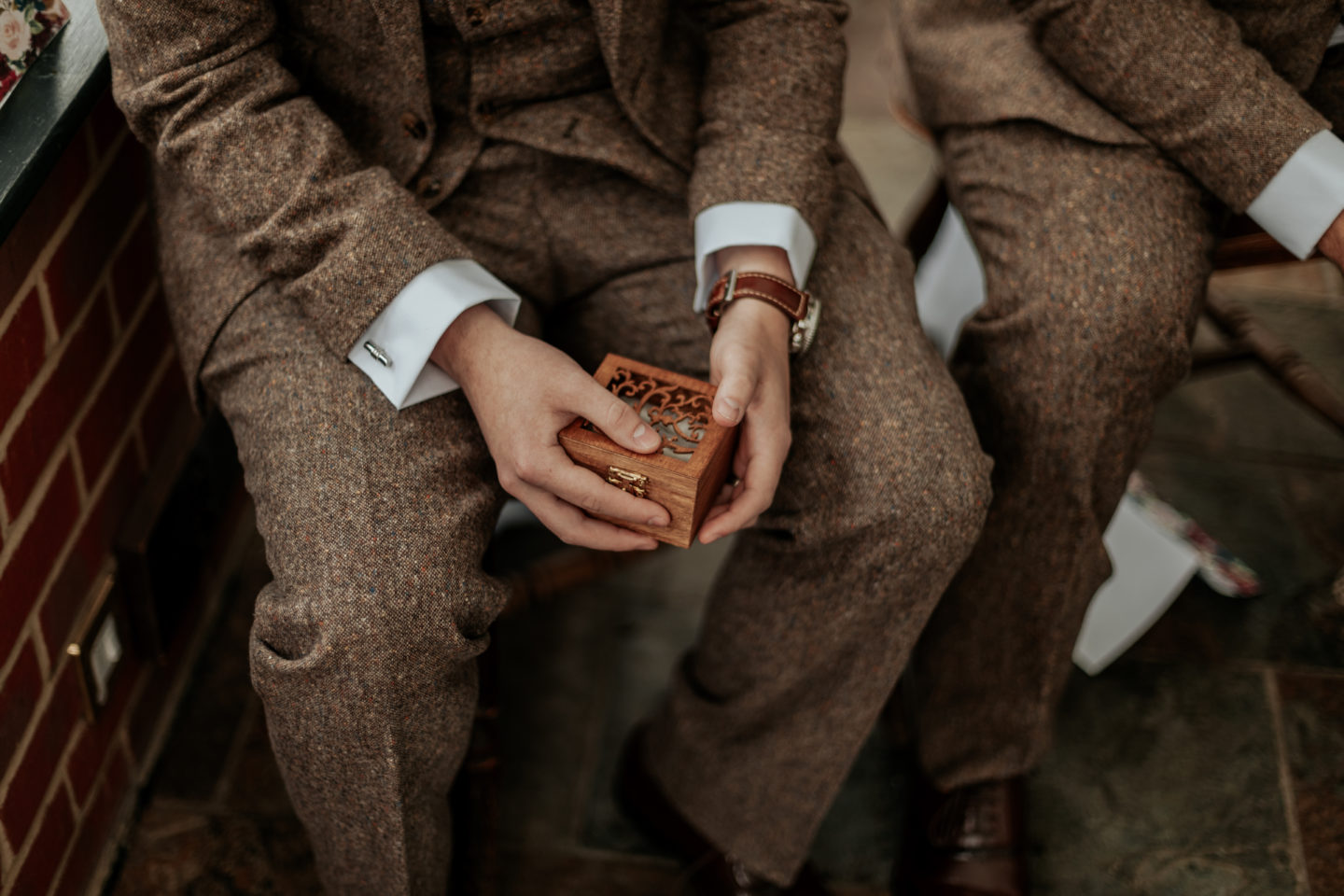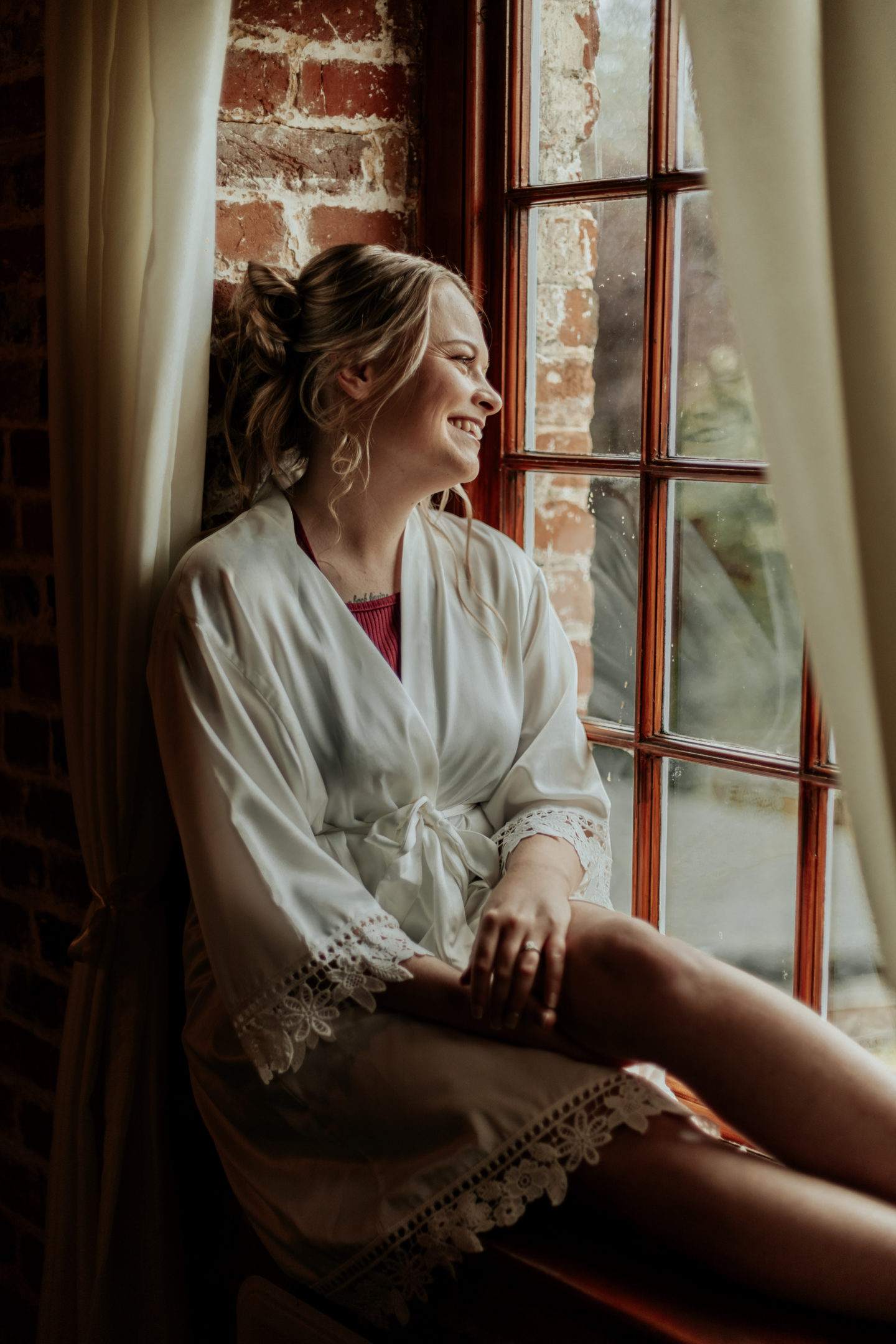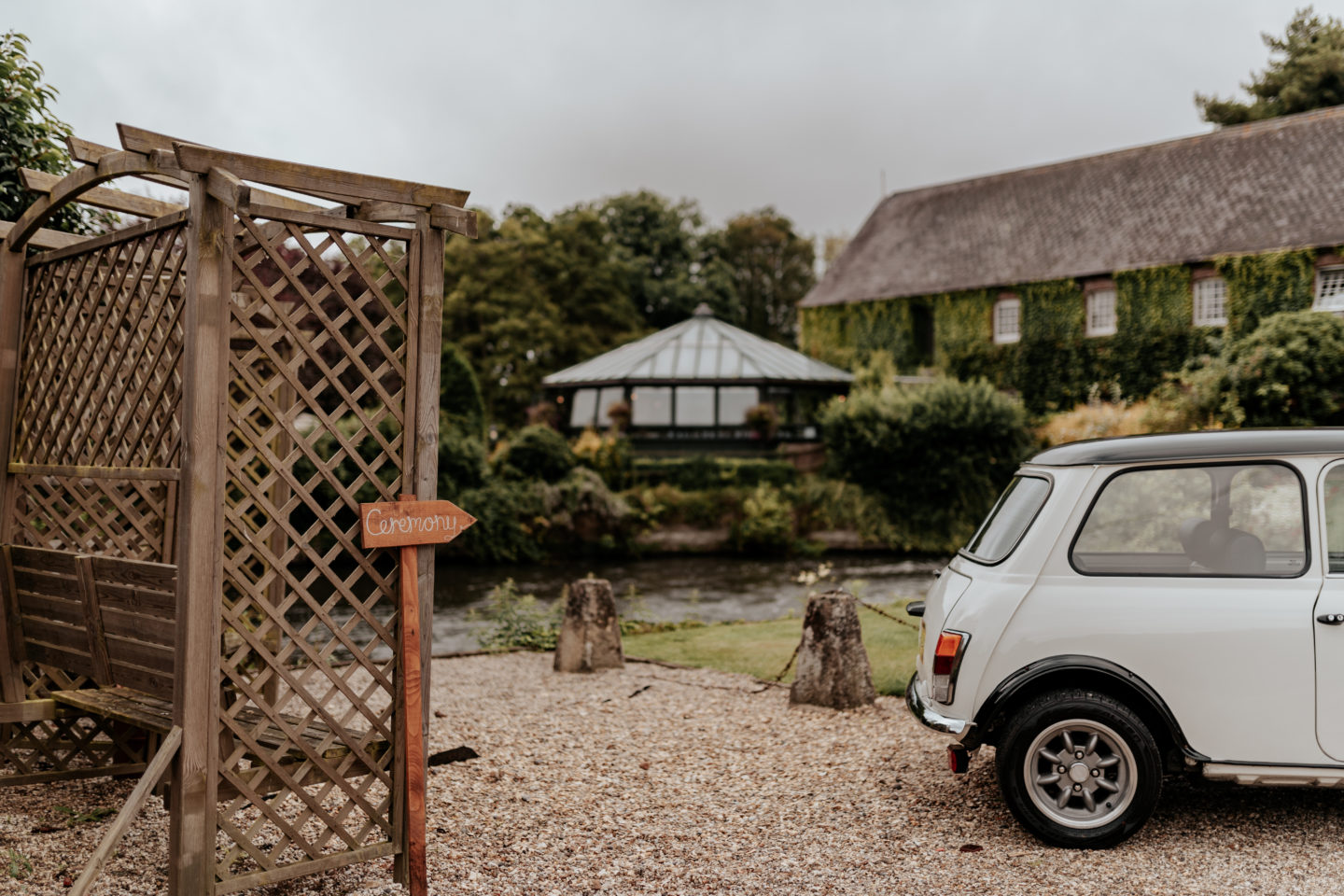 The Venue
"Our wedding venue was at an The Old Mill a place that had been in the owners family for generations. It has a beautiful orangey with a 360-degree view of their breathtaking River that had swans and ducks in. There were beautiful flowers everywhere and even up the outside walls of the venue- think fairytale cottage! We loved the butterflies and wildlife! We even saw a deer!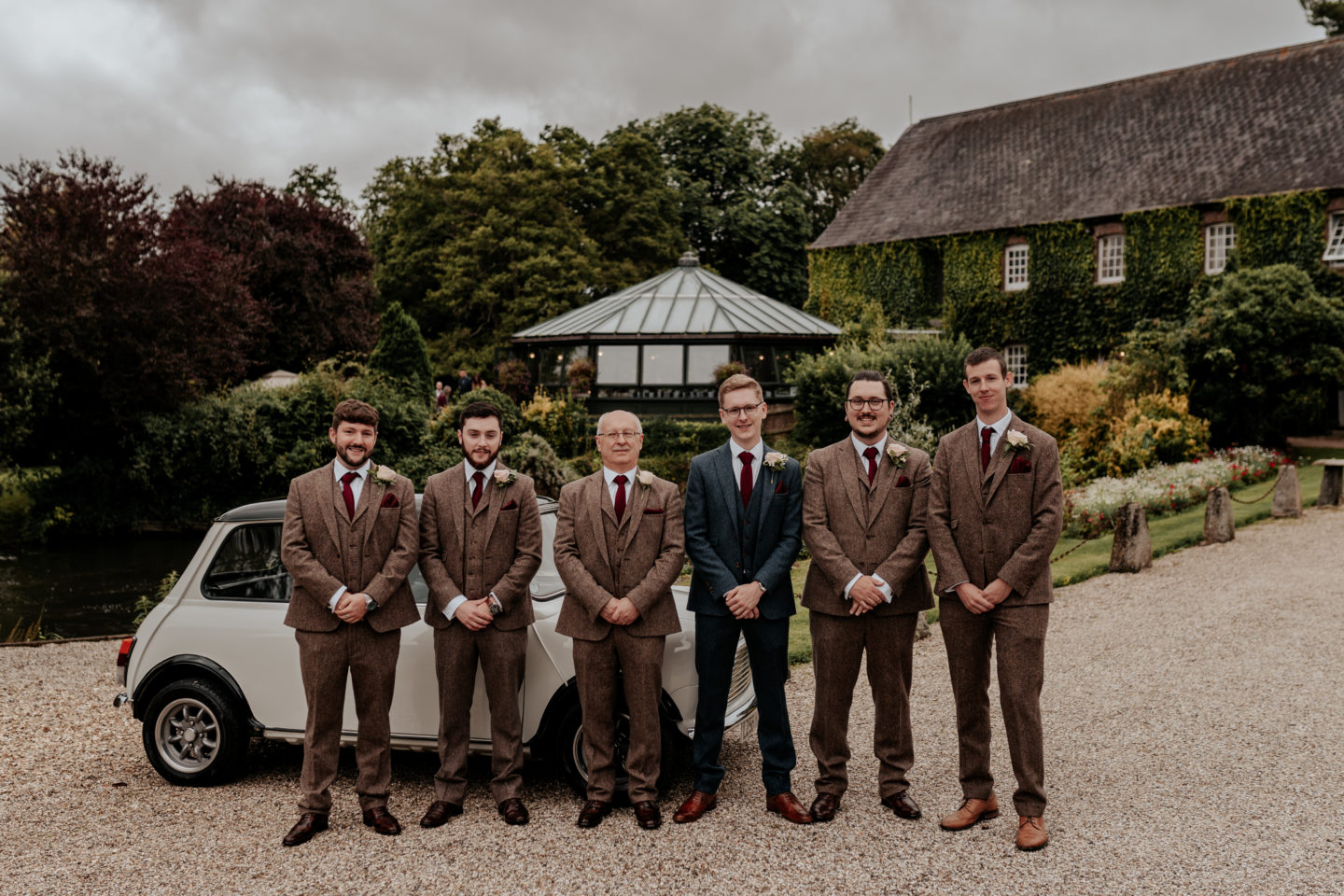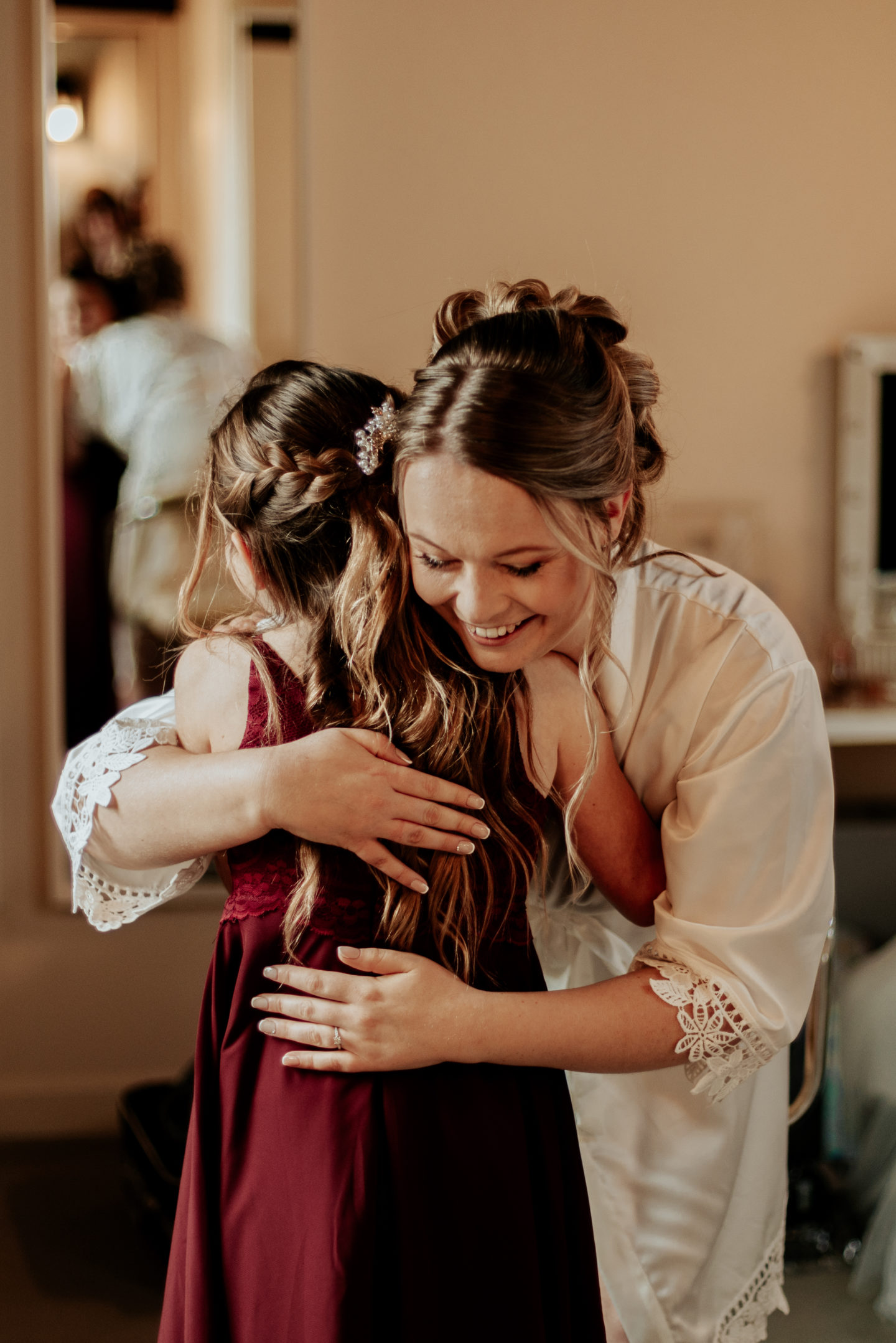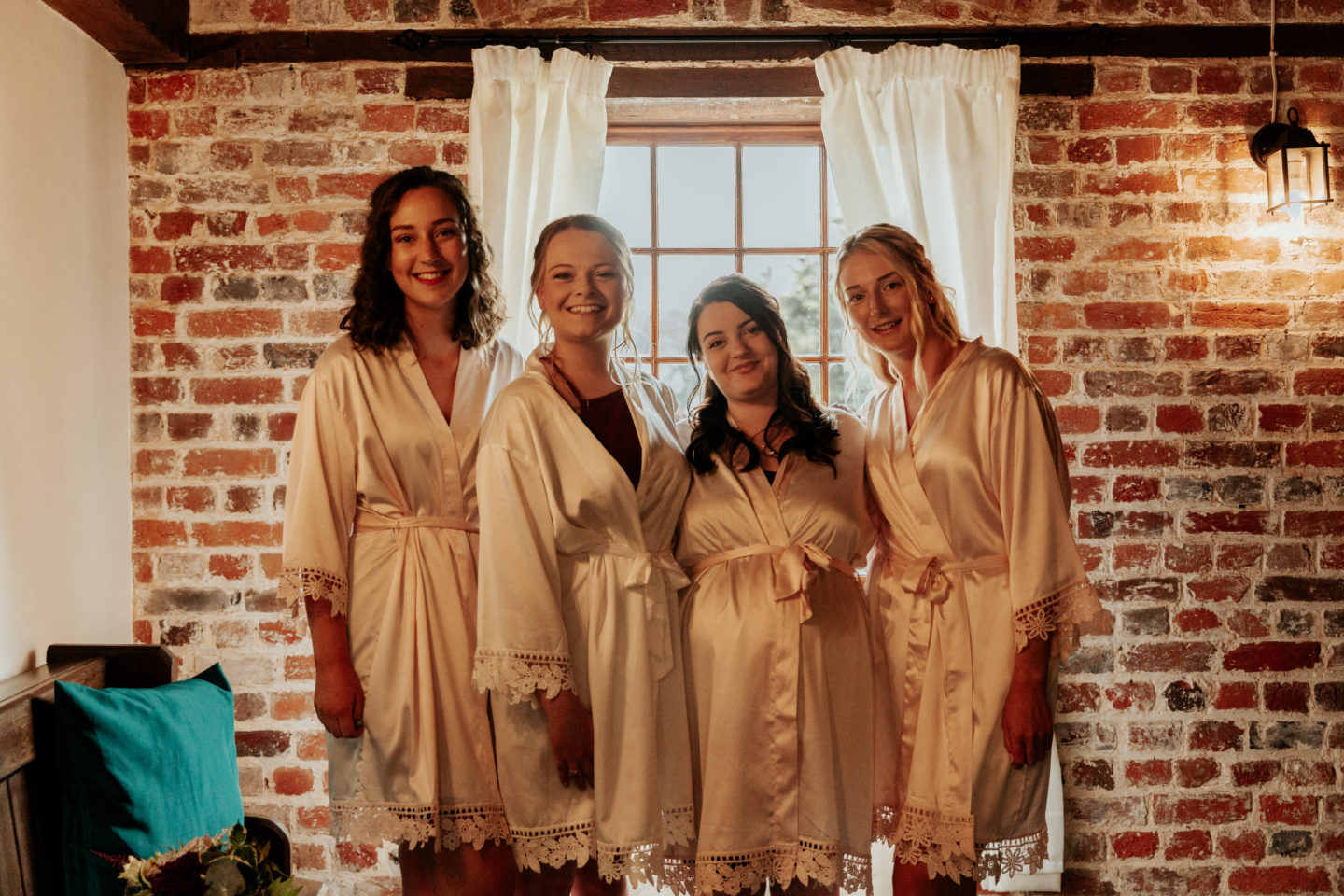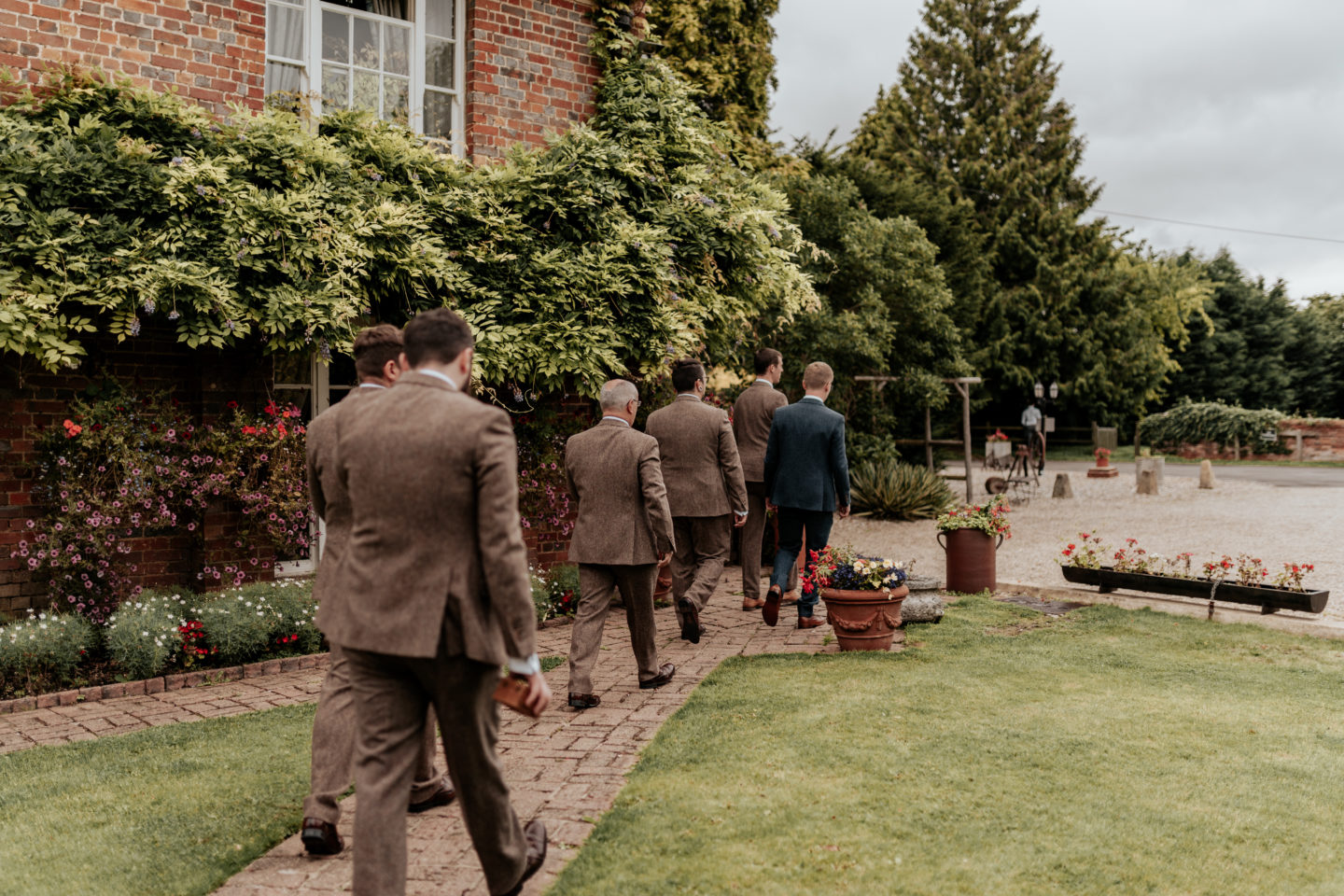 The Dress
"I had my mind dead set on an a-line top to bottom laced dress with a low back (bohemian style) but walked out with a laced sweetheart shouldered semi princess dress with sequins along the bust down to my waist (the complete opposite of what I wanted and hated the thought of a princess dress as I am not girly at all) so my advice would be open-minded and try on lots of dresses! Don't be afraid to try different styles, even ones you think you'll hate It's a once in a lifetime experience so soak it all in!"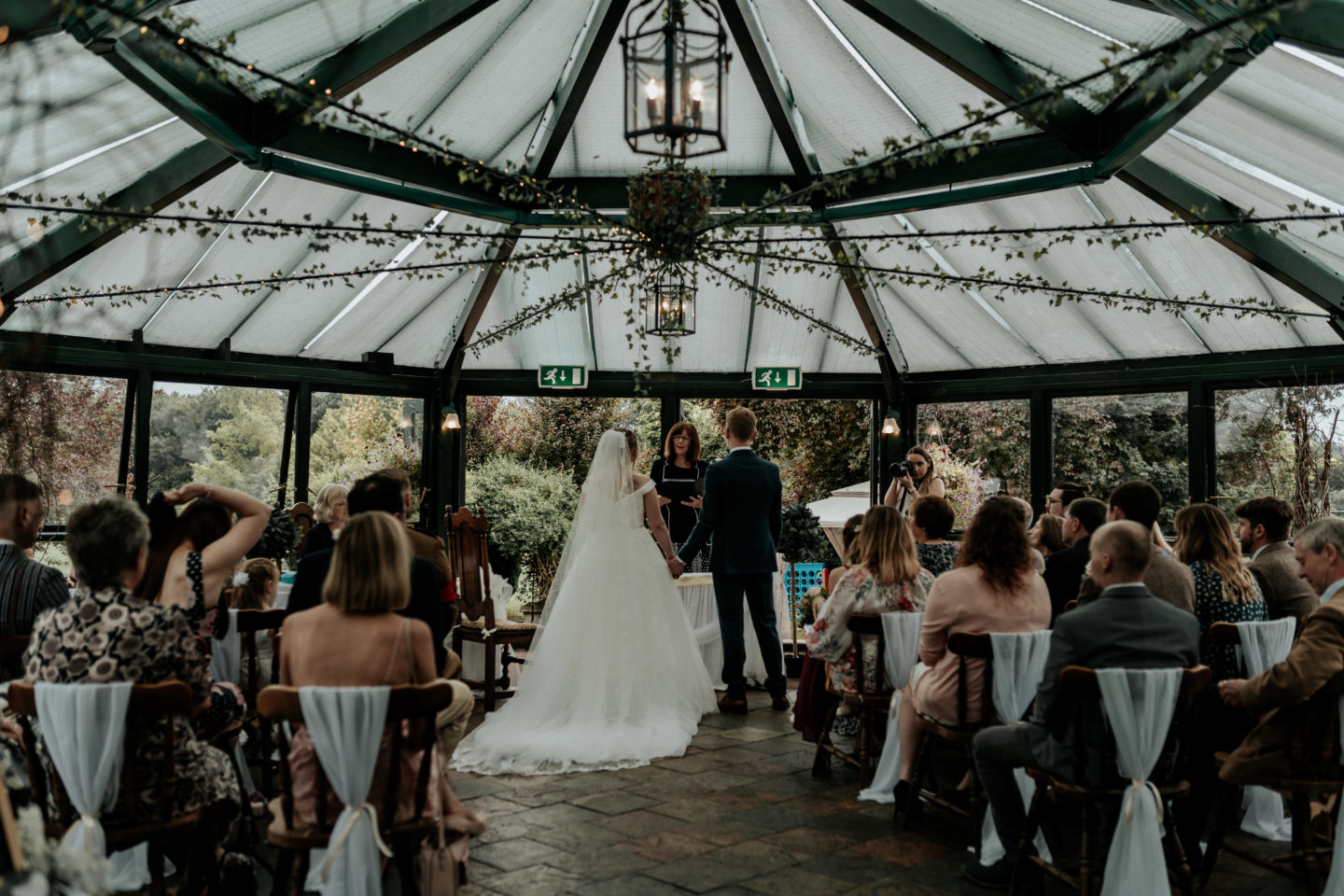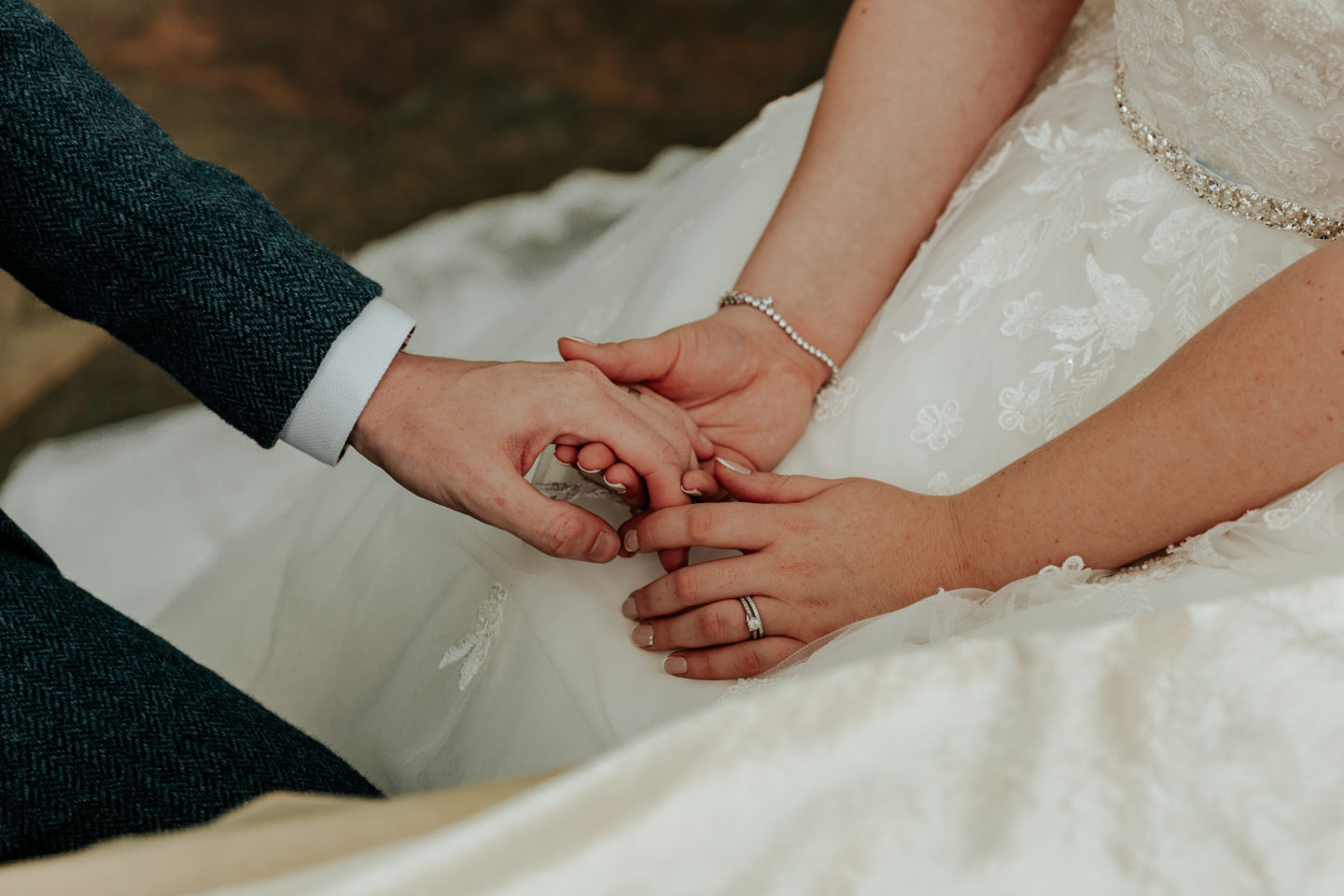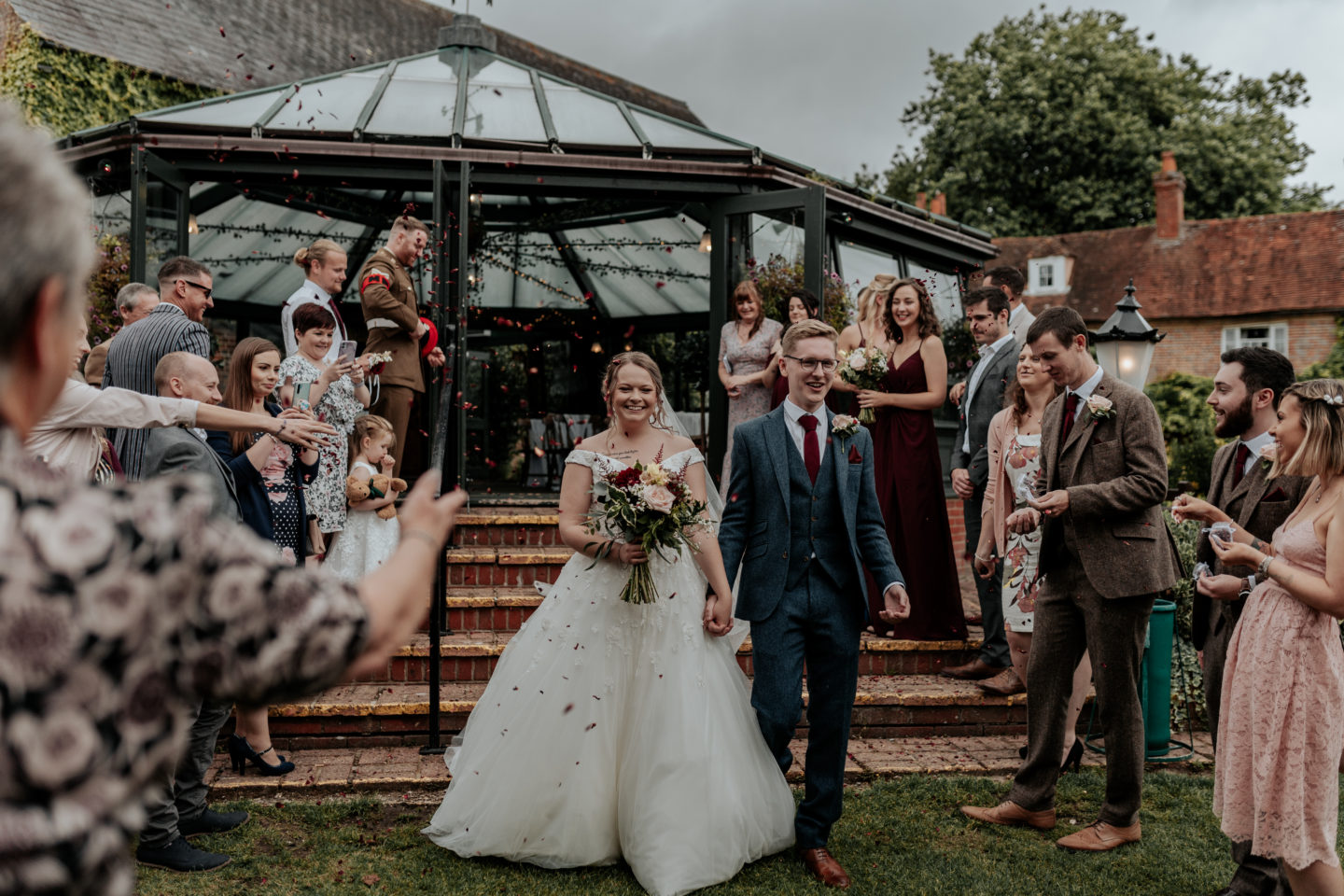 The Suit
"The suit was easy. My partner and I had attended his brother's wedding recently before he proposed to me so we knew straight away where we would get it from and what colour he'd have it in. So, my advice would be to have a chat with other groom's to find out where they got their suit from wear and co-ordinate with what would suit their skin tone. And girls go with them! My partner especially wanted me there as he wanted to make sure I thought he looked good and matched the groomsmen."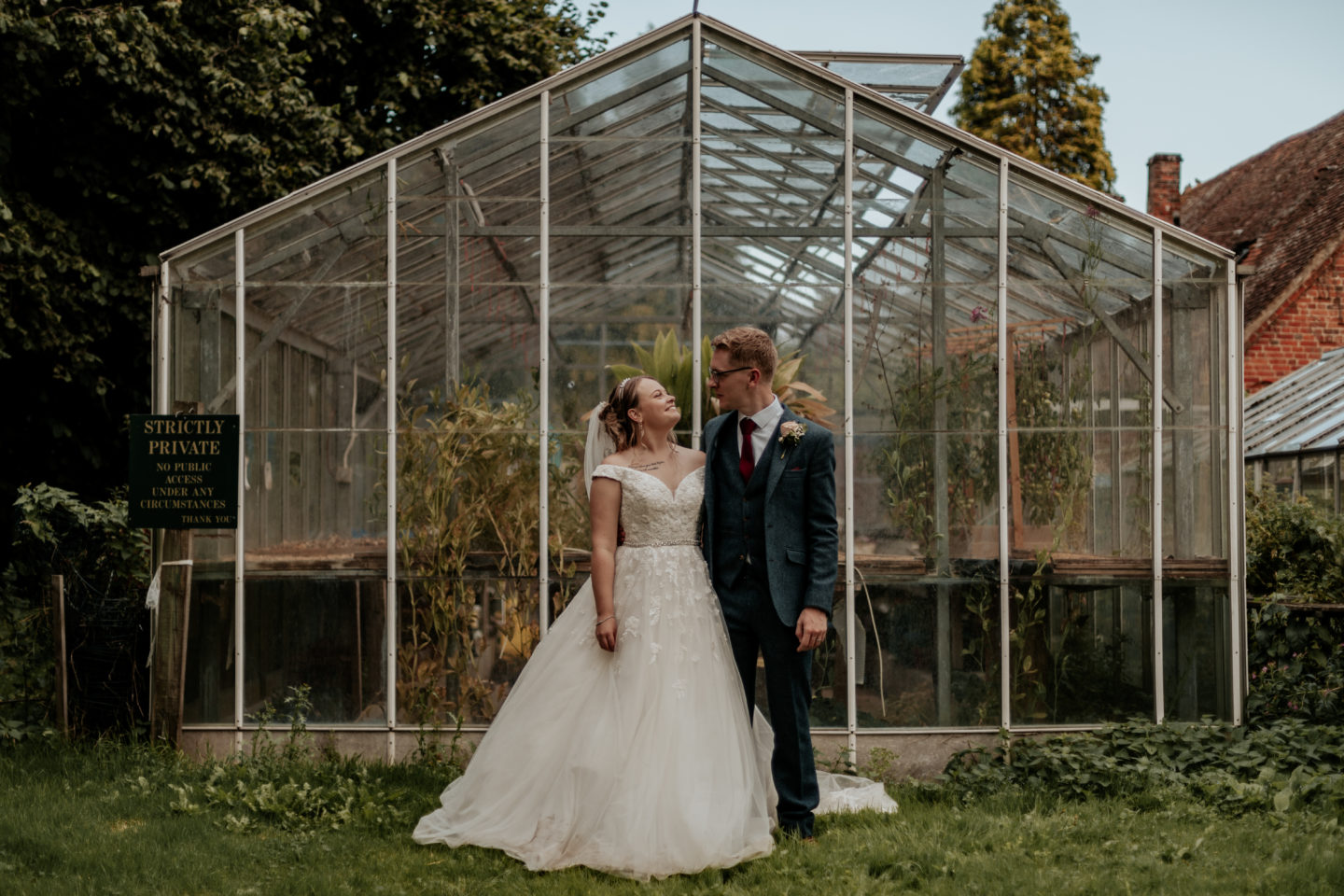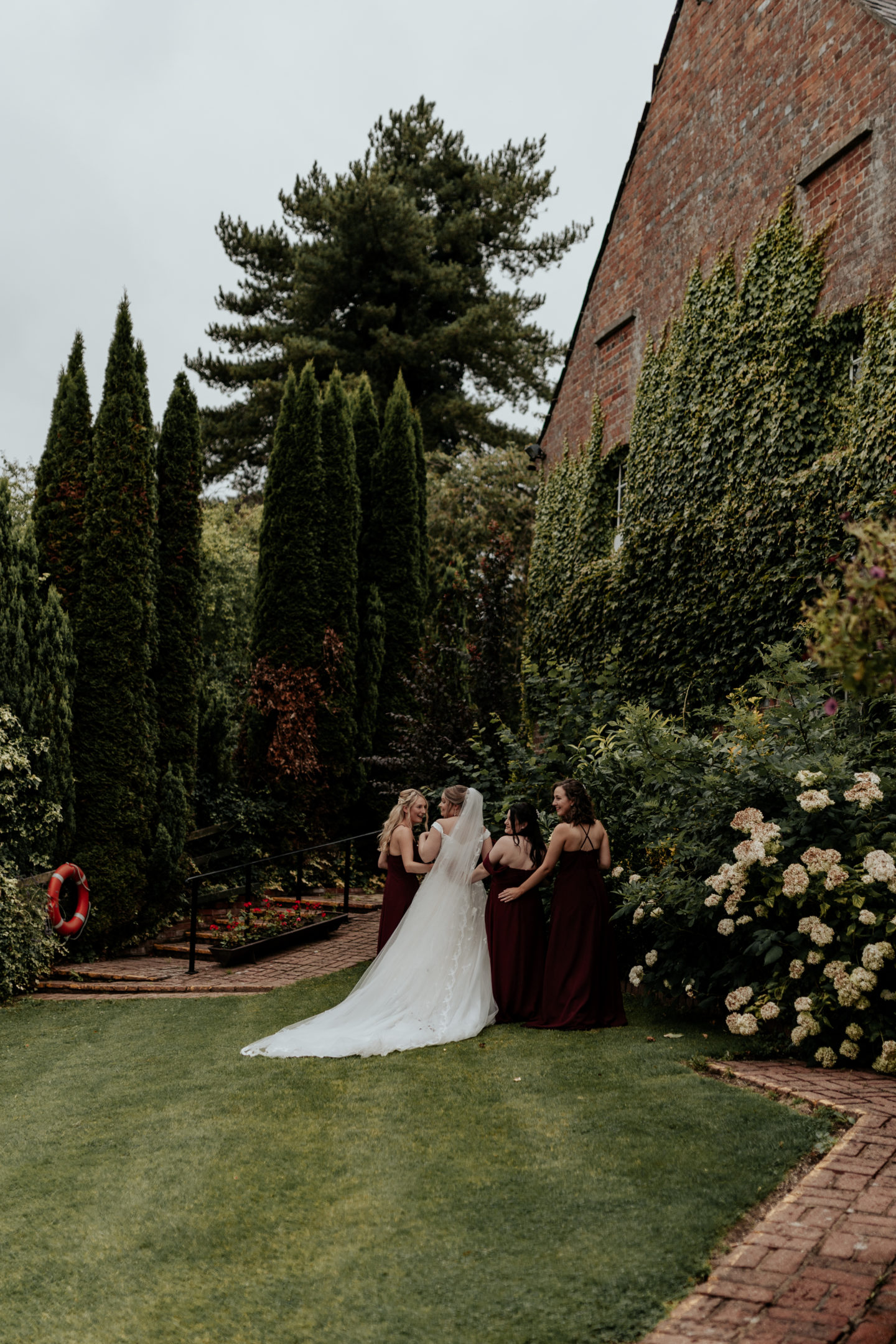 Bridesmaids
"Bridesmaids were a bit more difficult as my sister found out she was pregnant and by the time we would be having the wedding would she'd be full term. So trying to find her a dress that matched the other girls was interesting! But I would advise looking around again try on different styles to ensure your girls feel comfortable and ACTUALLY LIKE THE DRESSES there's nothing worse than your bridesmaids feeling uncomfortable and insecure on your day. The photos will reflect this! I can't stress it enough. The groomsmen are the same make sure they feel comfortable and confident too!"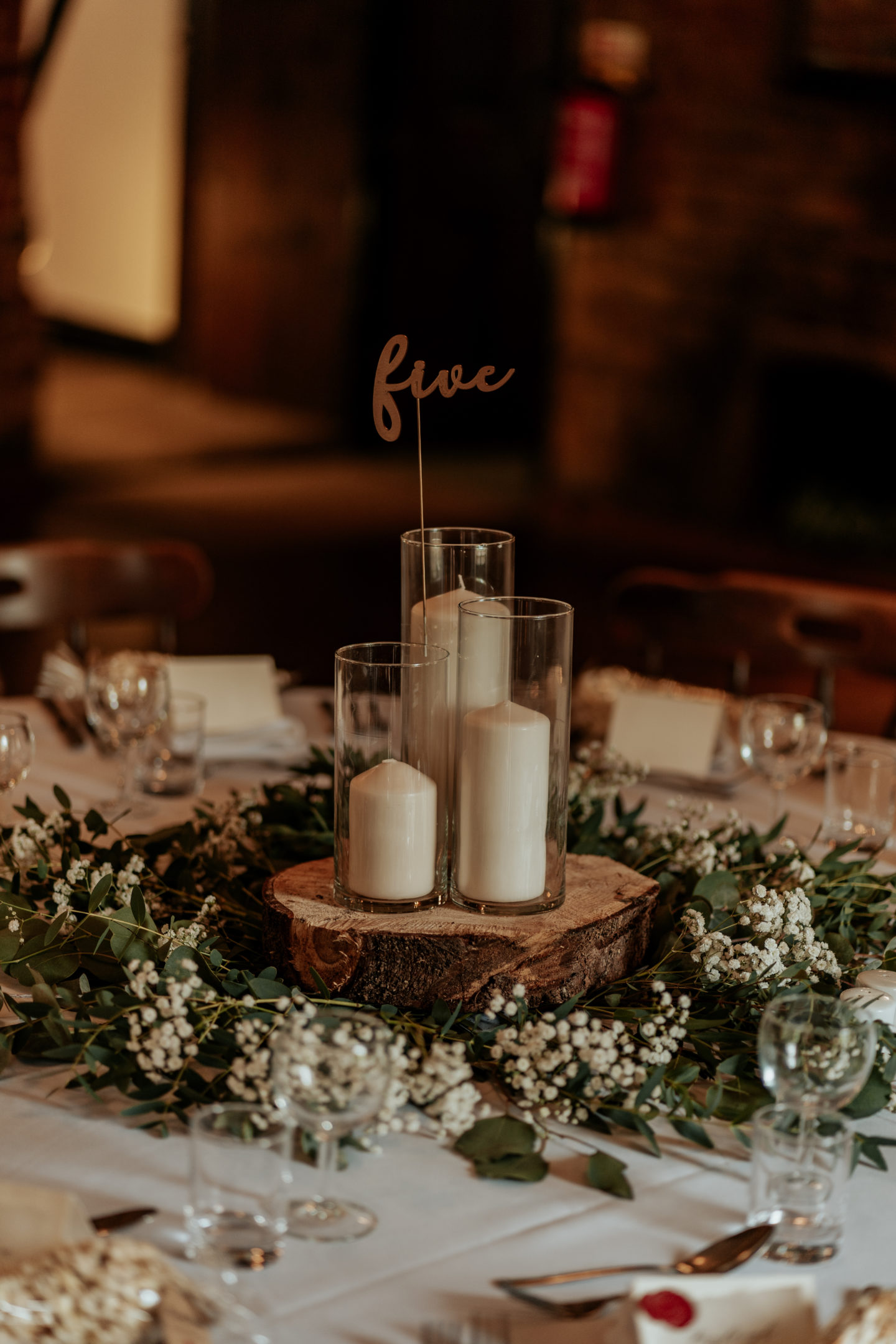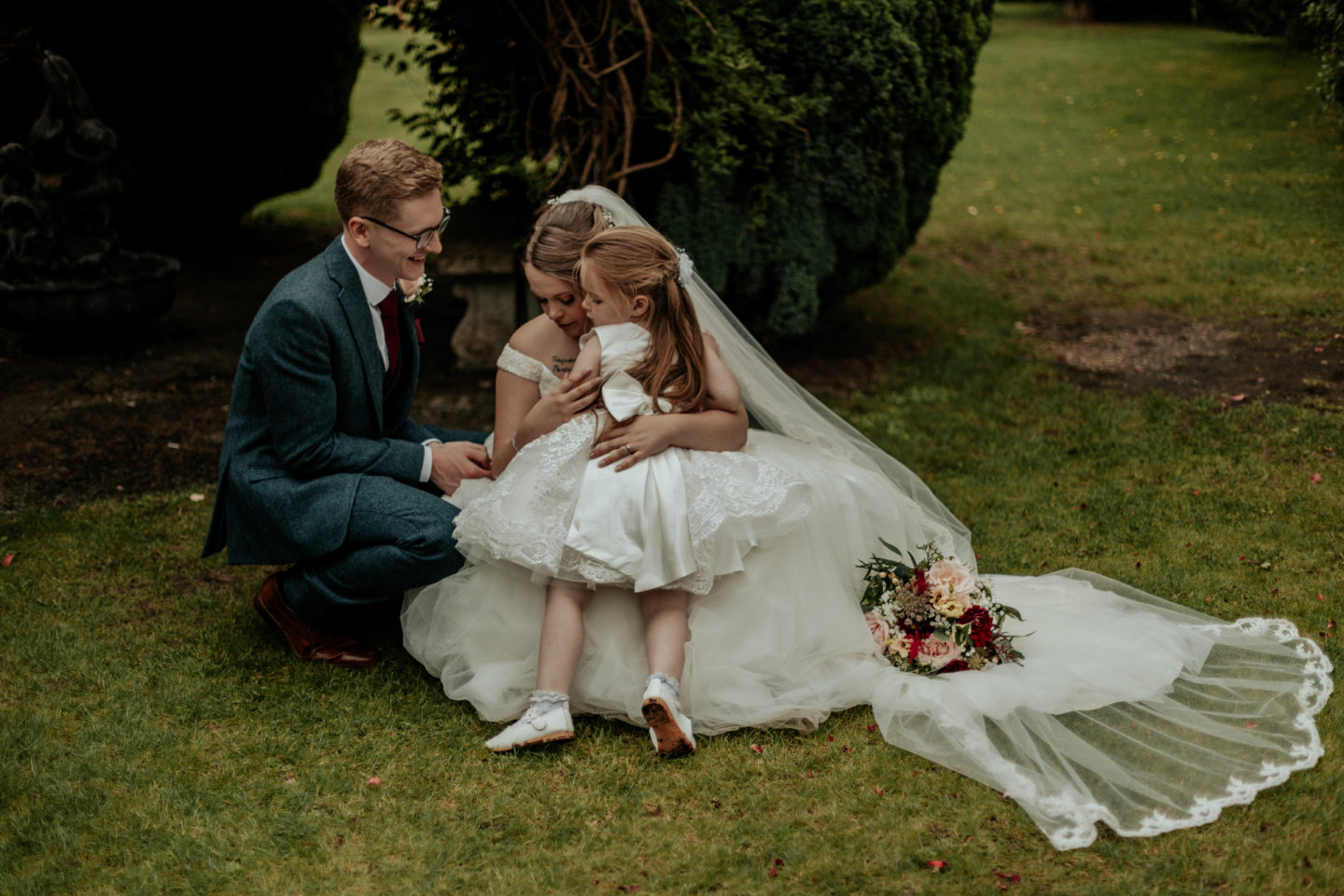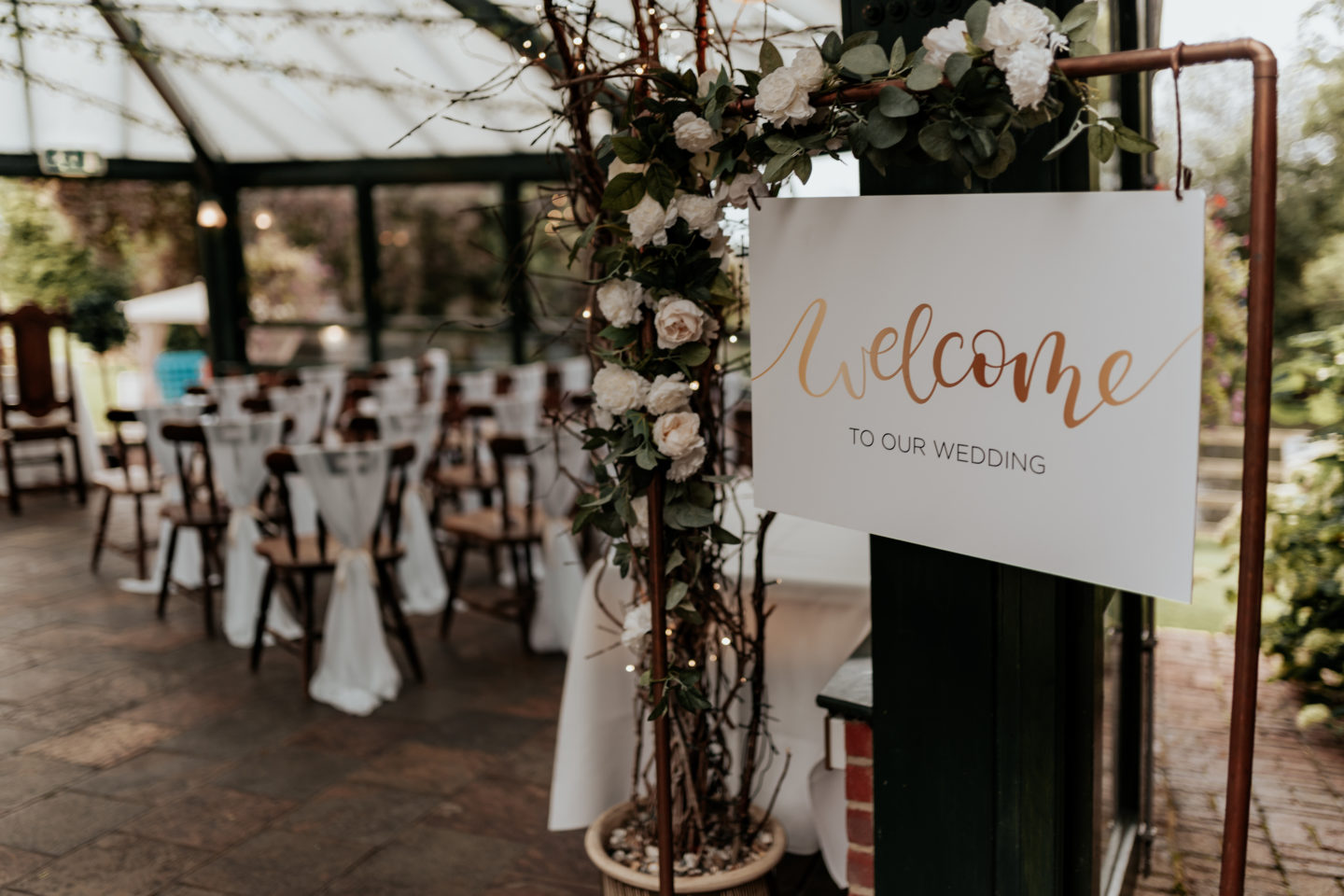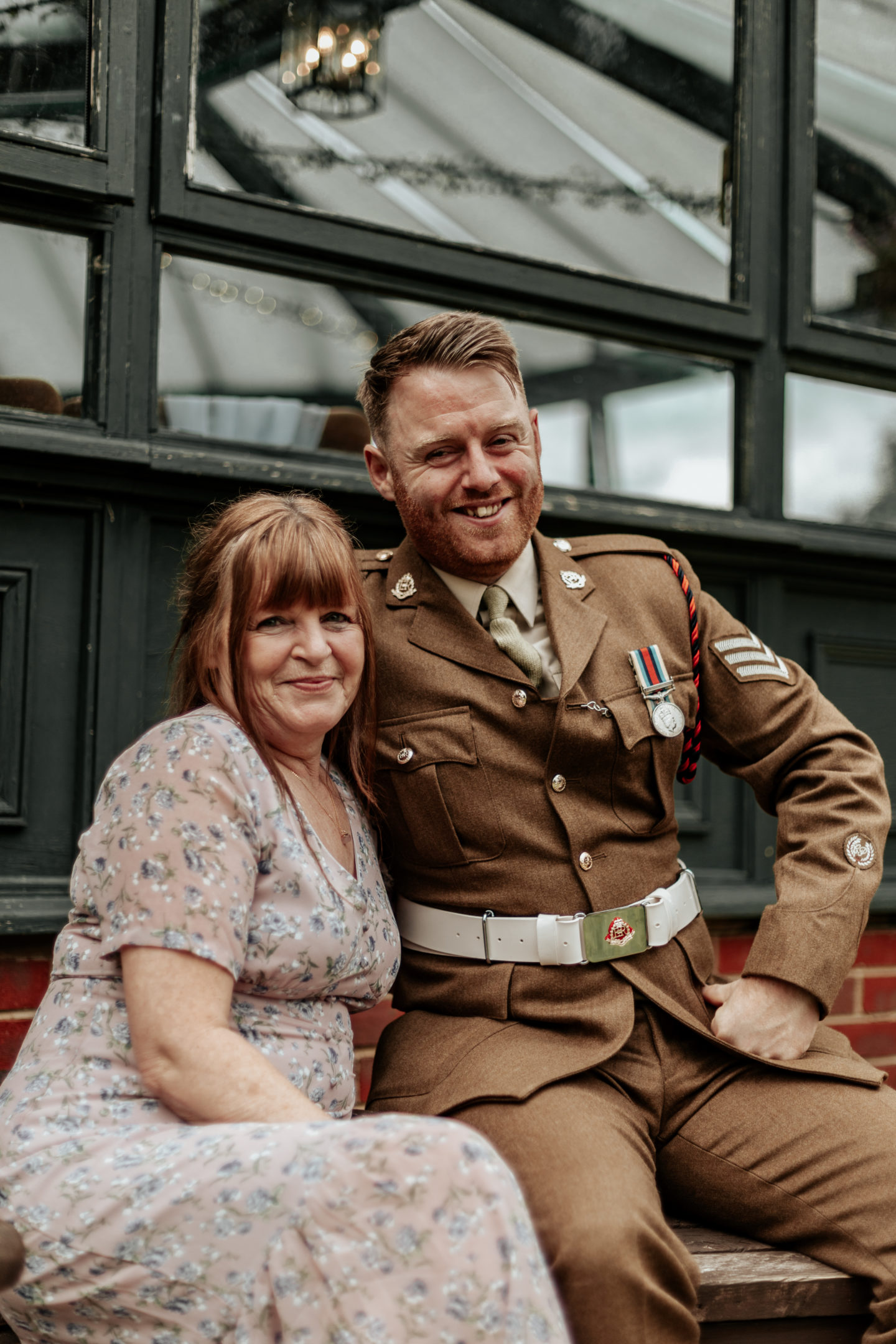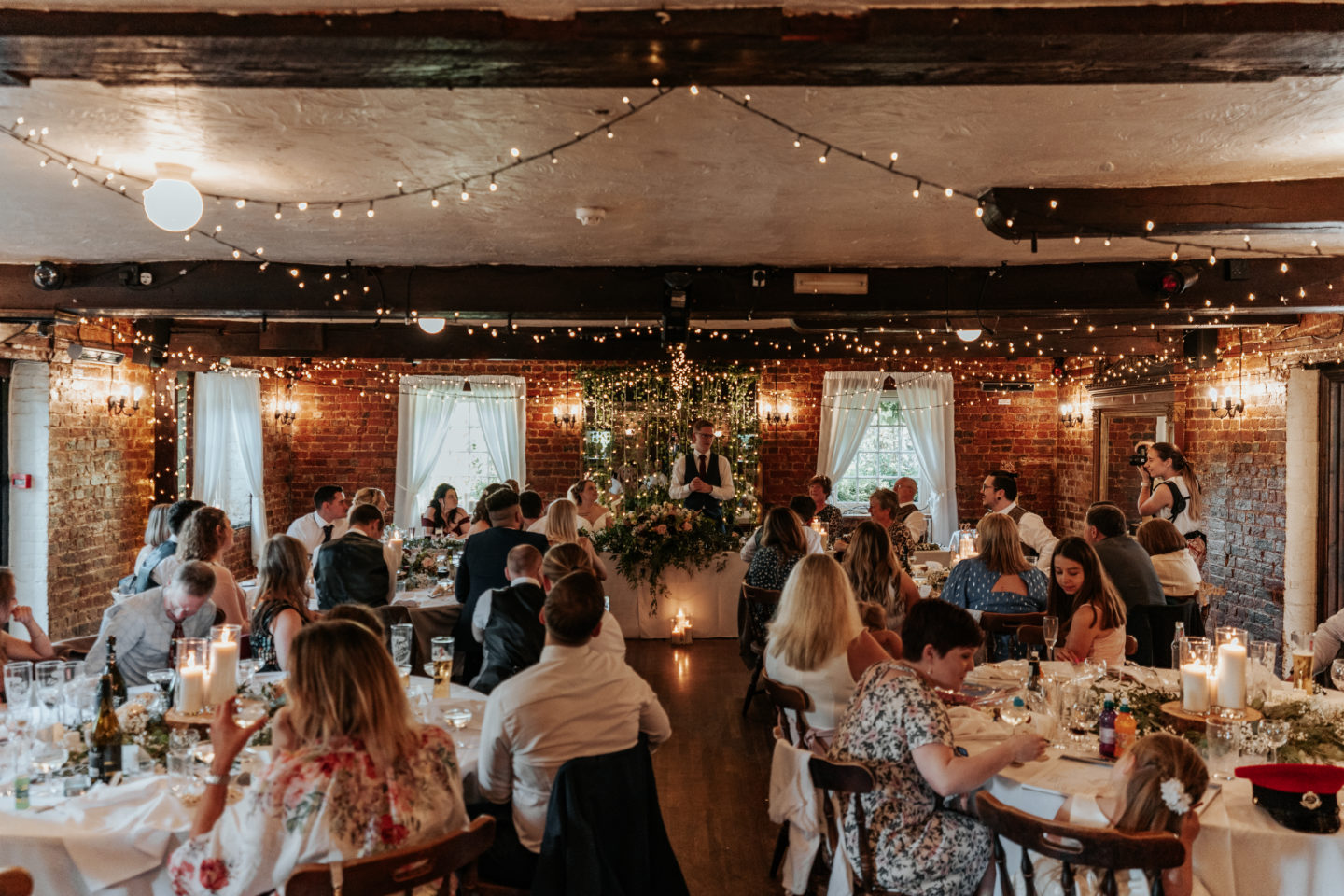 The Details
"See what you can make/do yourself! It saves more than you think! We bought our stationery online but made our own wax stamp and added to all of the envelopes when sending out save the dates and RSVPs. We also made our own thank you gifts. My advice for flowers is to find a florist you truly trust and love their work. Because you will feel overwhelmed with everything else that if something slips your mind your florist will hopefully have your back! Cake!! We looked around for our cake for so long we only had 6 weeks until the wedding! It was difficult to find someone we liked that didn't cost the earth. My mum and I did a trial run of making our own wedding cake – we failed. If you're an expert at baking and decorating a cake definitely I'd say do it, it just gets eaten anyway! But if not maybe leave it for the professionals"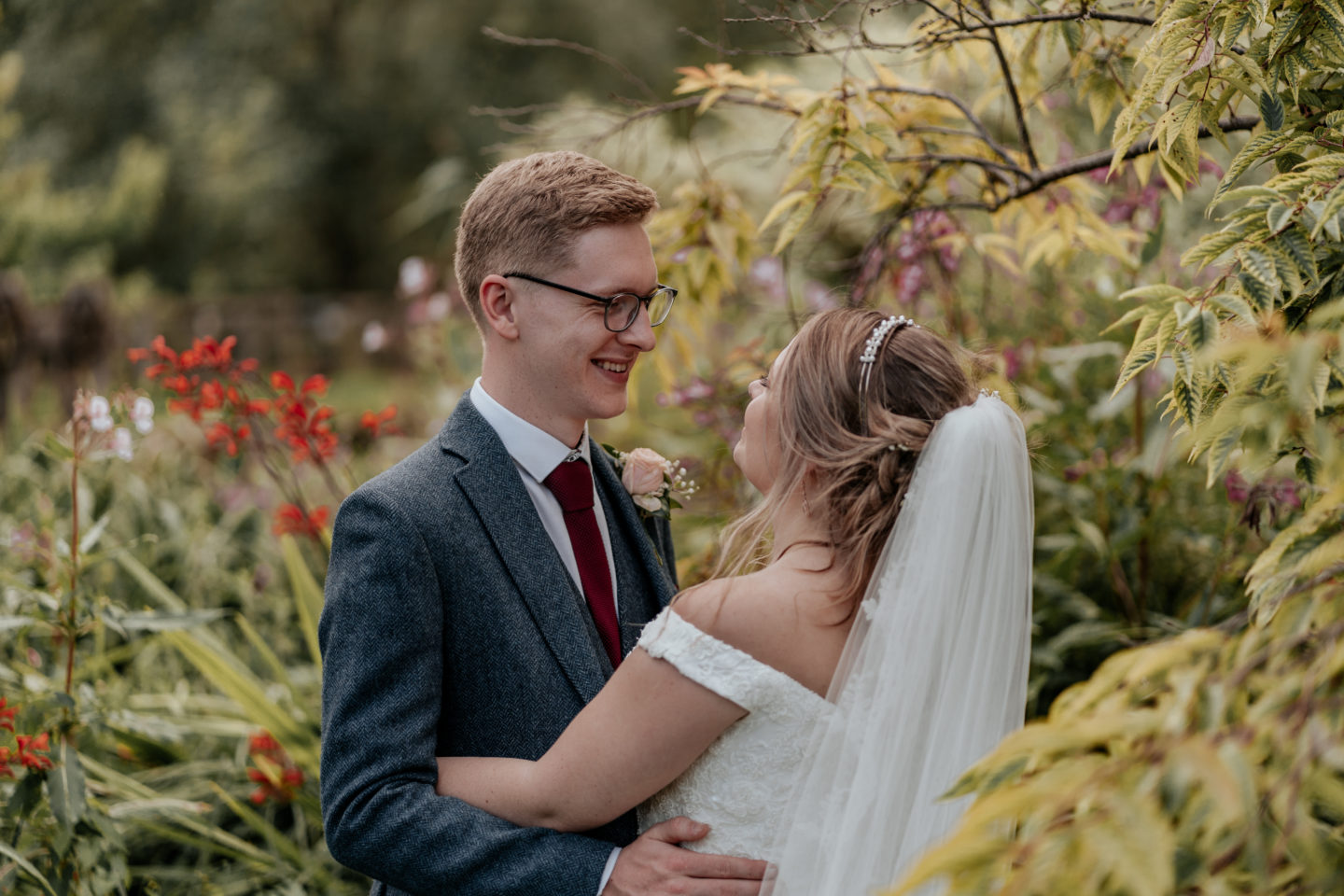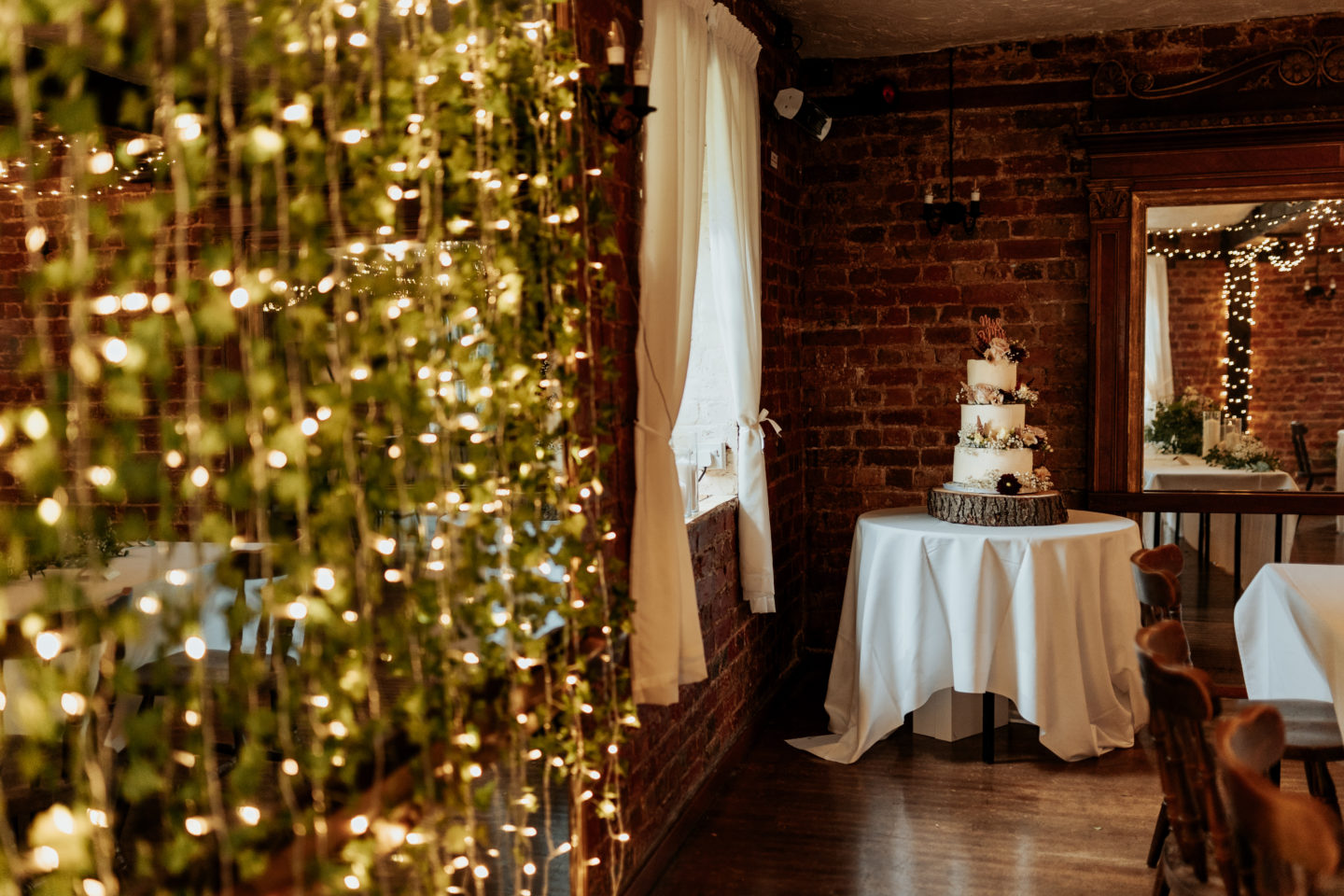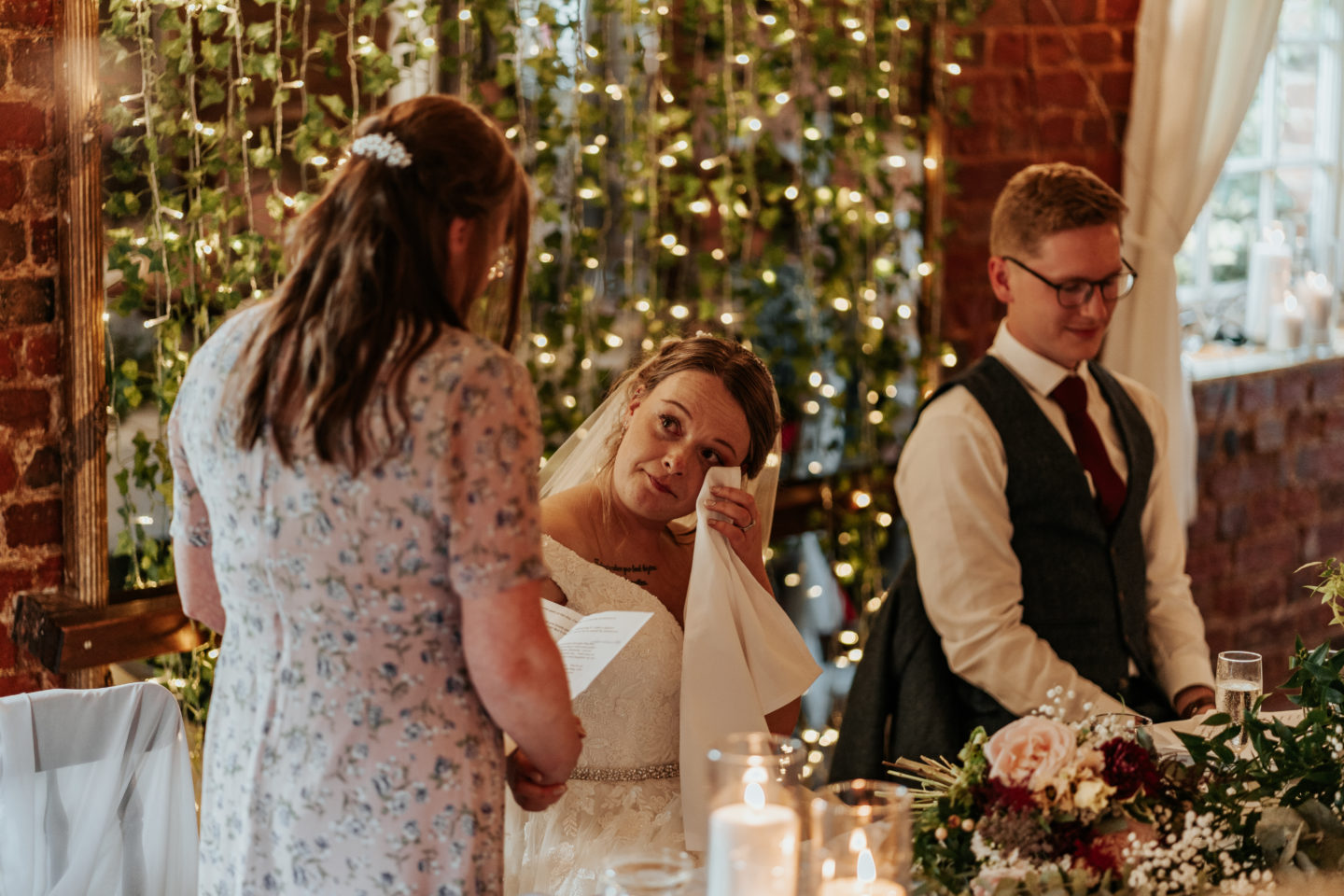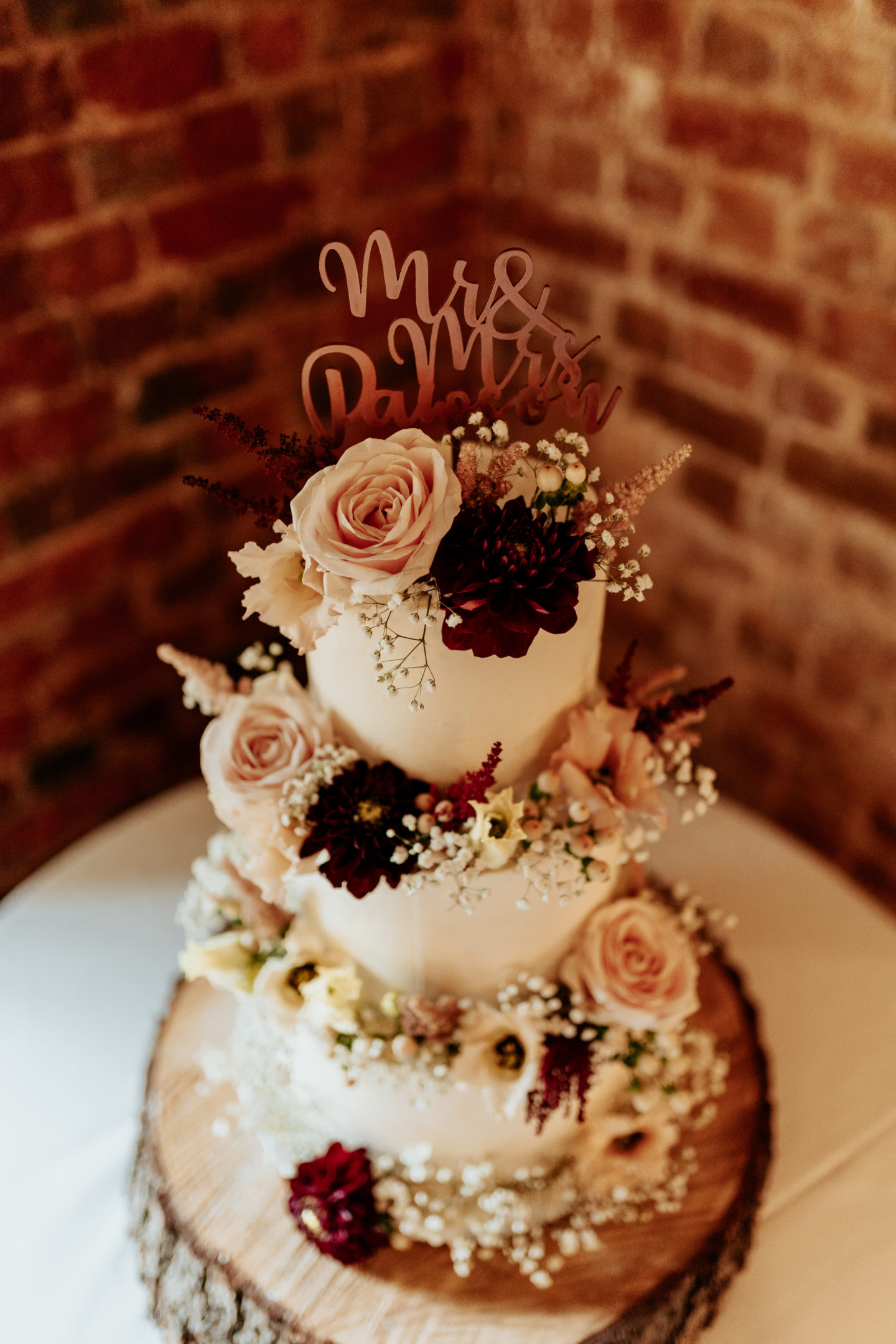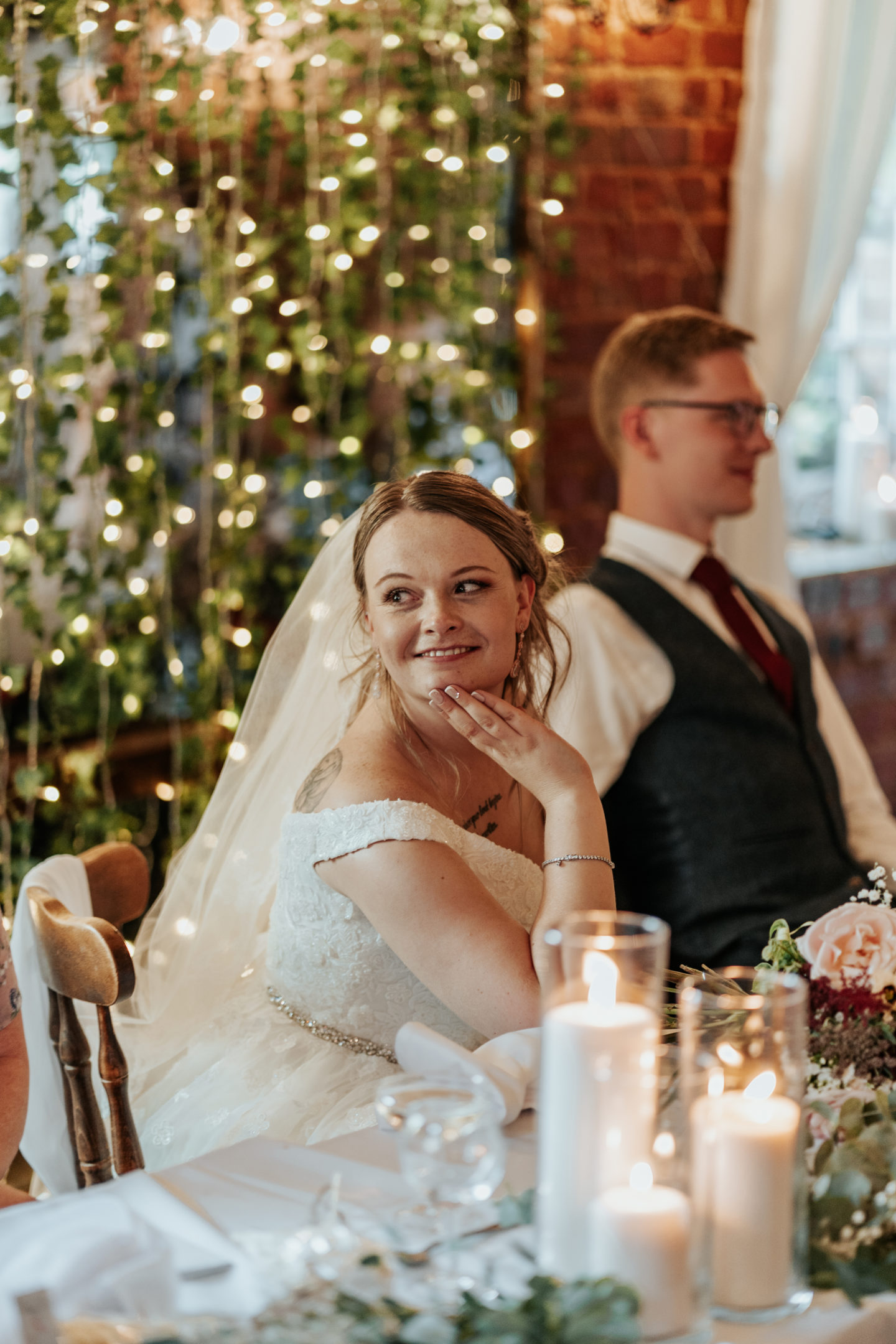 "My tip would be to be open-minded about colour choices (when it comes to your theme). Don't have your heart set on colours as sometimes they seem great together in your mind but when put into practice they don't always work/ work with the venue/dress surroundings."
"I would like to highly recommend the Little Kitchen for being our caterers, we had a lady called Amy and she was a godsend! She made everything so easy and had no doubts with anything regarding the food as they dealt with everything! I'd also highly recommend our photographer Jodie! She's a school friend but Toby and I were completely astonished by Jodie's work she did our engagement photoshoot also as it was in her photo package! I don't think we would have been so comfortable without doing this prior. Jodie is by far the most amazing wedding photographer we have come across. Even some of my other friends who got married said they wished they had hired Jodie as she was amazing to work with."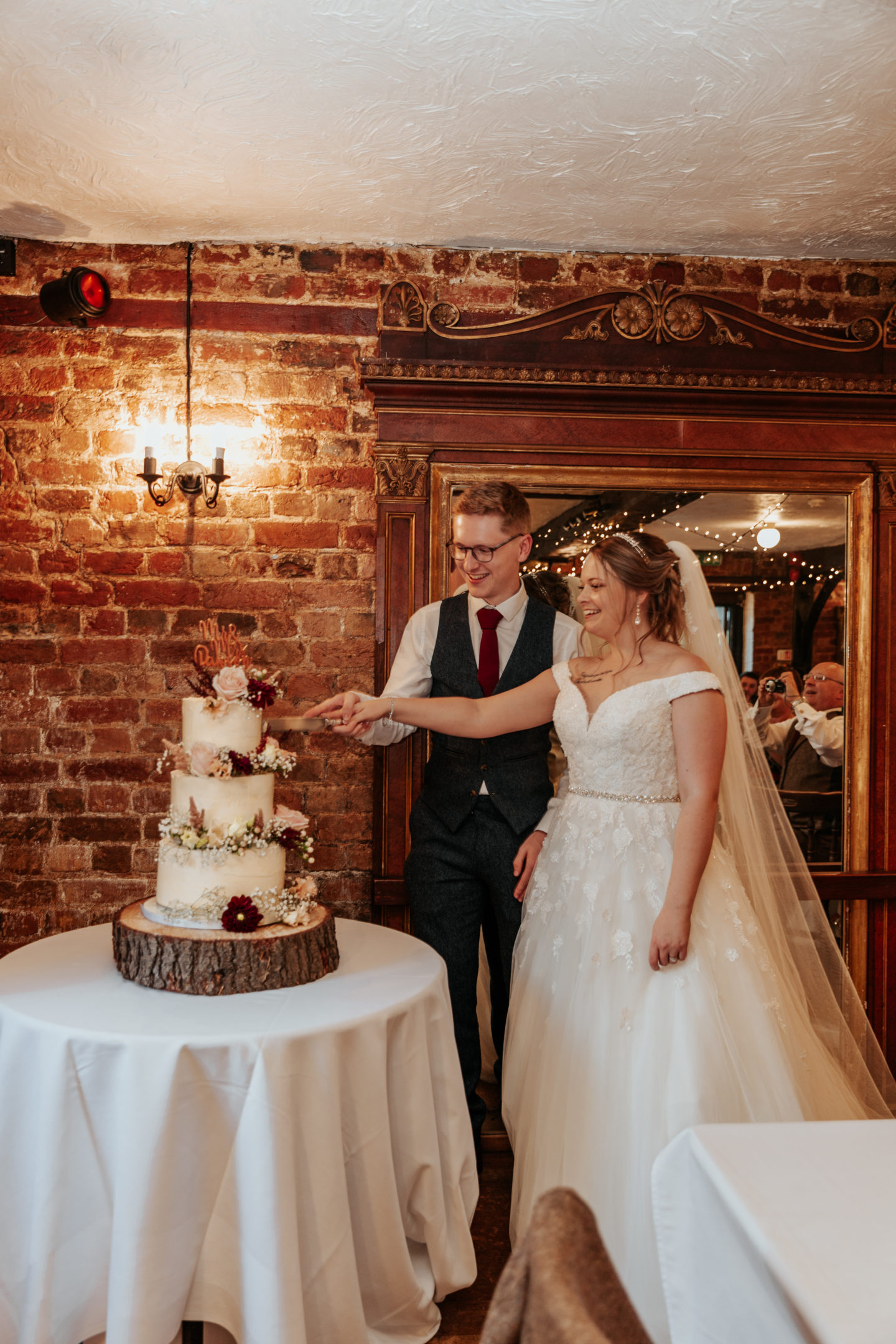 Best Part of the Day
"Best part of the day by far was walking down the aisle to see my groom standing there with the biggest smile on his face and teary eyes. I thought I would be so calm and aware that everyone was looking at me. But the moment I saw him standing there my heart fluttered and I just wanted to run to him. I can't explain the feeling but I cried and could not take my eyes off him."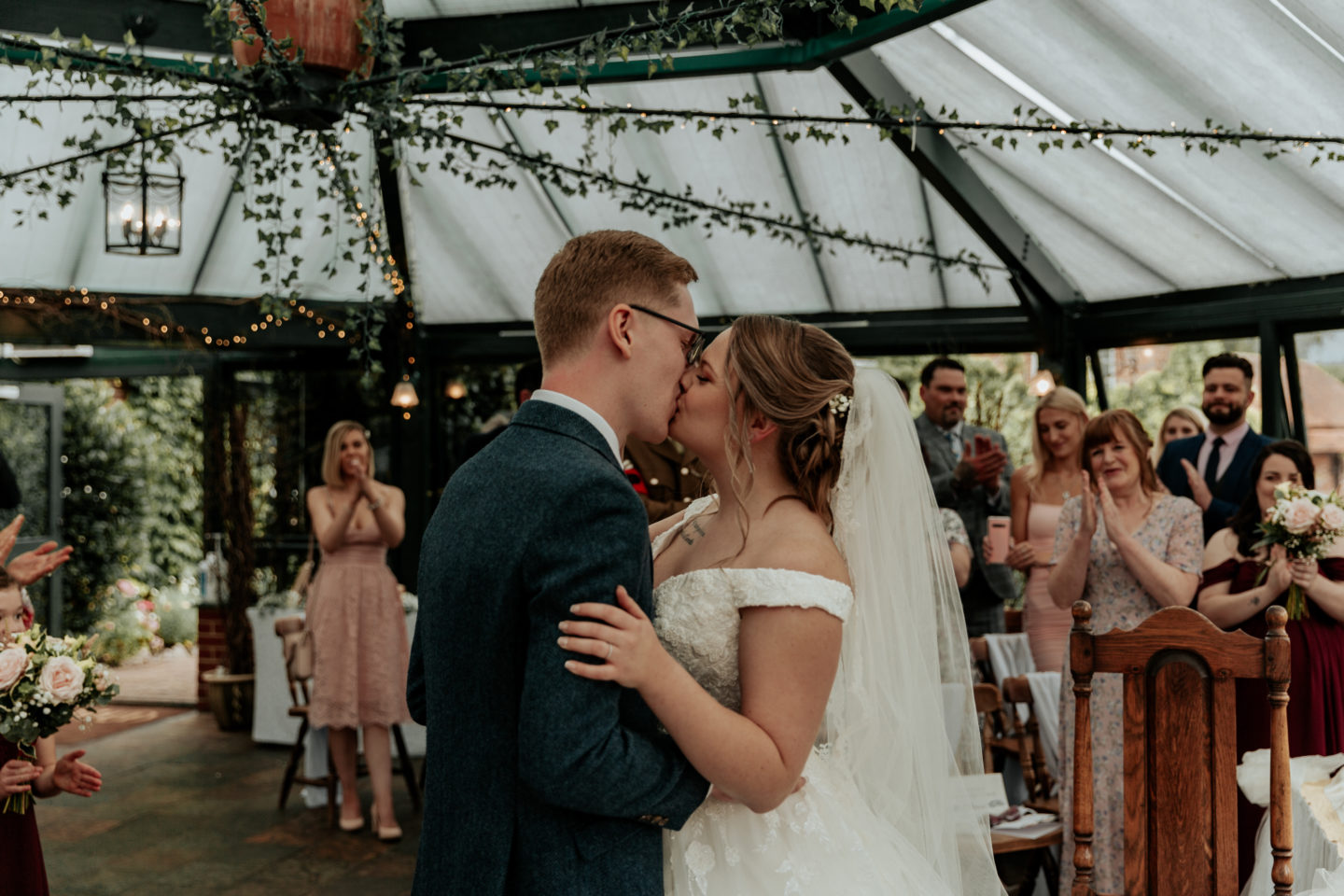 Words of Wisdom
"My biggest advice is to let whatever is meant to happen, happen. You WILL have something or many things go wrong on the day. But If you stay calm and remember it isn't about all the stuff or even the guests!! It's about you and your fiance coming together and becoming one. Also, my advice would be don't listen to people who have opinions about what you should and shouldn't have/do at your wedding, trust me as soon as you start planning your wedding, family and friends seem to think it's their wedding and will have opinions about how you should do things. Ignore them and stick to your and your soon to be husband's/ wife's guns. We were lucky as we didn't have much input from other people at all but know people who have struggled."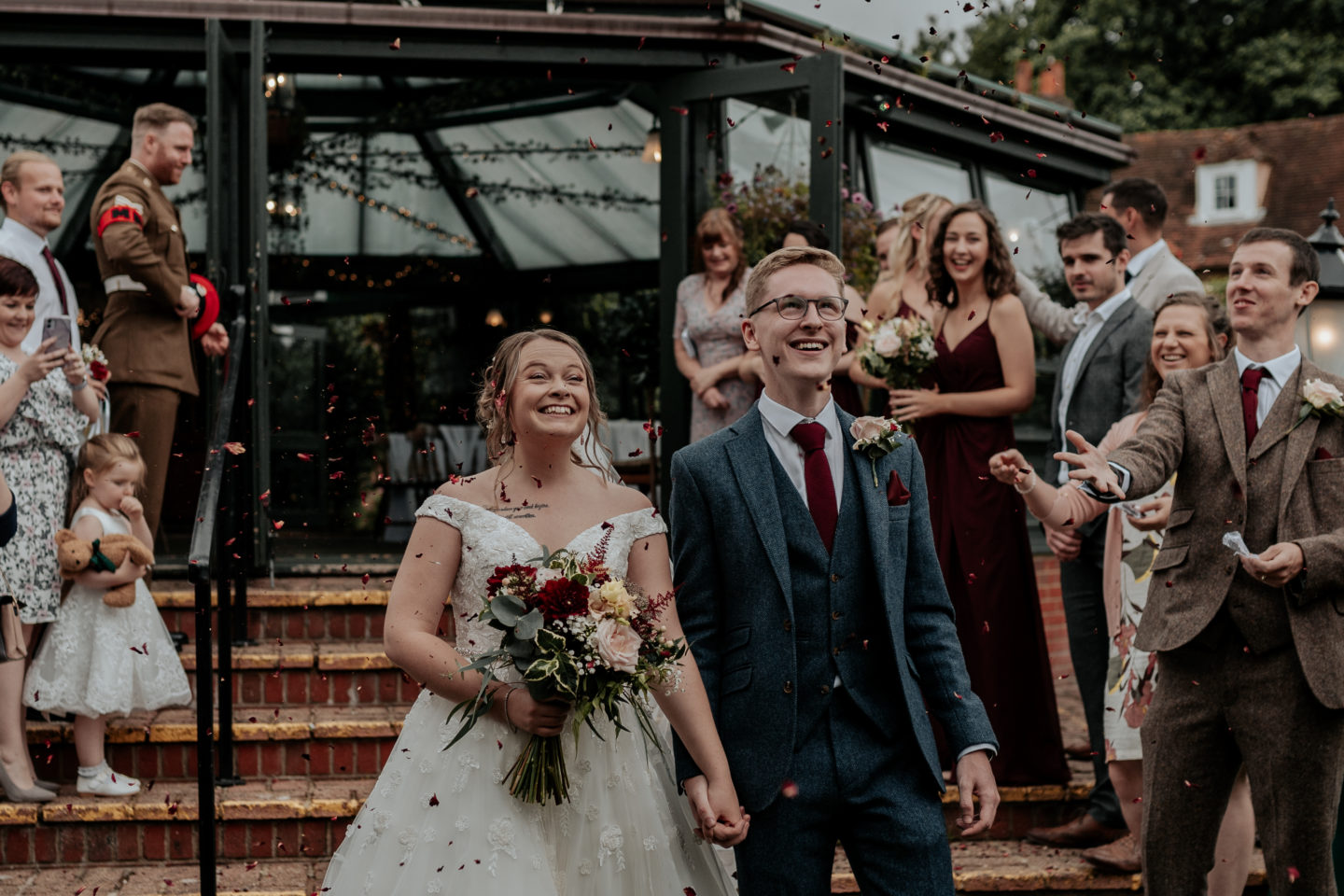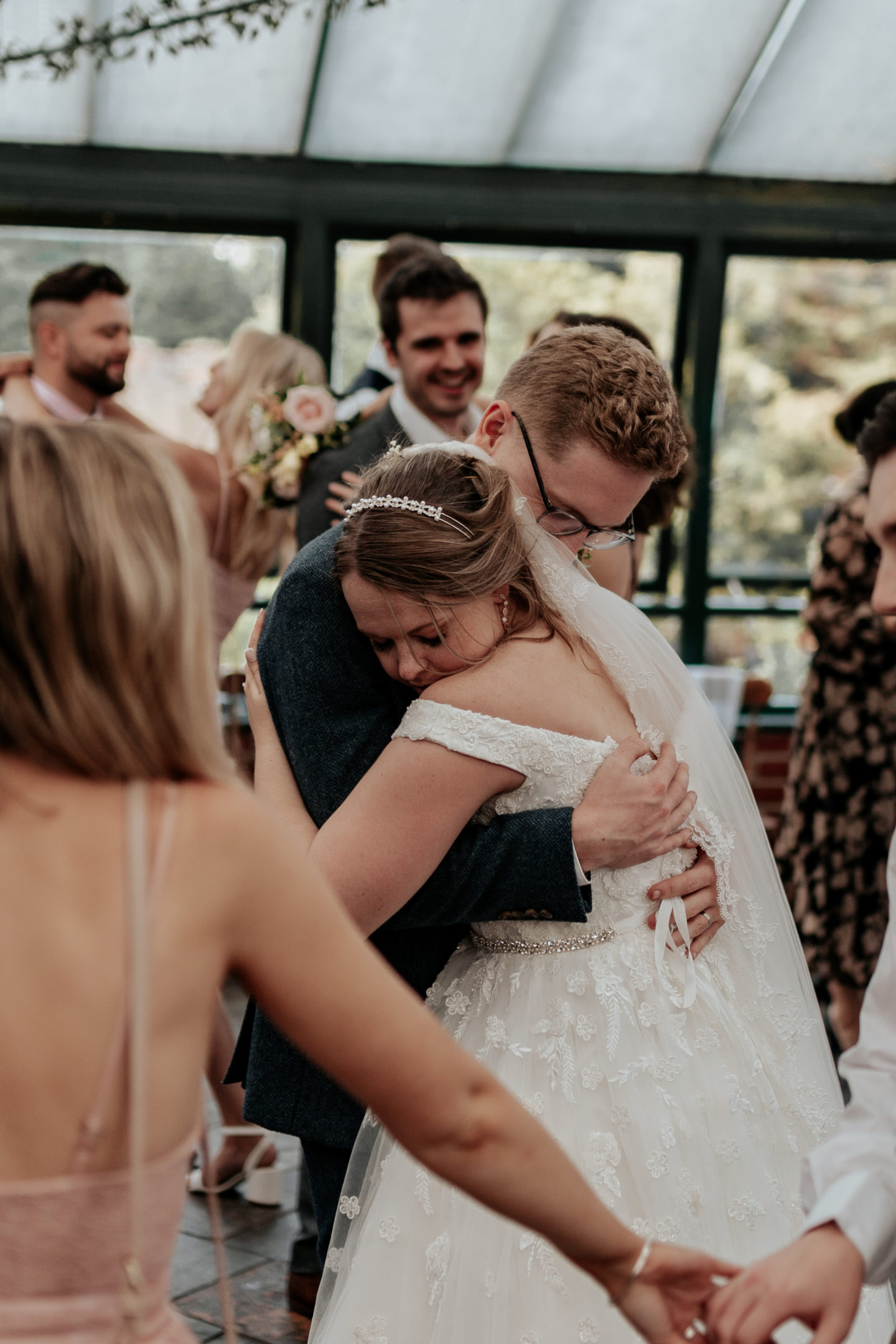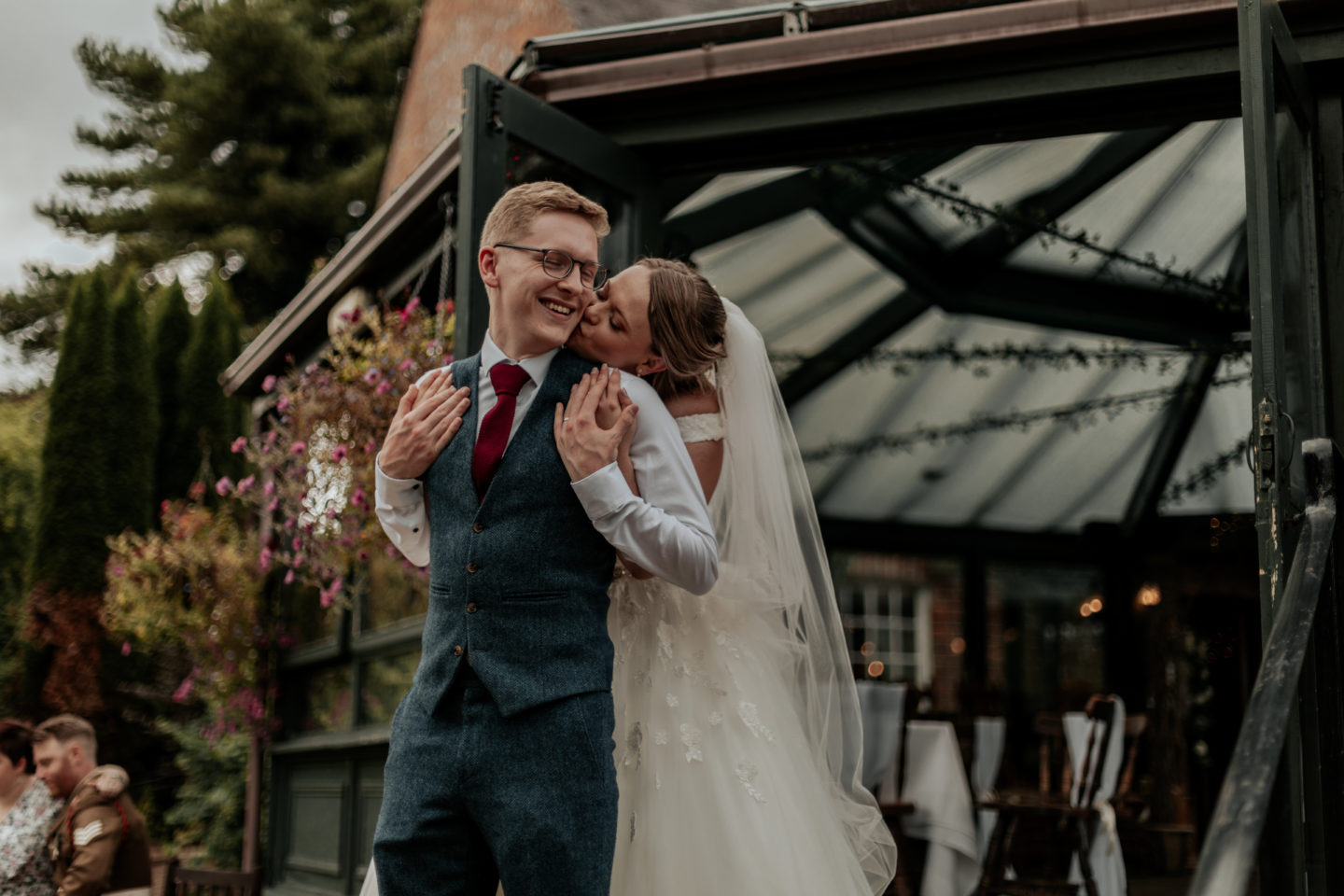 What are you most looking forward to about being married?
"I'm looking forward to the challenges we will face as a couple. I'm looking forward to looking back on these years and having a big smile on my face because I married my soulmate and my best friend. I'm looking forward to enjoying life the good and bad with my person because he makes life have a purpose."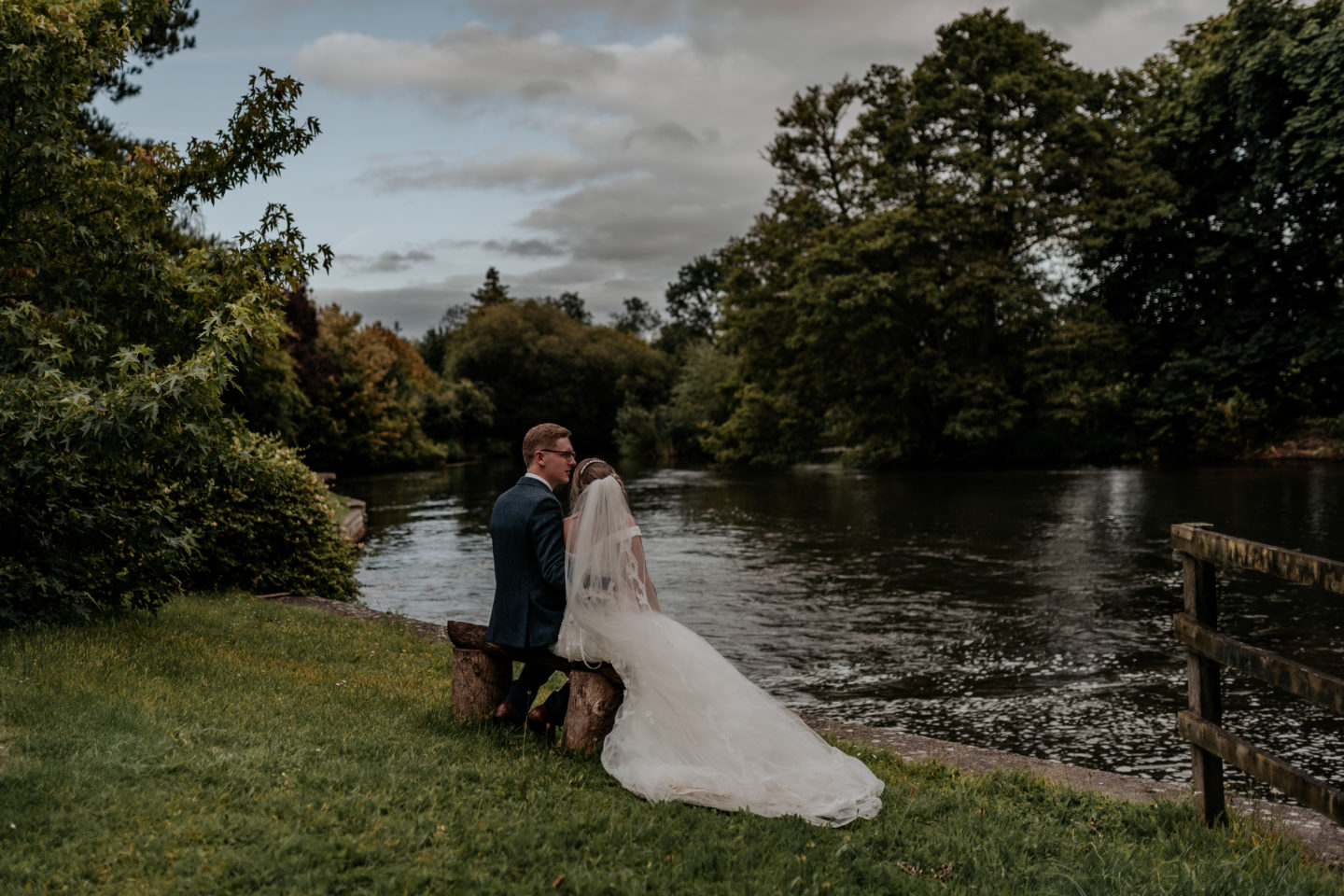 IF YOU LOVED THIS WEDDING AT THE OLD MILL, PIN IT TO YOUR PINTEREST BOARD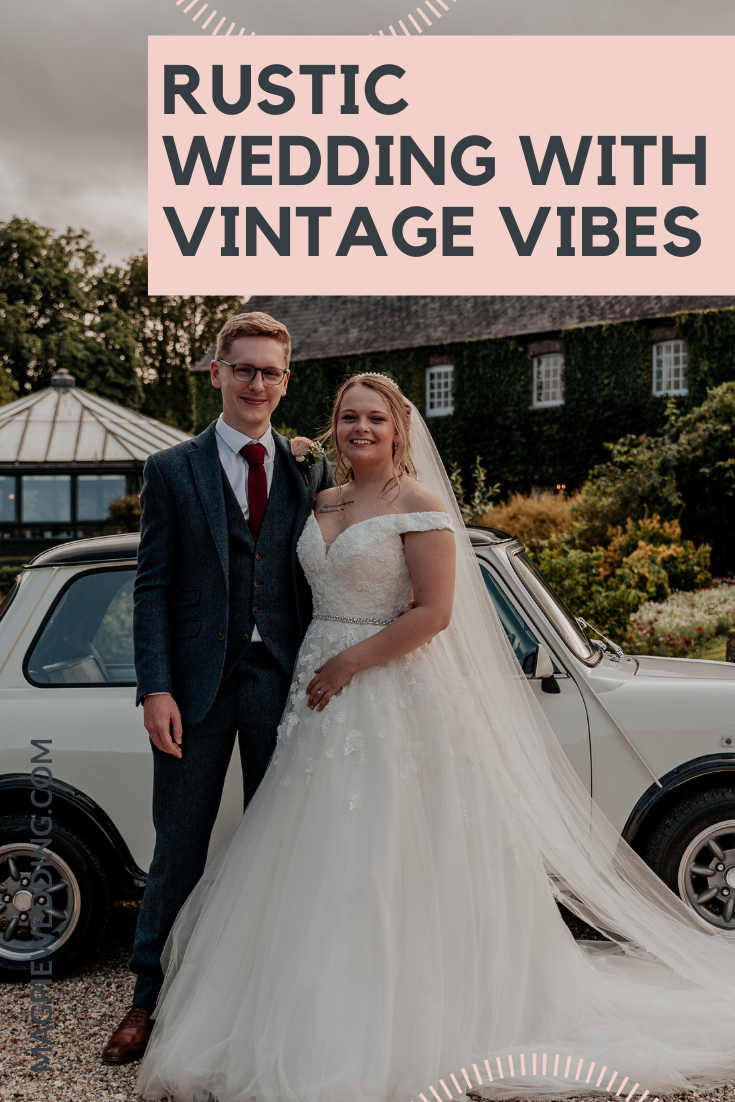 If you loved this real wedding at The Old Mill you may also like;
Outdoor Wedding With Boho Vibes At Wasing Park Estate, Berkshire
Relaxed Boho Wedding With Hand Fasting Ceremony at All Manor of Events Suffolk
Alternative Coastal Beach Elopement With Boho Vibes At Eype Beach Dorset