Real wedding vibes on the blog today with Steph and Bailey's elegant rustic wedding in Australia; we hear about their first meeting at church to the most romantic proposal and of course the planning of their big day! With a beautiful outdoor ceremony and plenty of fun vibes, it will give you inspiration for planning your own big day… and who doesn't love a good love story!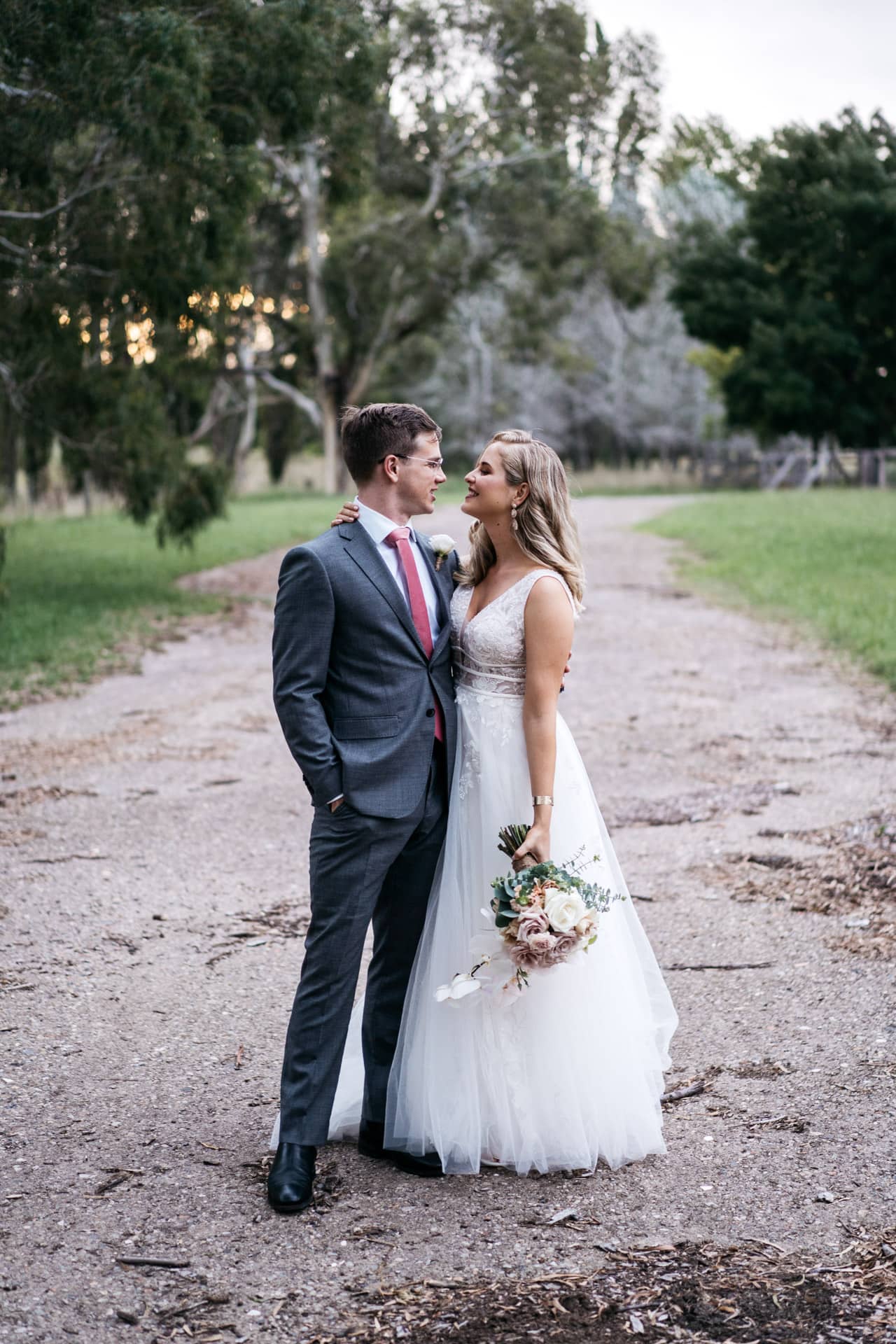 How you Met
"We met for the first time at church! Steph was new to our church at the time and didn't know many people, but her housemate had told her to look out for a nice guy named Bailey. We were friends for quite a while before we started dating even though our friends were pretty certain it was only a matter of time!"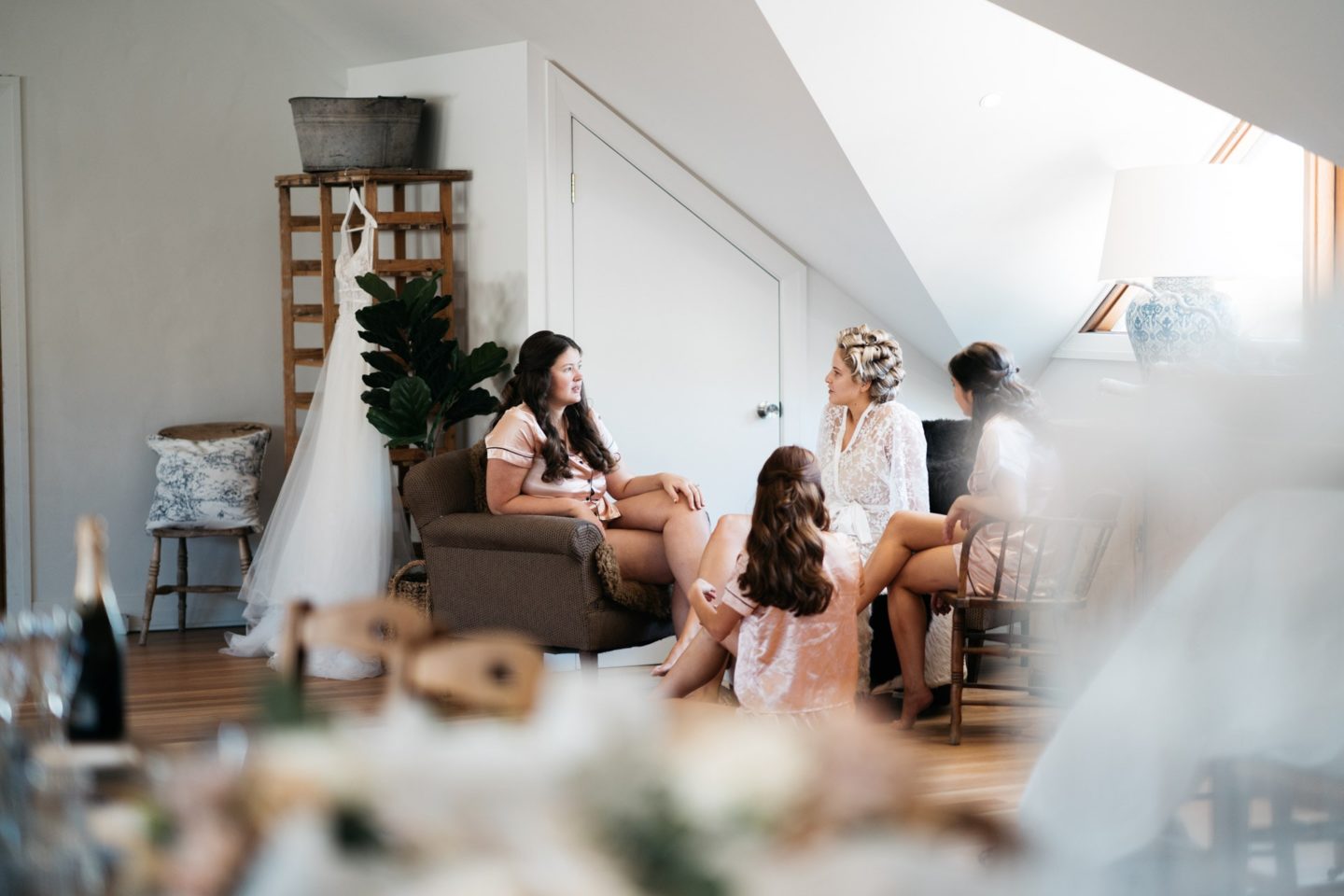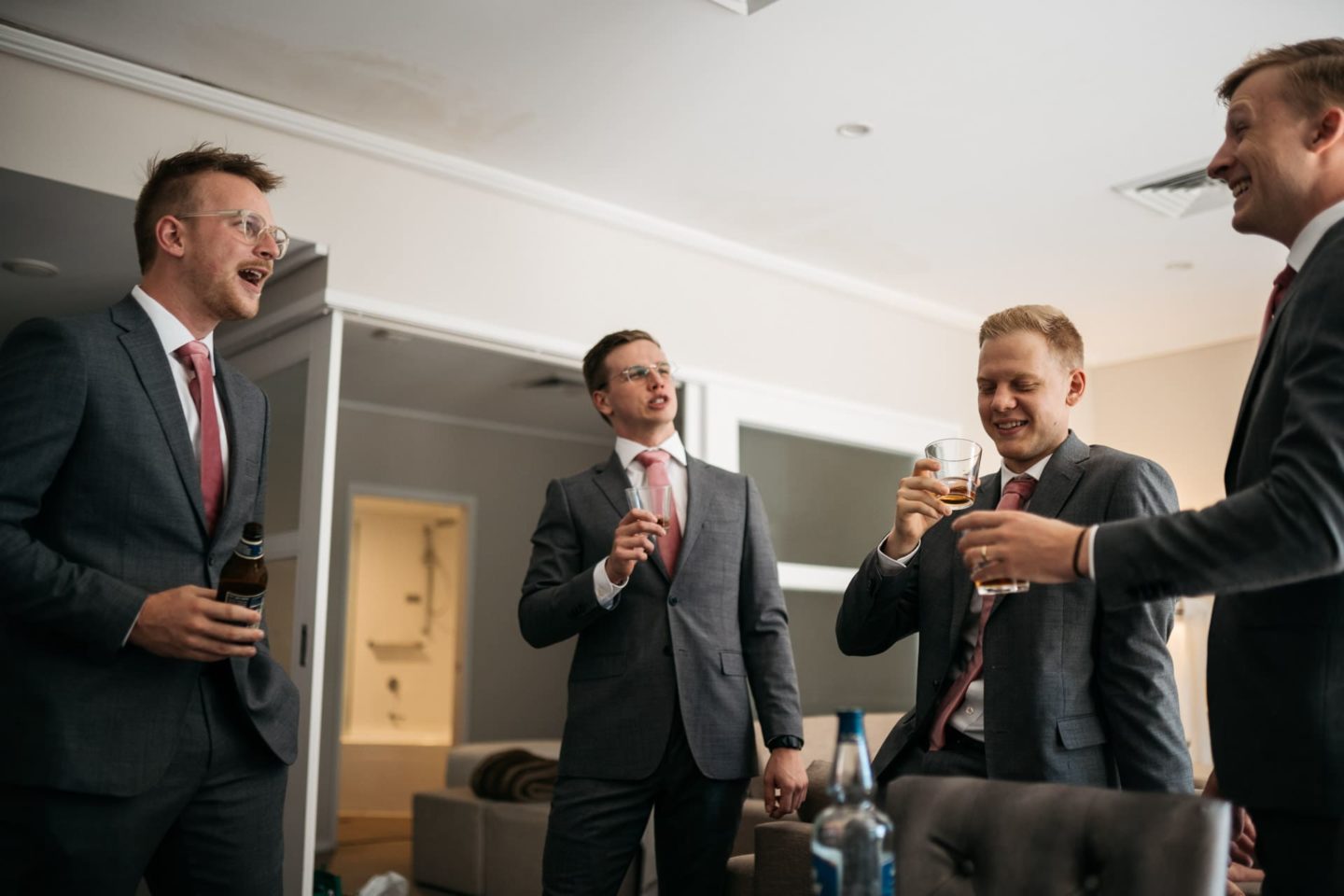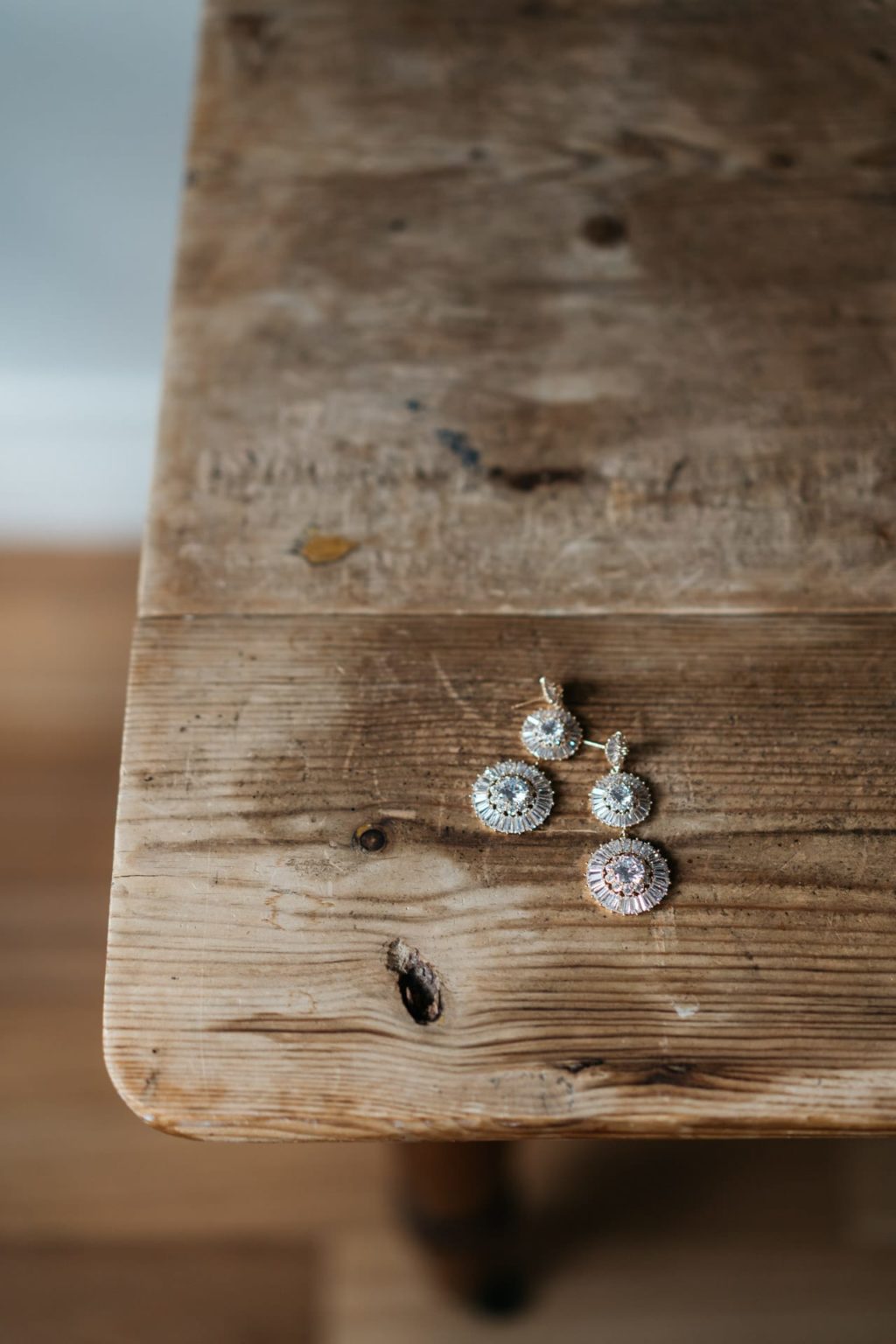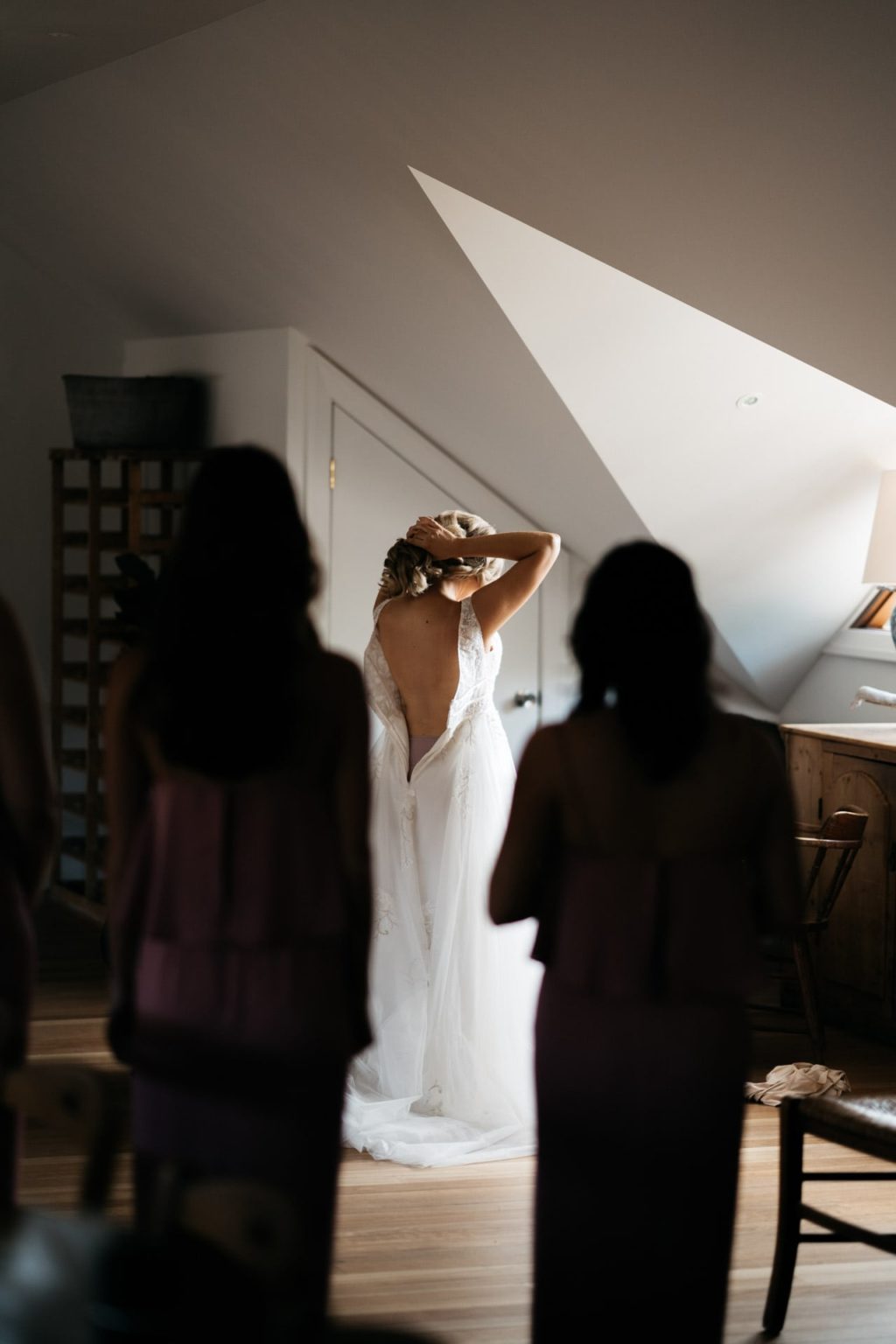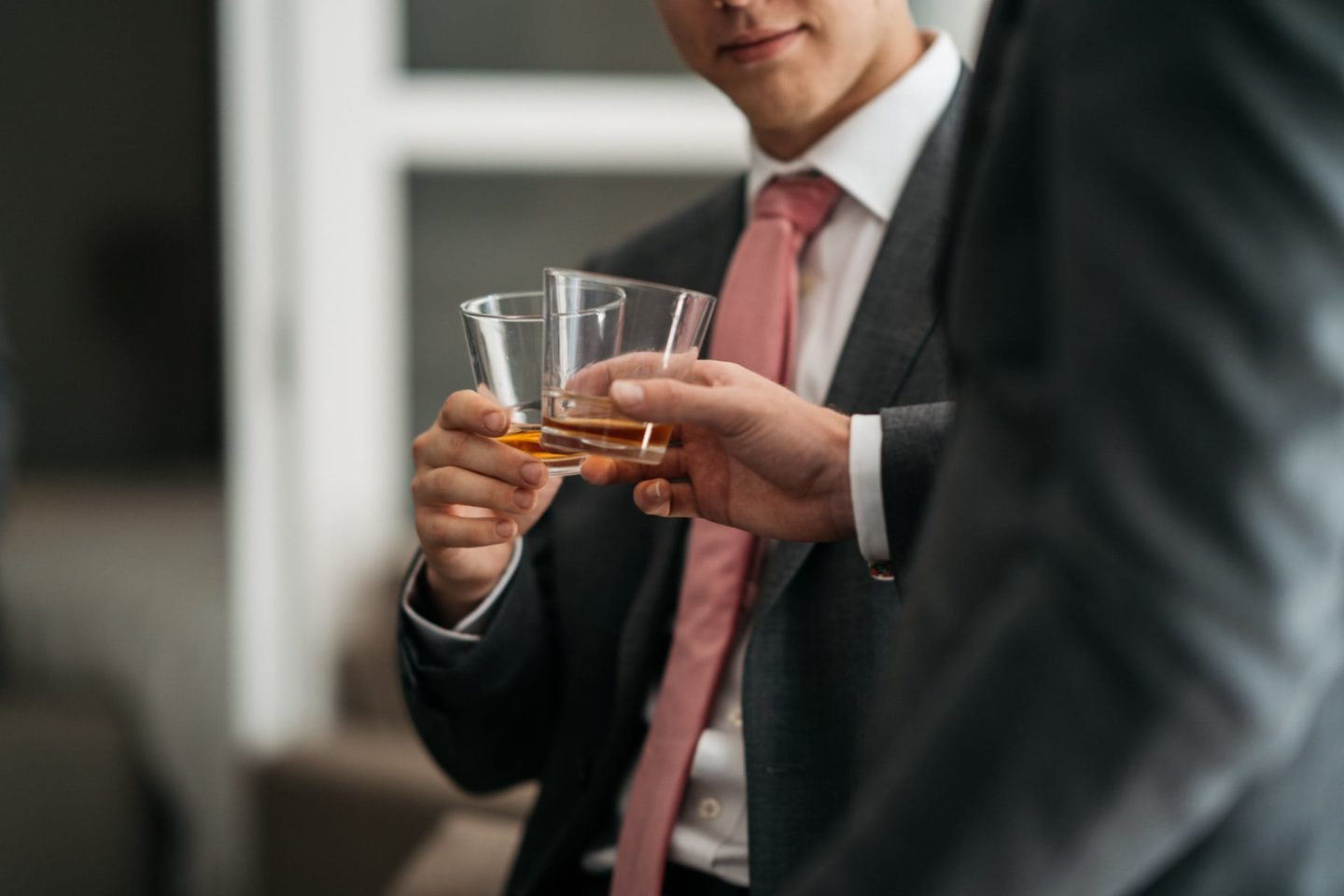 The Proposal
"Bailey planned the most romantic proposal based on the theme Rom-Com. Steph arrived at Bailey's flat expecting a low-key breakfast and was met with her 3 closest friends, a collection of outfits and a video of a Bailey with a simple promise "you're getting proposed to today." The rest of the day was a themed progression around Sydney as Bailey used more videos to send Steph from location to location to prepare her for the big moment. After picking a new dress, getting her makeup and nails done and a stiff drink to steel her nerves Steph arrived at the final location. As Steph works in film Bailey had quite literally rolled out the red carpet, standing at the far end and giving Steph practice at something she'll surely do many more times."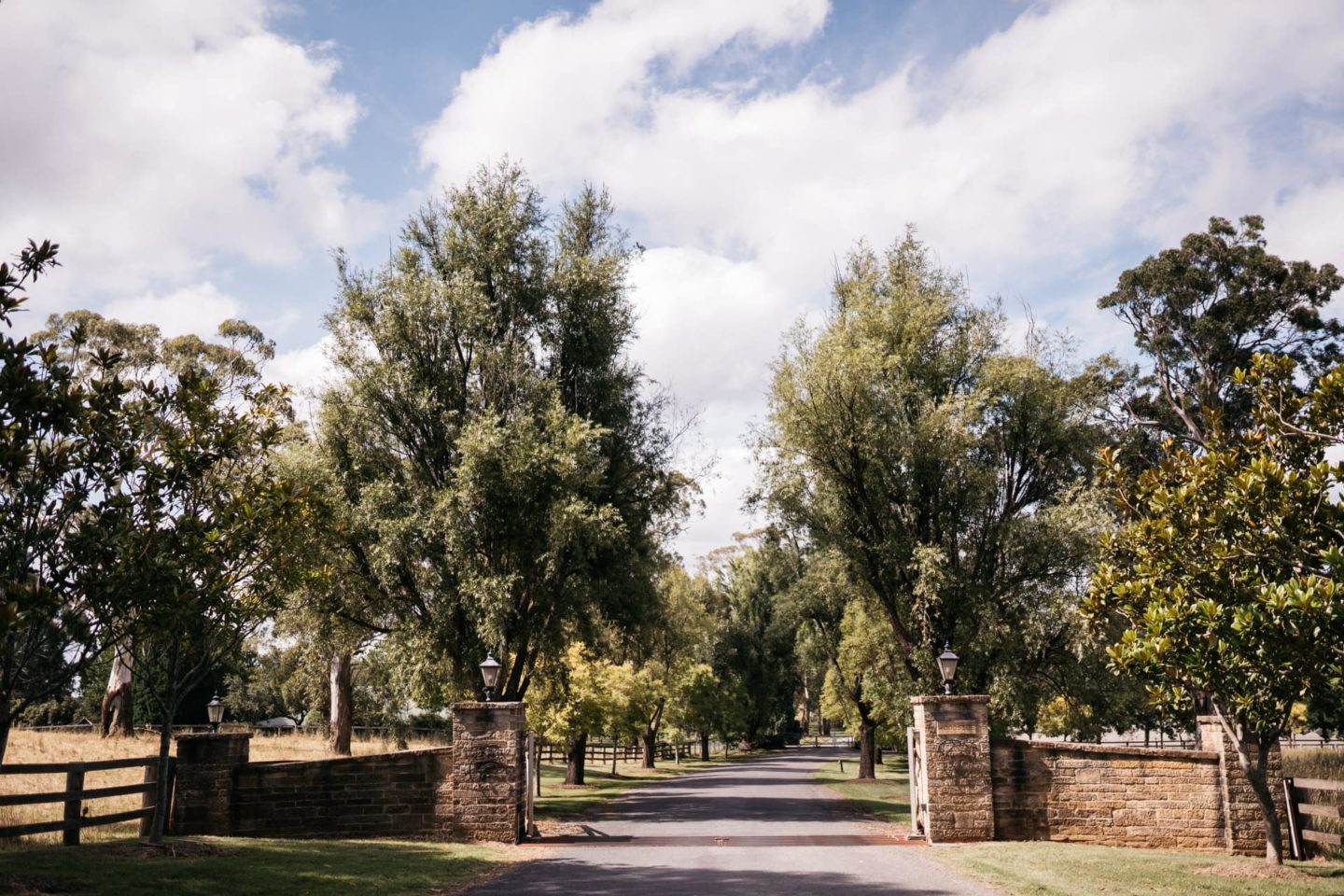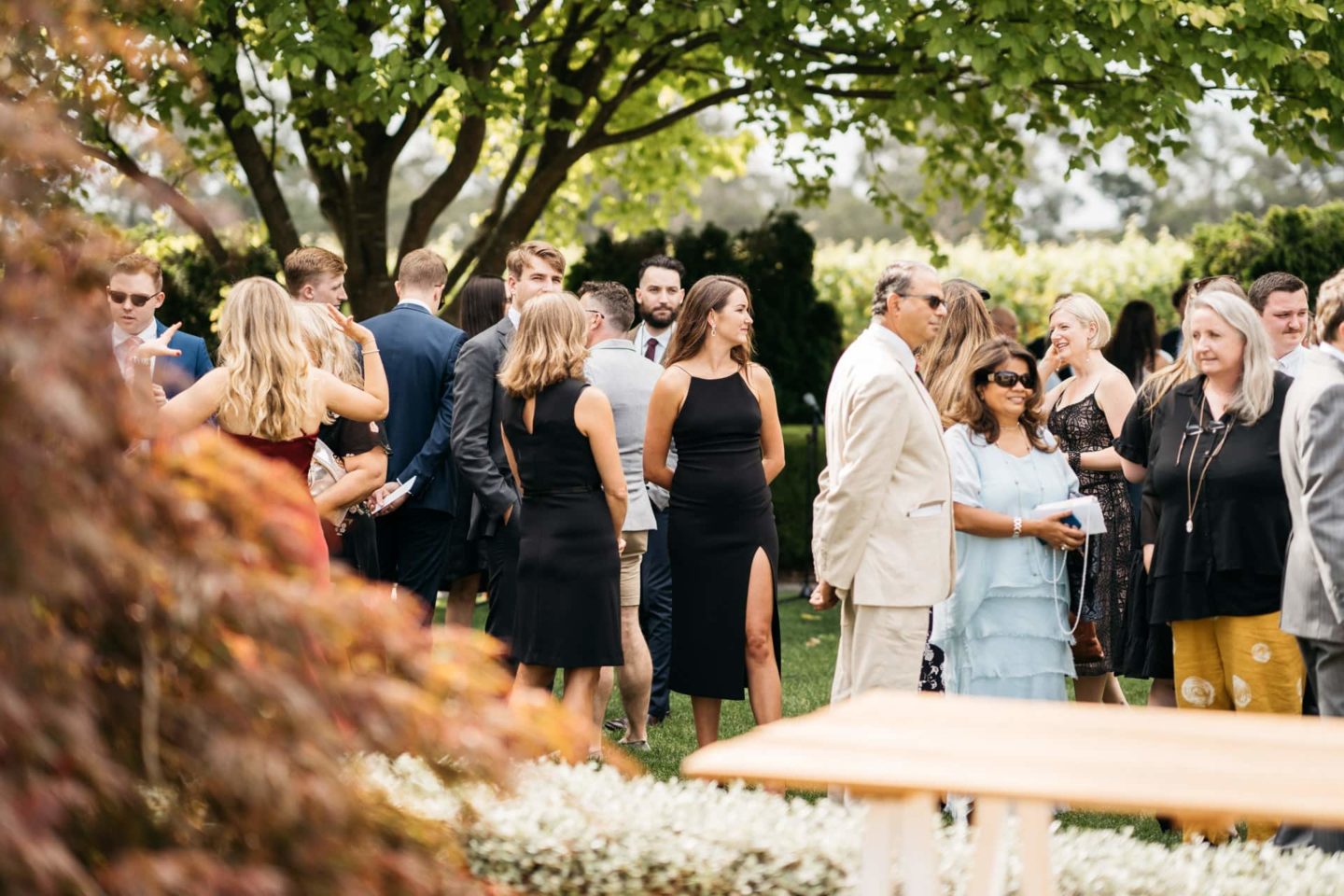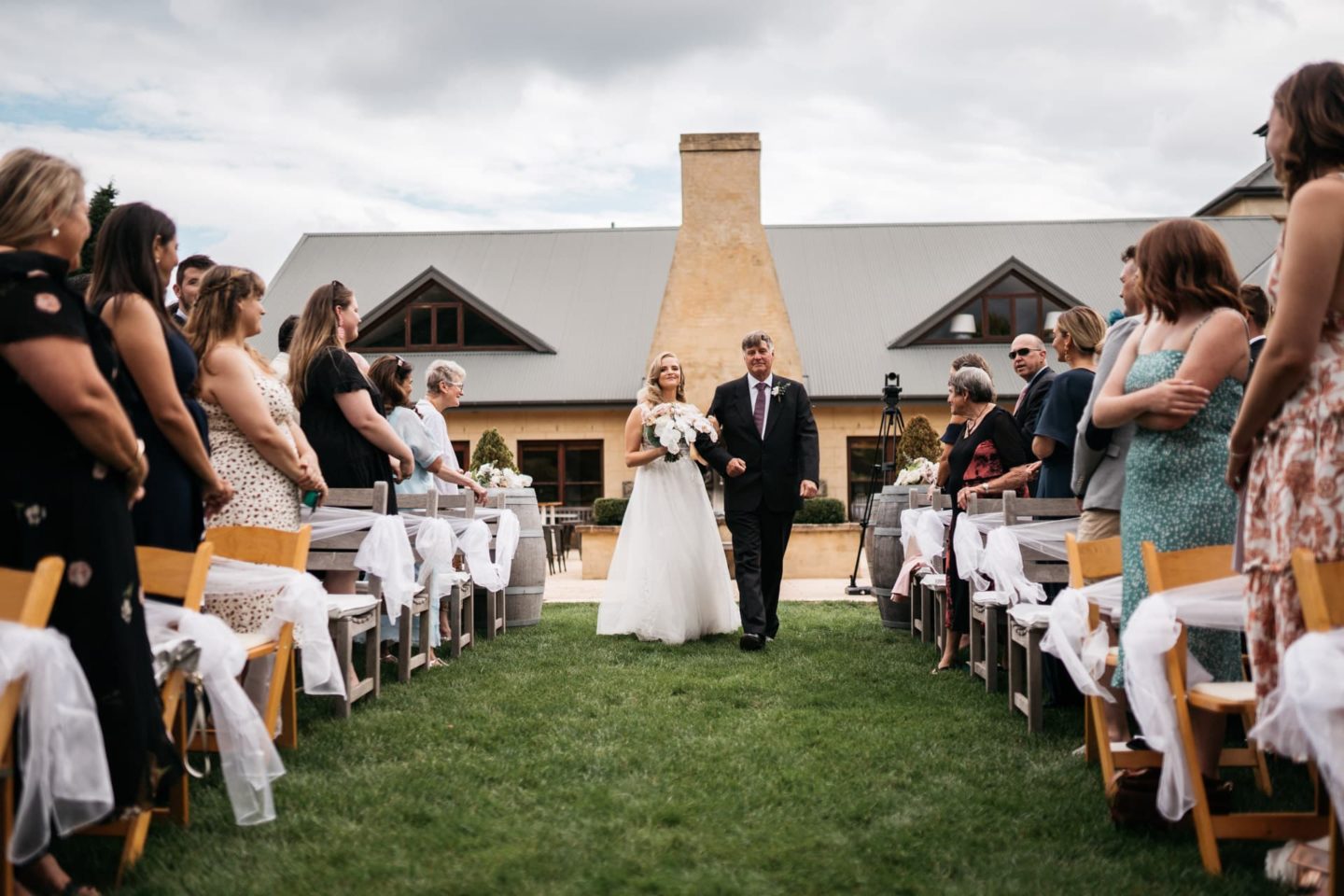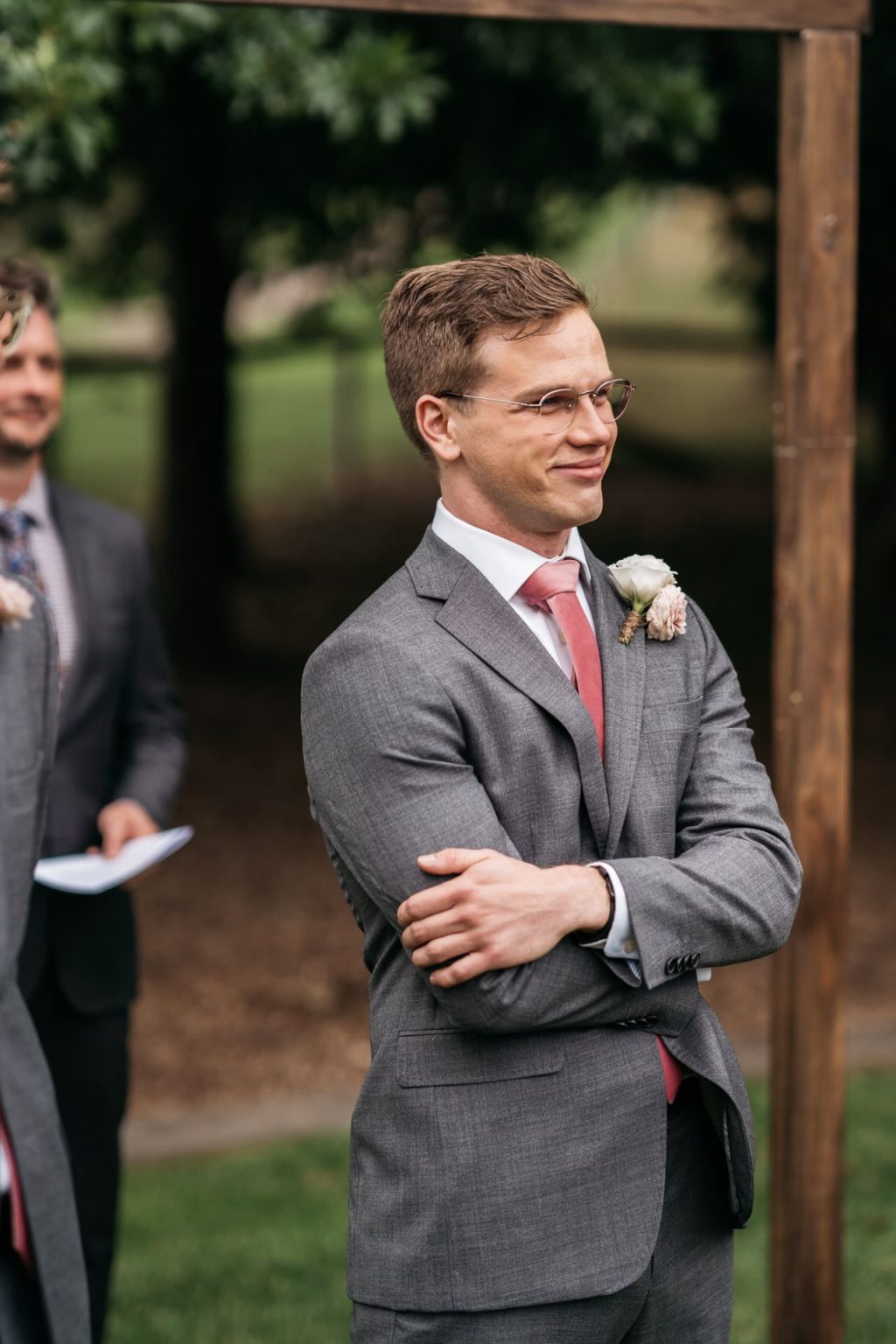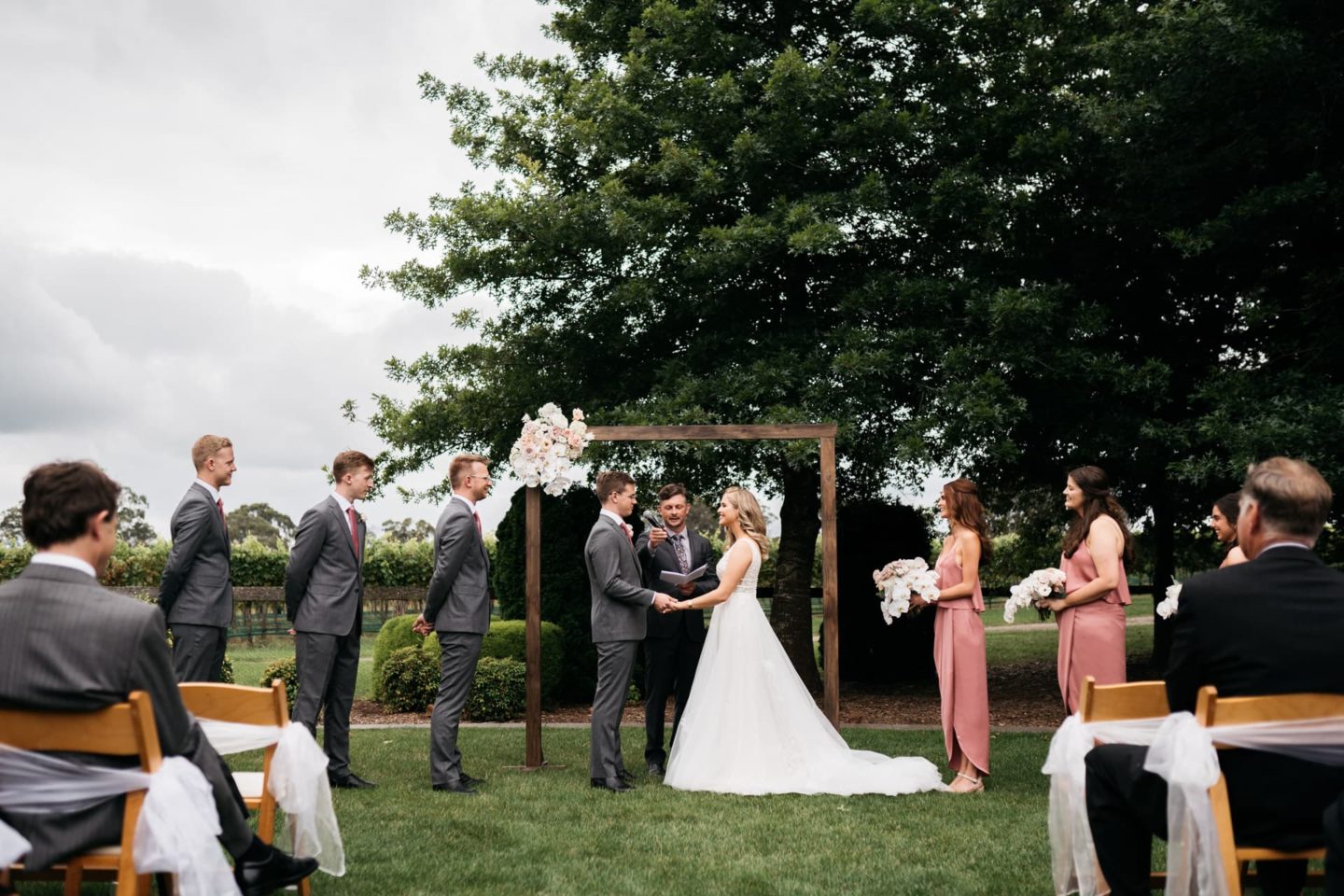 Planning the Wedding
"Planning the wedding we wanted to go for an elegant meets rustic wedding style with lots of references to Australian natives. We had a mix of orchids, roses and Australian eucalypt in the flowers, and lots of white, dusty pinks and green themes that we took from the flowers through the décor and the cake."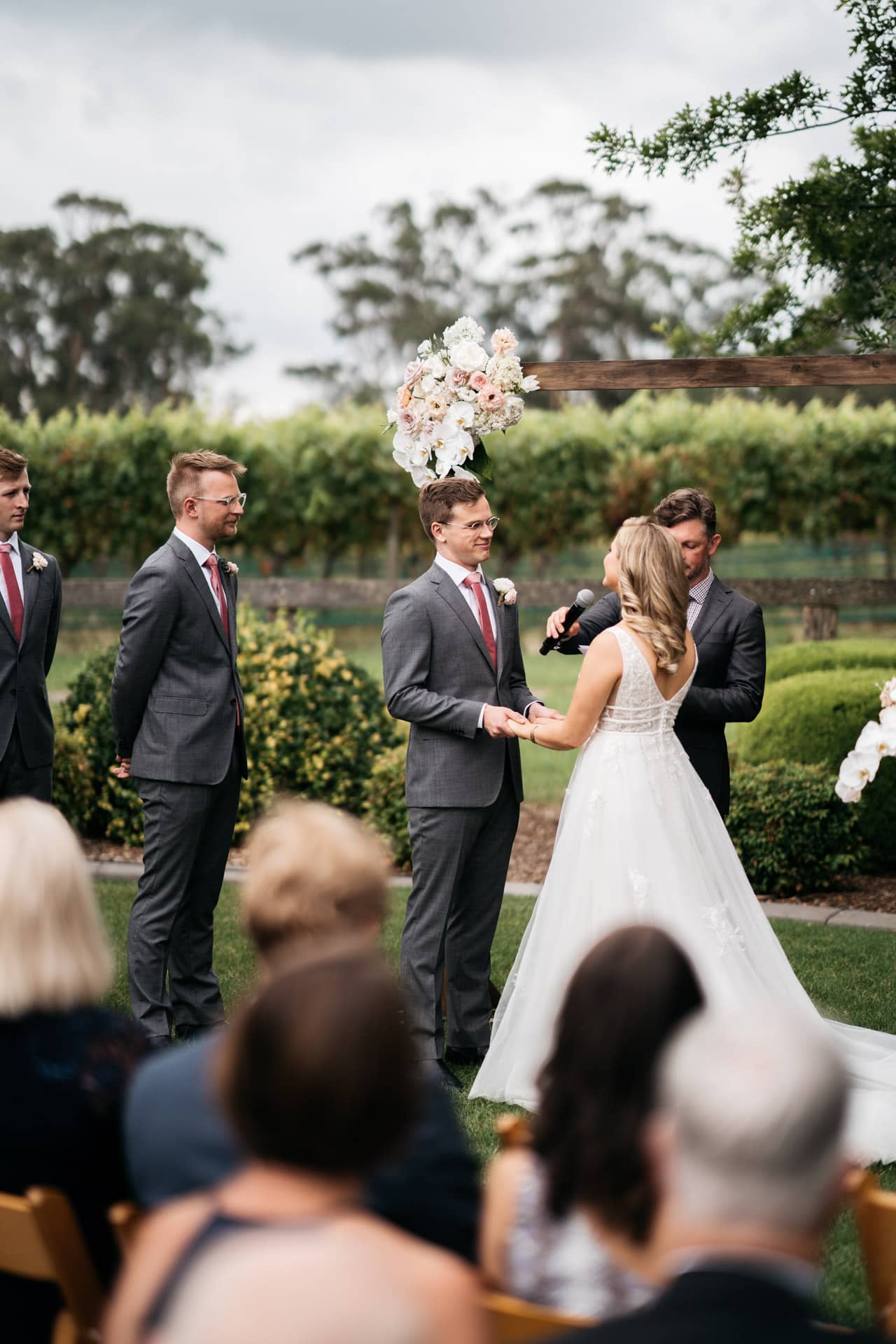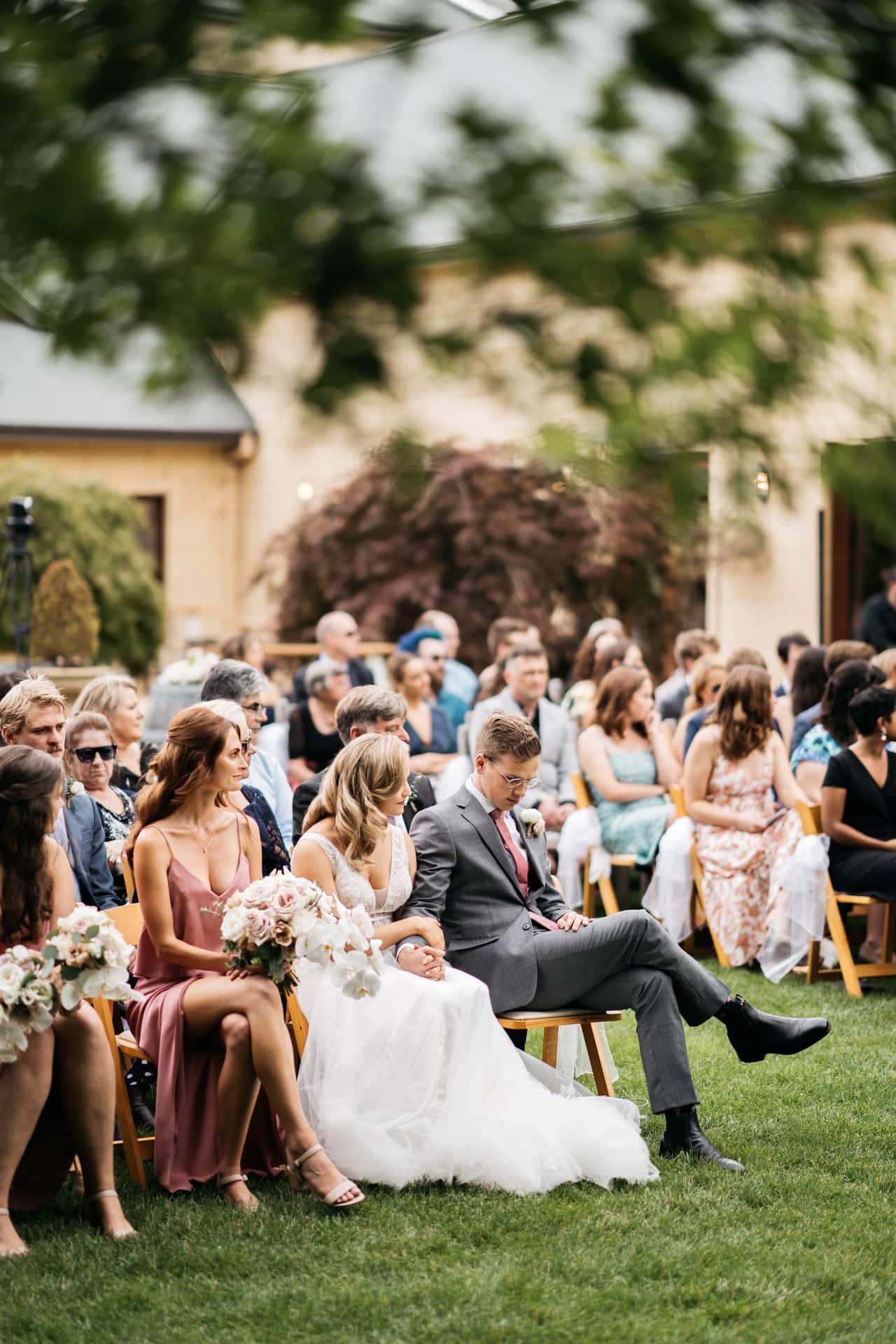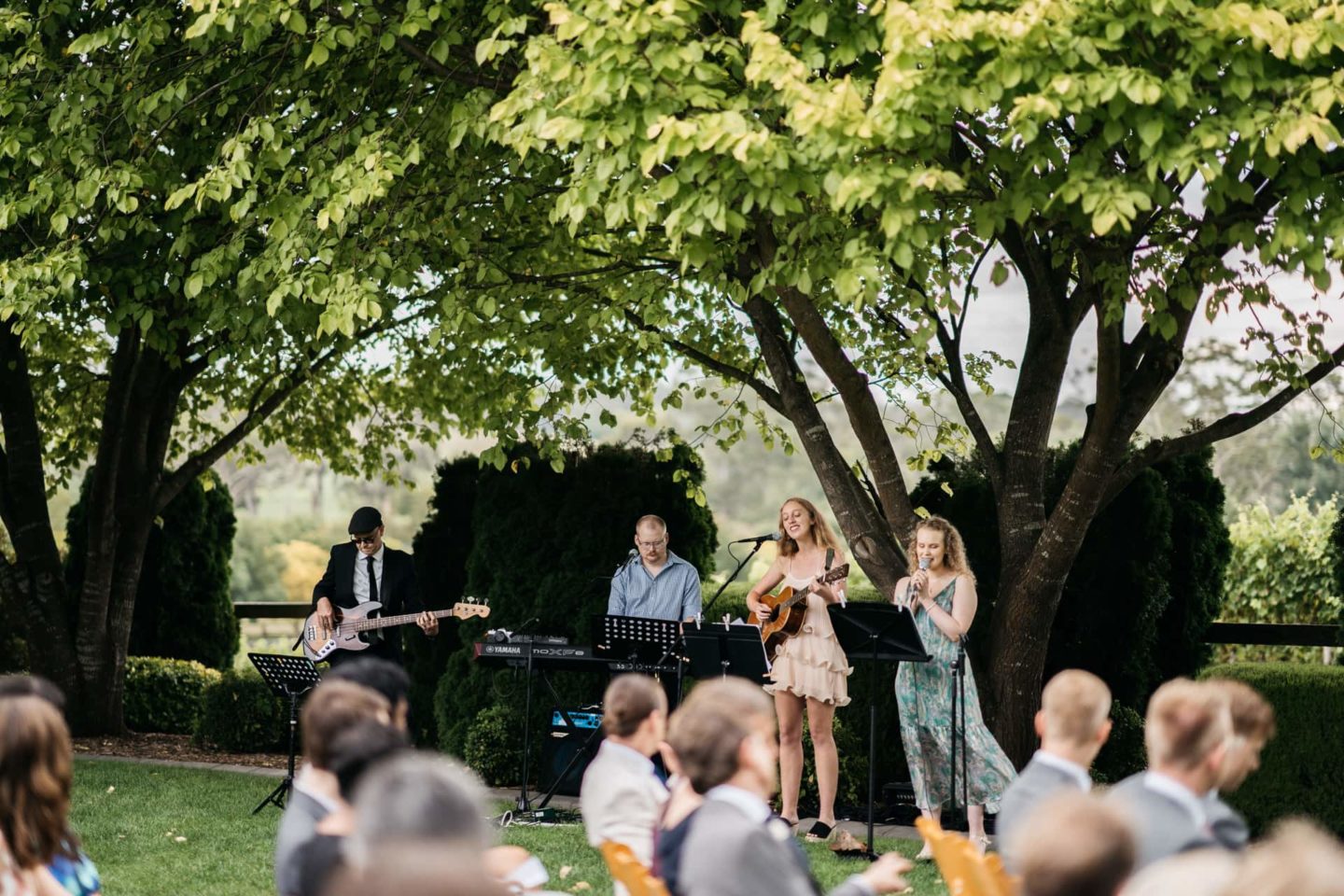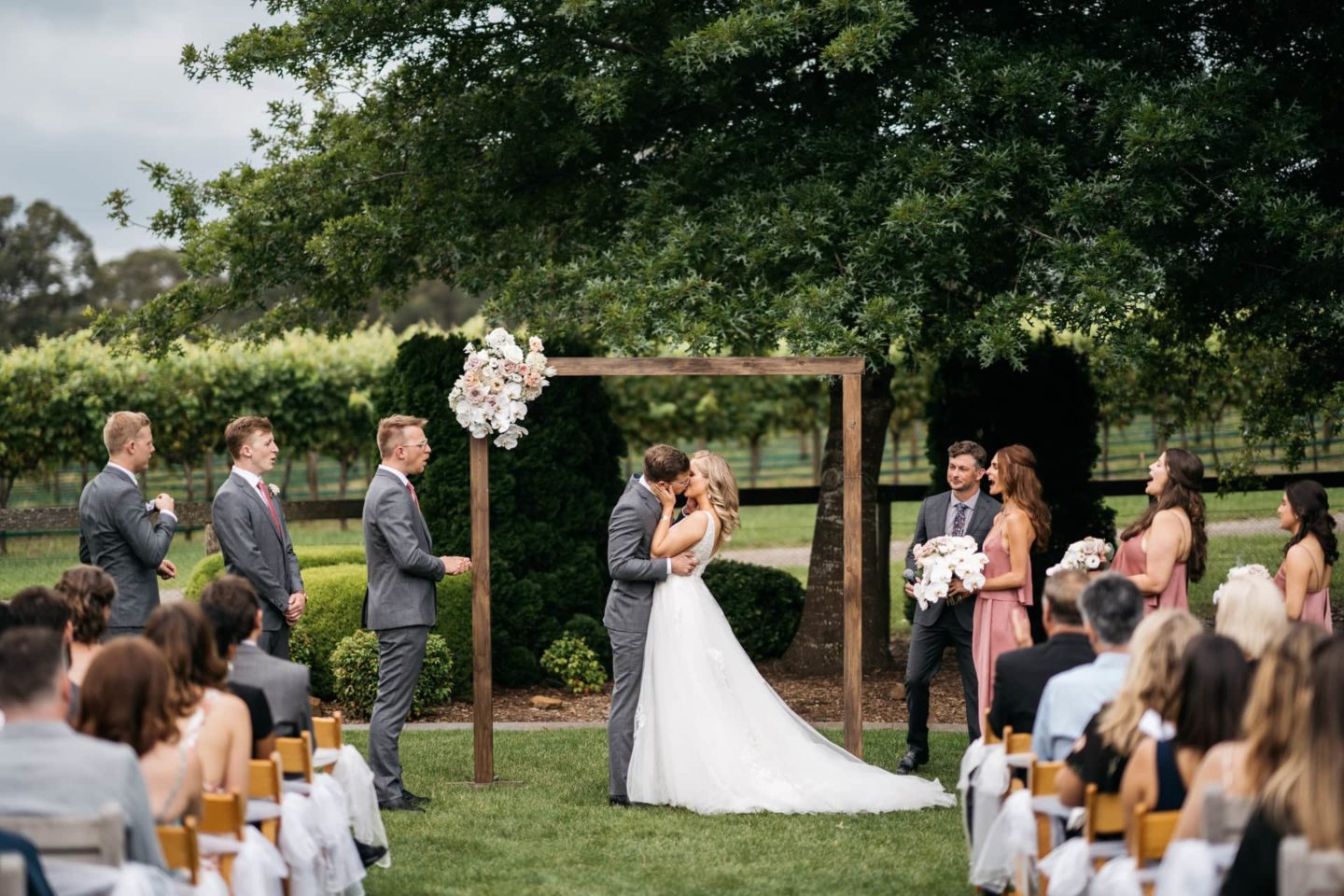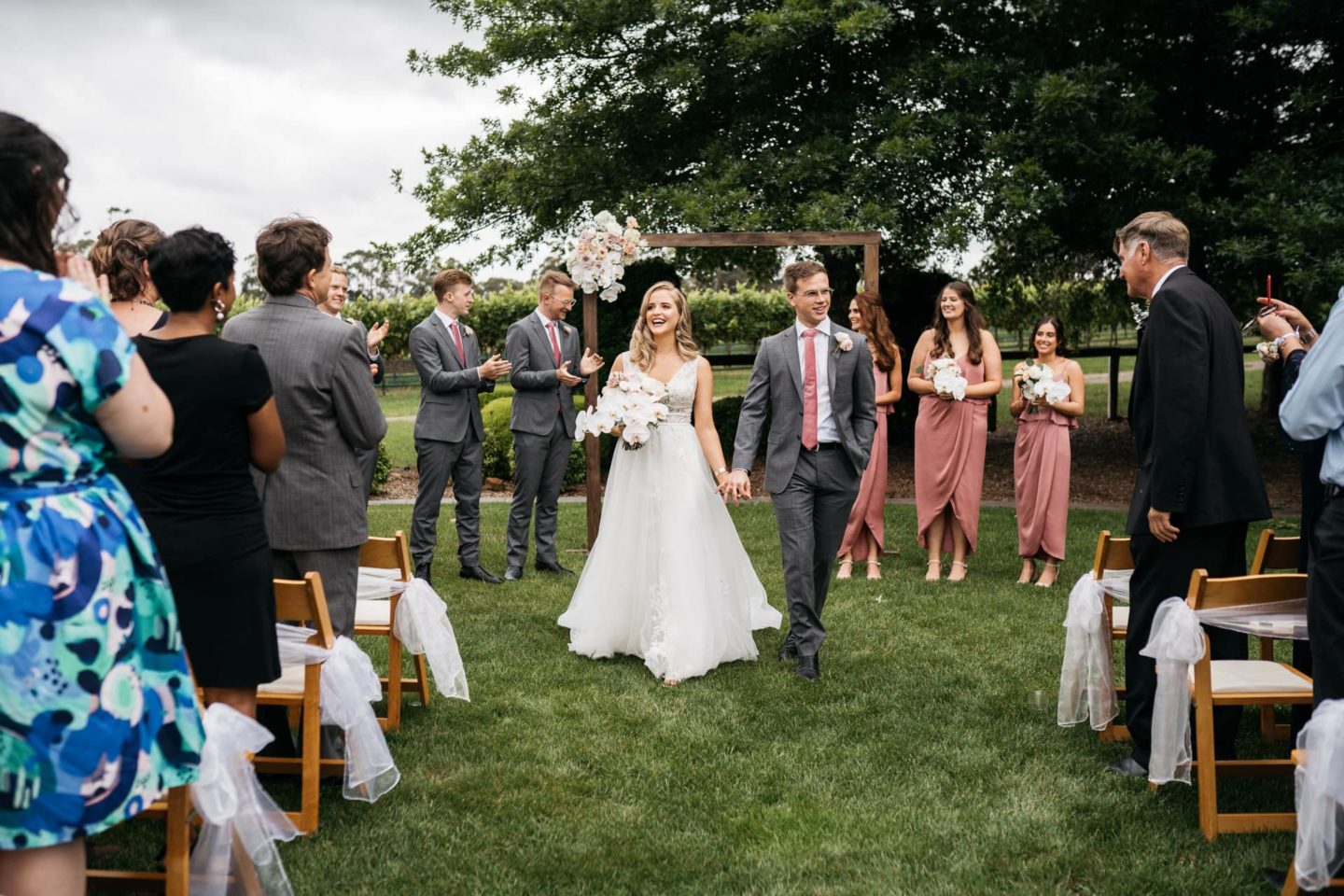 The Location
"Because of the uncertainty of COVID, we wanted to find a venue that would make the whole process as easy and as safe as possible for everyone involved. So we found a venue an hour outside of Sydney in a place with no cases which covered everything in one location. We had the ceremony, canapes and reception all at the same venue and there were lots of outside areas which meant we were able to have people mingle more freely. The location itself also fit our style with its rustic, country setting and incredibly elevated and classy features."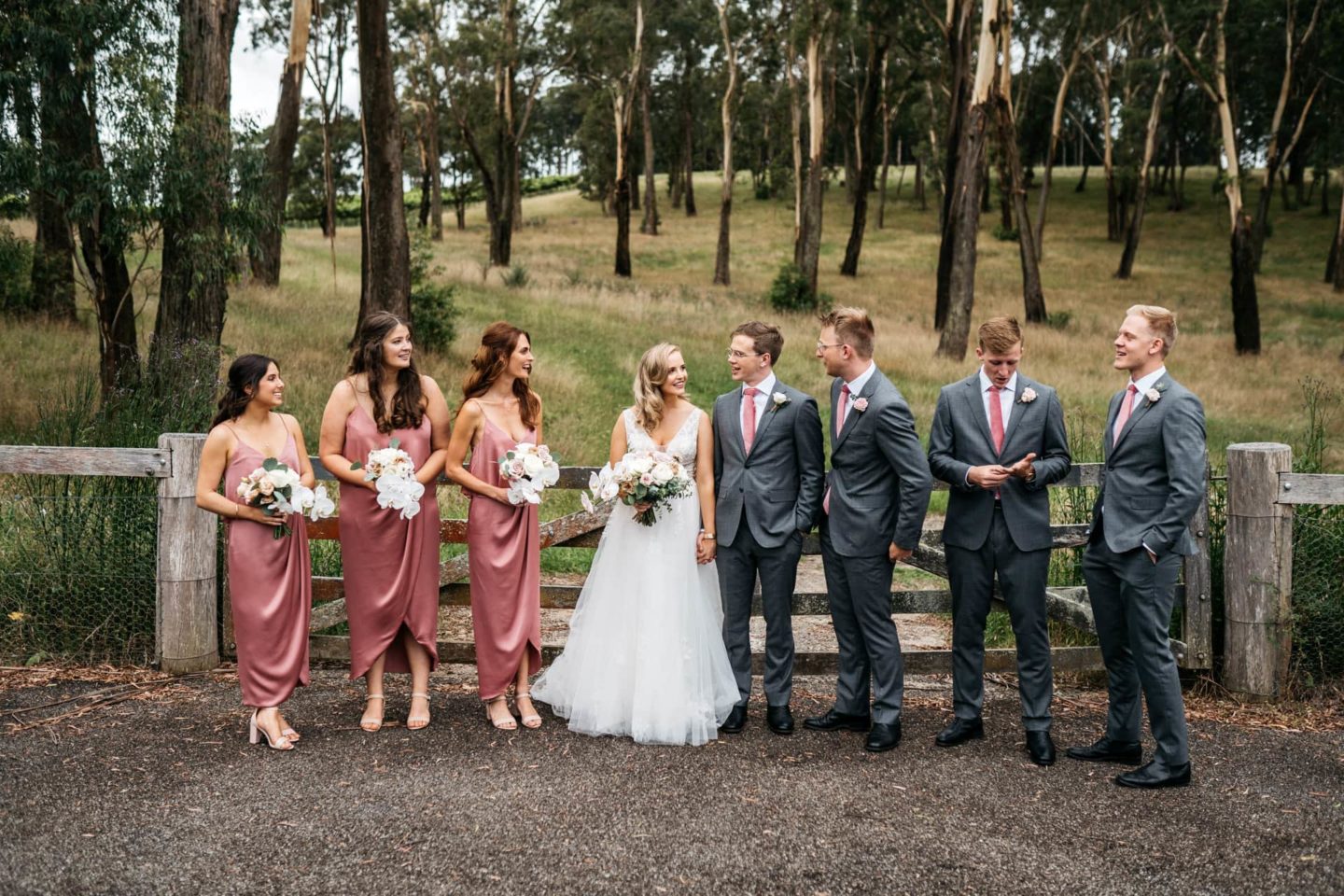 The Dress
"Steph never thought she would be the kind of bride who had an elaborate dress but as soon as she put this one on, she knew it was the one. This dress was classic in its A-line shape but is also modern in the bodice and the low back. It cinched in at the waist and the lace detailing captured that old school elegance that Steph was going for!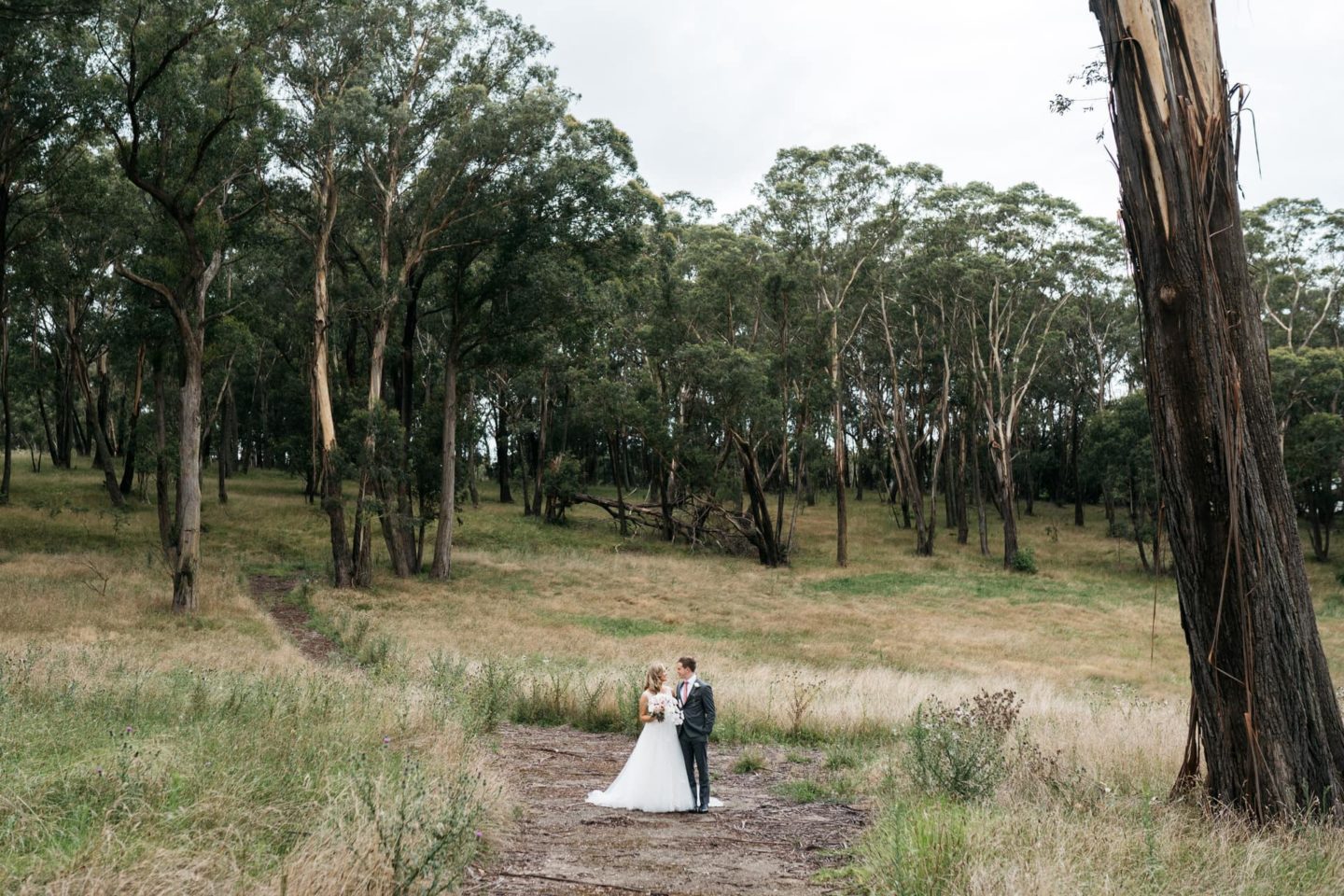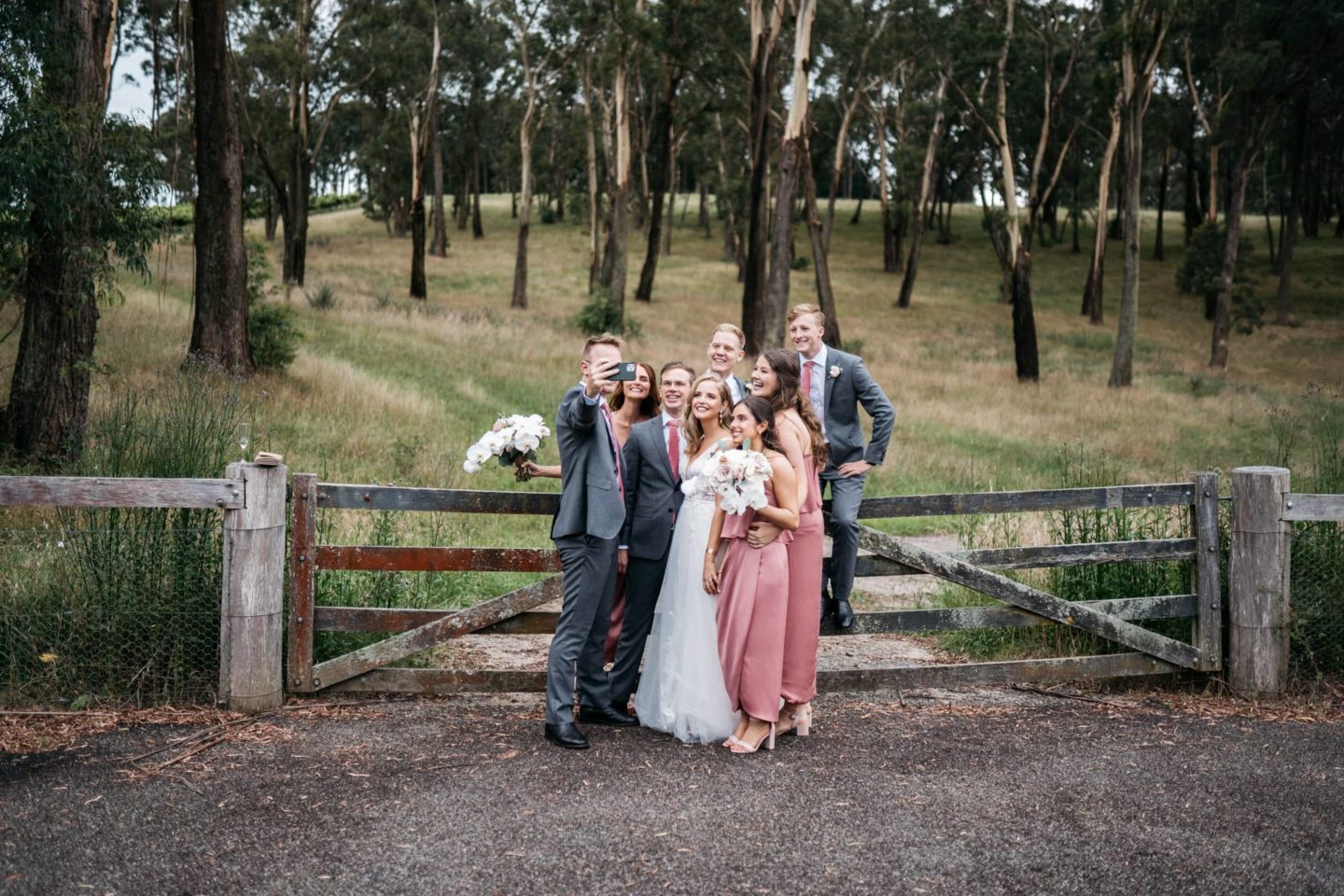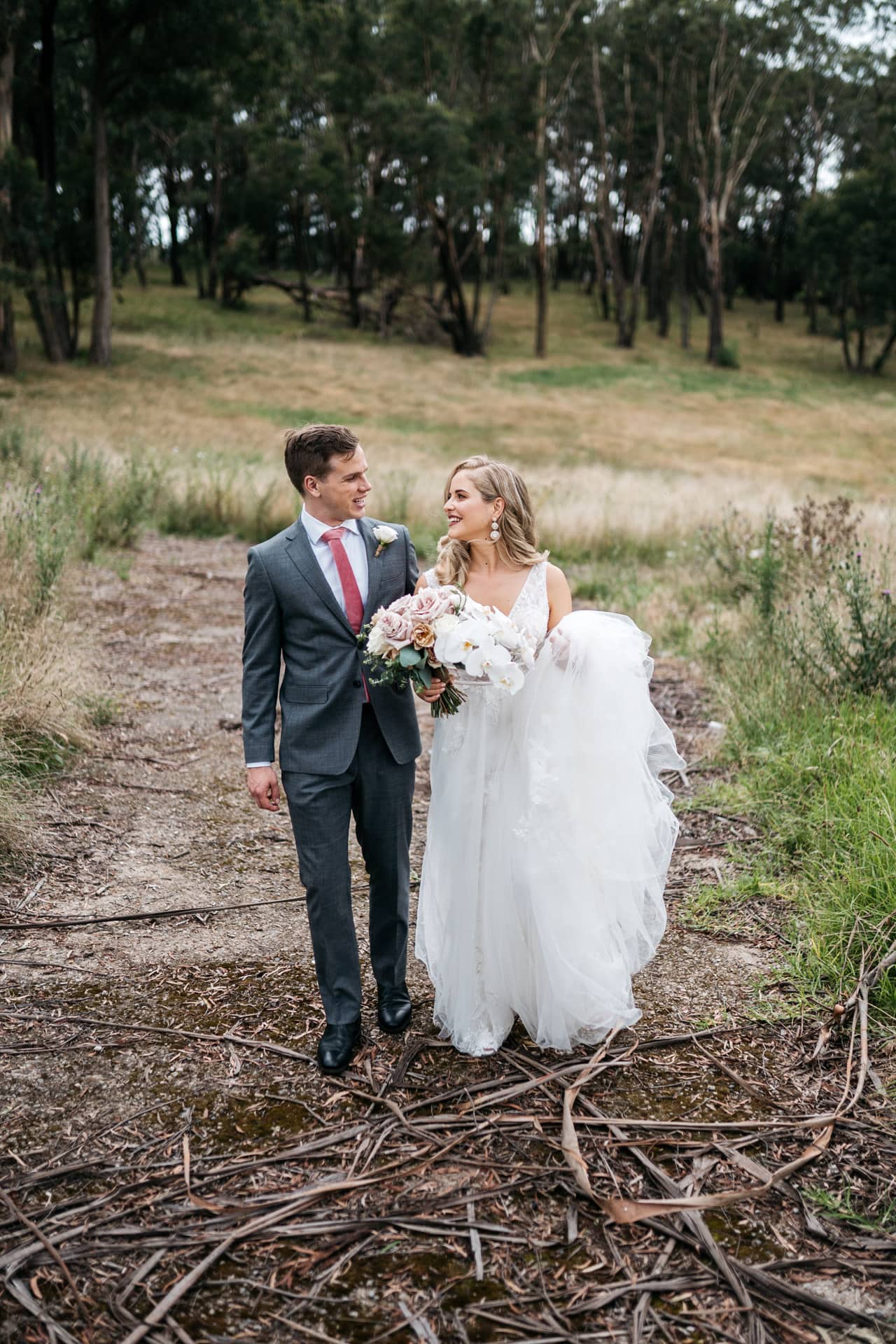 Ethical Elements
"We tried our best to use the most sustainable décor we could. We avoided things like confetti and plastic in general and all of our decorations were reusable or recyclable. We love supporting small businesses, so our wedding was no different. All our vendors were a local small business and the vast majority of their friends!"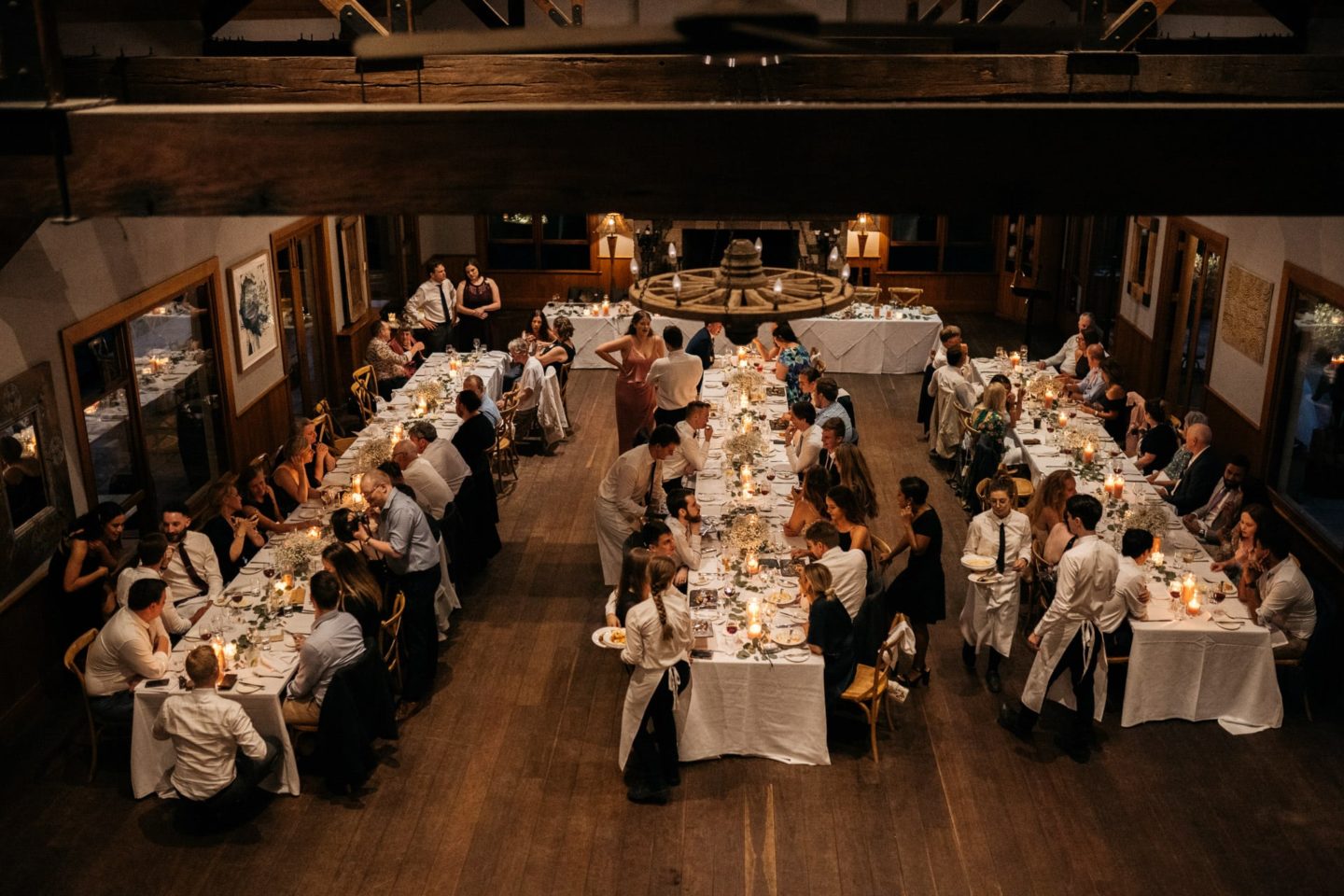 The Best Part of the Day
"As part of our ceremony vows, we intentionally said the words 'I will' rather than 'I do', to declare our commitment to continuing to love each other into the future, come what may. Just as Steph uttered the words, 'I will', as if to emphasise the importance of the moment, a flock of birds elegantly took flight from trees and out over our heads. It was a magical moment for everyone present and drove home the importance of the commitment we were making to one another."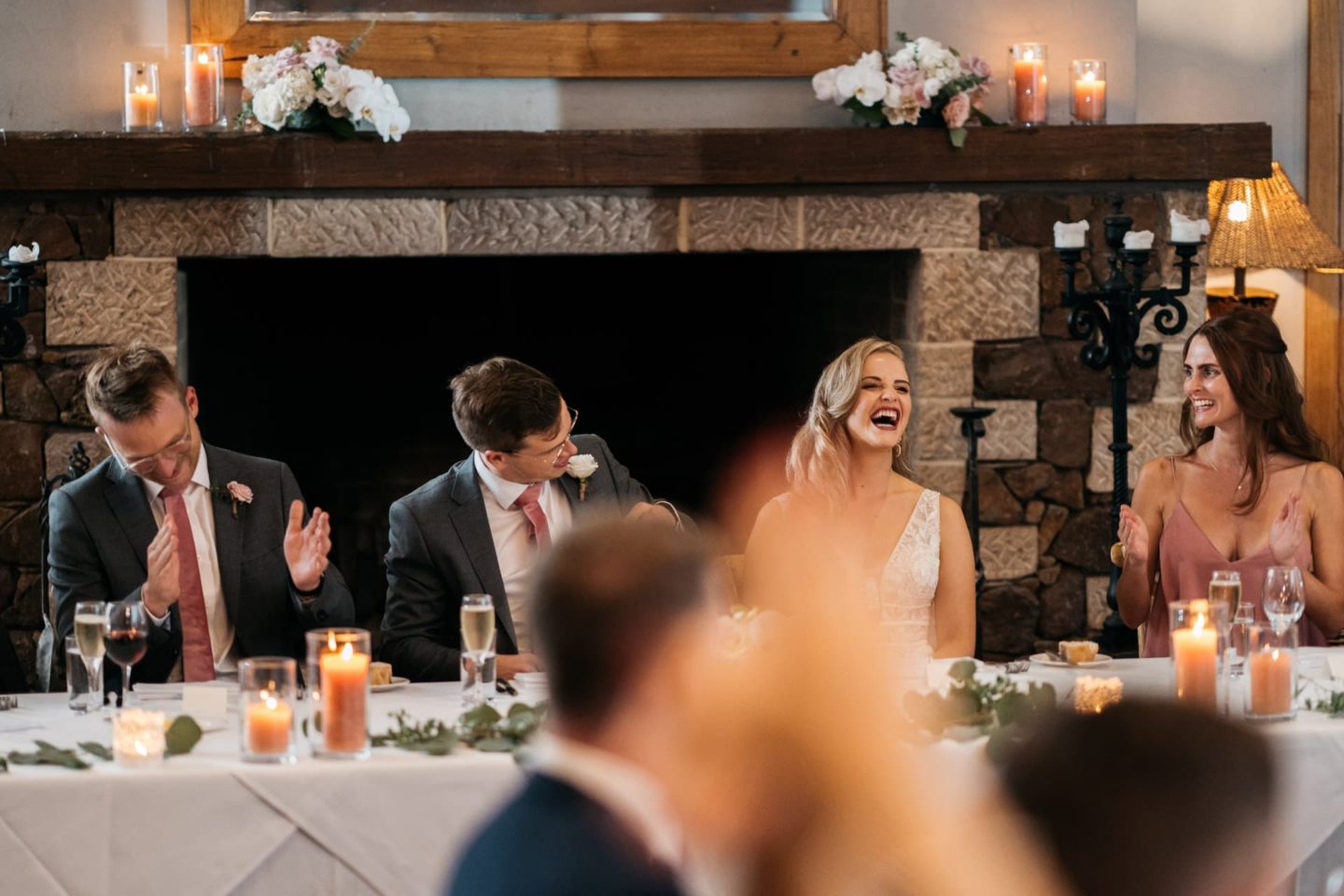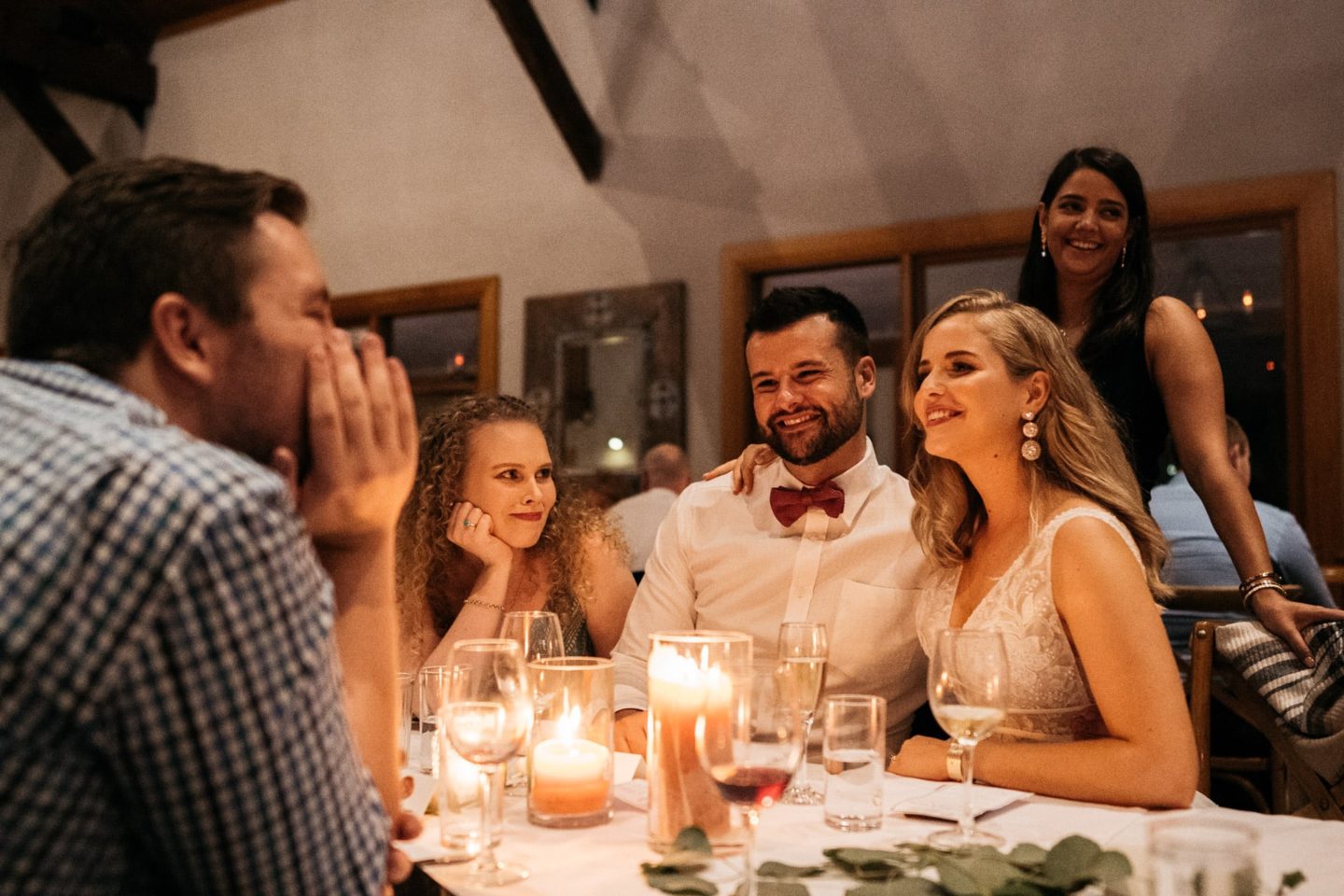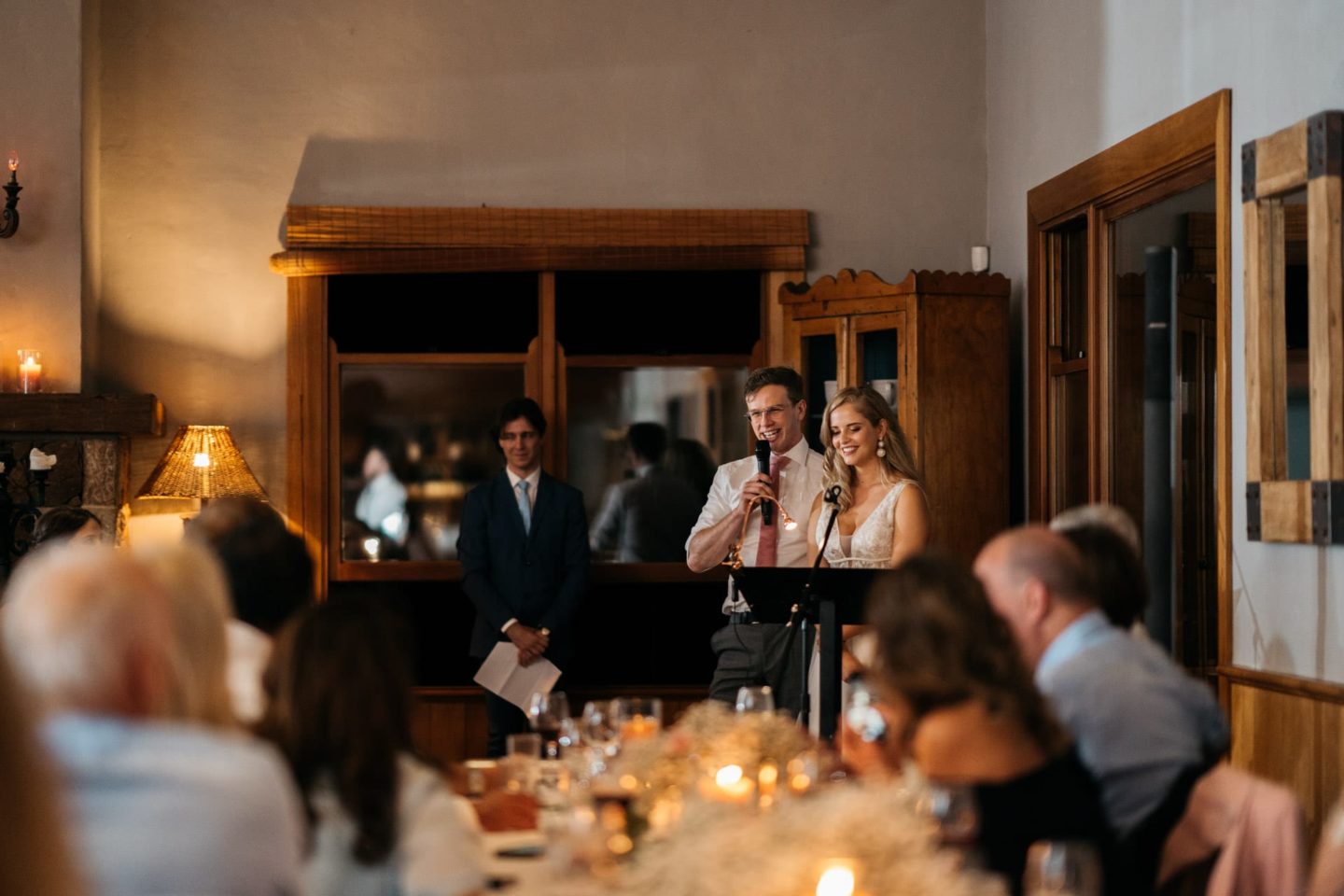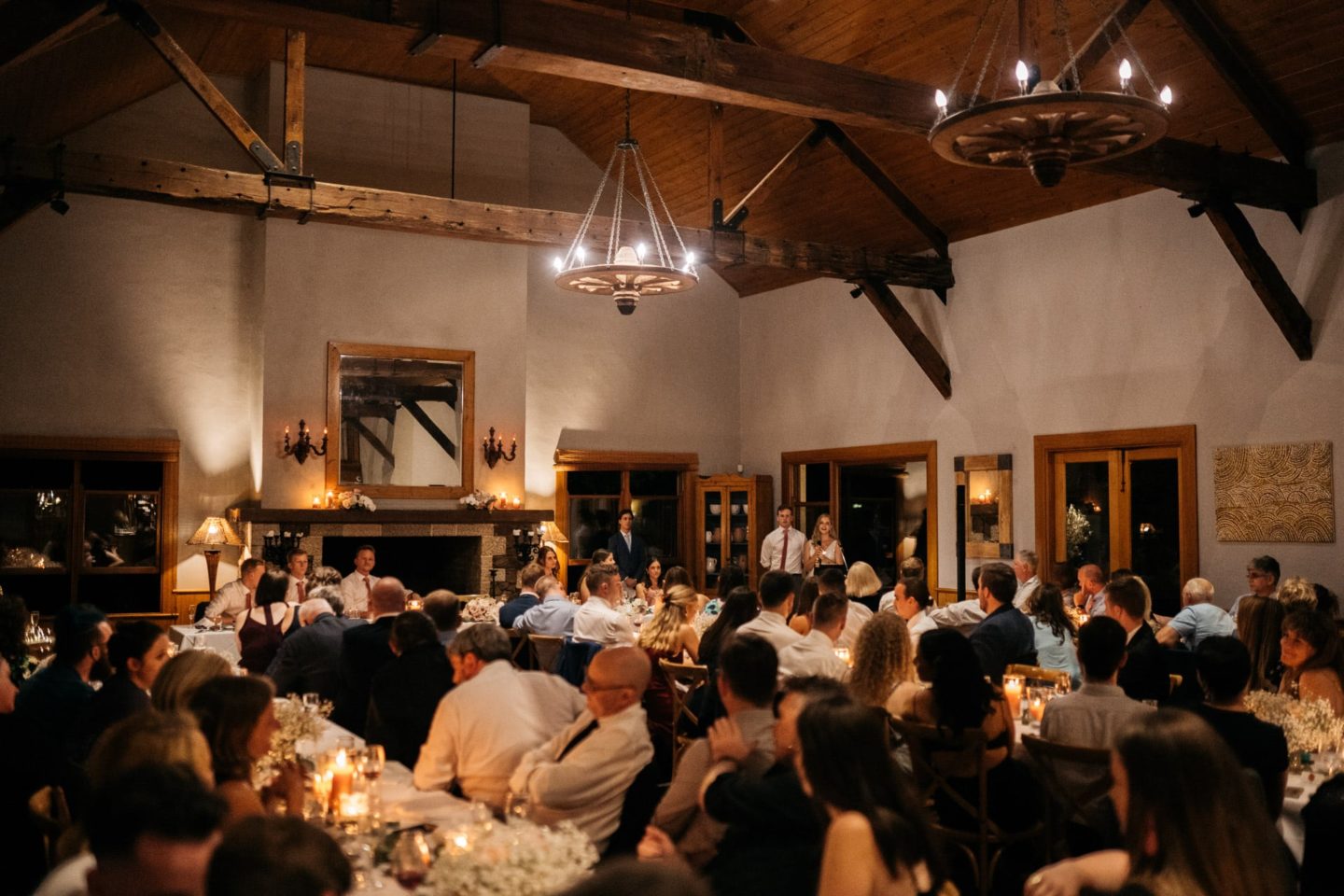 Words of Wisdom
"Take time to sit down with your partner and decide what is truly important to you about your wedding and about marriage in general and how you want to reflect that to your guests. There are lots of expectations placed on weddings and knowing the kind of wedding you want will help you make decisions based on your own opinion rather than the expectations of others. It really helped us prioritise the things that were truly important to us!"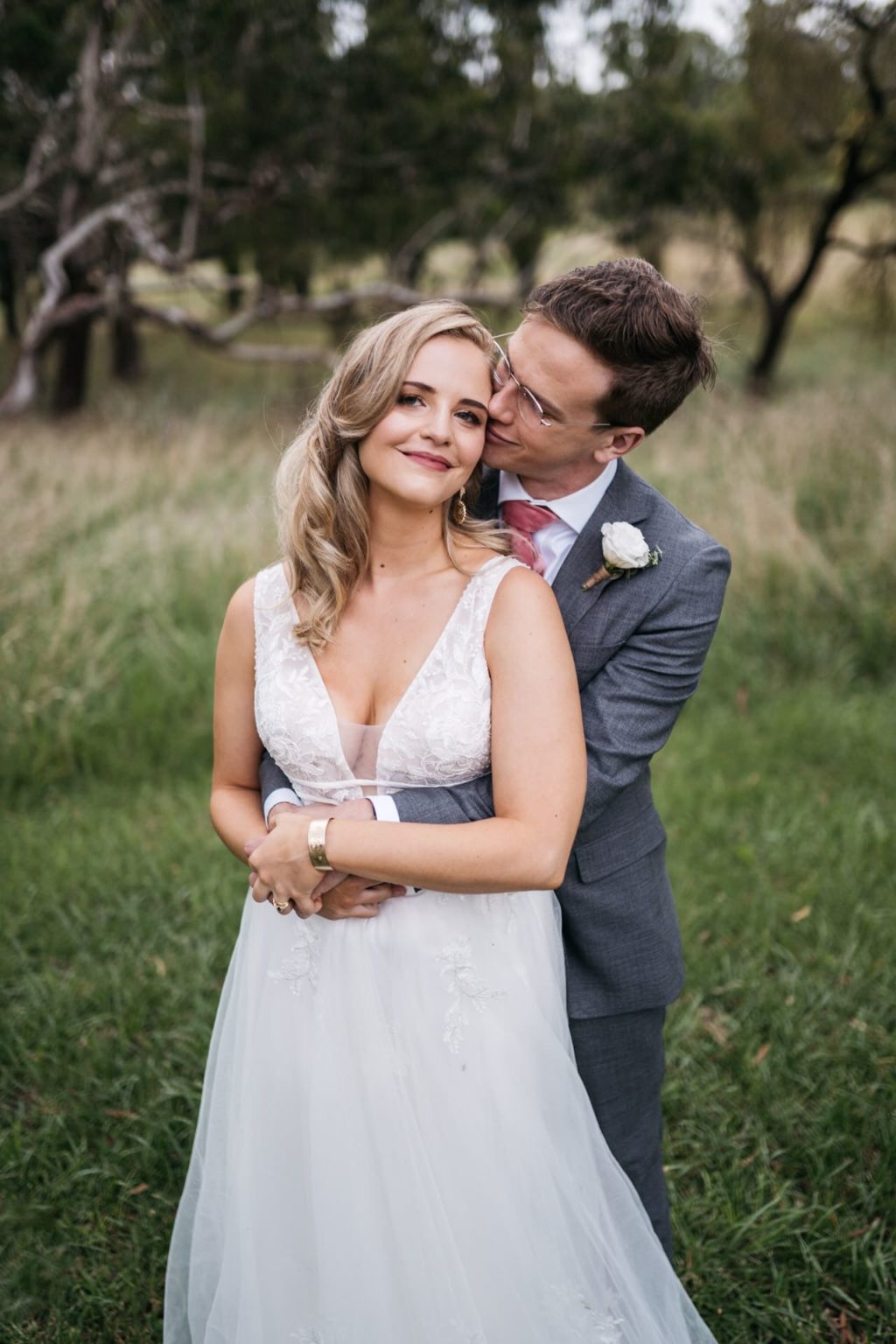 The Suppliers – Elegant Rustic Wedding in New South Wales, Australia
Photographer – Love of Mine @loveofmineuk
Wedding Dress – Maggie Sottero Designs @maggiesotterodesigns / Wedding Suit – Oxford Shop @oxfordshop / Bridesmaids – Shona Joy @shonajoy_ / Florist – Rebecca Kate @rebeccakate_floraldesign / HMUA – Ethix @ethixmakeupbeautystyling /
IF YOU LOVED THIS ELEGANT RUSTIC WEDDING WHY NOT PIN IT TO YOUR PINTEREST BOARD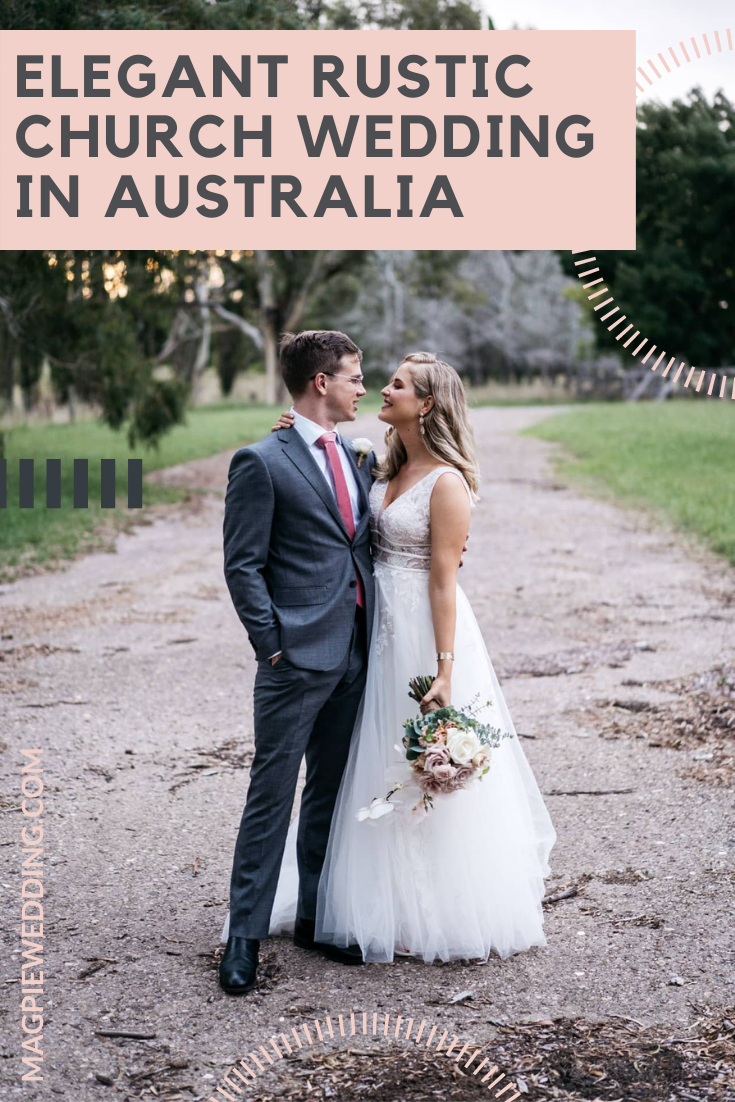 If you loved this elegant rustic wedding you may also like;
Sleeping Tips and Products To Calm Your Pre-Wedding Nerves
Real Wedding Inspiration: Our Favourite Irish Wedding For St Patrick's Day