Chocolate, chocolate and more chocolate! It's National Chocolate Week so it would rude not to talk about the beauty of chocolate and all it has to offer. From pure chocolate decorated treats to chocolate-covered to chocolate brownies, if you're a lover of it, then there are so many options when it comes to chocolate wedding favours for your big day! You could even make it a chocolate-themed wedding… now there's an idea! We share with you our top picks for chocolate wedding favour ideas…
(This post contains affiliate links)
Chocolates
Little drops of heaven (aka chocolate) is widely available in all sorts of flavours and forms for your wedding day favours. Whether you want individually boxed or paper wrapped you are sure to find something to match your theme for the big day. Lots of companies also offer personlaised gifts and nothing says thank you to your guests like personalised chocloate!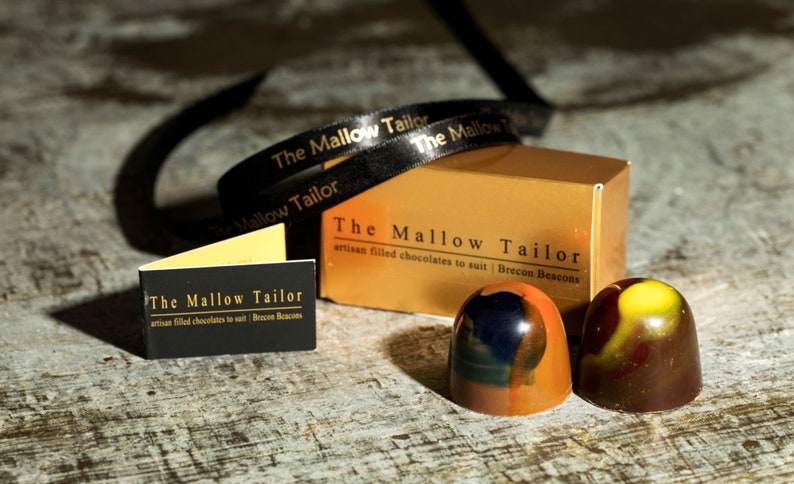 The London Chocolate Company / Martinschocolatier / myweddingfavorstr
Chocolate Brownies
Fancy something a bit more substantial, then a chocolate brownie is for you. Beautiful artisan bakes to compliment your theme, and decorate your tables with too! Double up for your dessert, or if you're having cake then ask your cake maker to do these to match and add names for your tableplan too ! We absolutely love these fancy ones…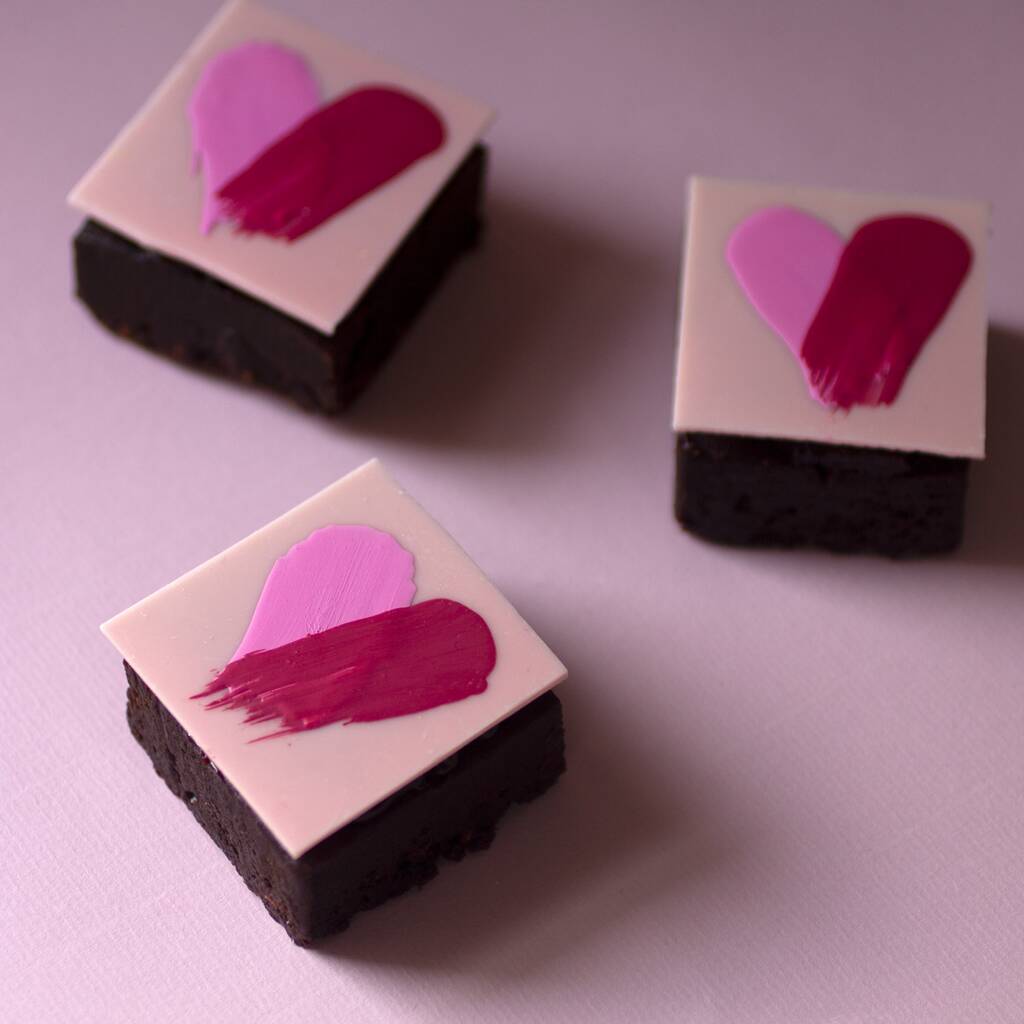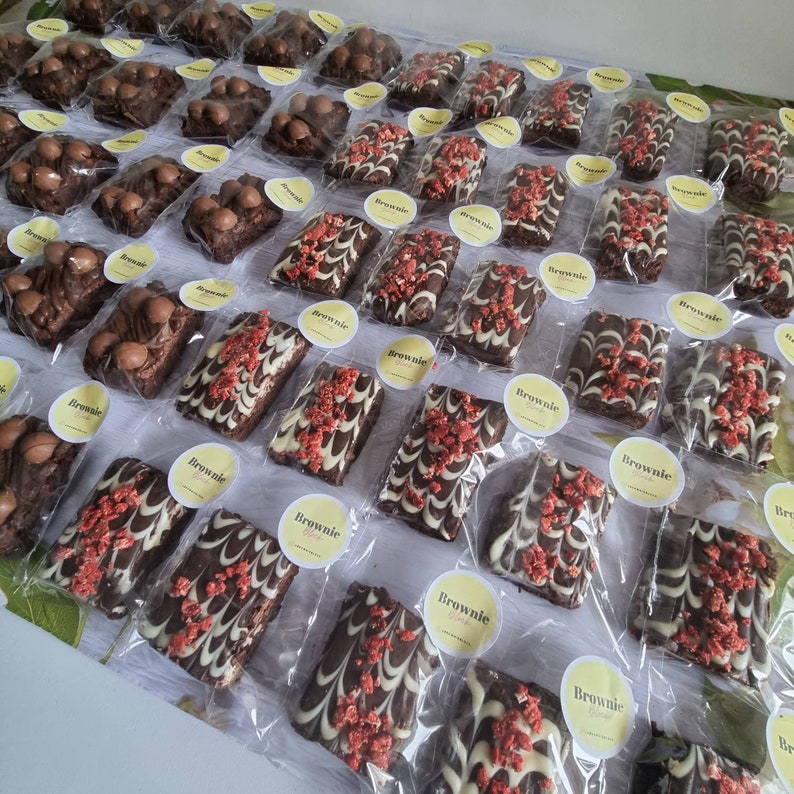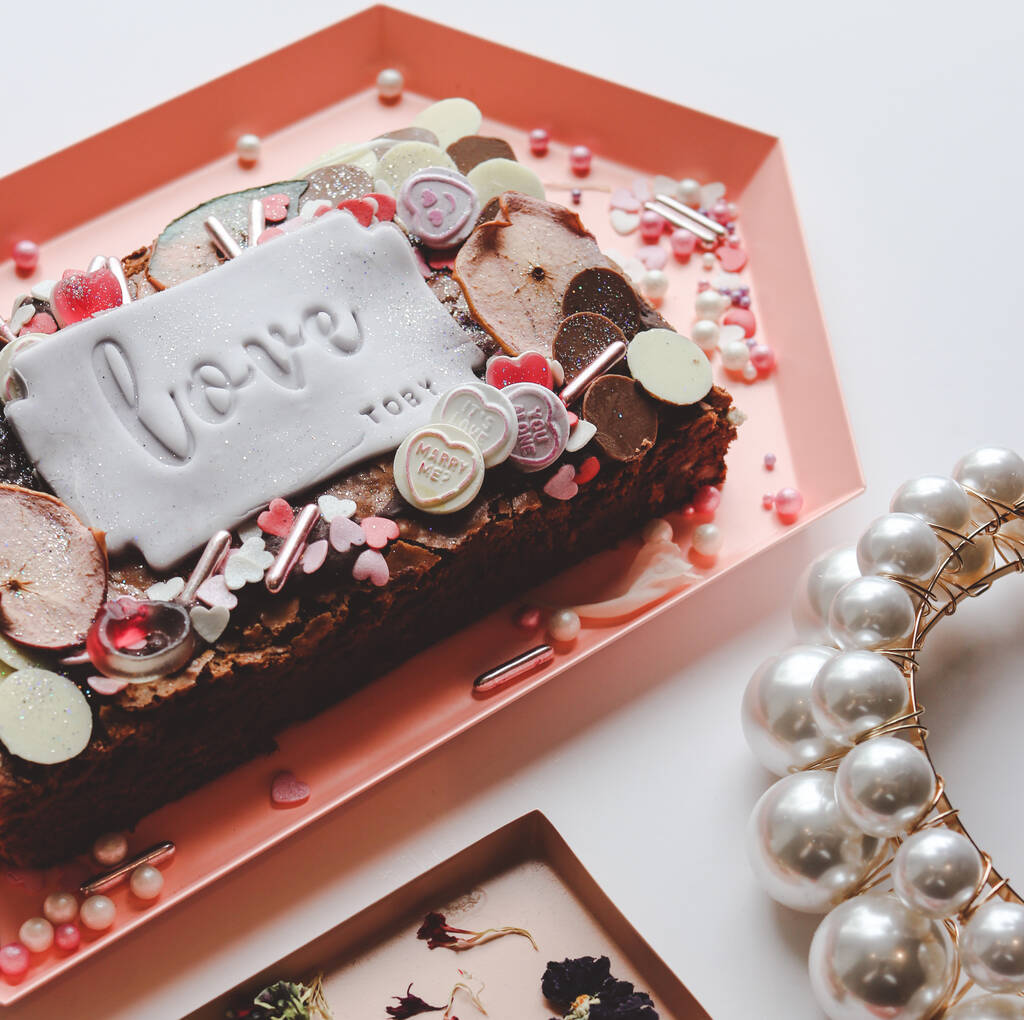 Chocolate Covered
If you're looking for something alternative there are lots of chocolate covered options out there. From dates to doughnuts, or even cake popsicles. Almost anything sweet and edible comes in a chocolate-covered form, so get hunting for your favourite combo for the big day.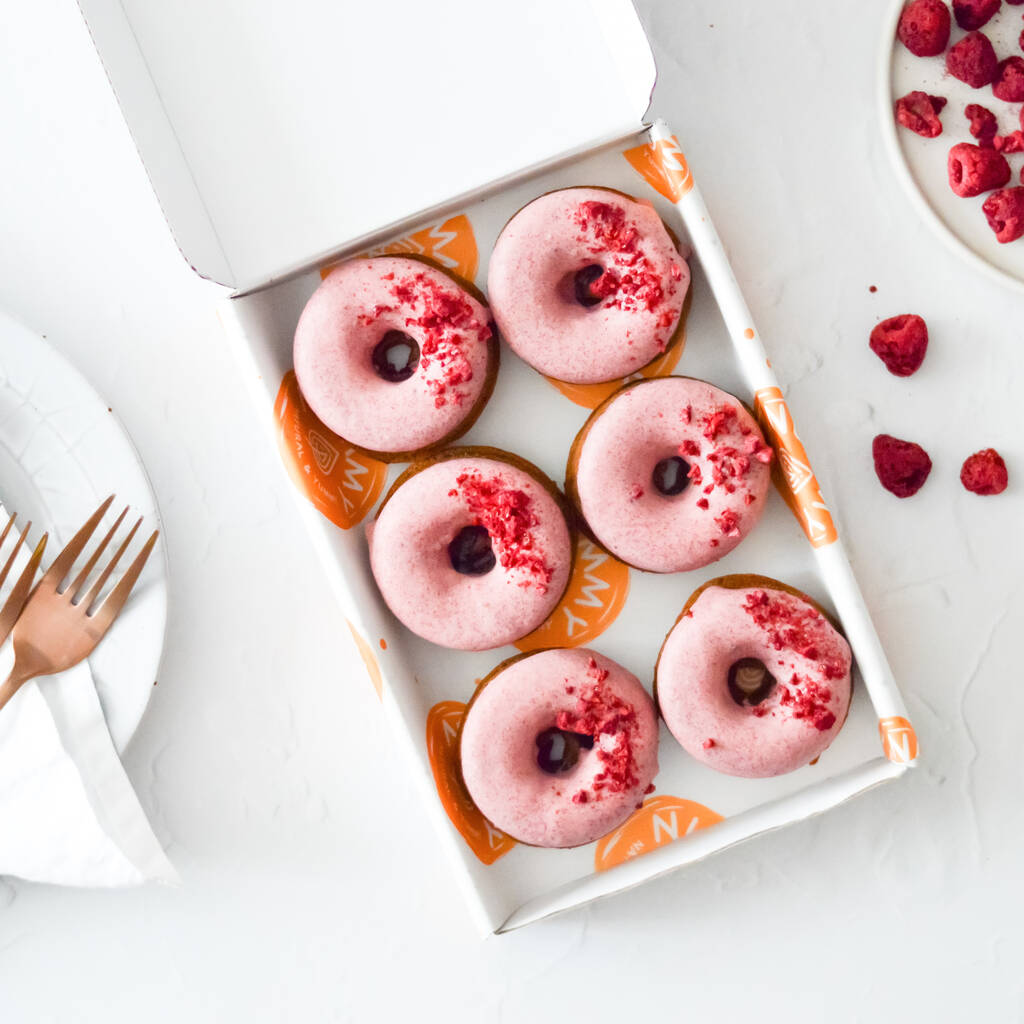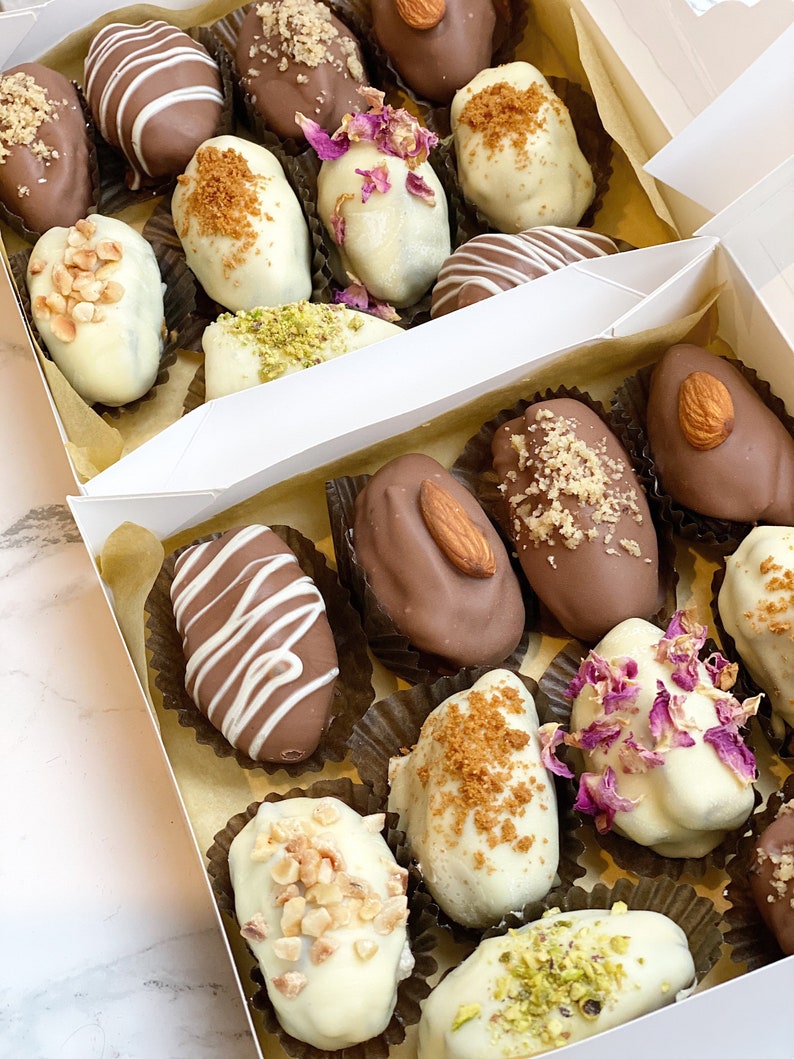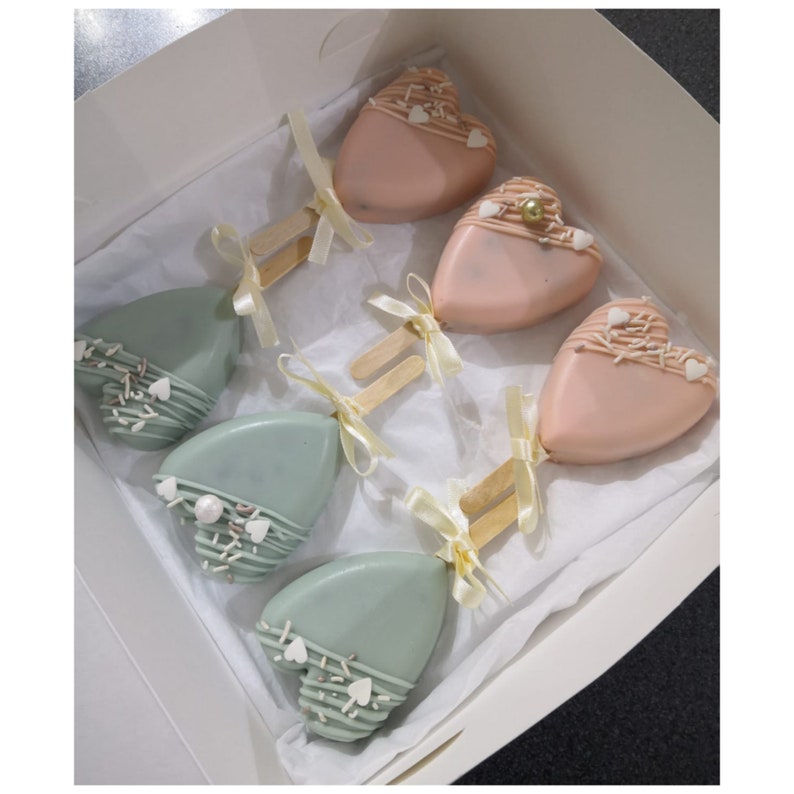 Drinking Chocolate
Fancy an alternative but still want chocolate? These hot chocolate ideas would make great wedding favour gifts, and they can be taken home and enjoyed by your guests too! From beautiful hot chocolate bombs to flavoured hot chocolate, these are a great idea for an autumn/winter wedding day, cosy up with a hot drink and have fond memories of your wedding day!
Ruby The Cake Artist / The Chocolatier / CosyChocolate
Chocolate Fudge
Now I'm not gonna lie, fudge is well and truly on my radar, and one of my favourite things! The flavours of fudge are limitless! These would be beautiful on tables as part of your decor and they're a great super sweet treat for after your wedding breakfast, you might choose to serve this instead of dessert. Creme Egg flavoured fudge… yes please!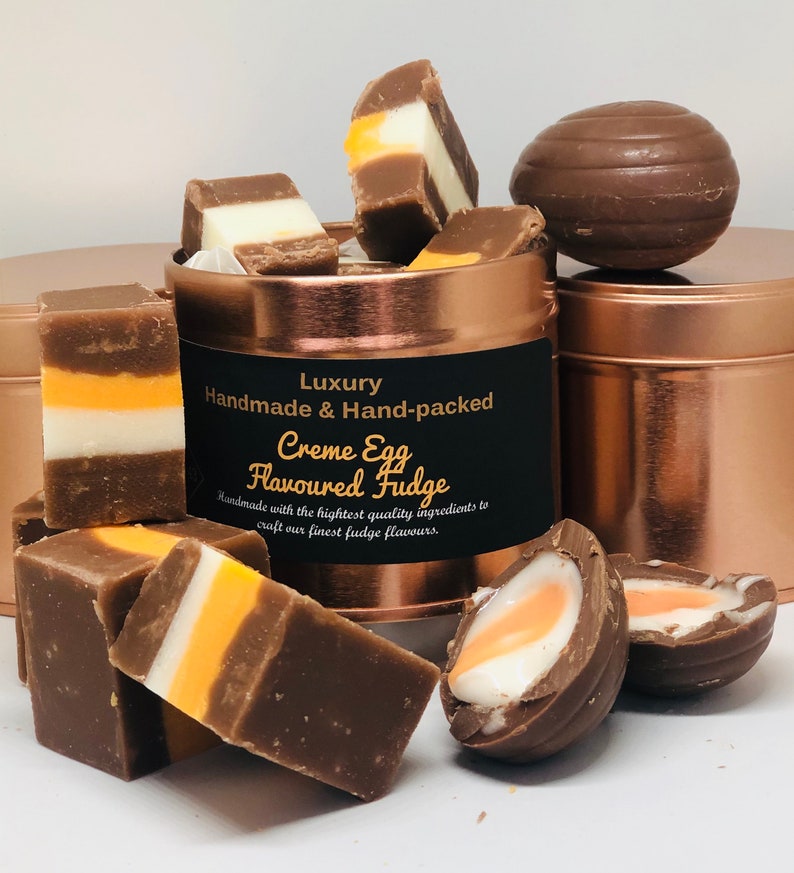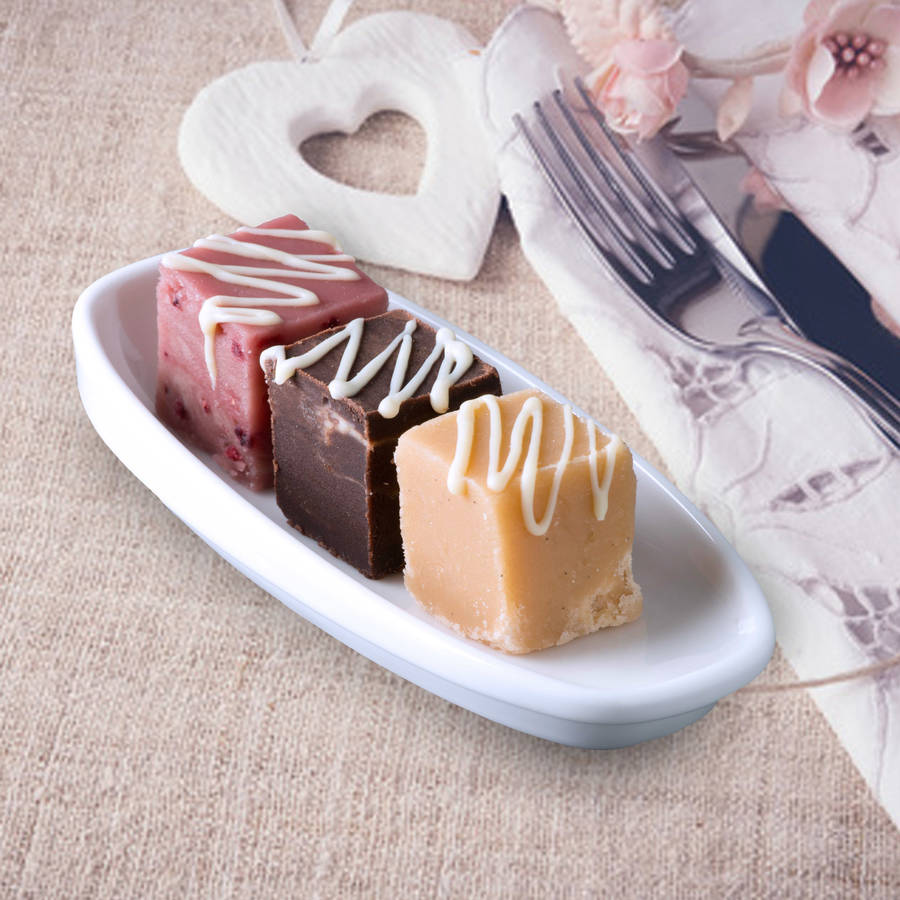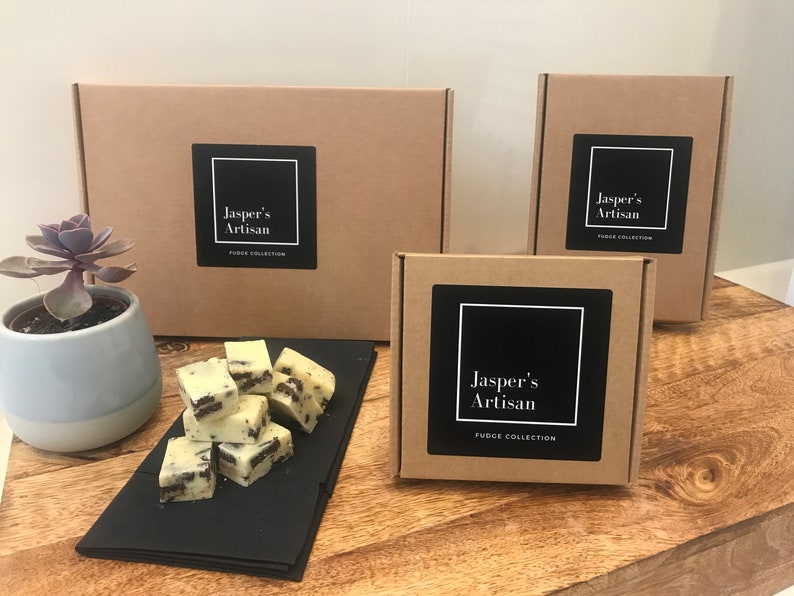 IF YOU LOVED THESE CHOCOLATE WEDDING FAVOURS PIN THEM TO YOUR WEDDING BOARDS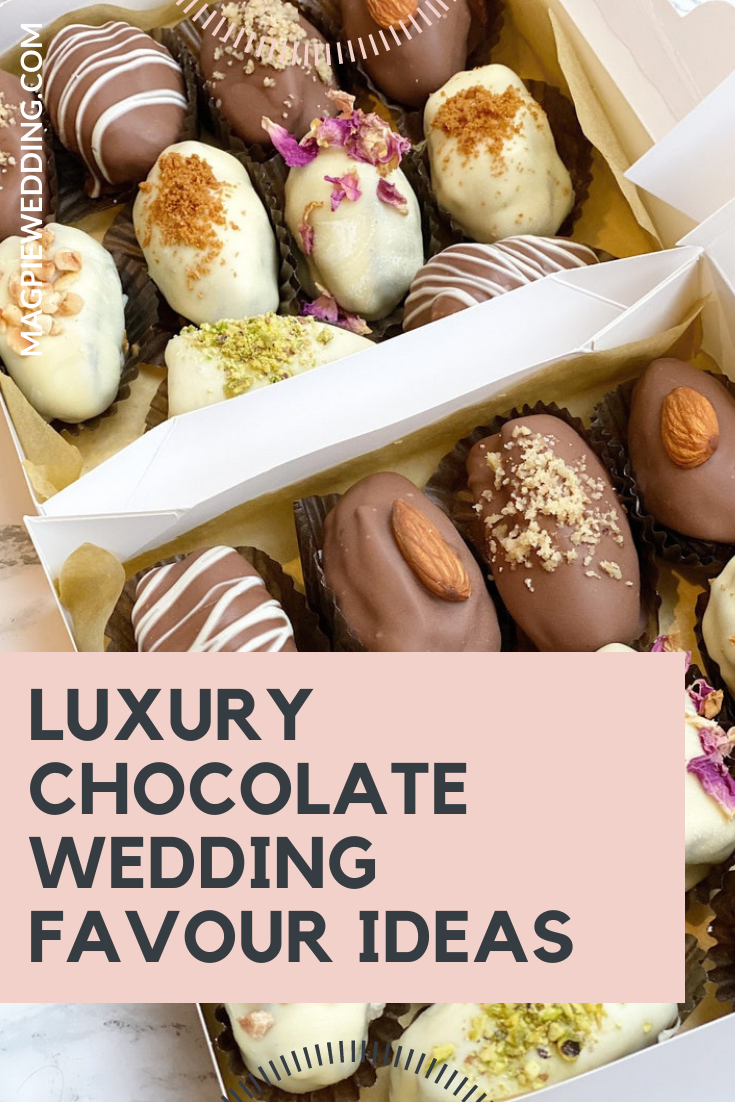 If you loved these chocolate wedding favours you may also like;
13 Glorious Chocolate Wedding Cakes
Gin Cocktail Recipes and Gin Chocolate Favours That Your Wedding Guests Will Love
Scrumptious Chocolate Mud Cake Recipe for National Chocolate Cake Day