It's National Chocolate Cake Day and we wanted to take the opportunity to take all of our 'brides to be' this year away from all of the stress being placed on them through fitness and diet adverts that are EVERYWHERE at the moment, and remind them that life is too short to be stressing about the number on the scale!
The run up to your wedding day shouldn't be filled with opinions and stresses, so step away from the responsibility for a few seconds and enjoy this indulgent chocolate cake recipe given to us by our talented directory member, Debbie Gillespie…After all, they say eating chocolate reduces stress!
So whether you want to have a go at the recipe or simply look at the scrumptious pictures, Happy National Cake Day to our beautiful brides!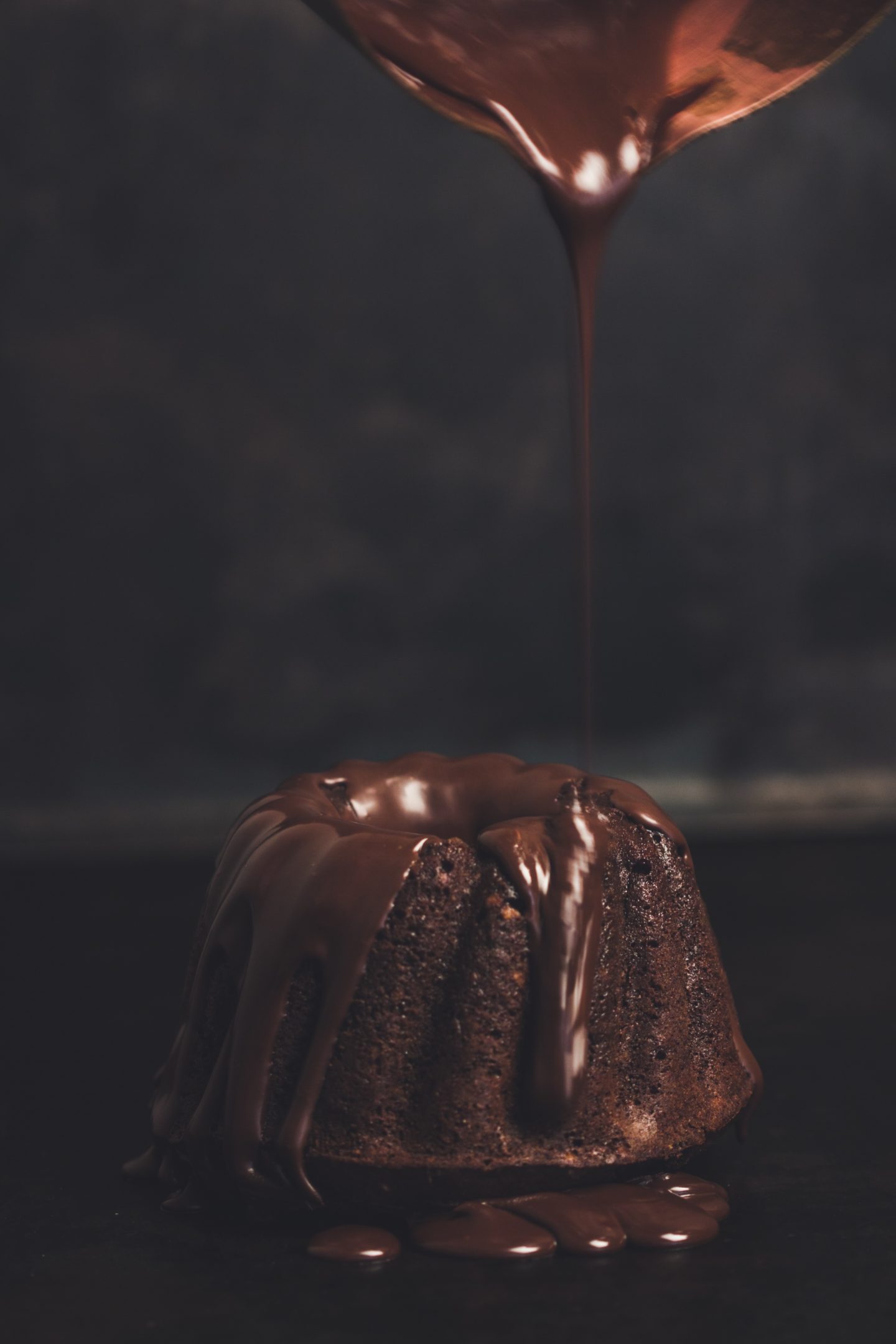 Chocolate Mud Cake
Ingredients:
190g butter
190g dark chocolate
4tsp instant coffee
140ml water
110g self-raising flour
110g plain flour
40g cocoa powder
¼ tsp bicarbonate of soda
480g caster sugar
4 large eggs
7tsp vegetable oil
110ml buttermilk
Method:
Preheat oven to 160oc/gas mark 2-3.
Grease and line an 8" round tin
Put butter, chocolate, water and coffee into a saucepan and melt over a low heat. Be careful not to let the chocolate burn
Sift the flours, cocoa, bicarbonate of soda into a large bowl. Add the caster sugar and mix then make a well in the centre.
TOP TIP: Not sure what you're doing for Valentine's Day? You don't have to spend lots of money on an expensive meal or gift! Why not bake together or bake this as a treat for your partner?
In a mixing jug, combine the oil, buttermilk and beaten eggs. Add to the dry ingredients.
Then add the melted chocolate mixture and mix well.
Pour into the tin and bake for 1hr 40 mins. If baked properly, skewer inserted cake comes out clean although possibly a little sticky. There will be a crispy top just like a brownie.
Leave the chocolate cake to cool completely in the tin.
Decorate how you'd like with icing or even icing sugar and enjoy!
We'd love to see your creations so feel free to tag us in them on any social media platforms, and we will share our favourites!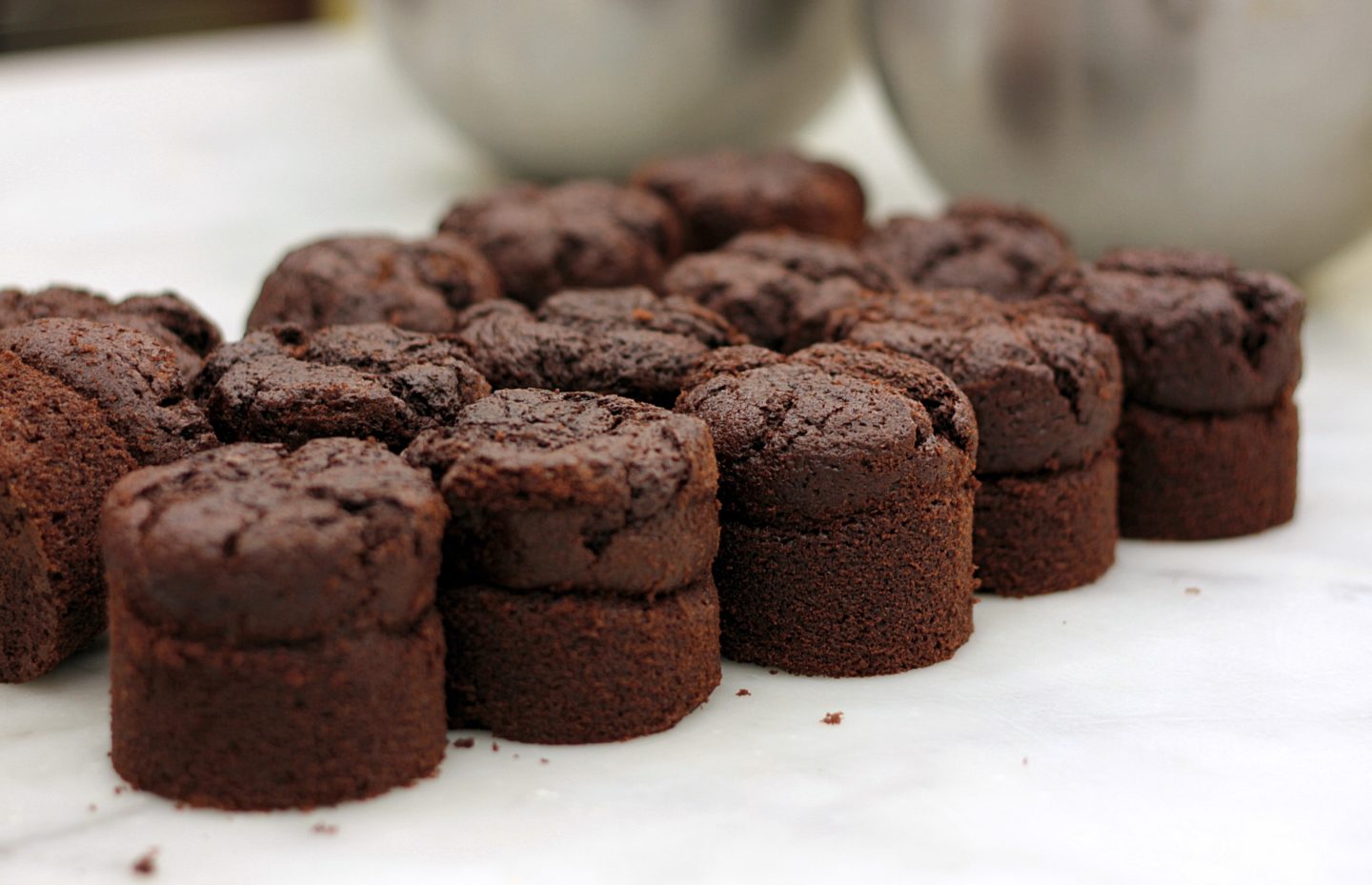 IF YOU LIKED THIS DELICIOUS BLOG, PIN IT TO YOUR RECIPE BOARD!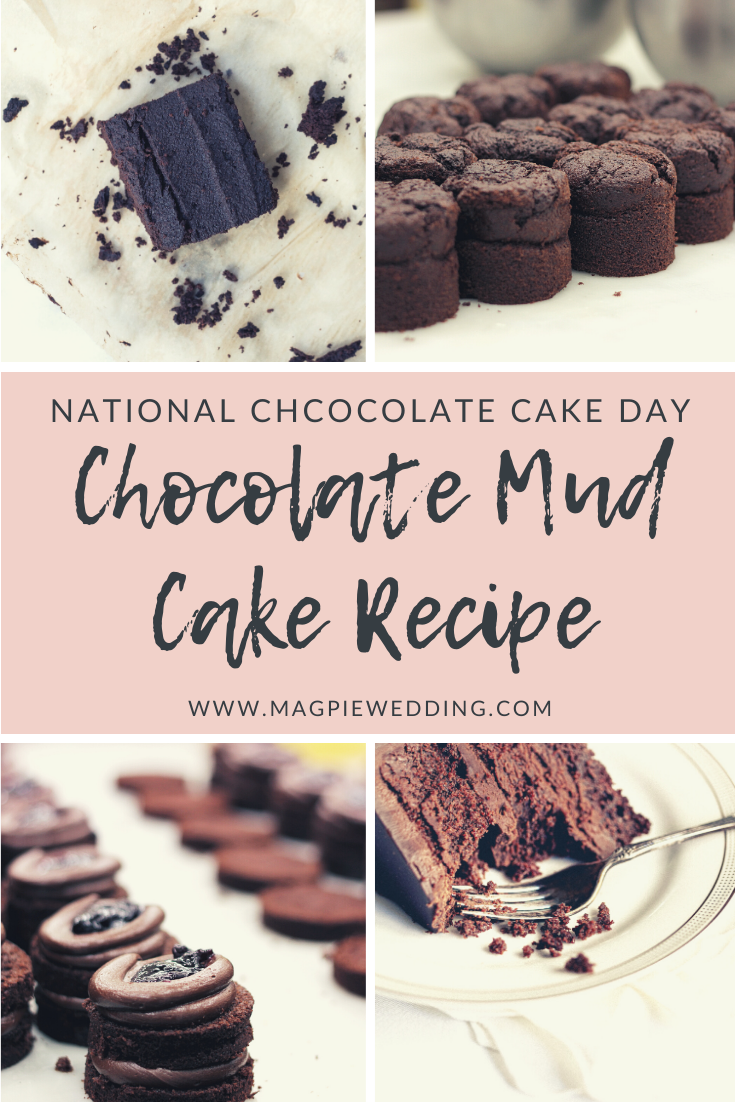 FOR MORE YUMMY CAKE RELATED BLOGS CLICK ON THE LINKS BELOW!