Beautiful ballet vibes today with the real vintage ballet wedding of Zara and Daniel; a classic fairytale wedding of two dancers who fell in love – is anything more perfect than this? With an explosion of dreamy pinks and crisp white and not forgetting the most amazing wedding car – Zara and Daniel's wedding day had us all swooning and it even had the classic Dirty Dancing lift! Here we catch up with the couple who tell us all about it!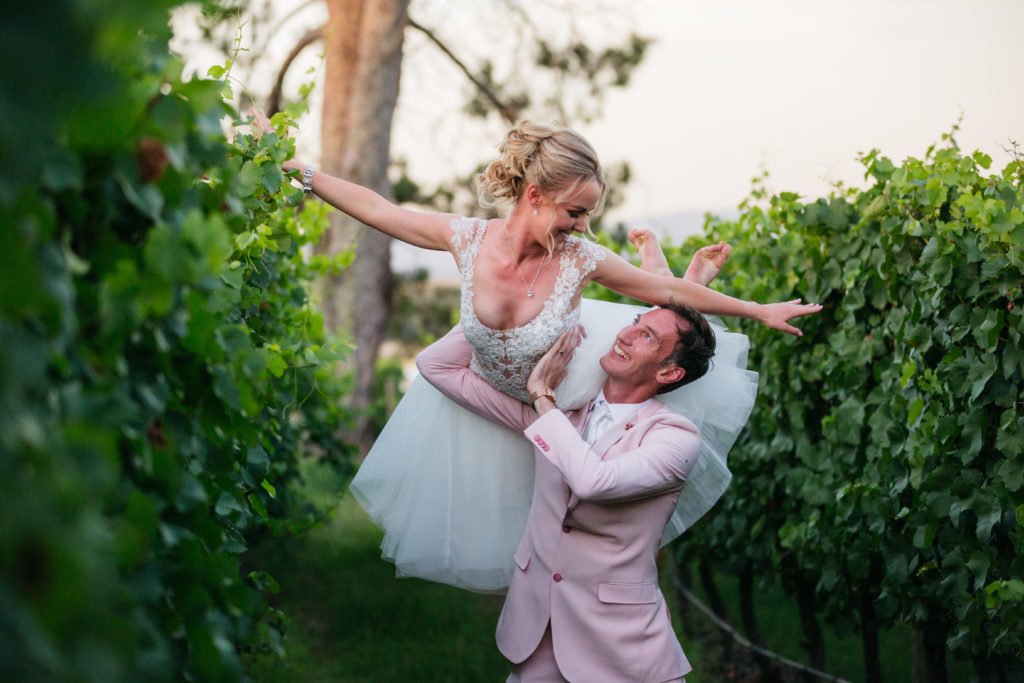 How Did You Meet?
"We met 4 years ago when Daniel came to dance for my Ballet School in Canberra. I knew he was the one after getting to know Daniel. I knew he was a very special soul and I knew I wanted to spend the rest of my life with him. And I know he felt the same…he just wrote that! hehe"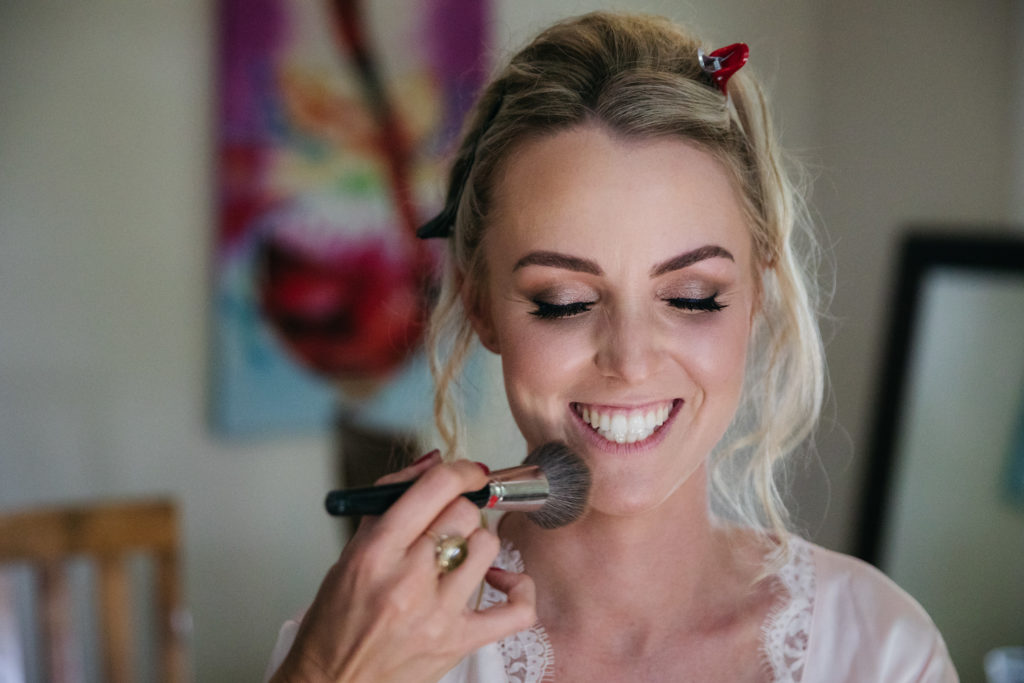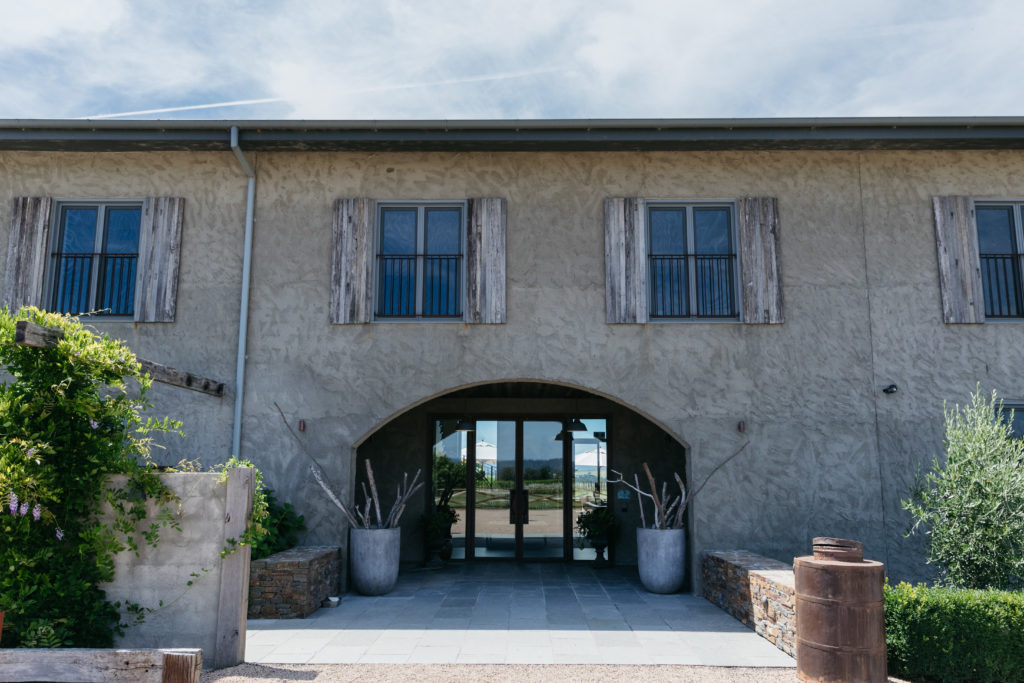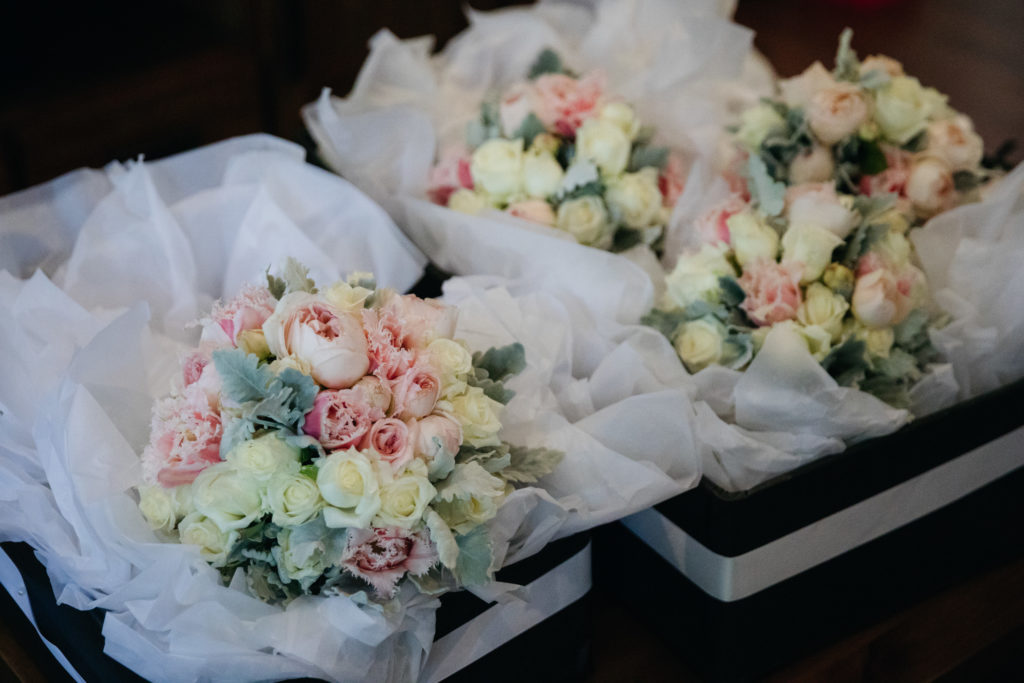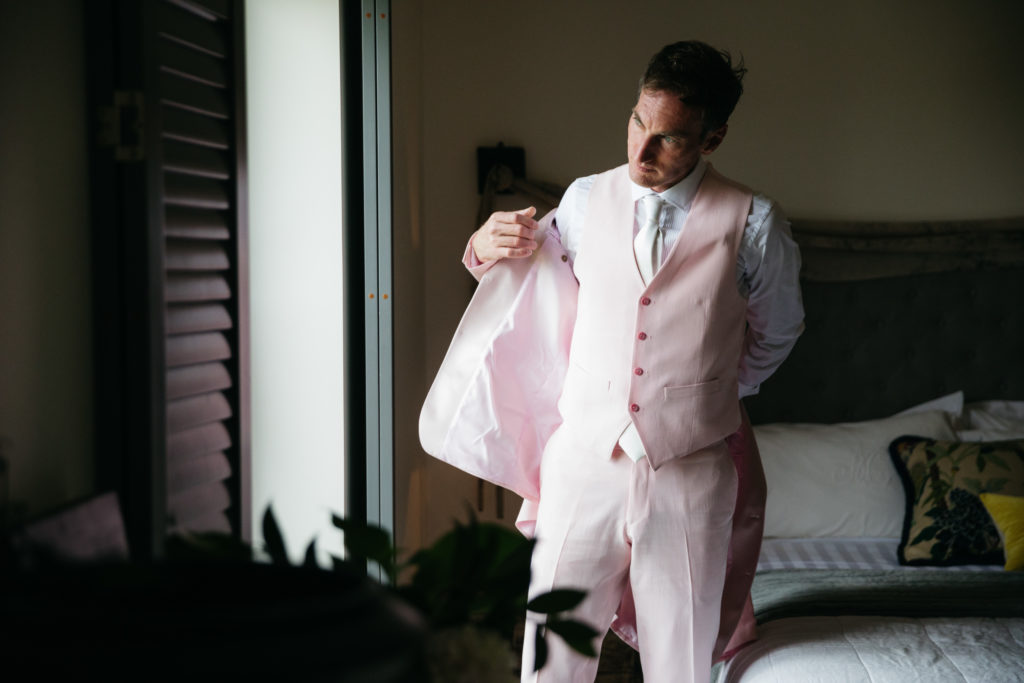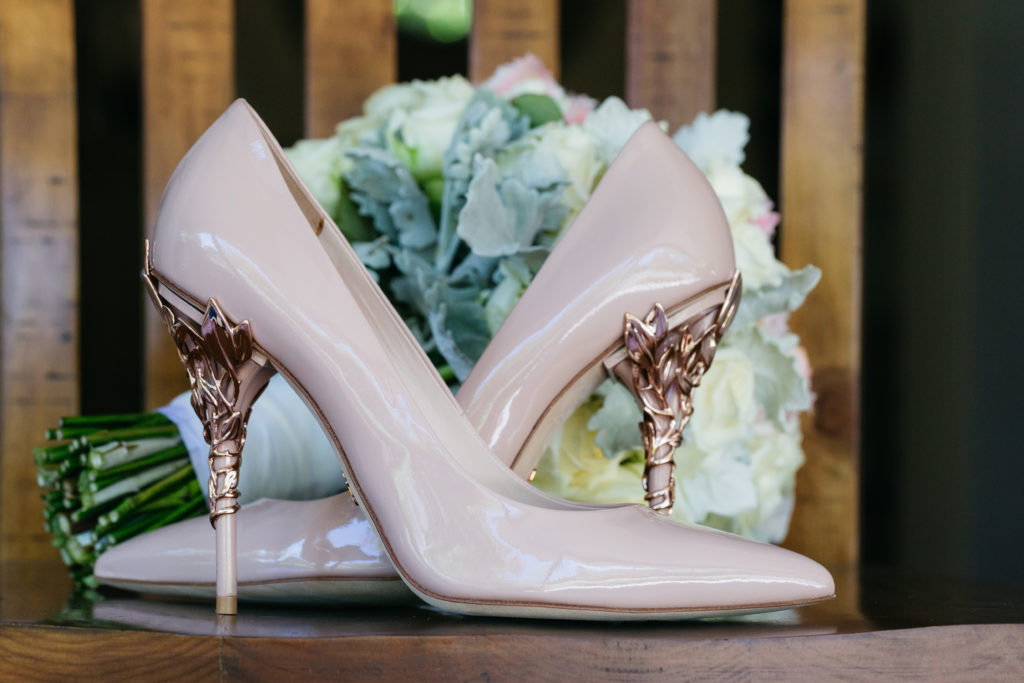 The Proposal
"It was Christmas day and he took me on a very long walk around a beautiful part of Melbourne. When we arrived back at his parent's house, he took me into a quiet room and knelt down on one knee and asked would I Marry him. I cried and laughed and jumped into his arms. Mind you, at first, I was just as excited thinking he had adopted a dog for us and that I was going to get it as a present. But a diamond ring from my wonderful man more than made up for the lack of a dog that Christmas day."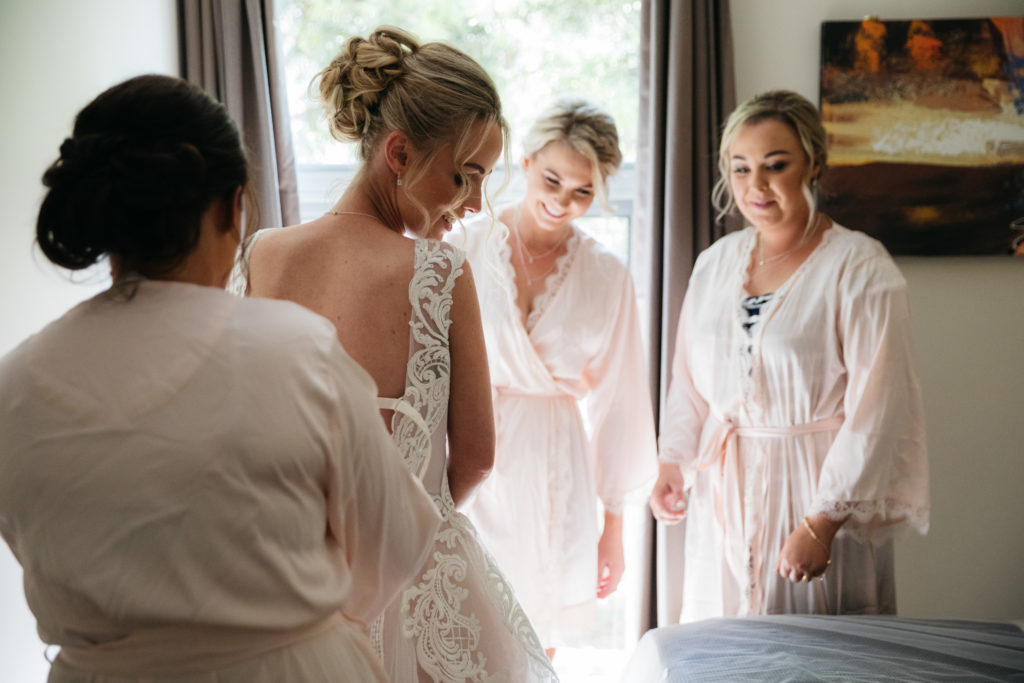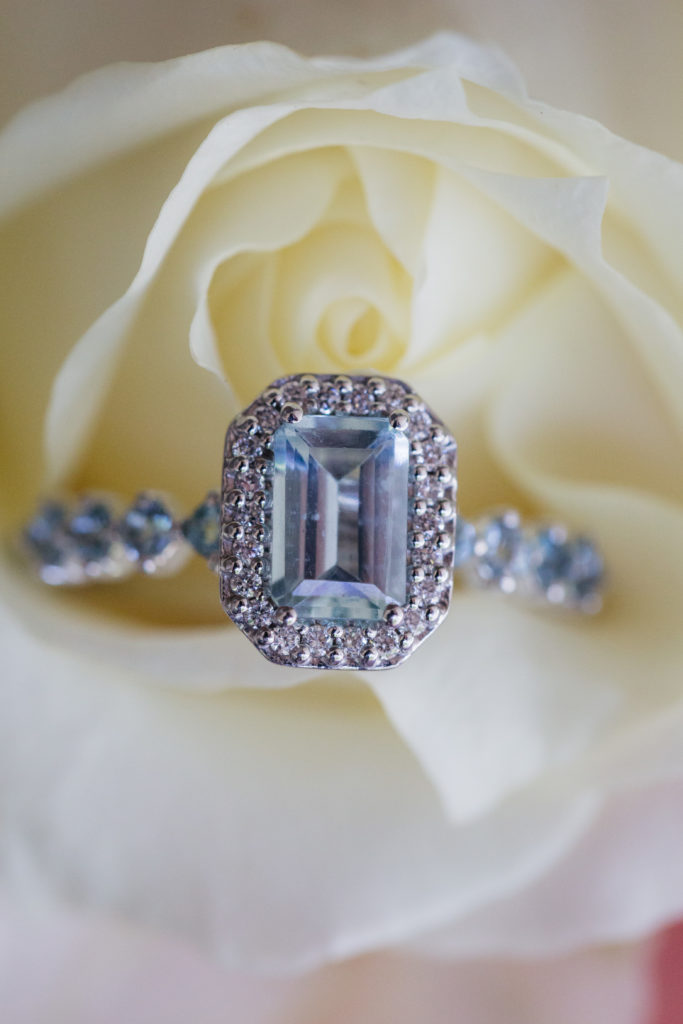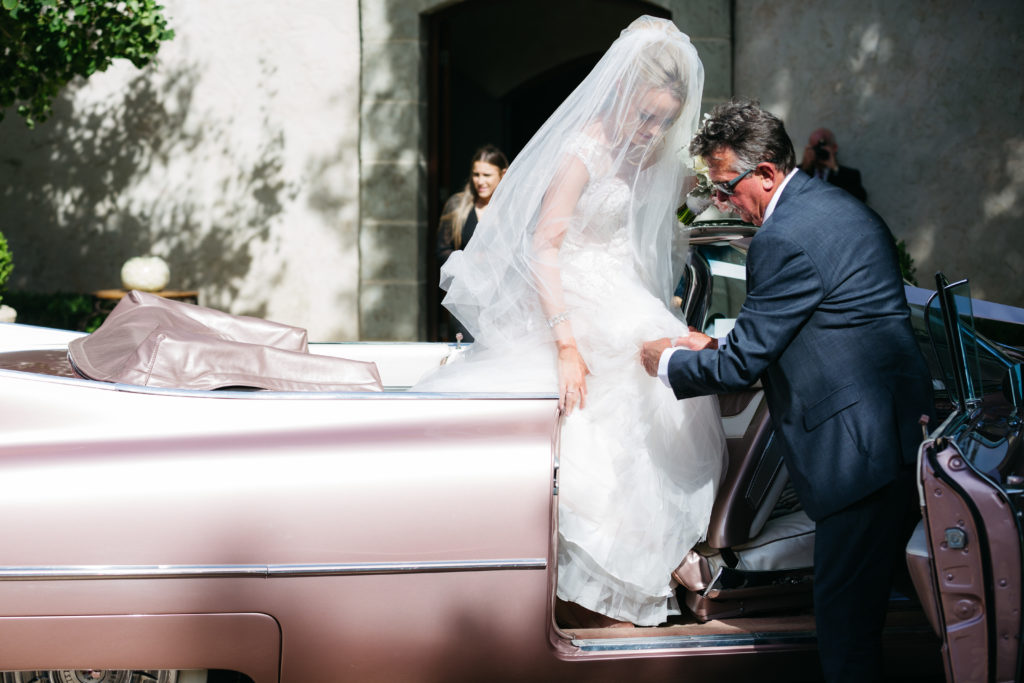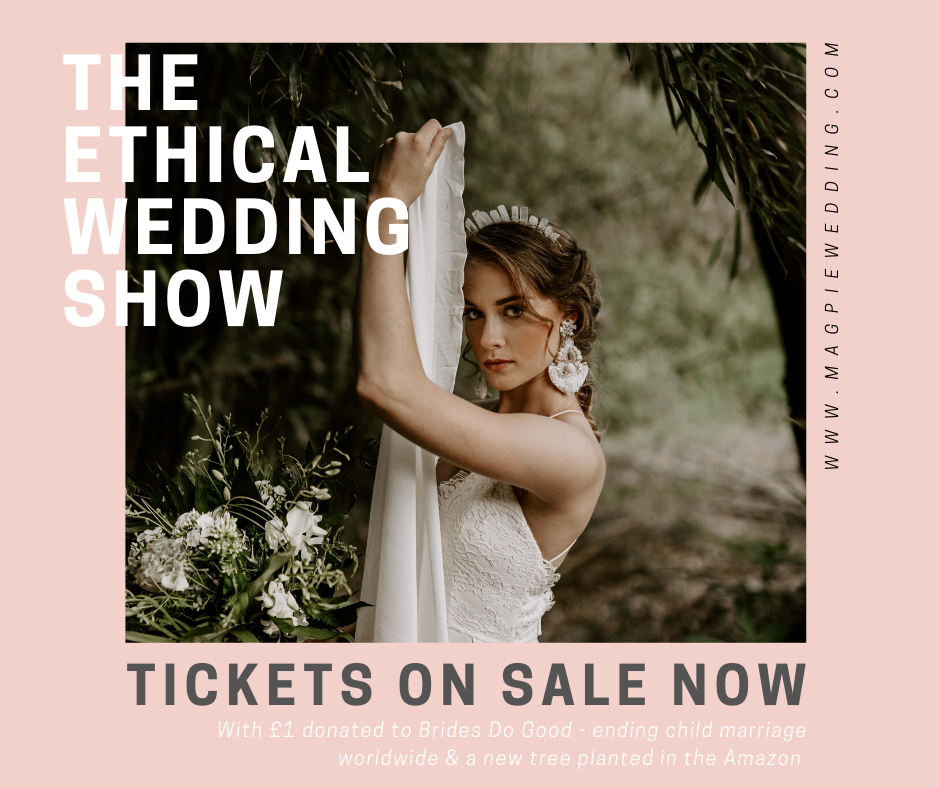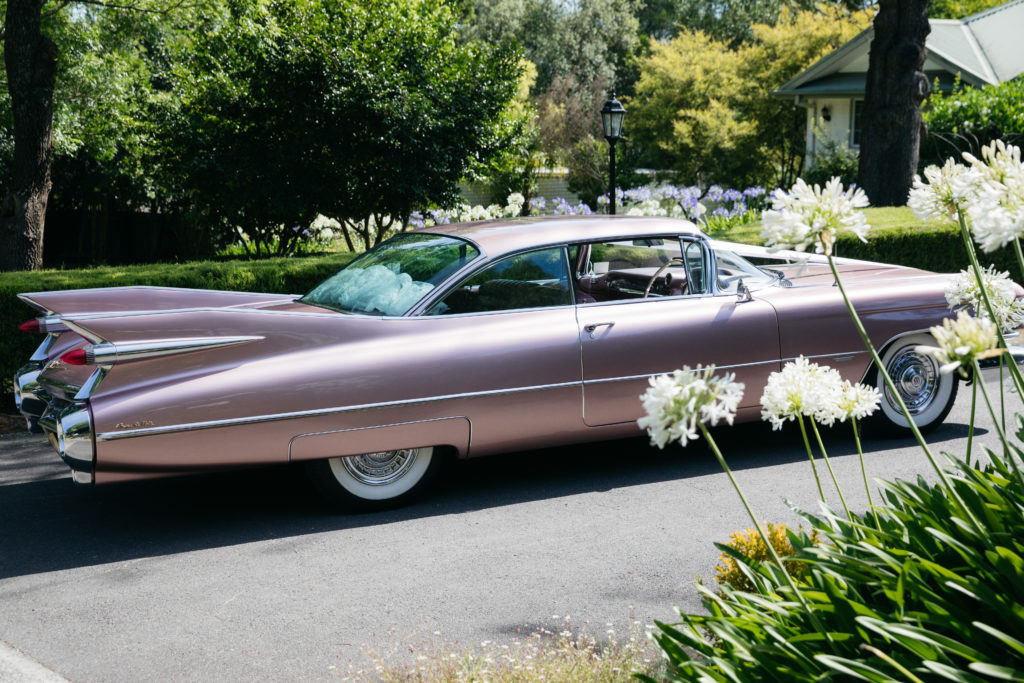 Planning The Wedding
We love design and we started by choosing our colour pallet which was soft rose pink & rose gold. We went for a rich, warm rustic Italian inspired vibe following a trip to Italy and falling in love with the Tuscan countryside. We chose The Stones purely based on how much it made us feel as if we were back in Italy.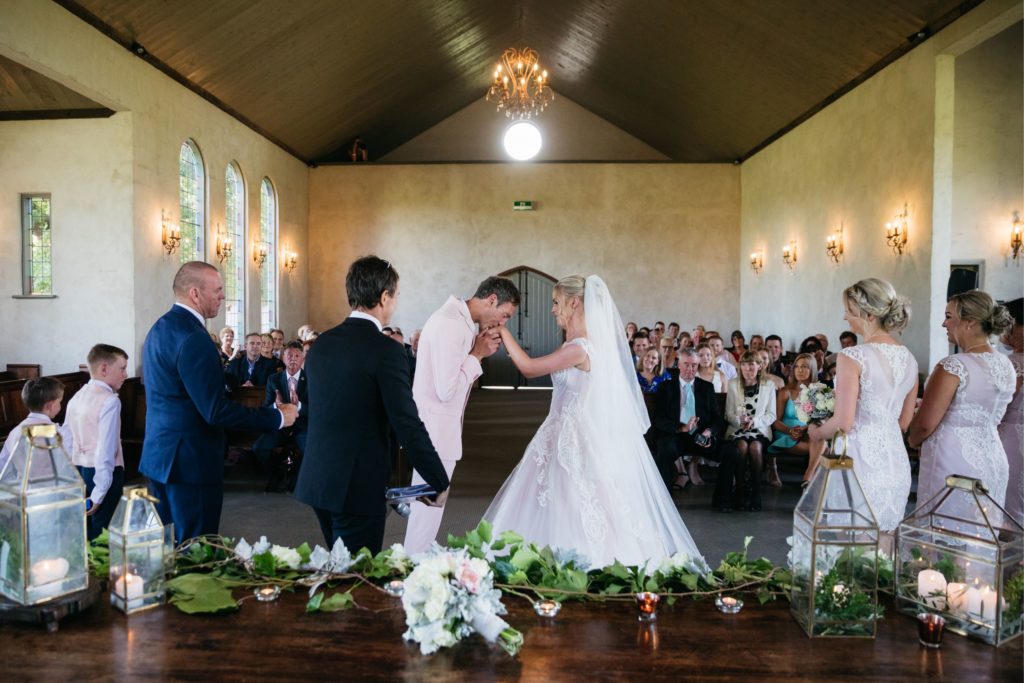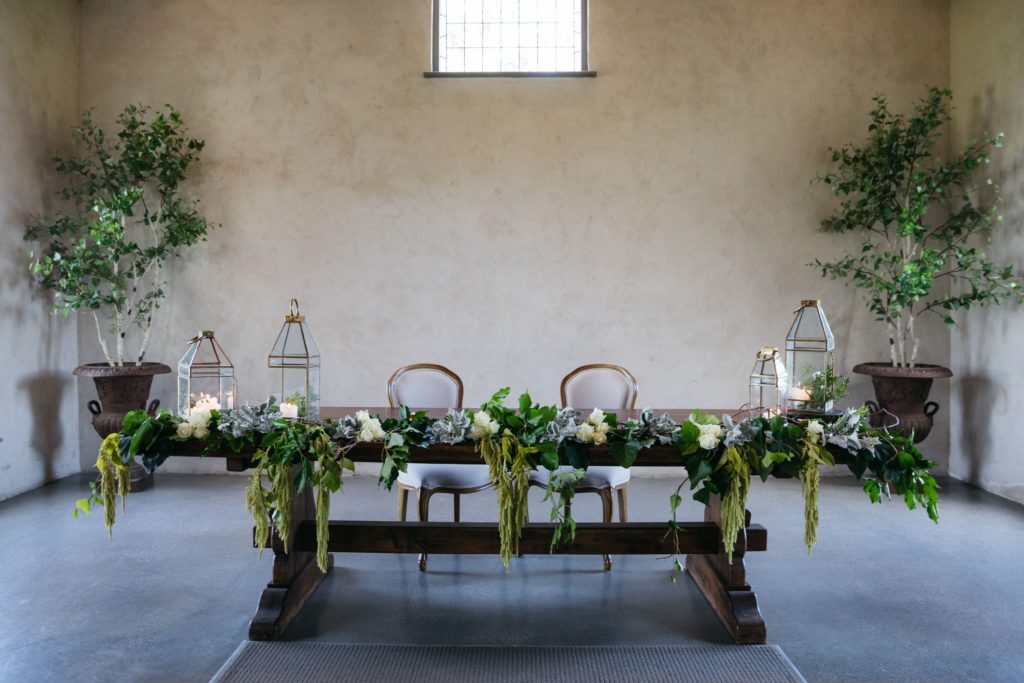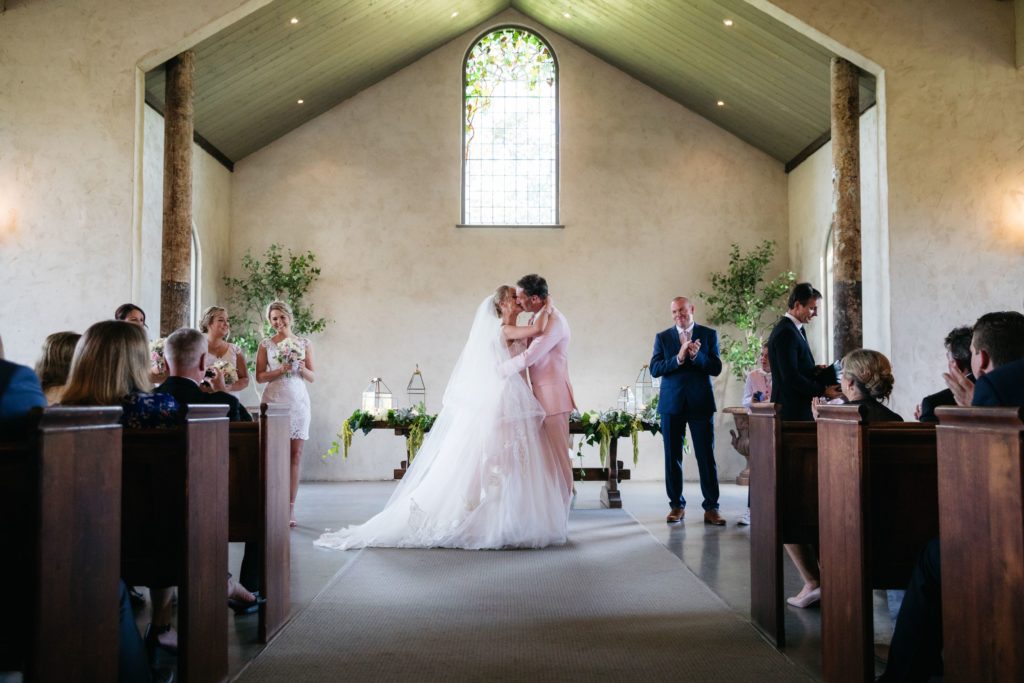 The Dress
"My gown was made in Russia by a beautiful designer, Milva, who I found online following my first local dress fitting, after which I felt a tad despondent about how much I'd have to alter all the dresses I tried on in order to even remotely resemble and reflect my taste. When I searched on Pinterest to find more of what I was after, I came across this gorgeous design. It took hours to locate this picture to the designer but finally I managed to track down the website and immediately got in contact with her via email. After seeing her range of very unique and stunning dresses, it was so hard to choose the exact one for me, especially as I wasn't able to try any of them on. But Milva was able to describe each of the dresses I loved and how I would feel in them on the day. She also asked me lots of questions about the setting of the venue so she could picture exactly what I was after. I finally made a decision to purchase a beautiful soft pink gown with a milk lace overlay. The dress felt very elegant to wear and the quality of the fabrics were divine. As I wanted to dance all night, I also decided to get a very pretty and more fun inspired short wedding dress made by the same designer."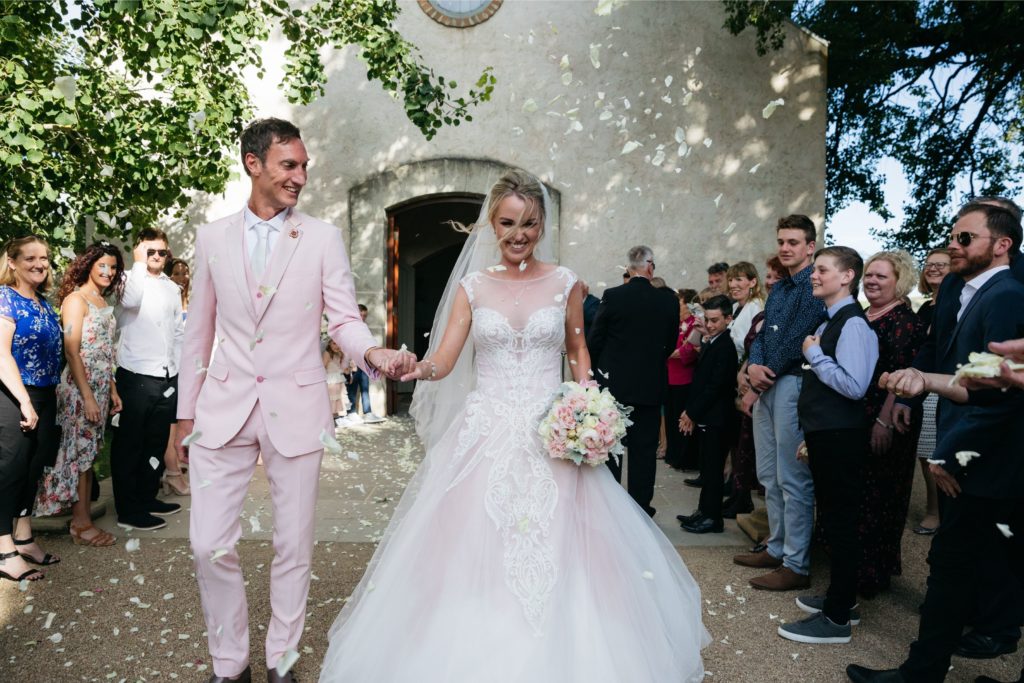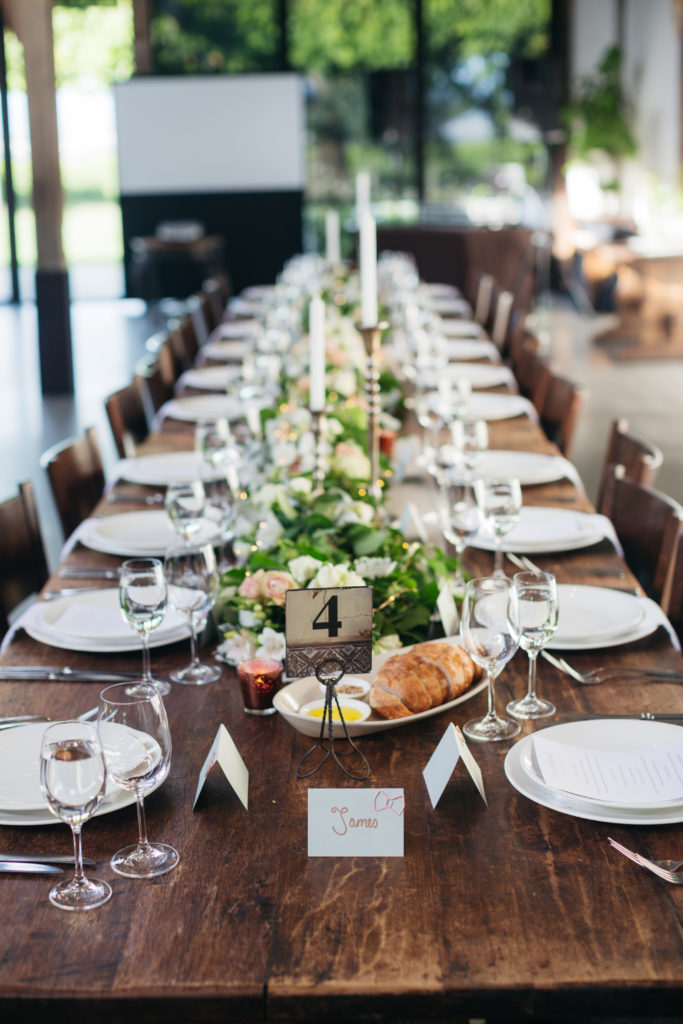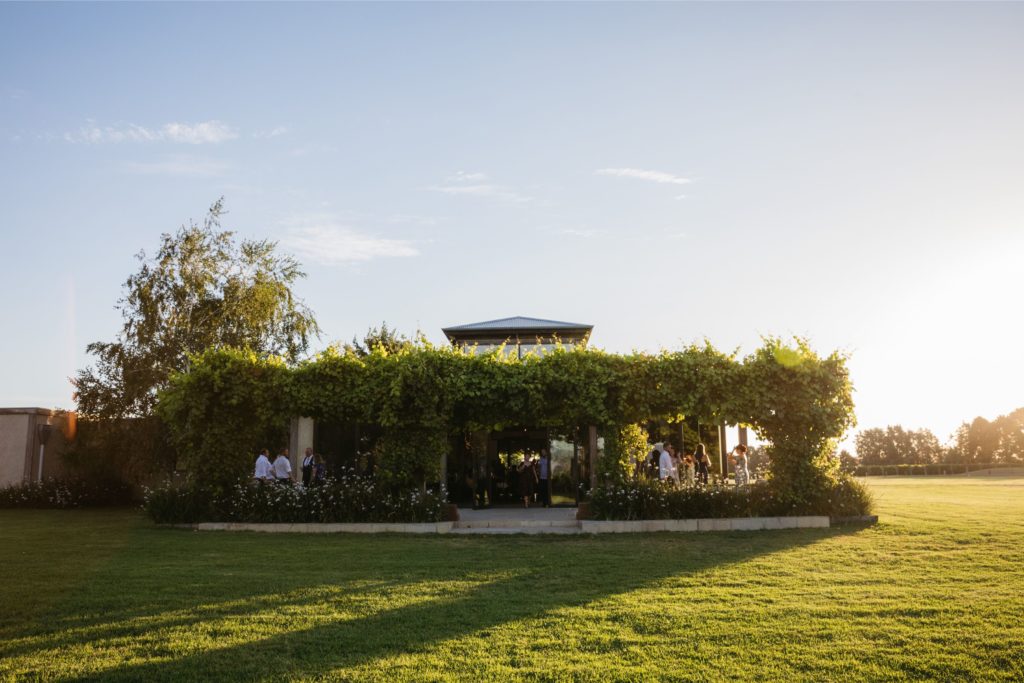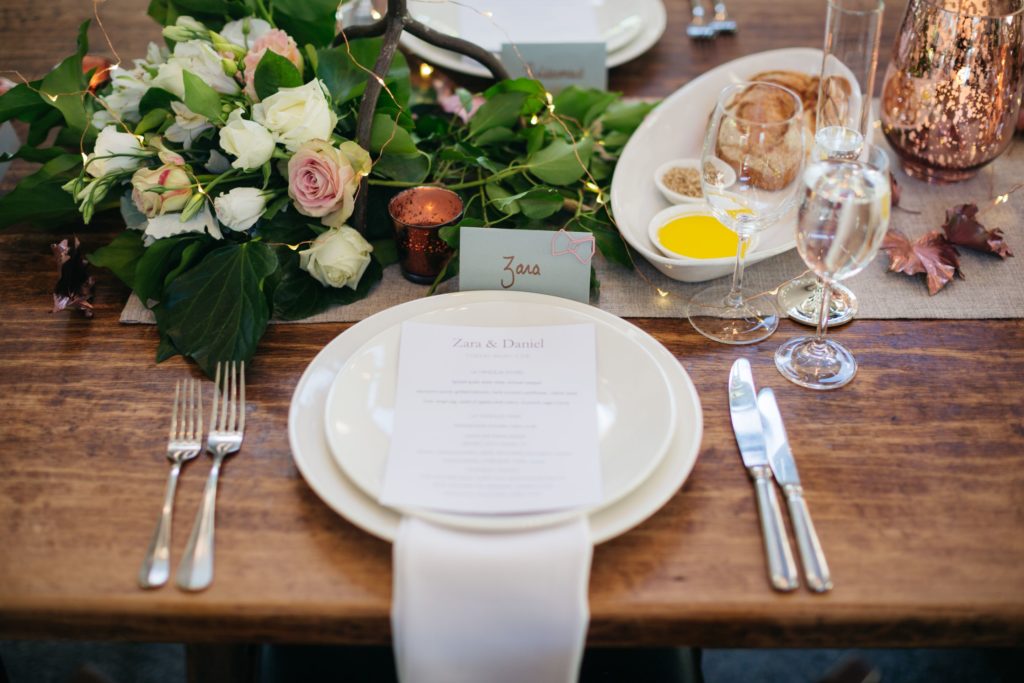 The Suit
"As for my husband's attire, he has been an Arthur Gallan fan for some time, and he was beside himself when he inadvertently walked up the stairs of a 'local tailor shop' in a little side street in Toorak near the same corner of Arthur's boutique store to then be greeted by Arthur himself. Daniel couldn't say no, hehe, and the rest is now history. He wore a stunning tailor-made pink (that his dad preferred to call salmon) suit designed and made by Arthur himself with fabrics ordered from Russia and Italy to complement the wedding dress."
The Best Part of the Day
"Everything! But a few very special highlights were: Seeing each other for the first time that day as I entered the Chapel, and our first dance as husband and wife! Amidst a lot of smiles we also cried a lot."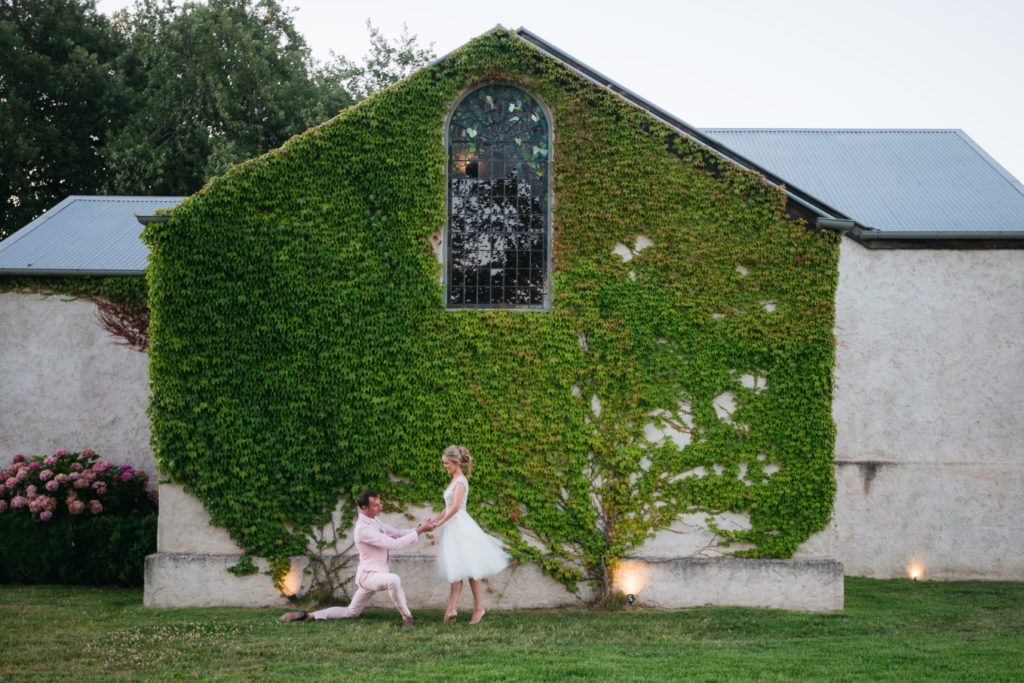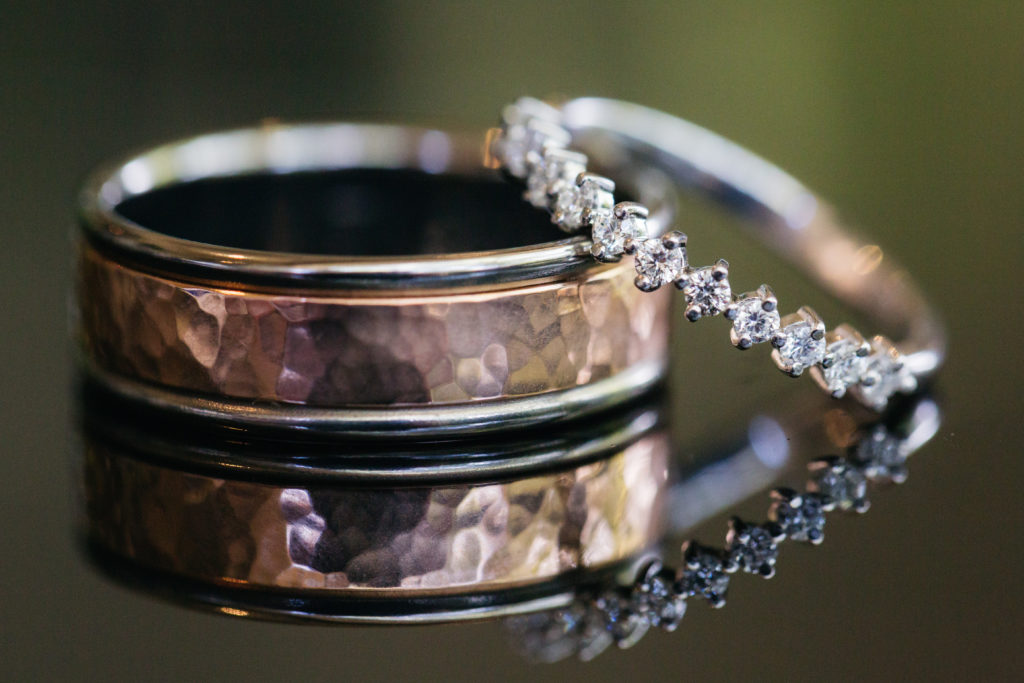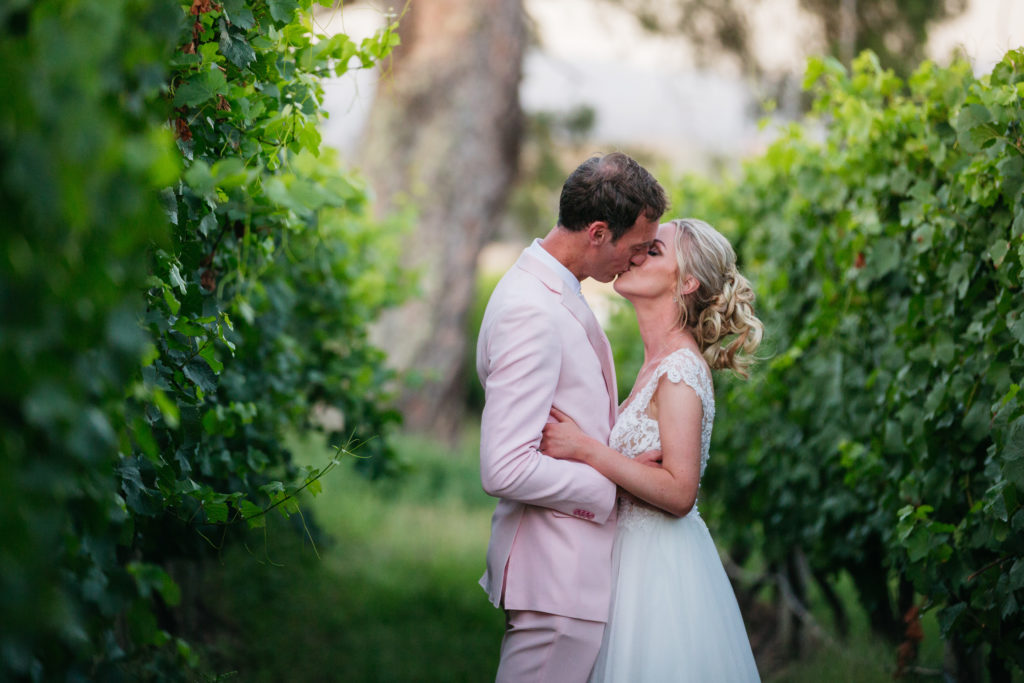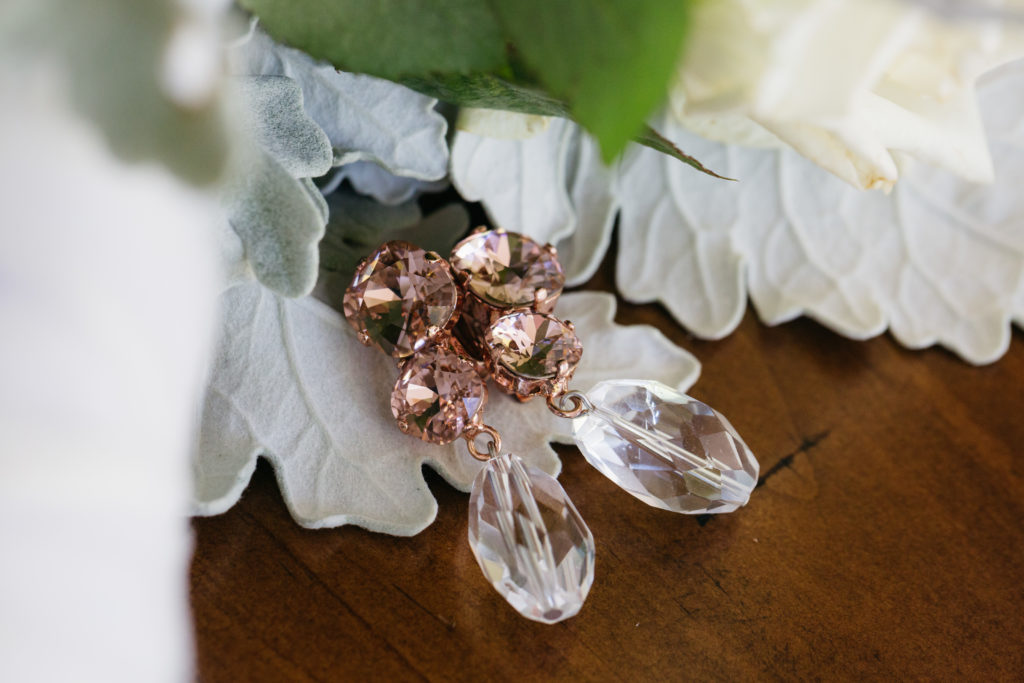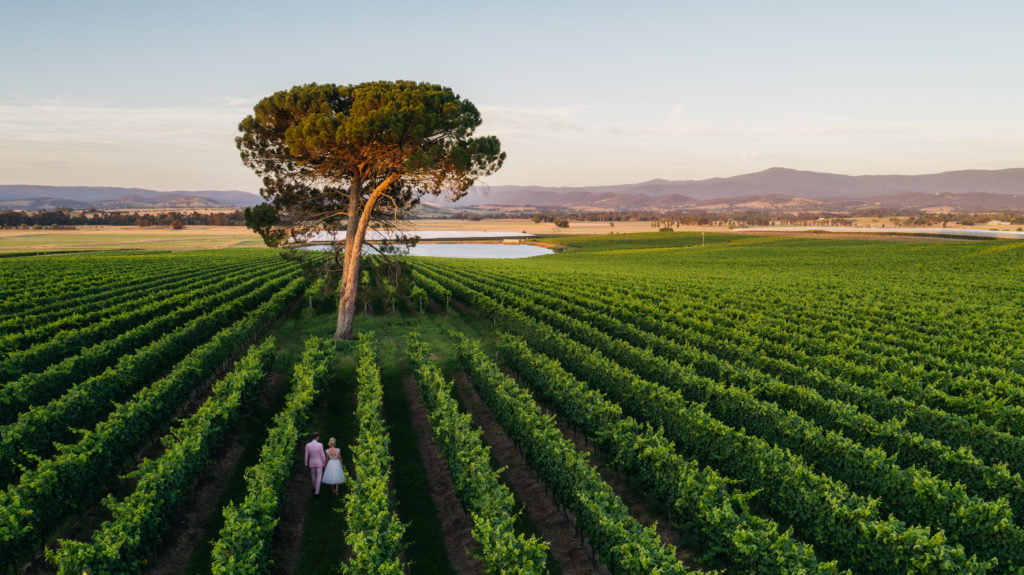 Words of Wisdom
"Personalised vows make for a very special and emotional moment that you and your guests could never forget given the verity of words coupled with a moment of raw emotions that just cannot be anticipated."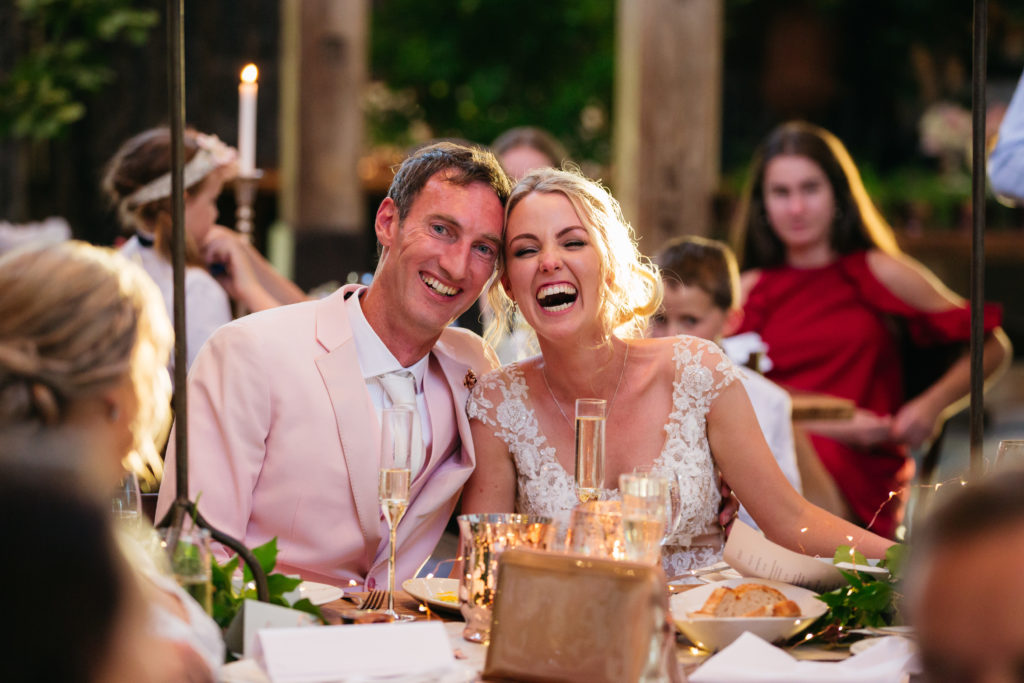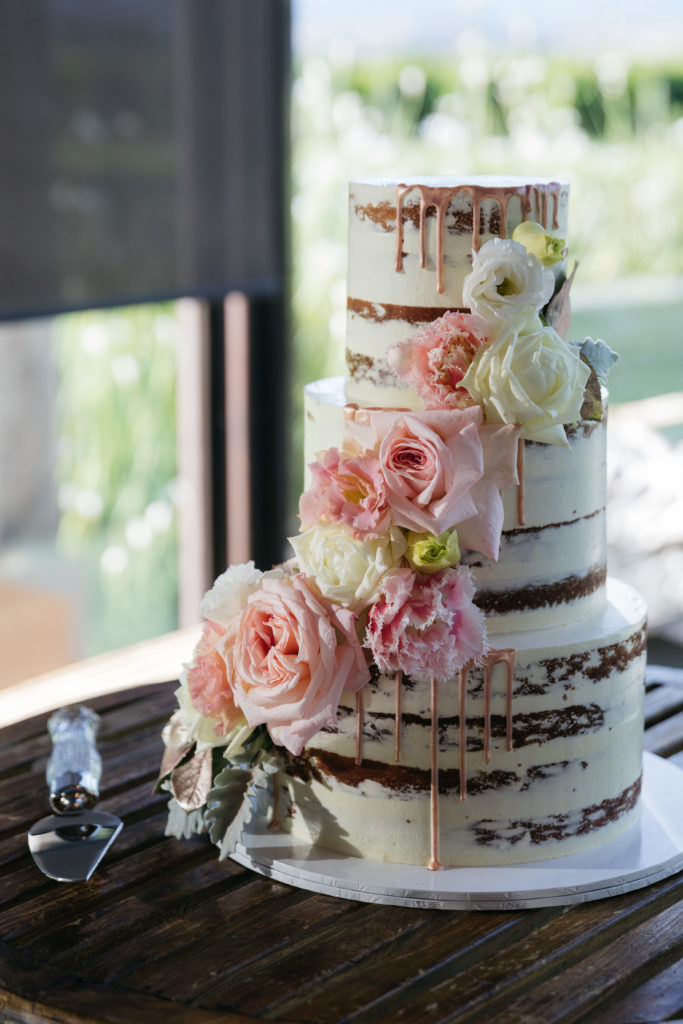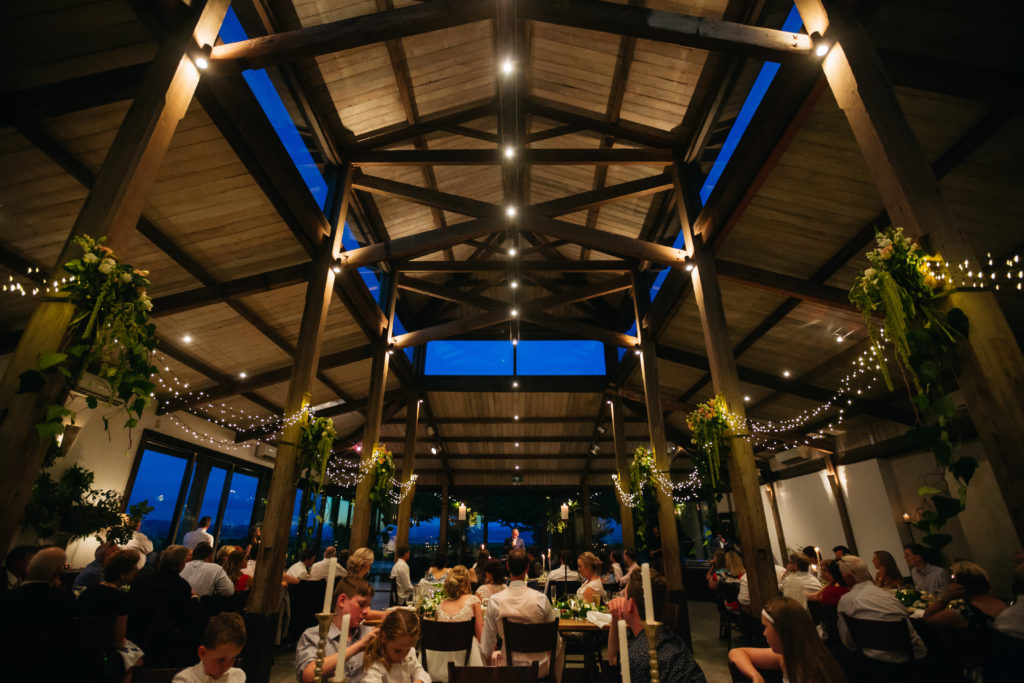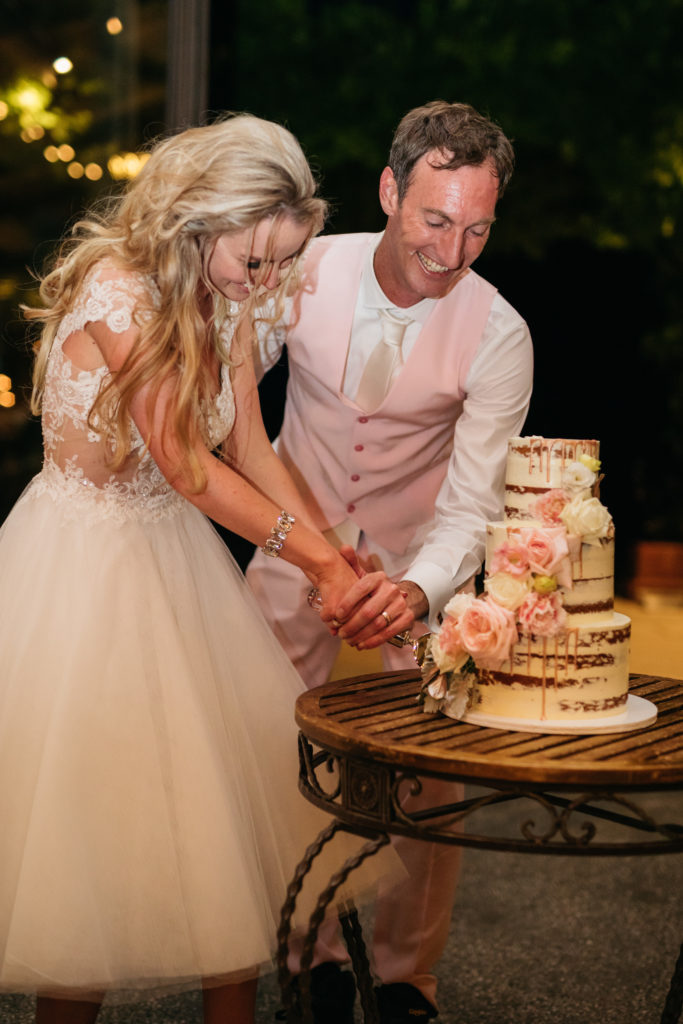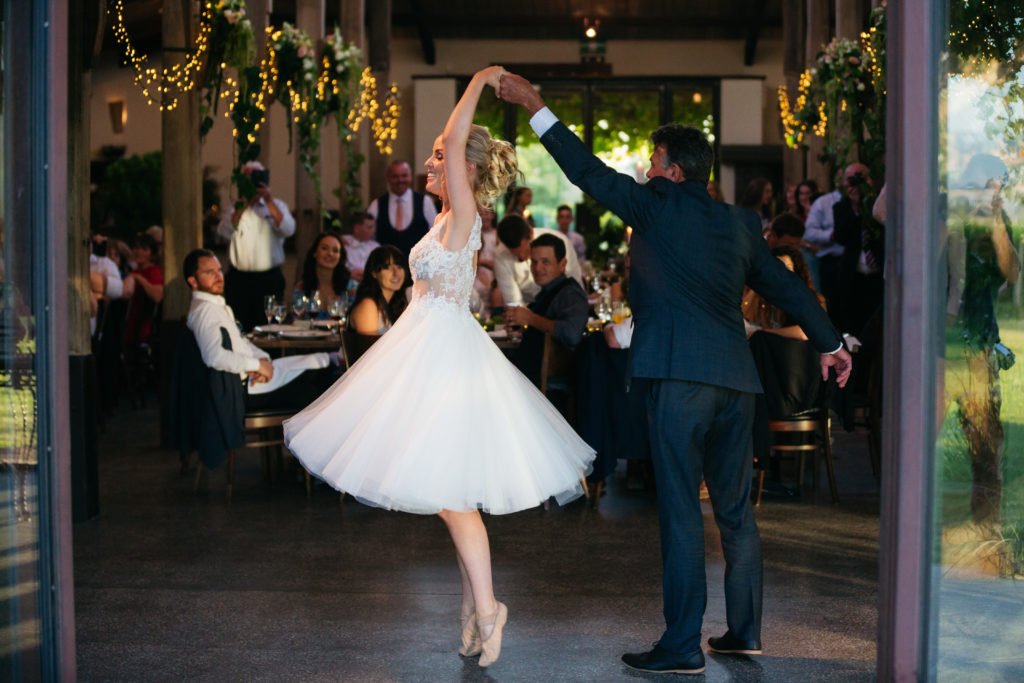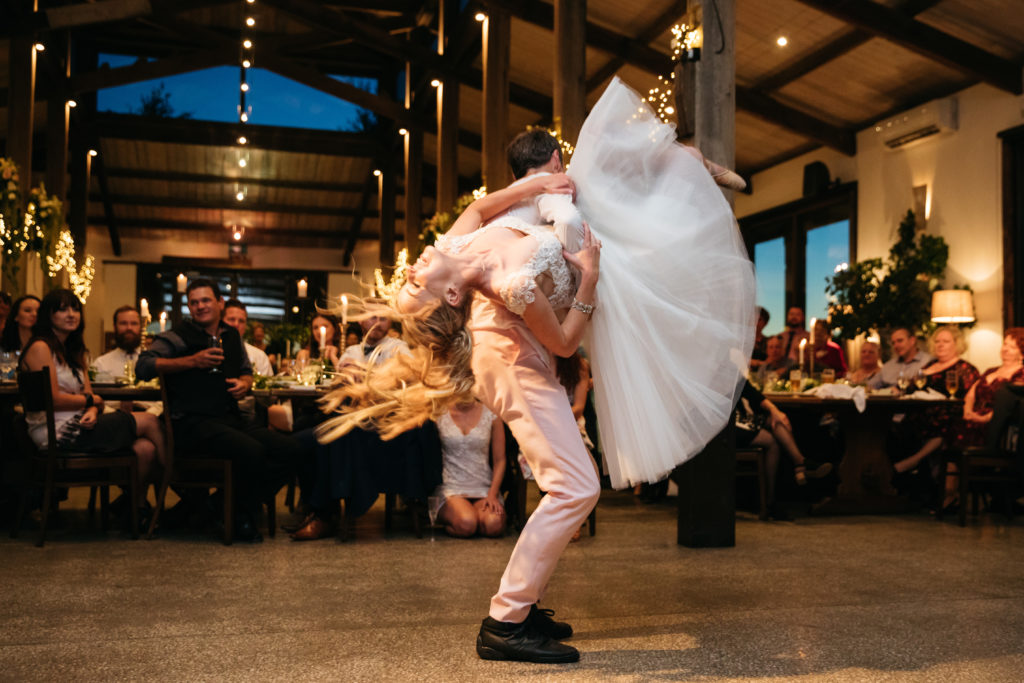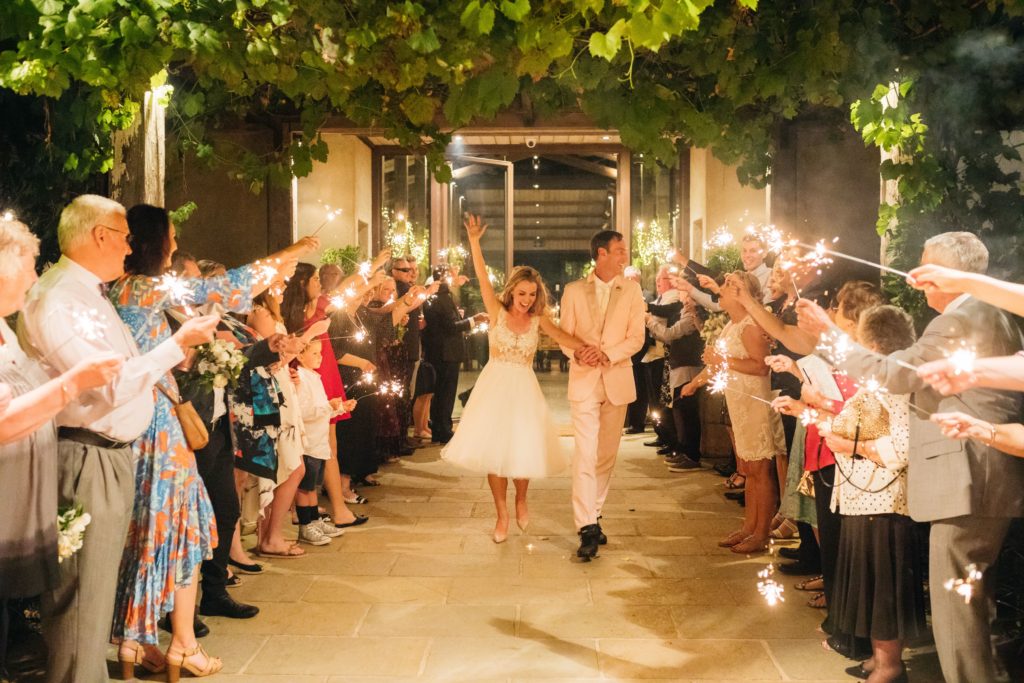 The Suppliers – Vintage Ballet Wedding In The Australian Countryside
Photographer: Rick Liston
Wedding feature thanks to: Giant Invitations / Videography: Michael Braun (a friend of the bride & groom) / Celebrant: Andrew Redman / Florist: Victoria Whitelaw / The Dresses: Milva Russia / Shoes: Ralph and Russo / Styling: Zara and Daniel / Groomsmen's suits: Arthur Galan / Hair: Sammy Fyfe / Make Up: Victoria Jade / Ceremony and Reception venue: Stones of the Yarra Valley / Catering: Stones of the Yarra Valley / Cake: Miss Lady Bird Cakes / Entertainment: Saxophonist and DJ from Rutherford Entertainment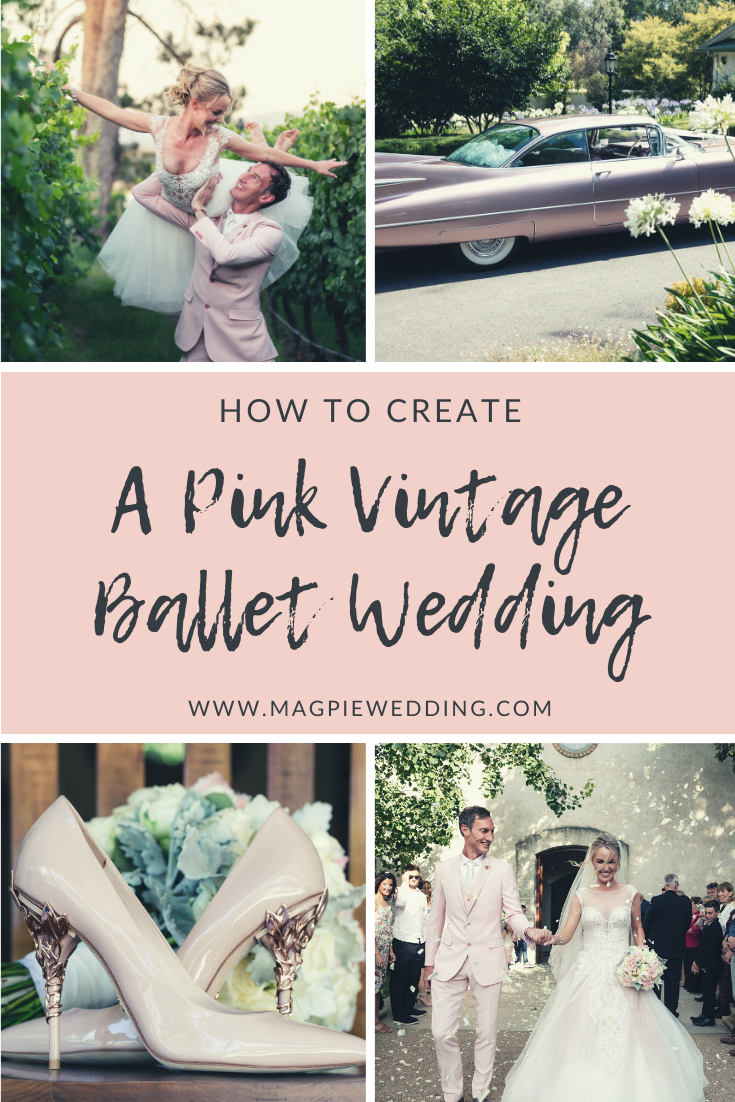 If you love this Vintage Ballet Wedding you may also like…
Swan Lake Wedding With Romantic Styling and Tutu and Feather Gowns
Rustic Luxe Wedding with Cerise, Red and Powder Pink Touches
Romantic Modern Wedding With Pretty Styling and A Pink Wedding Dress