Planning a Northern hen party? Leeds is the place to be; it's a vibrant city that lives for a good time! It has great connections, amazing city sights and there are plenty of hen party ideas that lie within. Whether you're looking for a boozy weekend or an adventure-packed few days, there's something for everyone. We give you our top 7 hen party ideas to do whilst you visit this amazing city with your bridal party.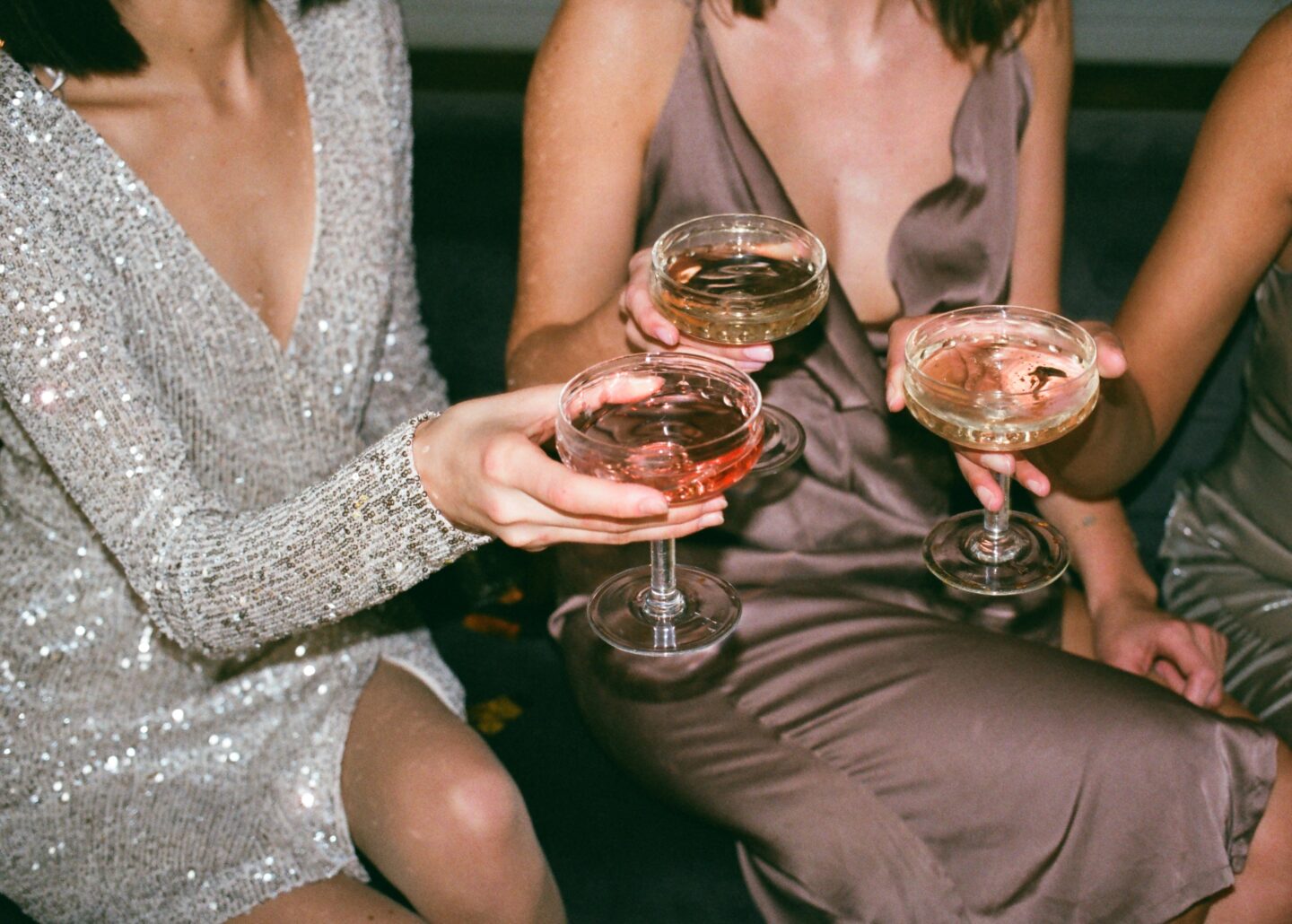 Trampoline Park
Jump Inc Leeds will have you and your hens jumping for joy; located in over 50,000 sq ft, has a lot to offer when it comes to a day of fun for you and your hen party. If you fancy doing something a little different and need to burn off some energy before drinking then this is the place to be. It has huge interconnecting trampolines where you can fly around to your heart's content. This hybrid mega park also offers a range of other activities so you can double up for double the fun!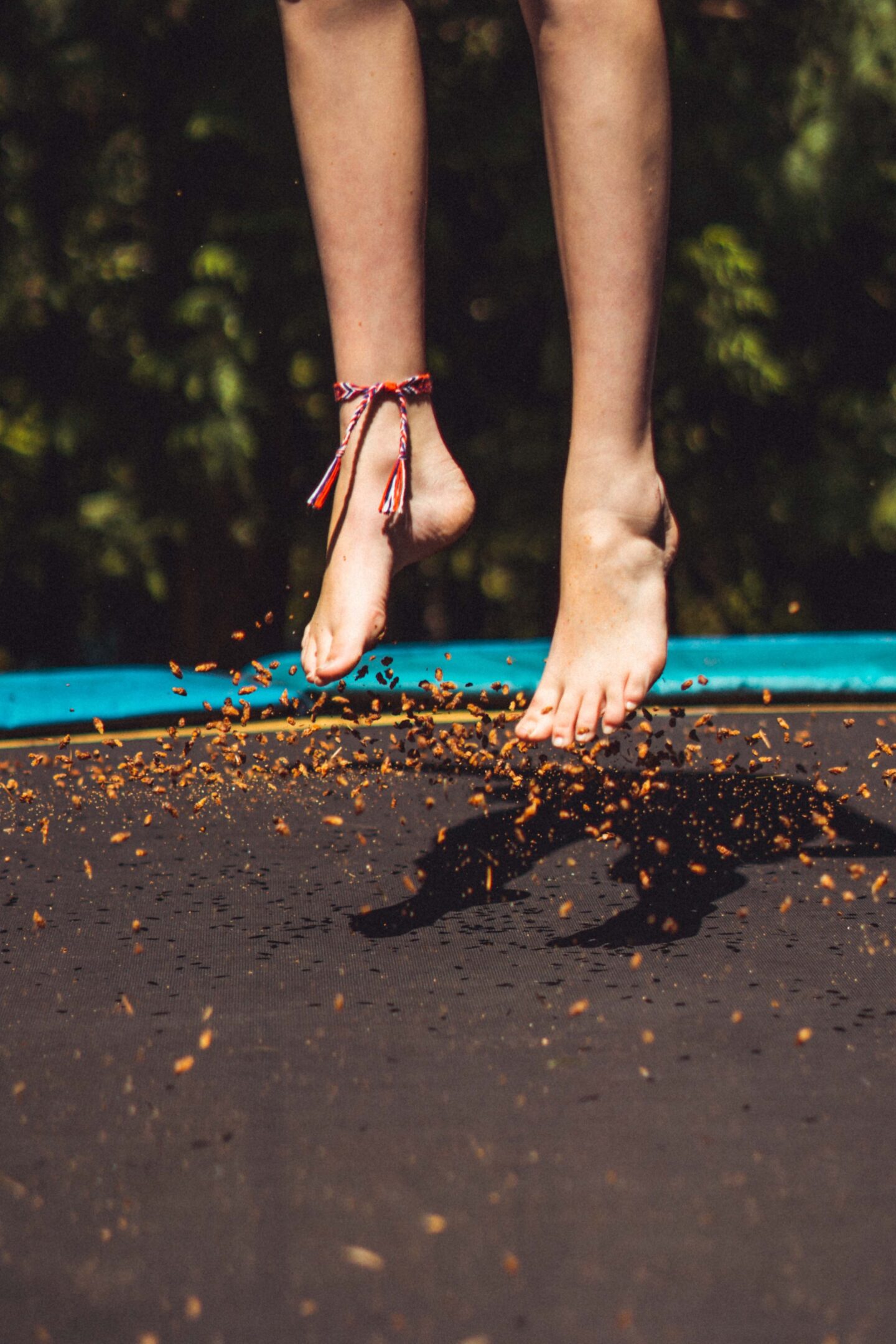 Burlesque Lessons
Fancy showing off your sexy side? Local burlesque dancer Bella Besame is a world-renowned performer offering hen party classes. Expect lots of sass and lots of fun if this is your kind of vibe. It's suitable for all ages and fitness levels and there are lots of different dance class options to choose from. It's a saucy activity that will leave you walking away feeling super sexy, confident and ready to strut your fabulous self everywhere!
"Burlesque is all about laughter and caricature, so the dance moves won't be taken too seriously. Instead, you'll learn some core steps, some classic poses, and have a ball. And if you decide you do want to make things a little naughty, you can try your hand at some striptease too." Bella Besame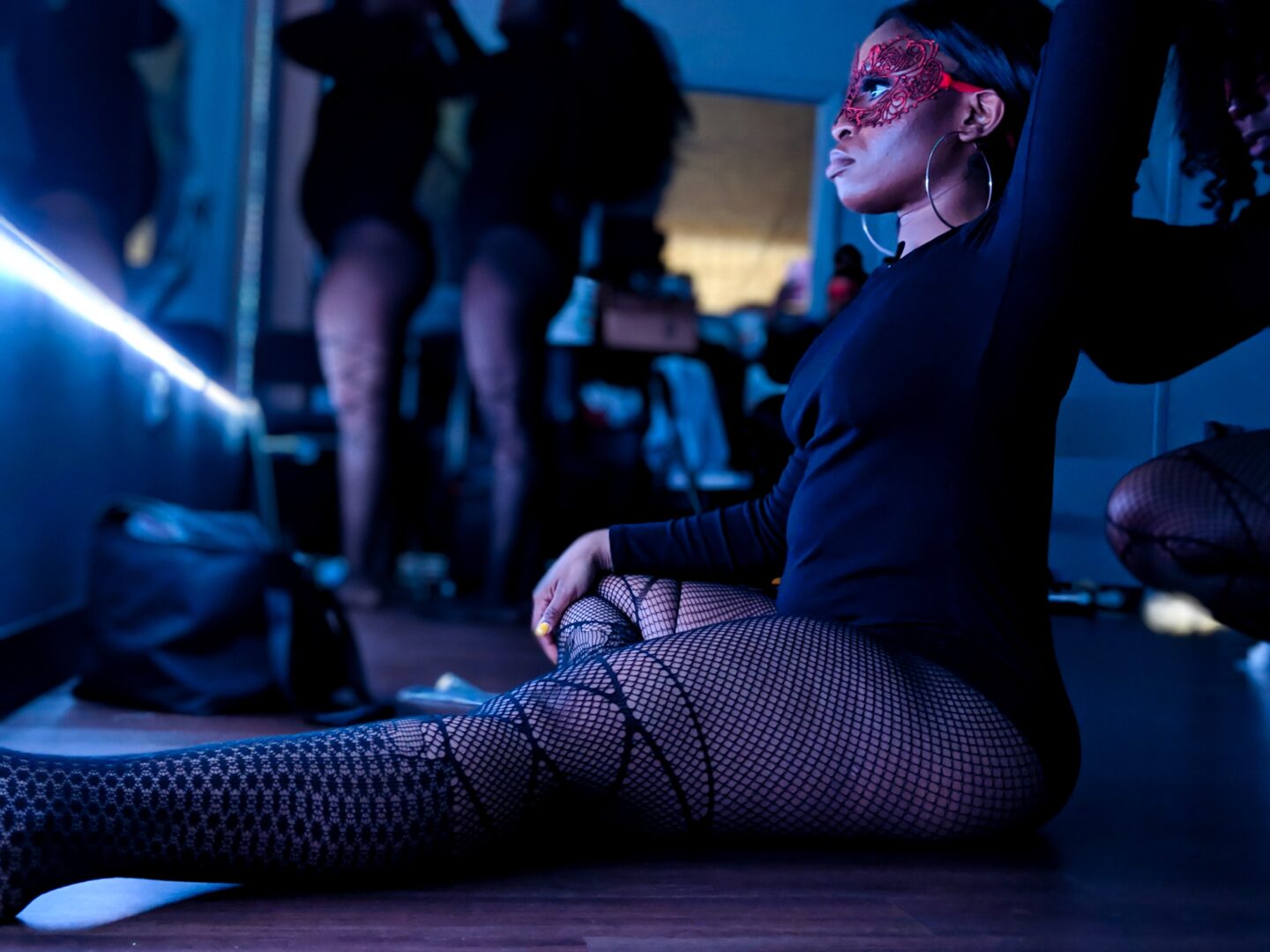 Outdoor Adventures
To the trees for this outdoor adventure playground. Go Ape Leeds is situated just outside the city centre and it's sure to bring you lots of fun! There's a treetop challenge, Tarzan swing, tree-to-tree zip lines and a free-falling plummet to tackle. It will give you and your hens a host of adventures. It has three different difficulty levels meaning if you have a wide age range in your party, everyone can still get involved. As it's based inside the beautiful Temple Newsum part of the Leeds Museums and Galleries there's plenty to explore before or after your treetop swinging. From a nosey round the farms, a picnic in the gardens or a walk amongst nature!
Cooking Masterclass
If you and your friends are massive foodies then there are lots of cooking masterclasses in the city to add to your hen do activity list. You'll learn new skills, have lots of fun in the process and of course be able to devour the fruits of your labour afterward! Leeds Cookery School holds numerous cooking masterclasses so you can pick your preferred cuisine. If you fancy something a little more exotic then the amazing Chaophraya, and excellent Thai restaurant, will help you and your party chef up a three-course menu to feast on. Oh, and they do amazing cocktails too… win-win!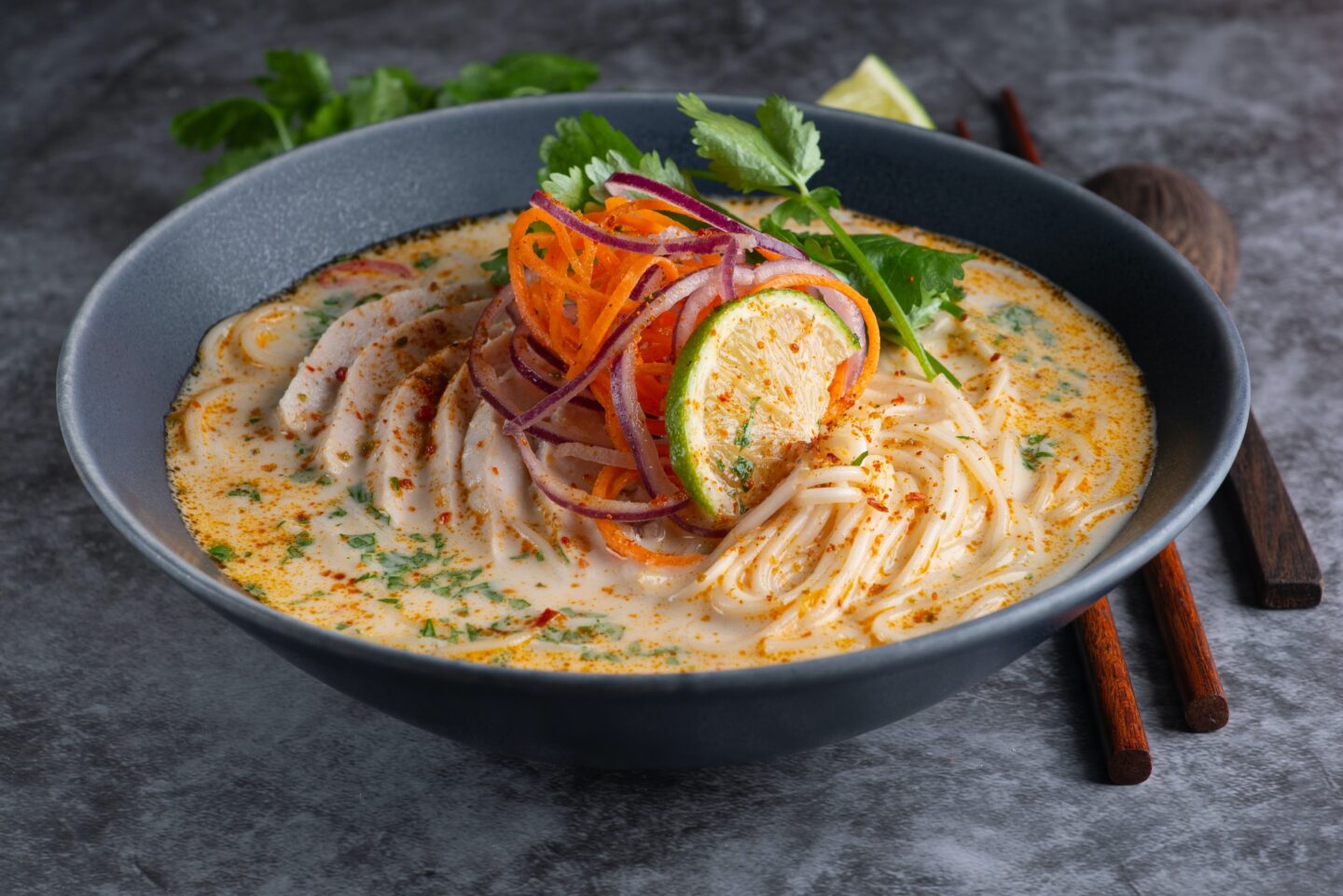 School Sports Day
Want to relive some childhood memories? A nostalgic school sports day is perfect! Whether you have a competitive streak or not, your hens will go head to head for this hilarious and fun hen party idea. Release your inner child, get your sports gear on, fancy dress is optional, and get your game face on. There are some pretty cool prizes to be won too! Let's face it we've all wanted to leave our responsibilities behind and have a day of non-adulting before… this is your chance.
The old school classic games include; Egg & Spoon Race, Beanbag On Head Race, Wheelbarrow Race, Spacehopper Race, Sack Race, Hula Hoop Race, 3-legged Race, Skipping Race, Relay Race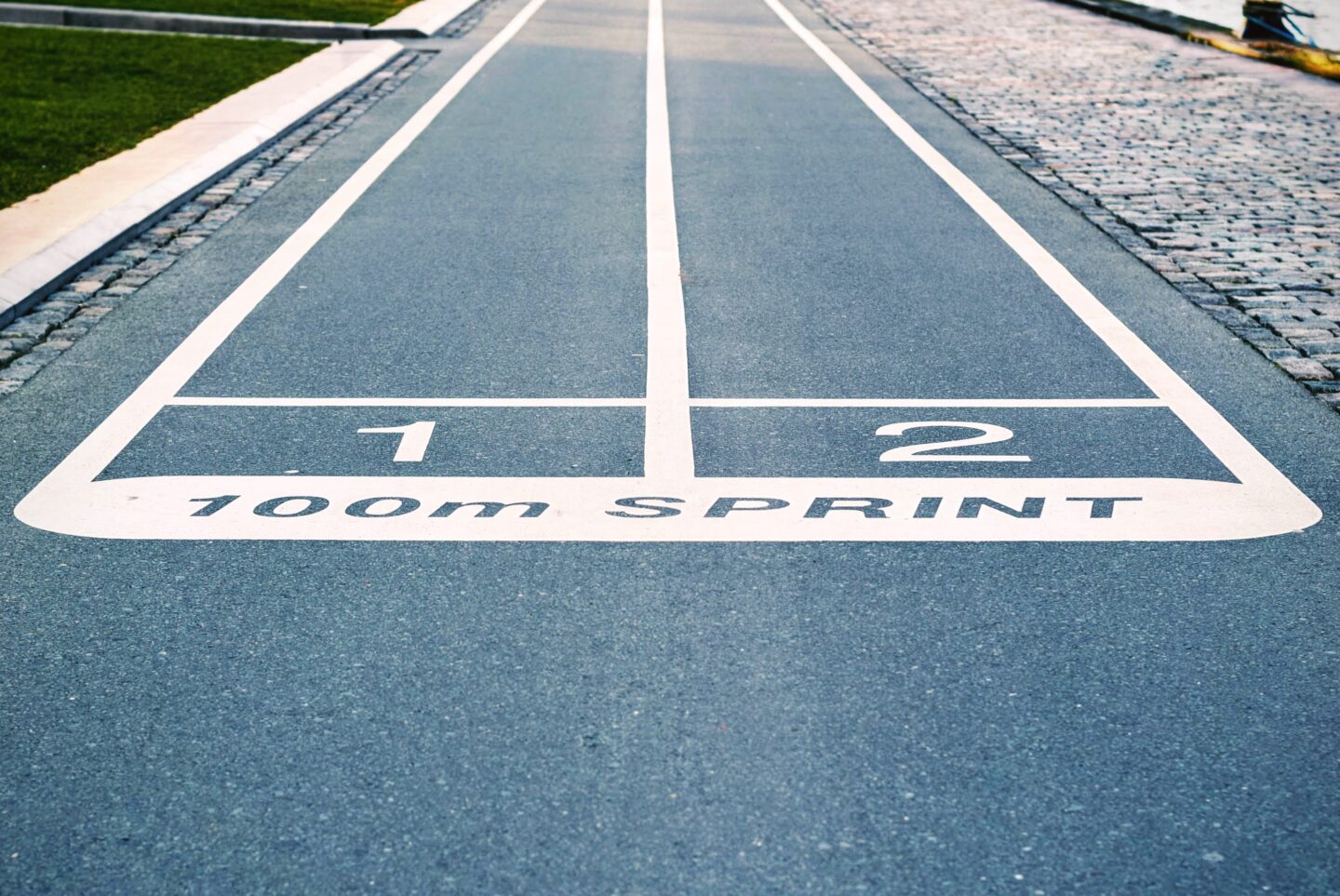 Life Drawing
Life drawing is a pretty classic hen party activity, but with Nude Life in Leeds, there are a few (optional) differences! Not only do you get to draw the model but they'll get the bride to pose alongside them too. If you have some artistic friends amongst you you could even turn it into a bit of a competition, and you can always give suggestions on how the bride should pose so you can get her best side (wink, wink). Expect lots of belly laughs and fun with this one.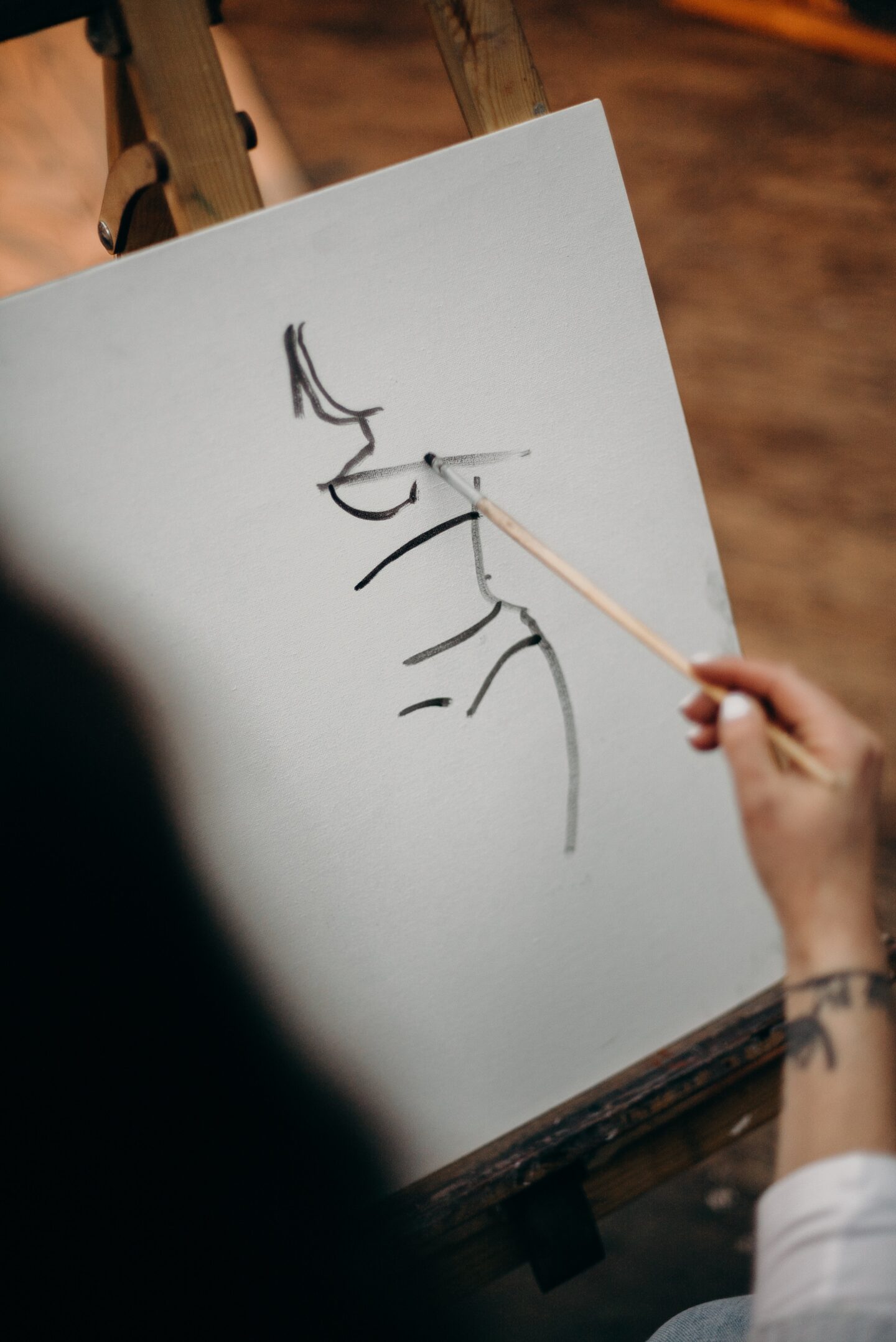 Comedy Court Room
Mix the courtroom with some comedy for this fun-packed and hilarious trial. Comedy Court Room is where your friends are on trial, and you are the judge. Do you have someone in the group who is always late? Someone who borrows things and doesn't return them? Do they take forever to reply to text messages? You can hold them up in court and question them about it with the help of some fellow comedians. A true courtroom roast that will end in a guilty/not-guilty verdict!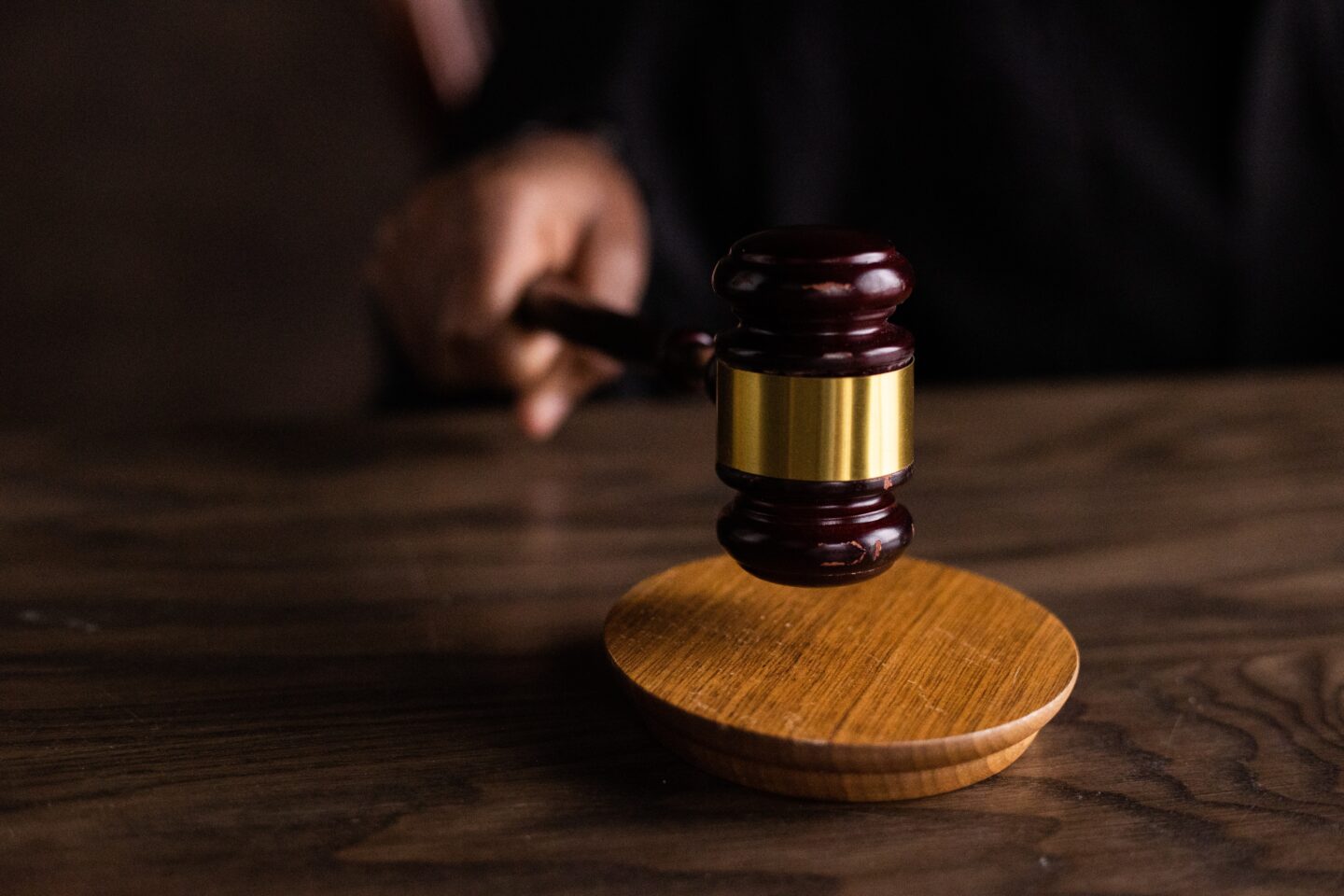 Whether you're planning a sports-filled weekend or a food and drink fest Leeds has a lot to offer for you and your hens. If you would love to get more inspiration for your wedding then why not come and join us at our ECO Wedding Show at Left Bank Leeds on Sunday 6th March.
LOVE THESE LEEDS HEN PARTY IDEAS? PIN THEM!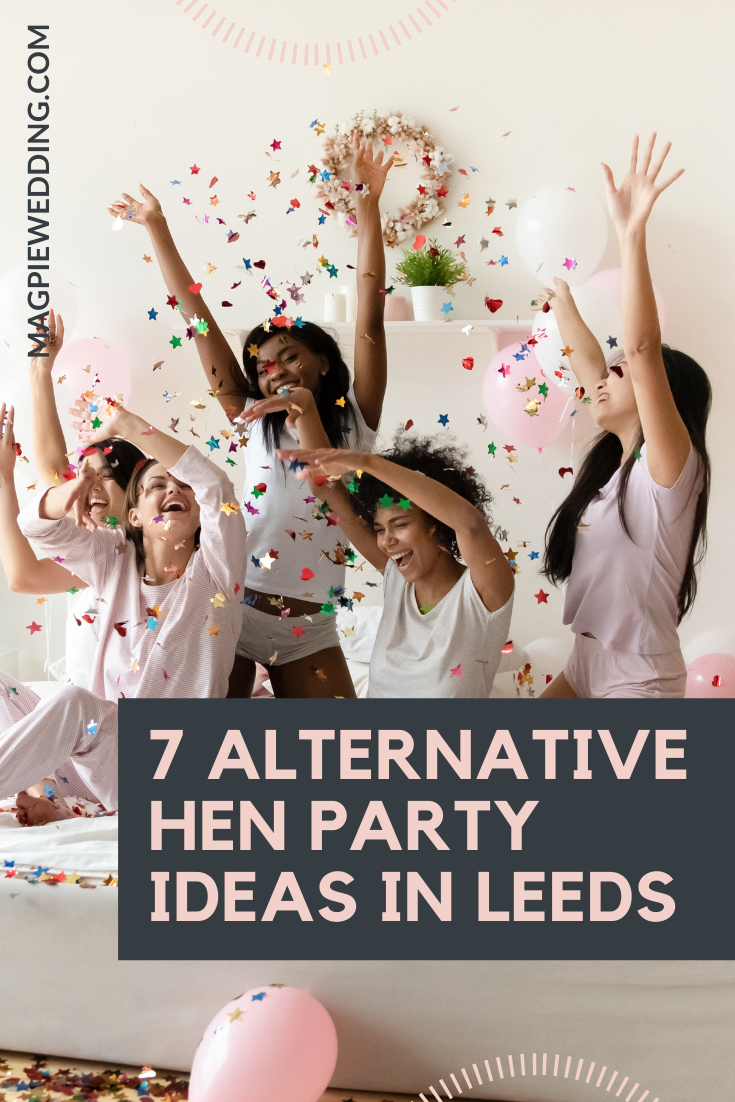 If you loved these hen party ideas you may also like;
Cool Hen Party Merch Ideas – that you can use again and again
Hen Party Planning – 7 Practical Dos and Don'ts When Organising a Hen Party
Magpie Wedding's Spotify Hen Party Playlist – Top 8 Tunes To Dance The Night Away!