Your wedding day is one you will want to remember, cherish the memories and celebrate it to the best. Your photographer plays a huge part with this, as their photographs can live on for years to come. Having a perfect slideshow of your wedding day or even gifting one to your friend at their wedding will be a treat that everyone will love. You can share your memories in this way with all your distant friends and relatives who couldn't come on the day – so perfect for smaller more intimate weddings.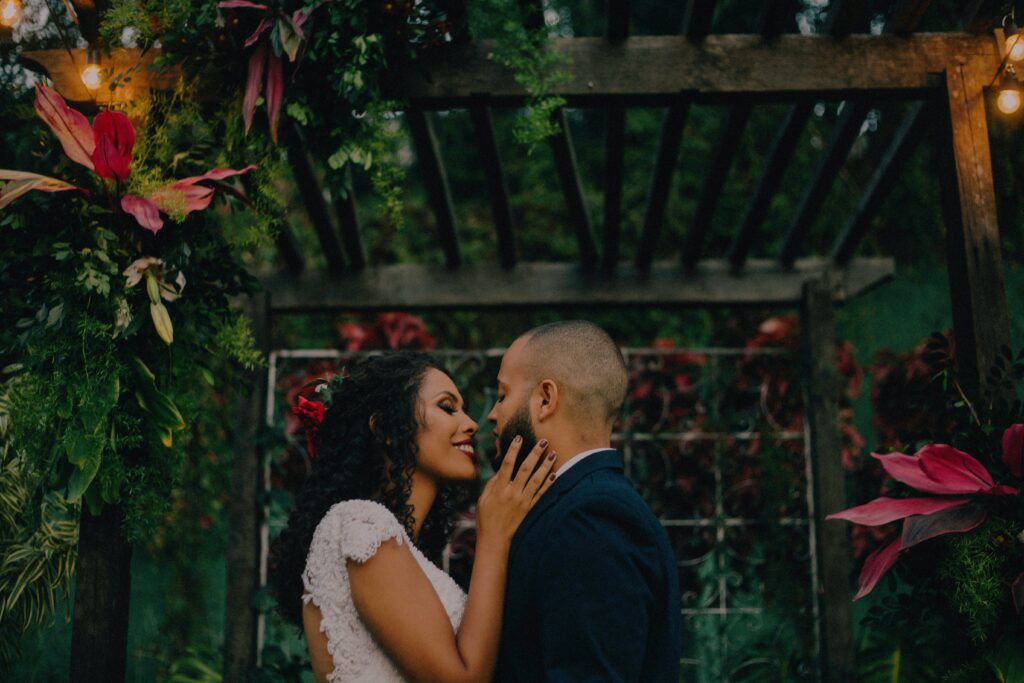 How to make a wedding slideshow?
Arranging wedding pictures in an album might not be that big a task, but you need to be very selective while making your wedding slideshow. You want it to be more than a wedding album. Your wedding will be attended by many old friends and relatives who have been part of all your happy moments up to this point. With this in mind, take out your old memory cards and photo albums to find more photos to be part of the slideshow. Start from your childhood story and lead to your wedding or even the proposal day. This way you and they can see your whole love story. There are some basic but unwritten rules to be followed while making a slideshow of the big event.
Do not plan a long and boring slideshow; instead, best shots and perfect small clips must be selected deliberately.
Do not forget to add your family members, friends, and all others who made your wedding day beautiful in the slideshow.
Your wedding slideshow will look more appealing if it takes the audience way back to your childhood and brings up to what you have become today.
Be careful about the speed of the slides; they must be slow and consistent to let the viewers feel the pleasure of watching.
Avoid overdoing when using animations and transitions in the slideshow. A soft and smooth view will look better than a vivid, over-decorated slideshow.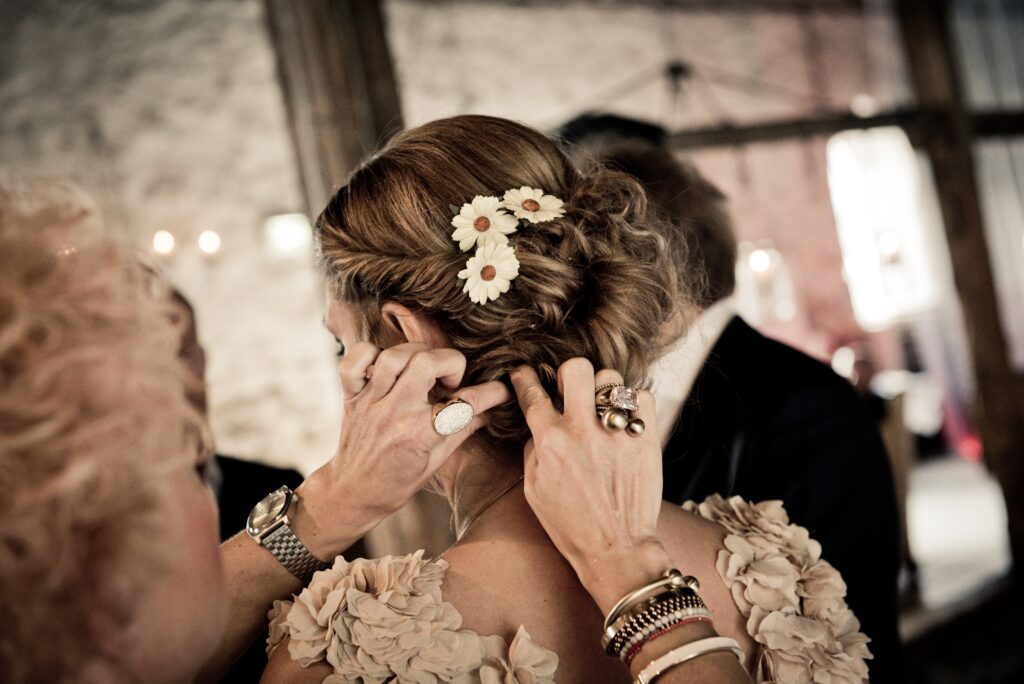 What music to select?
Selecting perfect music for a wedding slideshow seems an uphill task, but it is not true after the appearance of million sites available on the internet. You can choose different songs and music for different events of the wedding. It is even more romantic if you add your favourite songs to the slideshow. The Knot is one such site that provides some of the best available wedding songs, and you can choose songs for different events and locations.
What Quotes to Select?
Music and pictures may look a little tedious if not supported with some of the best quotes depicting your love story. You and your partner are unique, as is your love story. You must select the best quotes meaningful to you and connect with your story in the slideshow. Do not worry if a few of your guests do not understand the quote. Your selected quotes must be simple and depict love, inspiration, romance, and poetic essence. We suggest that you find the best quotes on the Brides website.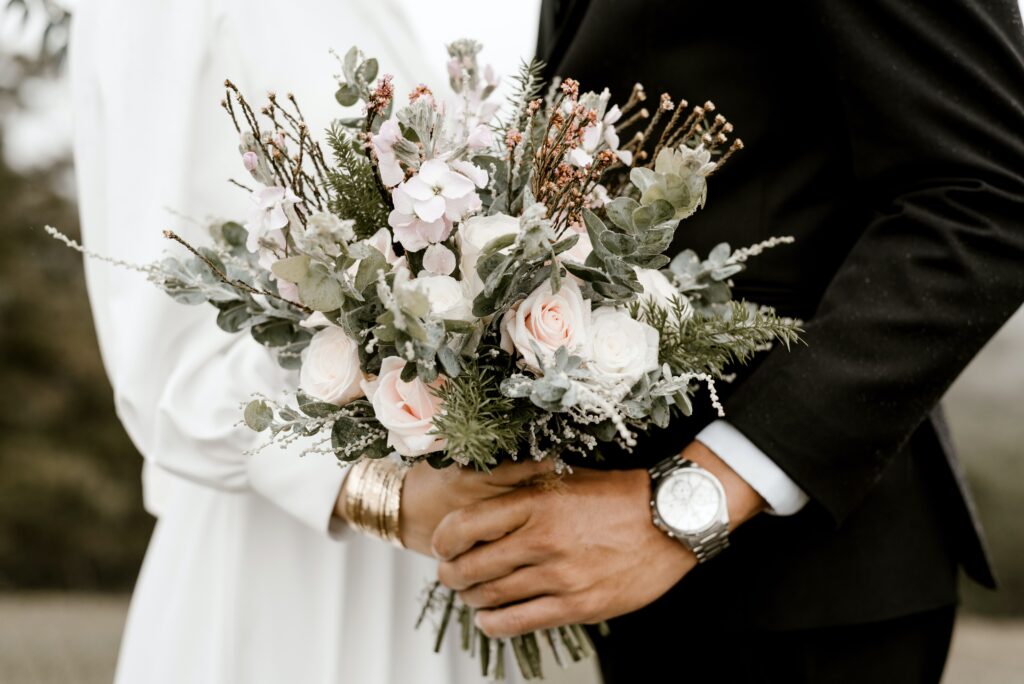 Best suitable programme for a wedding slideshow
A simple but feature-rich wedding slideshow maker is all that you need. SmartSHOW 3D is one program that allows you to create an animated slideshow using your photos and videos. You can select the best quotes and add them to your pictures easily. More than 700 templates, over 200 music options, and different transition effects allow you to play within the software until you get your perfect slideshow. If you do not have much time available for selecting pictures, quotes and music, you can choose 'Slideshow in 5 Minutes', and the application will do the rest of the job for you. SmartSHOW 3D also makes it easy for you to add voice memos, captions, title clips, and 3D collages. You can also convert the photos and videos to different formats for saving on DVDs. Overall it is easy-to-use software.
Open the application after downloading and installing it.
Select your lovely photos.
Apply your favorite effects and transitions.
Find the best quotes and add them to the pictures and videos.
Select the perfectly matching and loved music from over 200 options within the application.
Save your work, and here you go.
Remember to plan for a wedding photo slideshow. Your memories can be shared with all your loved ones who are there to make your day wonderful. It would be best to choose SmartSHOW 3D software to prepare a perfect slideshow for the greatest day of your life. Do not let your guests miss your love story.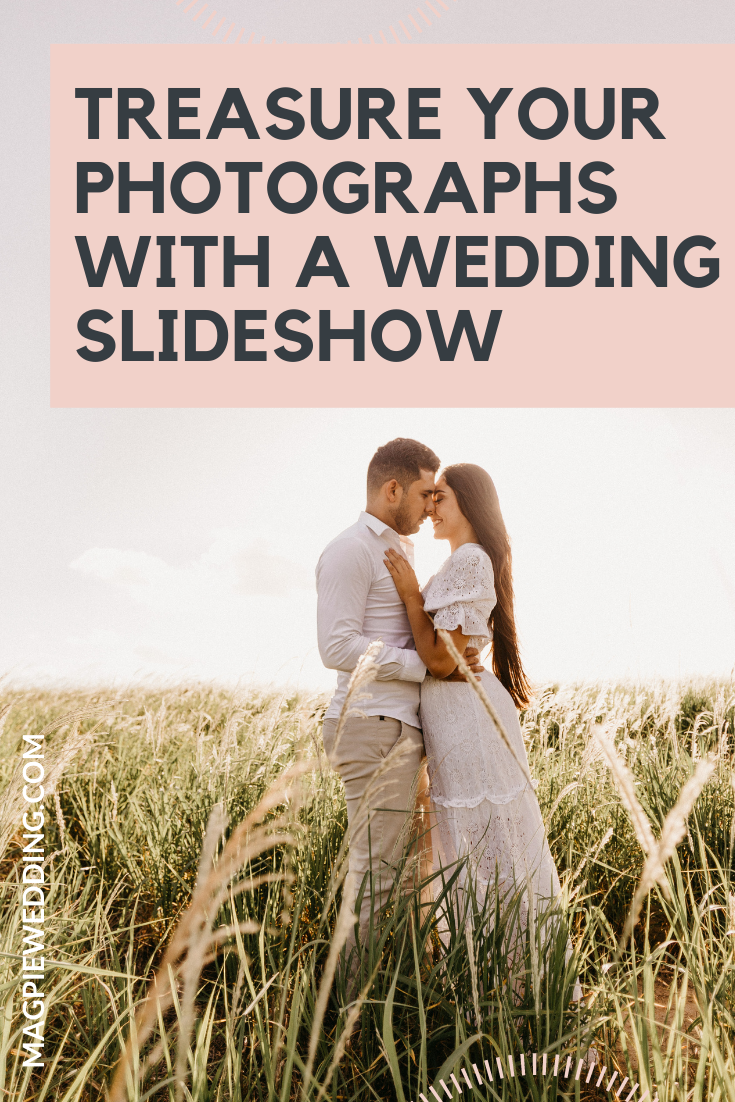 This is a collaborative post