If your plan is to have a modern fairy tale wedding and you're looking for inspiration, we've got it covered. Today is National Fairy Tale Day, a day for dreaming, telling stories, and for us, taking a look back at some of our favourite fairytale weddings that we've featured. From Disney vibes to dark and dreamy princesses and even snow queens. Sit back, relax, and be transported through our fairytale…
Beauty and The Beast in the City
We head to Manchester for a beautiful dark and dreamy Beauty and the Beast inspired city wedding. It has a dark romantic vibe with seductive lighting and a Gothic edge. With a beautiful colour palette of black, deep reds, and golds it exudes opulence and shows that a Disney princess theme can be both luxurious and grown-up when it comes to planning your wedding day.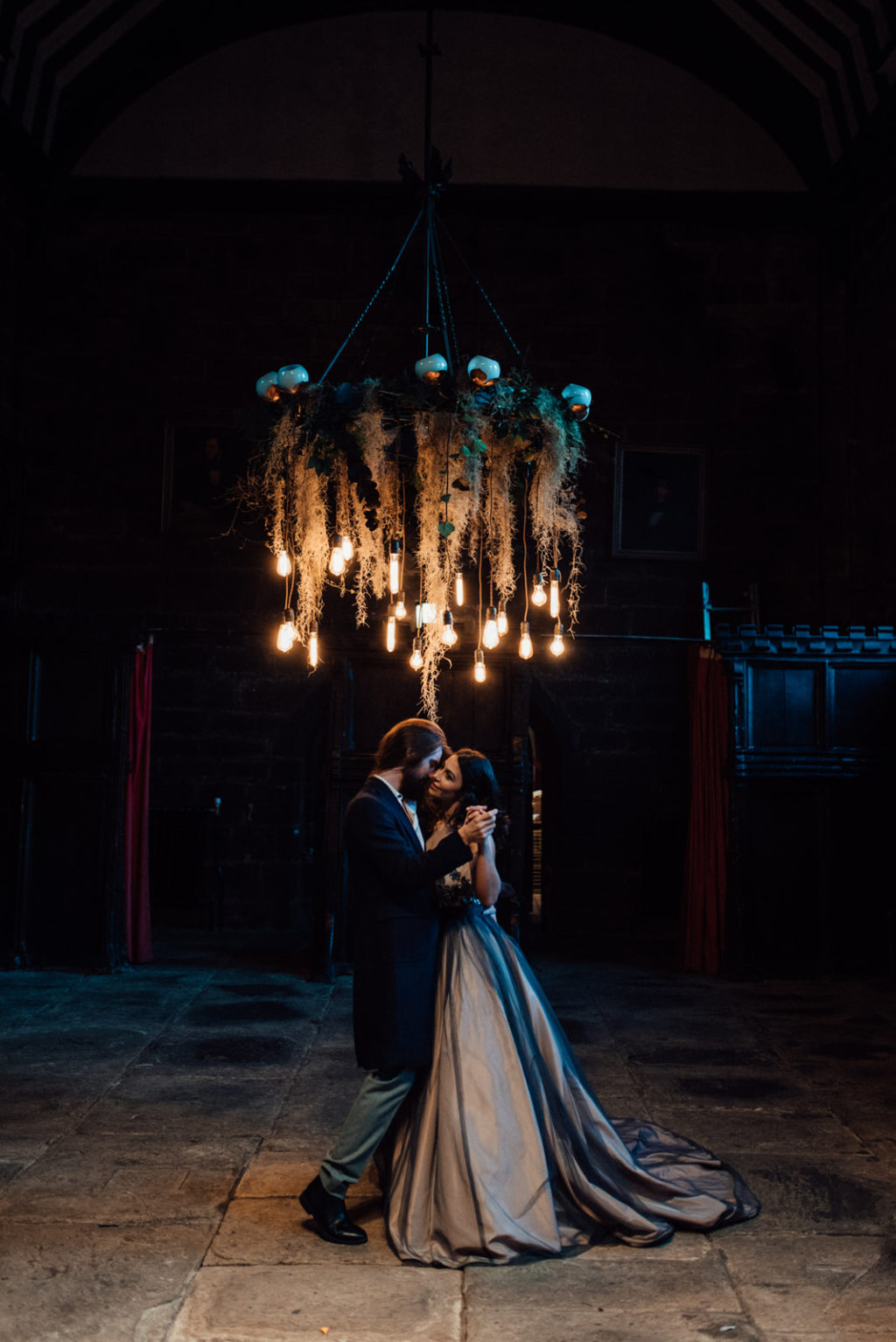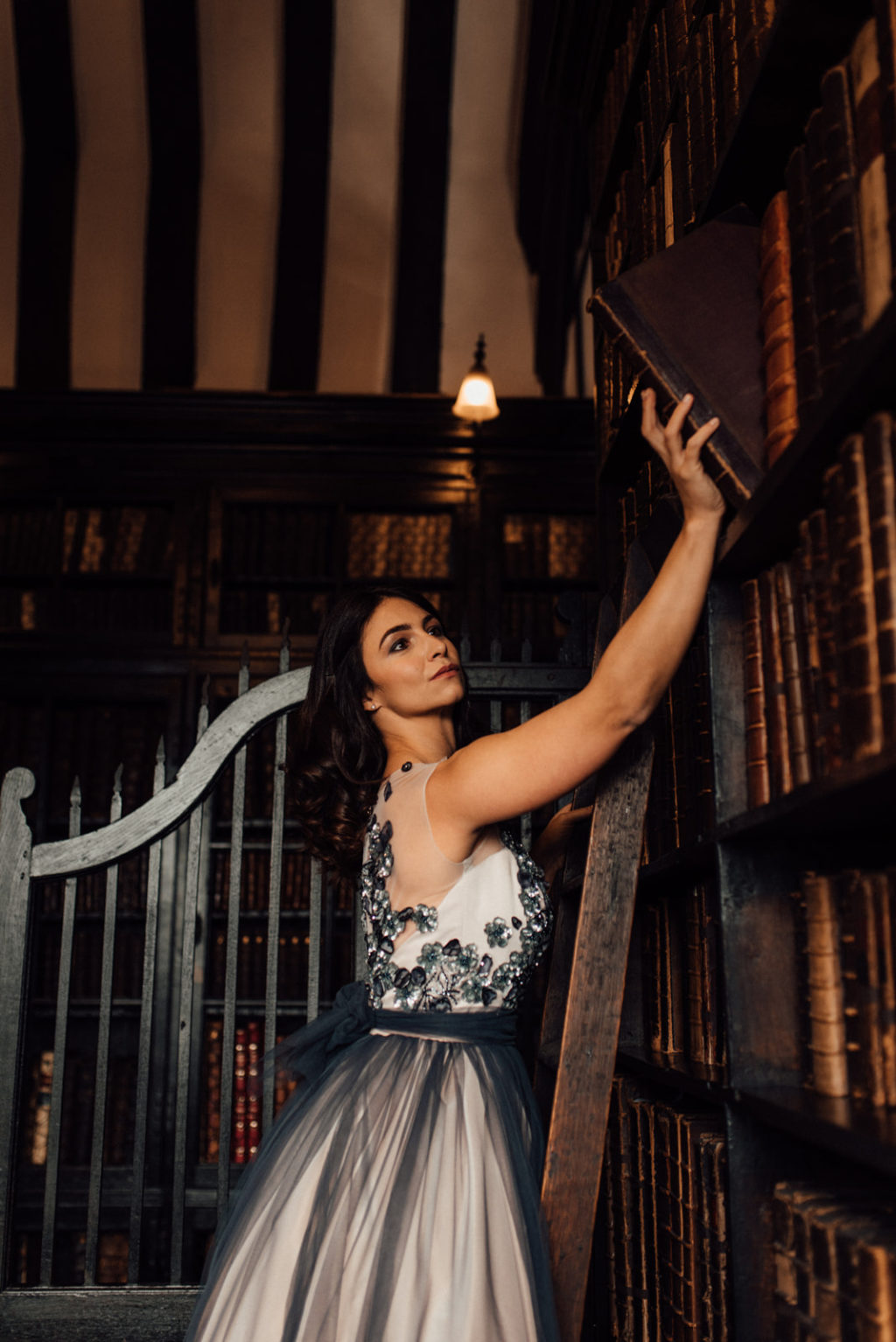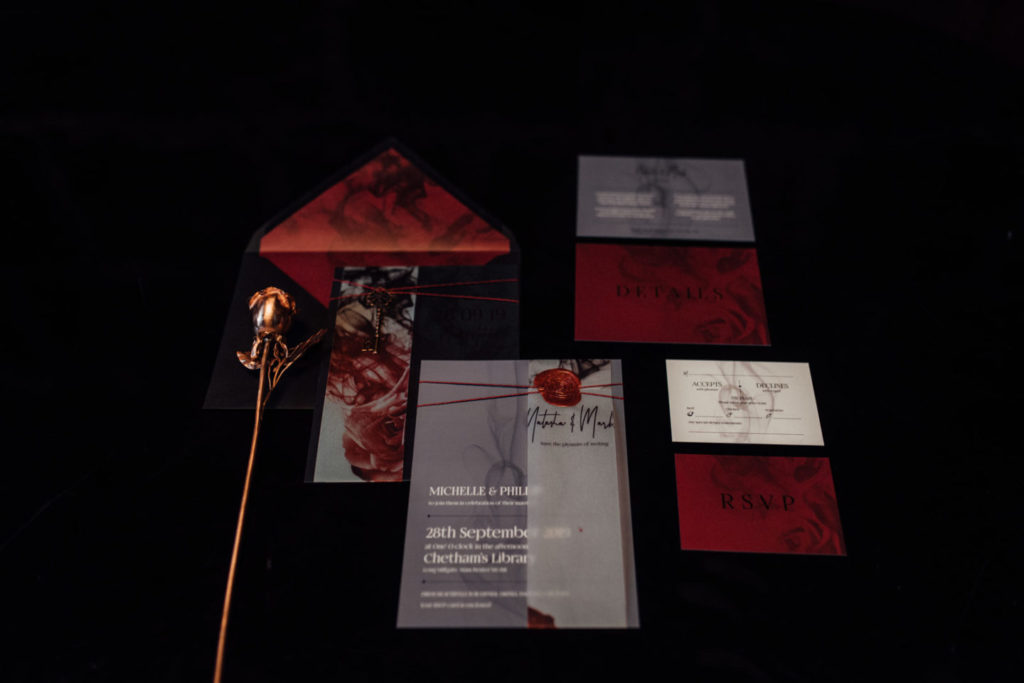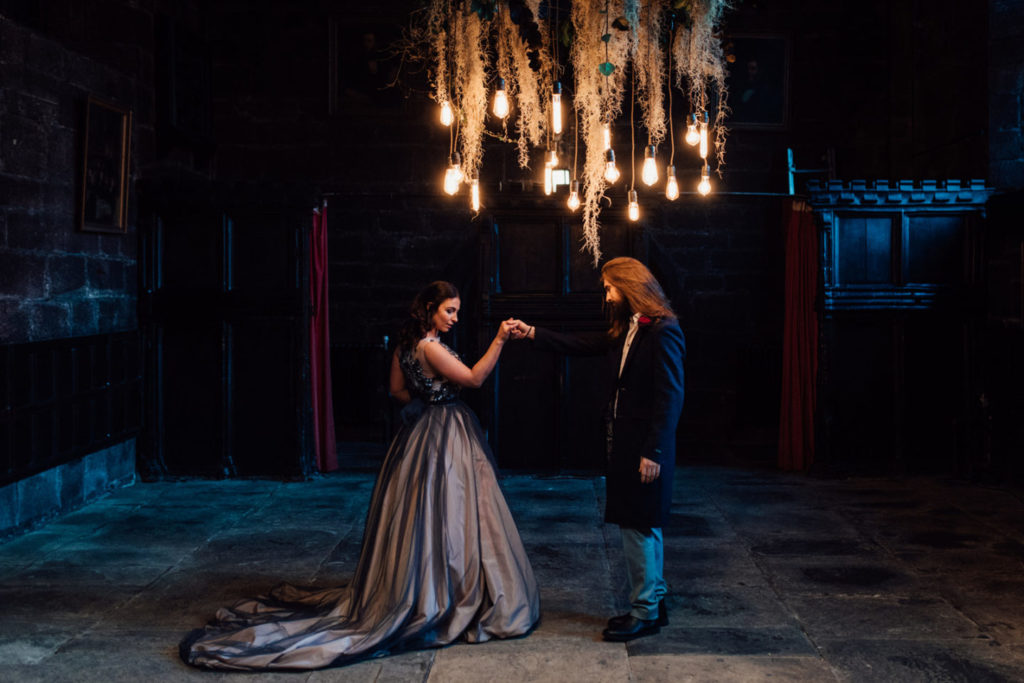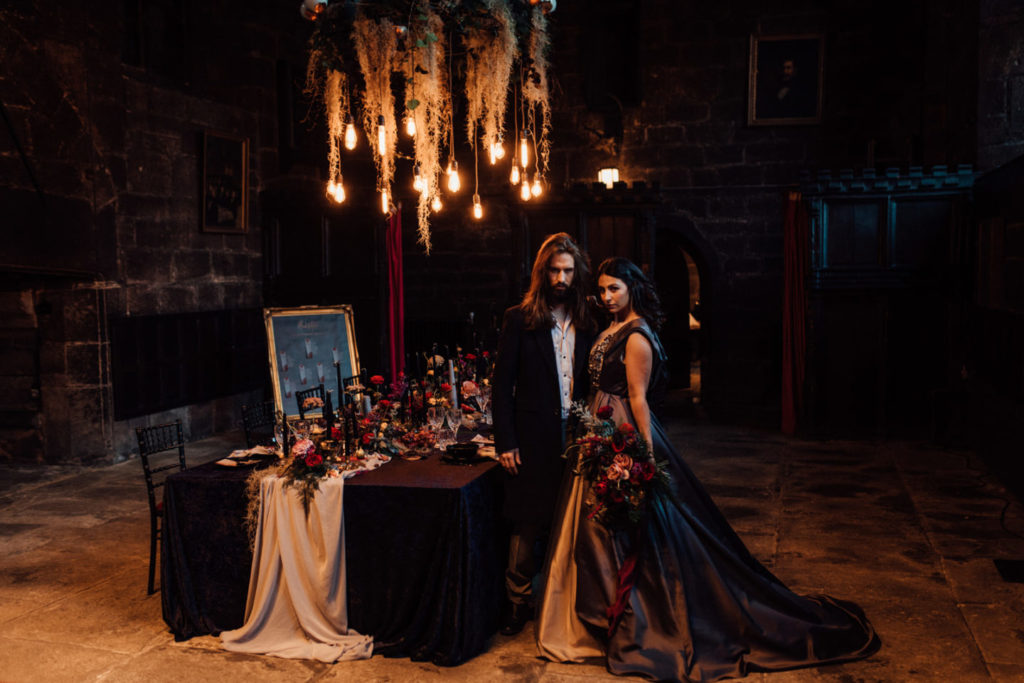 Photographer – Marni V Photography
Read the Full Blog Here – Beauty and The Beast Inspired City Wedding in Manchester
Frozen Love
Disney Frozen Princess, you say? We say grown-up glam Frozen Queen! This beautiful wintry styled shoot is perfect if you're planning a Christmas or winter wedding. It's full of dreamy details and luxury vibes.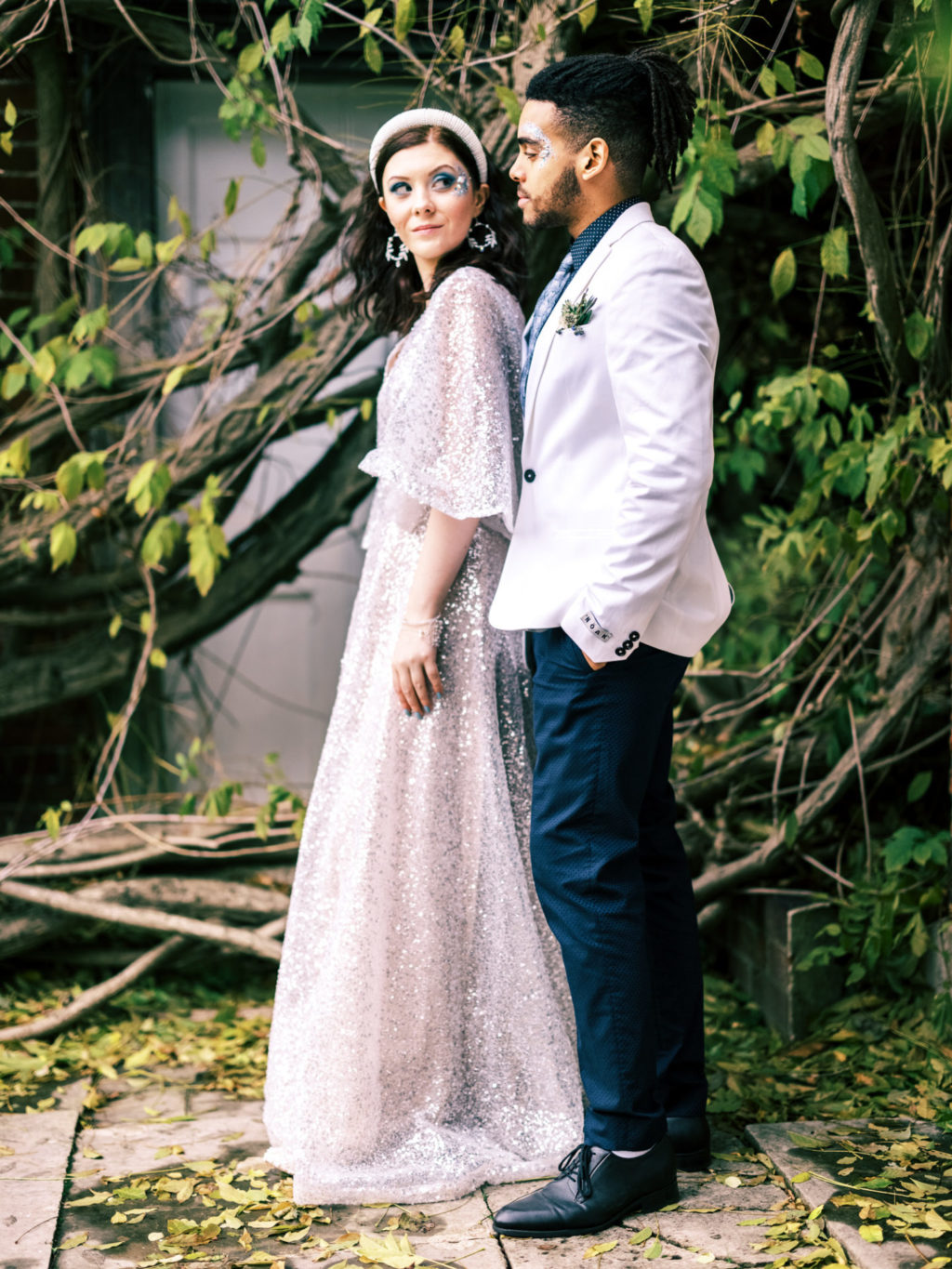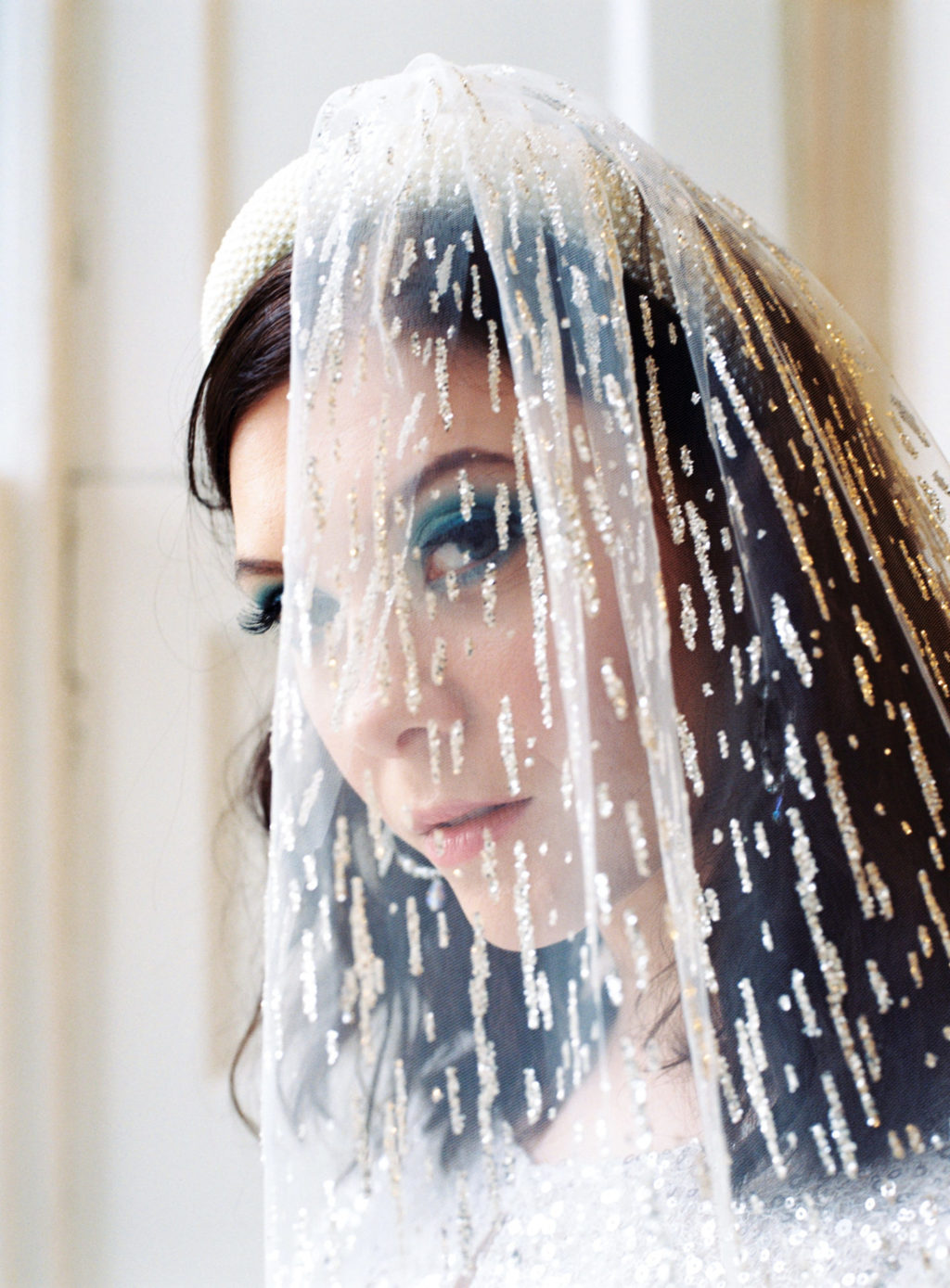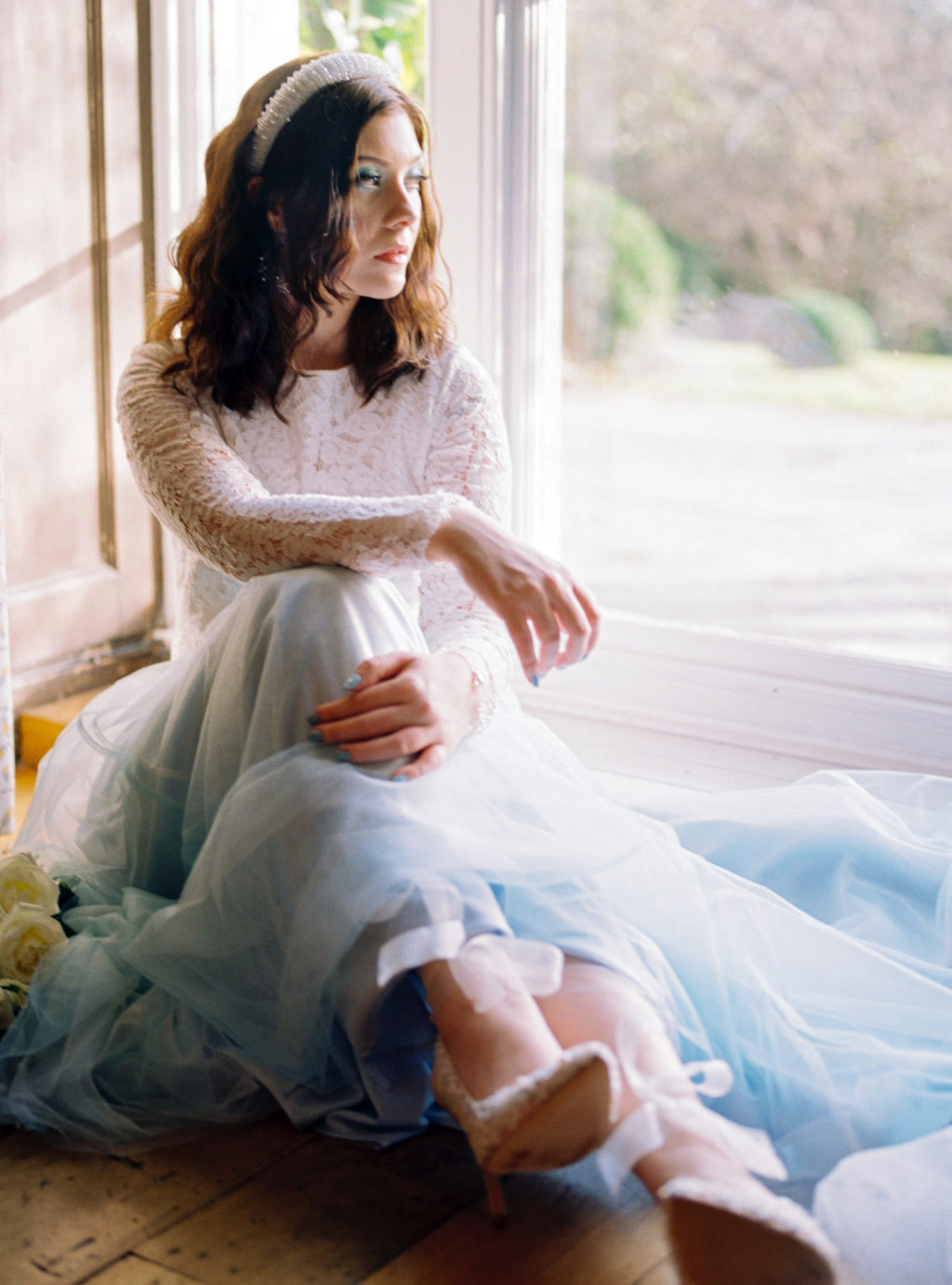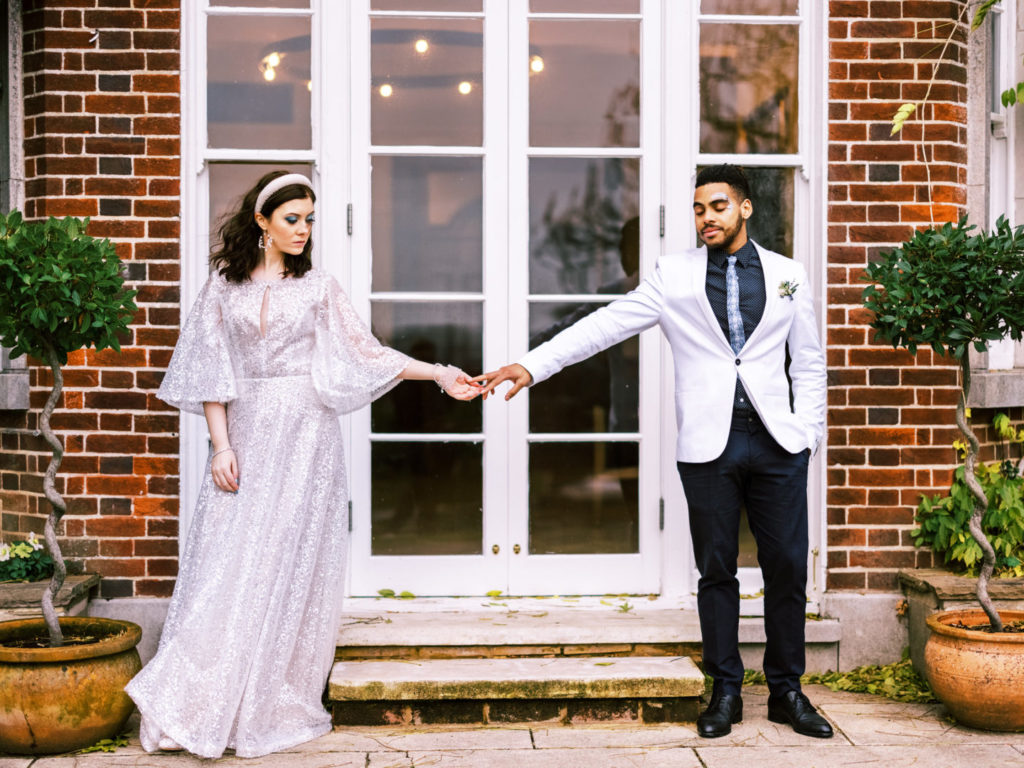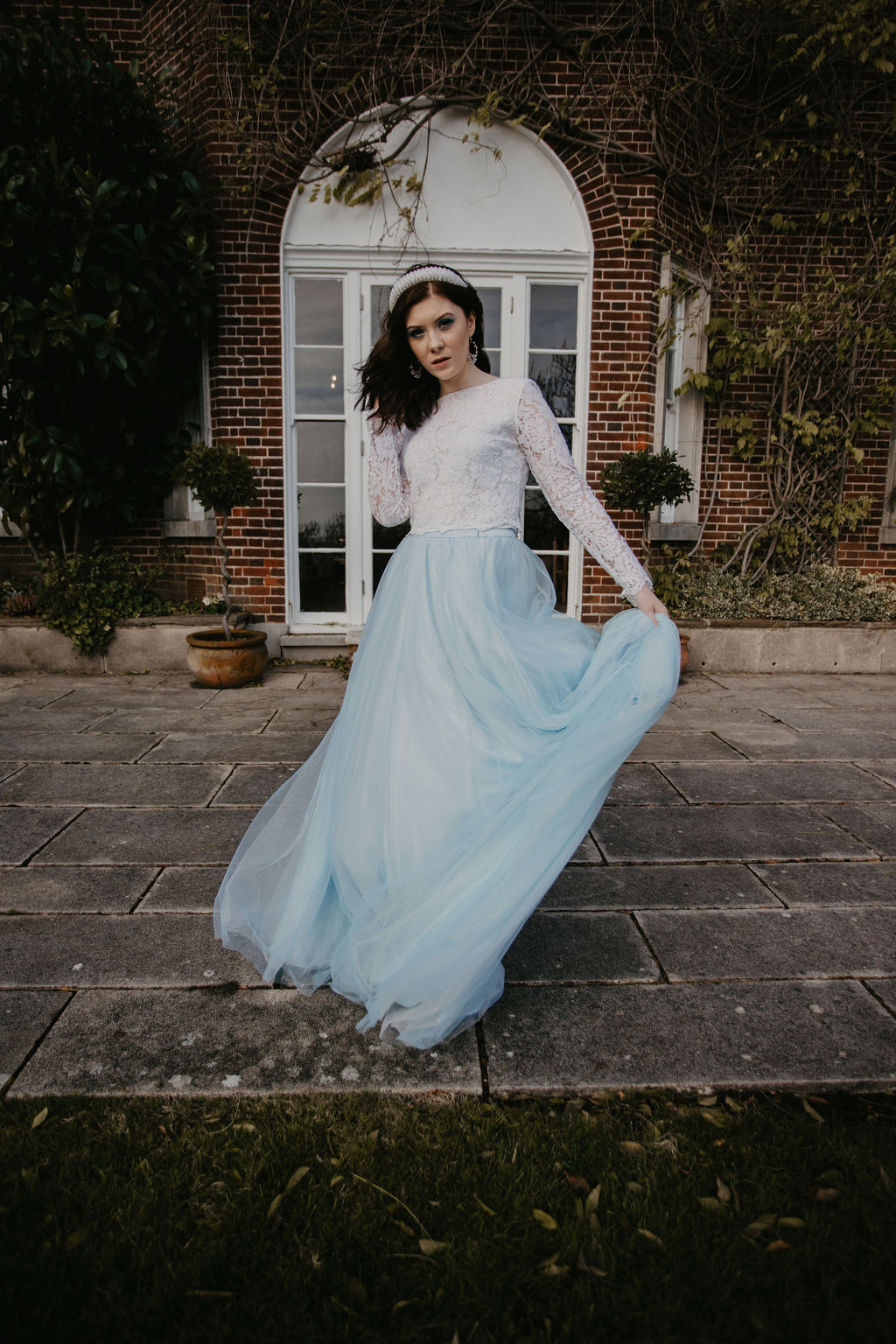 Photographer – Photography- Kate Boston Photography
Read the Full Blog Here – Grown Up Glam Frozen Winter Wedding Inspiration At Pelham House, East Sussex
Celestial Enchantment
Take us to the moon and stars with this celestial-themed wedding shoot in North Yorkshire. With dreamy styling, macrame details, and ballgown dresses it's the perfect fairytale wedding inspiration.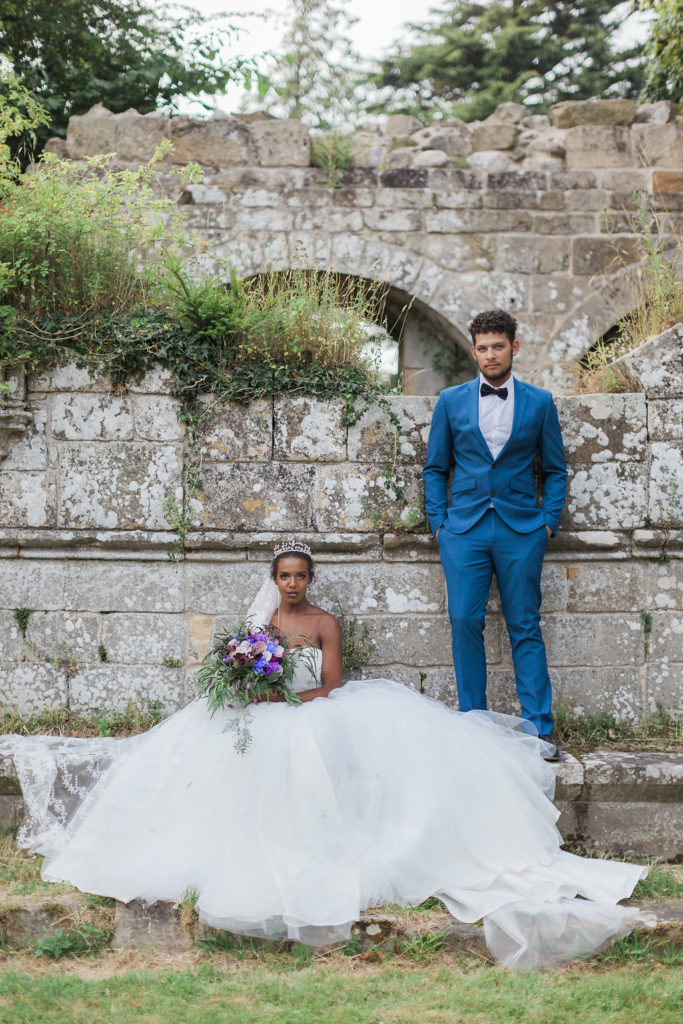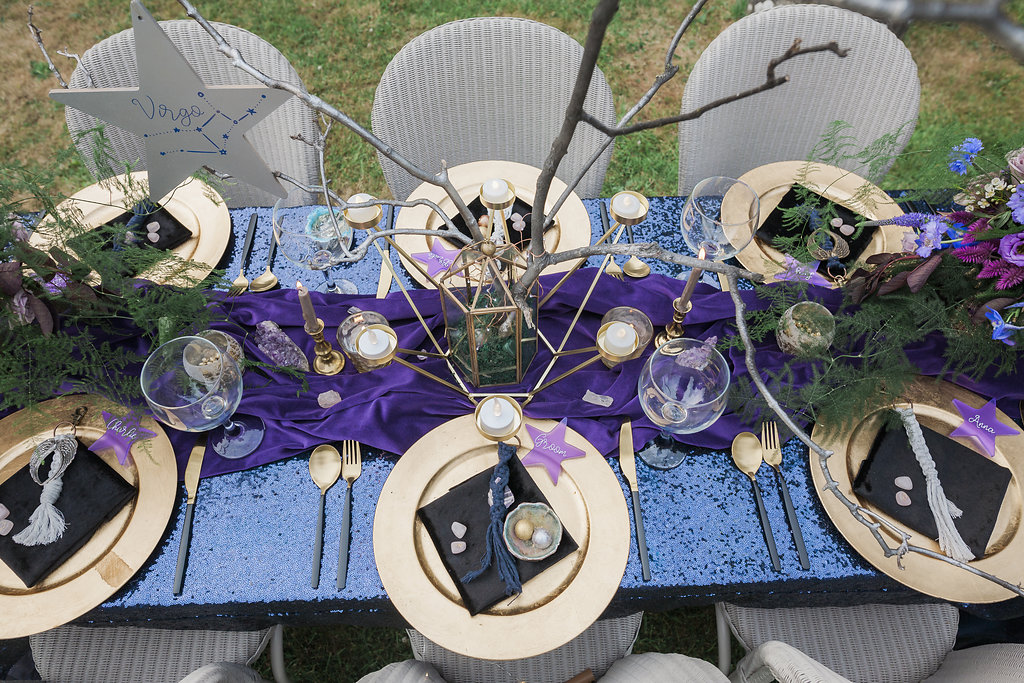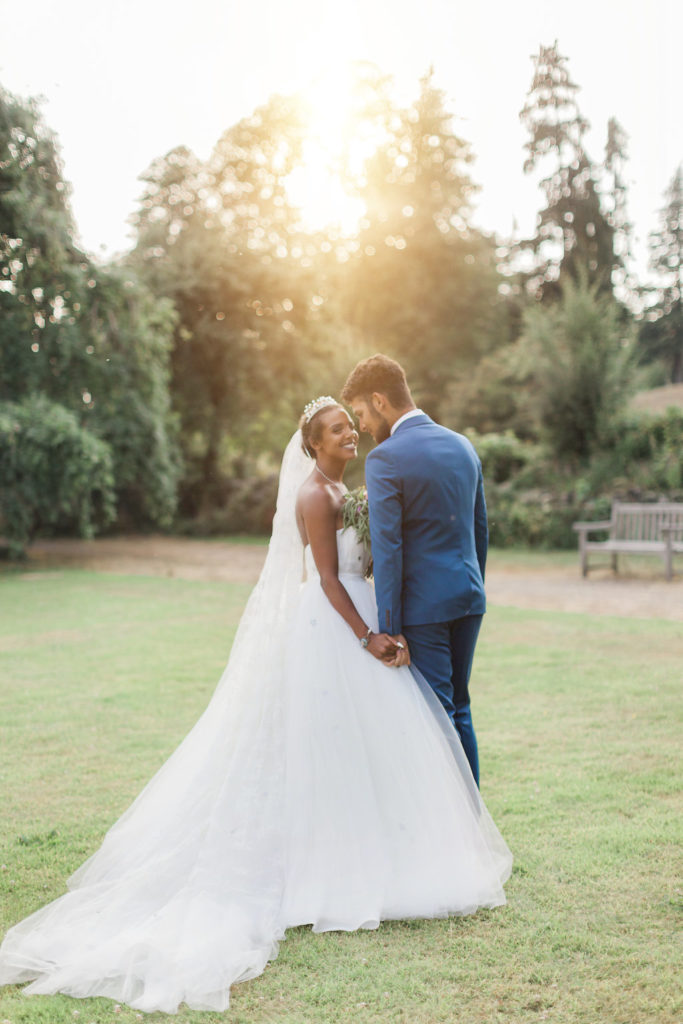 Photographer – Photographer – Jo Bradbury
Read the Full Blog Here – Celestial Enchantment Wedding at Jervaulx Abbey North Yorkshire
Beauty and The Beast
A Disney princess and a ragged beast, the perfect fairytale wedding. With direct references and scenes to the classic Beauty and the Beast film, this shoot takes us all back to childhood with this styled wedding inspiration full of style, poise and wonder.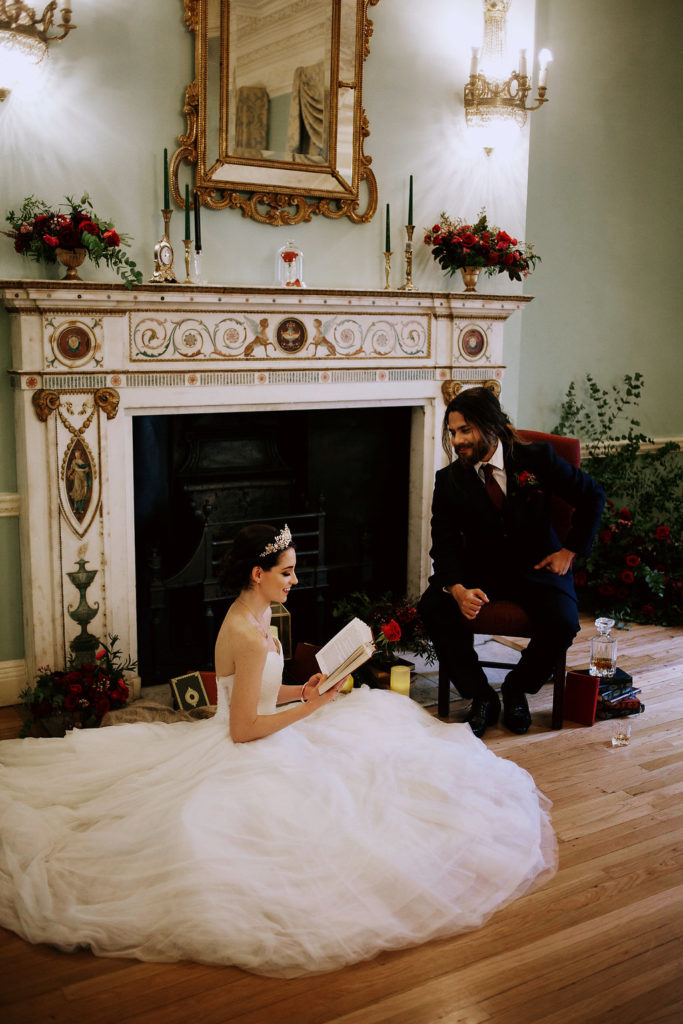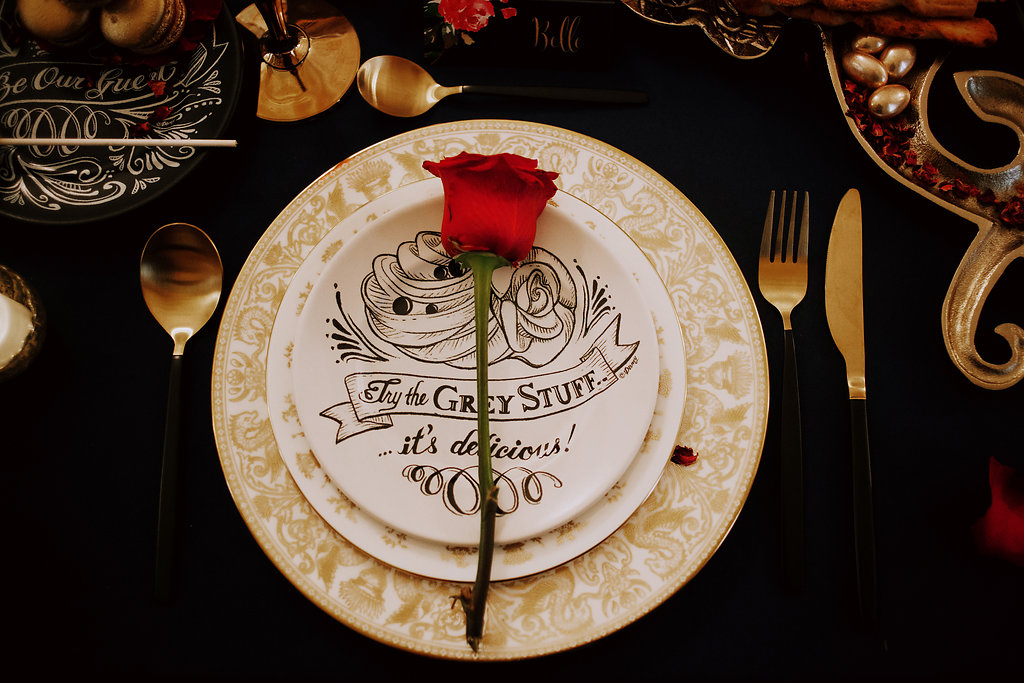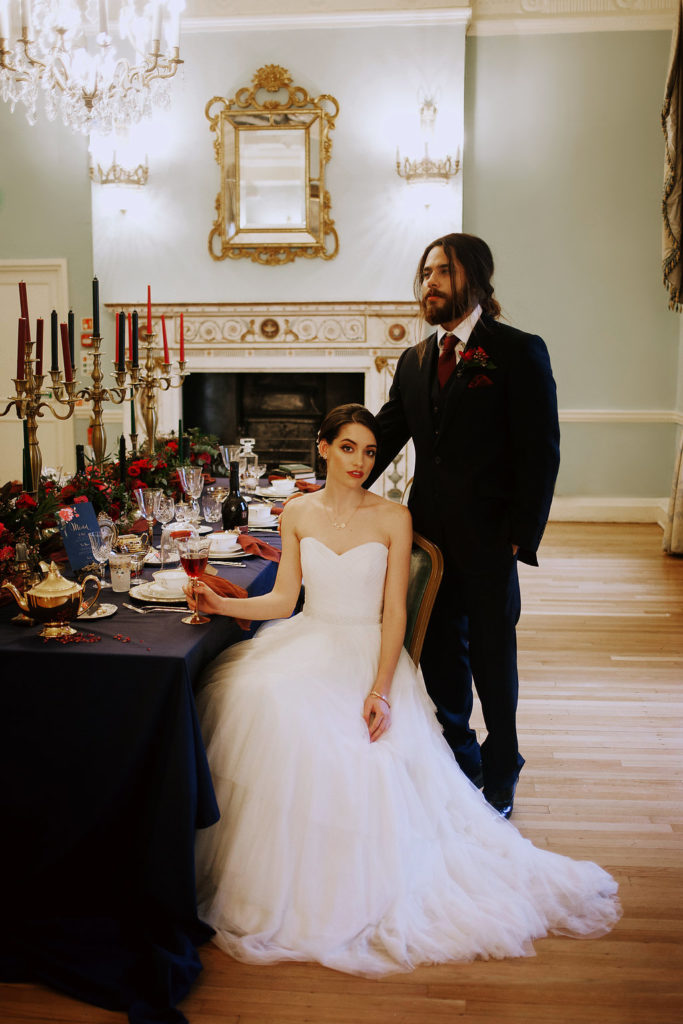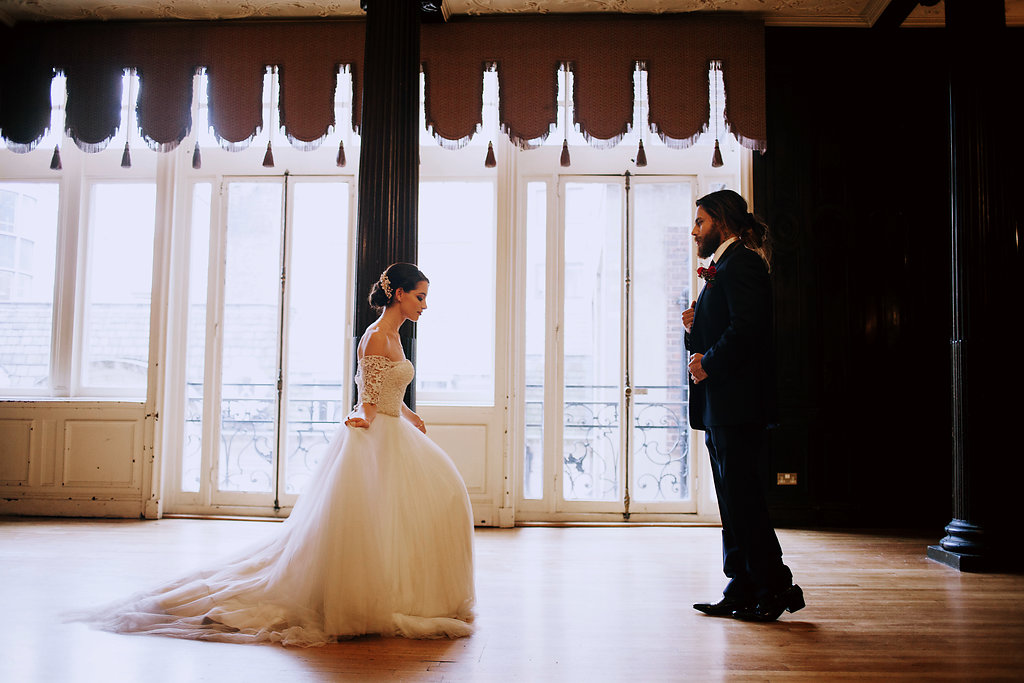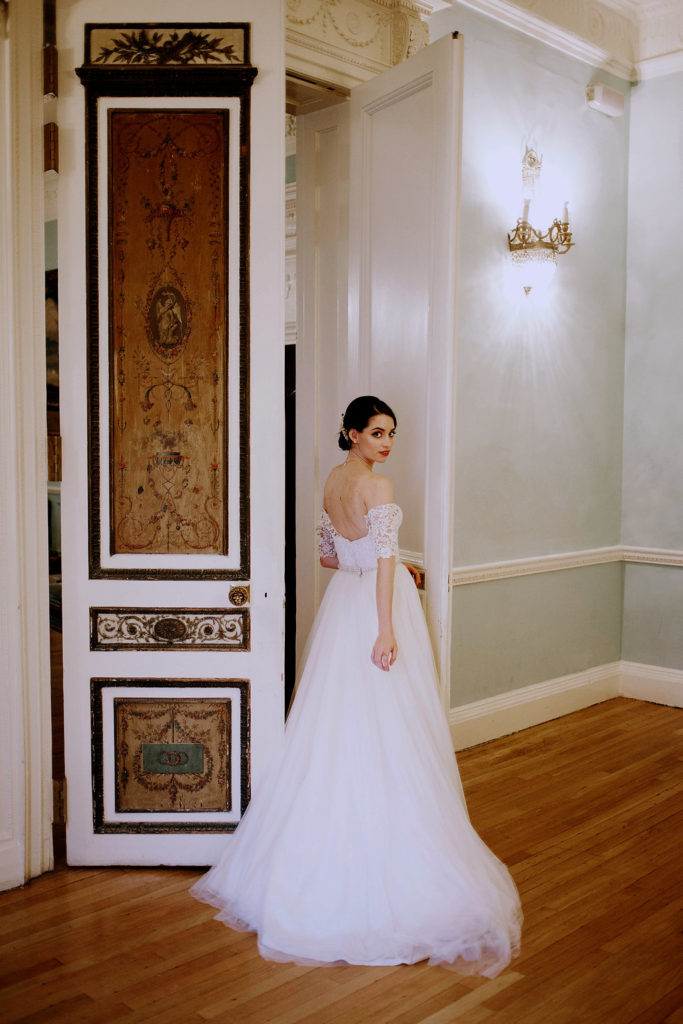 Photographer – Nina Pang Photography
Read the Full Blog Here –Beauty And The Beast Wedding Inspiration at Dartmouth House
Magical Maleficent
Some magical dark fairytale wedding inspiration in Somerset. Inspired by Disney's Maleficent; it's dark, dreamy and full of alternative ideas for your big day. This team created a world of mesmerising beauty and brought together a team of creatives to tell a tale of a romantic elopement.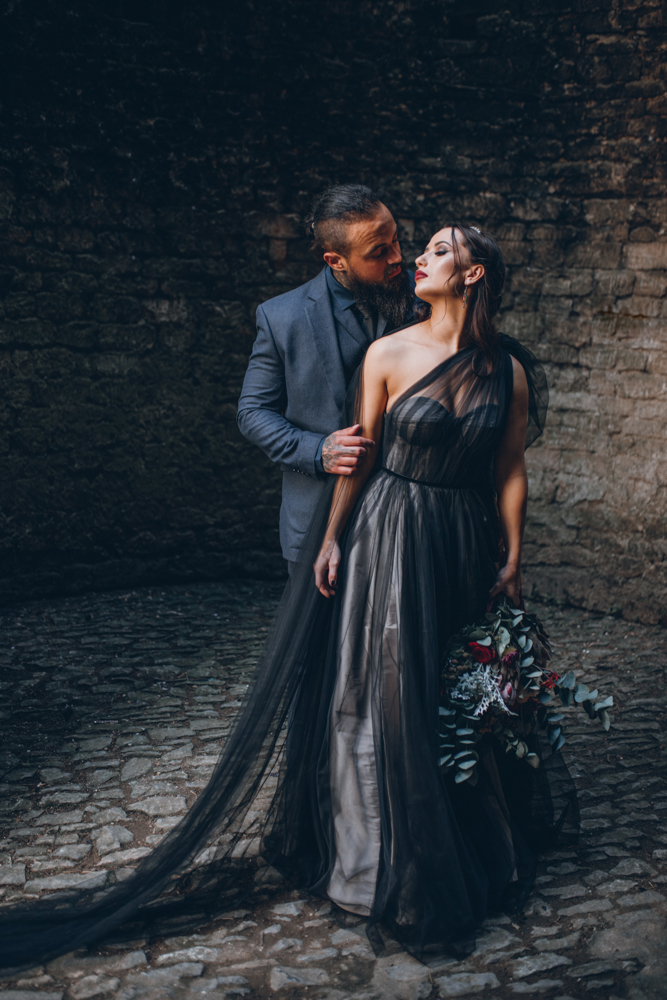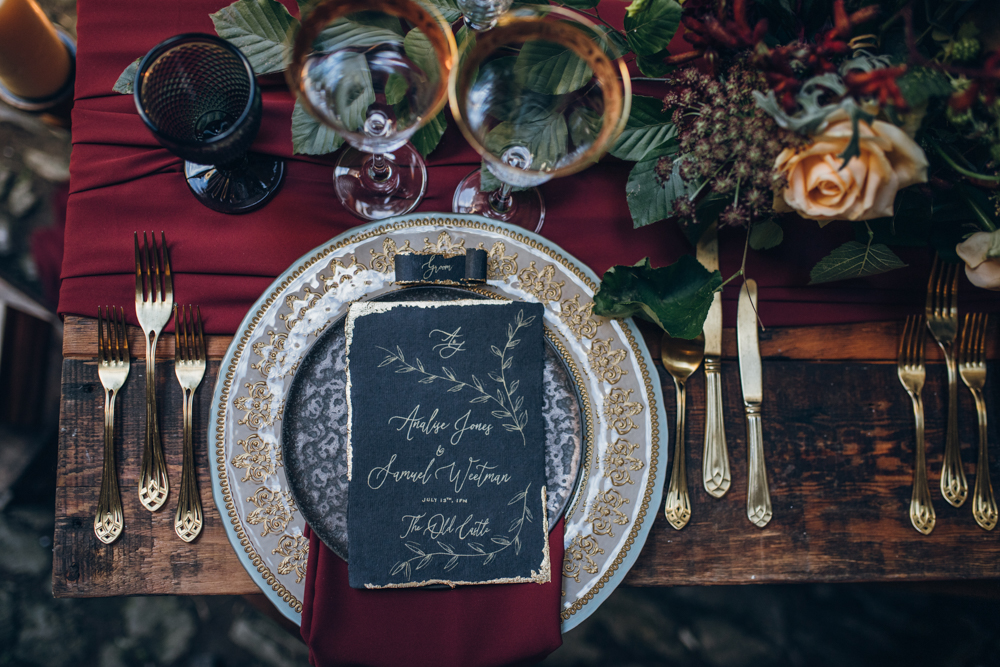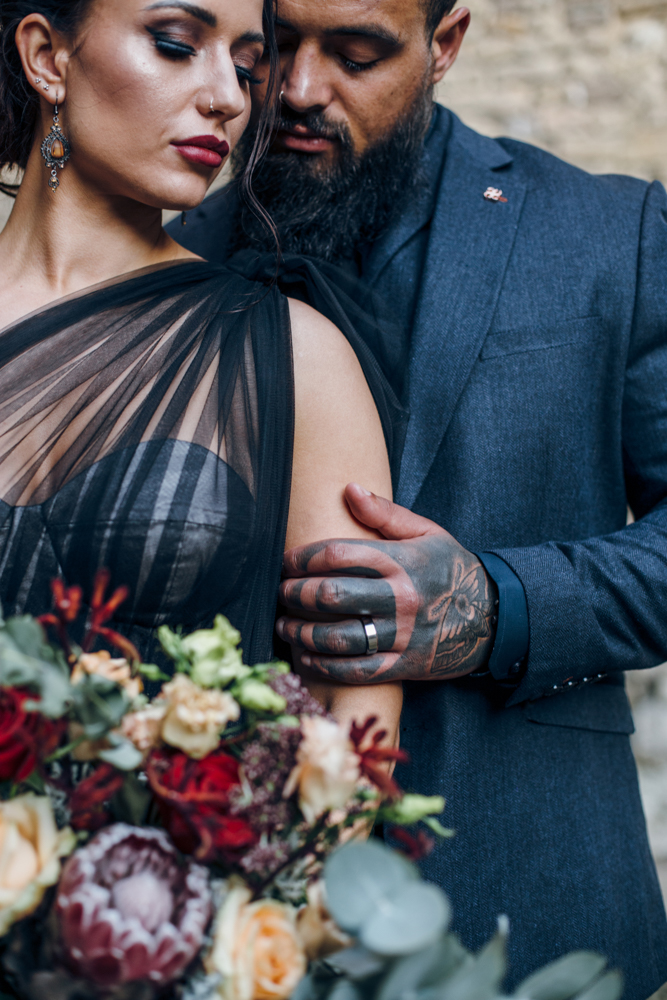 Photographer – Maria Madison Photography
Read the Full Blog Here – Magical Maleficent Wedding With Black Wedding Dress at Nunney Castle, Somerset
Snow Queen Bride
What we love so much about being in the "alternative" wedding industry is being able to showcase alternative wedding inspiration and real weddings that have a real creative WOW factor. Weddings can be exactly as you want, whether it is something more traditional or something way out there. The most important thing is to follow your dreams, on a romantic level but also on a styling level. If you want a chocolate fountain, go for it (although we choose not to) or if its BIG hair you want, then flippin' well embrace it! It is your day, do it your way.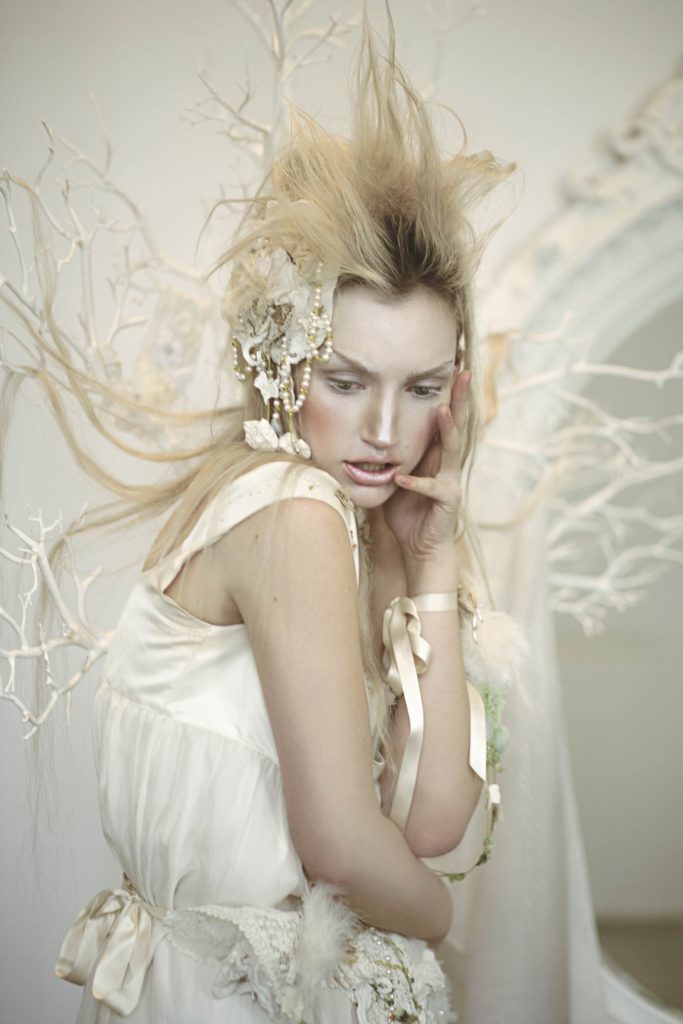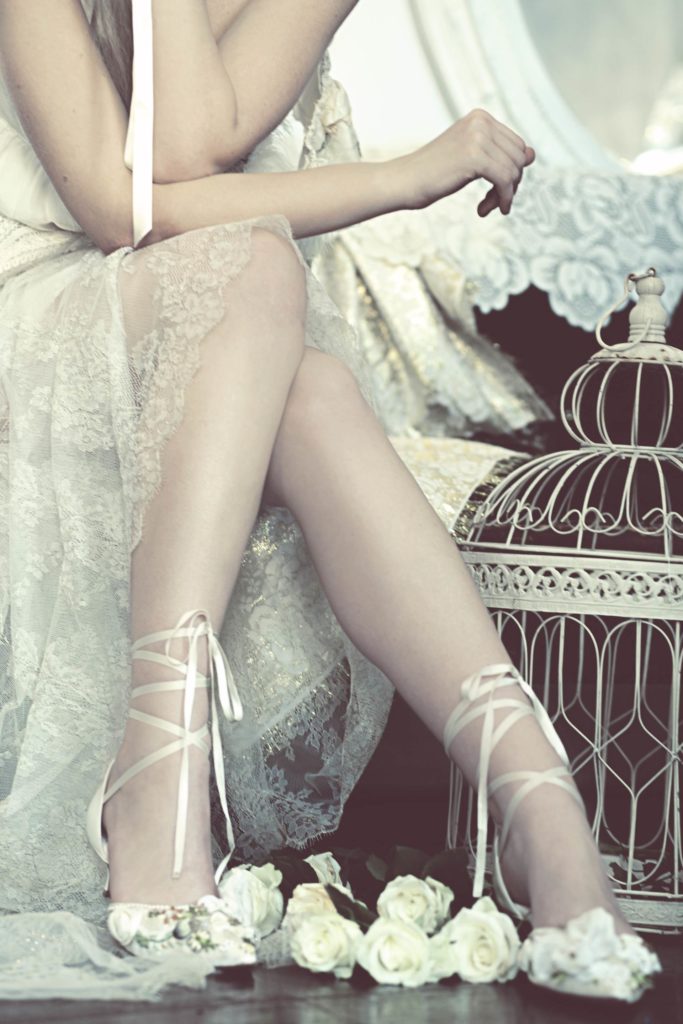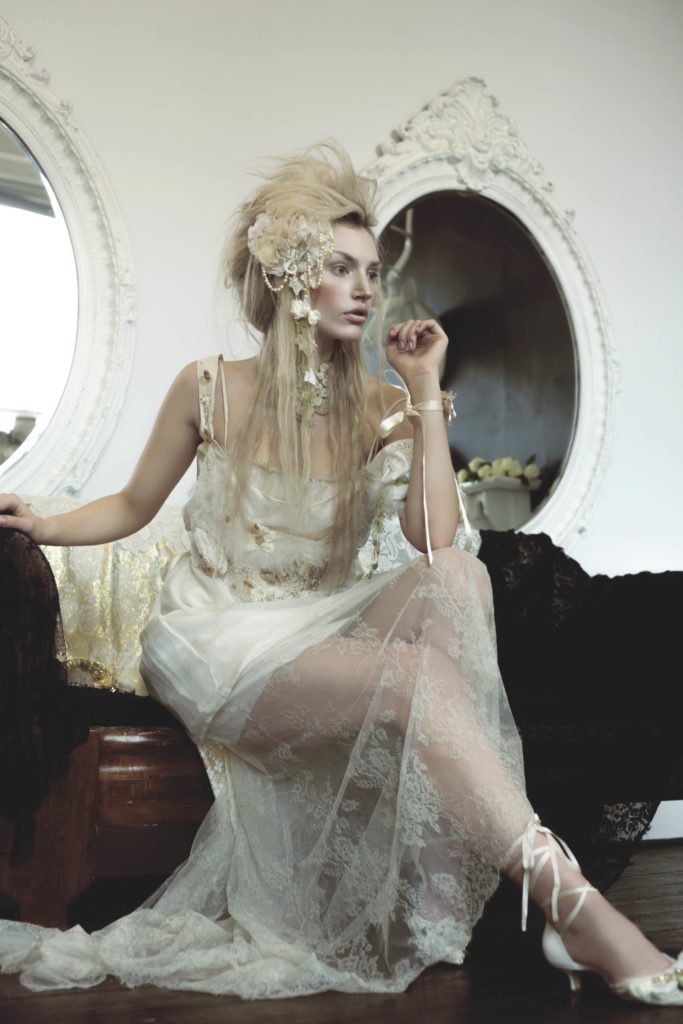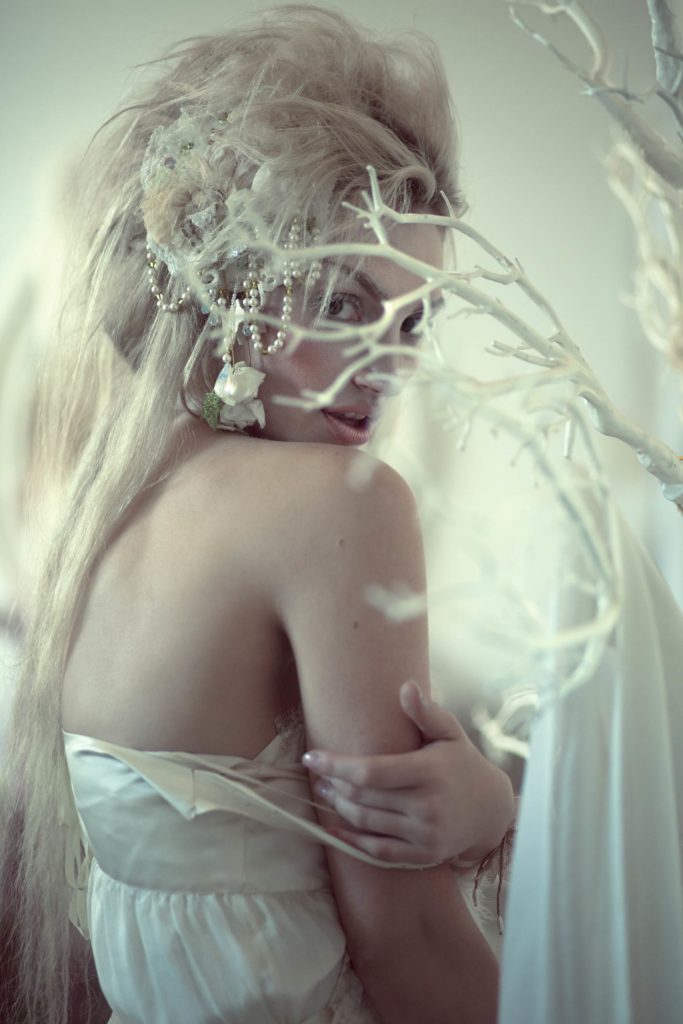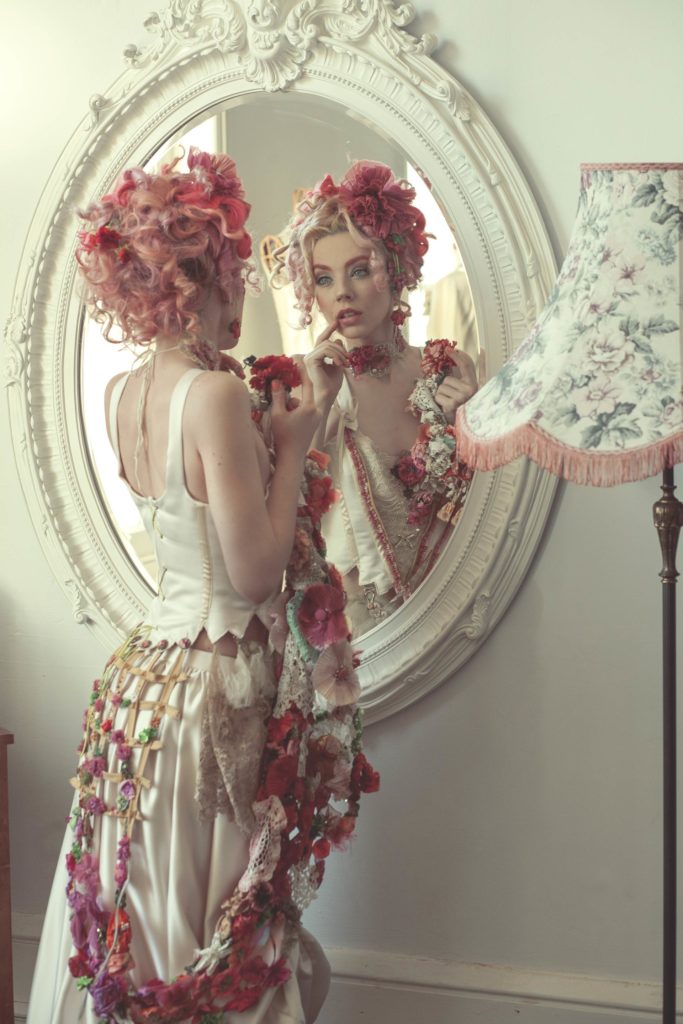 Photographer – Danniella Jaine
Read the Full Blog Here – Alternative Wedding Inspiration: The Snow Queen Bride
Princess Vibes
Beautiful Spring blossoms with this fresh and modern outdoor styled shoot full of romantic luxe vibes. Country garden wedding inspiration with all the feels! The perfect fairytale garden wedding!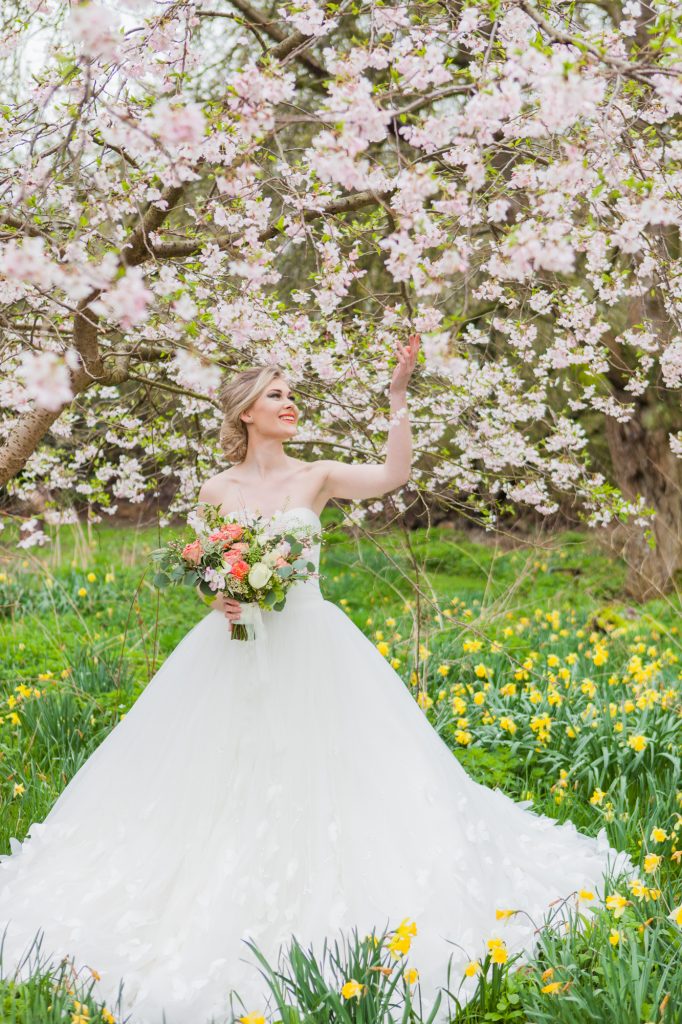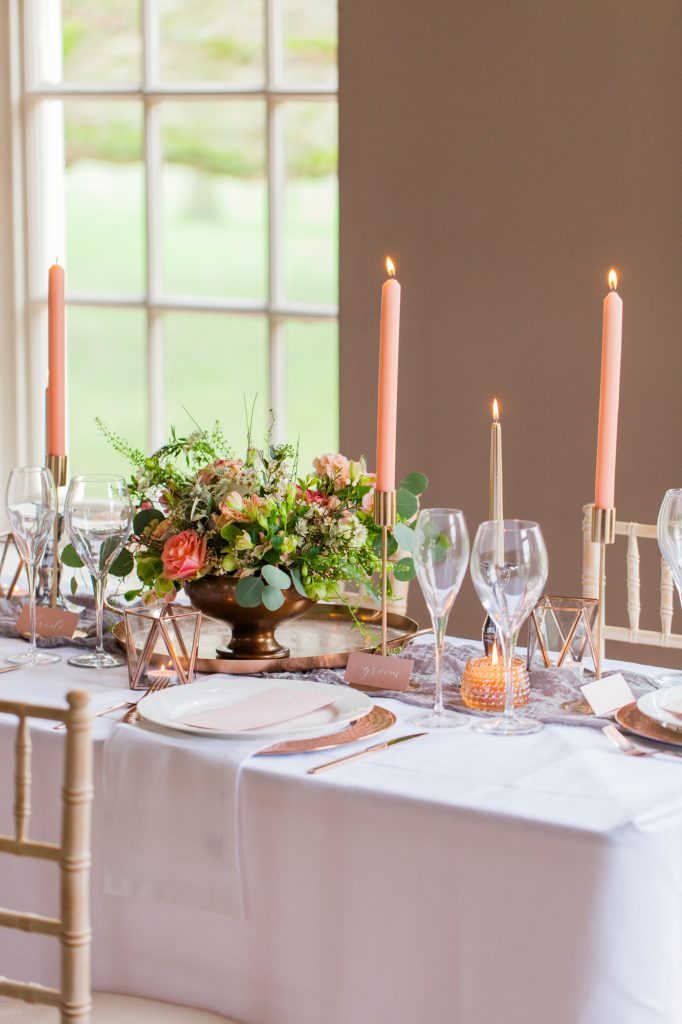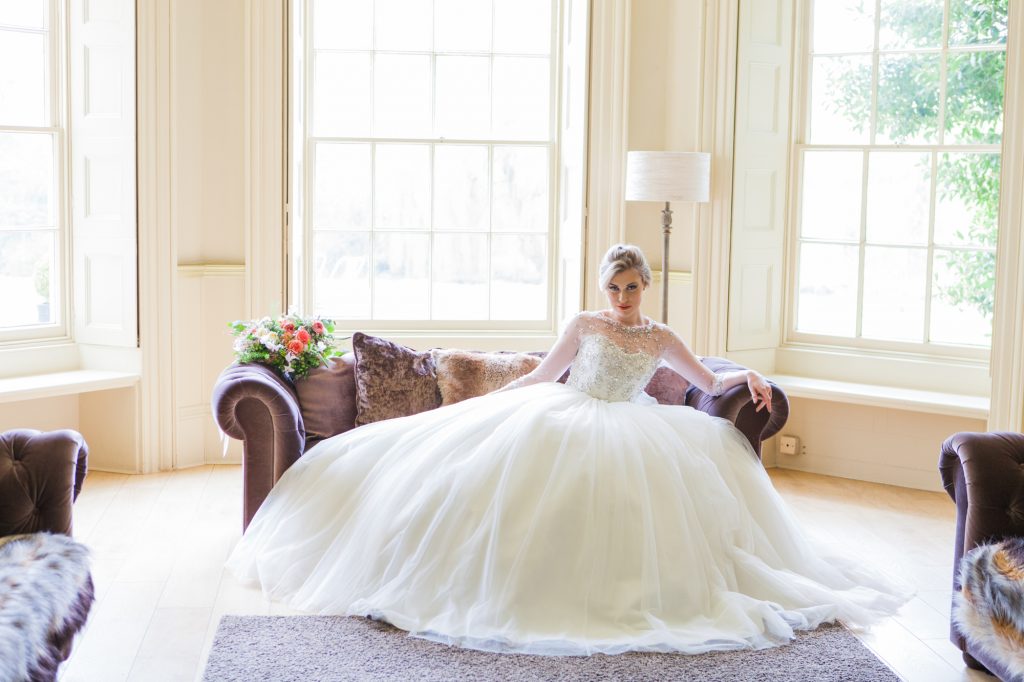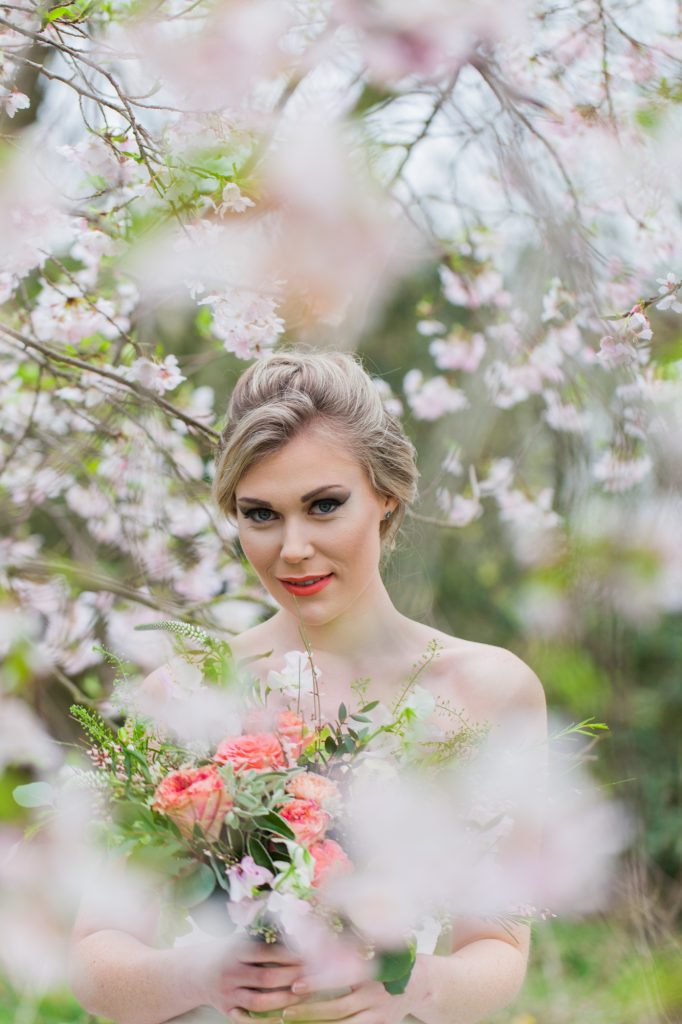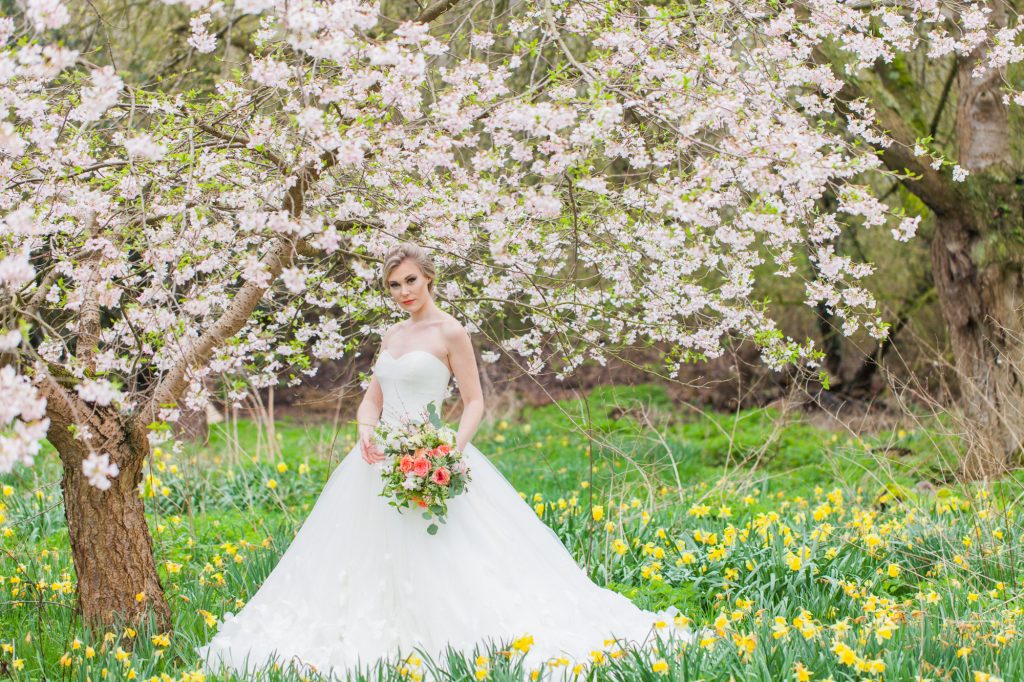 Photographer – Amanda Karen Photography
Read the Full Blog Here – Luxe Country Garden Wedding Inspiration at 'That Amazing Place'
IF YOU LOVED THIS FAIRY TALE WEDDING INSPIRATION WHY NOT PIN IT TO YOUR WEDDING PINTEREST BOARDS?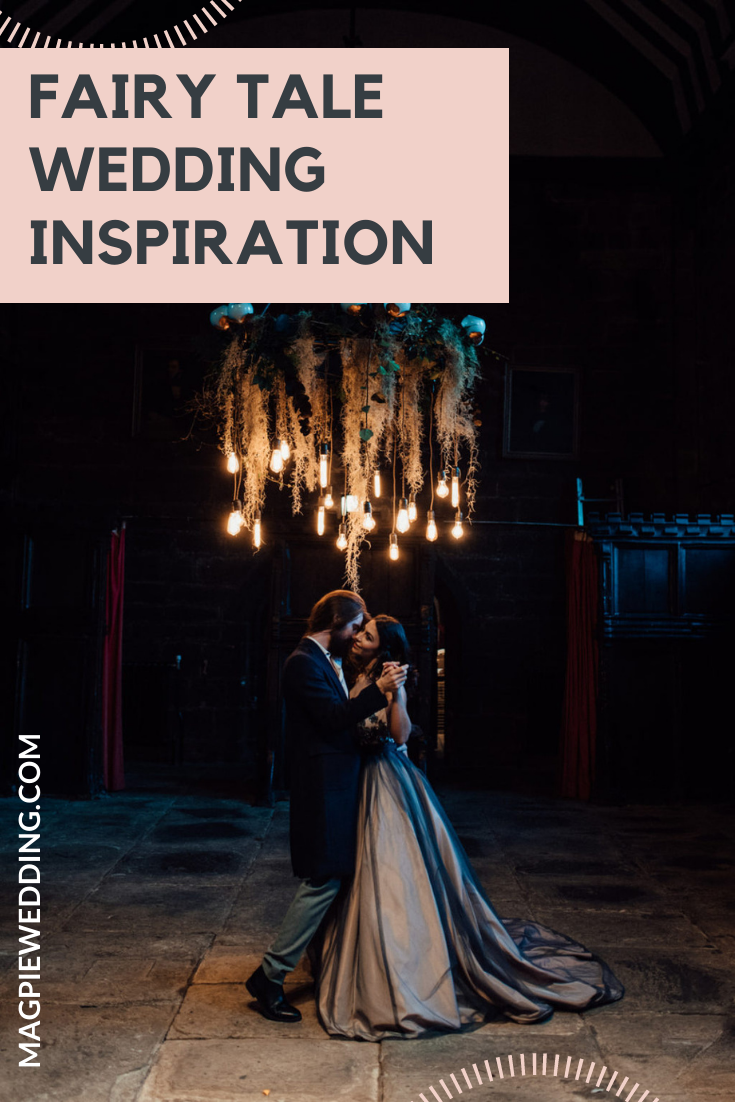 If you loved this fairytale wedding inspiration you may also like;
Fairy Garden Wedding with Coloured Wedding Dresses and Ethereal Vibes
Ophelia – An Ethereal Wedding With Ethical Wedding Dresses and Romantic Flower Details
Bambi Inspired Woodland Wedding At The Old Milking Parlour, Cavokay House, Somerset