It's been an inspirational year on the blog this year! We've had the absolute pleasure of working with, and blogging, some beautiful couples and amazing suppliers! We are, and will continue to be, the place for creative inspiration for strong, stylish couples who want a wedding that reflects them and this year has been no exception! Here we take a look at the beautiful wedding inspiration that has graced our pages over the last 12 months, and we present to you Magpie Wedding's top ten wedding looks of 2018…

Wedding Inspiration – Incredible Icelandic Style
This incredible shoot set in the idyllic mountains of Iceland was just soooo dreamy! For Brides and Grooms looking for an alternative wedding destination – or some amazing inspiration for those winter nuptials. this alternative Bridal look ticks all the right boxes, dreamy floating skirts, regal headdresses and fur jackets!
Read the full blog here… ELOPEMENT WINTER WEDDING IN ICELAND WITH COLOURED BRIDAL GOWNS AND REGAL HEADRESSES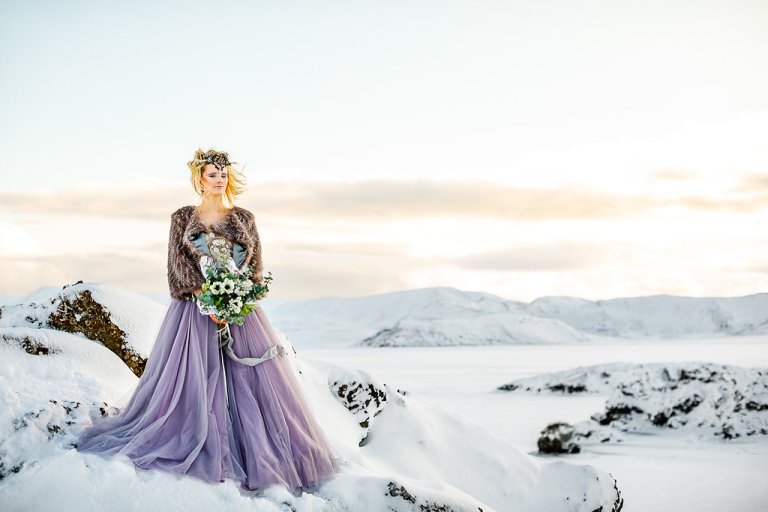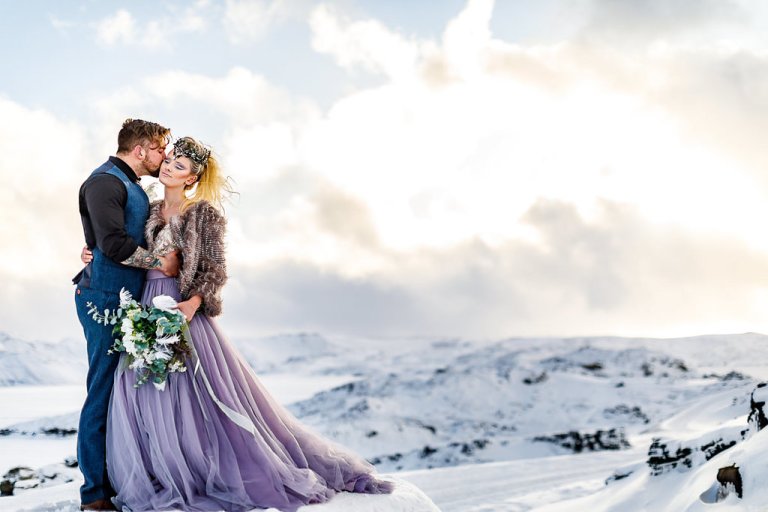 Image – Lina and Tom Photography Dress – Bowen-Dryden
Wedding Inspiration – Enchanting and Wild
Strong and independent vibes, this wild and enchanted styled shoot gave us the most amazing headdresses and creative hairstyles. Making that outdoor wedding inspiration celestial!
Read the full blog here… ENCHANTING AND WILD OUTDOOR WEDDING INSPIRATION IN WASHINGTON PARK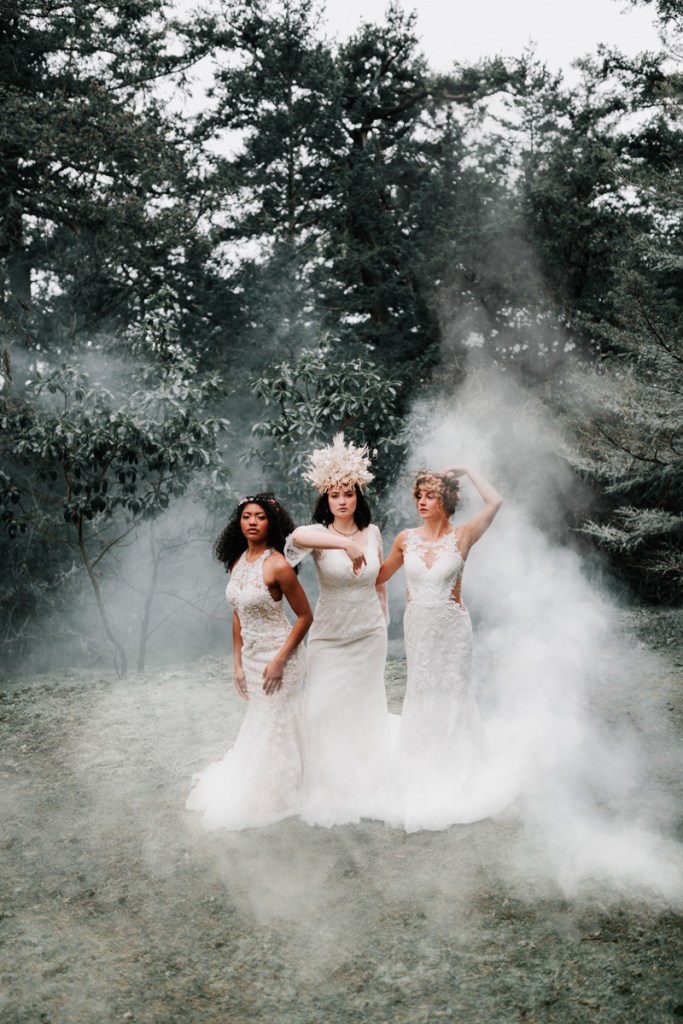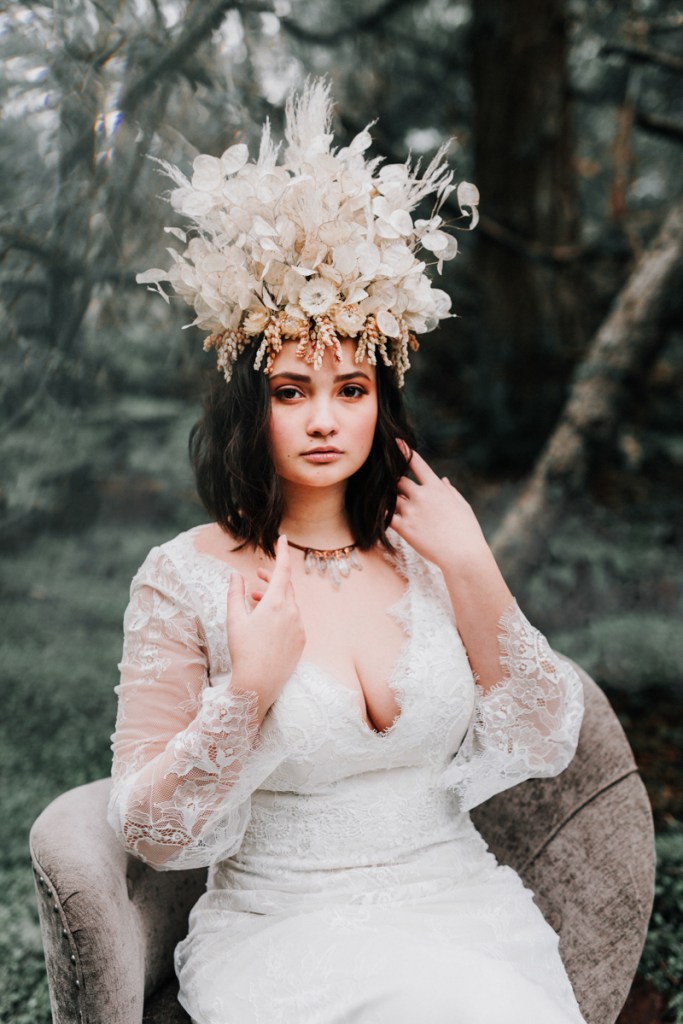 Image : Asia Dore
Wedding Inspiration – Rock the Purple Love
Inspiration for those couples wanting to add a pop of colour to their big day – 'Ultra Violet' was Pantone colour of the Year for 2018 so expect to see some weddings this year with plenty of this colour! Paired with a jade green, this shoot was full of uber cool inspiration for the modern couple, and… those earrings!
Read the full blog here… ROCK THE PURPLE LOVE – COLOURFUL WEDDING INSPIRATION FOR THE UBER COOL, MODERN COUPLE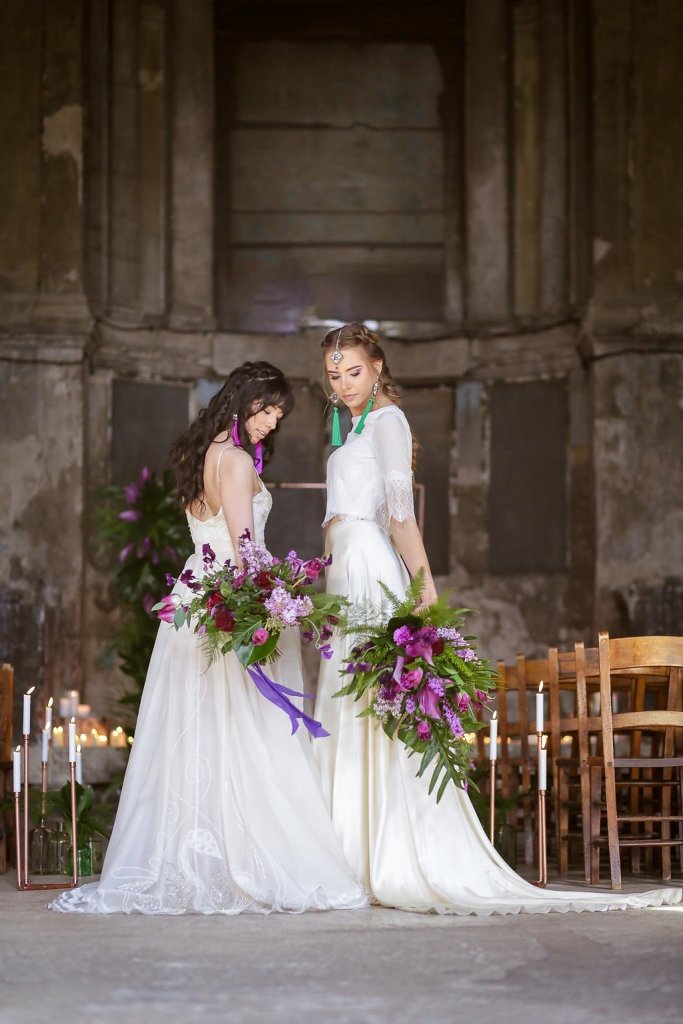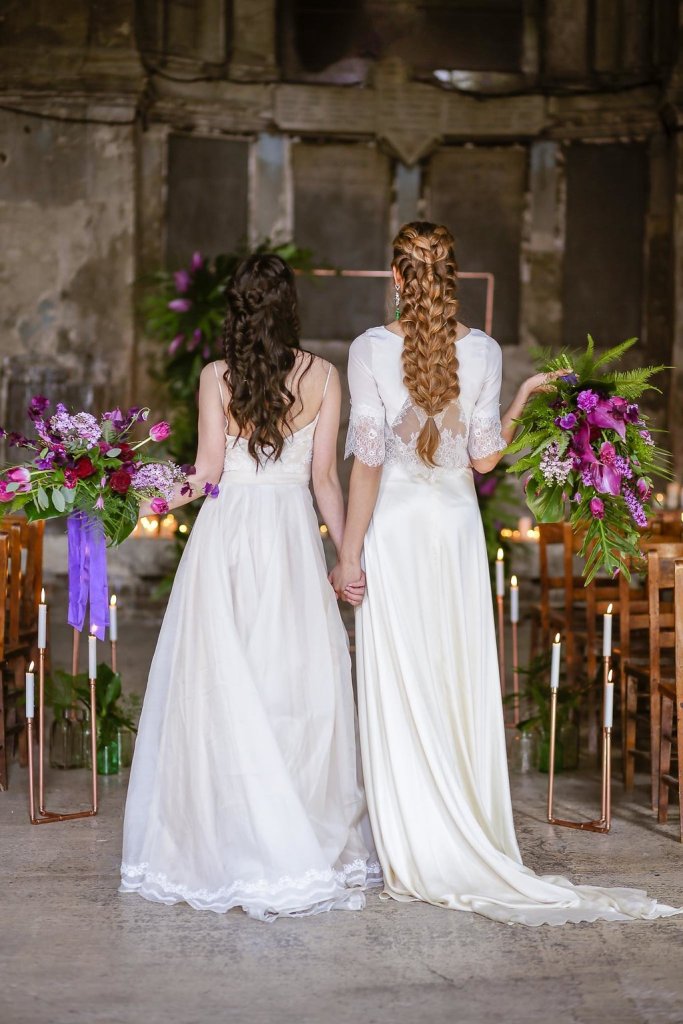 Photographer – Thomas Art Photography Styling & Design – GiDo Weddings
Wedding Inspiration – Celestial Spring
From an amazing team of suppliers that brought us the celebration of the seasons shoots over the last year – this shoot provided fresh alternative wedding styling with tropical vibes and we were IN LOVE with this dress when it landed on our screens!
Read the full blog here… ALTERNATIVE WEDDING STYLING WITH FRESH TROPICAL SPRING AND URBAN COOL VIBES AT LODGE FARM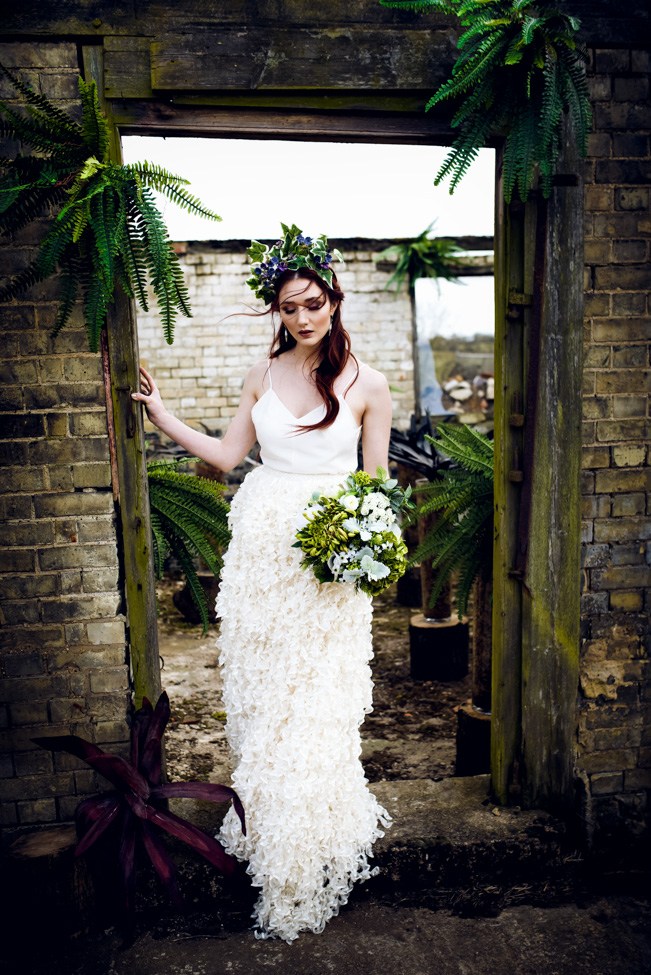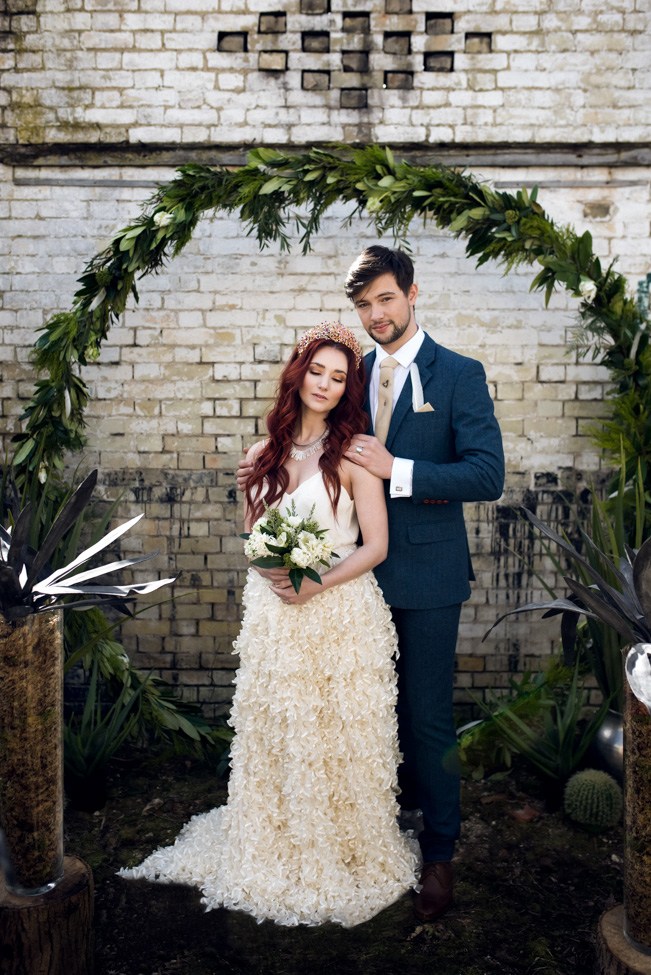 Image – MarkUza Photography Stylists- VV Raven Dress- River Elliot Bridal
Wedding Inspiration – Art Deco Vibes
Hollie and Mitch's Wedding at Hedingham Castle showed us the glamorous side of the vintage eras, delving into true 1920's art deco wedding styling; from the grand castle venue, to the Gatsby headbands, luxurious feather bridal cape and vintage pinstripe three piece suit!
Read the full blog here… AN 1920'S ART DECO WEDDING AT HEDINGHAM CASTLE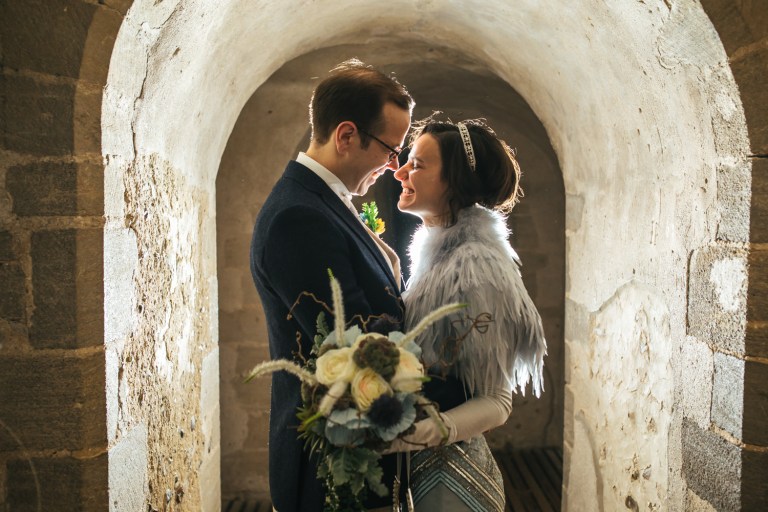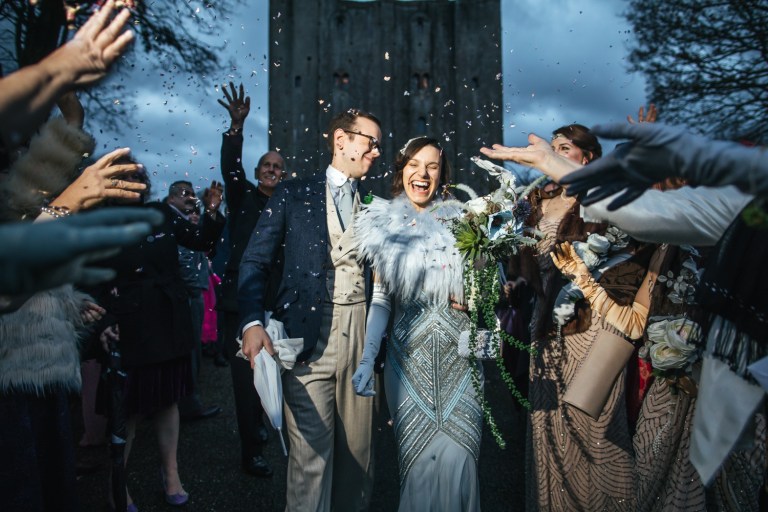 Images: Rafe Abrook Photography
Wedding Inspiration – Boho Chic
This dark yet dreamy boho chic wedding styled shoot is the perfect mix of pretty pastels and soft flowing fabrics, with French and Persian Vintage elements, creating a beautiful set of wedding inspiration imagery. We loved it so much it became the front cover of our first edition of BOND BRIDE!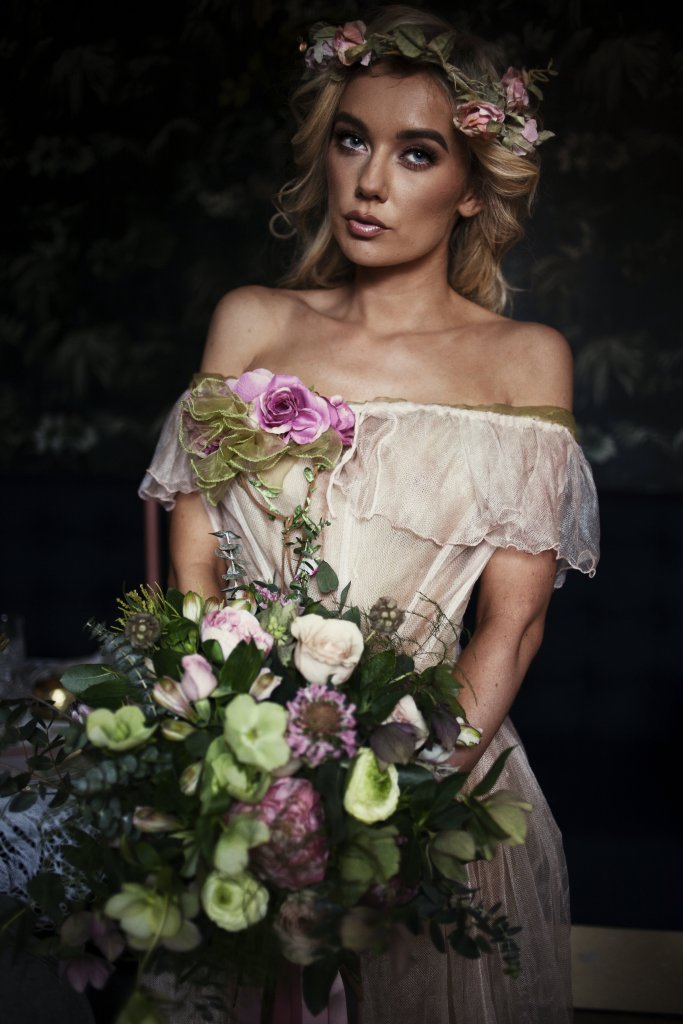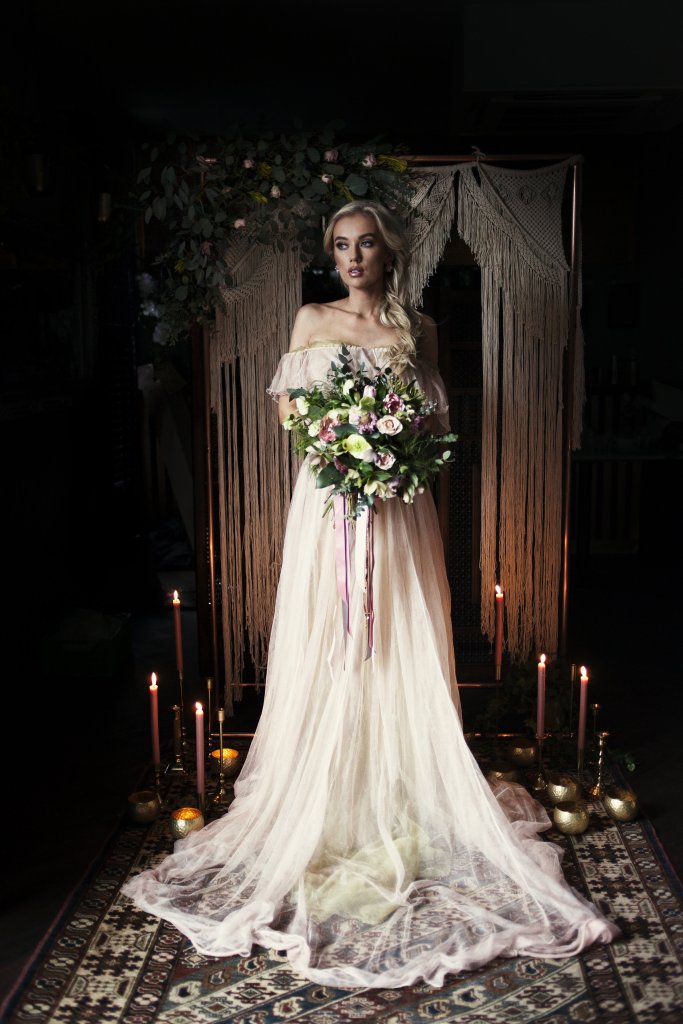 Image and Styling : Nina Pang
Read the full blog here…BOHO CHIC WEDDING WITH PRETTY PASTELS AND A COLOURED DRESS
Wedding Inspiration – Modern DIY Vintage
If you're looking for a modern DIY wedding with a beautiful love story then look no further. Gemma and Jo's wedding a Theobalds Estate was the perfect mix of modern meets art deco and tons of personal DIY touches!
Read the full blog here… MODERN DIY WEDDING AT THEOBALDS ESTATE WITH A TOUCH OF VINTAGE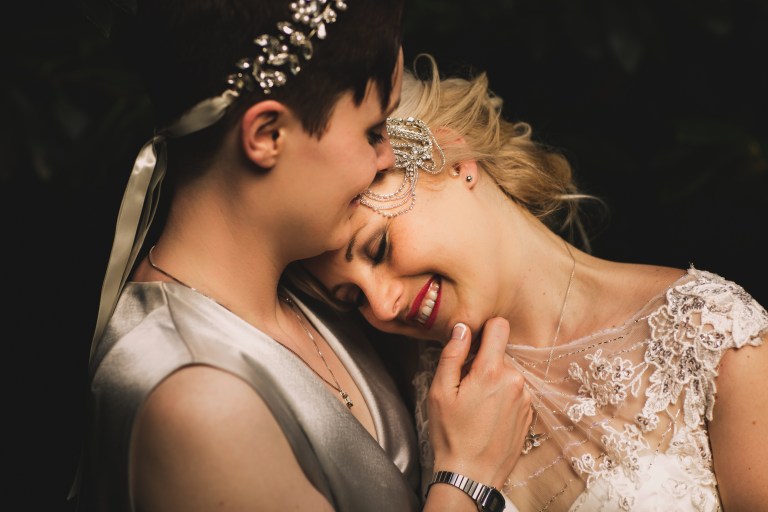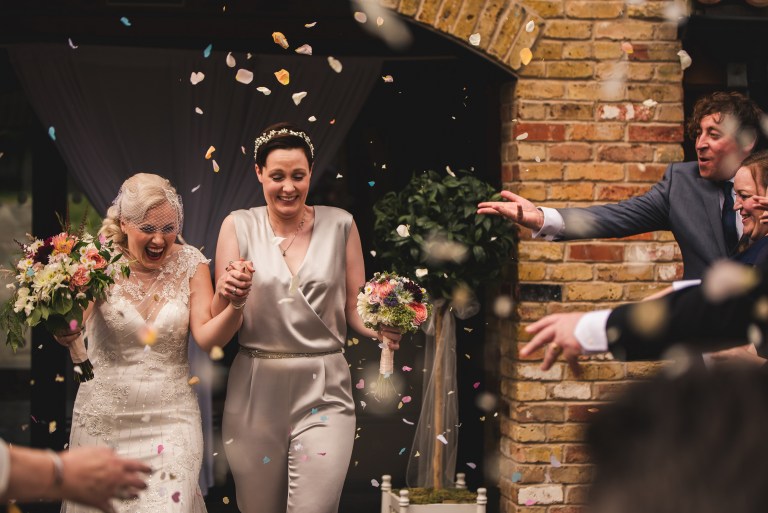 Image: Rafe Abrook Photography
Wedding Inspiration – Urban City Wedding
These stylish and sassy images of a wedding – Shoreditch style are sure to give you all the feels, and show us a city wedding done to perfection! After all, not all of us want a traditional manor house or a spectacular church to tie the knot.
Read the full blog here… URBAN CITY WEDDING INSPIRATION IN COLOURFUL SHOREDITCH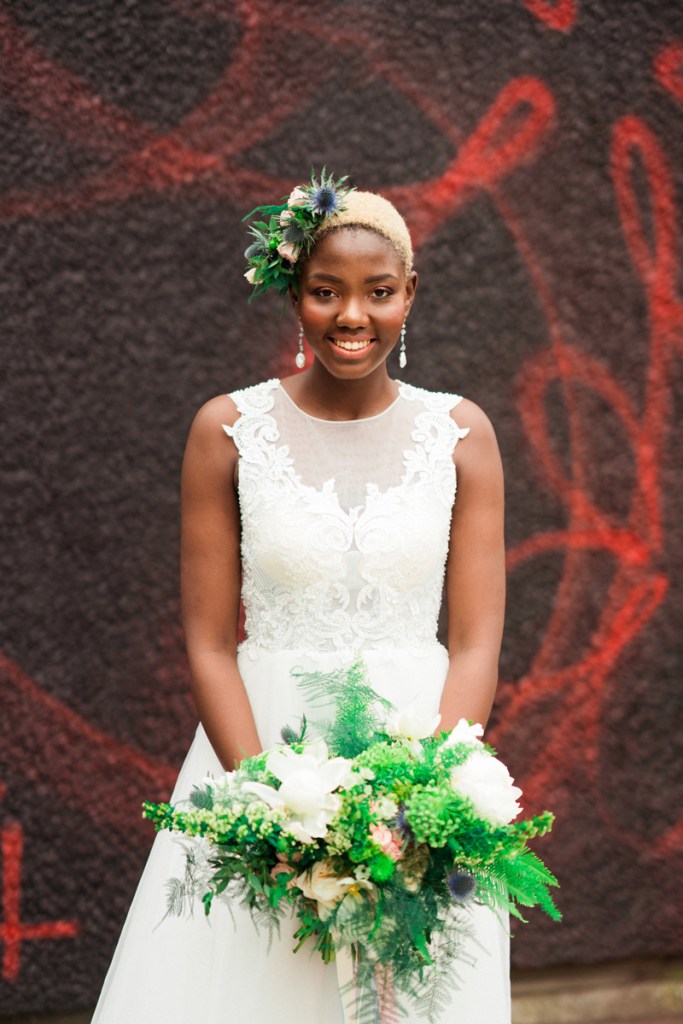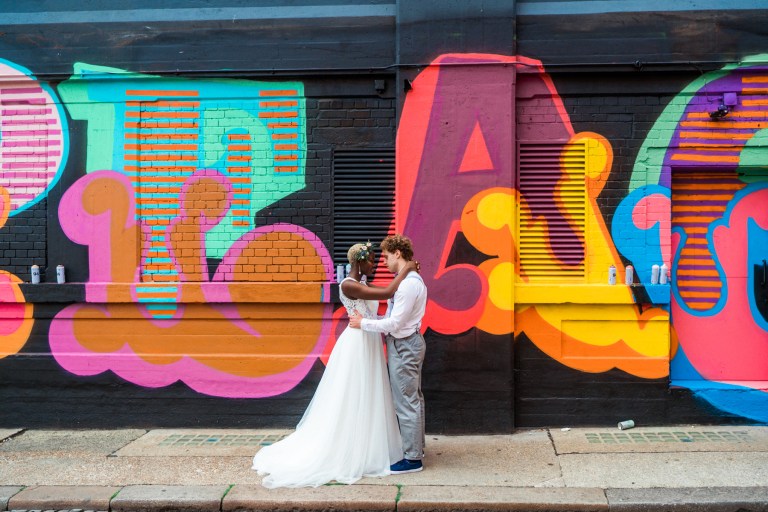 Photographer – IoanaPorav Bridal Design – Aneberry
Wedding Inspiration – 1960's Style
Its now over 50 years since the iconic marriage of Elvis and Priscilla Presley, the perfect rock and roll couple and this shoot was one not to be missed! Full of 1960's vintage vibes it most definitely did not disappoint!
Read the full blog here… ELVIS AND PRISCILLA PRESLEY STYLED 1960S WEDDING SHOOT
Image : Devlin Photos
Wedding Inspiration – Rustic Woodland Wonderland
This glamorous yet rustic styled shoot is inspirational when it comes to creating a woodland wedding wonderland for your own big day! Proven here that no matter what your surroundings are, something truly beautiful can be produced!
Read the full blog here… ALTERNATIVE BRIDAL STYLE- A RUSTIC WOODLAND WEDDING WONDERLAND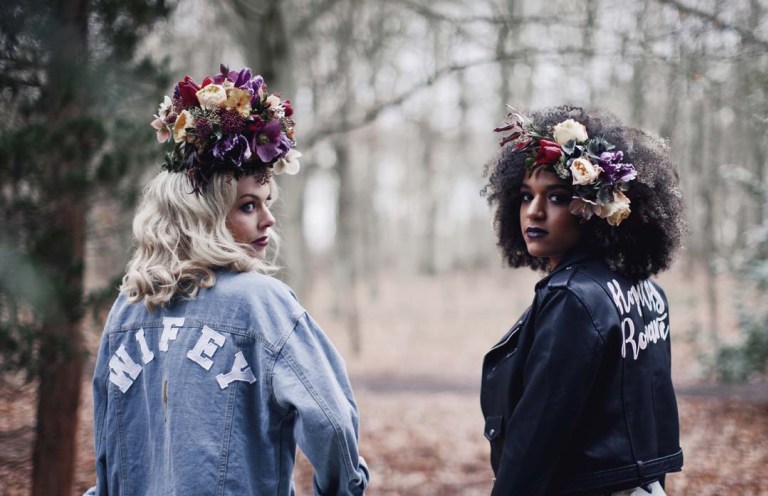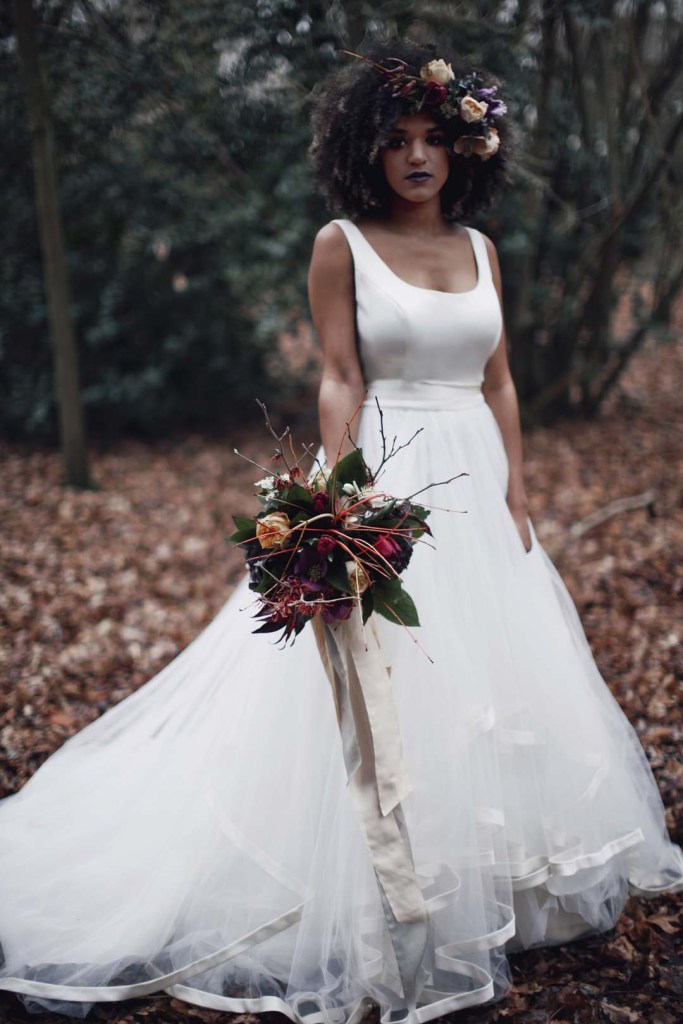 Images: Ella Violet Photography Jacket: Rock the Frock Styling by: Brown Birds Wedding