Our industry rocks! It is full of awesome people creating stunning weddings week in and week out. But did you know that there are some inspirational women going that extra mile to make the world a better place? Today for International Women's Day 2022, we are celebrating some of these women, and shouting from the rooftops how grateful we are for the work that they do.
Karen Whybro
Karen is the founder of Rock The Frock, the modern bridal dress boutiques in Essex, Cheshire and Brighton. She has worked tirelessly to provide a place where brides can buy dresses that reflect their personalities and values in every way. However, the reason we want to share Karen today is for her work to eradicate violence against women and girls. She is an equality campaigner and recently has helped to bring the country's attention to the impact that cyber flashing has on women today. Challenging MPs and councils, she has proudly been chosen as a UN delegate for the Commission on the Status of Women (CSW).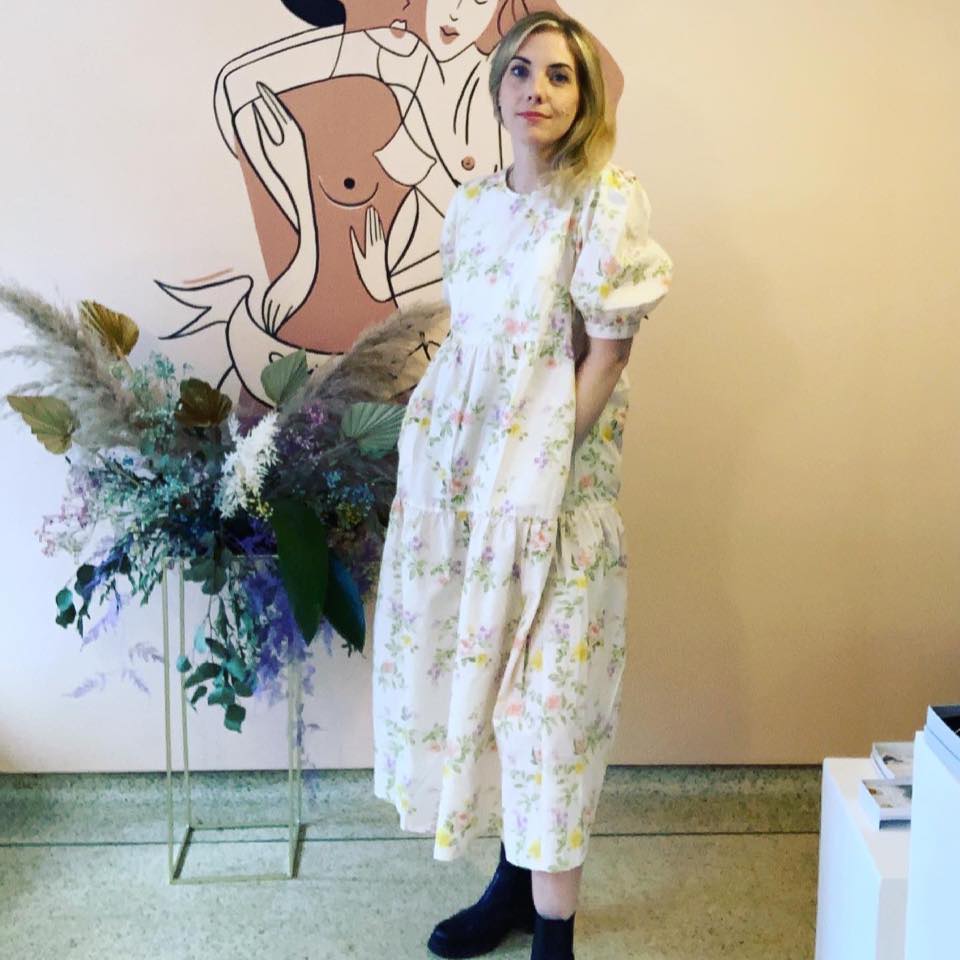 Becky Hoh-Hale
Becky is the founder and creative director of the iconic wedding show, Most Curious. I first met Becky way back at her first show where I was selling my vintage wedding dresses, and what was clear then was how she had the vision to support new and emerging brands, a great eye for detail and the ability to put on a great show. But it's her tireless commitment to bringing inclusivity to a wedding industry that often isn't, that we want to share. The Most Curious Coalition has been formed to is as an inclusive and safe space for as many people as possible across as many communities as possible. And judging by what we saw at the last show, they created something that fully embraced all races, cultures, sexualities, faiths, ableness and genders.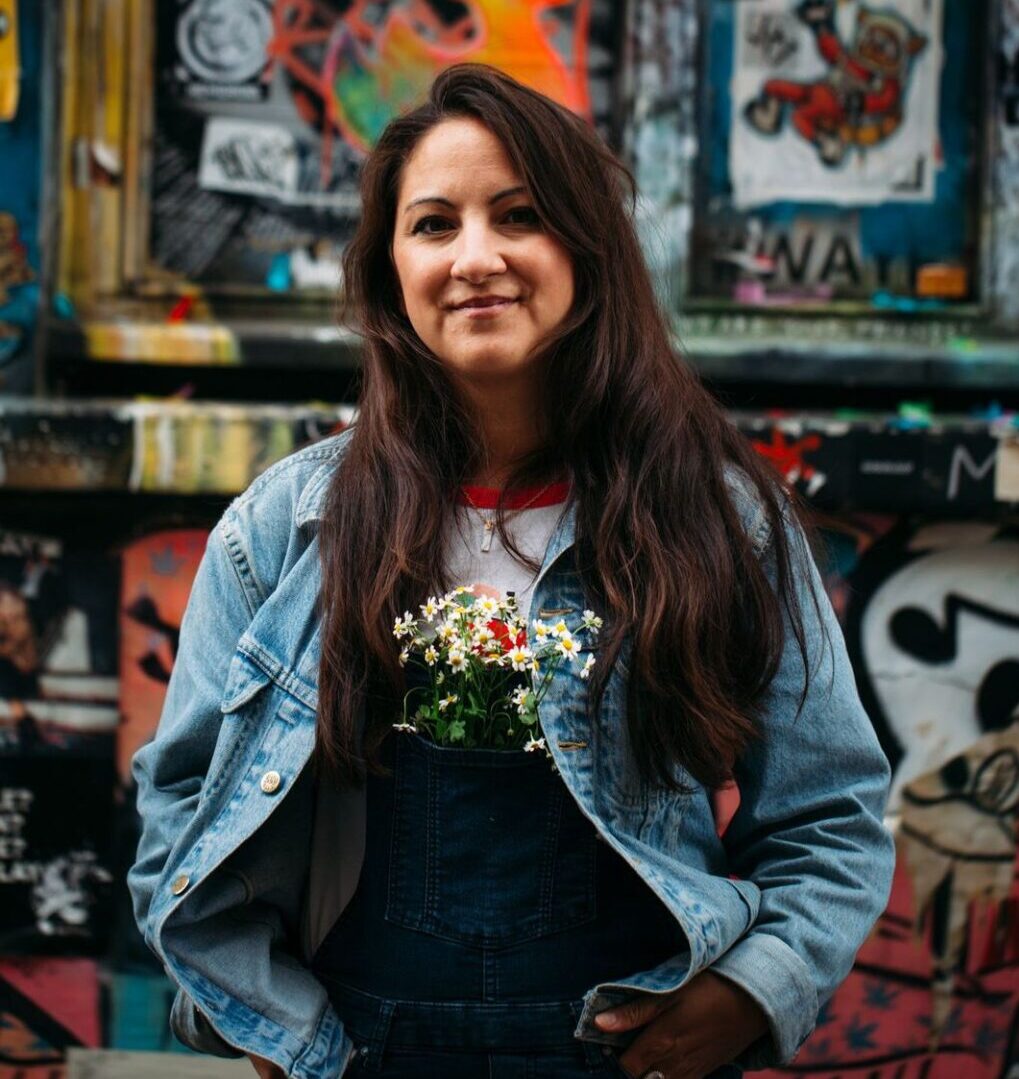 Lexie Lenoir
Becky wants to pay it forward and celebrate Lexie Lenoir of Queer Weddings.
"She is from the LGBTQ+ community herself, is getting married this year, is a top tier wedding planner and always intersects everything she does with representing and fighting for more visibility and celebration of all the nuances of Black Queer love. Which is something she loves to do, but is also exhausting I am sure. And while doing this she always keeps her eye on the prize of joy, fun and gorgeous weddings – no mean feat! I celebrate her today!"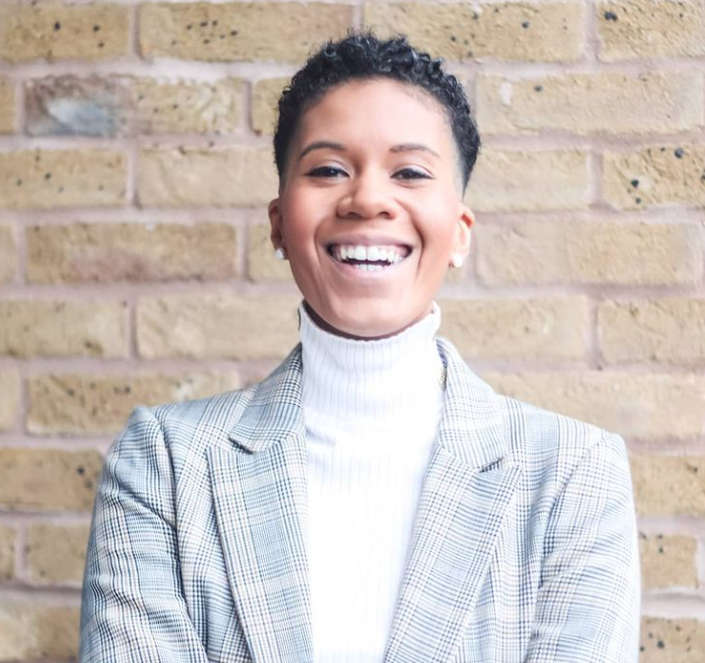 Celia Gaze
Celia is working tirelessly to create a business that fully is pro-planet, so much so that she was invited to COP26 last year. Celia left her high-power NHS role after experiencing burnout. She decided to transform a neglected farm into a venue focusing on wellbeing and discovered the love of putting a bow tie on a Llama! Celia is now an author and the farm is known as The Wellbeing Farm, a multi award-winning wedding and events venue and soon to become one of the first B Corp accredited hospitality venues in the UK.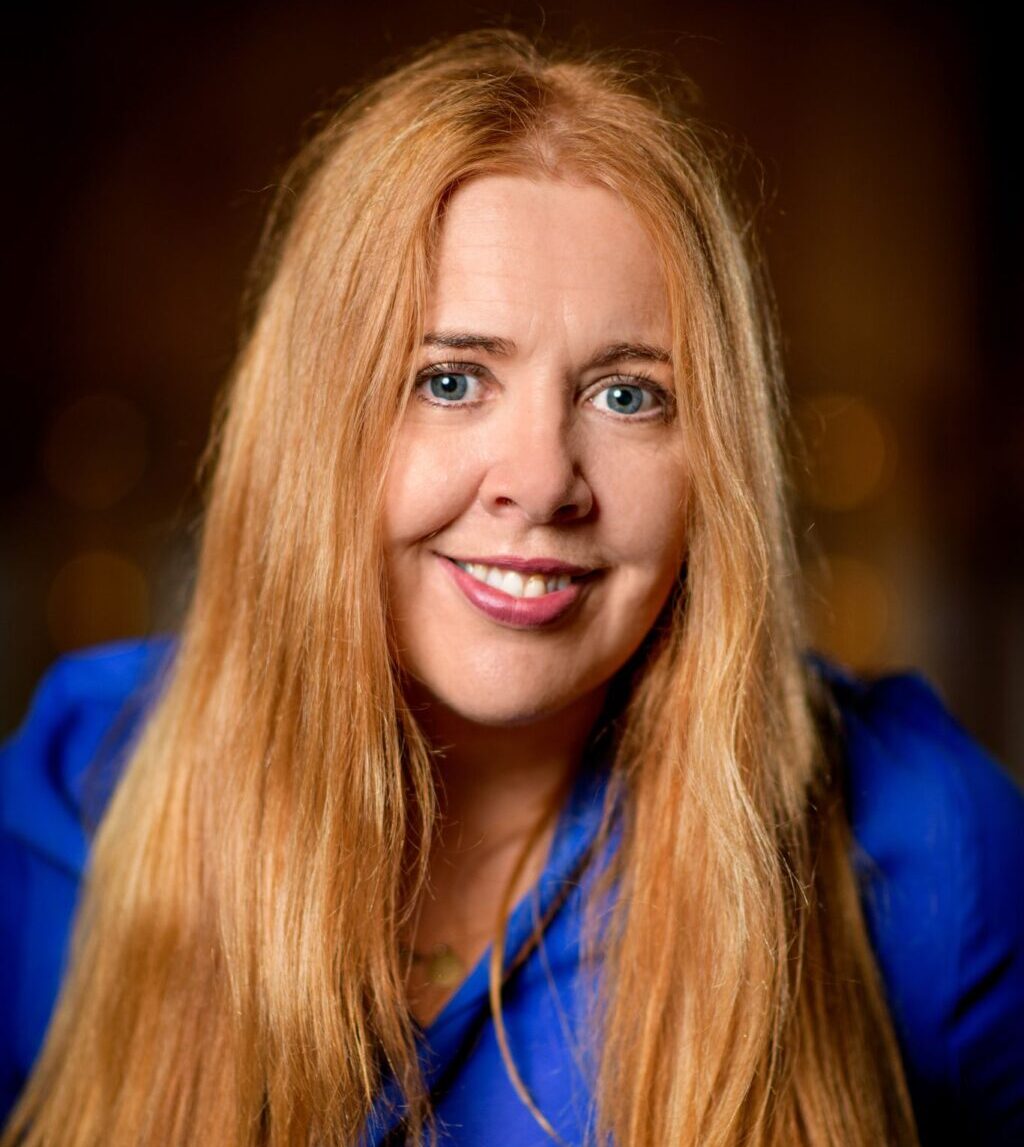 Nova Reid
Nova Reid is an anti racist advocate and author of The Good Ally. While not in the wedding industry anymore, her legacy lives on which we wanted to celebrate today. Becky Hoh-Hale also wanted to pay it forward to Nova so in her words…
"Nova spent many years applying her work to the wedding industry, which was and is an uphill struggle. She is focusing her attention more widely now, with her book The Good Ally and beyond, but we cannot talk about champions of diversity and inclusion in our industry without mentioning her incredible work with NuBride and The Diversity Wedding Show." Agreed.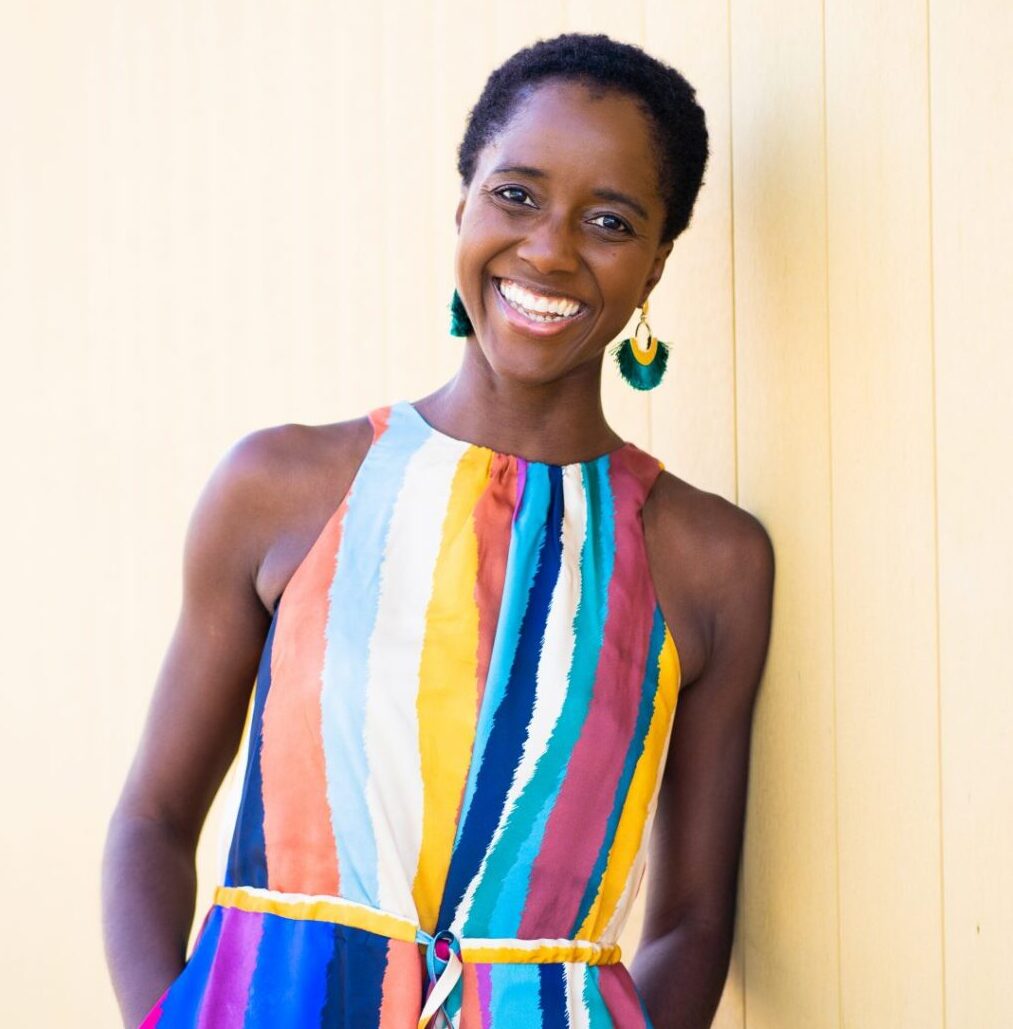 Mia Sylvia
Mia Sylvia is also working tirelessly to make the planet safe. She is a botanical dye specialist, creating hand-dyed textiles that include wonderful backdrops and bespoke wedding dresses. She shares, "my passions for regenerative decorating and design, recycling and using nature's bounty all came together in my work when I fell in love with screen printing and dyeing at university." She works with everything from foraged flowers and foliage to food waste, spices and even rusted metal to create unique, beautiful textiles that are natural one-offs. She also gives back a portion of her bridalwear proceeds to Ecosystem Restoration Camps.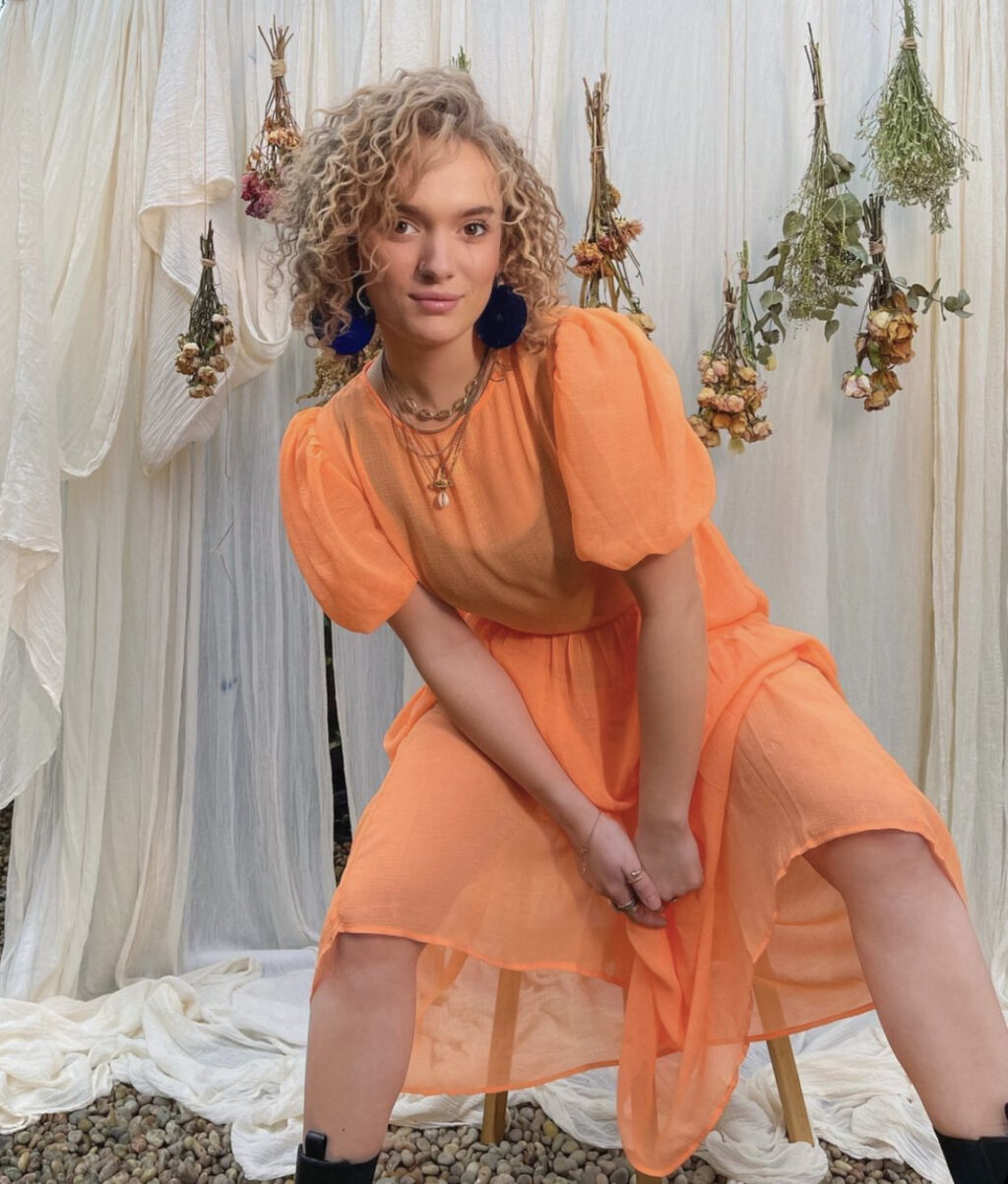 Olivia and Rosie – Patchwork
Olivia and Rosie are the sisters and inspirational women behind
Patchwork
; where couples invite their guests to gift cash, give time or share skills towards any gift or experience they can dream of! Their mission has always been to reduce waste associated with gift giving but now for 2022 they want to do more to protect our planet.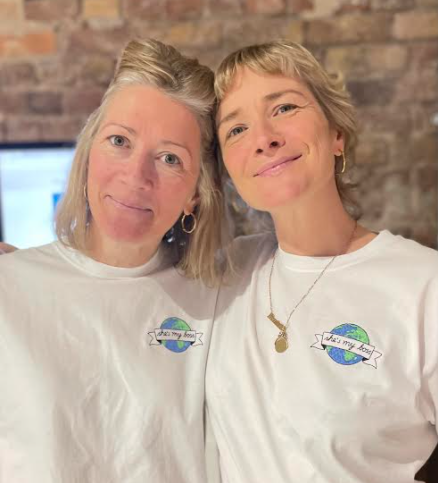 Catherine Foxwell
Olivia and Rose want to pay it forward and nominate Catherine Foxwell, the super talented florist turned author. Her new book, Floral Evolution, teaches flower lovers how to create their own DIY arrangements using accessible, seasonal flowers and sustainable floristry techniques while making use of every stem. Her work is simply stunning.
"Watching Catherine at work is an honour and an inspiration and learning from her is a total privilege. Go buy the book!"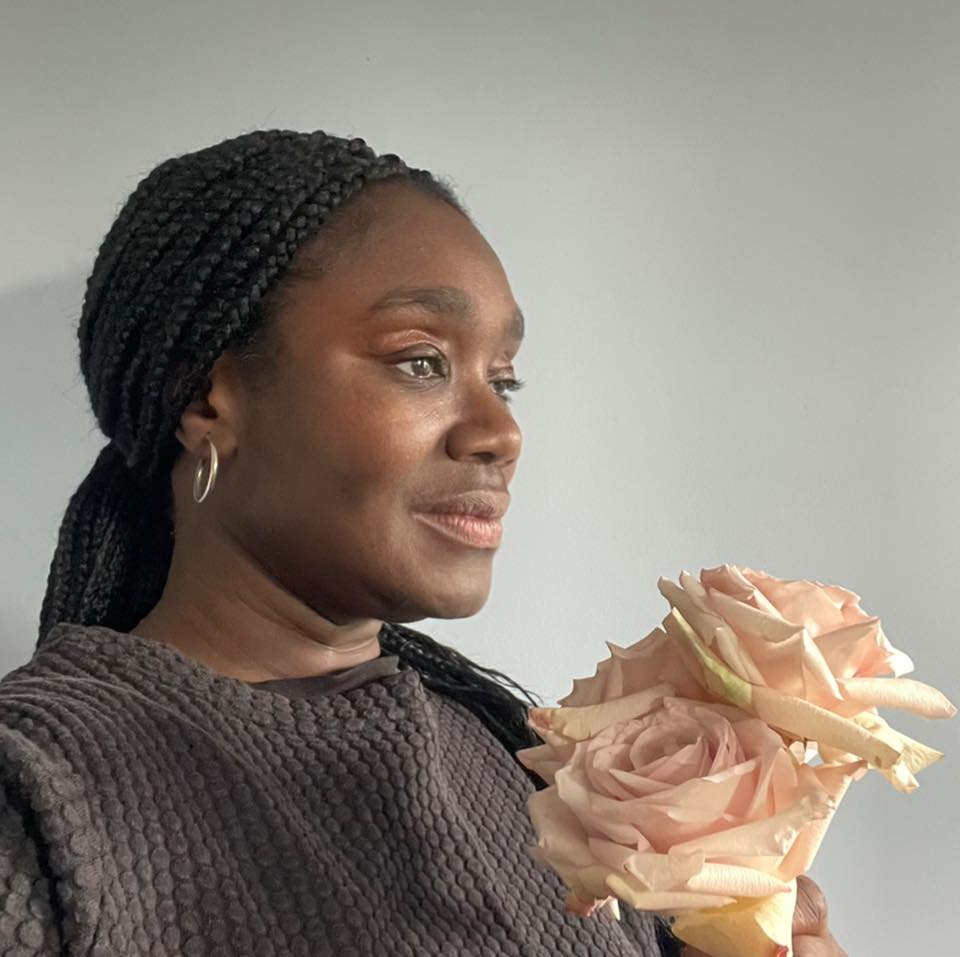 Thank you to everyone, no matter your gender who is prepared to speak up, do the work, and make change. We salute you and these 9 inspirational women.