Bright, bold and unconventional… Pantone has released their 2023 colour of the year as 'Viva Magenta'…
"This year's colour of the Year is powerful and empowering. It is a new animated red that revels in pure joy, encouraging experimentation and self-expression without restraint, an electrifying, and boundaryless shade that is manifesting as a stand-out statement. PANTONE 18-1750 Viva Magenta welcomes anyone and everyone with the same verve for life and rebellious spirit. It is a colour that is audacious, full of wit and inclusive of all."
As always we now wait in anticipation to see all the complimentary wedding products that will launch into the wedding industry to allow us to create a beautifully styled wedding where this welcoming and inclusive colour will be the focus. With its tones of red and pink, this colour spectrum will work in any season but will truly shine for autumn/winter nuptials.
(This post contains affiliate links )

Styling
When it comes to styling your magenta wedding, there are lots of different options out there. This has lots of layers and is bold and unapologetic, exactly what we need for 2023! Mix deep tones with lighter tones for a warm and cosy vibe or keep it classic and simple with the same colour scheme running throughout. These colours work so well together with green too so if your wanting to add foliage its perfect! It's definitely a colour that can fit into many themes. Here are just a few ideas of how you could include it in your styling for the big day.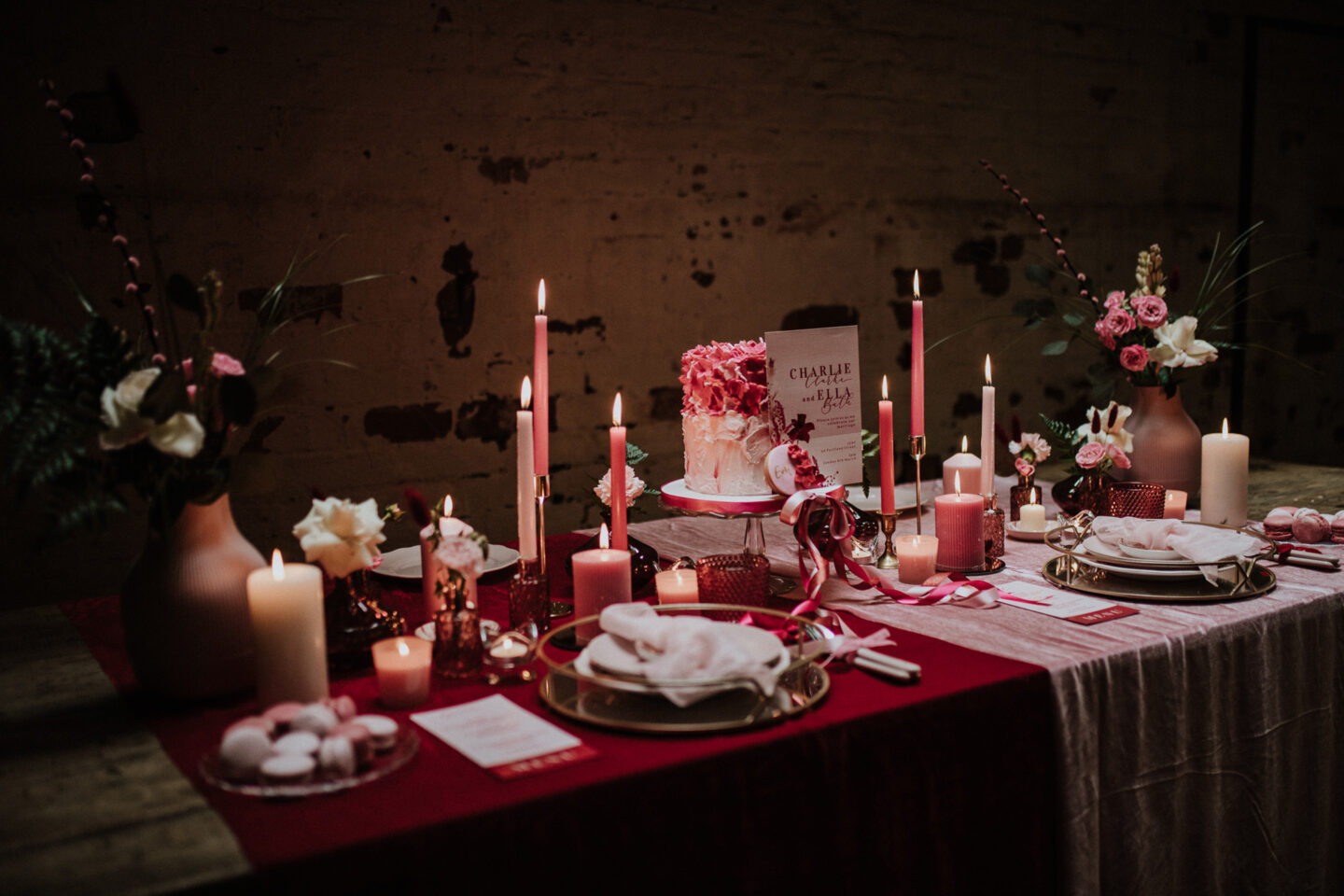 Taylar Jayde Photography / Stacey Hartley Florals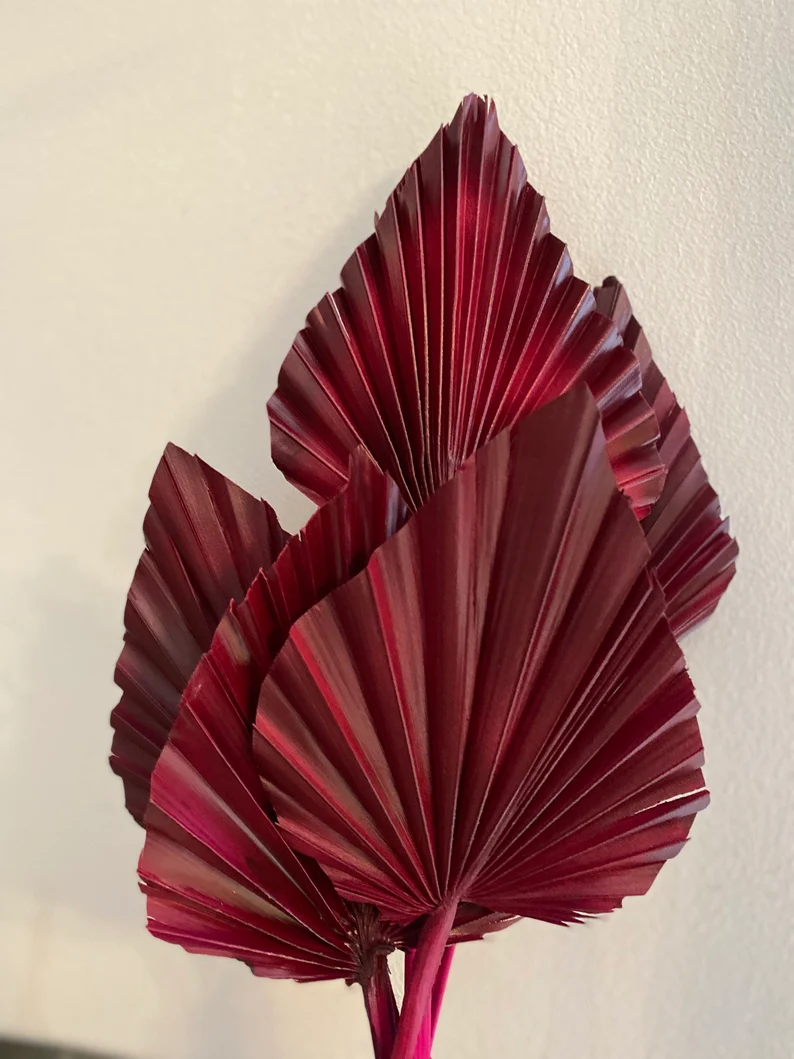 Stationery
Your stationery is the first thing your guests will see so make it stand out! Using your wedding colours as the focus will help carry your theme through to your big day. Go bold with a full colour magenta theme or for a softer feel use the colour to seep through with a dreamy watercolour tone. We love these designs, and they truly show the scope you can have when it comes to using these colours and moulding them to your theme of chic and classic to a bright and bold wedding day!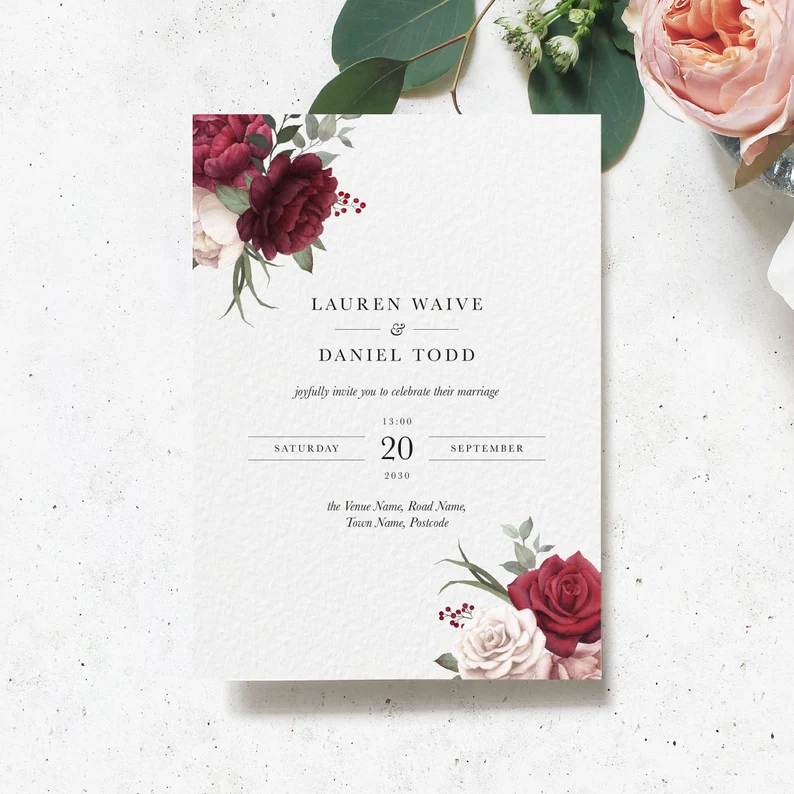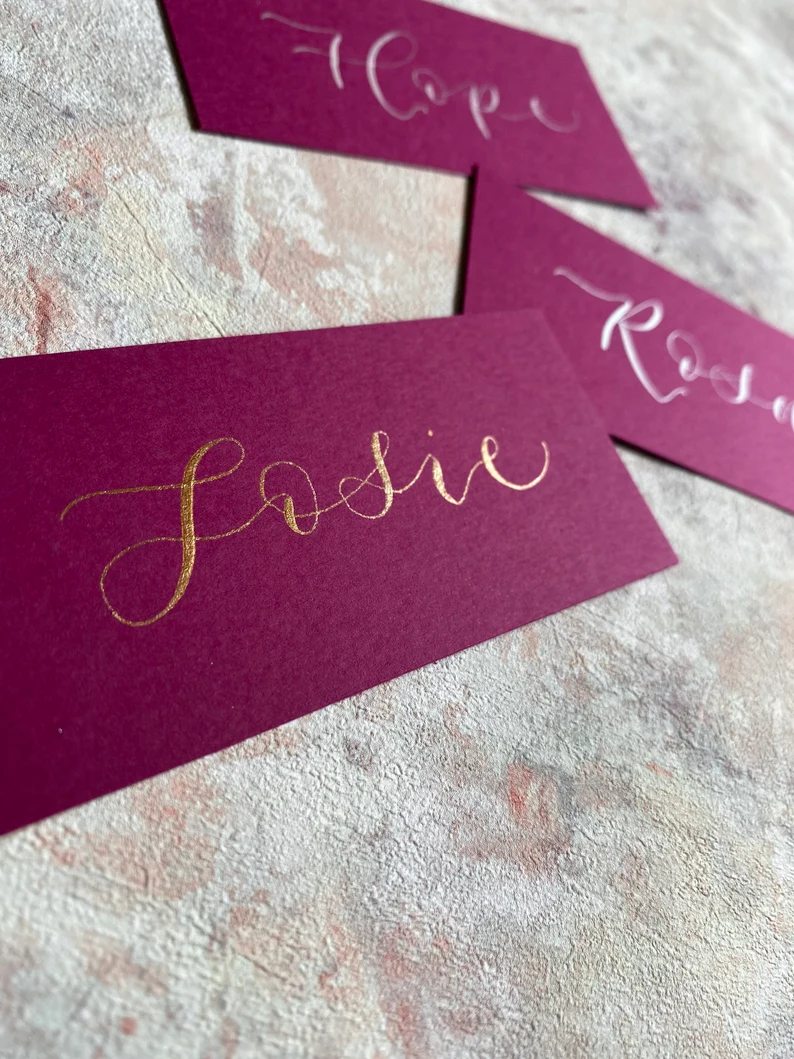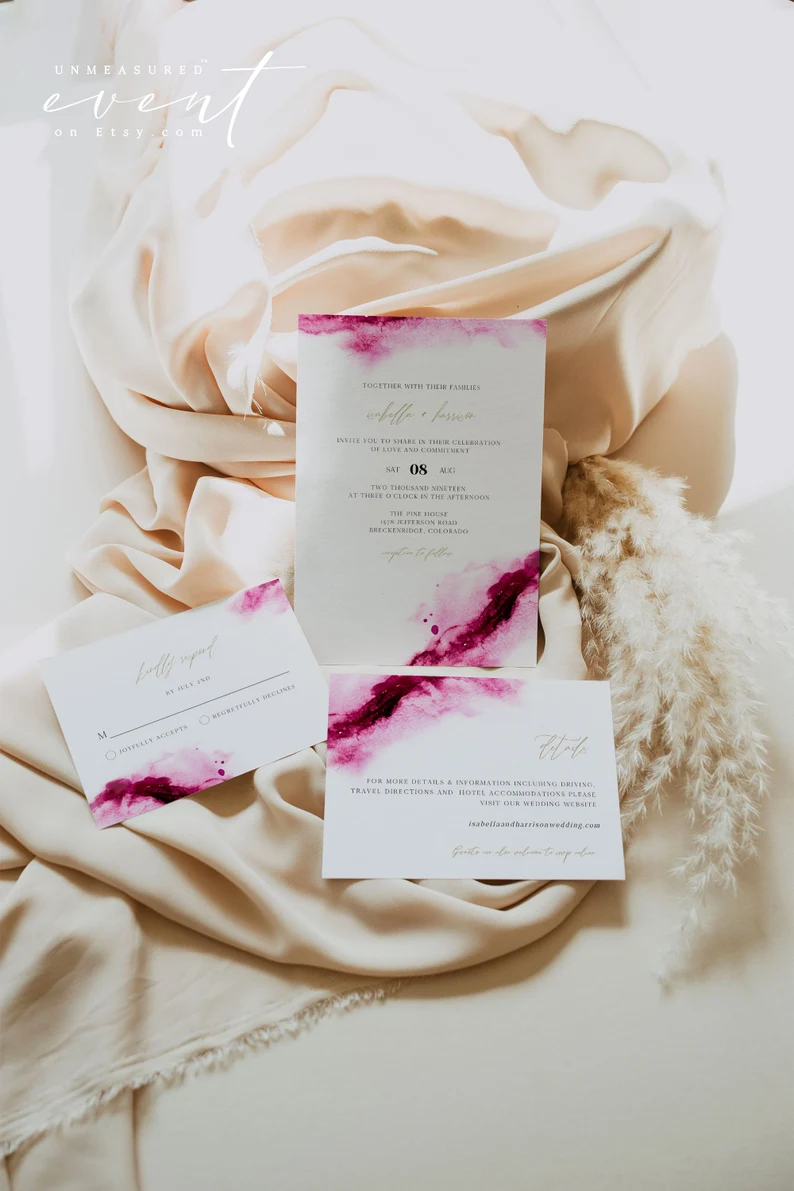 Flowers
Using magenta flowers can definitely give the wow factor to your bouquet. Use bright tones for a spring/summer wedding and deeper tones for autumn/winter nuptials. If you want to create an impact then go for a bouquet of all the same flowers, or for a softer tone mix magenta flowers with other tones on the spectrum. Don't forget about dried flowers too. Natural pampas grass would look great with these colours.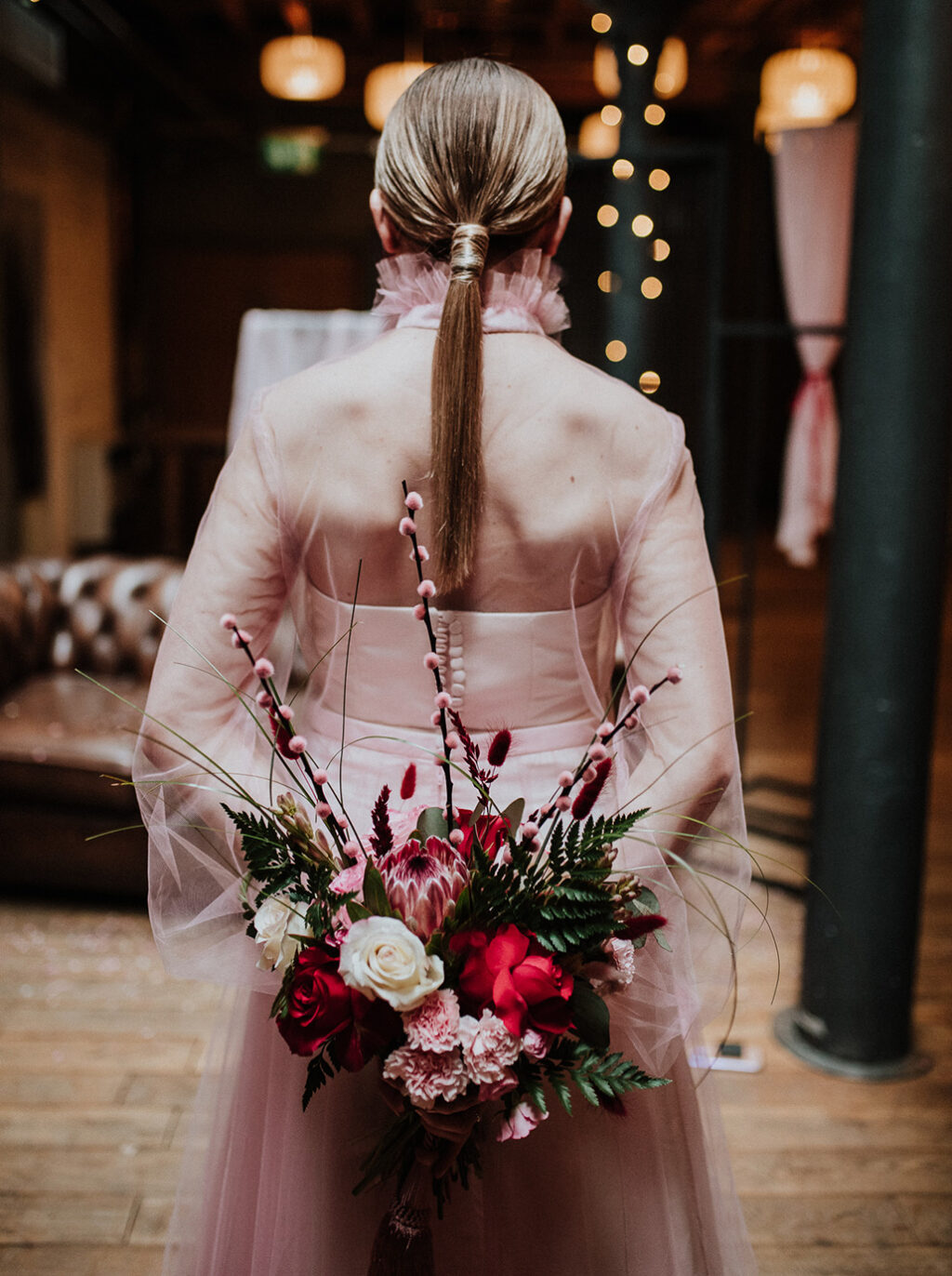 Taylar Jayde Photography / Stacey Hartley Florals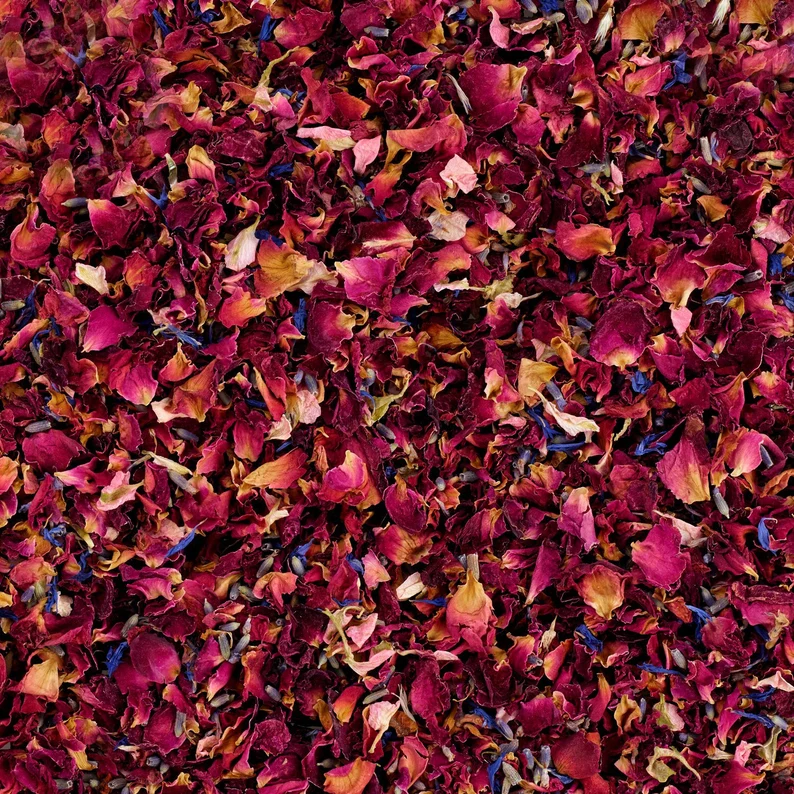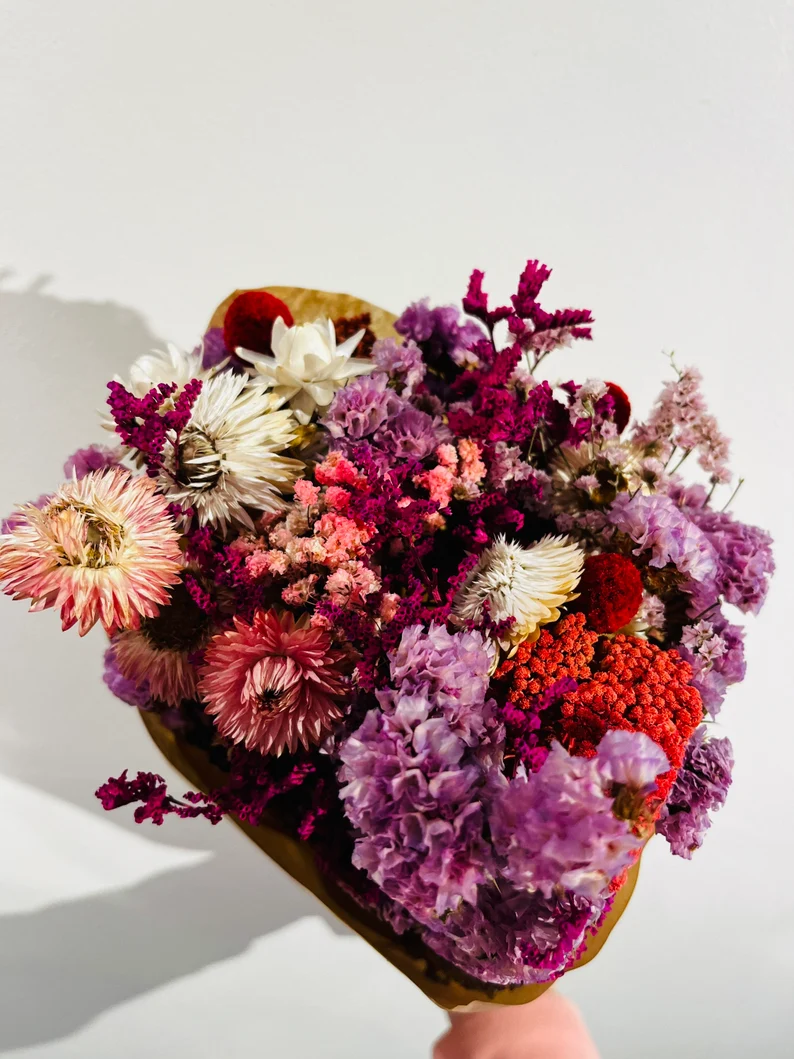 Bridal
If you're an alternative bride or you're looking for something a little bit different for your wedding day then this colour is perfect! especially if you are having a winter wedding. Using a mixture of these tones cretaes a luxurious and beautiful wedding day look. Or go classic ivory with a watercolour edge… perfect for adding the wow factor!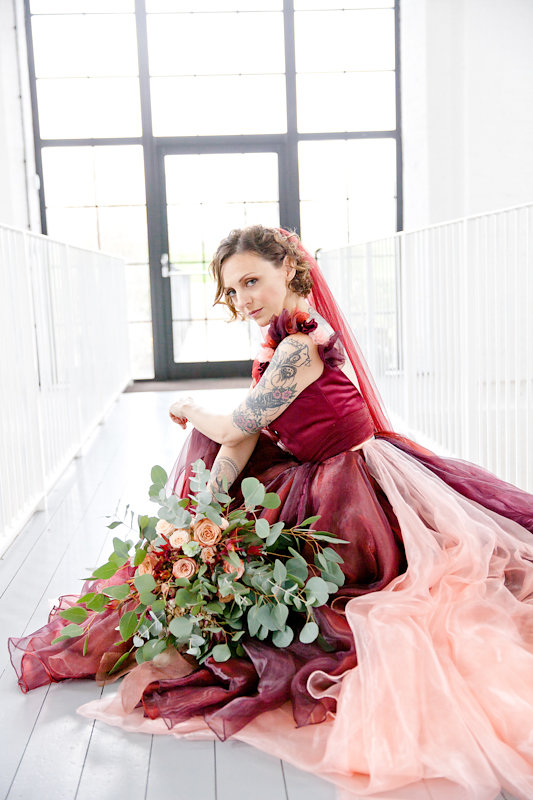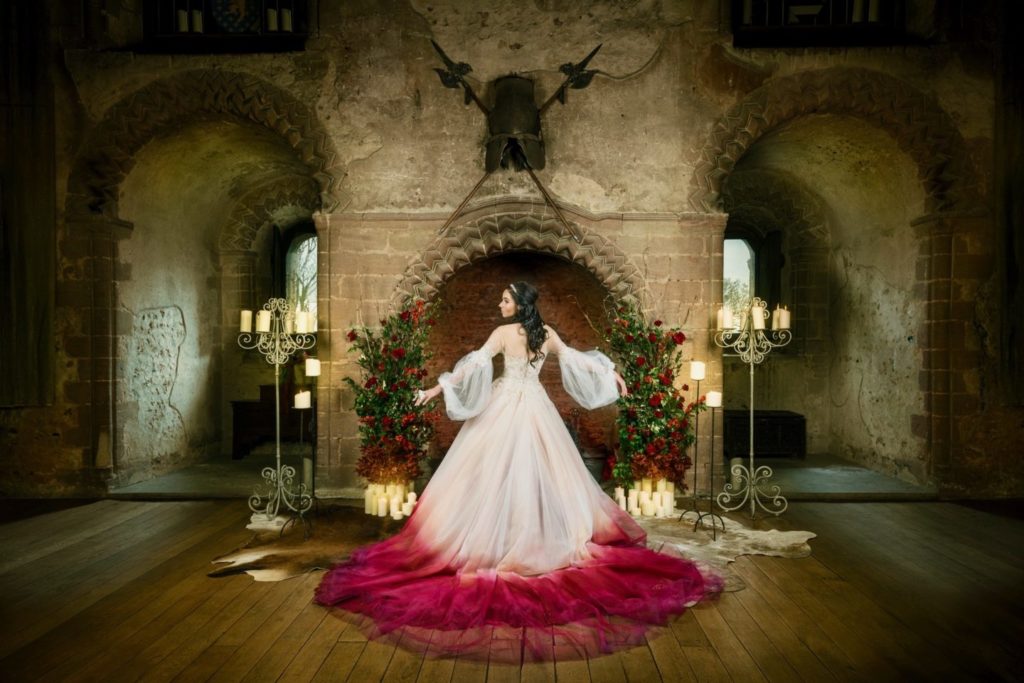 Accessories
If you want to carry the theme into your accessories, we love these ones. From lush velvet shoes to feathered earrings. These accessories are great if you want a classic ivory dress but want to add a pop of colour!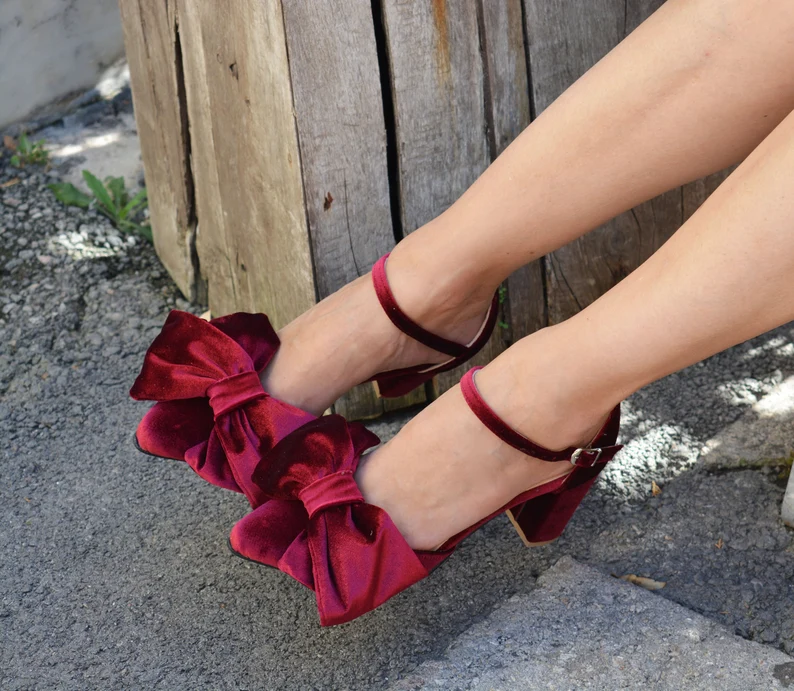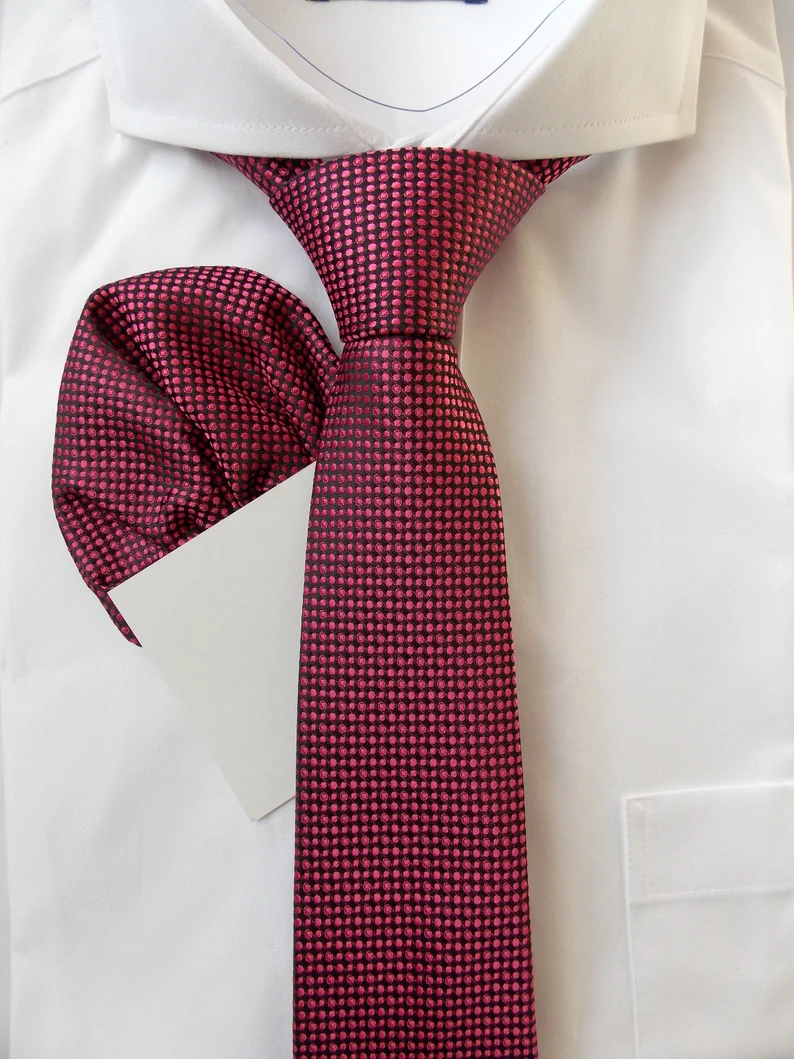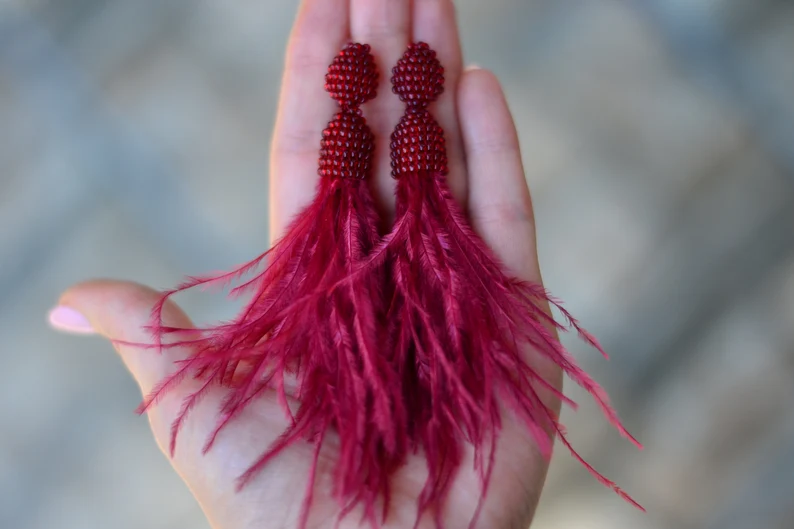 IF YOU LOVE THESE VIVA MAGENTA WEDDING IDEAS ADD THEM TO YOUR PINTEREST BOARDS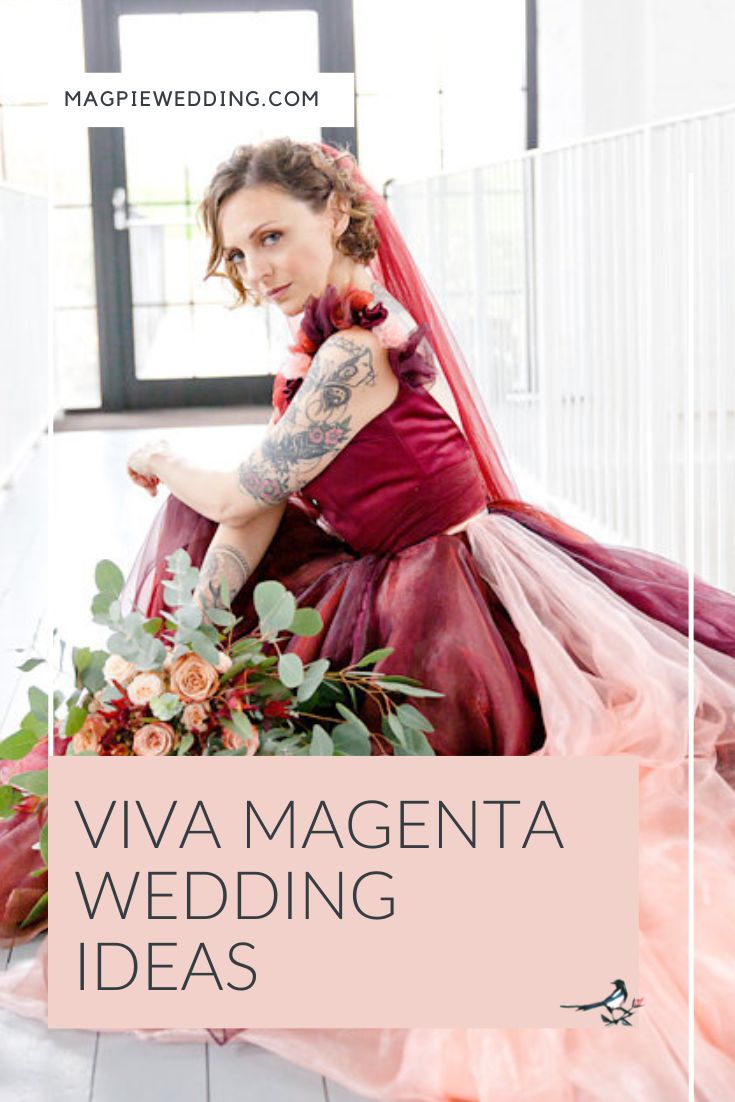 If you love these magenta wedding ideas you may also like;
Colourful Wedding Inspiration for the Uber Cool, Modern Couple
Industry Expert Advice – Why you need to hire a Wedding Planner
Jewel Coloured Wedding Inspiration with French Country Vibes and a touch of Vintage