Aptly titled Modern Love, this beautiful French destination wedding is the perfect inspiration if you're thinking of getting married abroad! Set in Lyon, France it has a stunning chic and romantic colour palette, beautiful scenic backdrops and it's sure to give you lots of ideas for your own destination wedding. Photographed by the very talented duo Maryem and Thomas of Instant Shooting and coordinated by Frédérique of Elodie Villemus ® Weddings Lyon it's full of dreamy details. We find out more about the location and suppliers…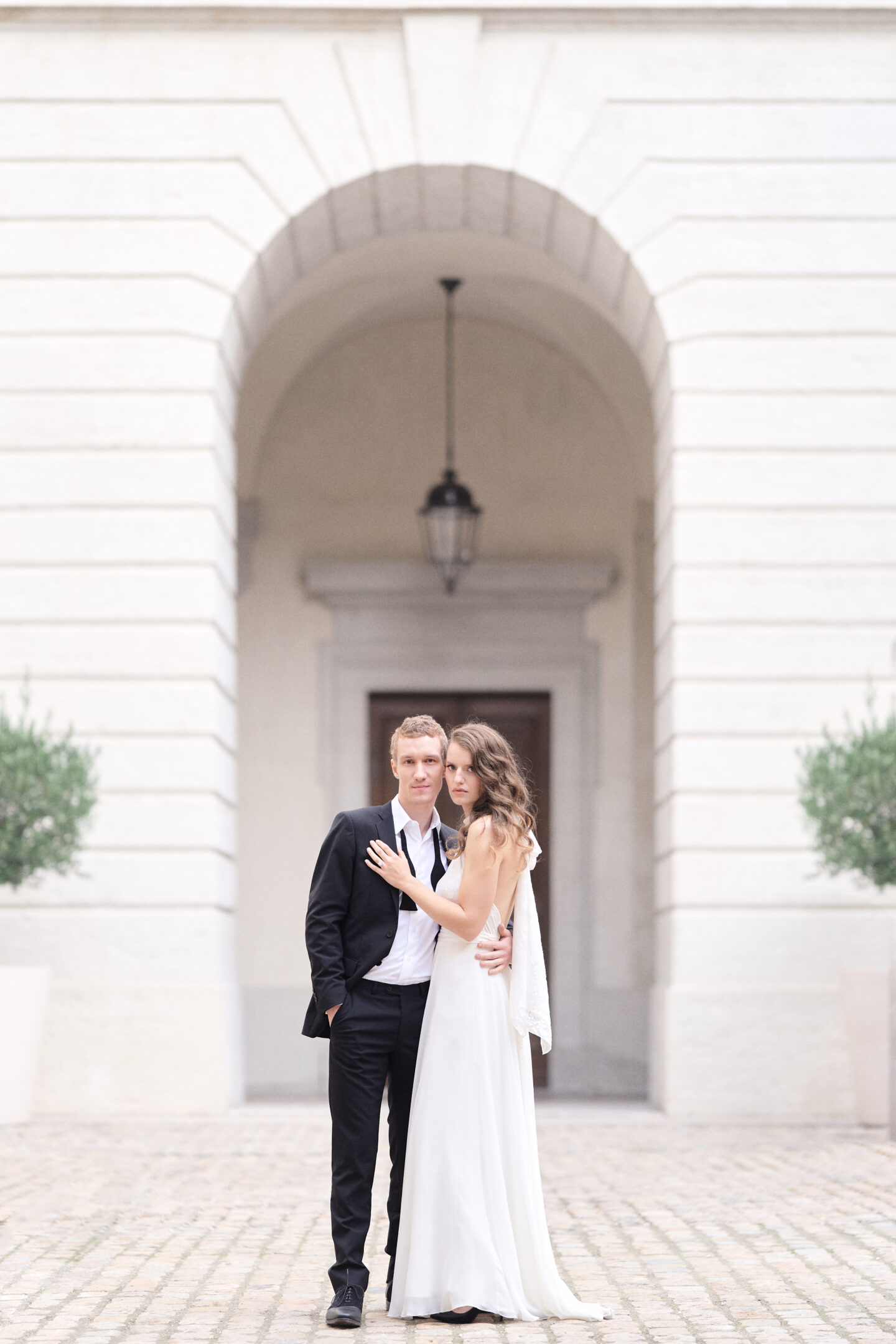 Inspiration
"We wanted to show that Paris is not the only city in France that is beautiful enough for couples to marry in. We wanted to portray a modern couple that both get wed and spend their honeymoon in this beautiful city. Capturing stunning and unforgettable shots of them in emblematic places. We wanted to create the story of a modern couple, who live their love story without complexes. Between private life and busy professional life, between old and modern buildings, they let themselves go and live their love in the centre of the city. Their complicity can be read on their faces and their expressions. Little by little, they create their bubble and forget the photographer. Between posed and spontaneous photos we wanted other couples to let themselves be carried away by this love story.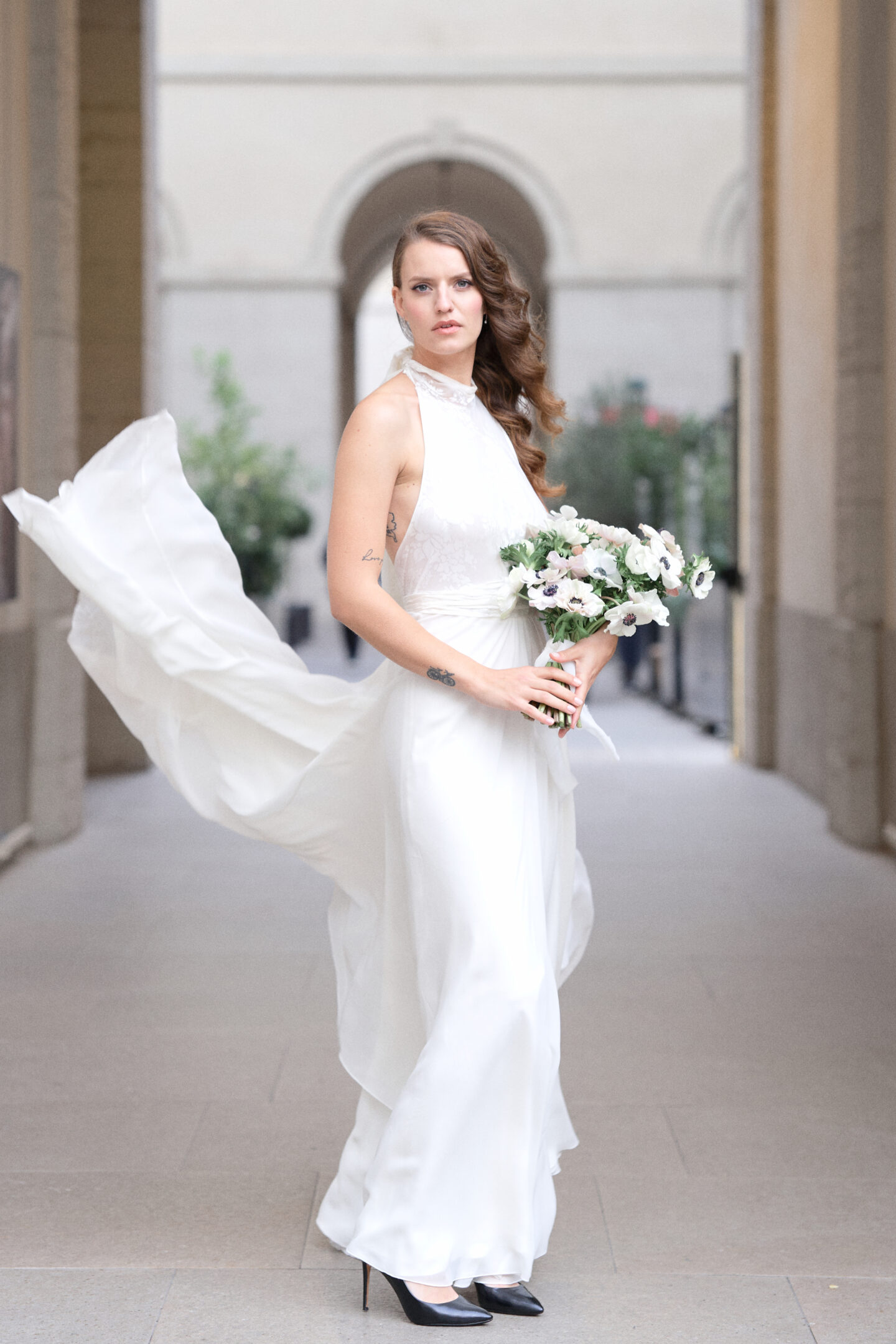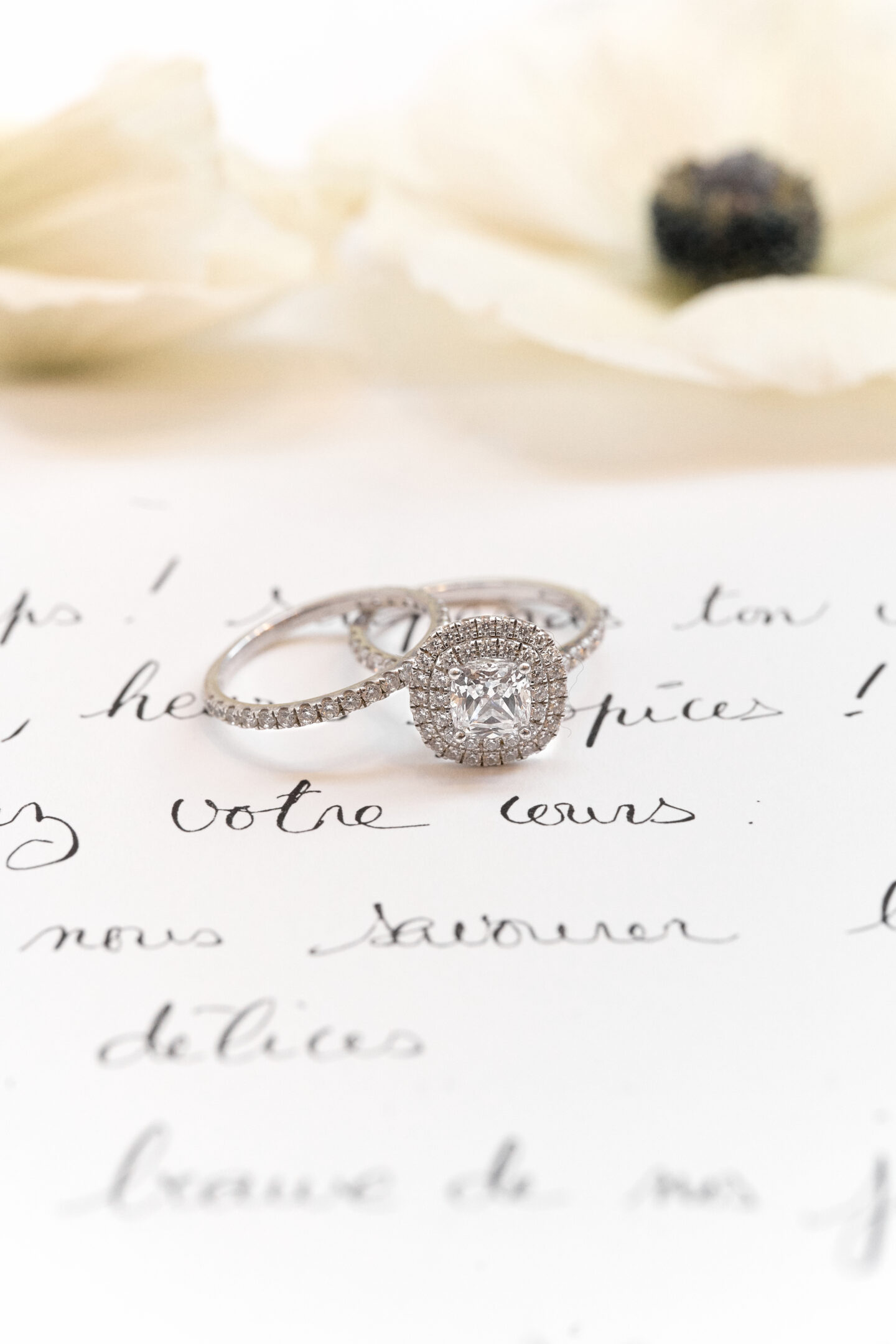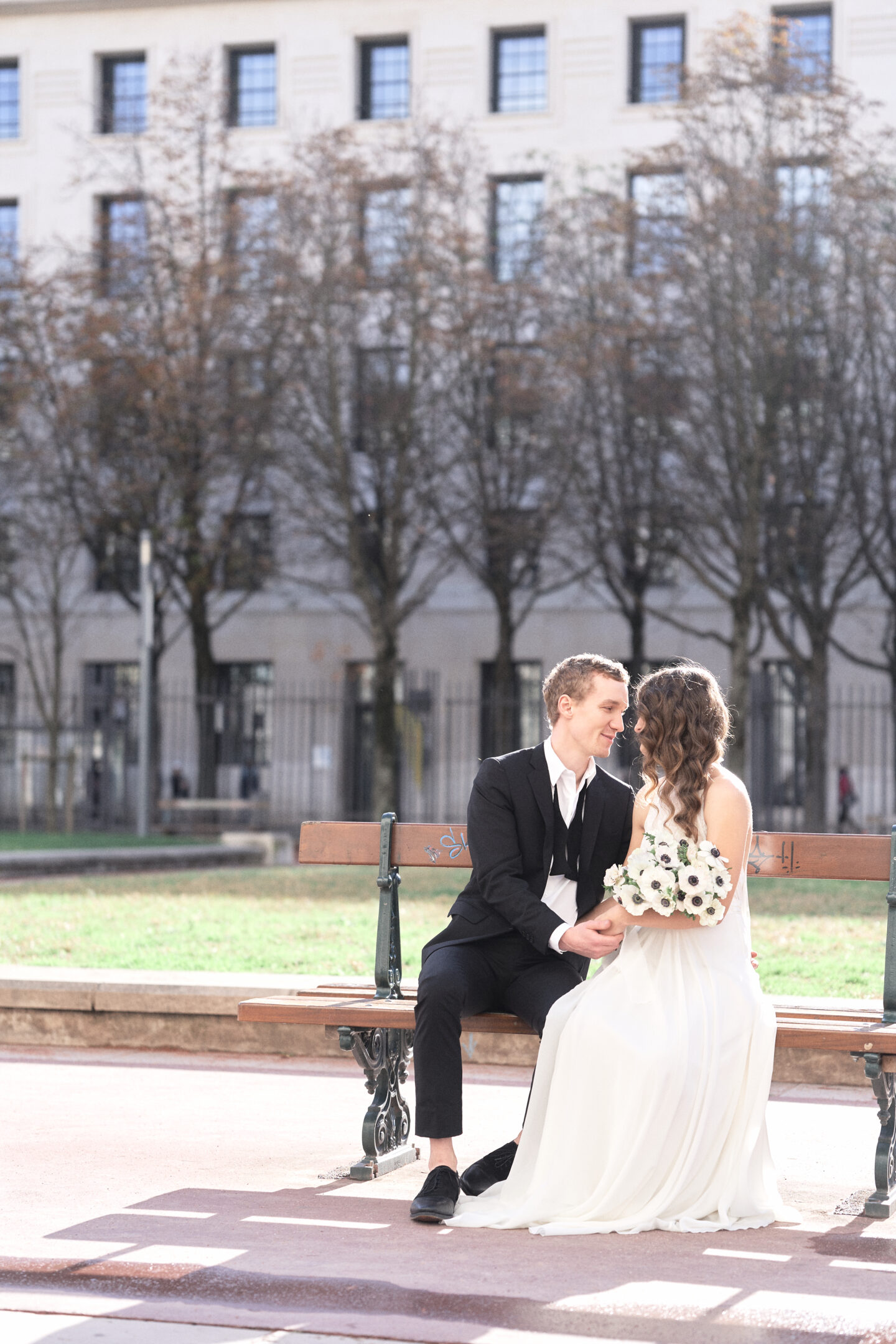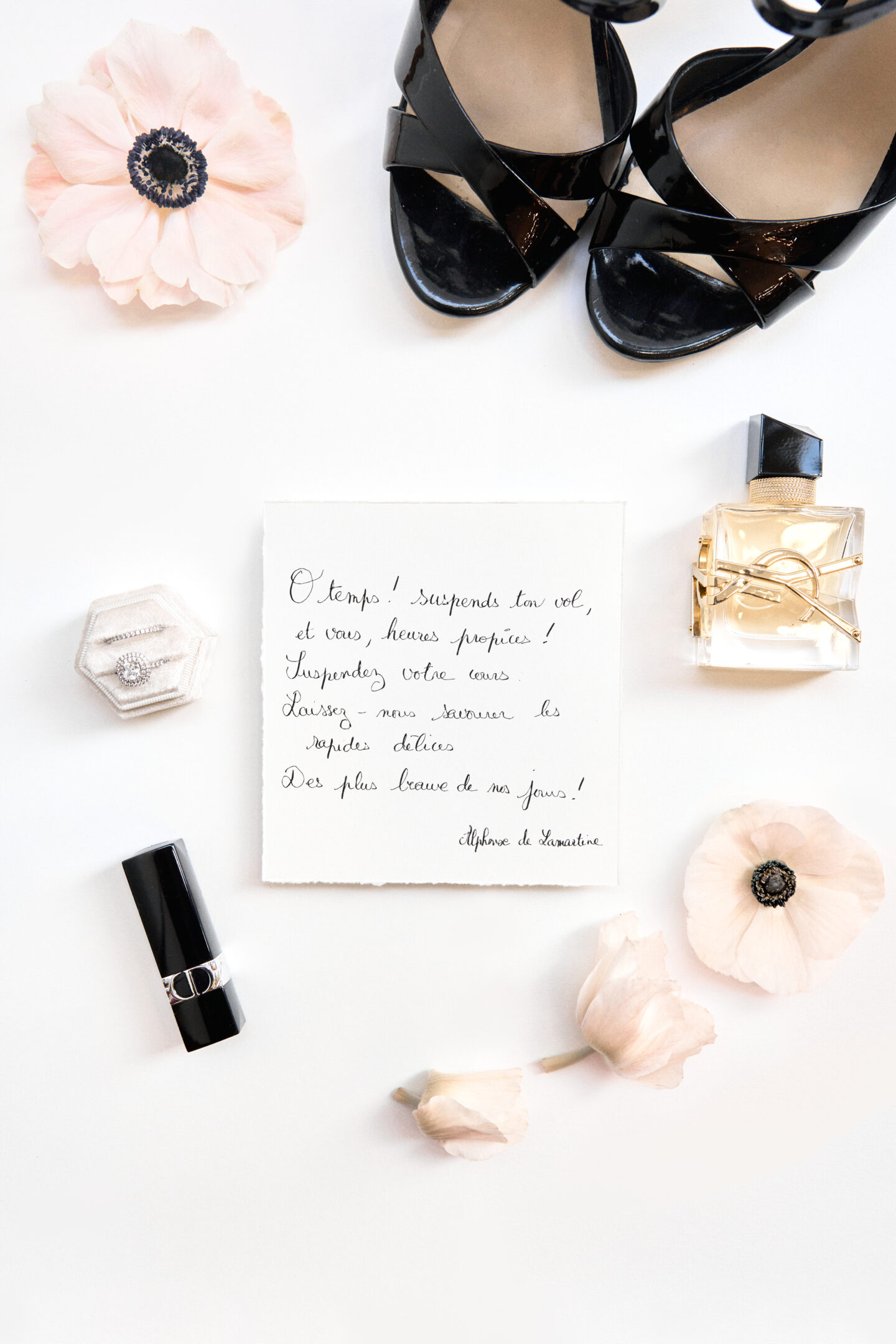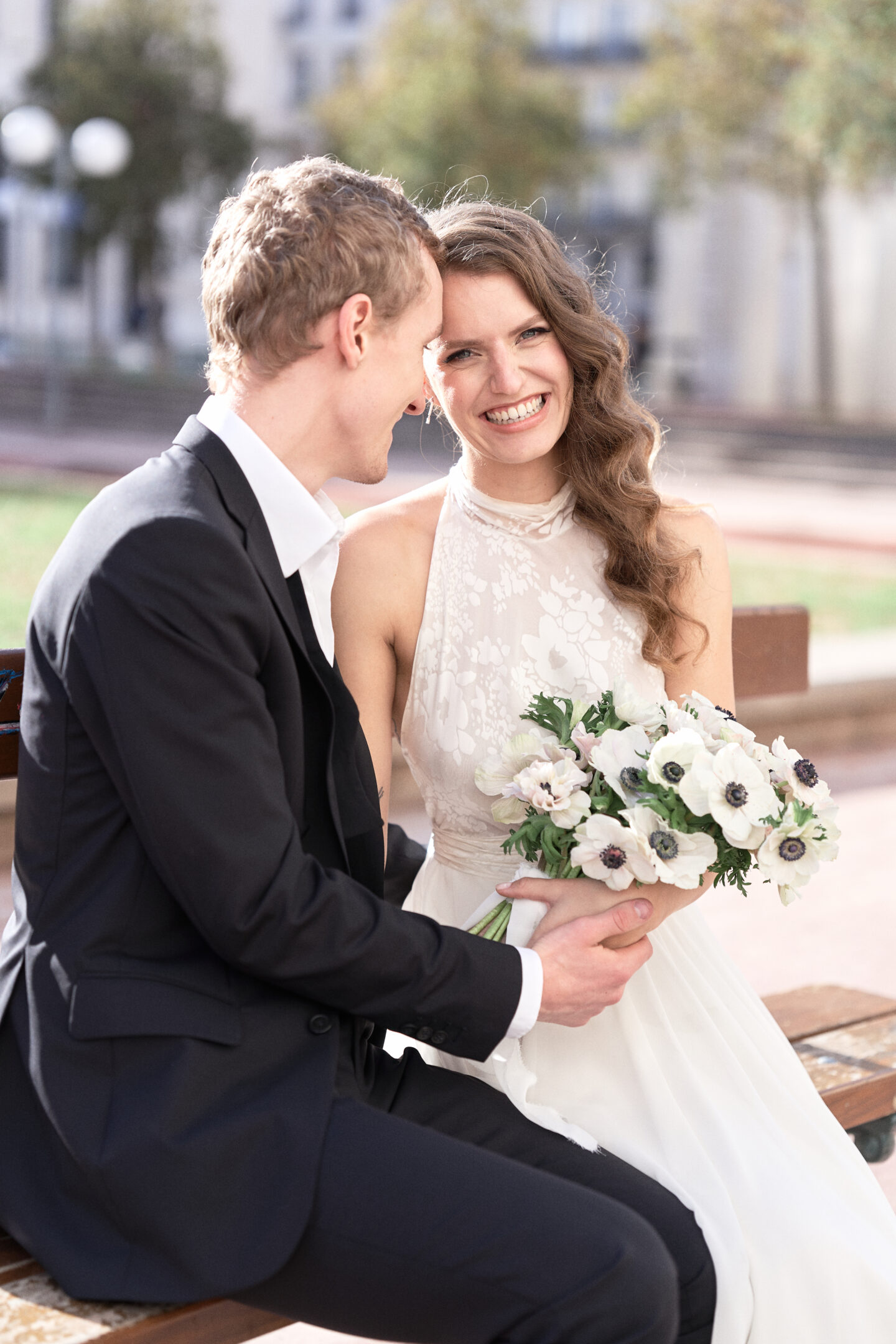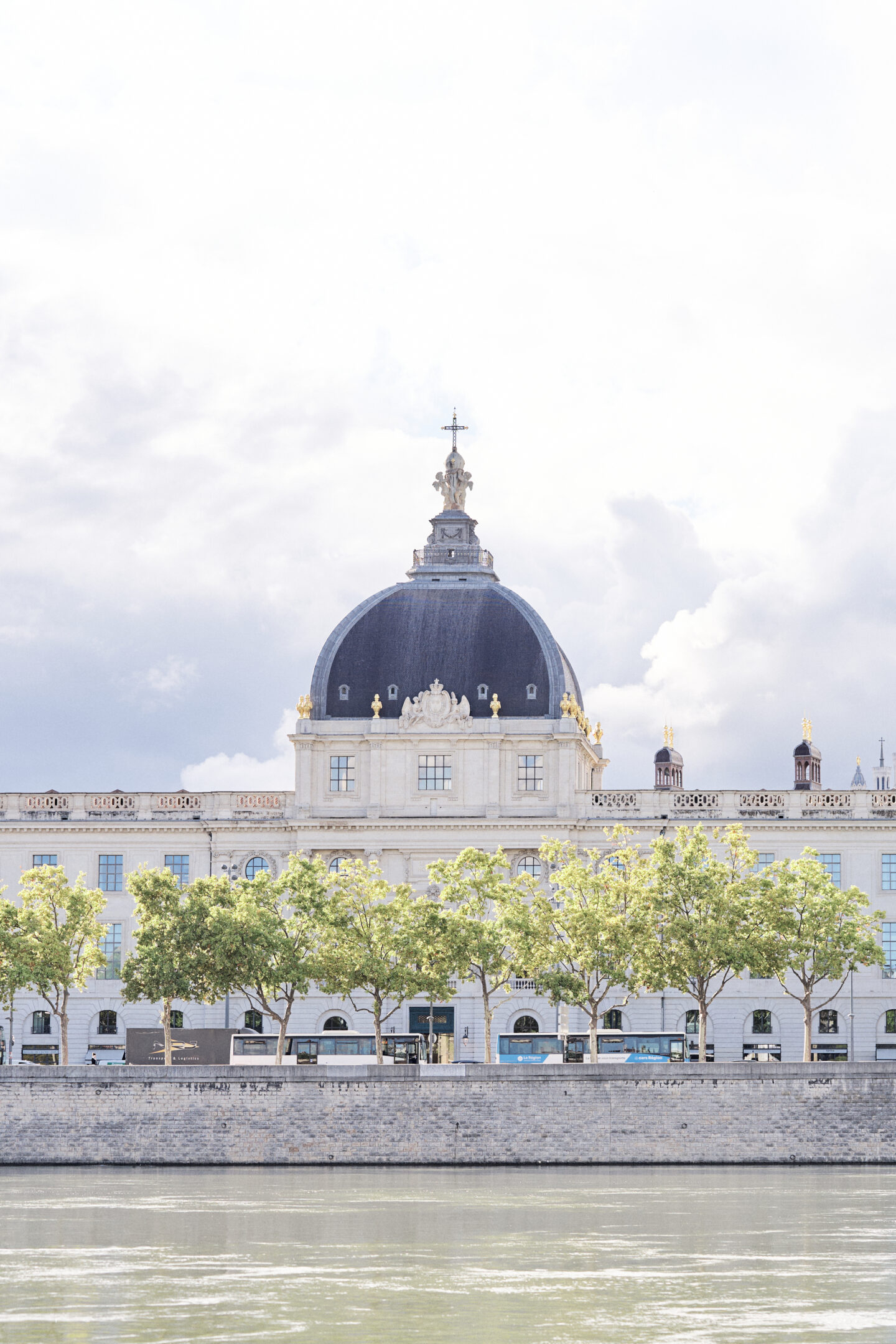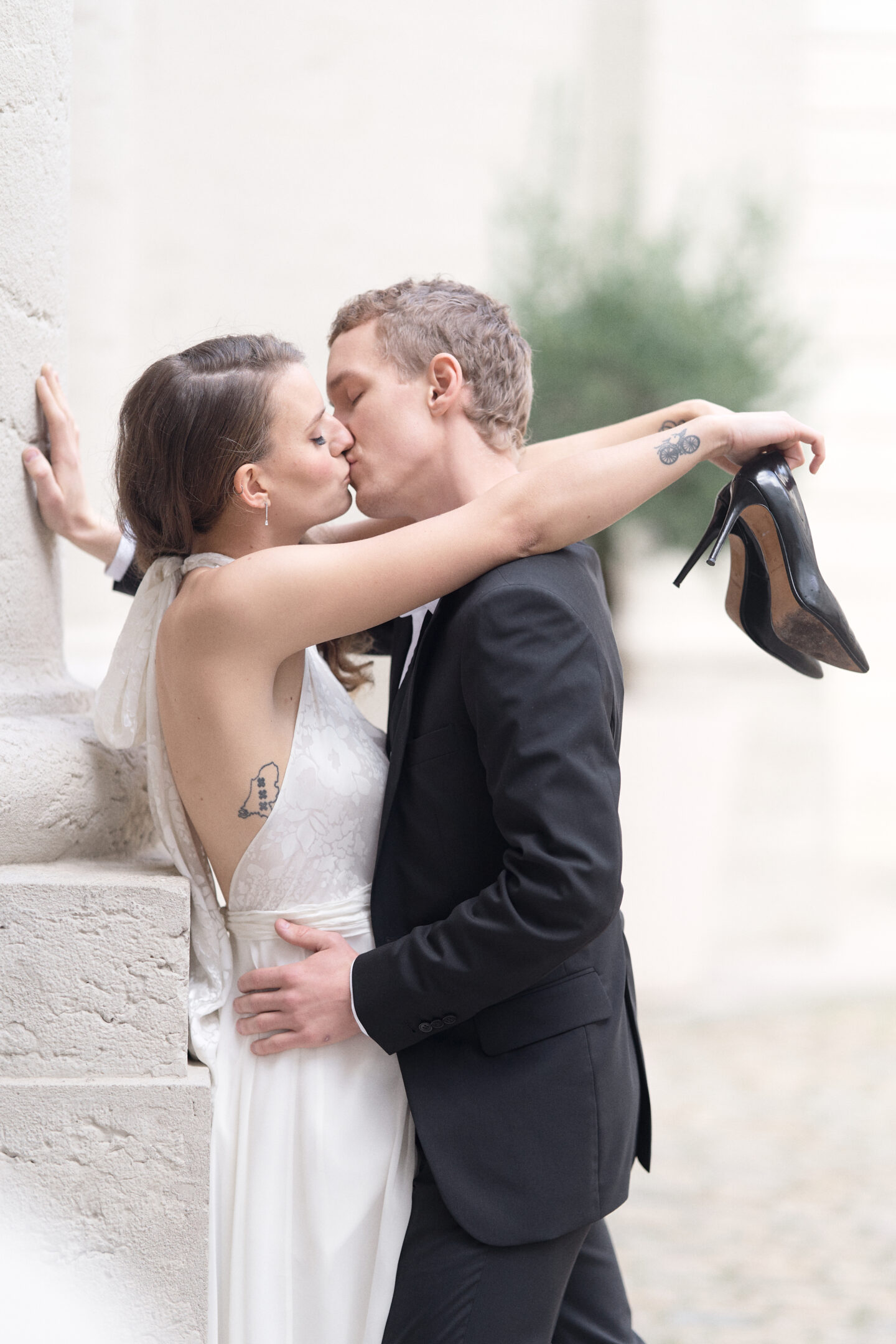 The Location
We chose multiple venues for the shoot to show the beauty of the city; Place Bellecour, Grand Hotel Dieu and the Quays of the Rhône. Grand Hotel Dieu, a beautiful 5 Star hotel that was originally a hospital is steeped in history. Very recently renovated, it is a clever mix of old and modern. The beautiful outdoor locations were picked due to their scenic surroundings. Lyon is full of beautiful French architecture, old and new, this city is less crowded than Paris but has just as much to offer with stunning sights, beautiful museums and of course amazing french cuisine.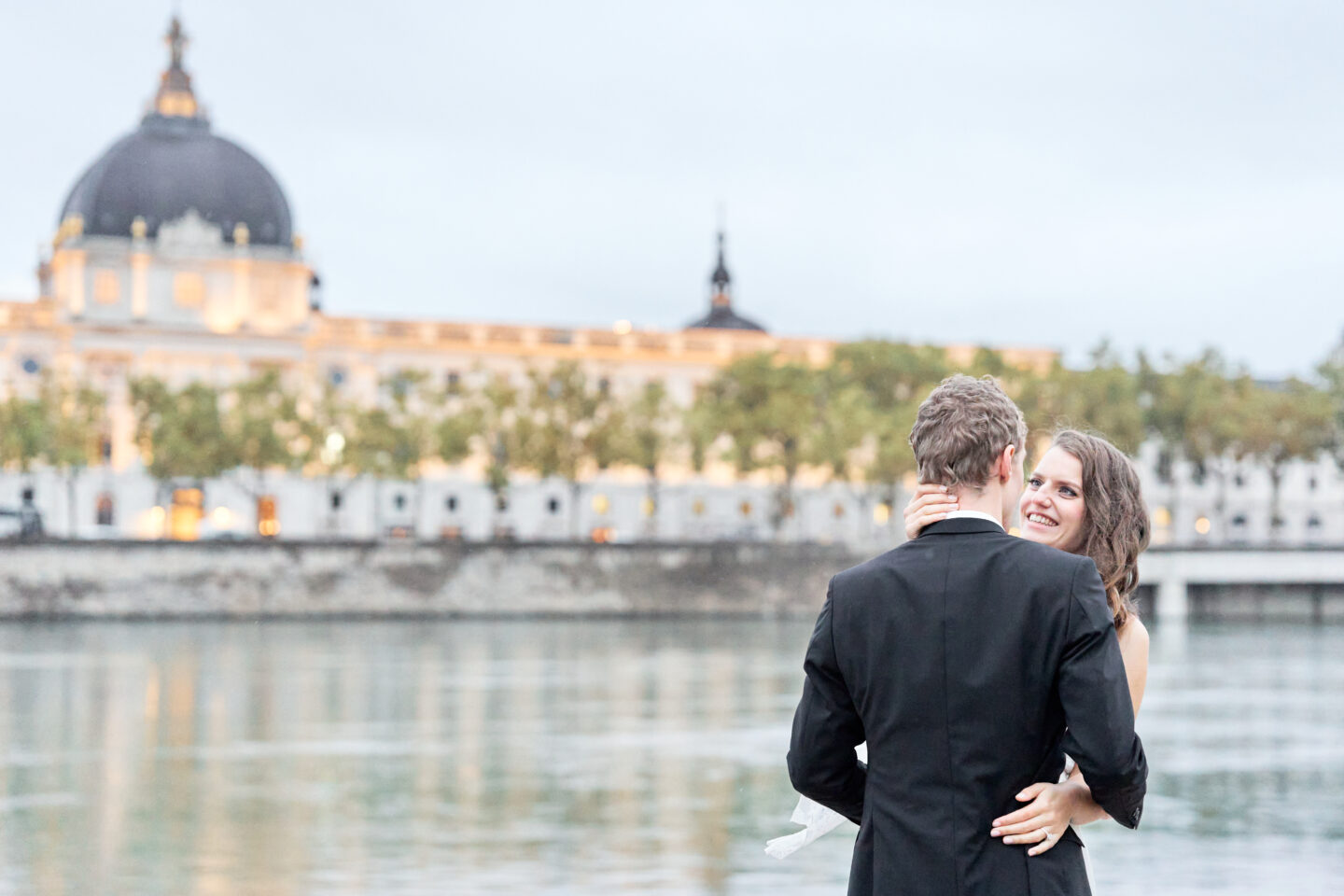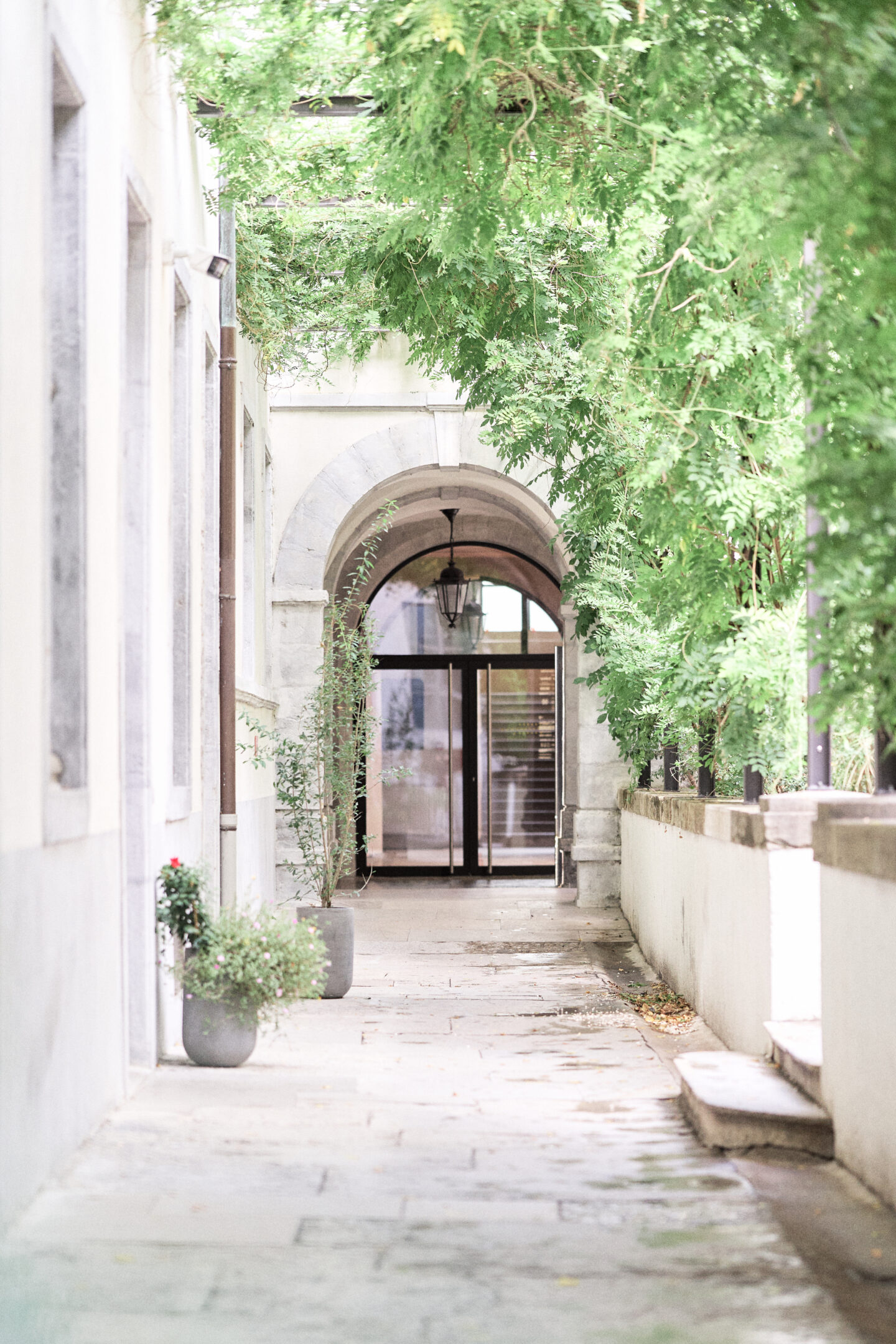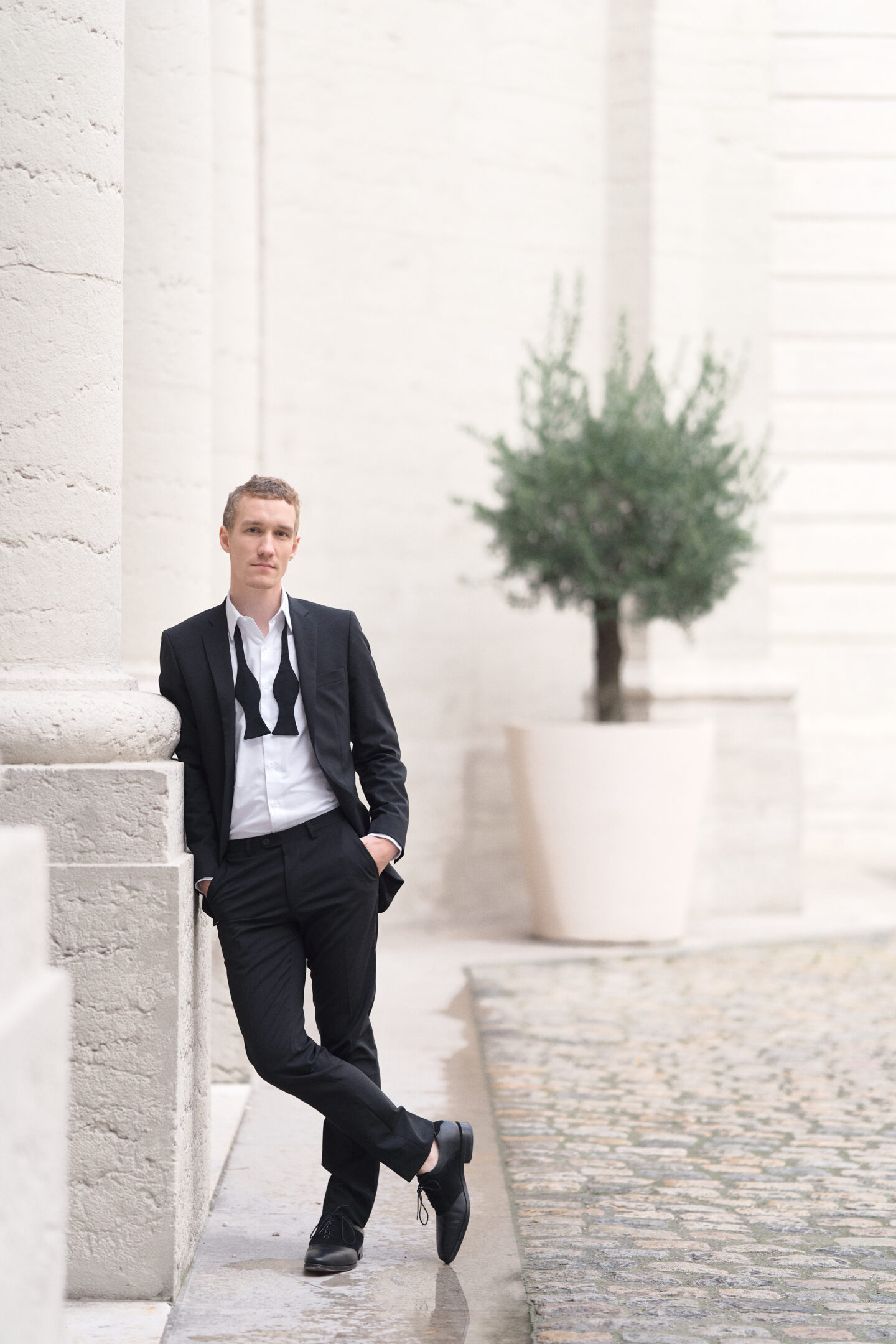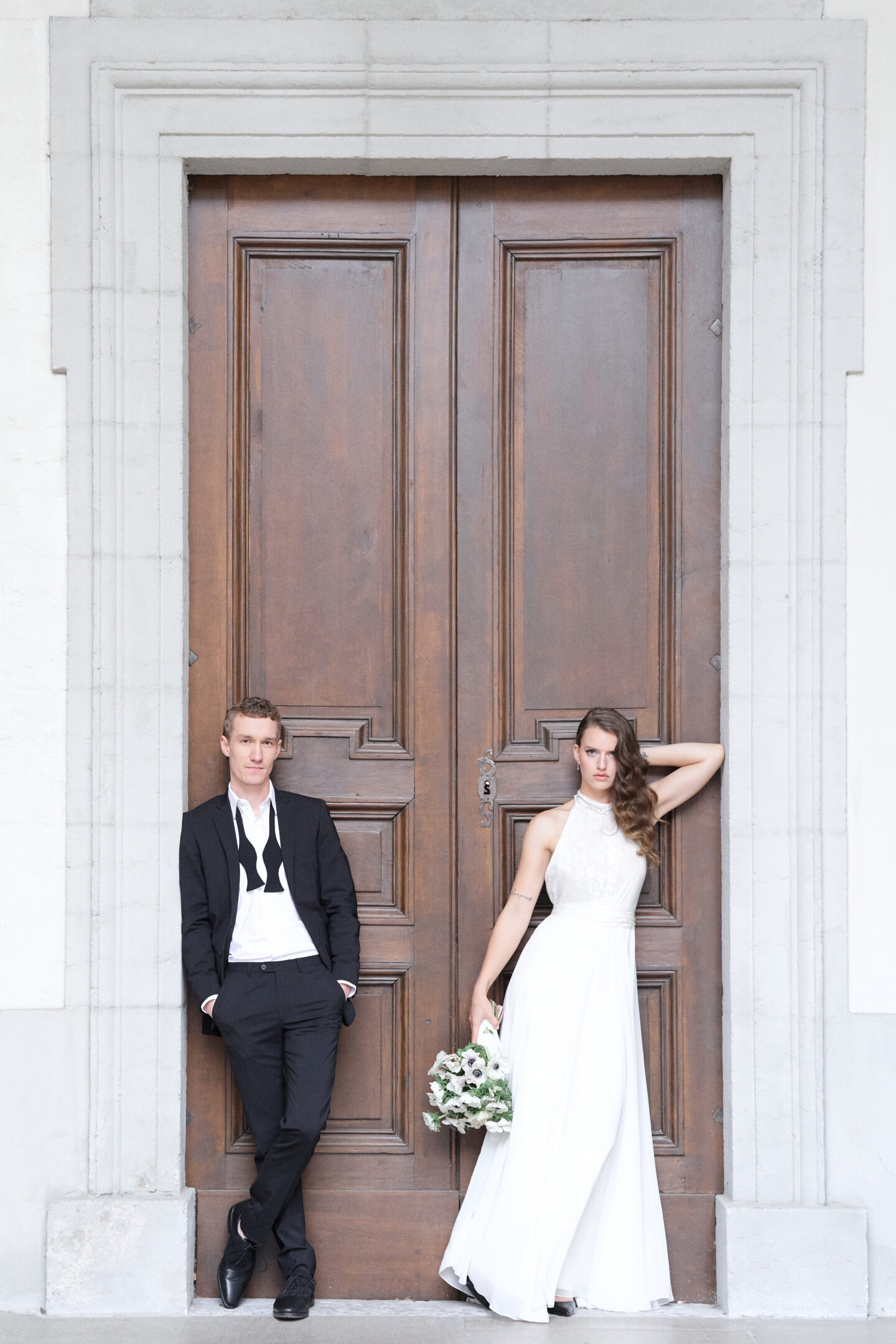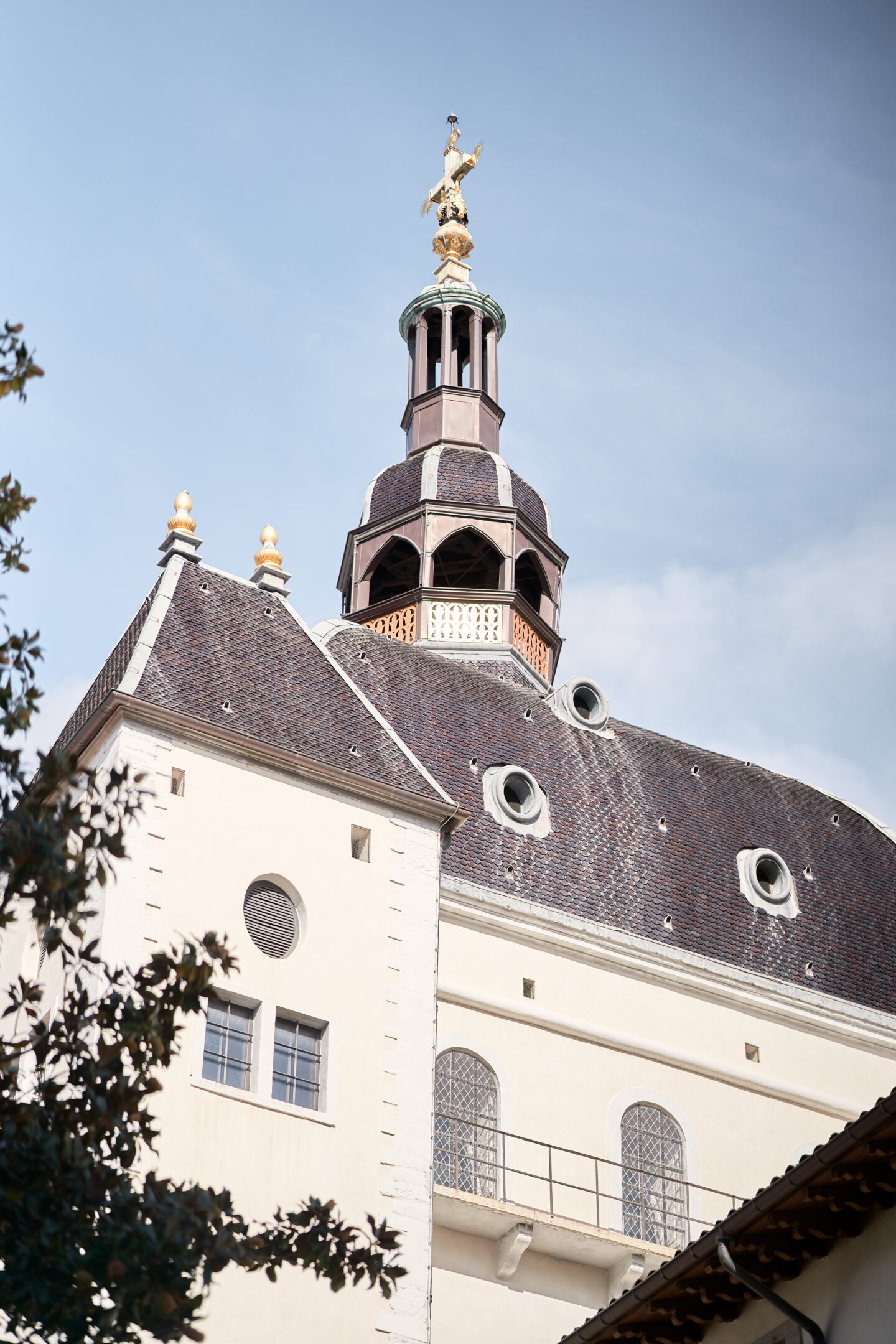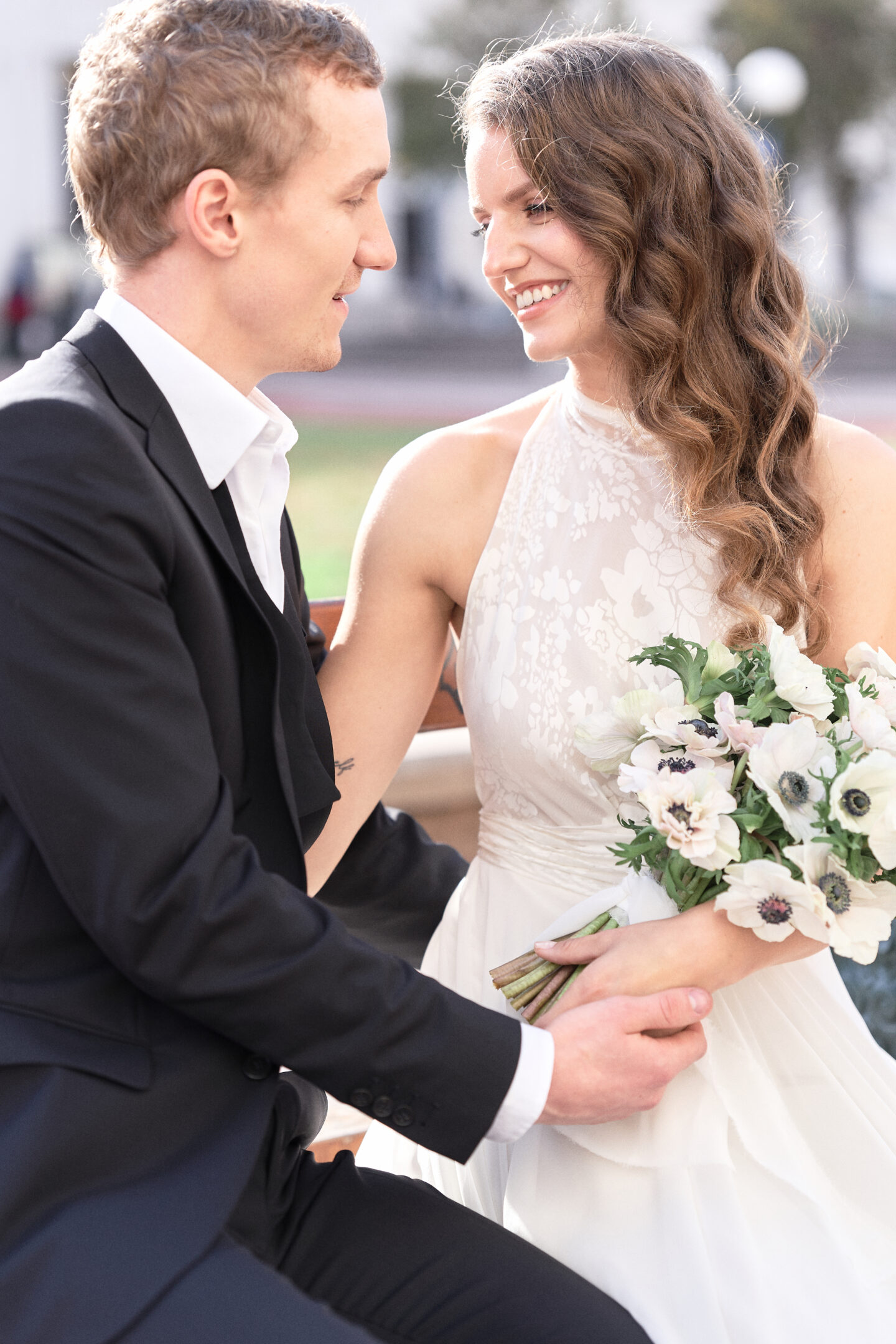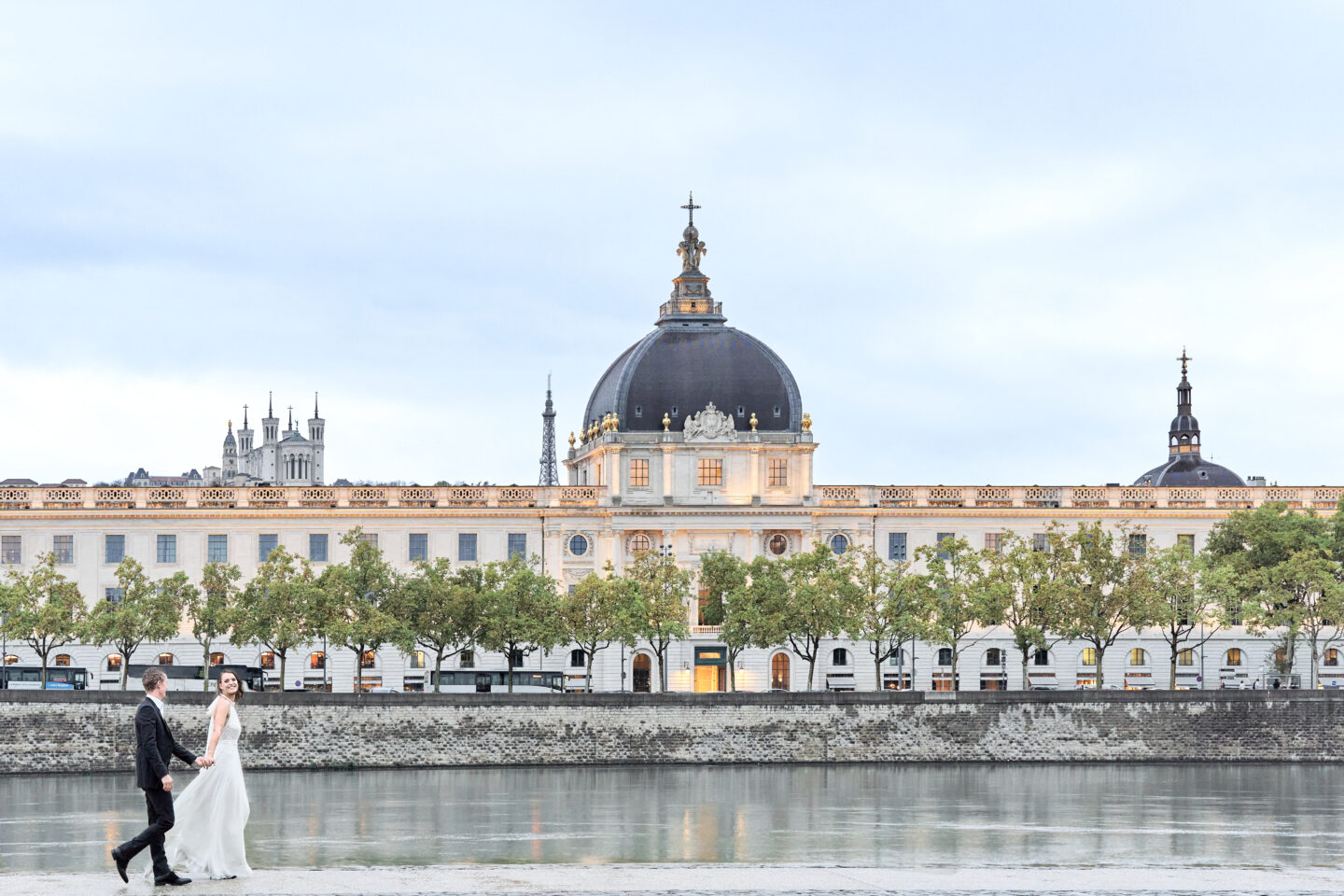 The Details
The bride's look by Lauren Créations was a beautiful natural flowing dress with a magnificent open back. She wore simple and chic black heels and had a beautiful unstructured bouquet of white anemones with a black heart by Menthe Sauvage. The hair done by Charlotte Frizura and the nude make-up by FG Maquillage reinforced the modern and chic look we wanted. The groom wore a classic black suit with a crisp white shirt and a pair of black bi-material shoes from Sur Mon 31 . Celinni Lyon's beautiful cushion-cut diamond ring highlighted by a double halo symbolised their love and was the perfect addition.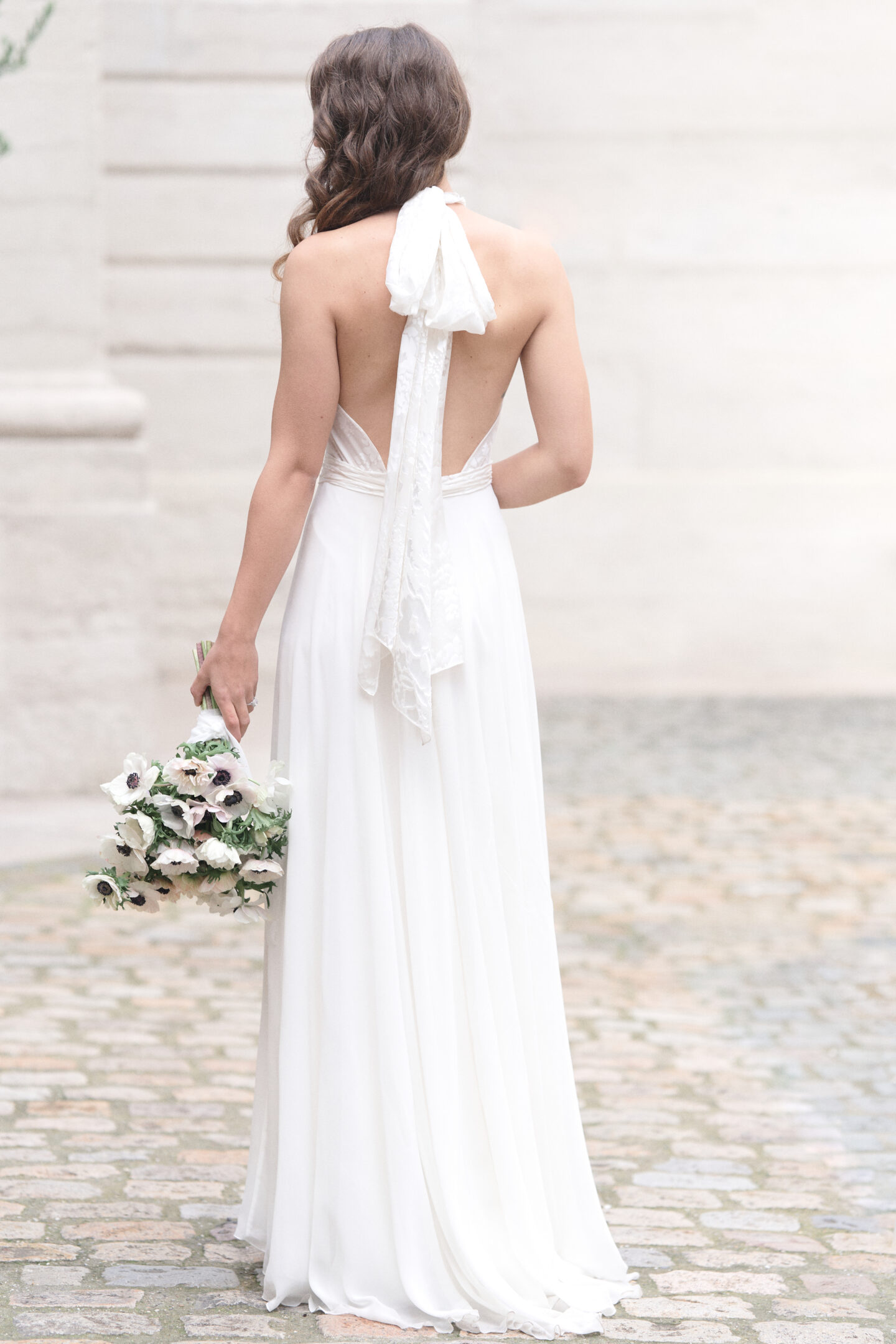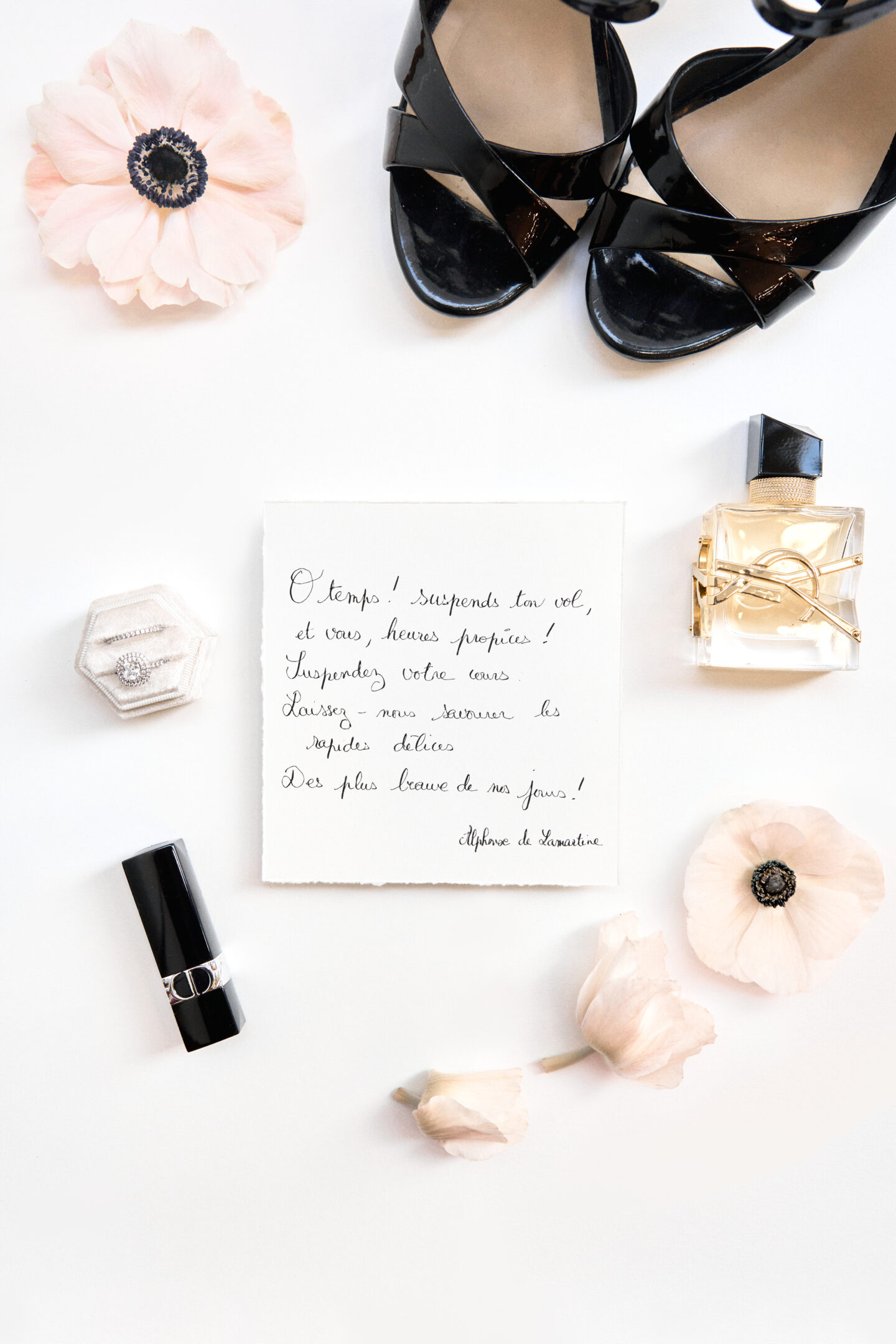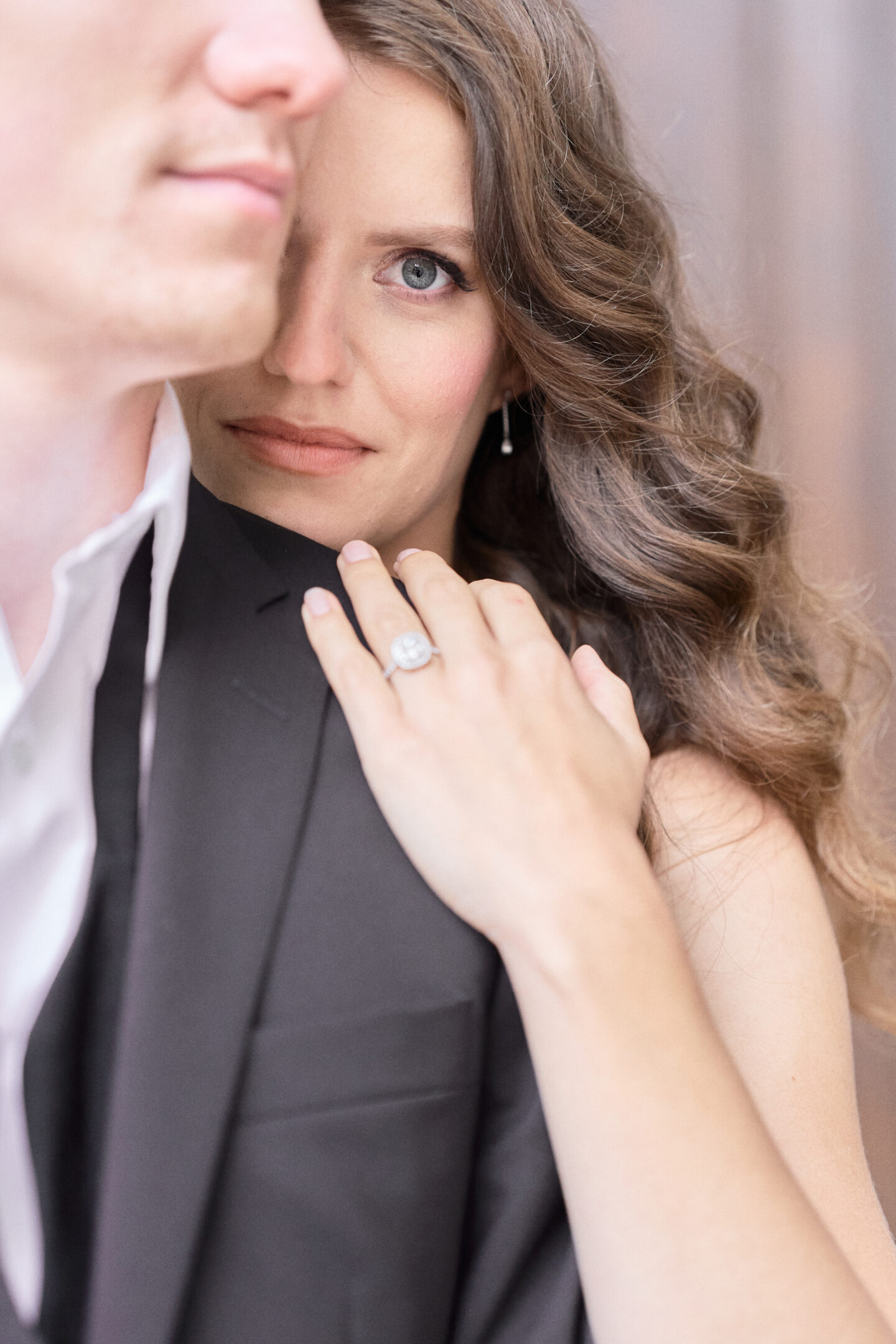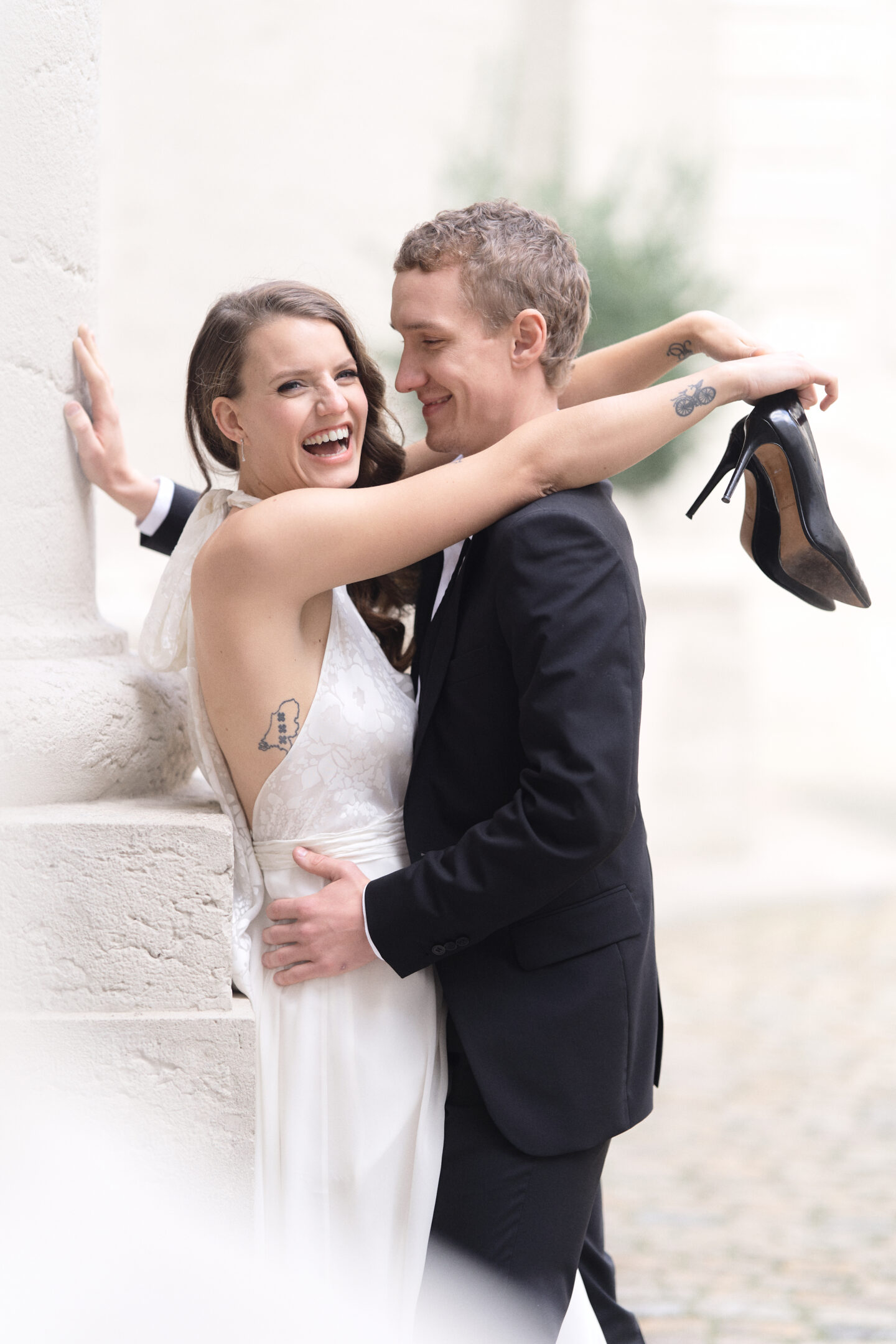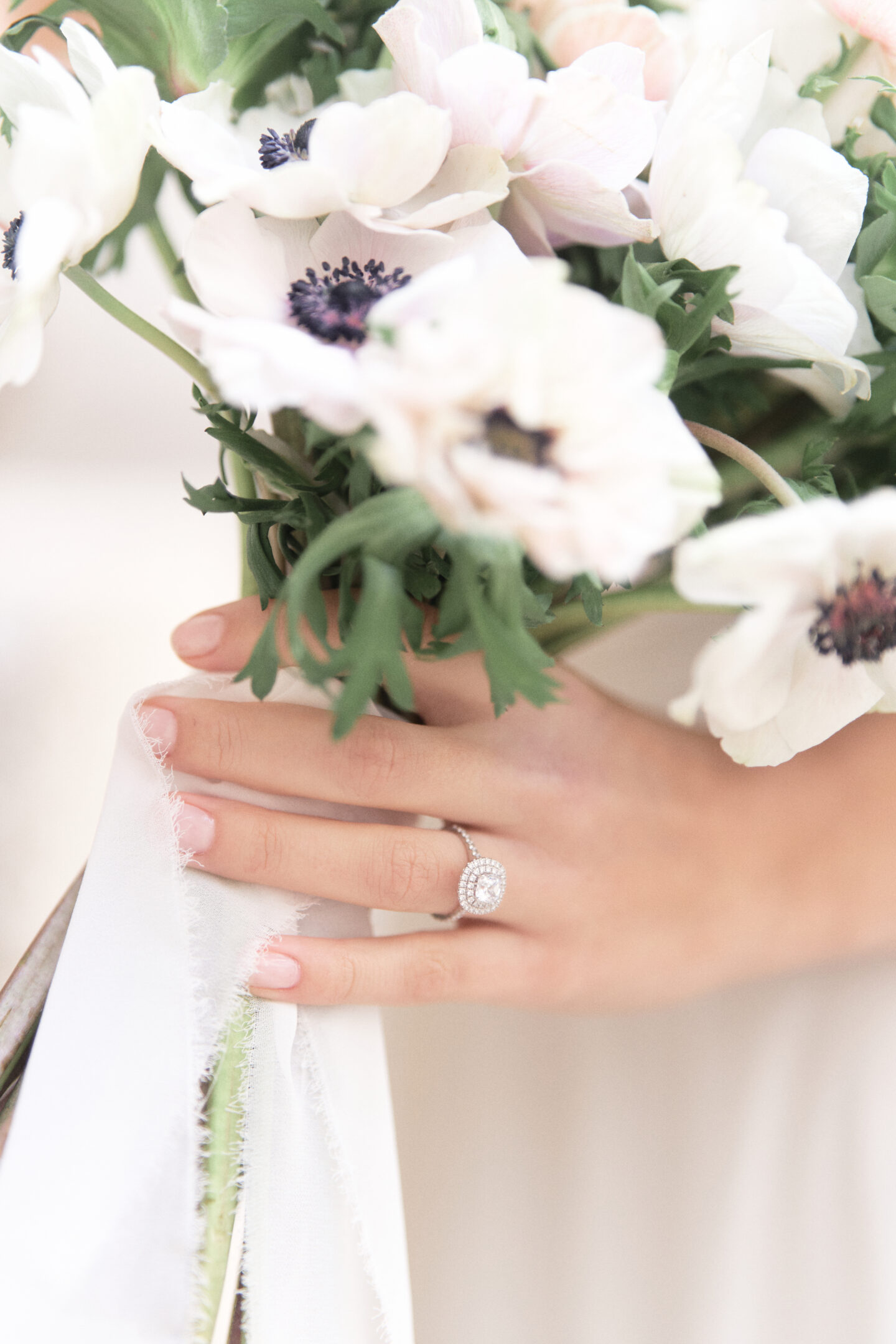 Wedding Planning Advice
Coordination – "Organising a french destination wedding is a huge amount of work and can be overwhelming for couples choosing to marry abroad. Booking an experienced planner will help ease the pressure of organising your wedding from afar. Make sure you choose someone to who you are comfortable telling all your ideas and wishes! They can then supply you with recommended suppliers that fit both your vision and budget perfectly!
Photography – To choose a photographer, pick a photography style you love and most importantly find someone who you're comfortable with! Someone you laugh with is imperative as you need to be as relaxed as possible in front of the camera. Finding a list of photographers you like and narrowing it down is a good place to start. Instant Shooting is a fine art, light and airy style, but you'll find also in Lyon photographers with a moody style or cinematographic style and some photographers that only take black and white photography.
The Dress – When shopping for your dress try them all on, even the ones you don't think will suit you or the ones that don't initially inspire you. Take your time shopping and listen to the experts that are advising you!
Flowers – Send your chosen florist some inspirational shots of what you would like. Make sure you ask their advice on what flowers and colours are available in the season you are getting married. Send pictures of your outfits can also help when they design your bouquet and buttonholes.
Hair and Makeup – To choose a makeup artist abroad communication is key. Send them as many inspirational pictures as possible so they can see what kind of style and look you desire. They can also, from these, give you advice on what will work best for you and can advise you on the perfect colours too.
Stationery – Using the city you are getting married in as inspiration is a stunning idea for your stationery. We used a famous poem that featured on ours for this inspirational shoot, but you could also include a postcard-style invitation for your wedding stationery.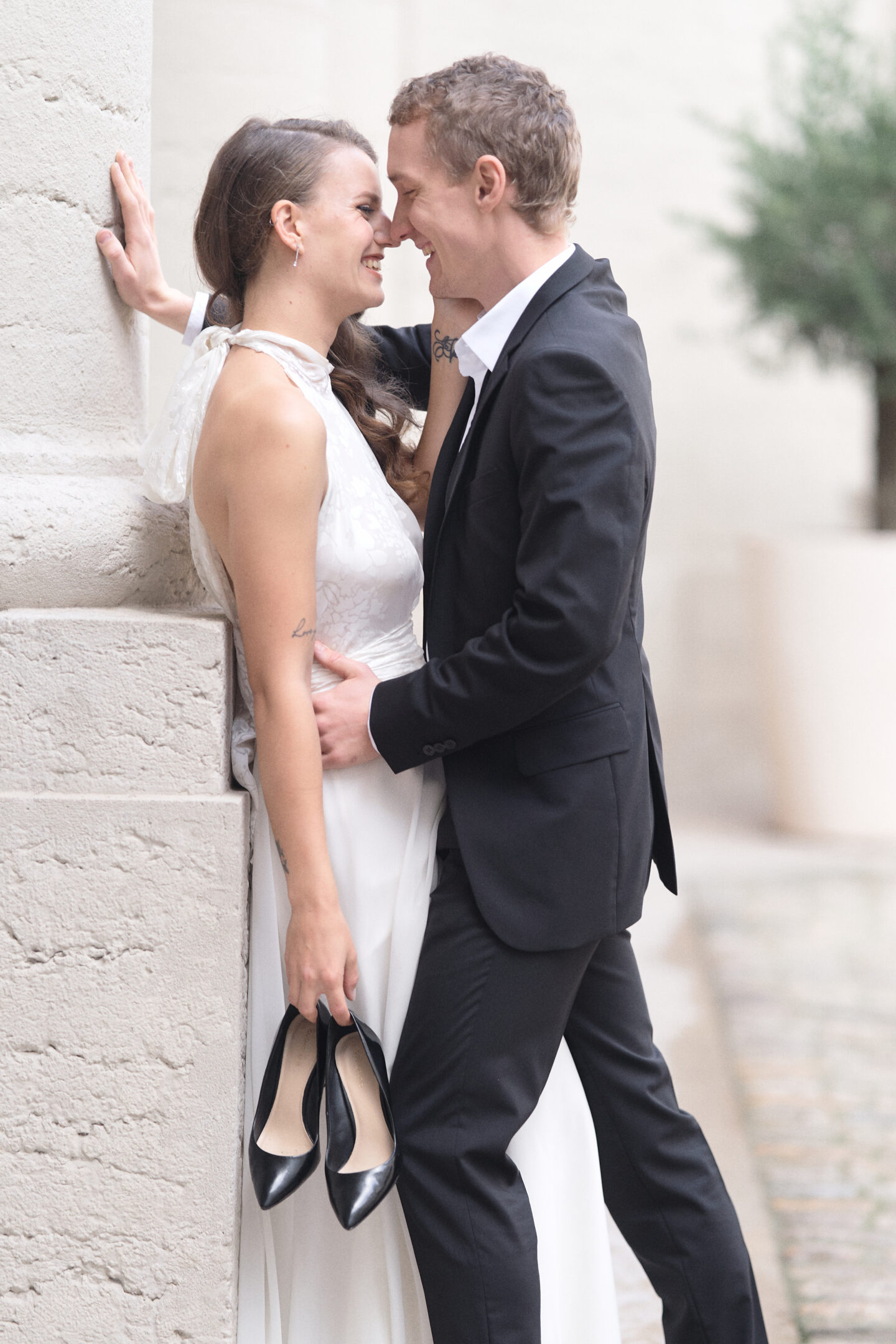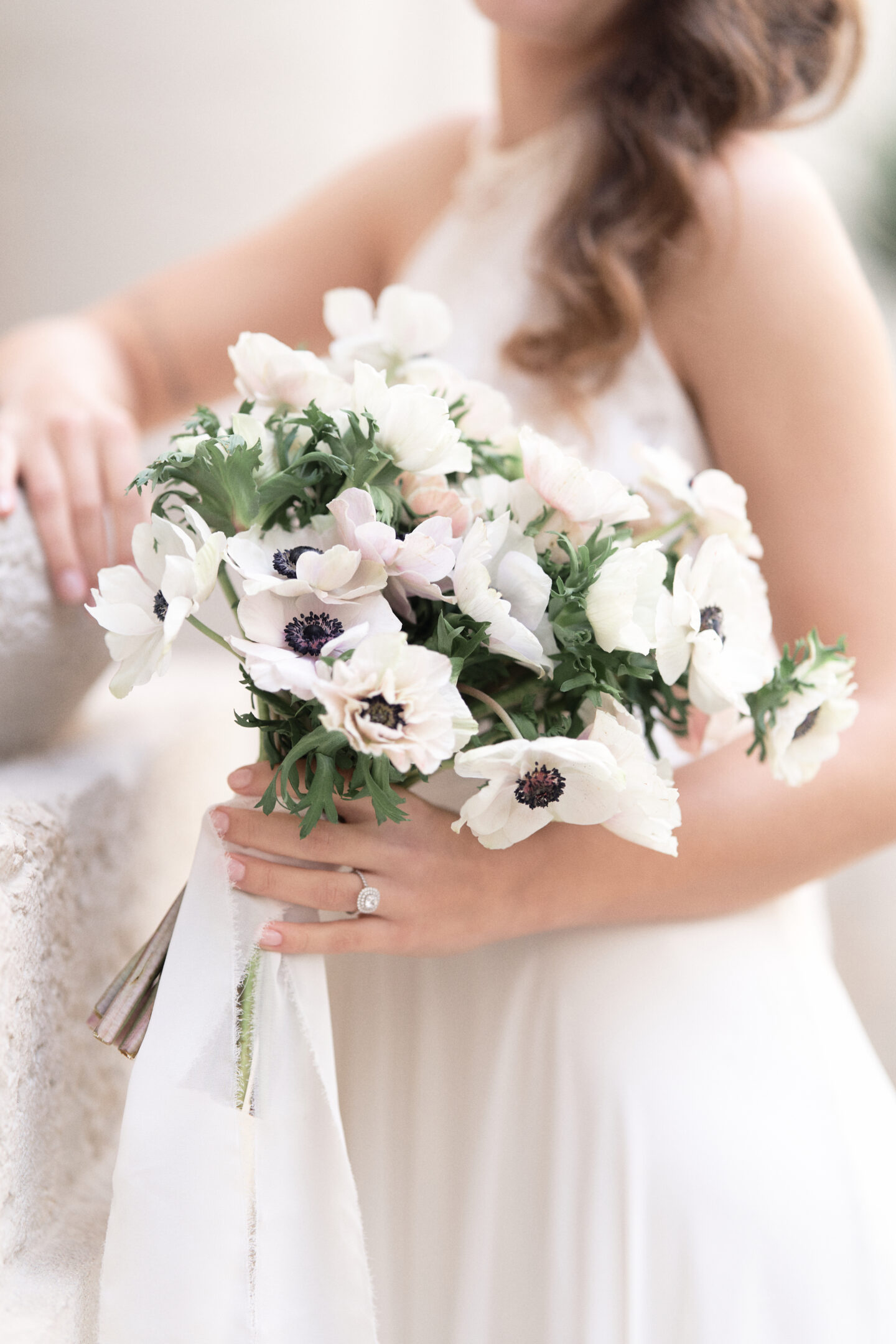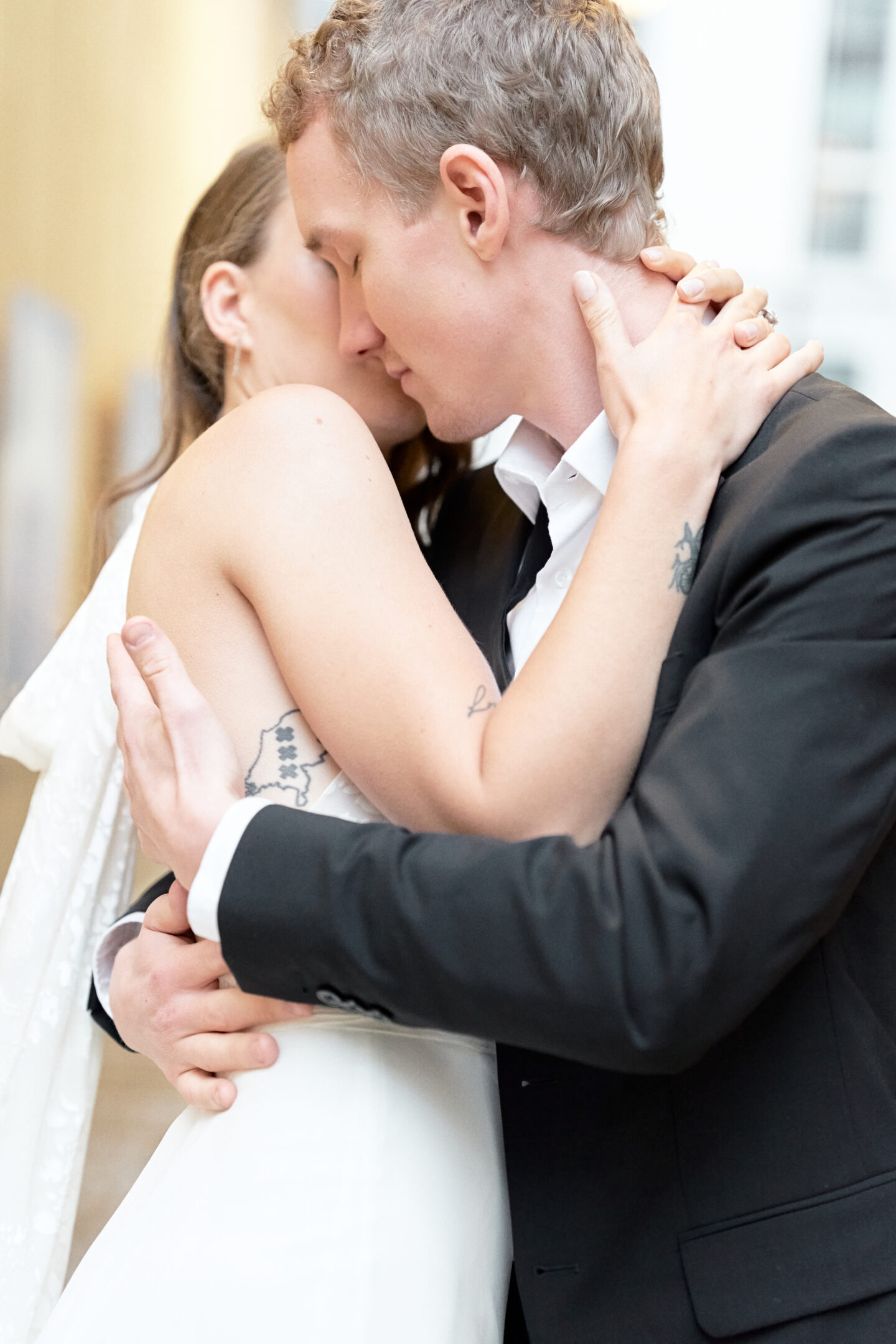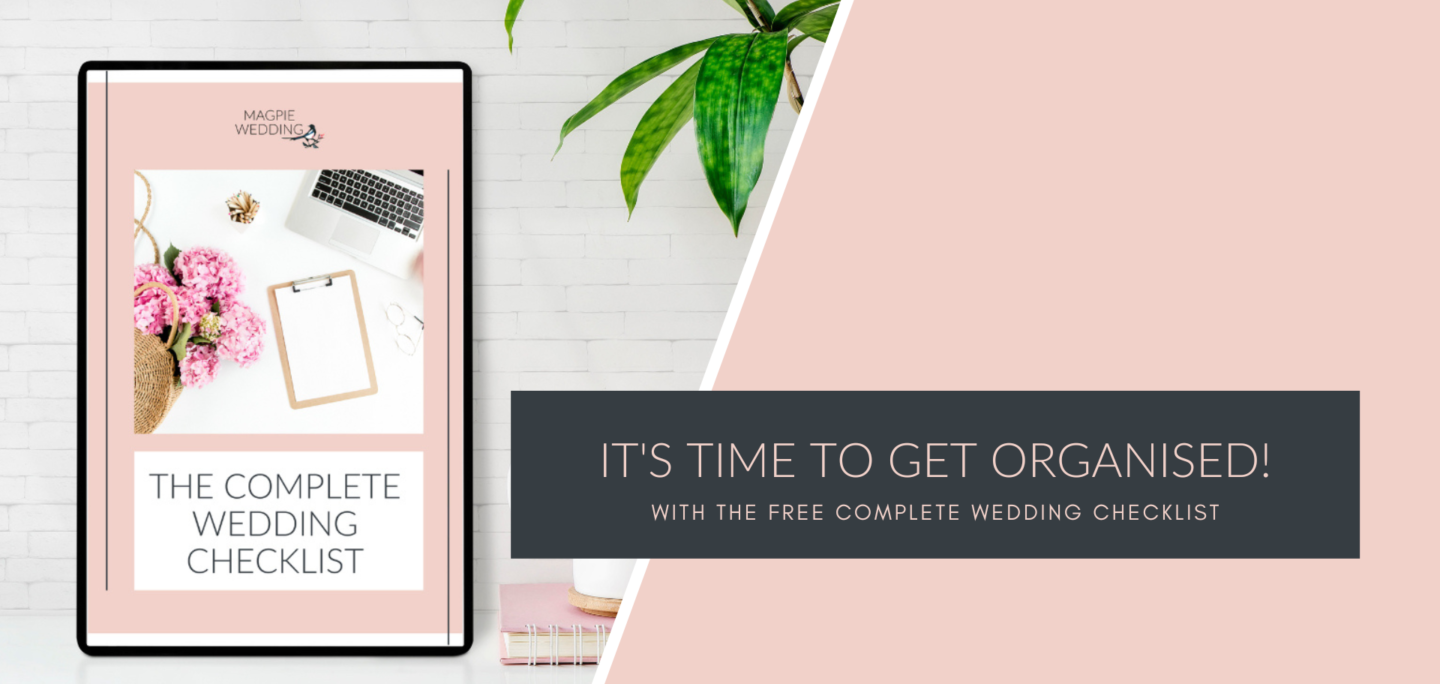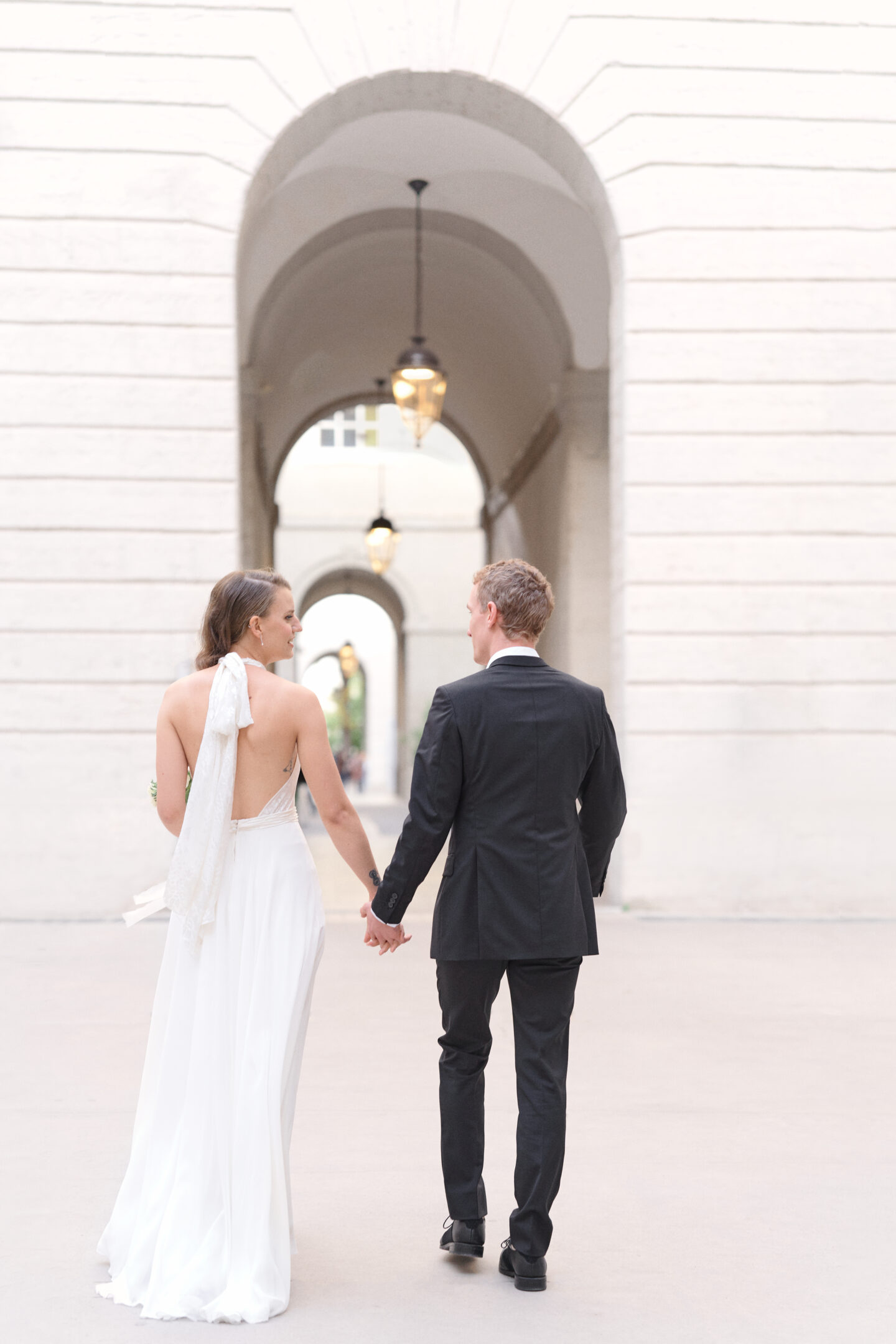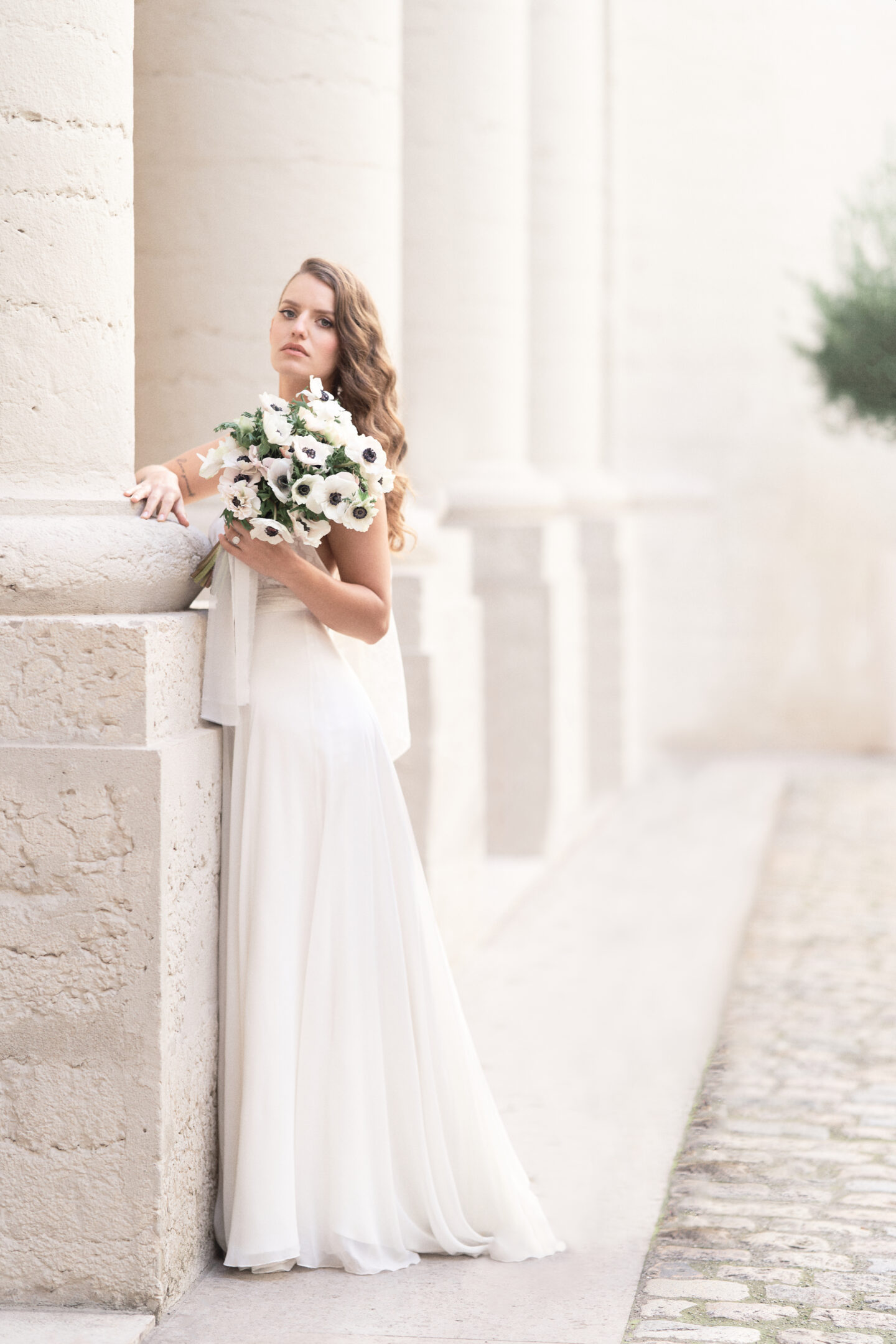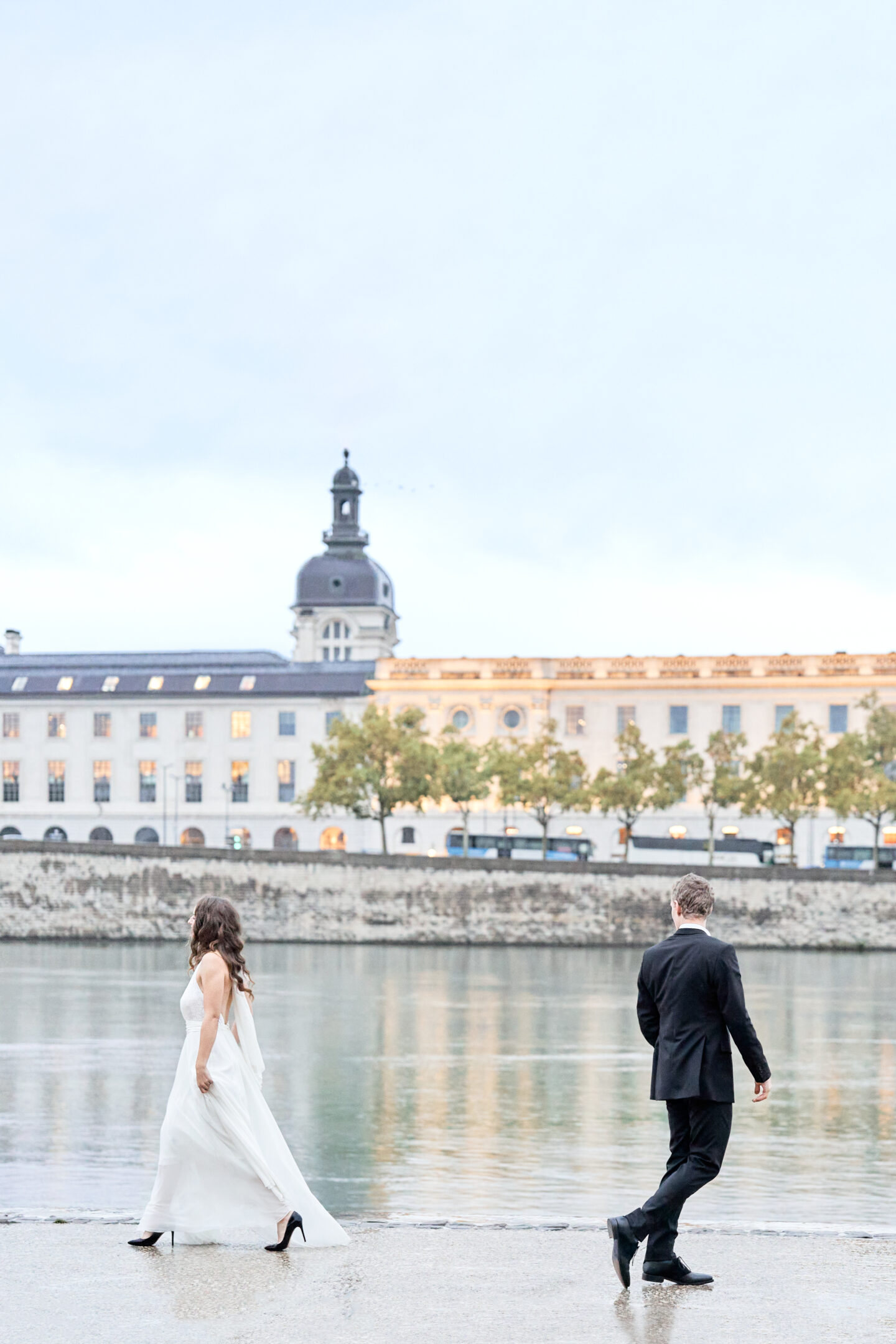 The Team – Modern Love; A French Destination Wedding In Lyon
Photographer Instant Shooting @instant_shooting_wedding
Coordinator Frédérique of Elodie Villemus ® Weddings Lyon / Dress Lauren Créations @laurencreations / Groom suit and accessories Sur Mon 31 @surmon31 / Florist Menthe Sauvage @menthe.sauvage / Hair and Makeup FG Maquillage @fgmaquillage / Hair Charlotte Frizura @charlottefrizura / Jewels Celinni Lyon @celinni_lyon
IF YOU LOVED THIS FRENCH DESTINATION WEDDING PIN IT TO YOUR INSPIRATION BOARDS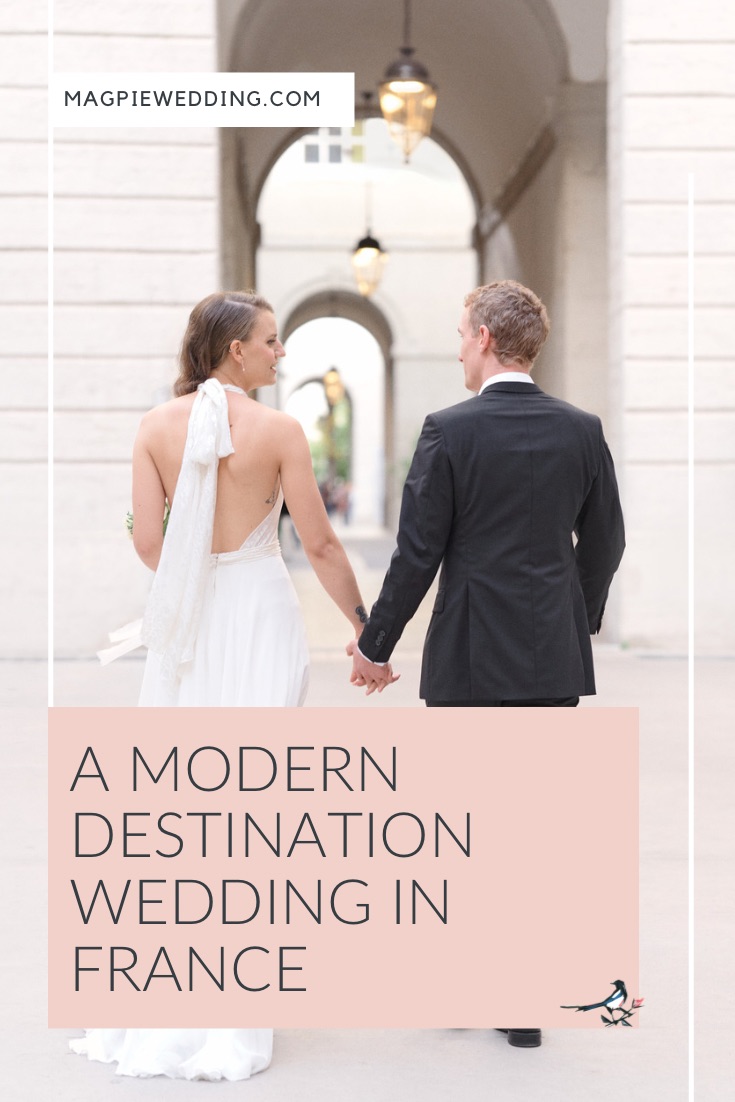 If you loved this French destination wedding you may also like;
Luxury Destination Wedding Chateau de Varennes France
Chic Black and Gold Destination Wedding at Chateau Saint Georges, France