Planning a quick destination wedding? Wedding planning can be stressful, even when you have loads of time to plan it, so doing it with limited time can have its disadvantages, but also advantages… hurrah! If you're planning on jetting off abroad for a quick destination wedding then we have some top tips from some industry experts on choosing the right location. Wedding planner Emma of Emma Murray-Jones Weddings and Events, Stationer Vaishali of Ananya Cards and Confetti Bridesmaid give us their top tips on planning a quick getaway destination wedding…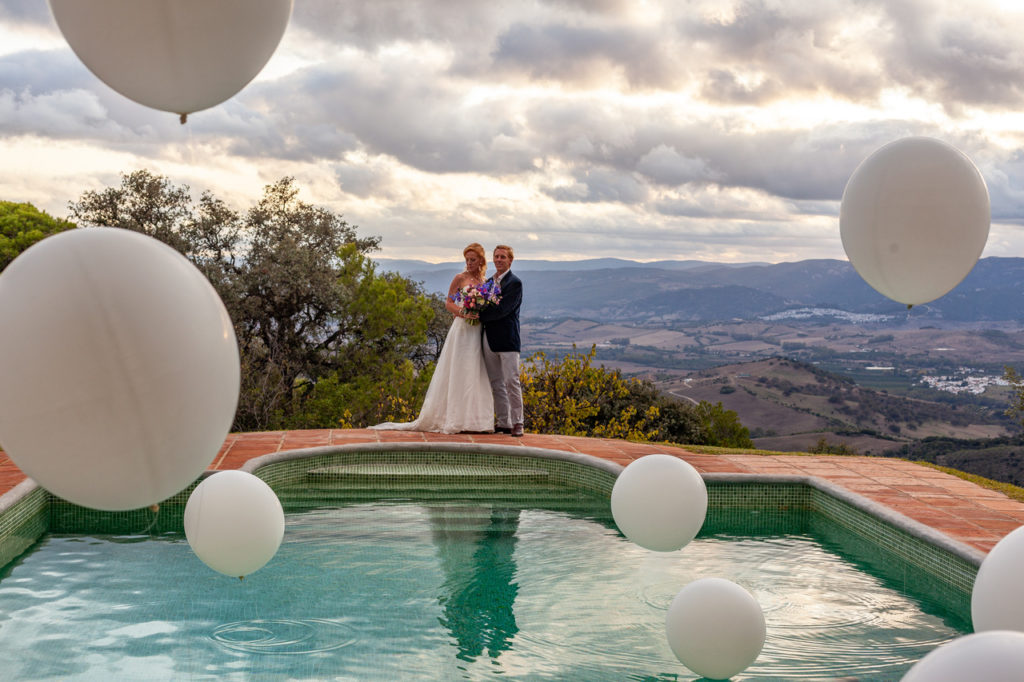 Planning the Wedding
Emma Murray-Jones of Emma Murray-Jones Weddings and Events shares her top tips:
Decision Making – Be ready to make quick decisions – with anything that has a tight turnaround time, be prepared to make snappy decisions for your suppliers and venue, so they in turn can ensure that everything is perfect.
Keep the Logistics Simple – Depending on how long you will be abroad for your wedding, do take into consideration the journey time from the airport to your venue. For example, a 4-hour drive from the airport to spend one or two days at a venue for your wedding might be tiring – and you both definitely want to be feeling refreshed and sparkling for your wedding day.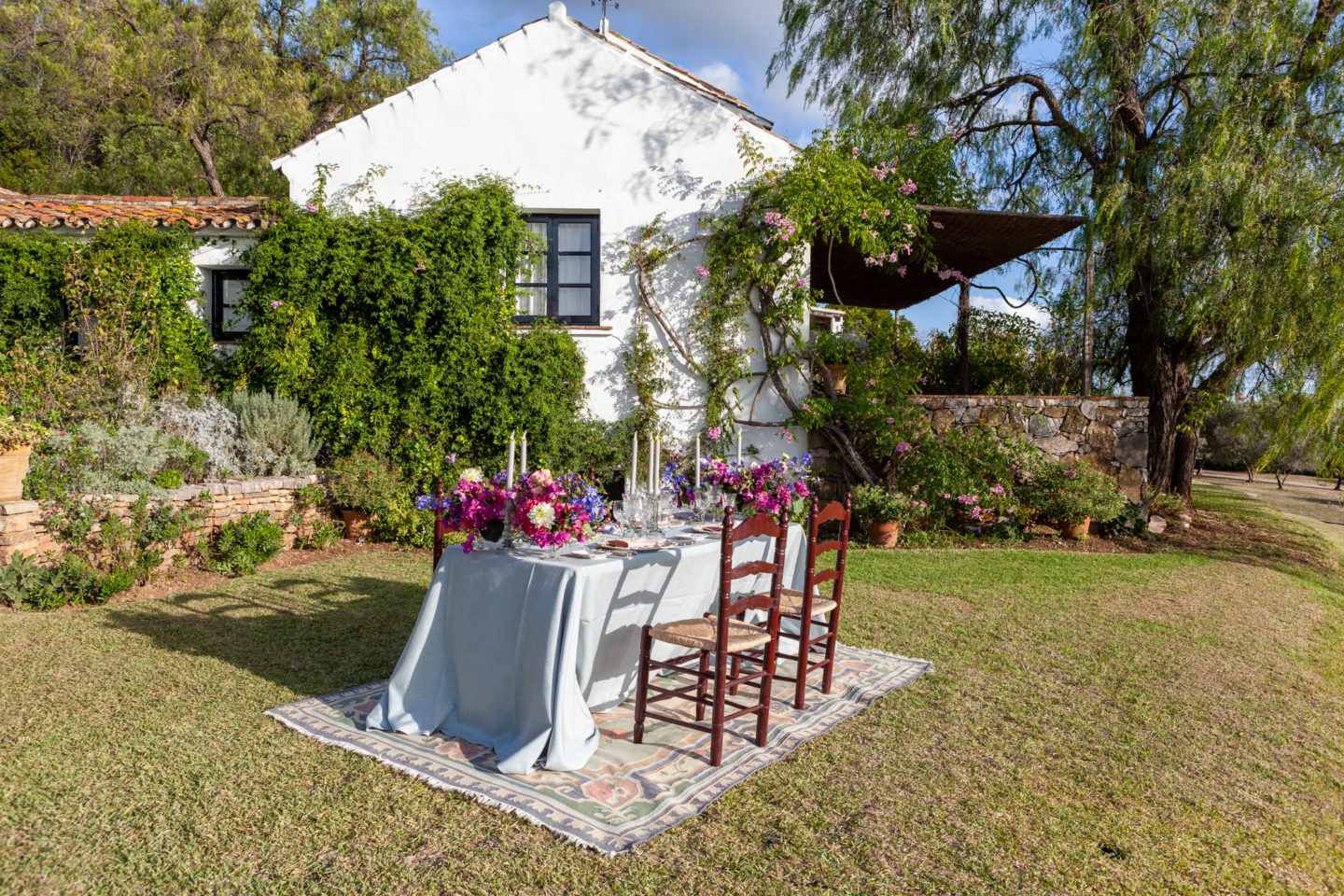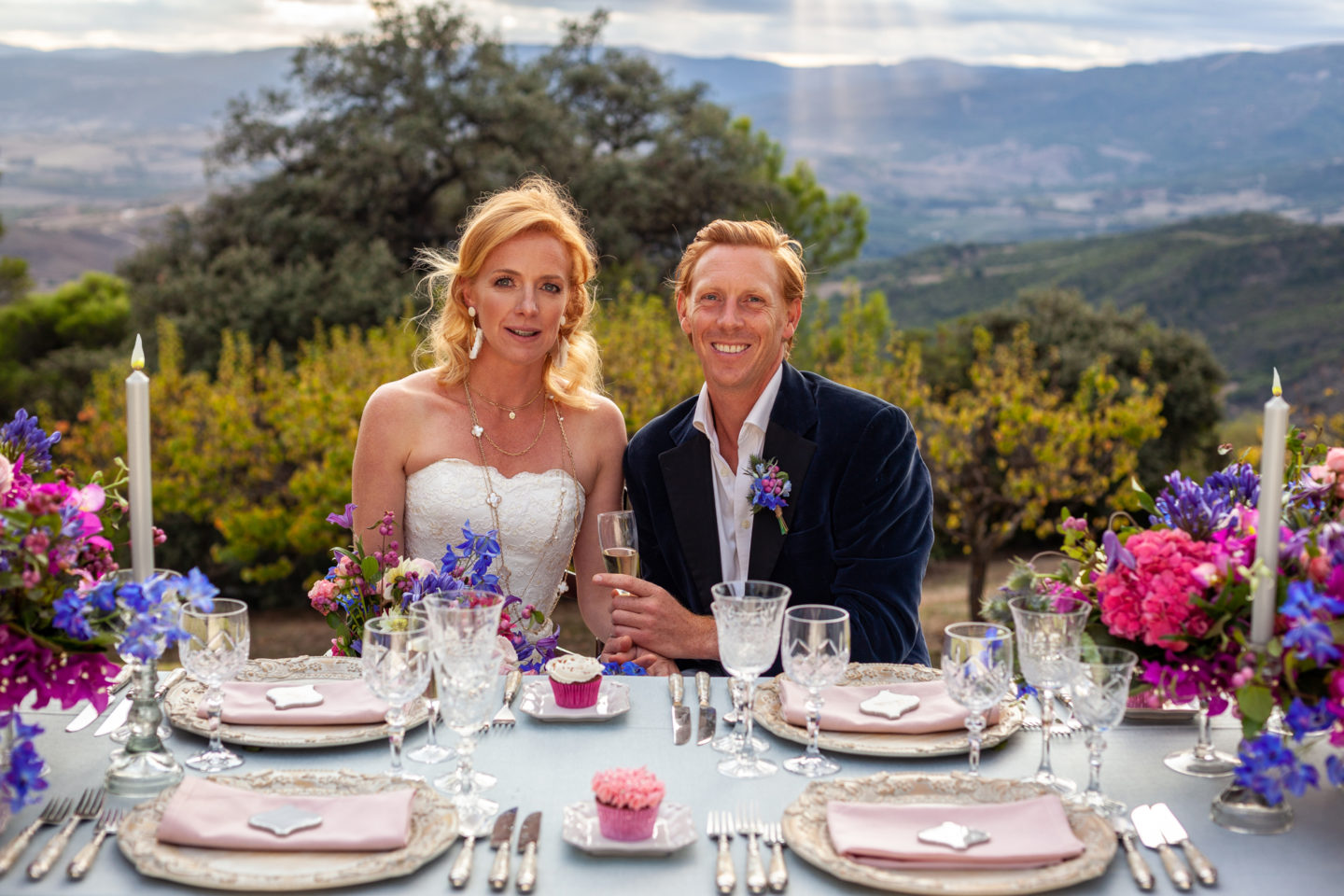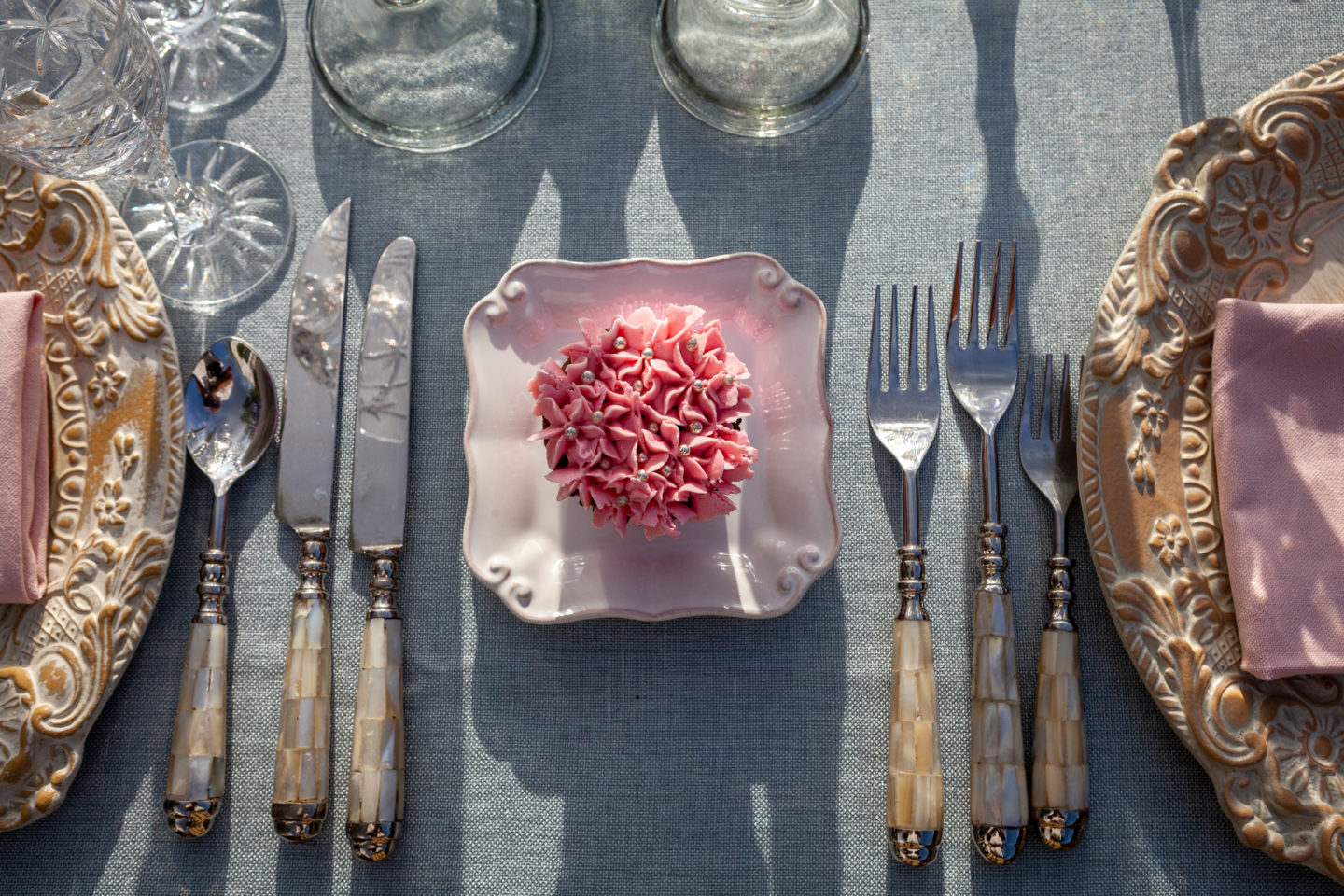 Location – Finding the right location is not always easy. For your ease, I would recommend selecting a hotel or venue that has experience in planning weddings, as well as an in house coordinator or planner, that will be able to guide and recommend to you good local suppliers. This will make your planning process very straightforward. Hotels will be the easiest option with food, waiting staff and chefs already in place, which can sometimes allow you more time and flexibility to make decisions than at a venue. If would like a wedding planner to support you each step of the way, do pick someone that specialises in your destination.
Accommodation – If you have chosen a hotel for your wedding, then there could not be a more perfect place to stay before and on your wedding night. Most hotels will be able to add a special touch to your room on your wedding night, and there will always be the option to upgrade to a more magical room for you both. If you are not using a hotel, take care to find accommodation that is within easy reach of your wedding venue.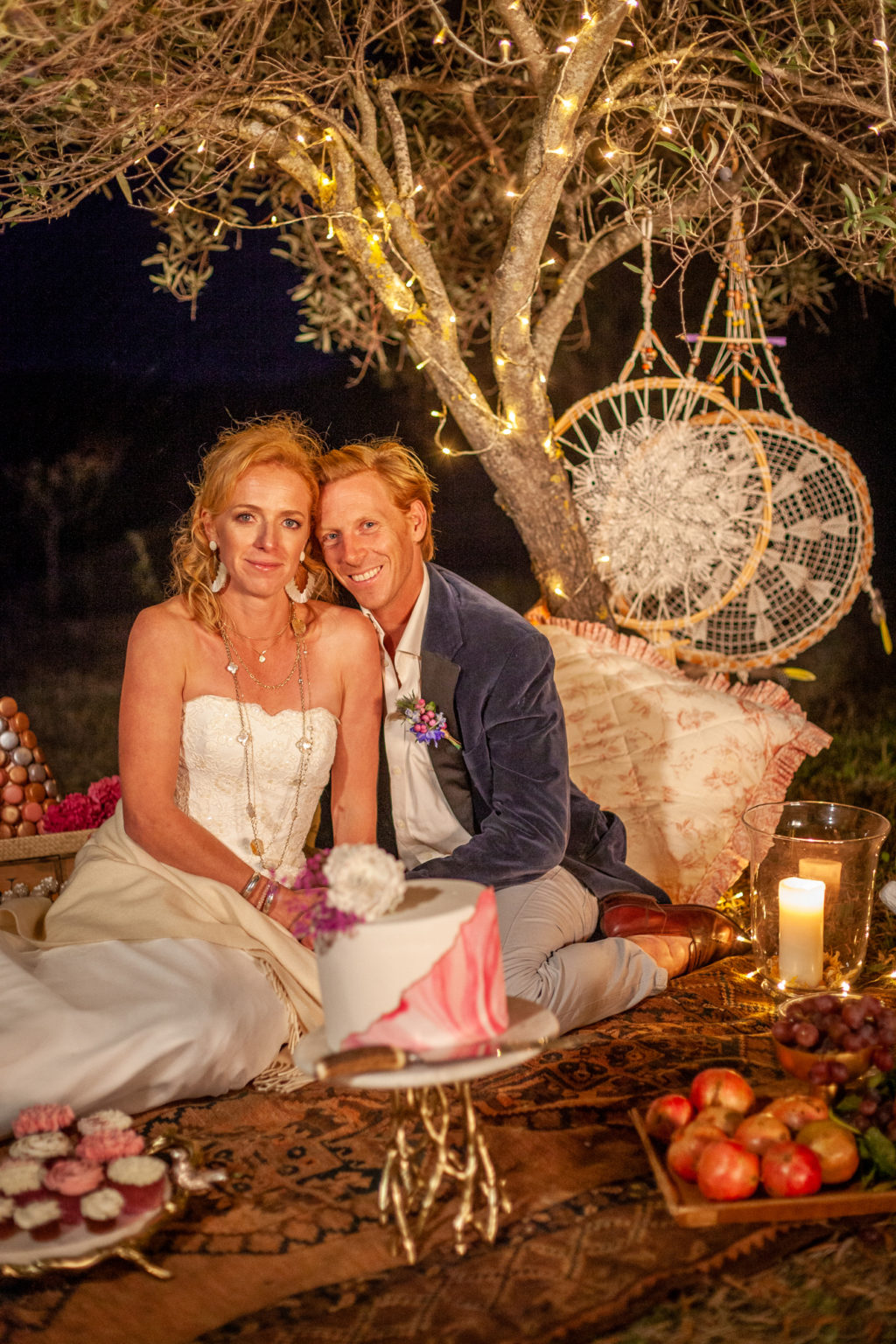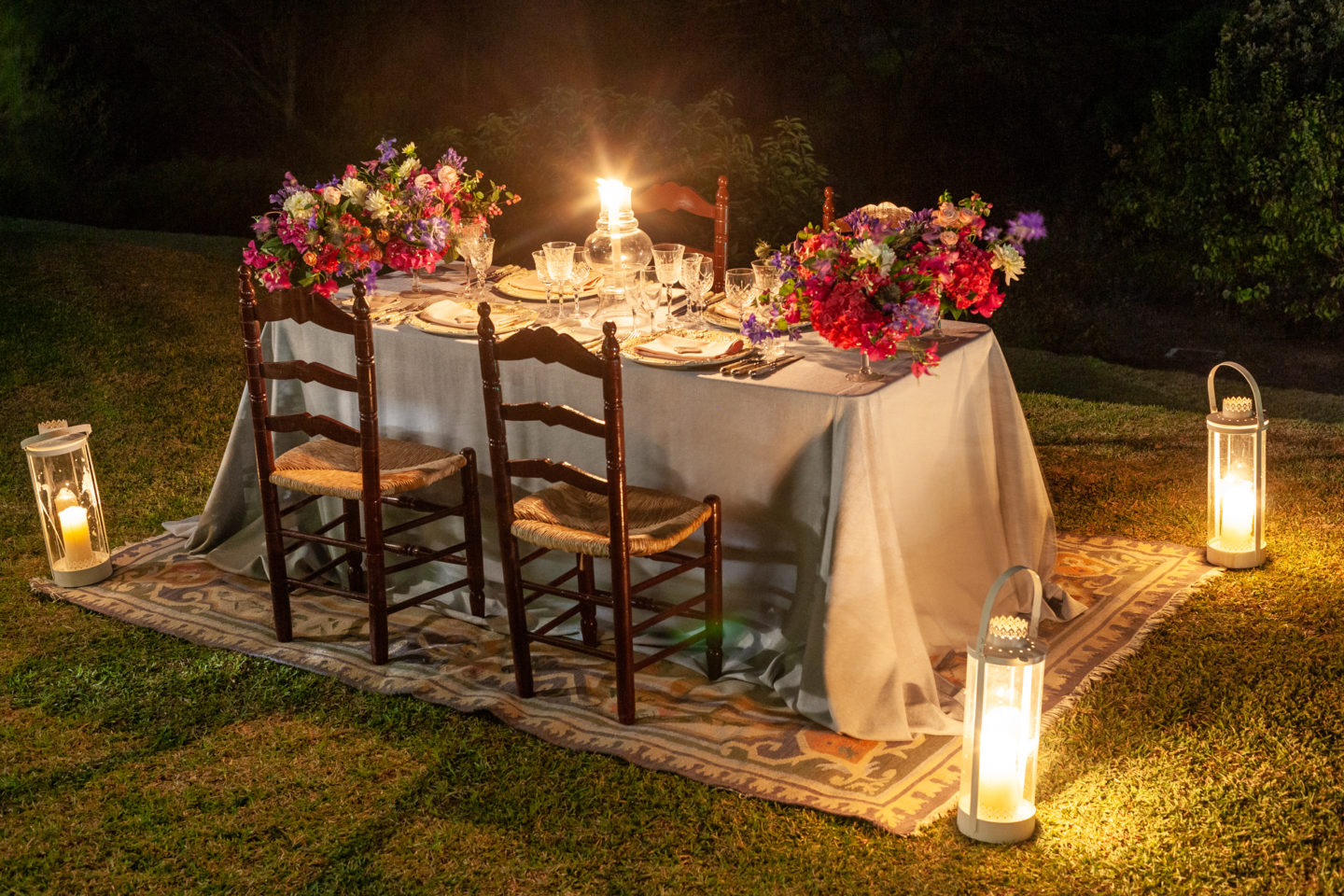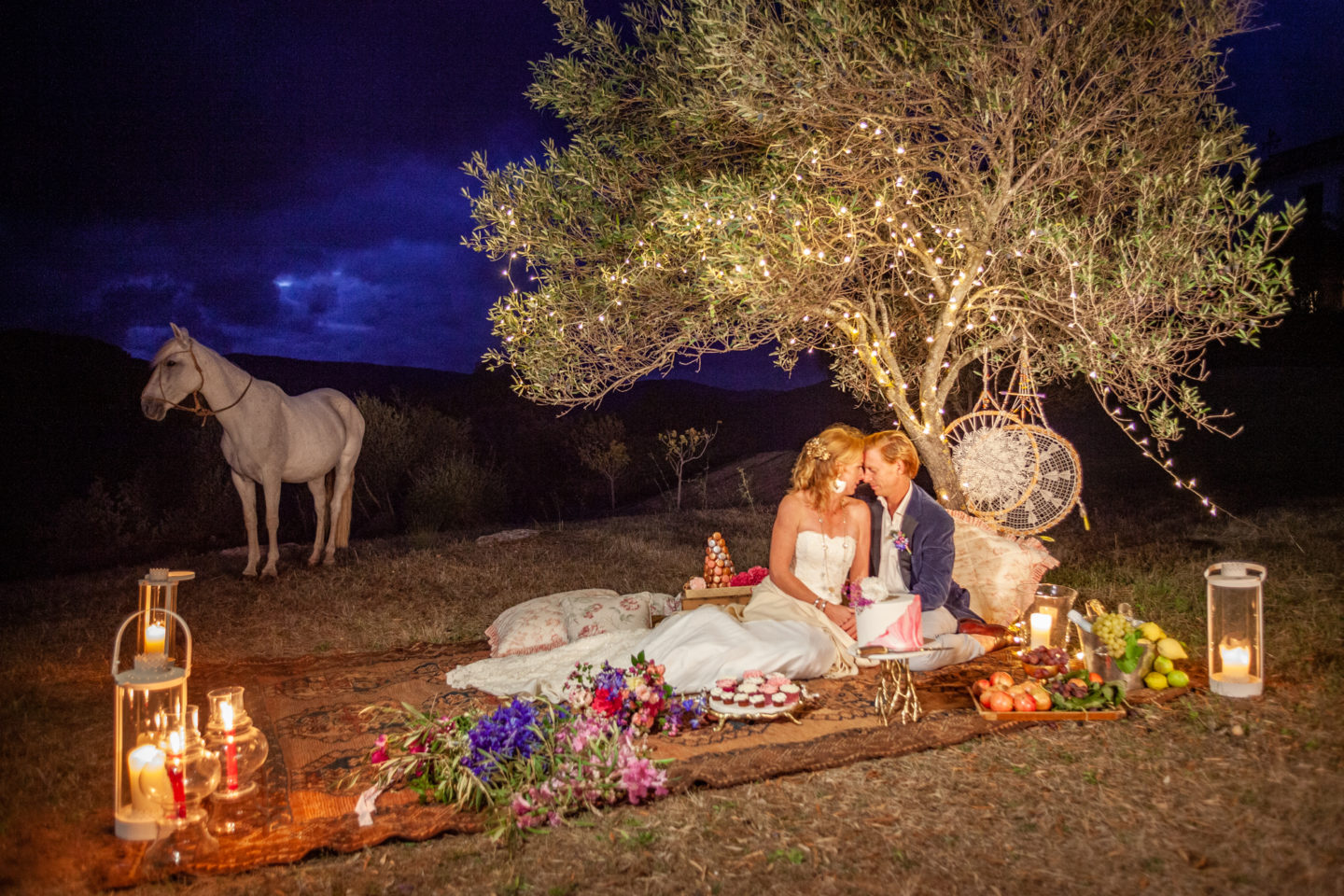 Photographer and Videographer – Your wedding photos and video last forever, so it is important to pick the right photographer and videographer. If your venue or hotel has recommended photographers/videographers that have worked regularly in that particular location, it is worth considering them. I would recommend having a zoom call with anyone you are considering to see what kind of rapport you have with them. If you don't get on or feel comfortable with them, this will show in your photos. Alternatively, a very safe option would be to bring a photographer/videographer with you. If you have time and are bringing your photographer/videographer with you, have a quick mini shoot with them before you leave. This will give you both a chance to get to know each other and understand how they work – and most importantly give you the best pictures for your wedding day!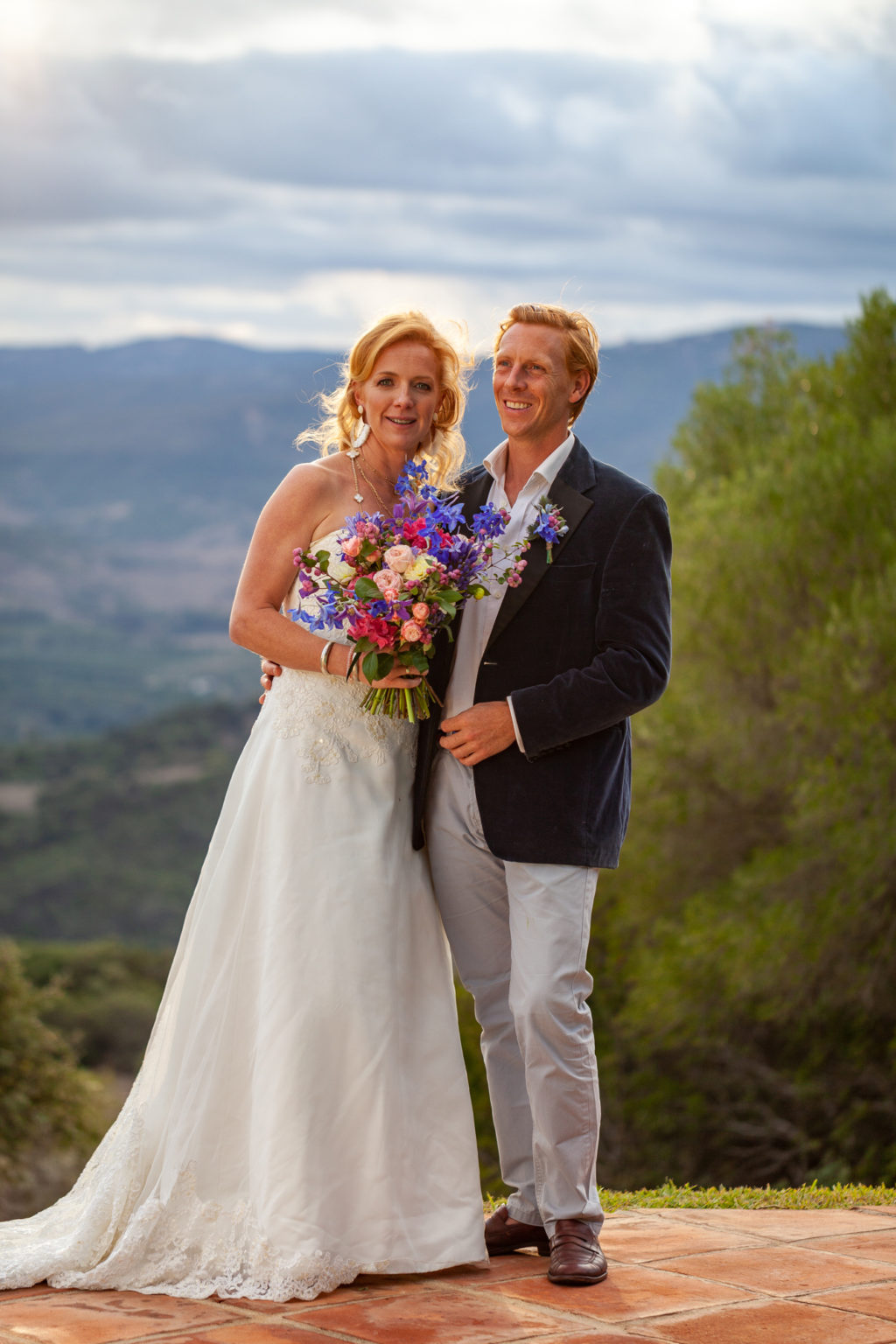 Wedding Cake – It is possible to transport a wedding cake abroad and it can be done by booking a seat on the plane for it. Personally, with tight timings, I would recommend arranging the cake at the destination. If you are not able to find the cake or there isn't sufficient time to create the wedding cake of your dreams, find something fun and different, and location inspired! So for example if your wedding was in Portugal, how about a beautifully stacked arrangement of Pasteis de nata (traditional crème tarts). Fresh flowers also make a wonderful alternative to sugar flowers.
Makeup and Hair – When using any suppliers aboard, it is always safest to work with suppliers that have been recommended to you. A trial is always best to ensure you are completely happy with how you look, but if there isn't time. Make sure you have imagery of the styles and look you would like to achieve which the stylists can then copy.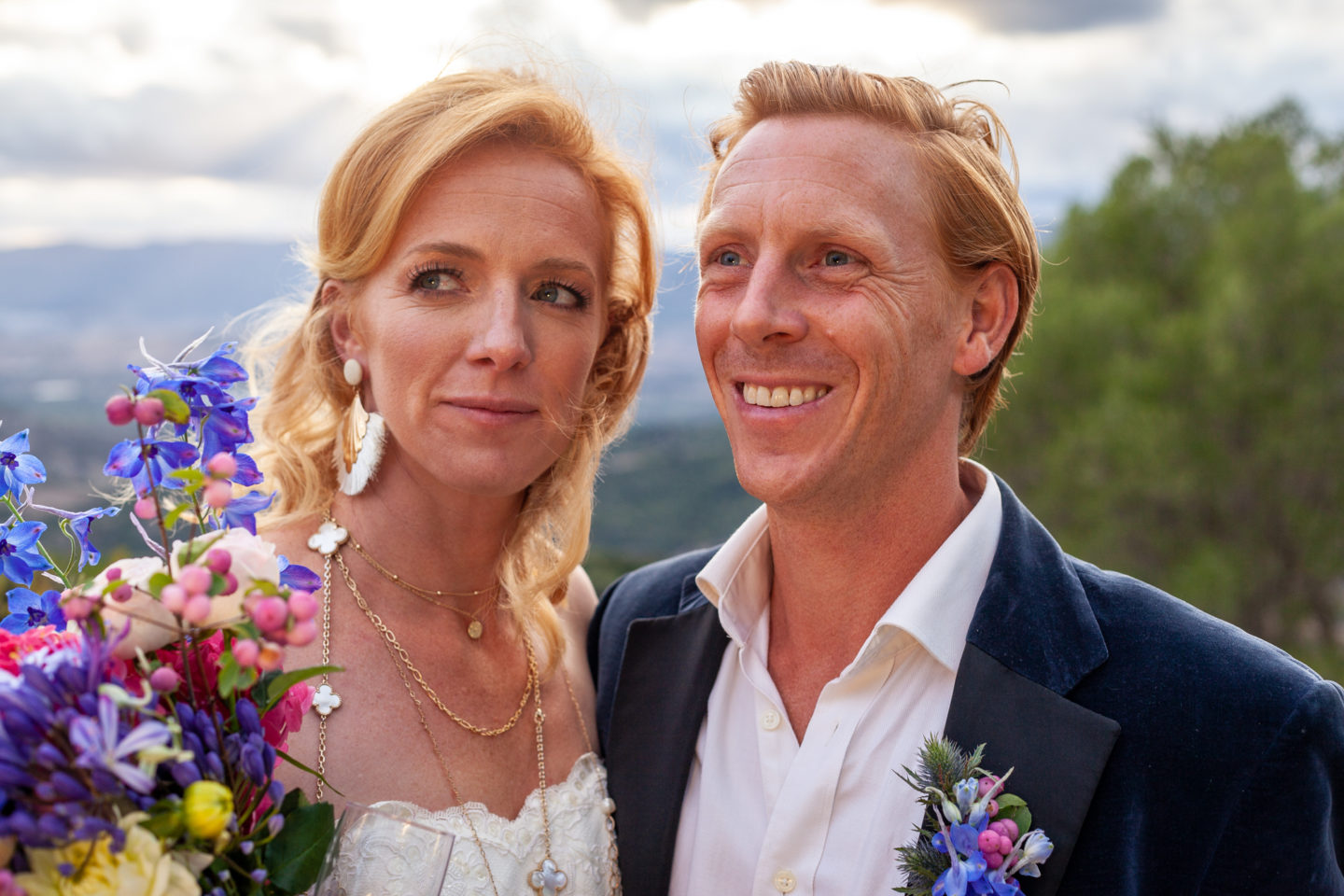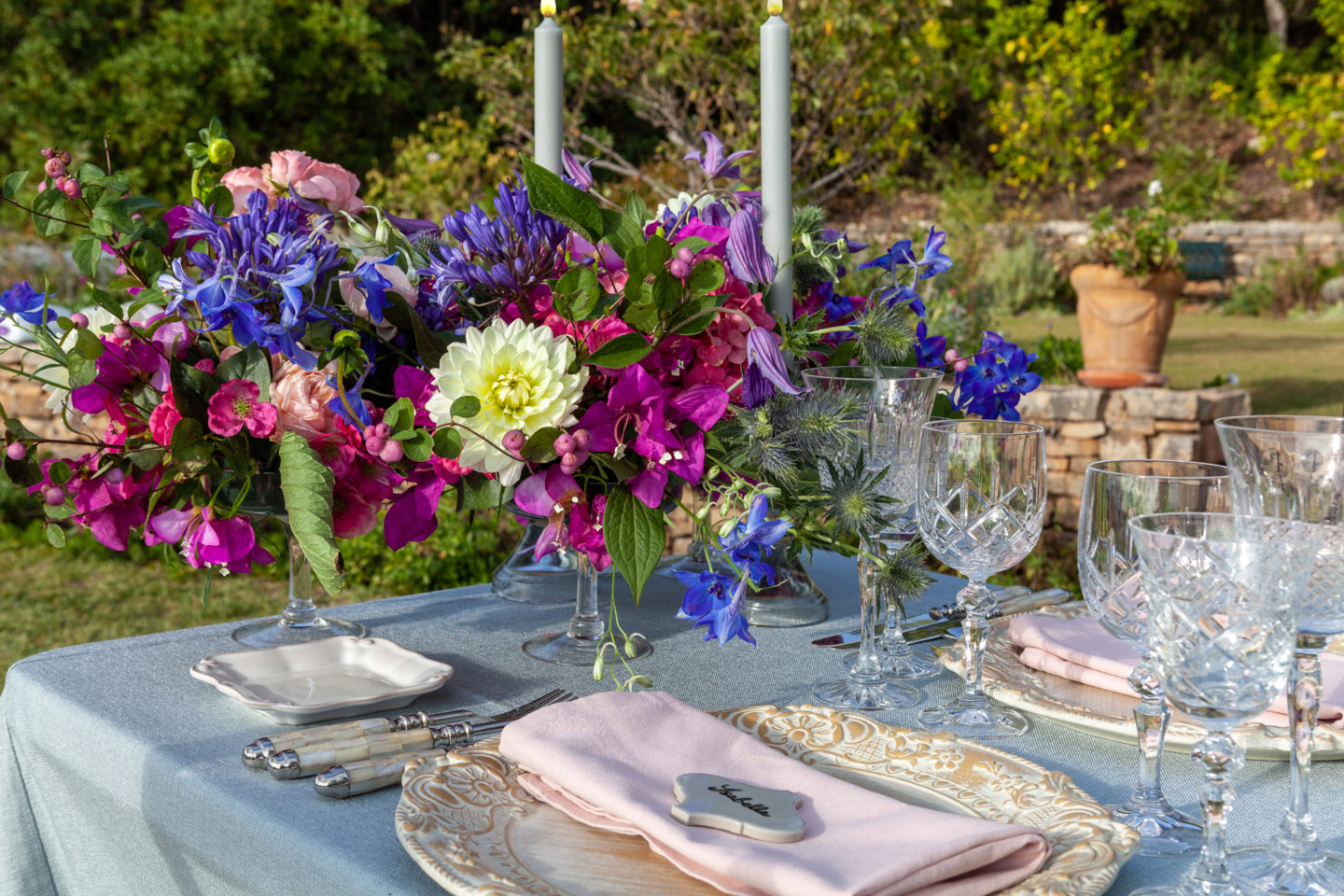 The Details
Stationer Vaishali of Ananya Cards shares her top tips:
Announcing Your Marriage – Jetting off for a destination wedding will mean not everyone can attend but having stationery to announce your marriage is a wonderful way to document the occasion and can be used as a precious memento for those who could not witness the couple's special moment. This could incorporate a photo from the day, or a design inspired by the location. For example, a couple that got married in Portugal could take influence from ornate Portuguese tiles as a design element on their stationery. These are a lovely way to include absent loved ones in the special day and show that they were with the couple in heart.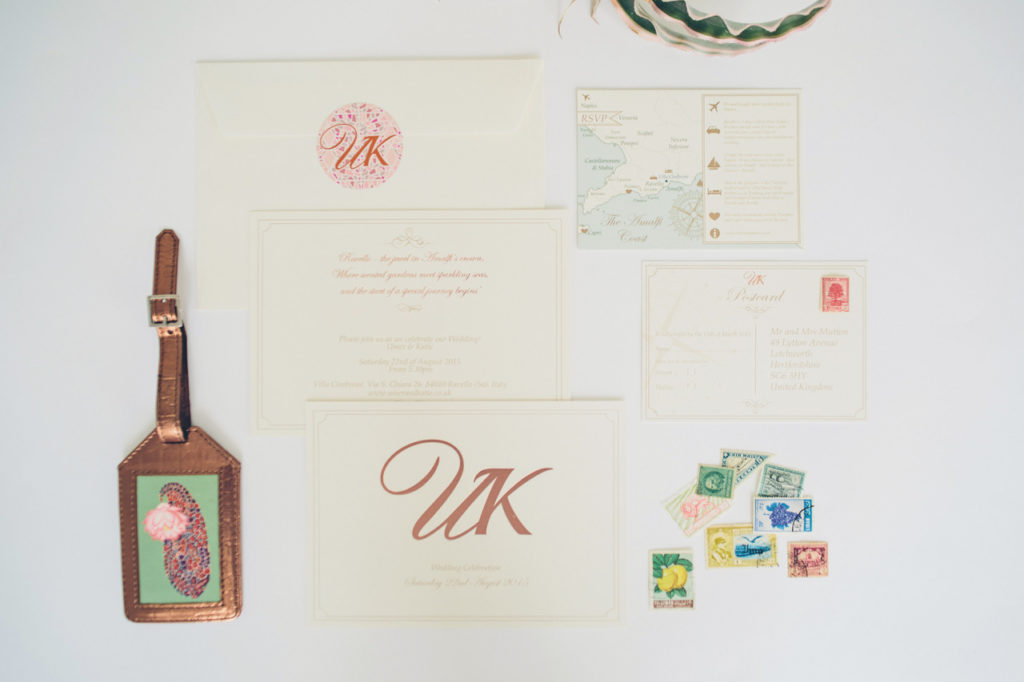 Digital Invitations – With a quick turnaround, digital invites are the best way to ensure guests are informed of the wedding details swiftly and allow for RSVPs to be made more efficiently. These can still be beautifully designed and with no print costs they can be more personalised with additions such as music or multiple e-cards designs.
Design Process – Most stationers offer "off-the-shelf" designs, i.e. pre-existing designs that can be modified to reflect your wedding details. Choosing a pattern or motif from your stationer's existing collection of designs will save time and can be easily replicated across any other stationery you may need for your special.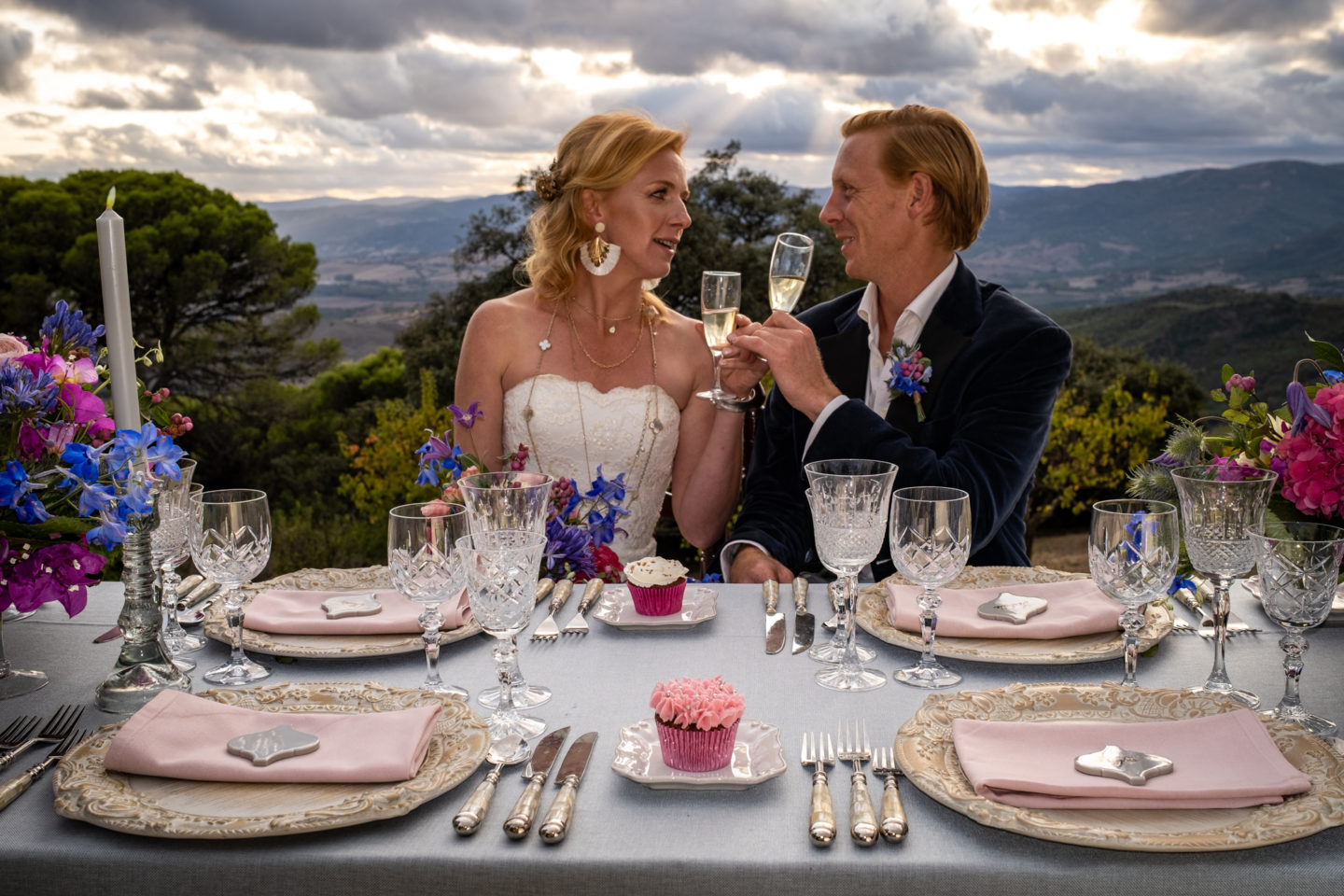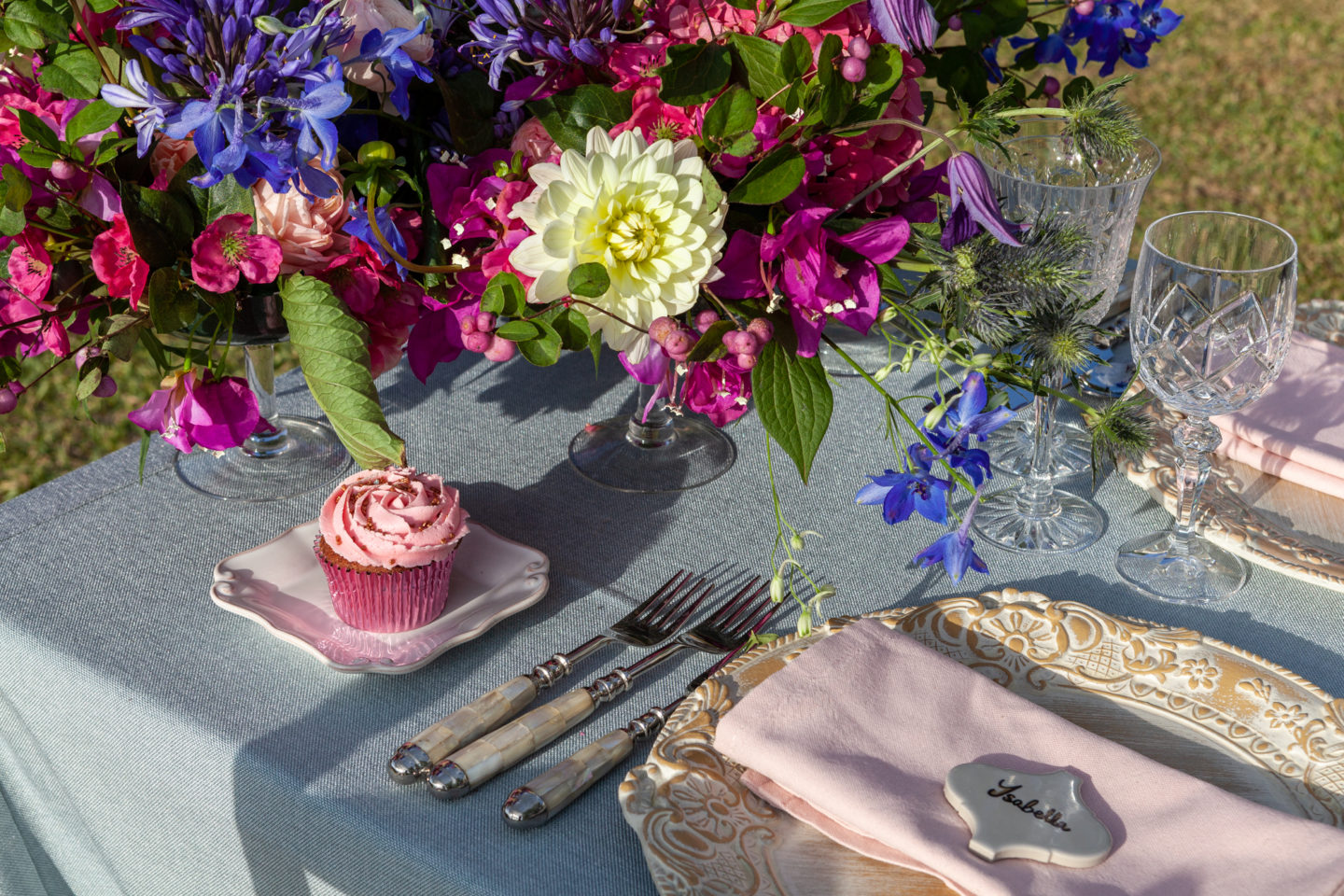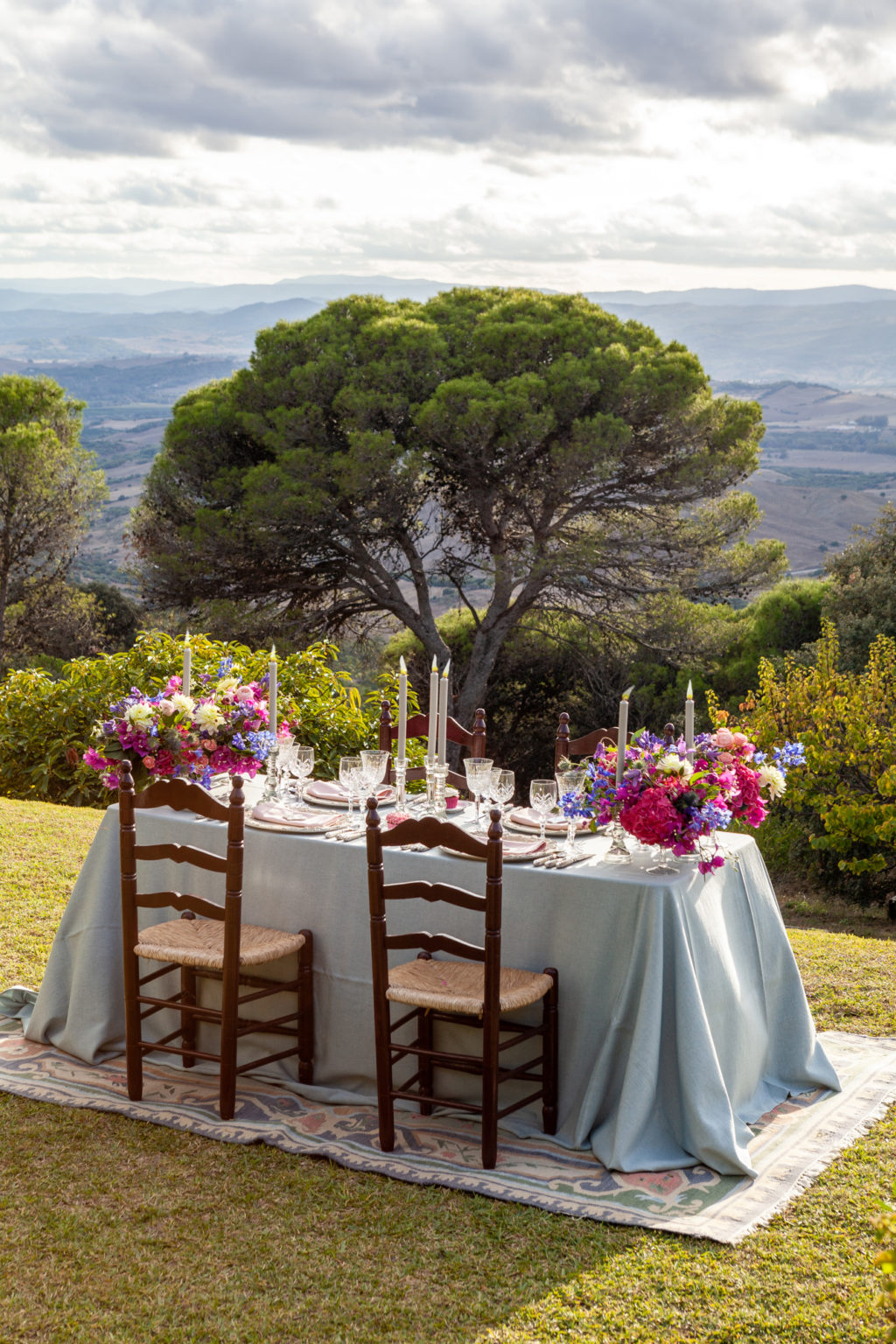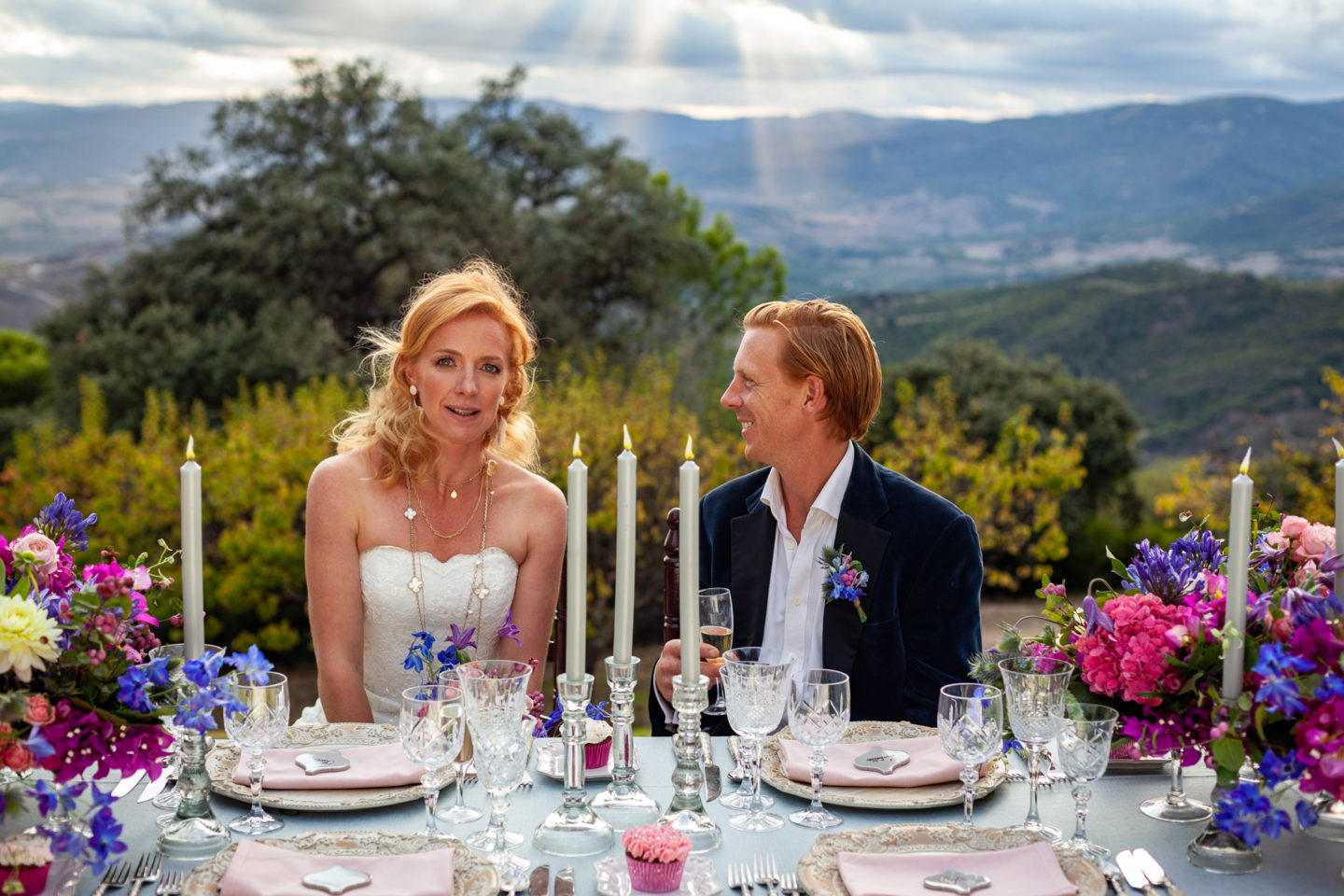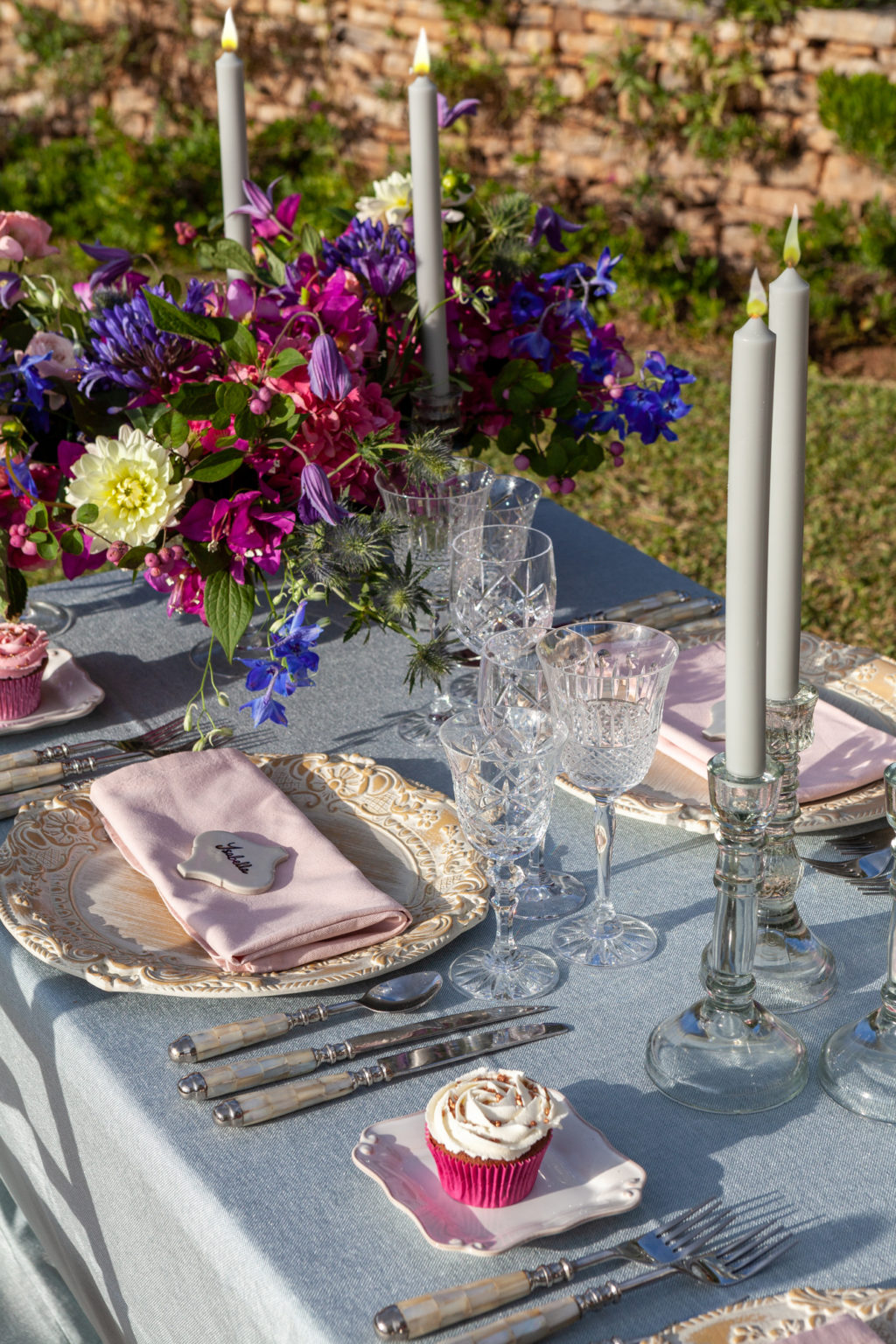 And if you're having bridesmaids the team at Confetti Bridesmaid says,
Purchase dresses with a short lead-time; we offer a 'Buy Now Wear Now' selection of dresses for those who need dresses quickly. Make sure you keep it simple a wear something old or find a good seamstress to alter an already owned Dress. You could also borrow from a friend and use them as your something borrowed!
The Styled Shoot Team – 10 Top Tips For a Quick Getaway Destination Wedding
Photography Jason P Howe @jasonphowe
IF YOU LOVED THESE QUICK DESTINATION WEDDING TIPS PIN THEM TO YOUR PINTEREST BOARD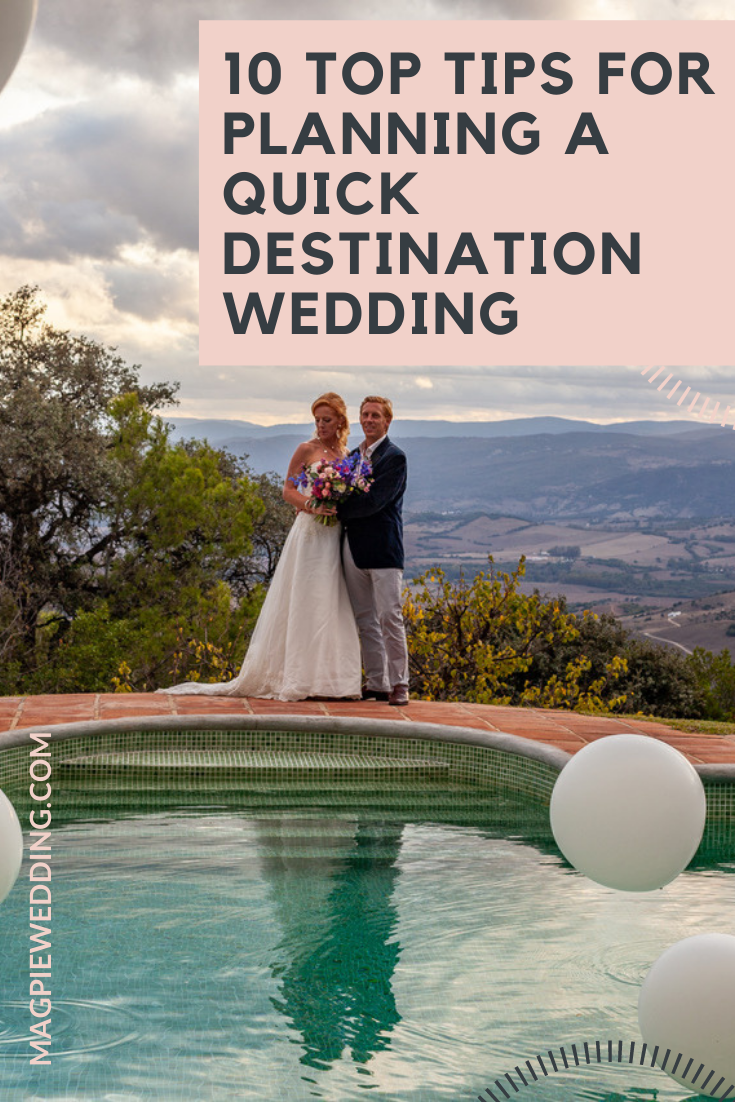 If you loved this quick destination wedding you may also like;
Wedding Planning – What to pack for your destination wedding
Destination Wedding in Portugal With Sophisticated Chic Styling
Destination Wedding – Chic Mountain Ranch Winter Wedding at Albert's Lodge, Colorado, USA